Once upon a time, people made a big deal about sending Christmas cards. A night was set aside to write the cards, messages were carefully crafted and address books consulted.
The reward for all this work? The thrill of opening envelopes, some from relatives and friends you haven't seen in years, some from exotic places, reading personalised messages and finding enclosed pictures.
But in the age of social media and emails, there is little incentive to send snail mail. After all, why go to the bother of posting a handwritten card when you could just message your online friends?
Sending a Christmas card, though, it's showing deeper interest in someone else's life and going that extra step to show someone you've been thinking about them.
Why not start sending Christmas cards again this year?
Send them to your parents, your auntie, and that friend you've tried to catch up with for months. The spark of joy when a personalised card comes through their letter box will be worth the effort.
There's also another incentive to send more cards this year, as John Sands will donate 10 cents from each boxed Christmas pack sold, to Variety. There is a wide array of Christmas card designs to choose from to help you spread the joy this holiday season!
The cards are available in stores throughout Australia and New Zealand.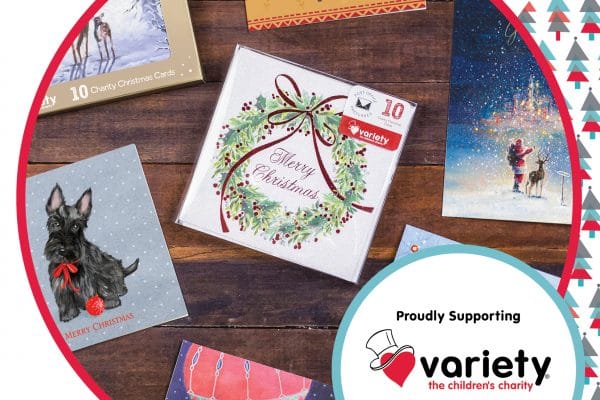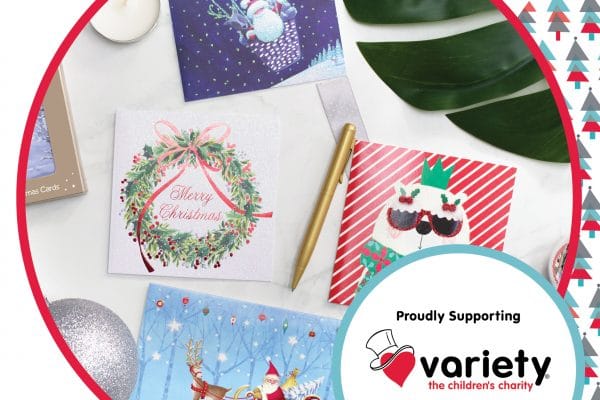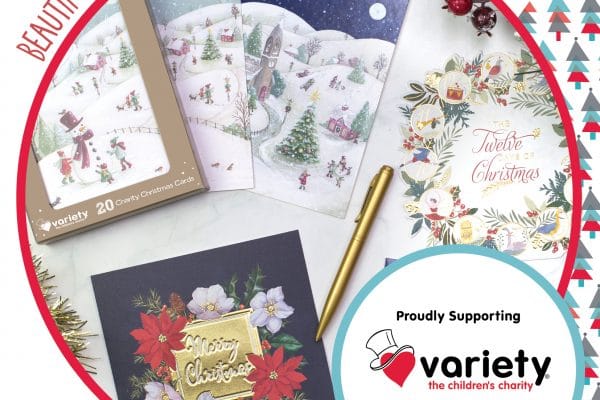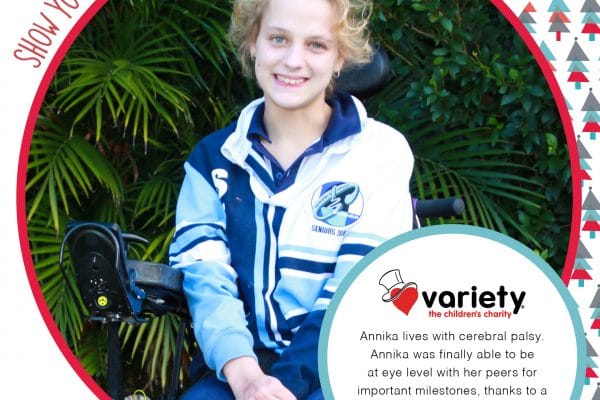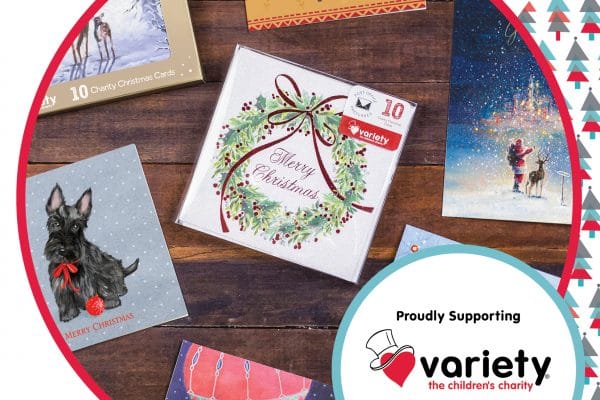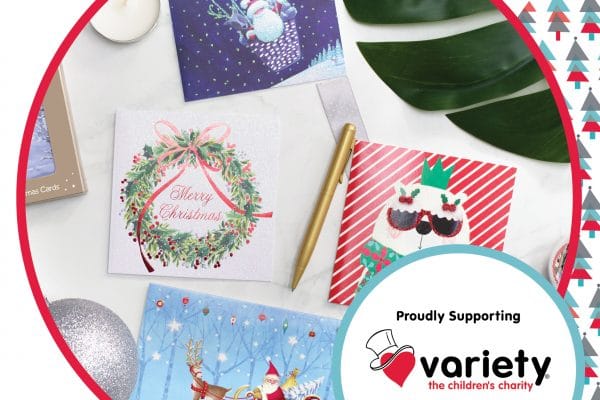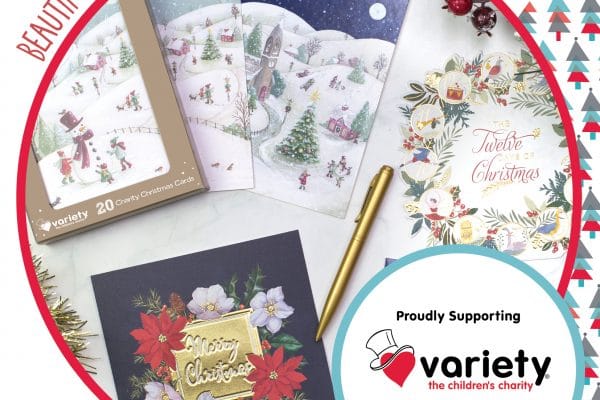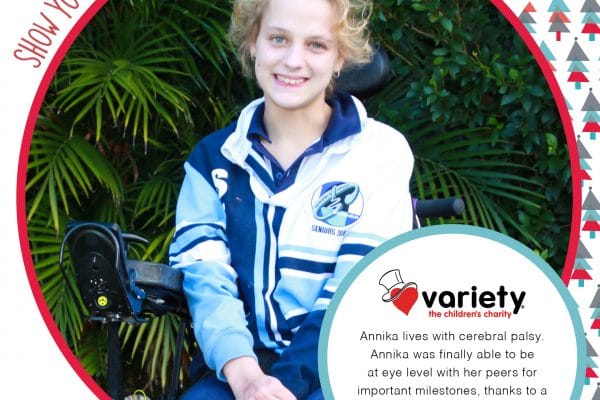 You may also want to read