The Variety Alopecia Areata Adventure Camp is an opportunity for kids with Alopecia Areata to make friends, learn about the condition and – most importantly – have fun. The camp is free, including flights, meals, accommodation and activities.
When speaking with Australia Areata Alopecia Foundation we were struck by the idea that kids with AA may never, without an activity like this, interact with another child with the same condition. Working alongside AAAF, the camp launched in 2017 to provide just such an opportunity for families.
This year the kids went to the Gold Coast where they spent a first enjoyable, daring and exhausting day at Dreamworld and White Water World. On the second day they had a tournament of sports like boxing, yoga, beach volley ball, archery, and more.
The kids and parents all had an amazing time and it was an opportunity for them all to form friendships, push their limits (with some of them going on rides for the very first time) and of course, have loads of fun!
The camp has grown since last year and was attended by around 90 kids, 15 AAAF volunteers/committee members and 15 parents.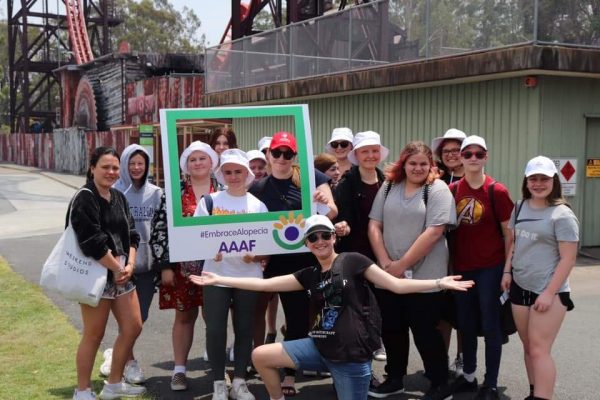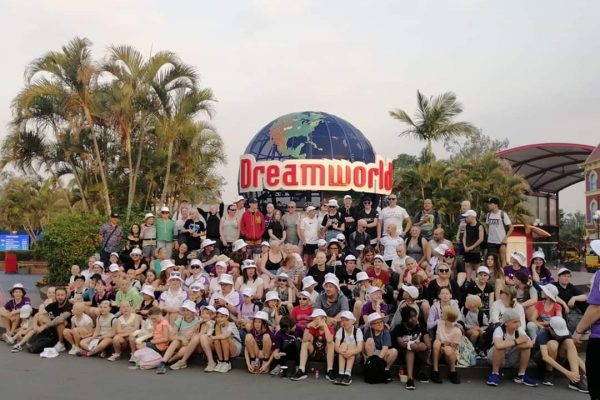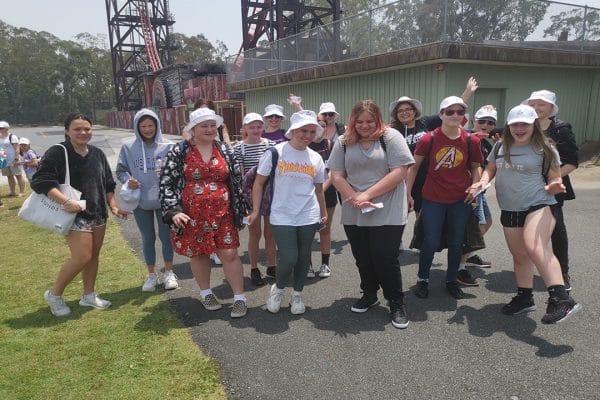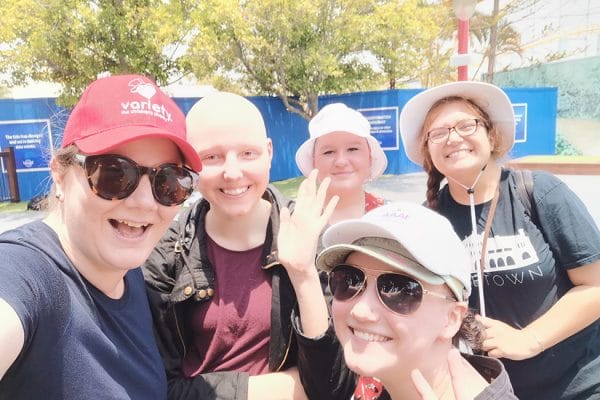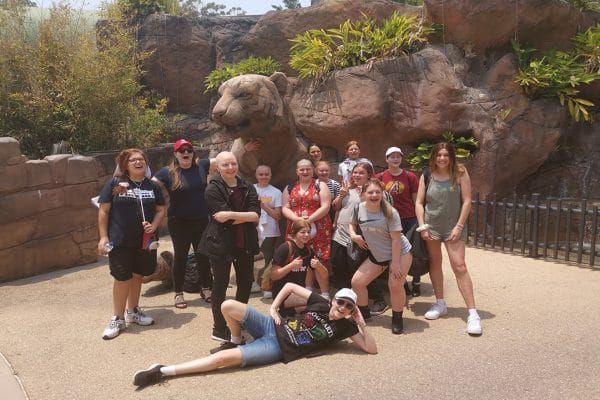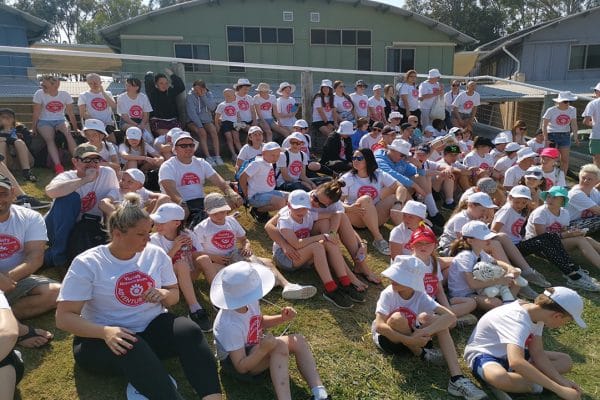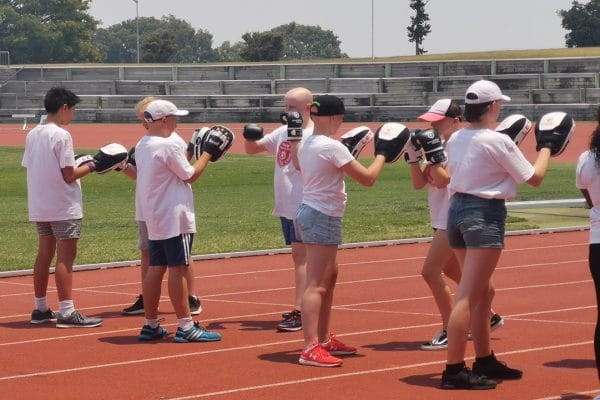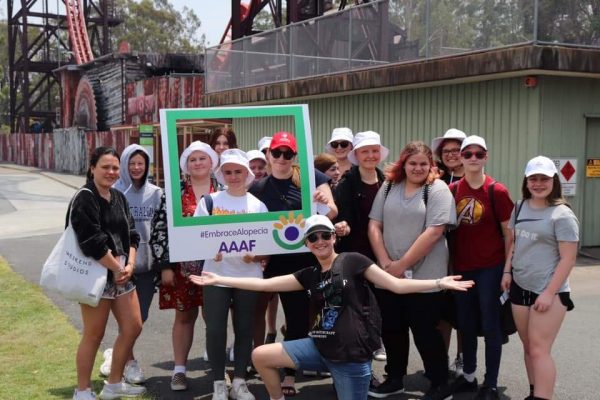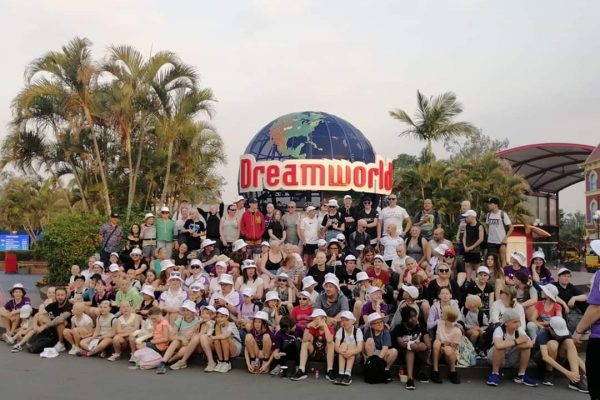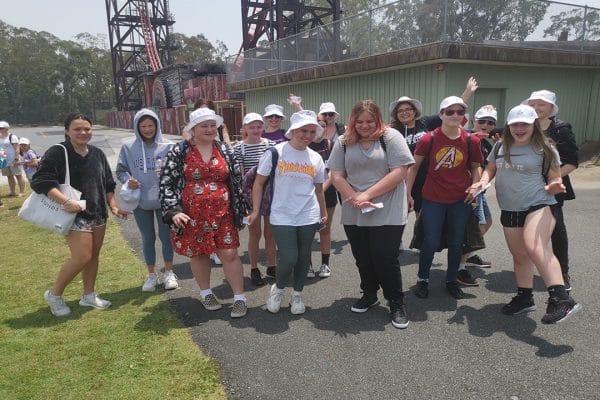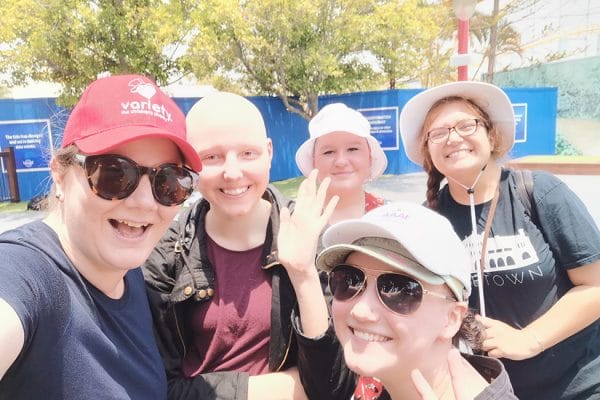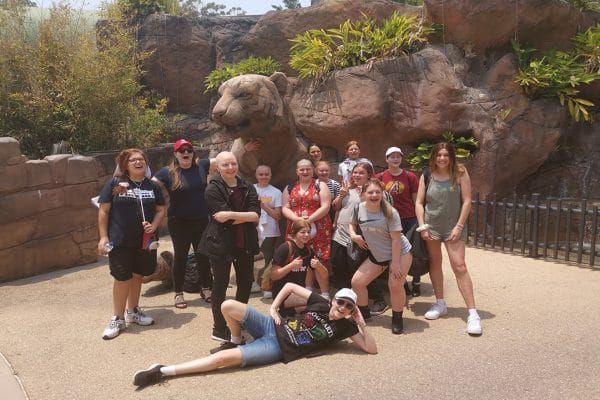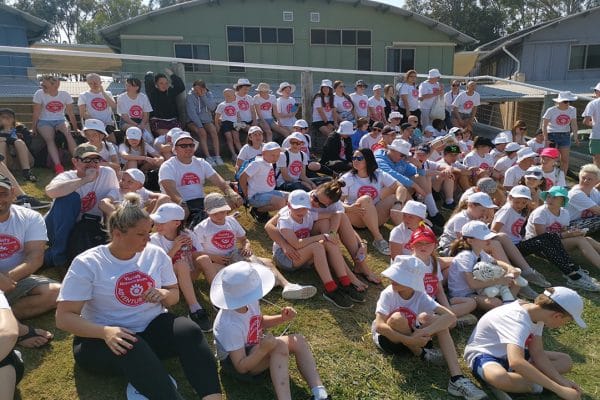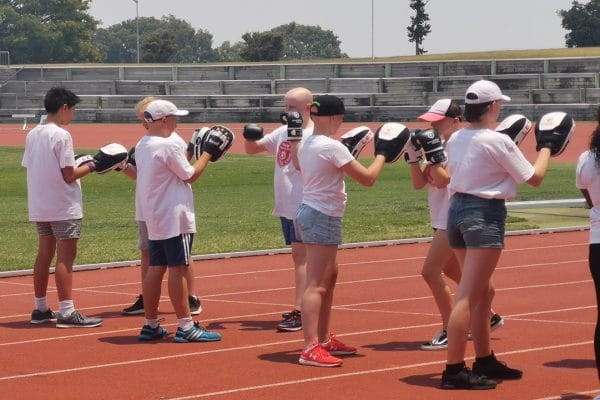 You may also want to read
Subscribe and stay updated
Oops! We could not locate your form.