Day five of the Variety Brydens Lawyer Bash started in the town of Leigh Creek, SA. A once booming mine town, the population has now dropped below 100. Kids come from hours away to attend Leigh Creek Area School and the staff and parents banded together to provide all our hungry Bashers with breakie.
We were able to grant the school some new technology to help the kids with hearing impairments and microphones for the school choir to be able to sing out loud during their performances.
The kids had a blast looking at all the colourful cars and waving them off as they started the trip to Coober Pedy.
Driving through some dry and dusty country our Bashers stopped at the isolated Farina Homestead for a fun stop including games of Where's Wally and horseshoe toss. Bashers were allowed to head on their way once they had successfully completed all the games.
Bashers then drove past Lake Eyre – the lowest natural point in Australia – and stopped for a sticky beak before heading on to William Creek. Just 12 people live there but they managed to be on a great lunch before sending all the Bashers to Coober Pedy.
Bashers who have completed 10 Variety Bashers were celebrated in Coober Pedy for their commitment to giving Aussie kids in need a fair go.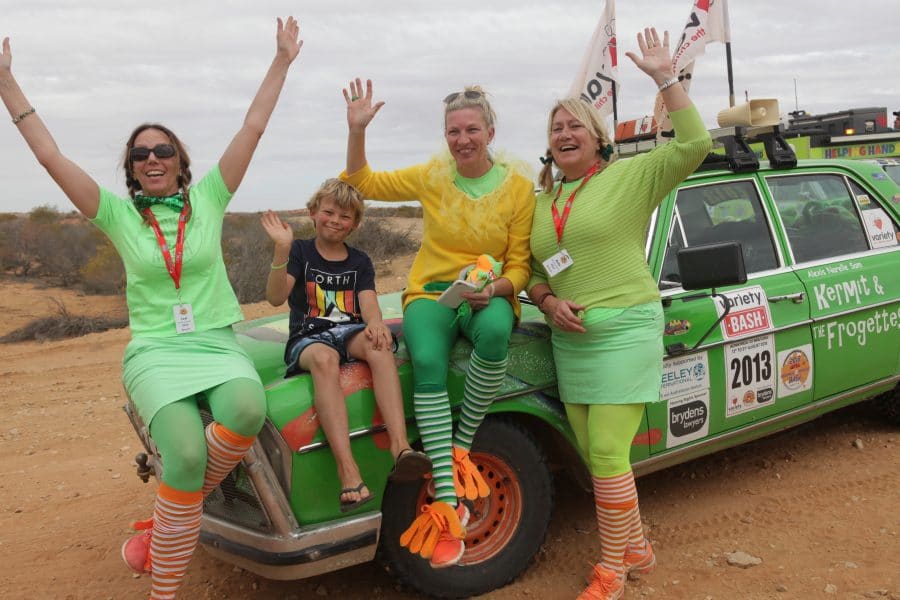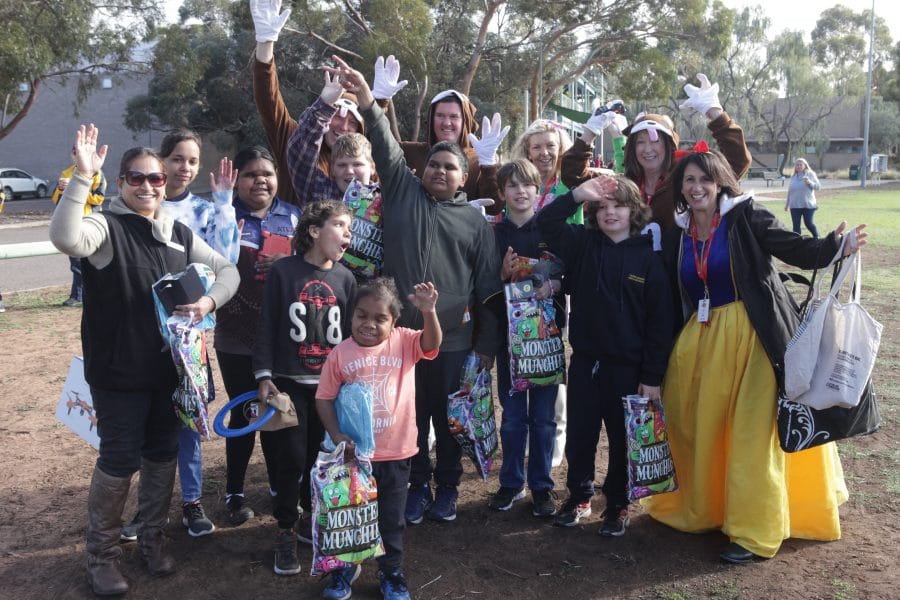 You may also want to read
Subscribe and stay updated
Oops! We could not locate your form.