The kids of Broken Hill Public School welcomed our Variety Bashers for breakfast on the third day of the 2018 event.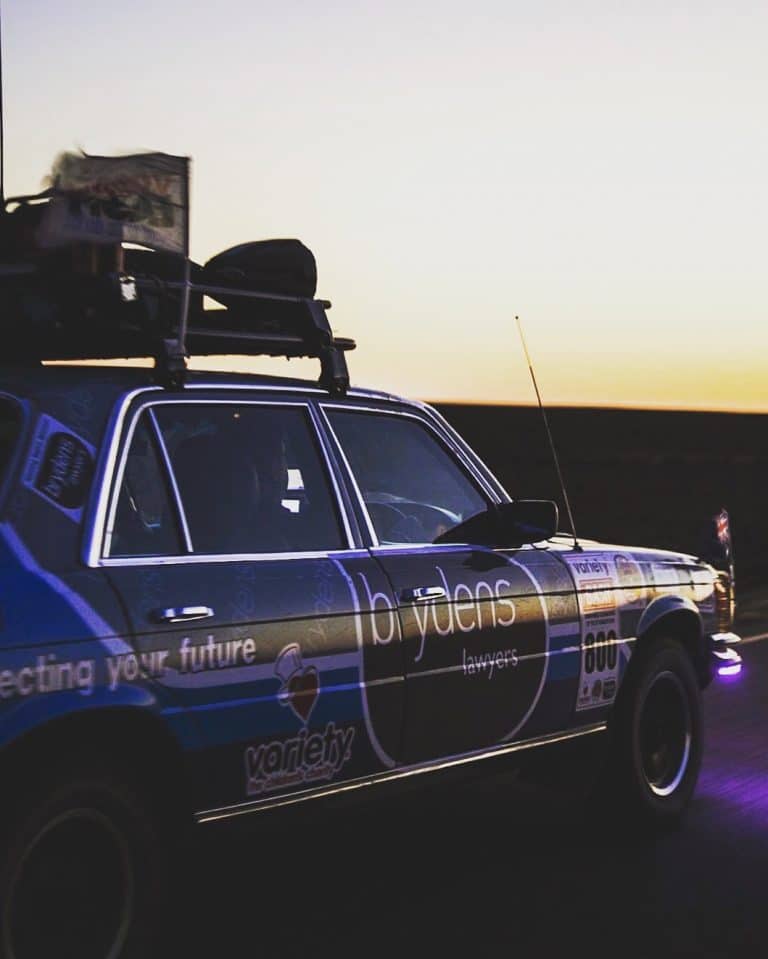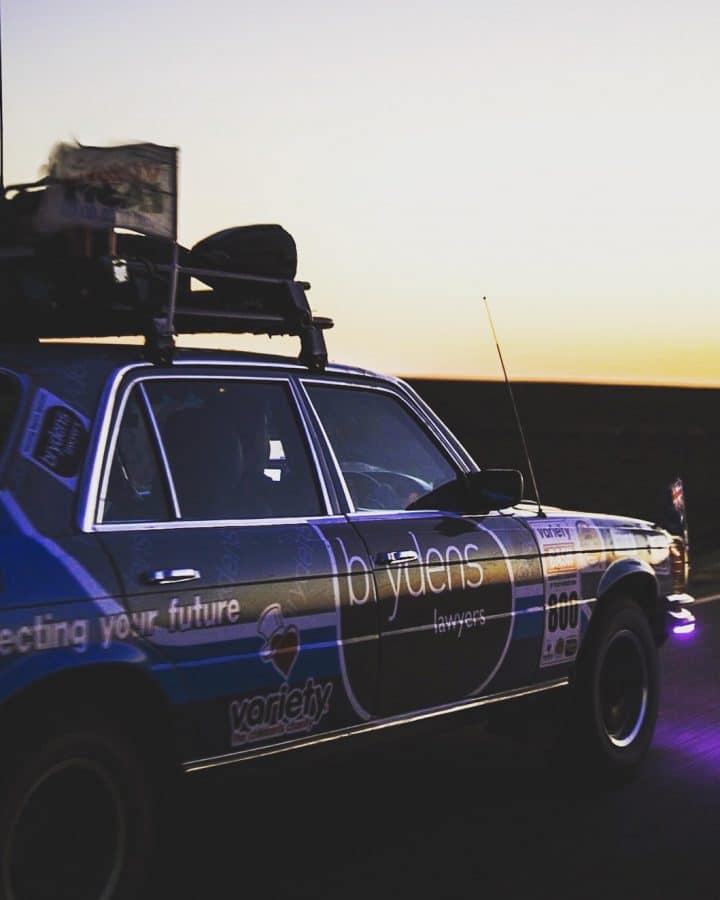 There were plenty of smiles and laughs as Bashers handed out gifts and were given tours of the new playground equipment granted to the school.
After a beautiful performance by the school choir the Bash cars were pointed to White Cliffs, a tiny town with a population of just over 100.
It was a sight to see as 350 Bashers arrived at the school to be greeted by the 10 students.
The school used the Variety grant to update playground equipment that had been at the school since 1970. All the Bashers also got to witness students unveil new building blocks and games which they had no idea they were receiving. Just one of those amazing moments you get on the Variety Bash.
After lunch the Bash teams headed to Tibooburra where the town has shut down the main street to put on dinner for all the Bashers.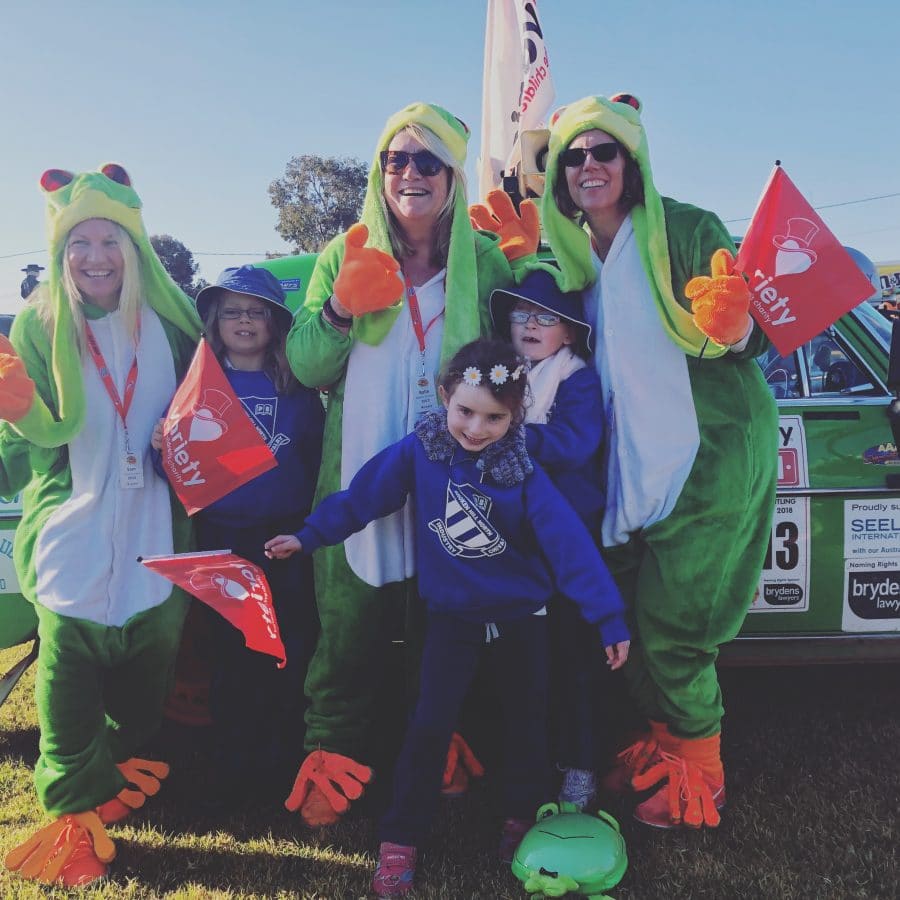 You may also want to read
Subscribe and stay updated
Oops! We could not locate your form.