The Bashers have covered 3,400km so far on the 35th Variety Brydens Lawyers B to B Bash, with the finish line in sight. This morning was our 11th school visit, with a donation of sensory play equipment to Karumba State School. Despite being a Sunday morning, the school made sure the Bashers were well fed ahead of a full day of driving.
Today brought plenty of dust, as we shared the 562km journey with plenty of cattle, the odd family of wild pigs, and road trains.
Our stop for the night was the historic township of Chillagoe to the west of the Atherton Tablelands. With a population of 310 people, the town was once home to the Chillagoe smelter which, before closing in 1943, produced over 9,778 tonnes of gold, 18,436 tonnes of silver, 60,963 tonnes of copper and 5,080 tonnes of lead during its period of operation.
Don't forget to follow the Bash journey on Facebook and Instagram, as well as the Bash Map for all the daily pictures and video highlights.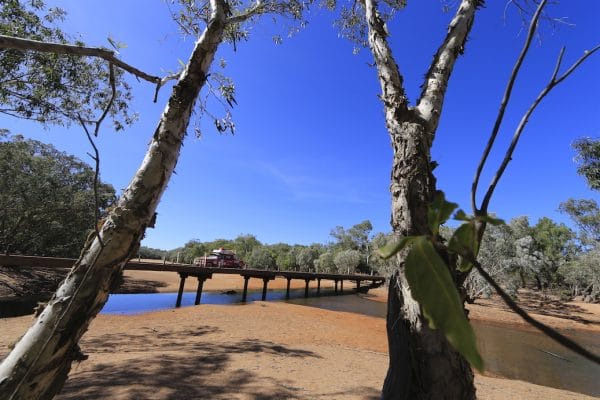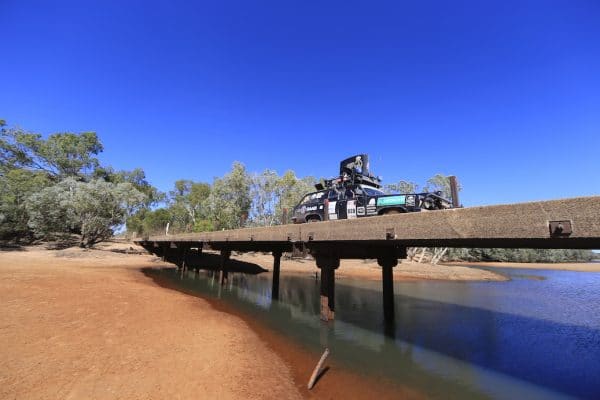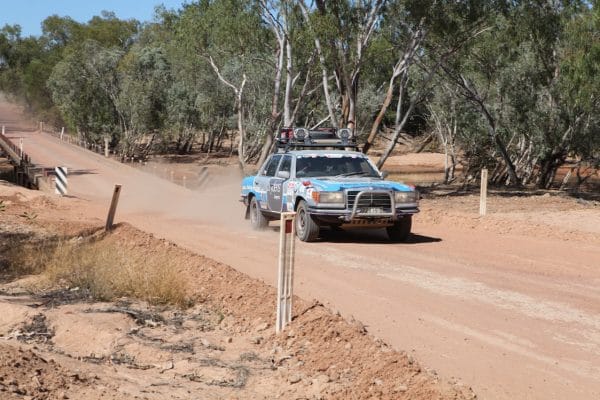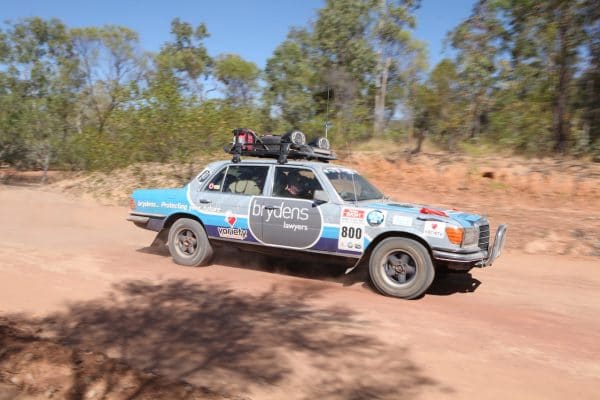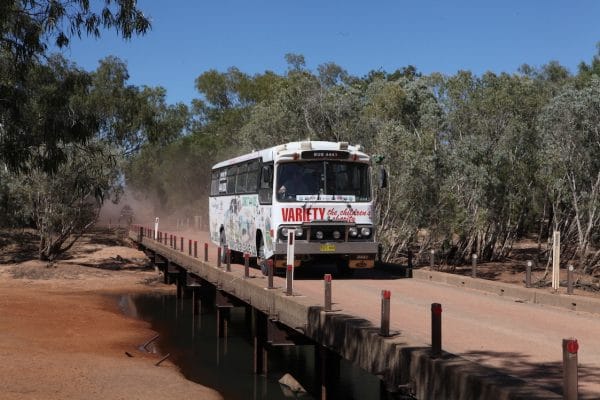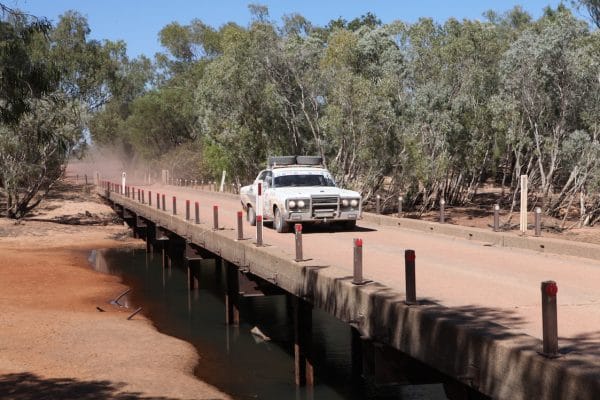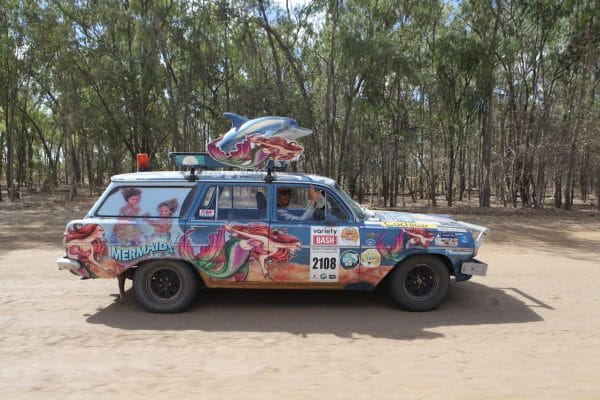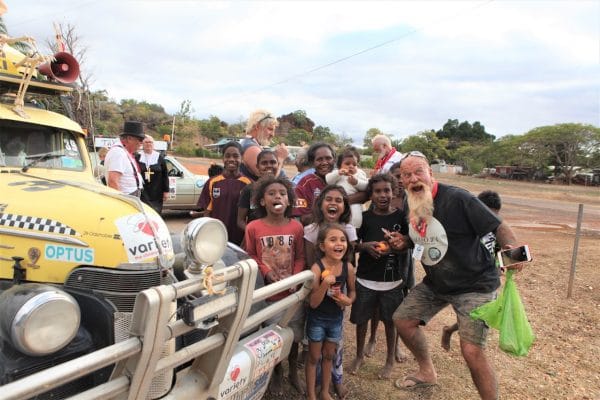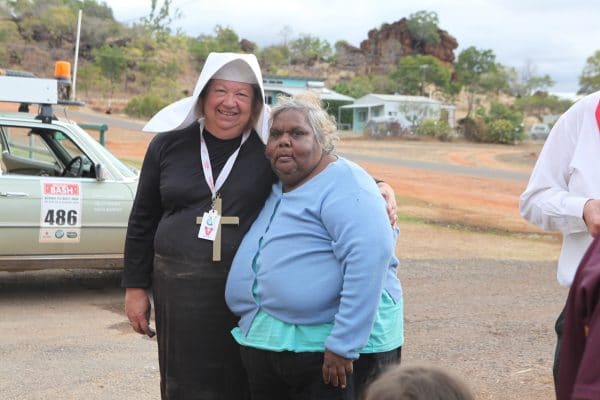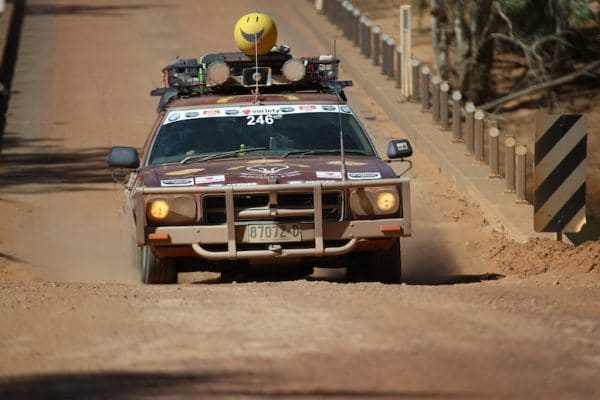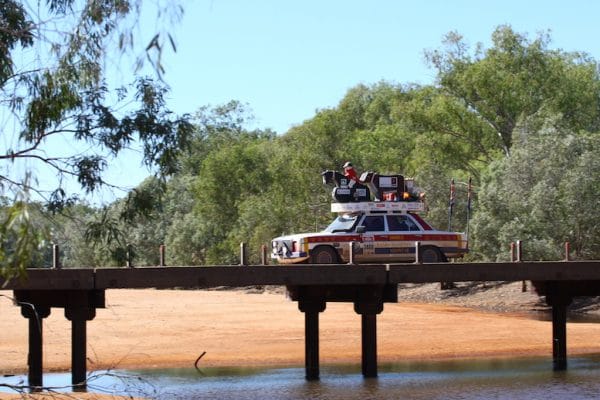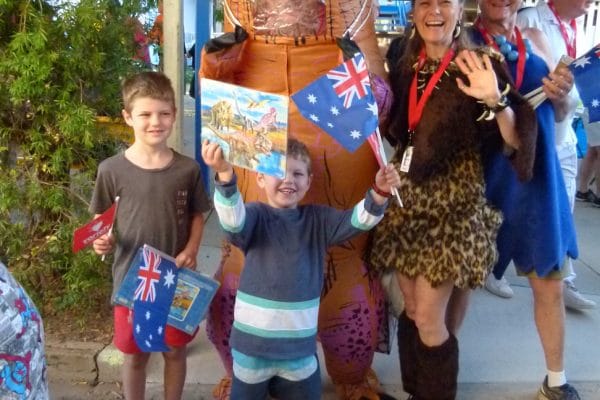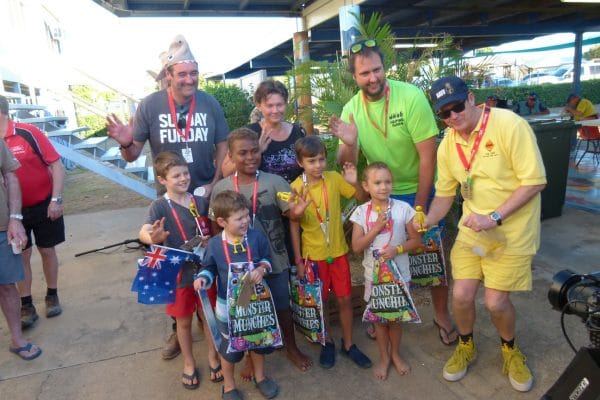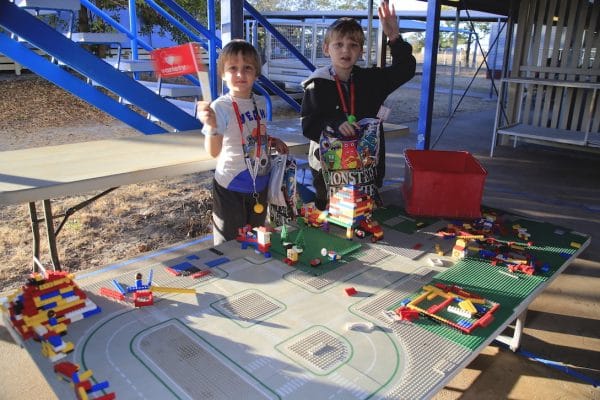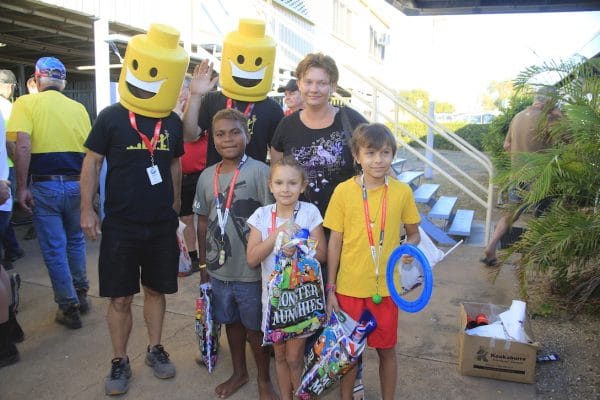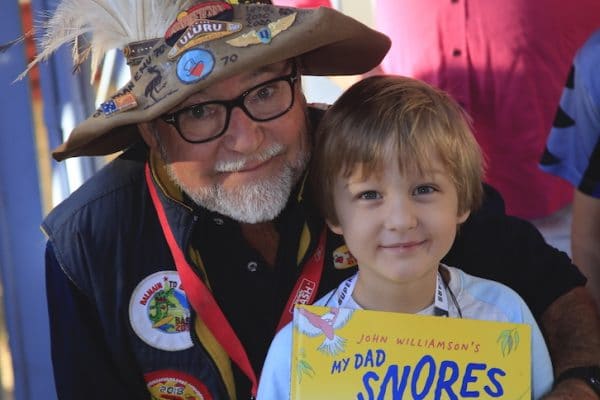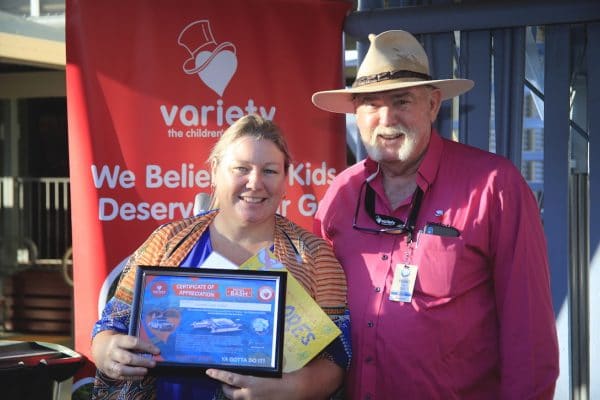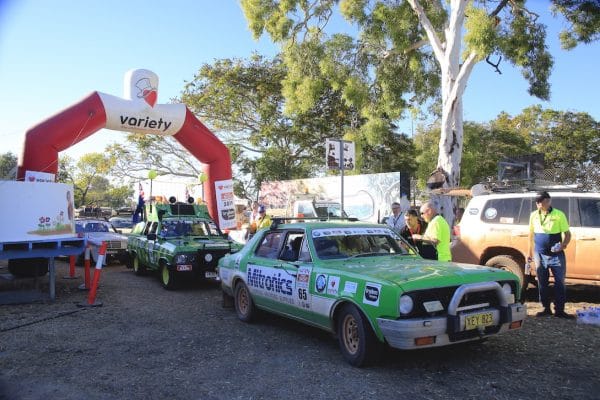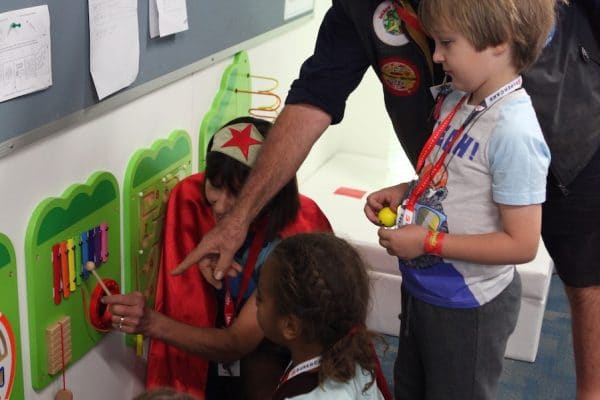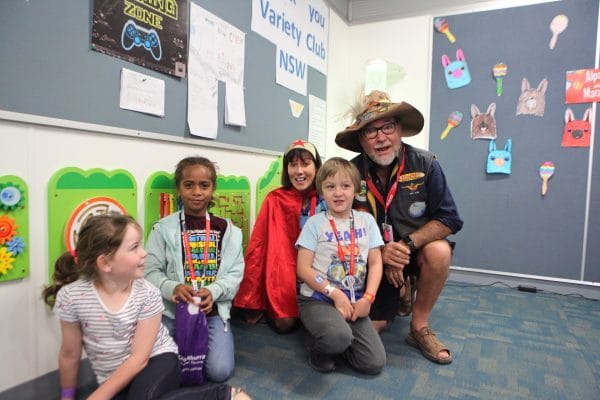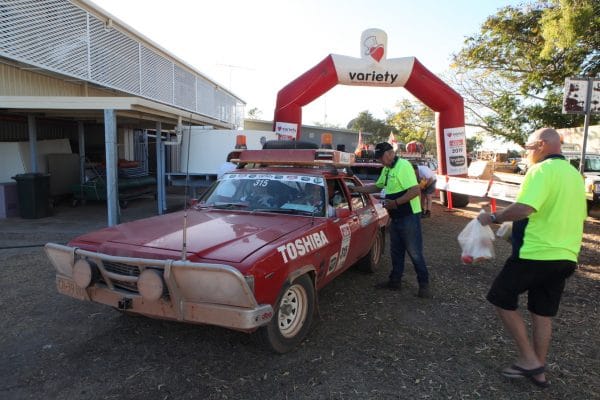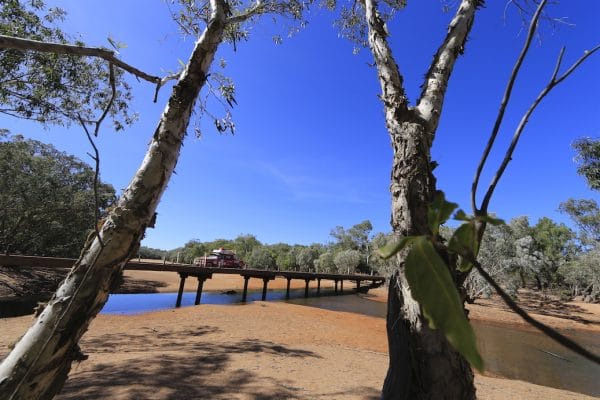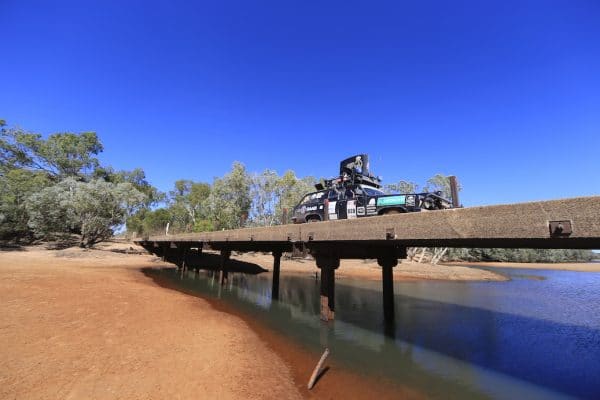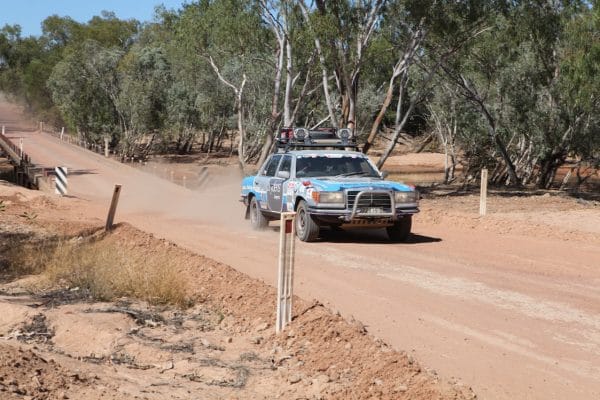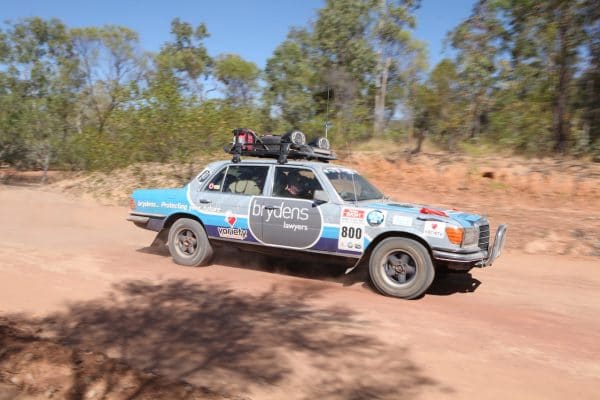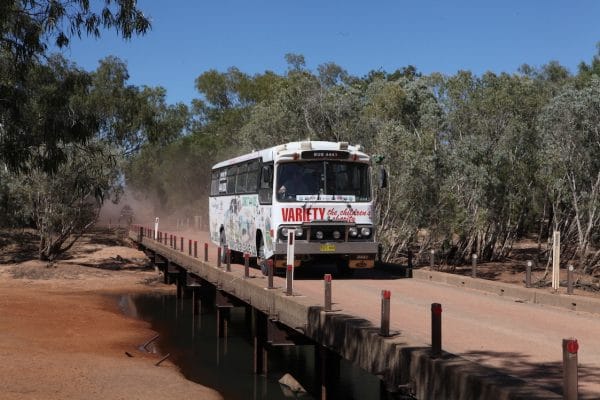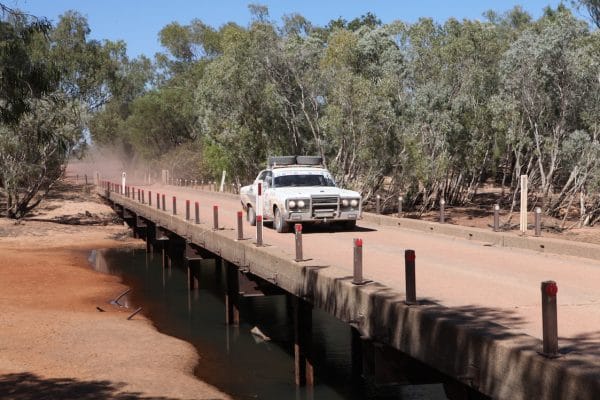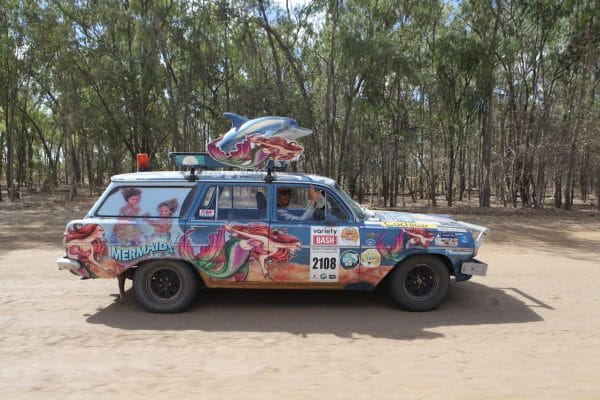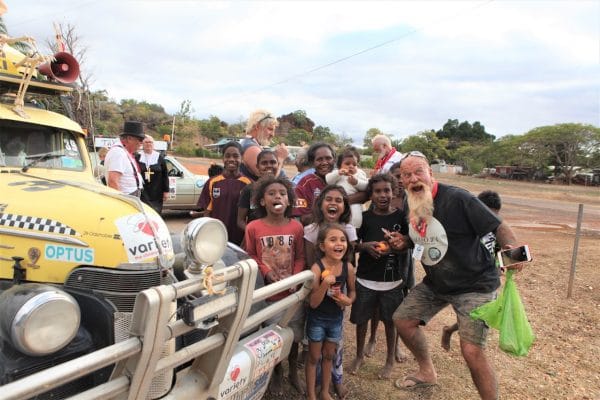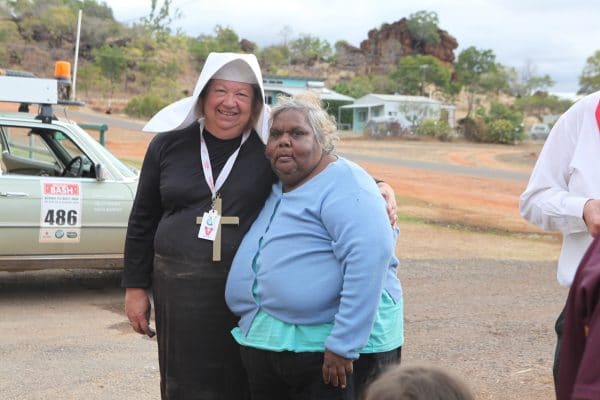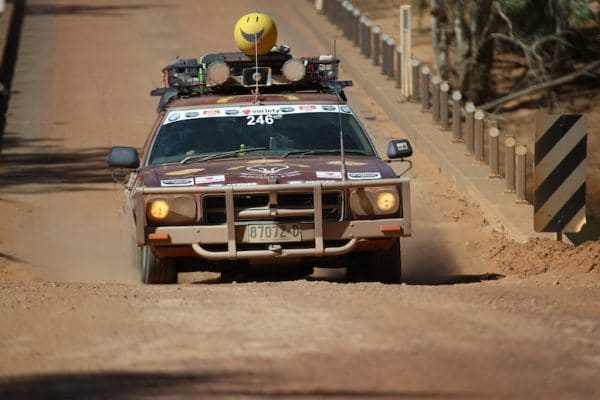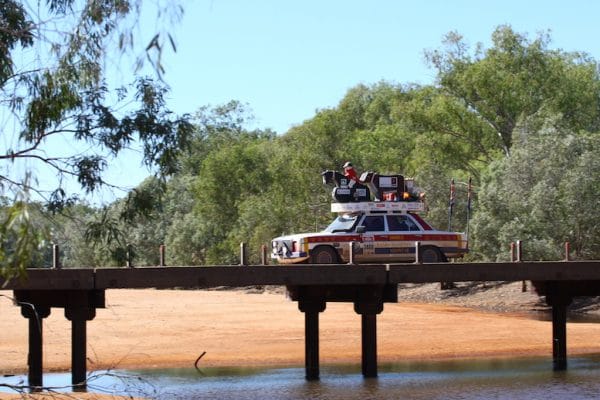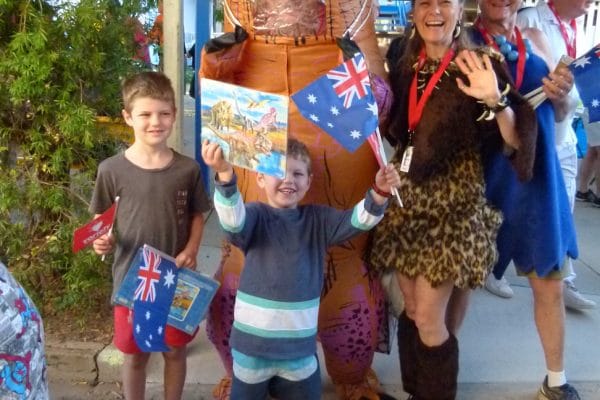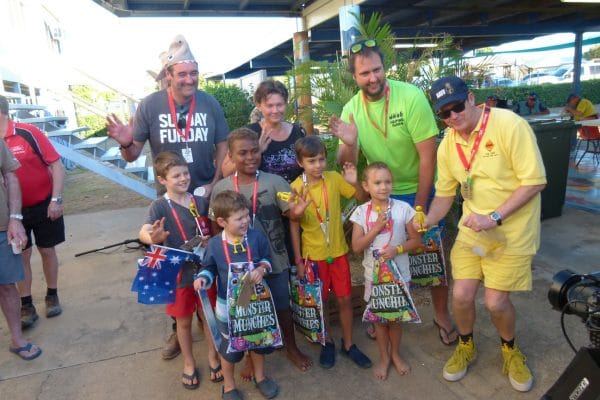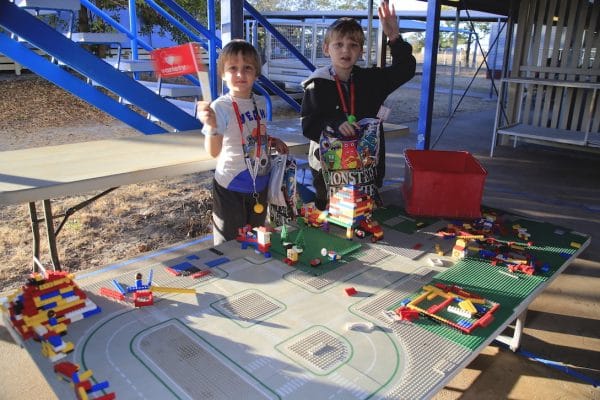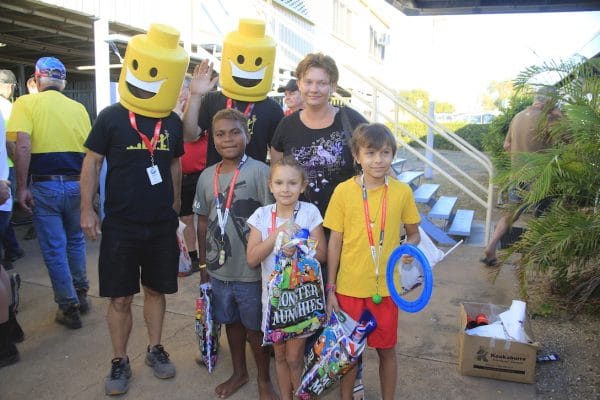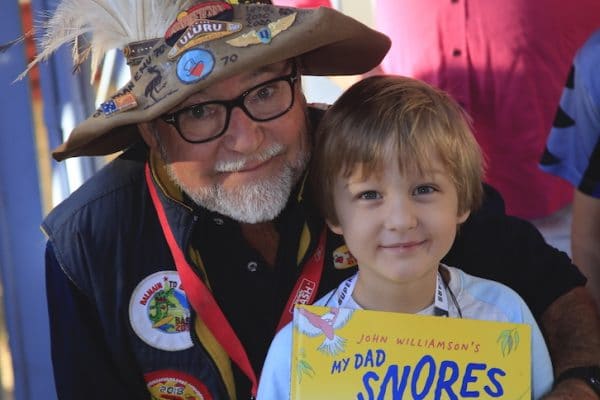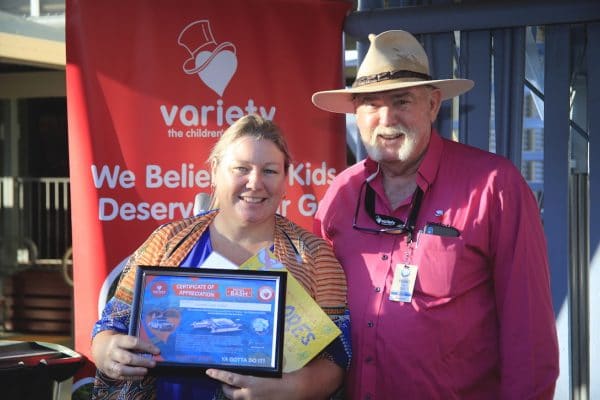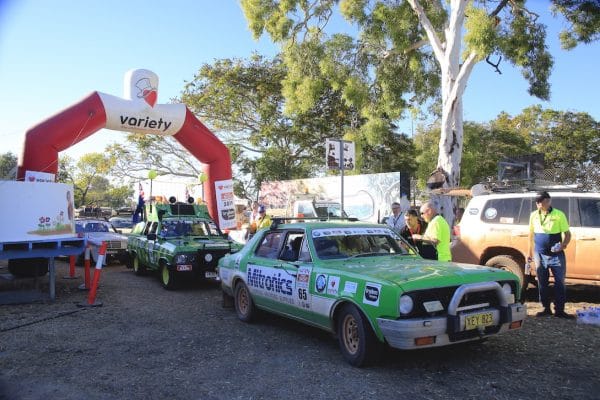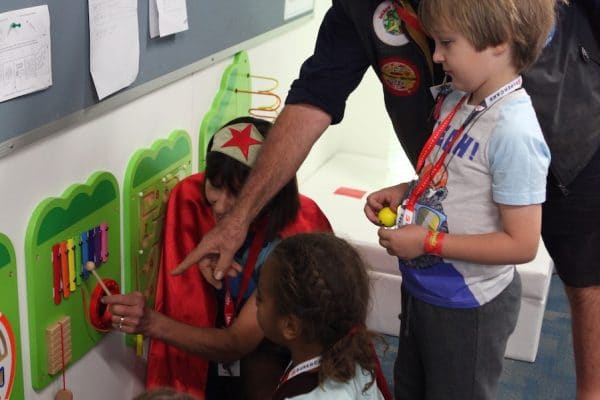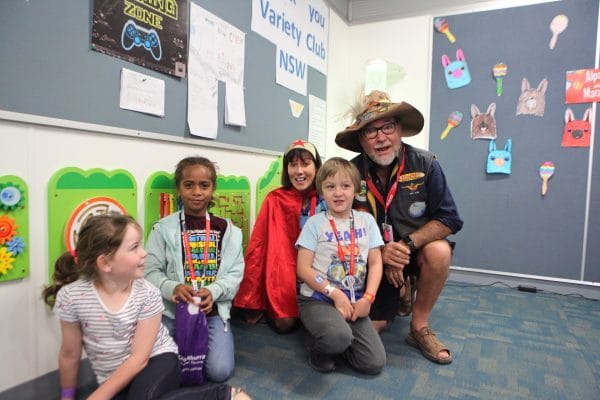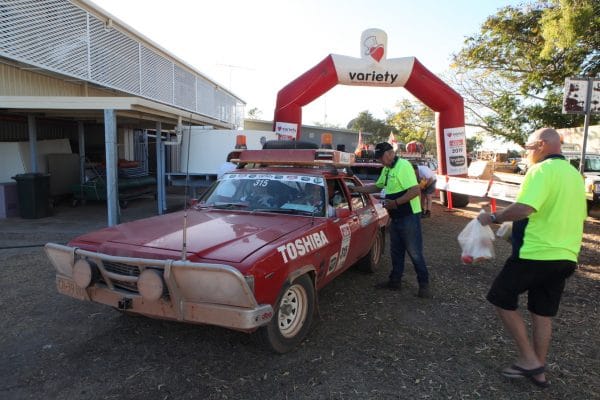 You may also want to read