Our biggest driving day of the Bash with 730km to cover from Emerald to Hughenden. The day started with brekky at St Brigid's Catholic Primary School where we donated sensory equipment and educational games to the value of $6,500. The school's Principal Mick Roach said the equipment will be a great way for the kids to build new skills and confidence, and the school would not have been able to afford to buy the gear for the students.
After some great dirt roads on the way out of Hughenden, the Bashers stopped to eat their packed lunch on the banks of Lake Dunn at Aramac, one of the oldest towns in Central Queensland.
As the first of the Bashers headed onwards on the Bash route, storm clouds quickly came overhead and delivered some serious rain. Great for the farmers, but not for the dirt road that would take us into Hughenden. With diversions in place it proved to be an extra-long day for many of our Bashers, a lot of whom didn't make it into town until close to midnight.
Don't forget to follow the Bash journey on Facebook and Instagram, as well as the Bash Interactive Map for all the daily pictures and video highlights.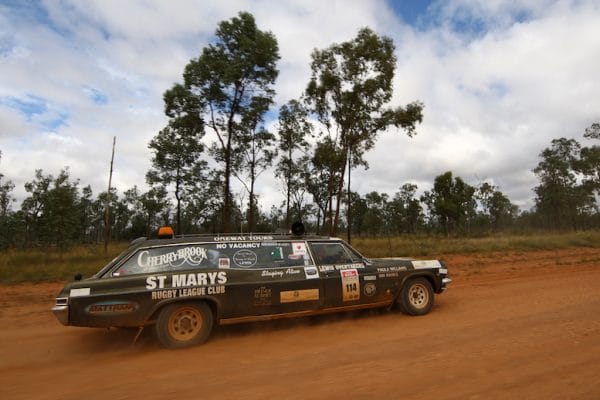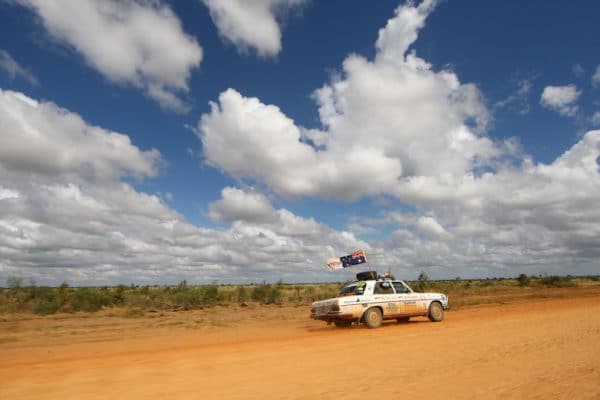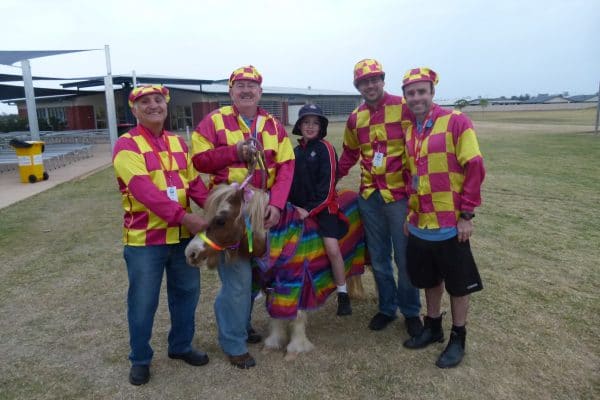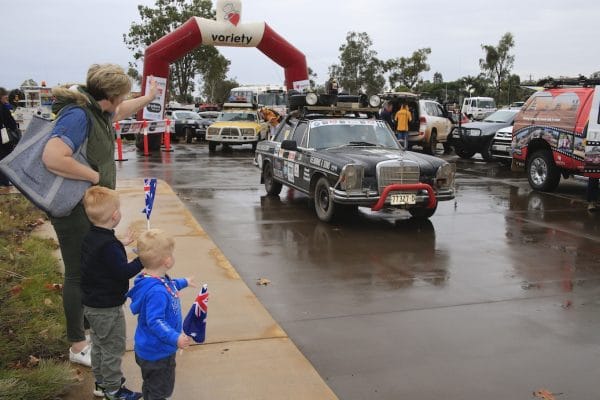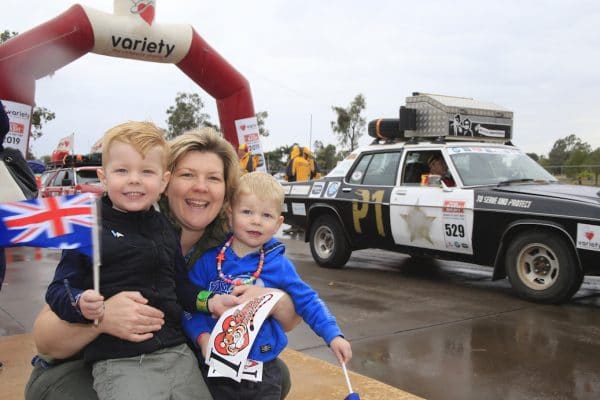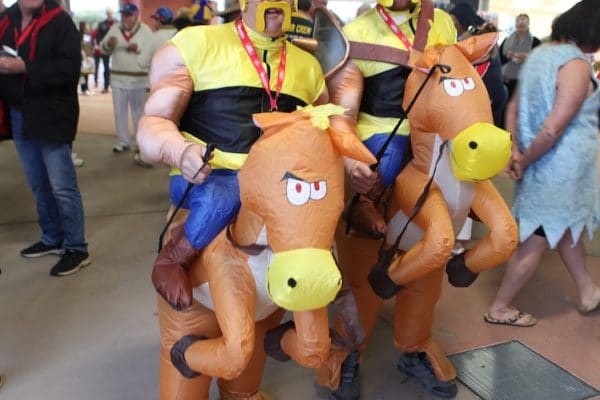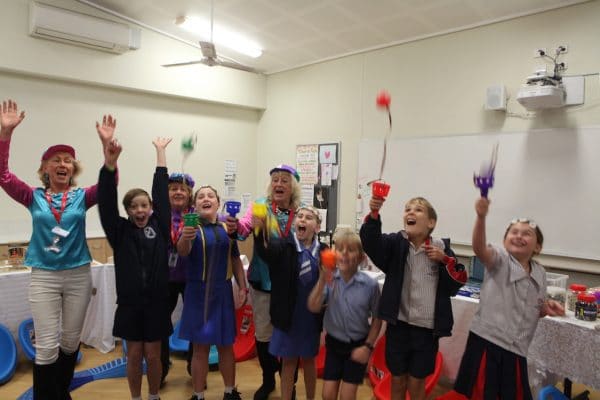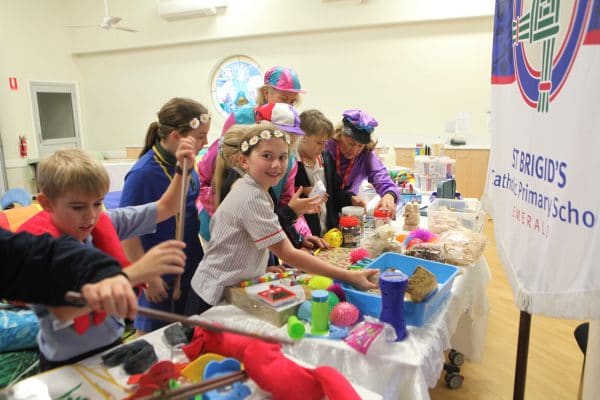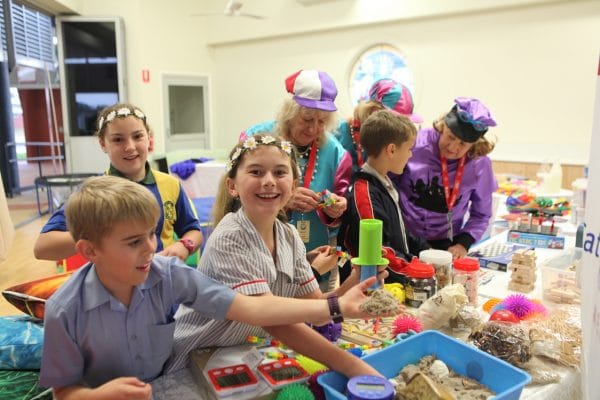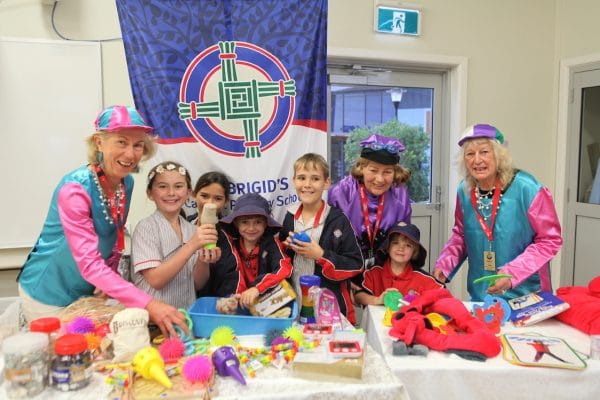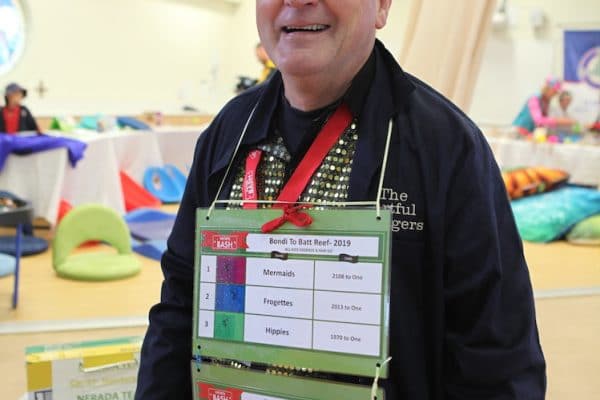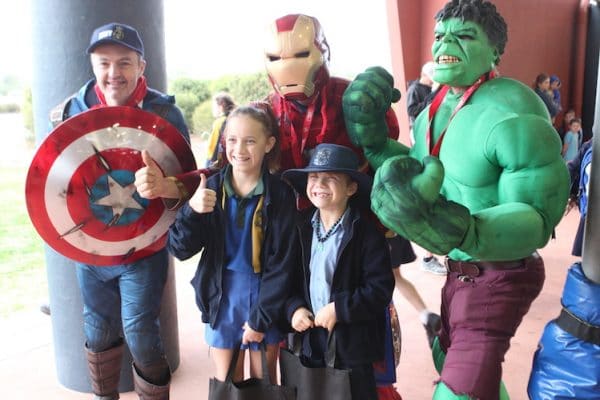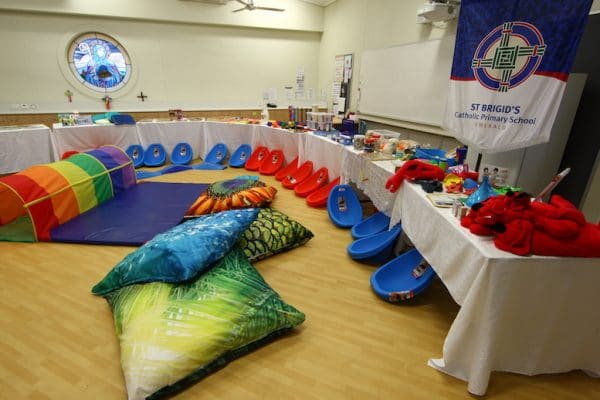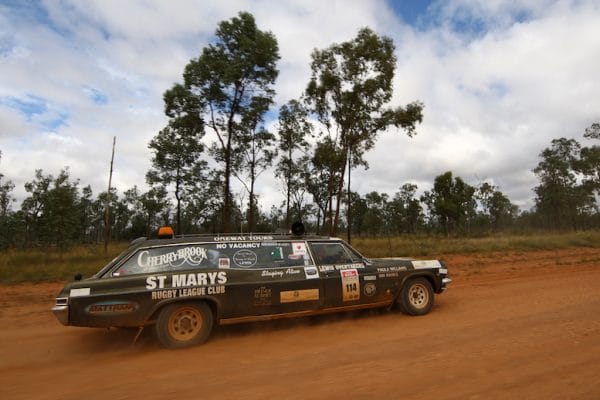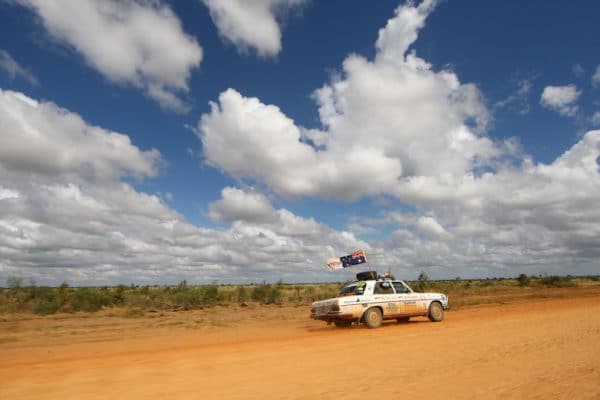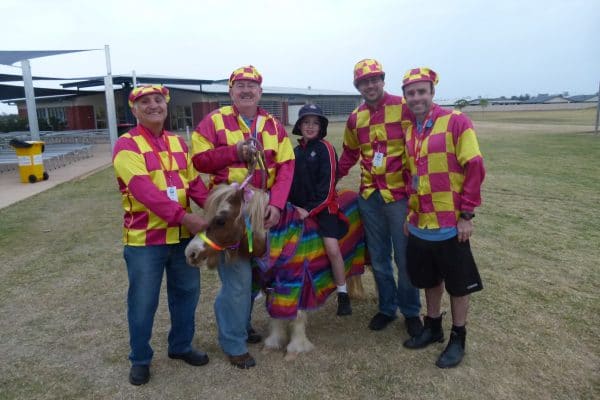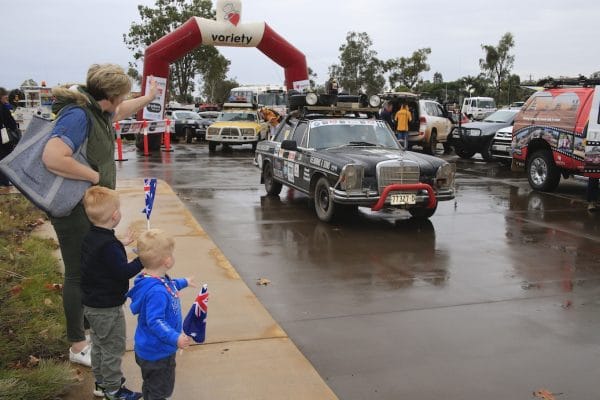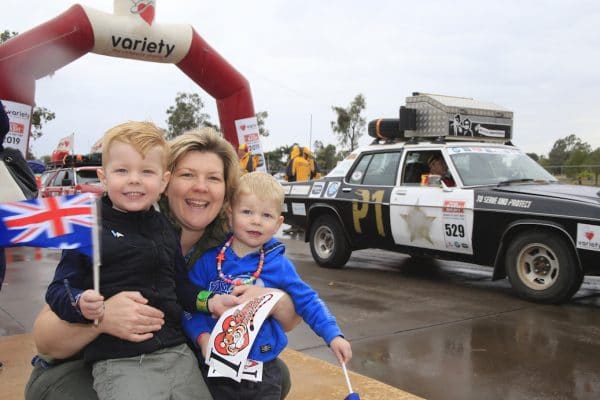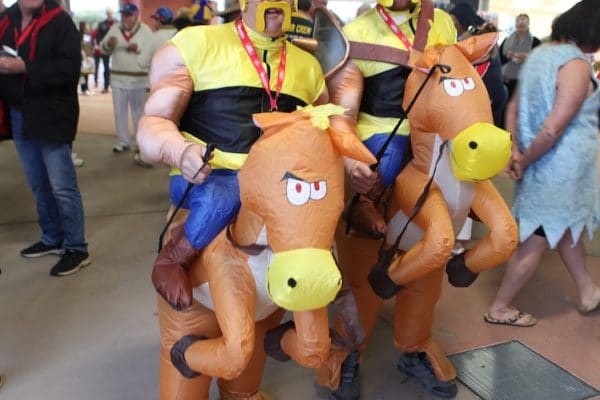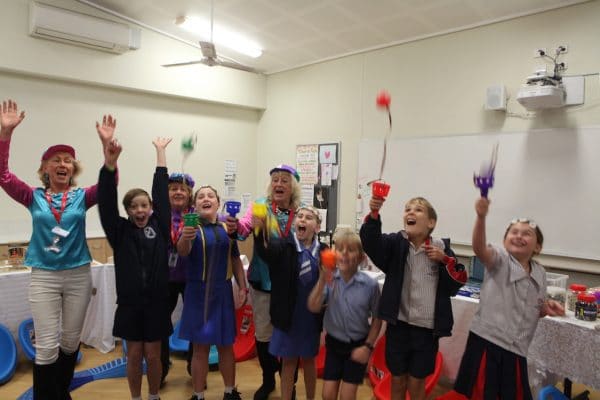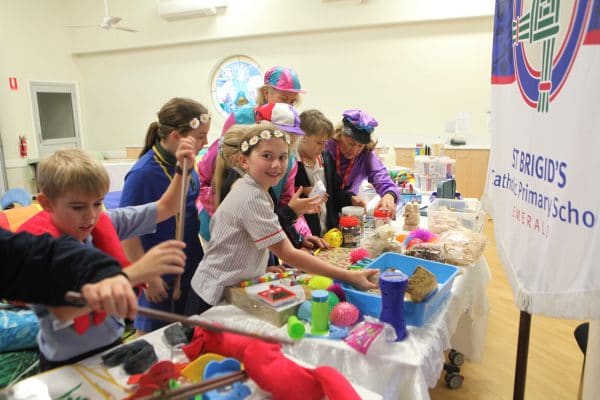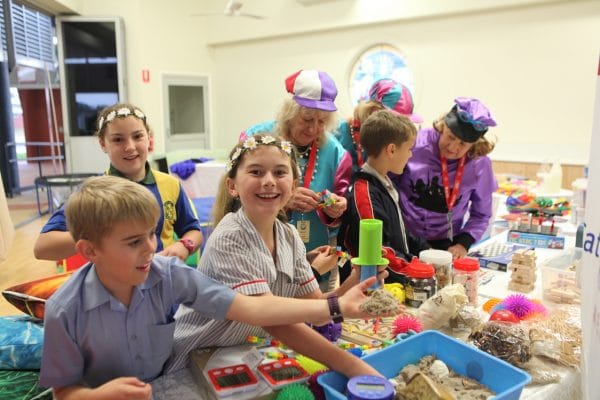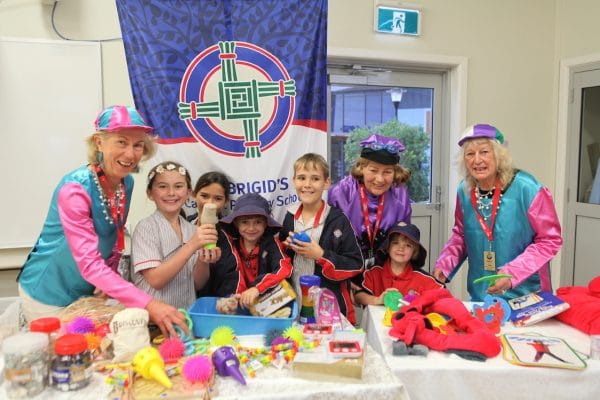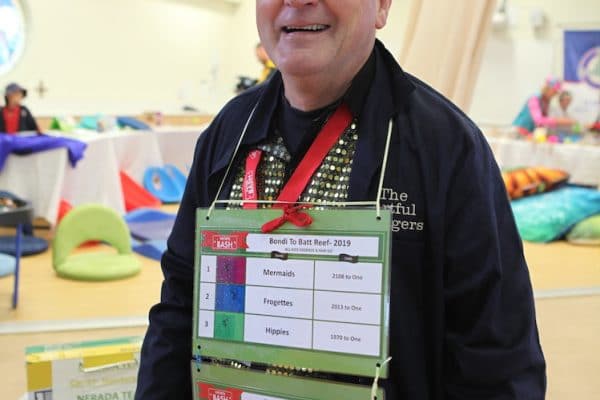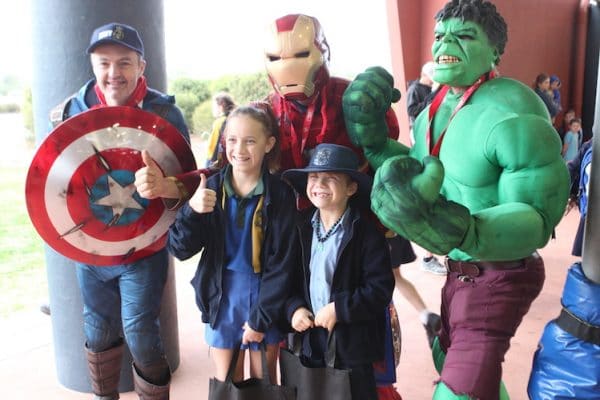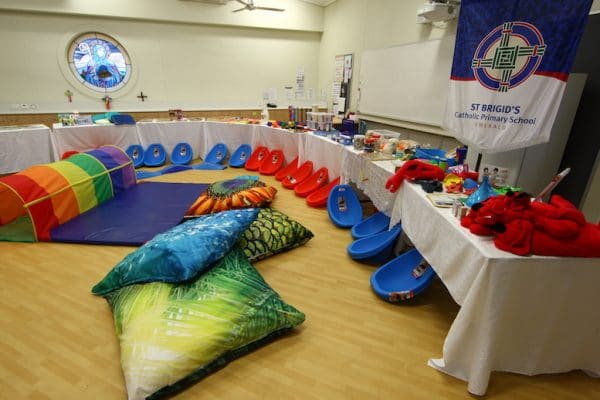 You may also want to read
Subscribe and stay updated
Oops! We could not locate your form.