After a fun night exploring the Miles Historical Museum, breakfast on Day Four took the Bash to Miles State School. The Bashers were entertained by the school choir, with a heart-warming rendition of This Is Me, from The Greatest Showman. The Cricketers got the chance to check out the new 'Watersaver' Garden Beds that Variety donated to the school, which will be used to teach the kids agriculture skills and provide a steady supply of produce to the school canteen.
Taroom State School was the lunch stop, where the kids got out of class early to meet the Bashers and check out the cars. The school received two new marquees for their sporting fields, so the kids can still get out on the pitch during the Queensland summer.
There were plenty of great dirt roads to explore on the afternoon drive into Emerald, and even a few spots of rain. It was the biggest day so far on this year's Bash, with close to 600km covered.
There's more rain coming on Day Five Day, with a 730km journey into Hughenden.
Don't forget to follow the Bash journey on Facebook and Instagram, as well as the Bash Interactive Map for all the daily pictures and video highlights.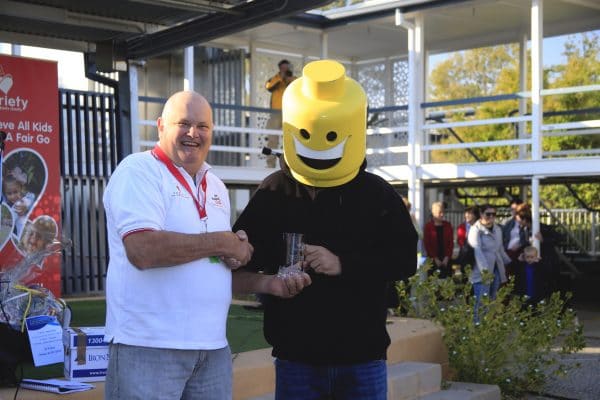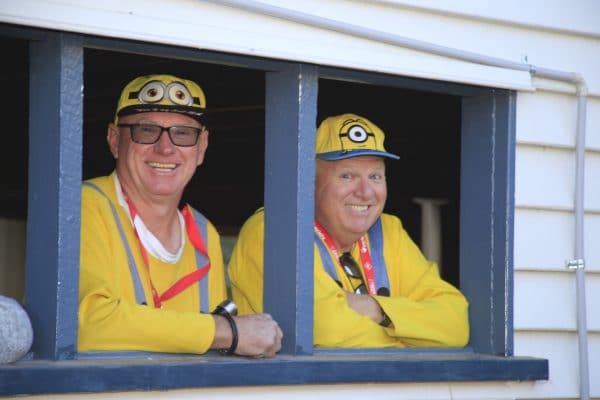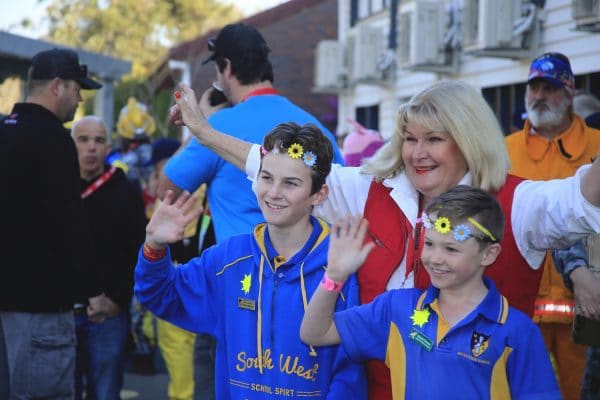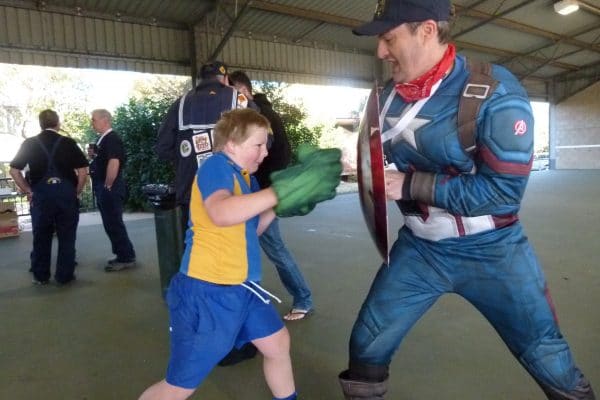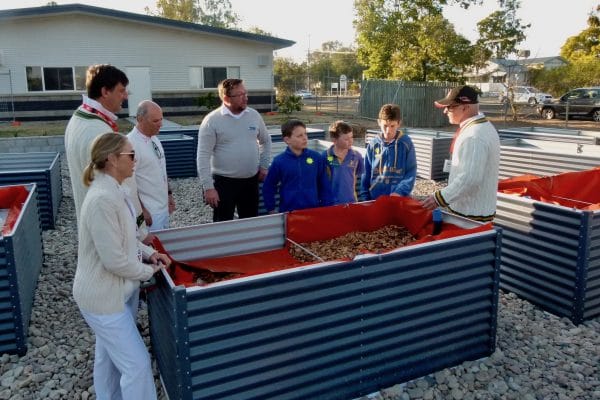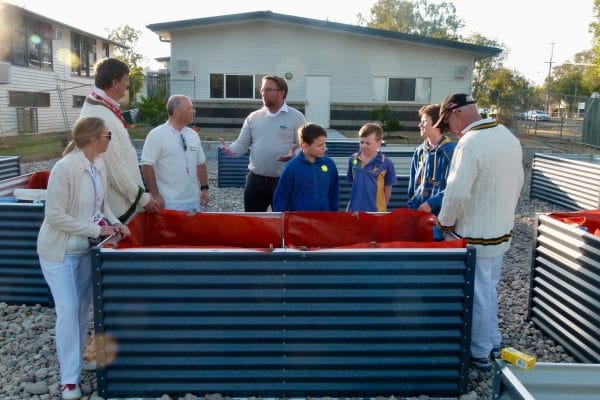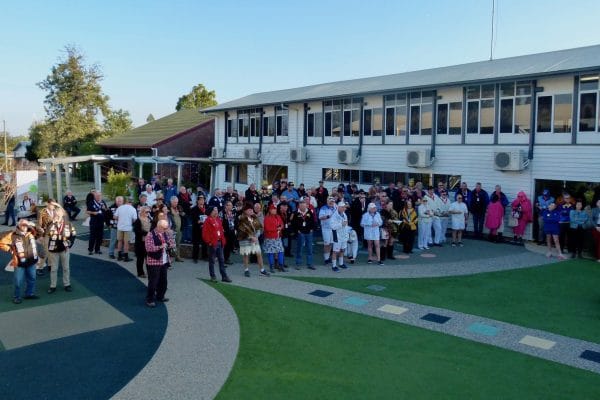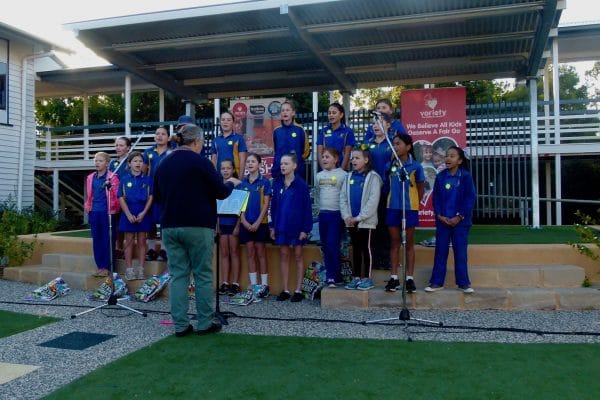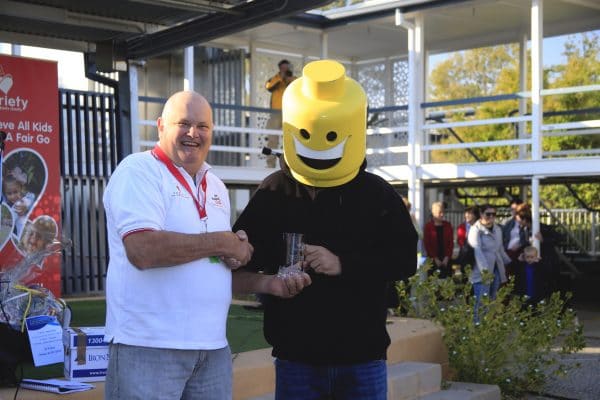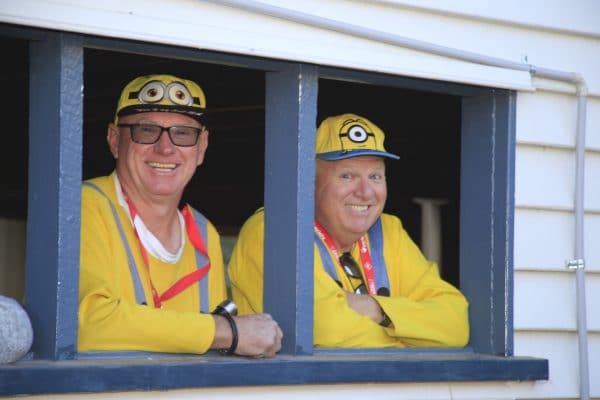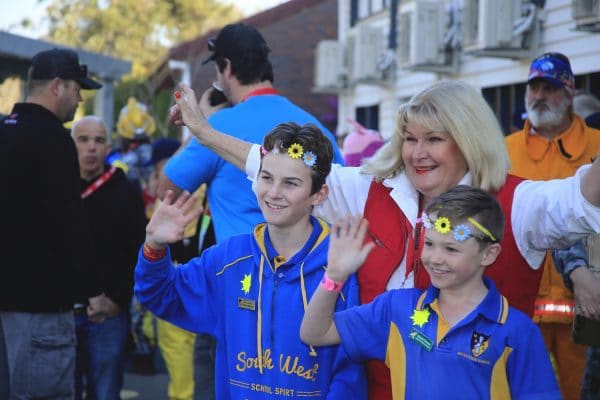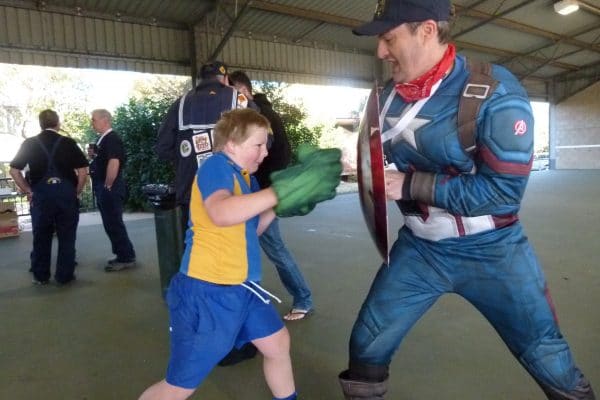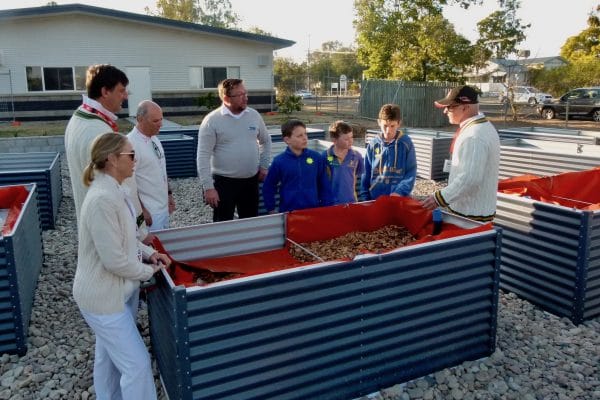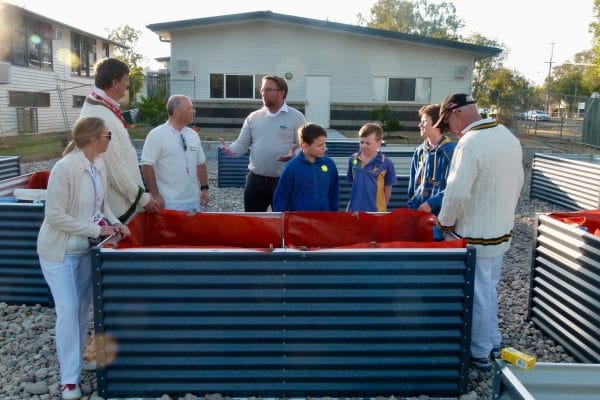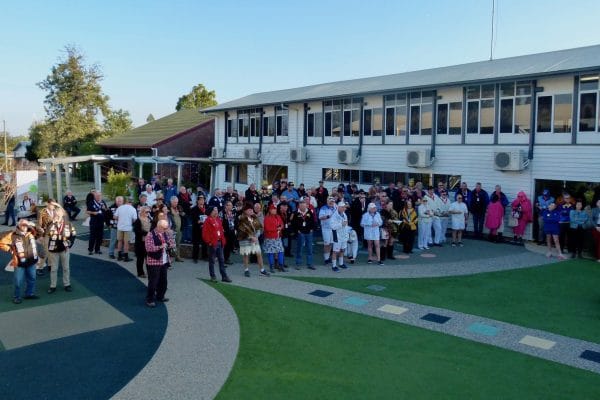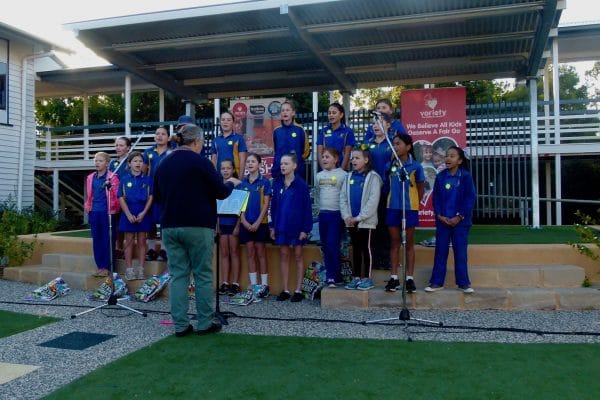 You may also want to read