After a journey of over 4,000kms of dusty roads, over $70,000 in donations to 12 remote schools, colourful costumes, a few mechanical issues and plenty of laughs, 92 cars and 300 Bashers rolled across the finish line today in the 35th Variety Brydens Lawyers B to B Bash.
Before leaving this morning, the Bashers stopped by Chillagoe State School to donate a new $7000 stage for the school to use in their musical program and annual public performances.
After the 226km drive from Chillagoe, the Bashers set their sights on the finishing arch. The locals and tourists of Port Douglas gave the Bashers a rousing welcome as they made their way down Macrossan Street and into Rex Smeal Park. The Mossman/Port Douglas Police Blue Light Association were on hand to cook up a storm to feed the hungry Bashers.
There were smiles and cheers all-round, as the Bashers celebrated the last nine days of Bashing from Bondi Beach to Port Douglas, bringing smiles to hundreds of kids along the way. They were also celebrating the 12 months of fundraising that led up to the Bash, which will provide much needed support to thousands of kids who are sick, disadvantaged or living with special needs. THANK YOU BASHERS! You are absolute legends and because of your commitment, hard work and generosity, Variety can make sure that more kids in need get a fair go.
Tomorrow is the final leg of this year's Bash with a trip out to Batt Reef (no cars allowed unfortunately), after which the Bashers will kick up their heels at the final night dinner.
Don't forget to follow the Bash journey on Facebook and Instagram, as well as the Bash Map for all the daily pictures and video highlights.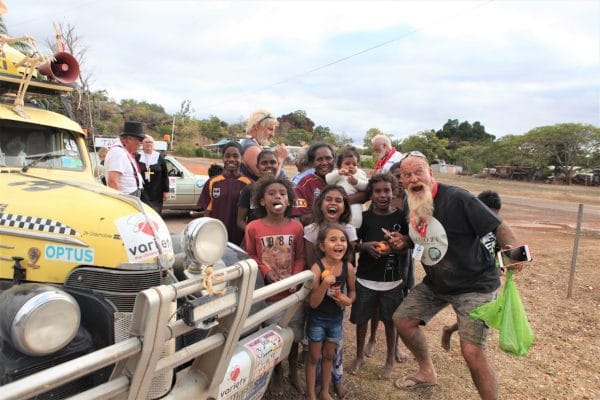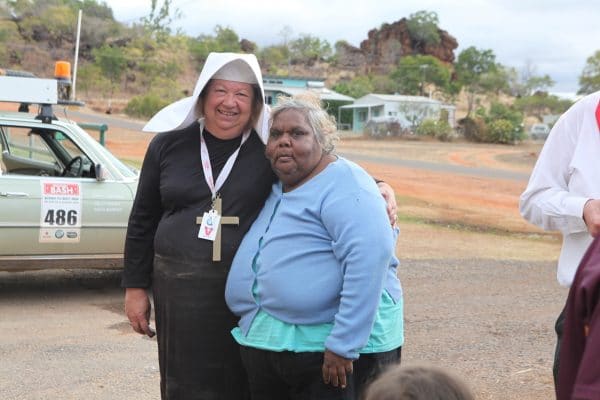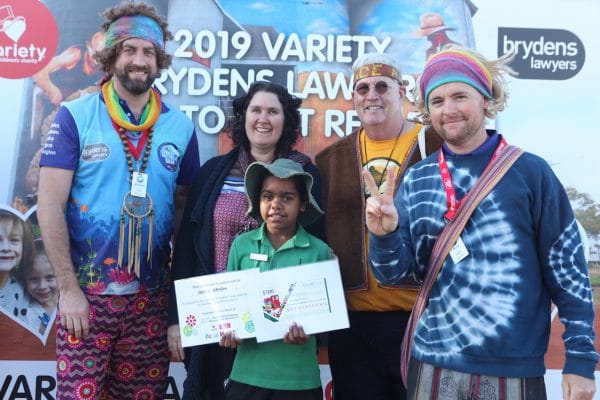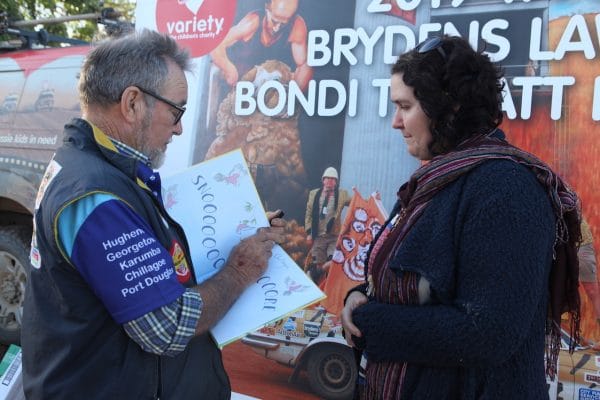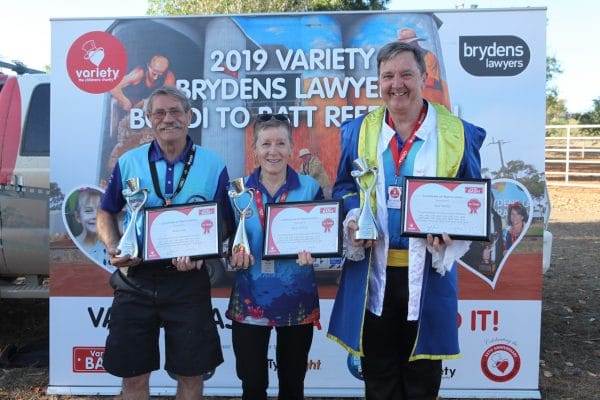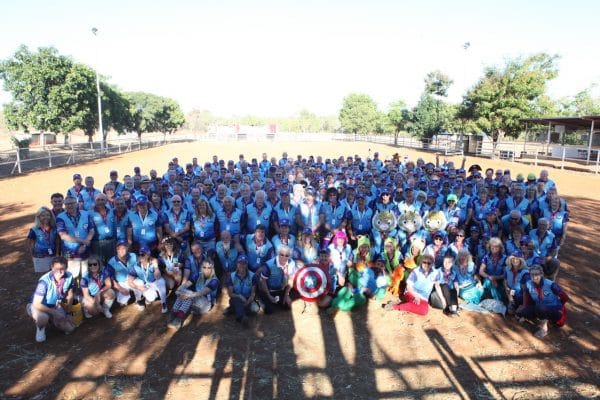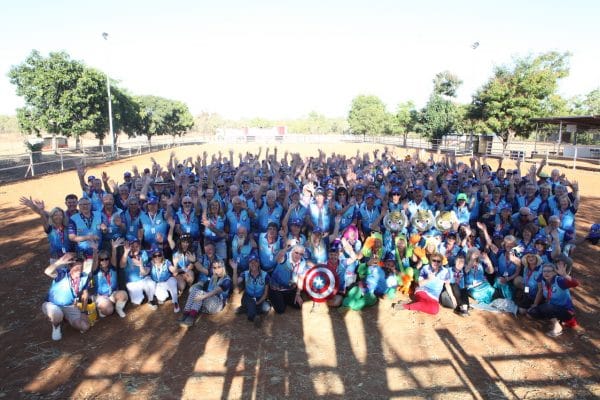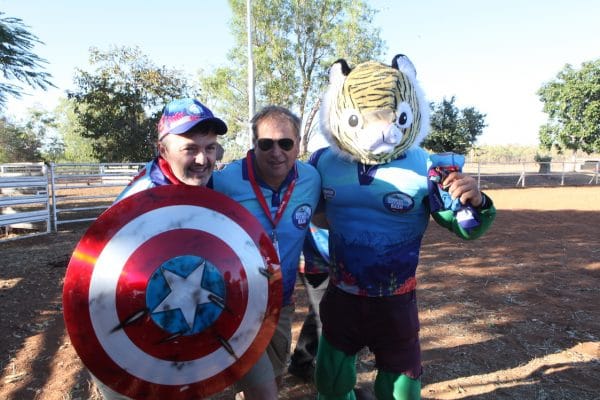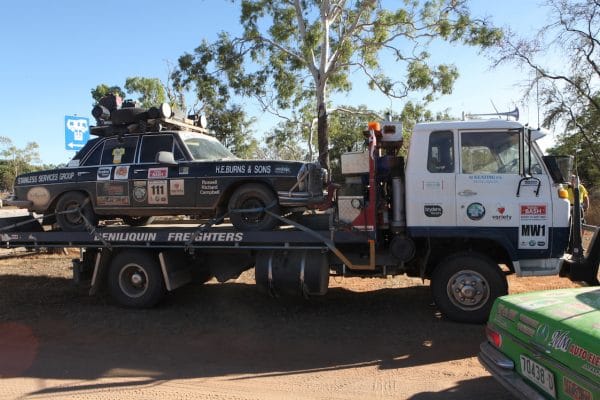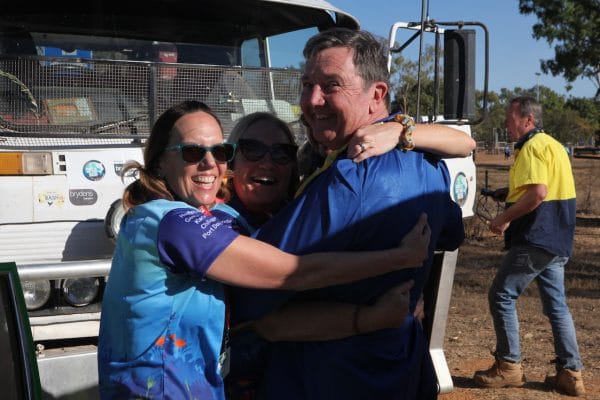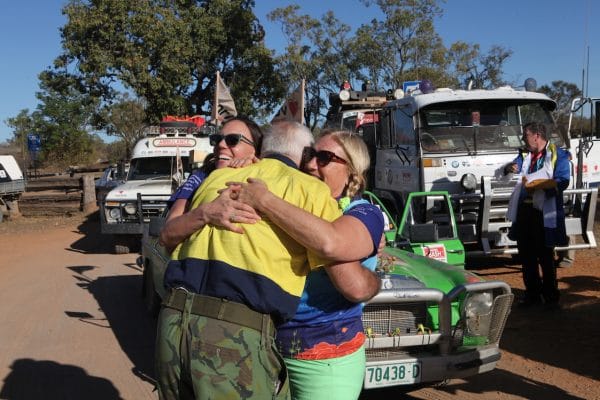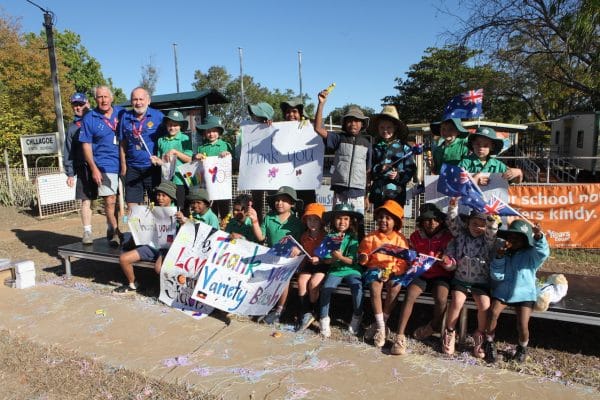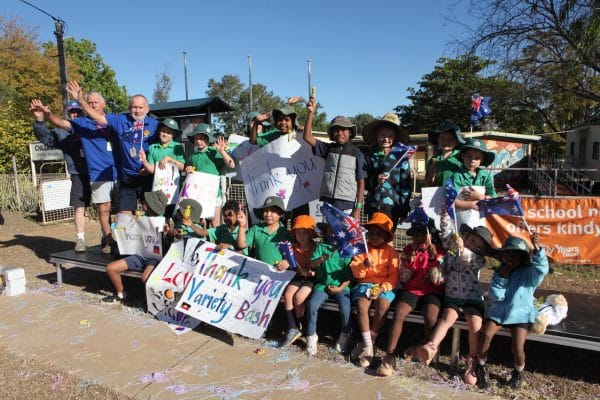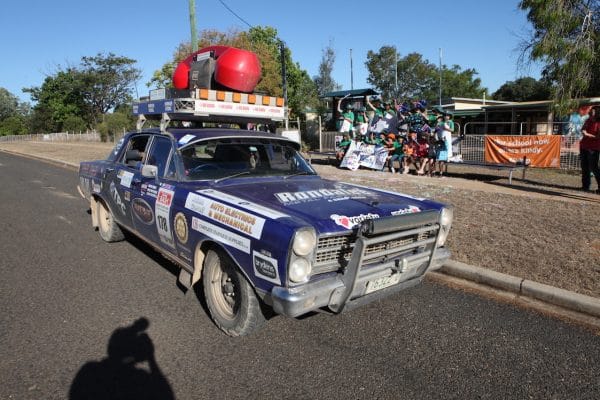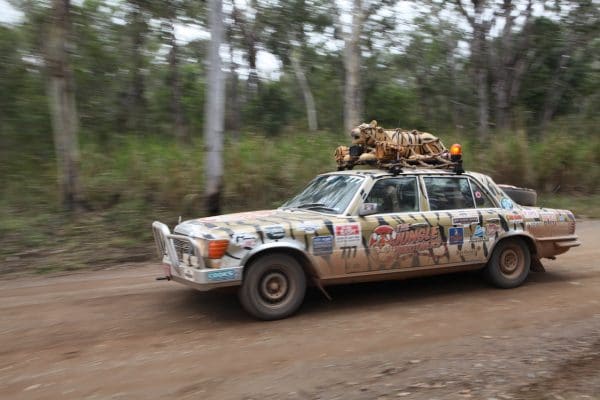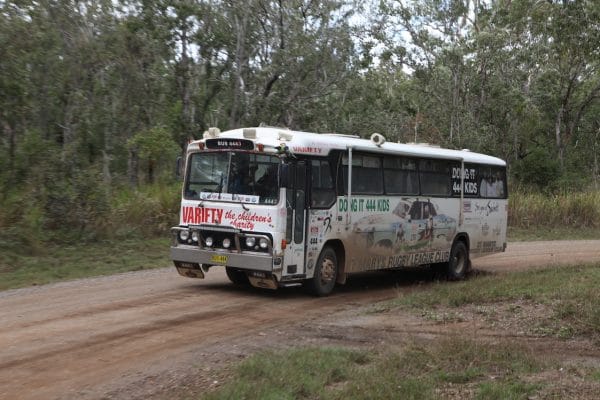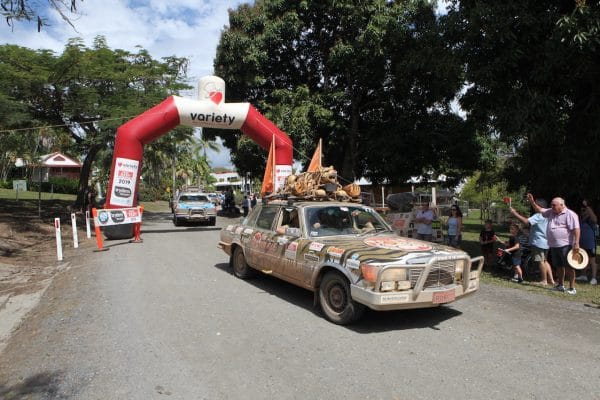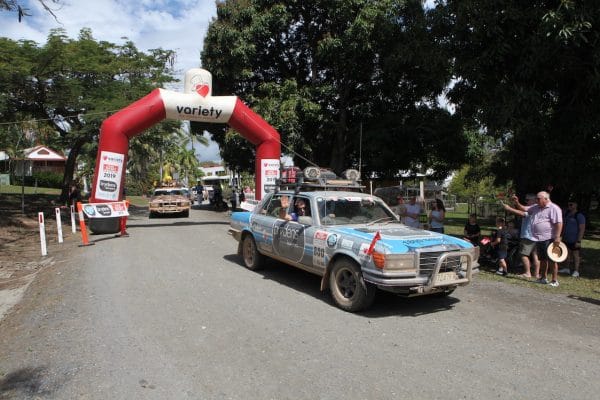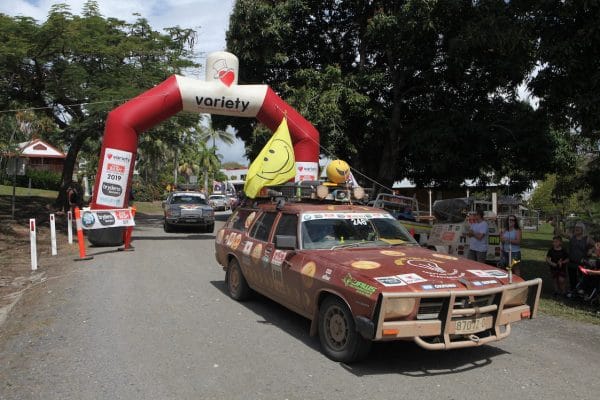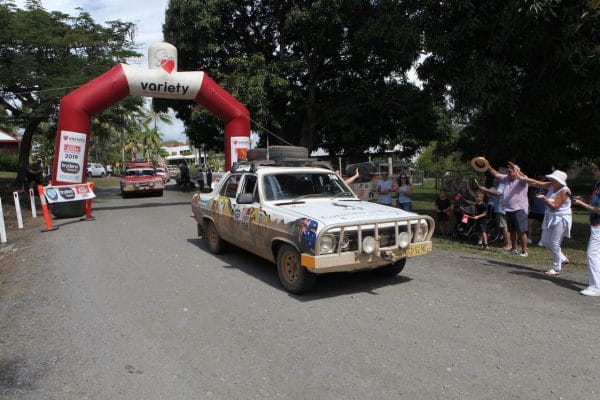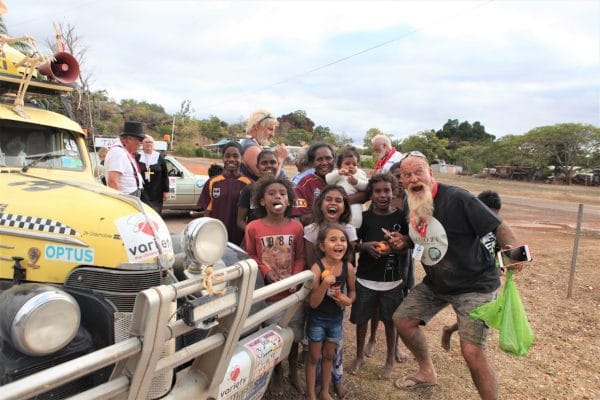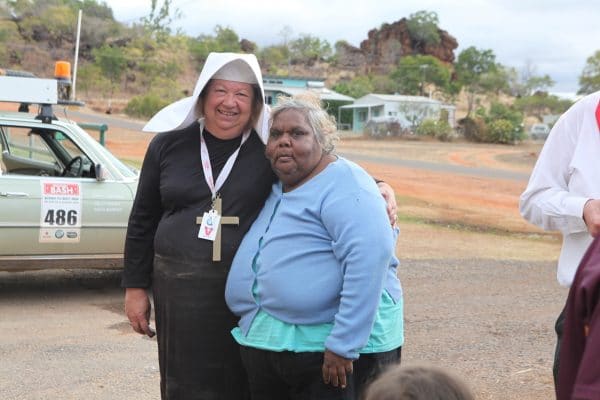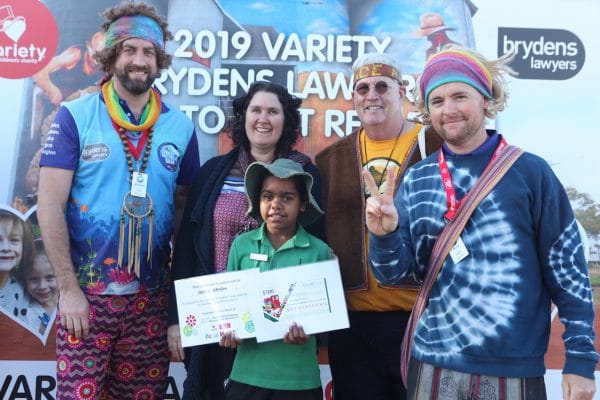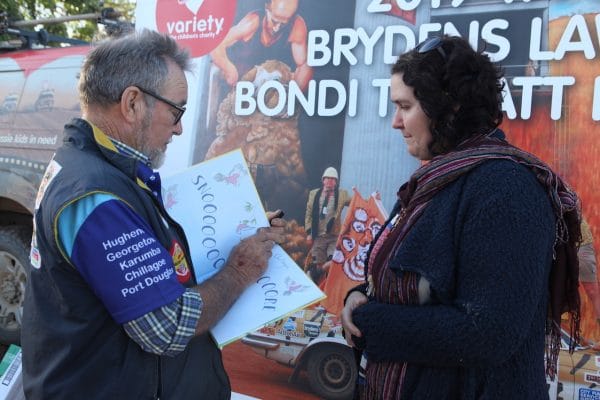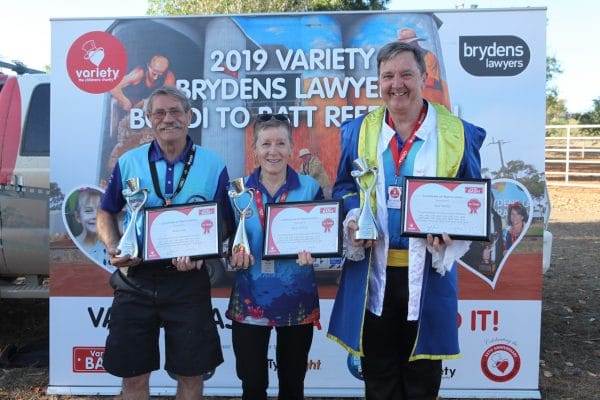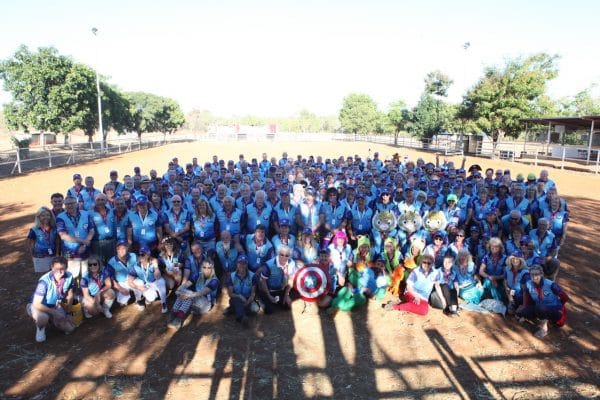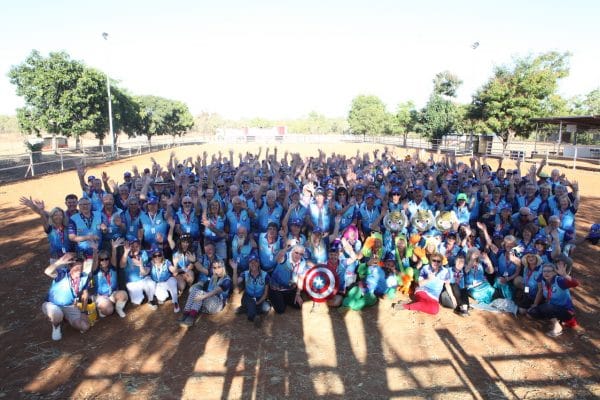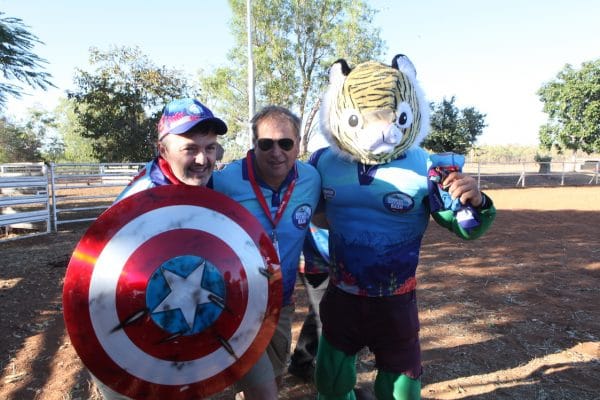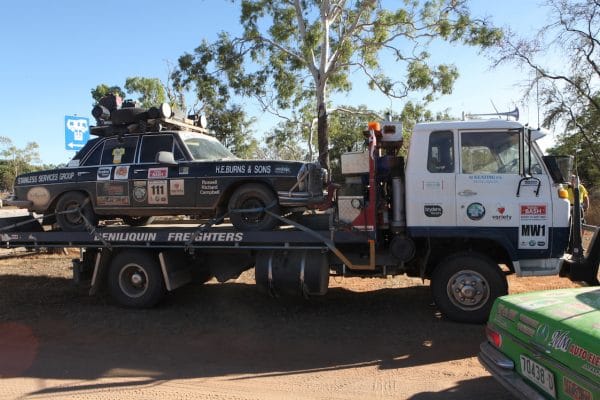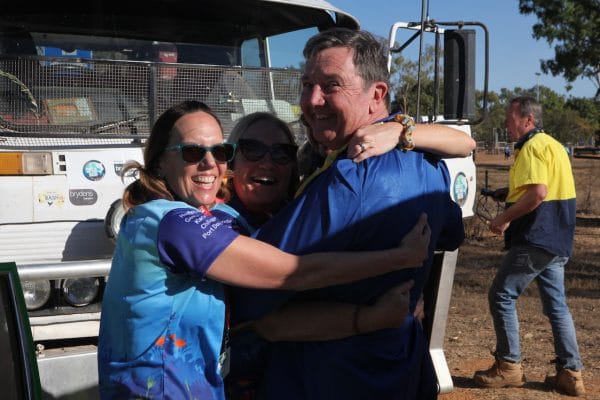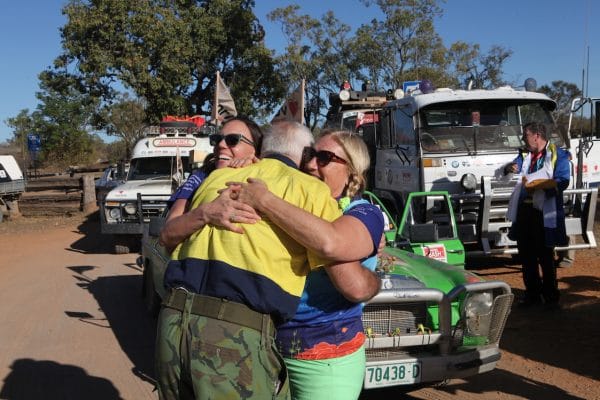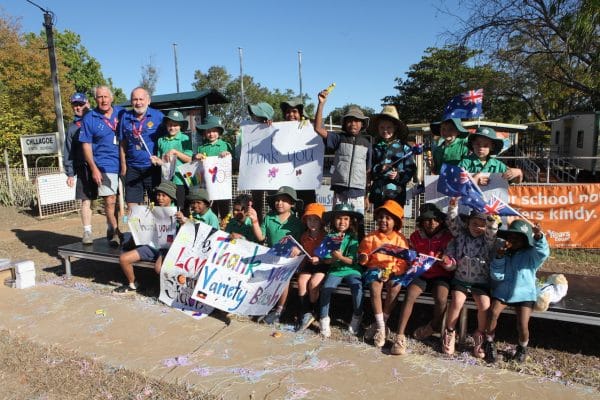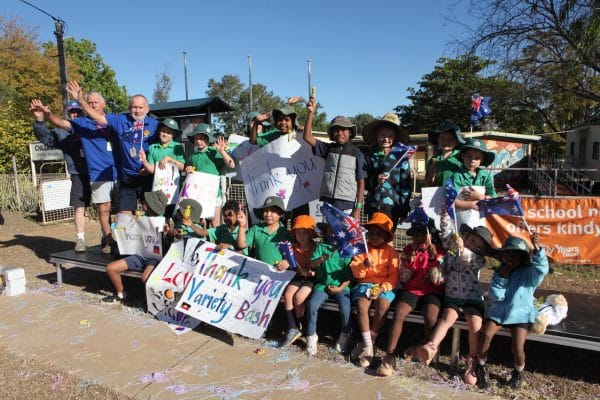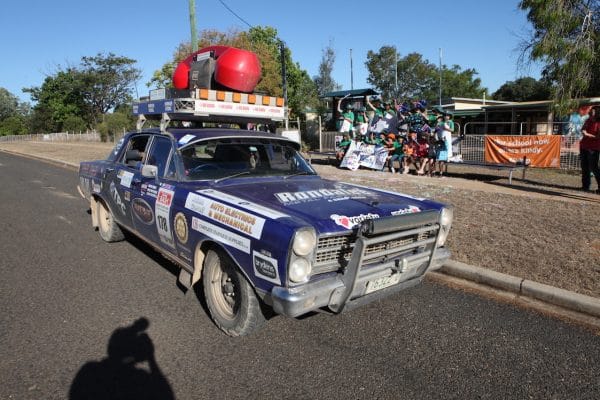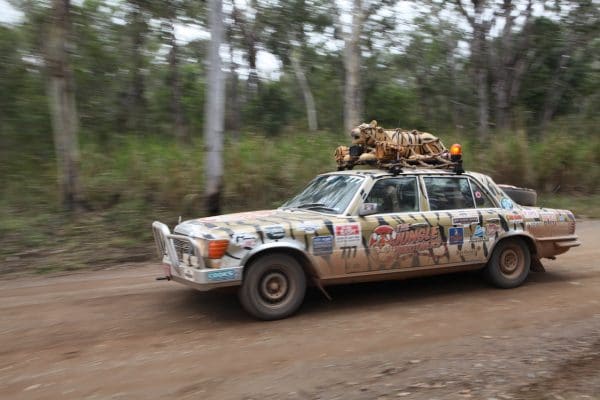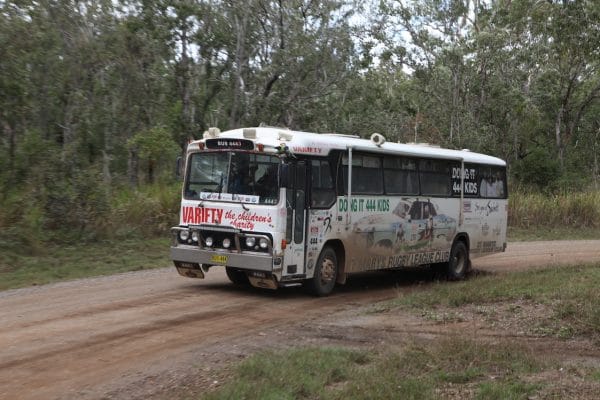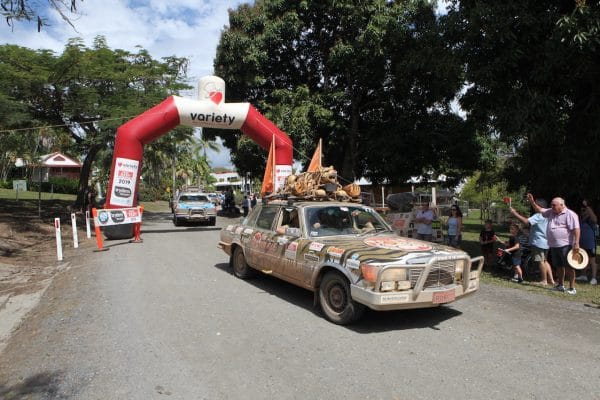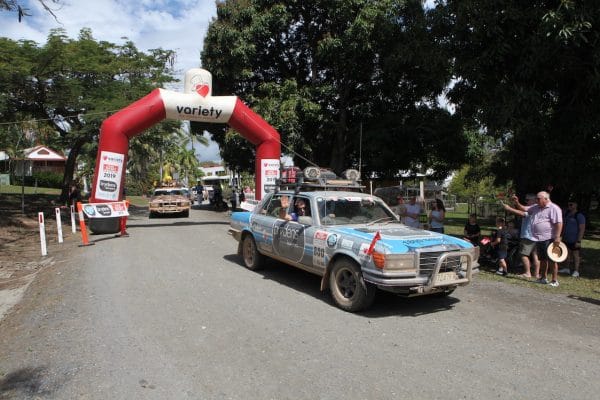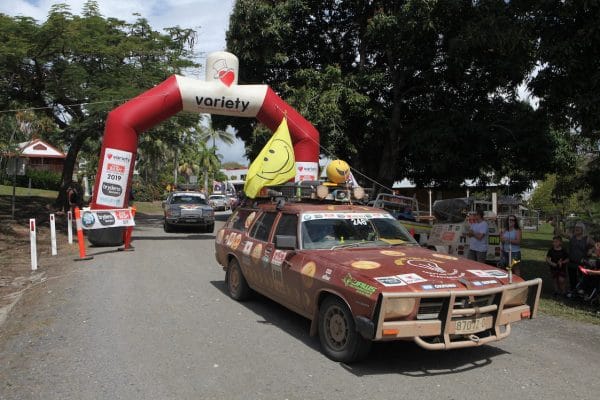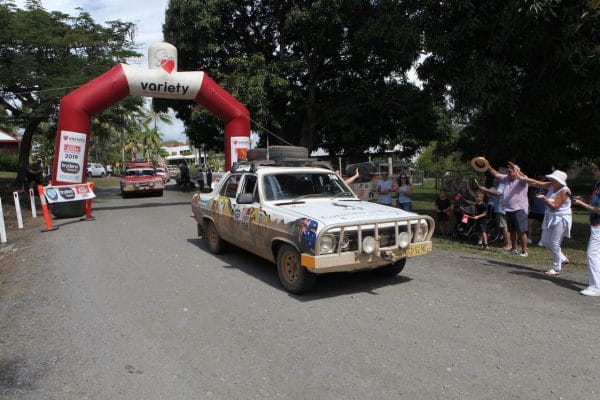 You may also want to read