Dick Smith was on hand to waive the official start flag for the 35th Variety Brydens Lawyers B to B Bash on Sunday. Setting off from Bondi Beach, the 300 Bashers started their 4,300km drive to Batt Reef, Port Douglas.
Thanks to The Bandits, MC Karen Ledbury and all the family, friends and local community who came down to give everyone such a great send off. It was great to hear from Dick how the very first Bash came to be back in 1985, and to remind everyone to never lose the spirit of the Bash!
First stop on Day One was the small Central Coast town of Yarramalong, where the Darkinjung Barker School hosted us for lunch. Darkinjung Barker School was established in 2016 with a new approach to Indigenous education, for K-6 Indigenous students at Yarramalong on the Central Coast. The unique school is a result of the support of the Darkinjung Local Aboriginal Land Council, the local community and parents/guardians, and of the Barker Council, staff, students, parents/guardians and alumni. School Principal Jamie Shackelton, along with staff and parents from the school gave the Bashers a warm welcome and a full belly.
The school received donations from the Bash of a new BBQ, cubby house and sun marquee.
After a bumpy ride into Singleton, the Bashers caught up with friends old and new over a meal at the Singleton Bowling Club.
Day Two takes us to Australian Christian School in Singleton for breakfast, before hitting the dirt roads to Nemingha and Inverell.
Don't forget to follow the Bash journey on Facebook and Instagram, as well as the Bash Interactive Map for all the daily pictures and video highlights.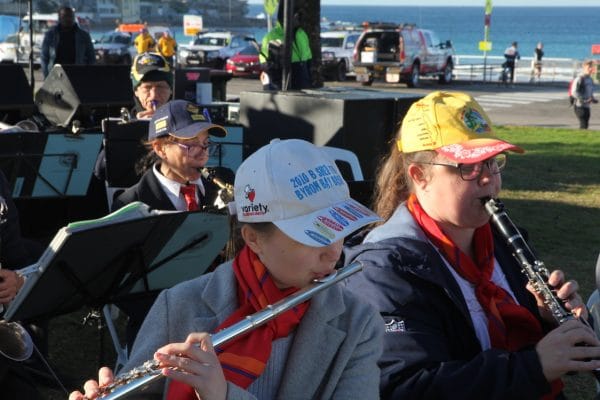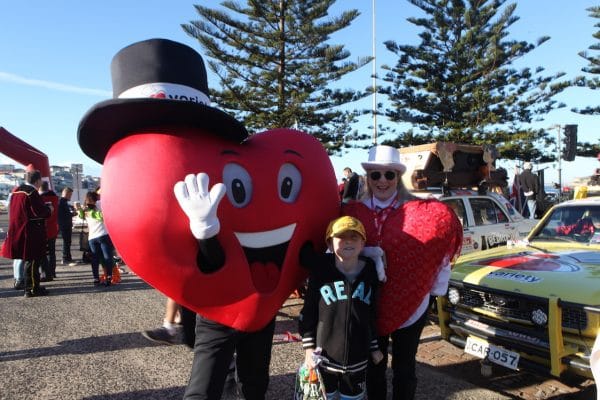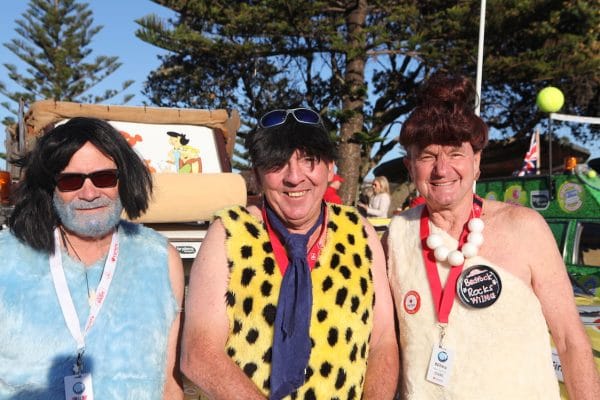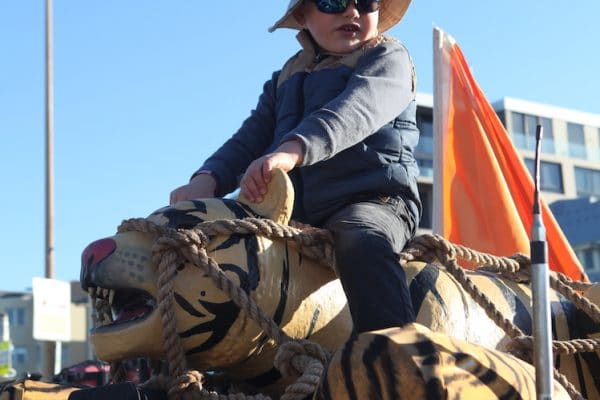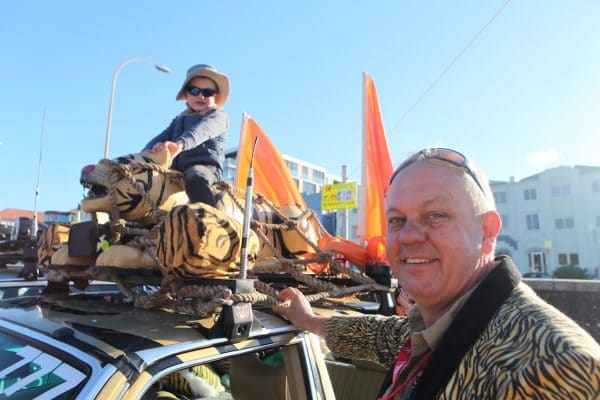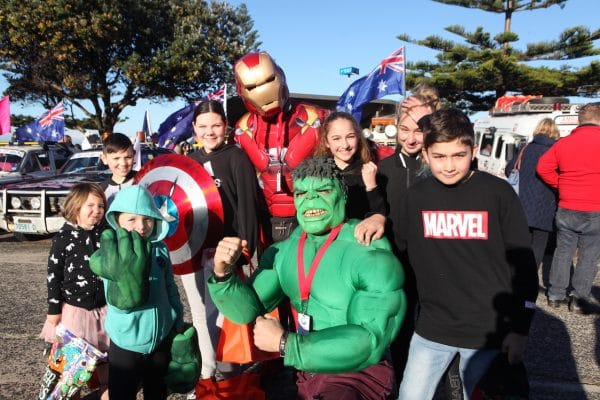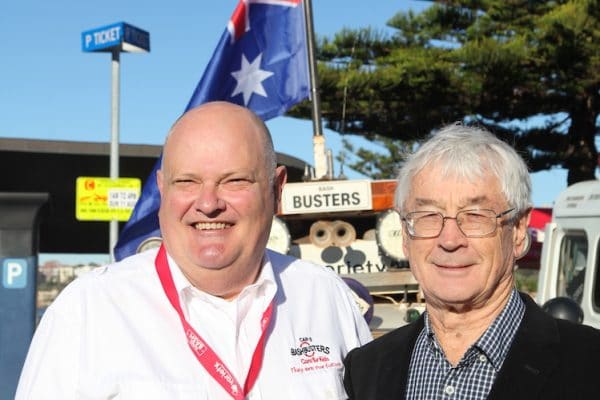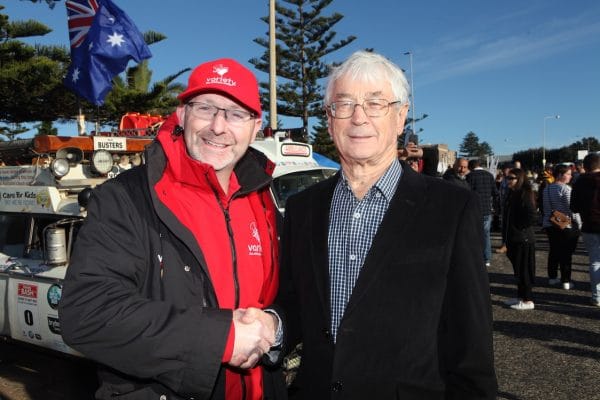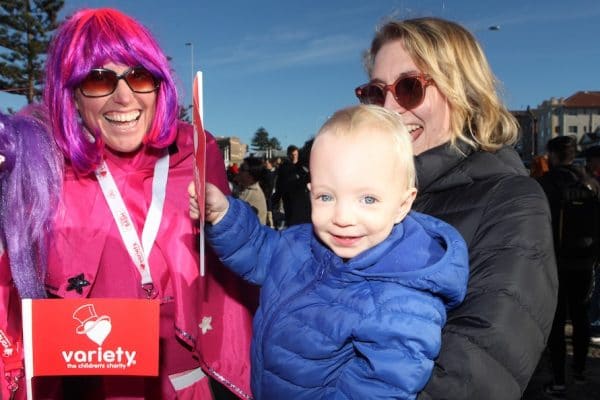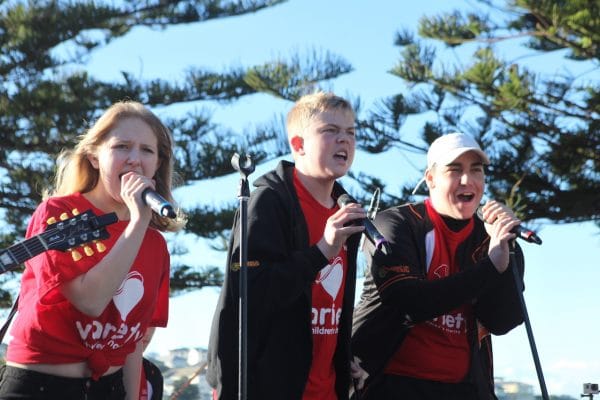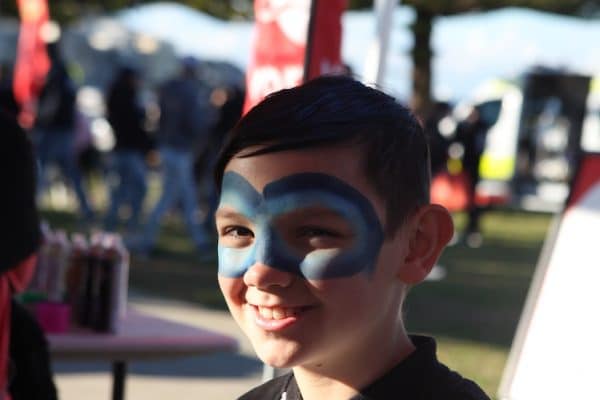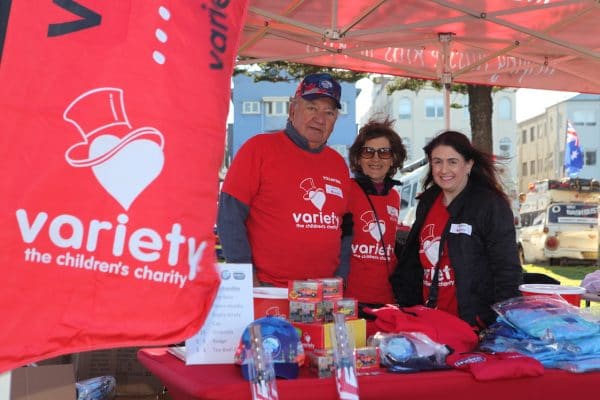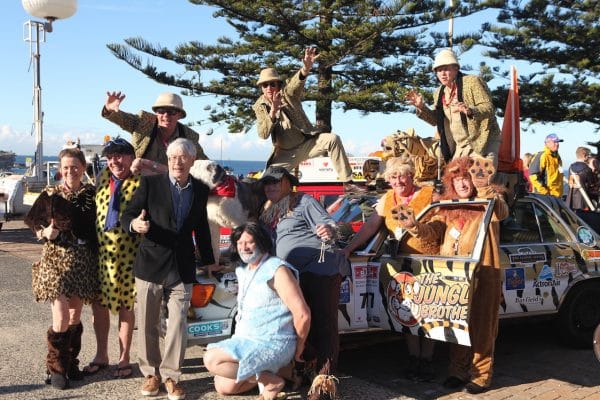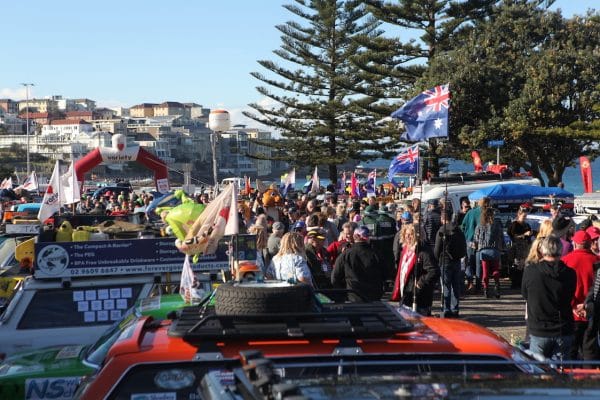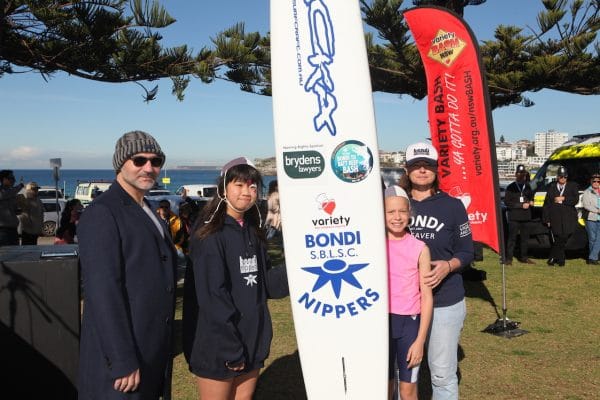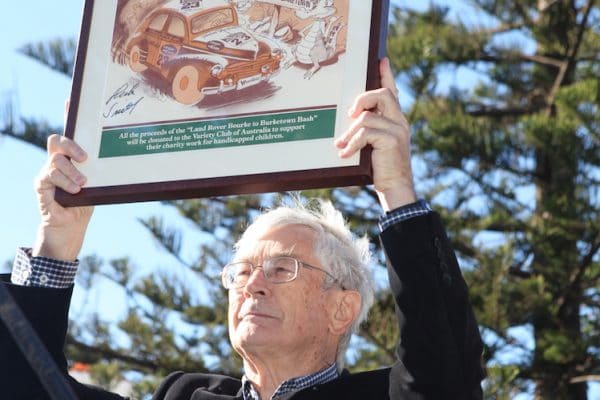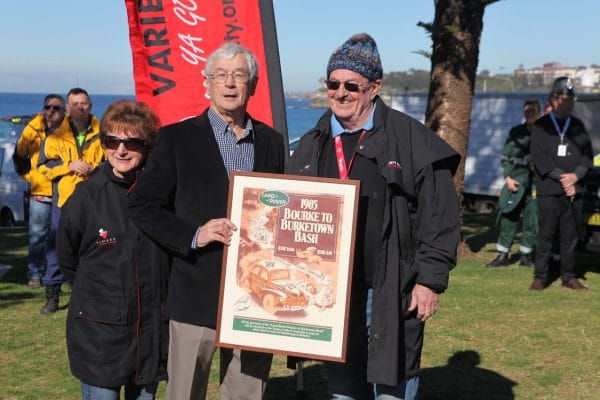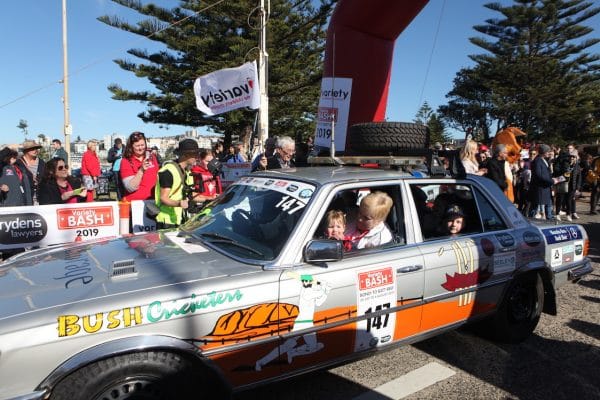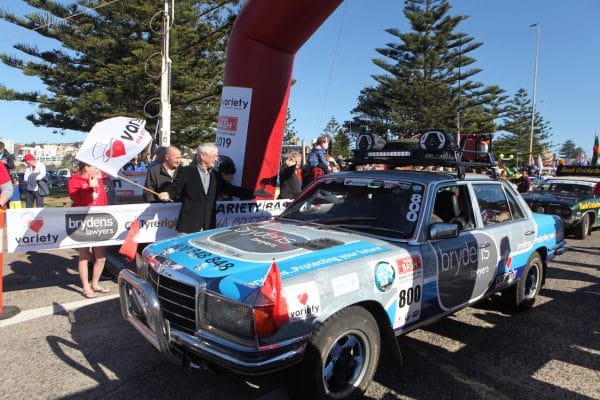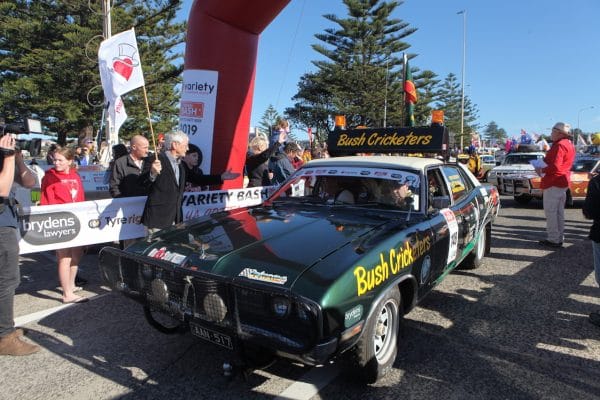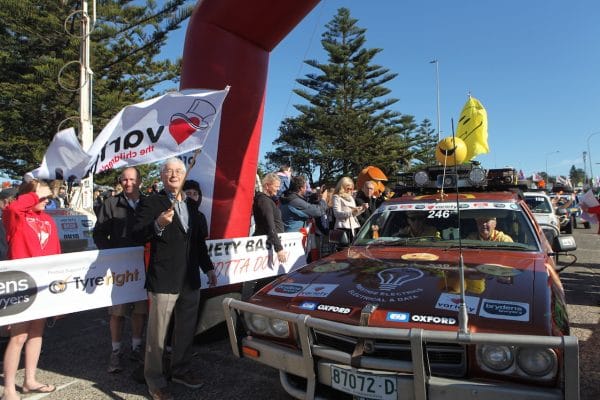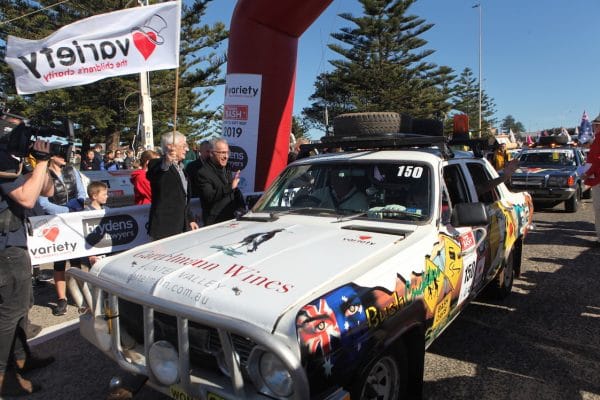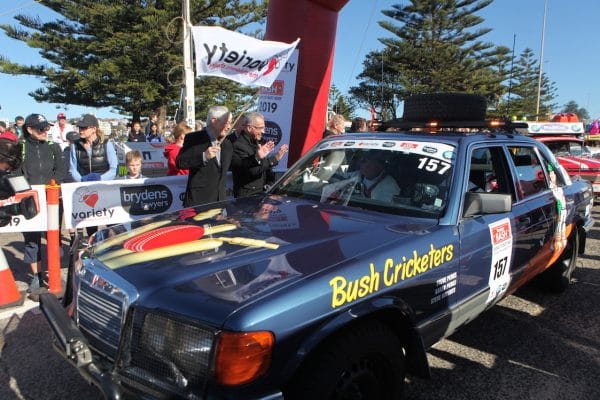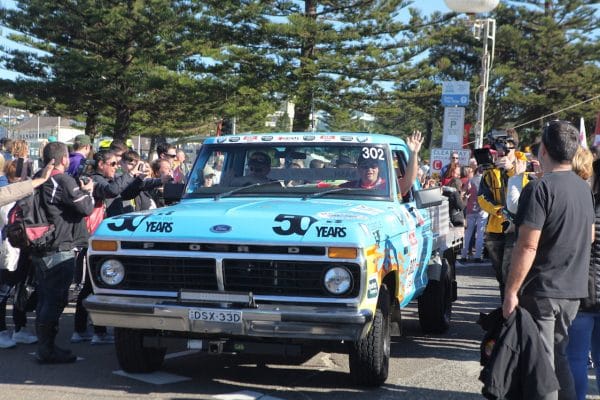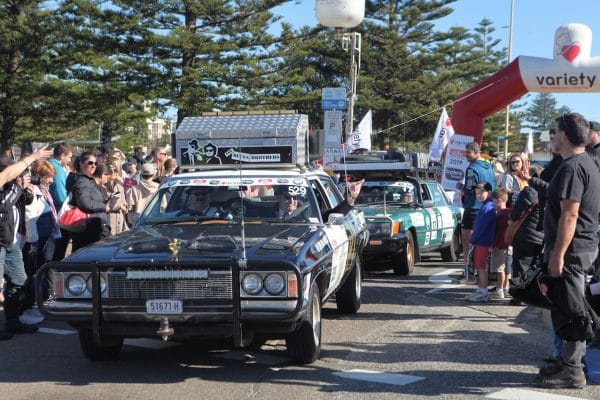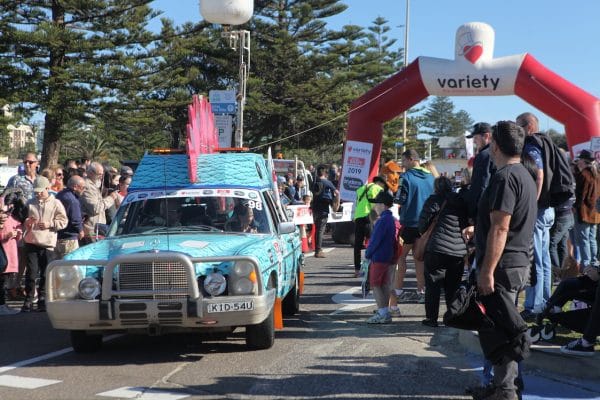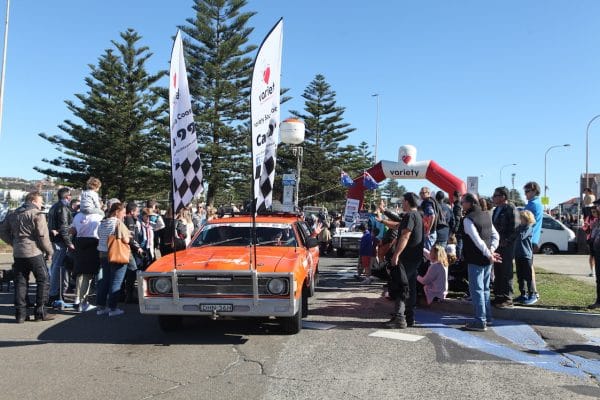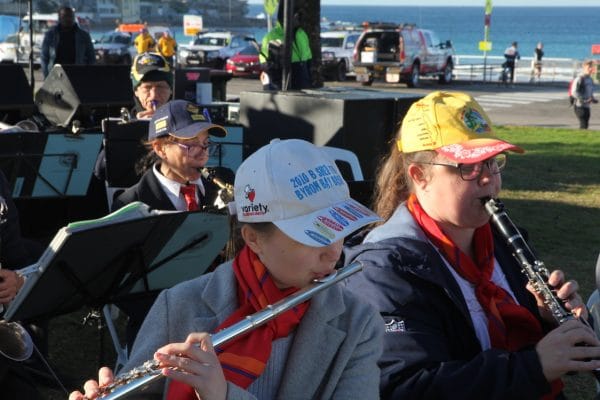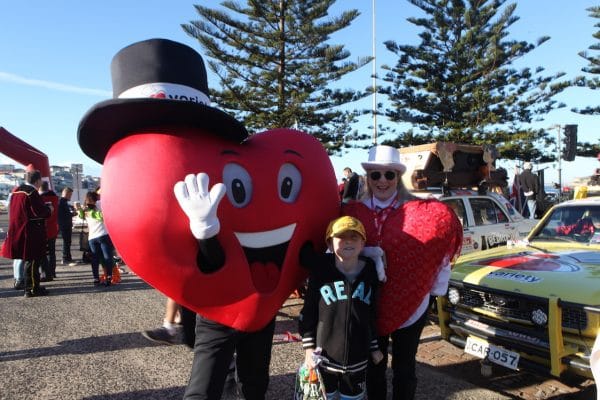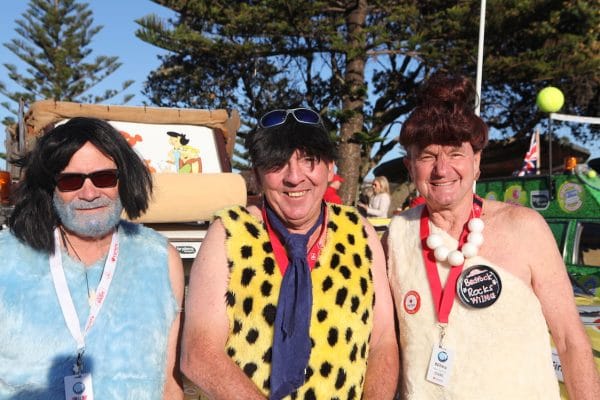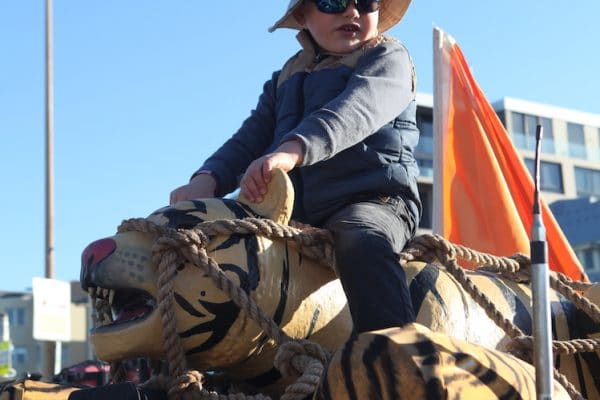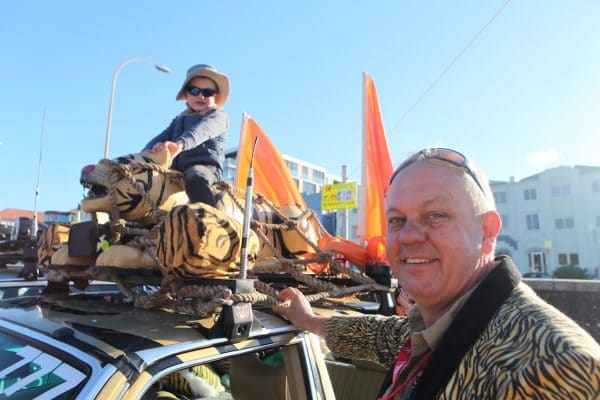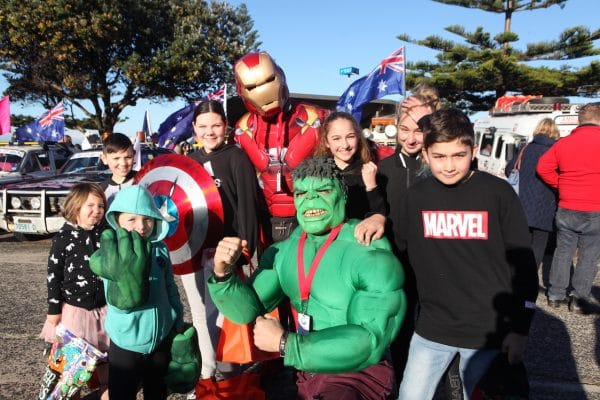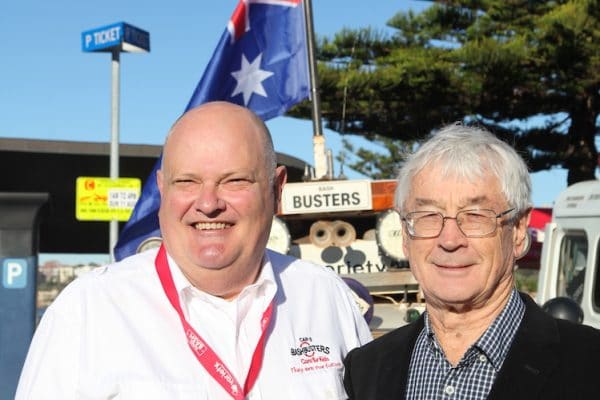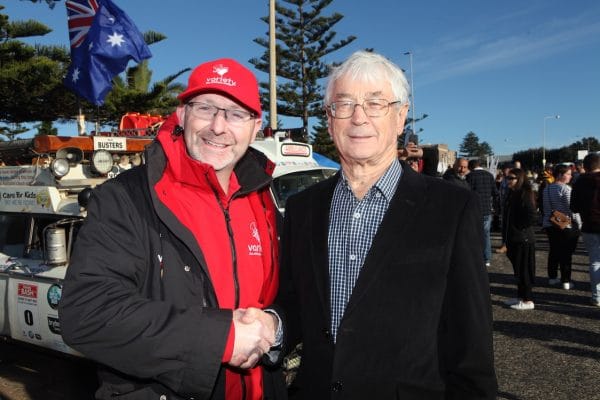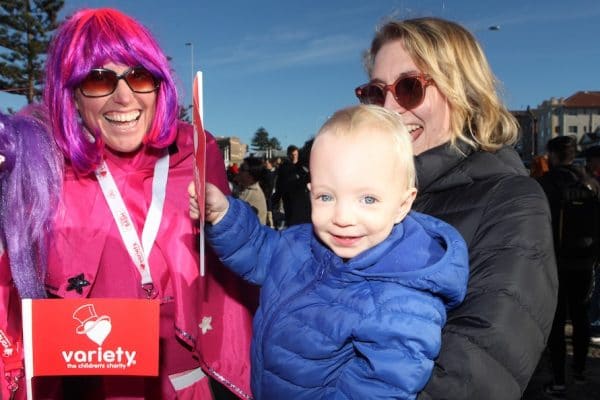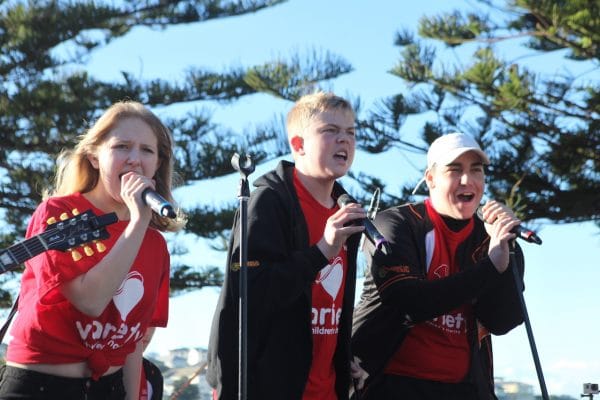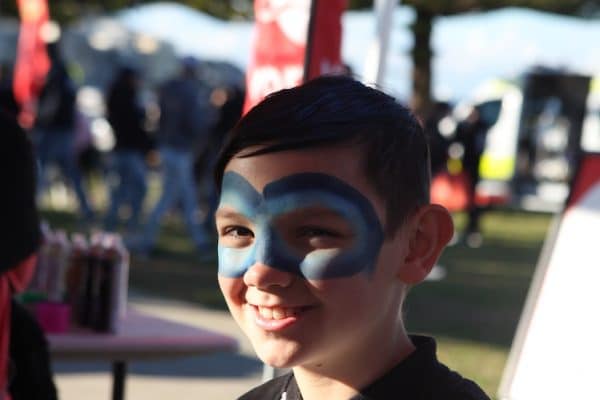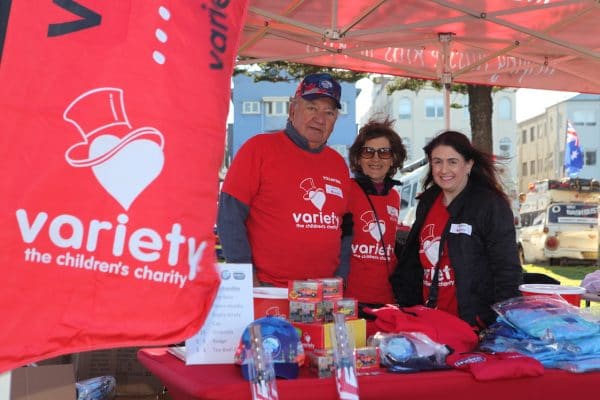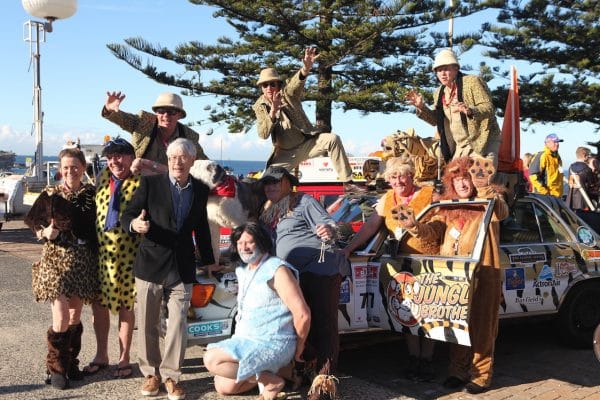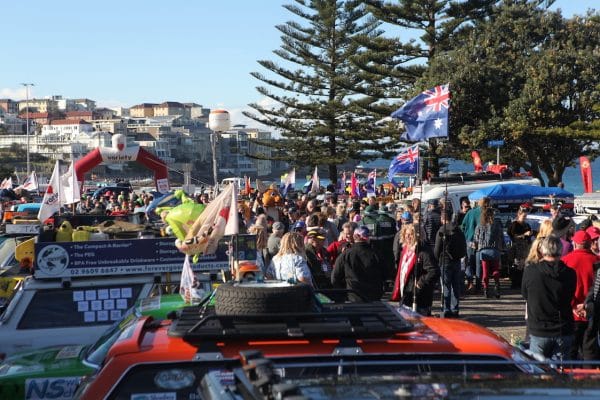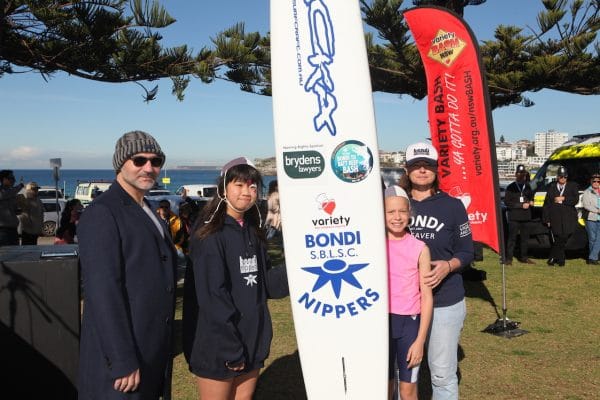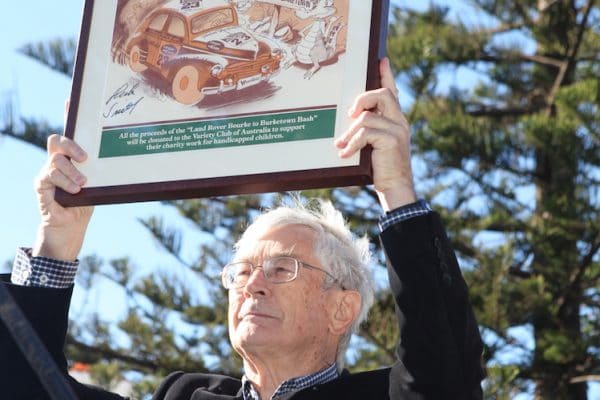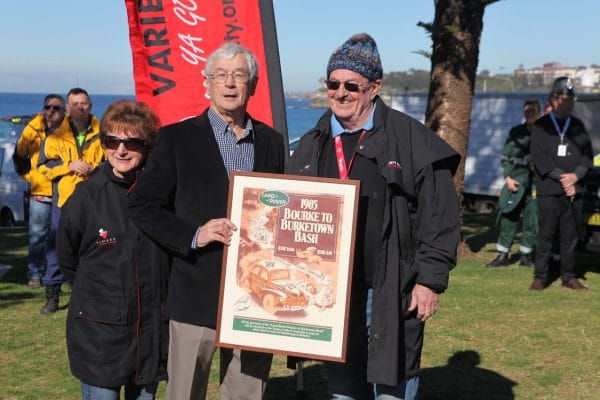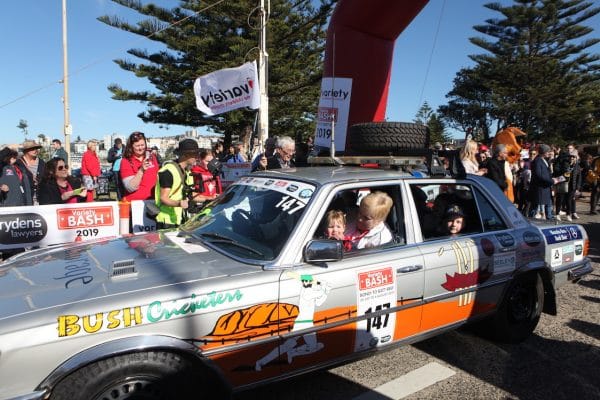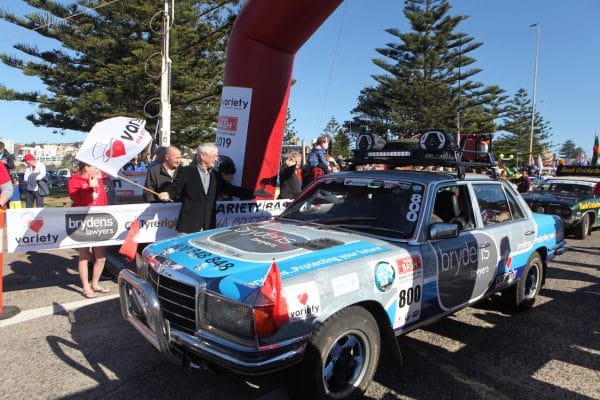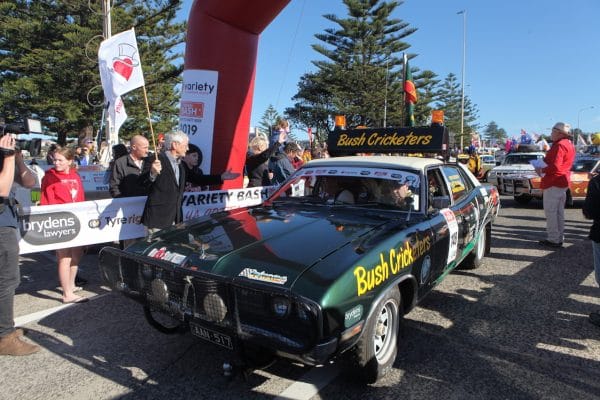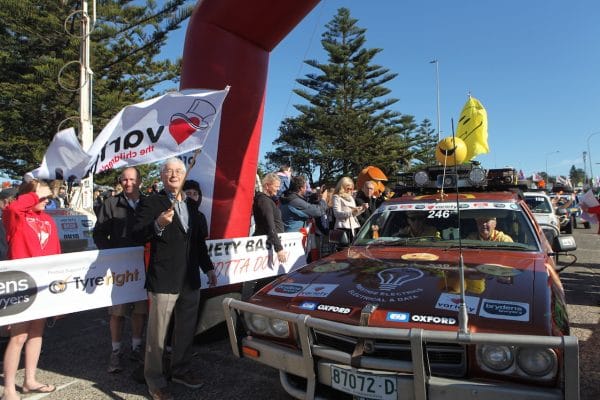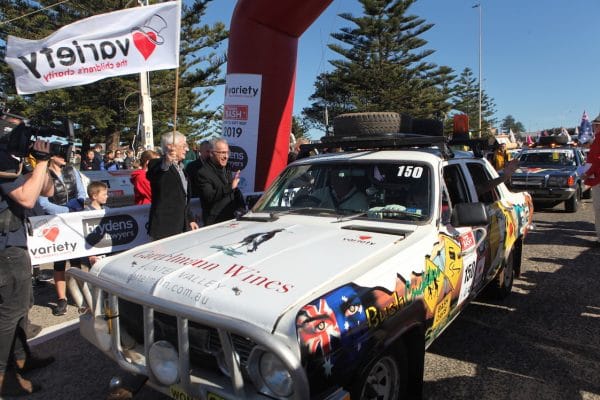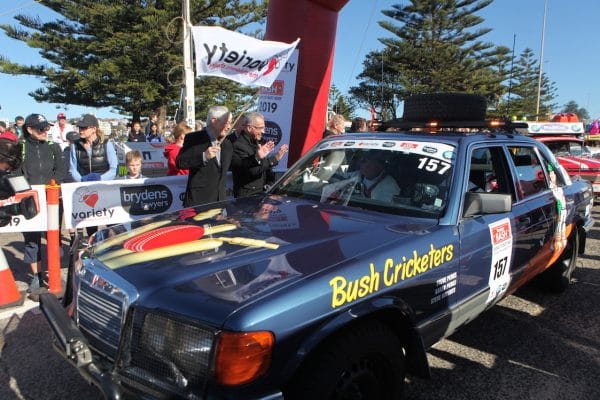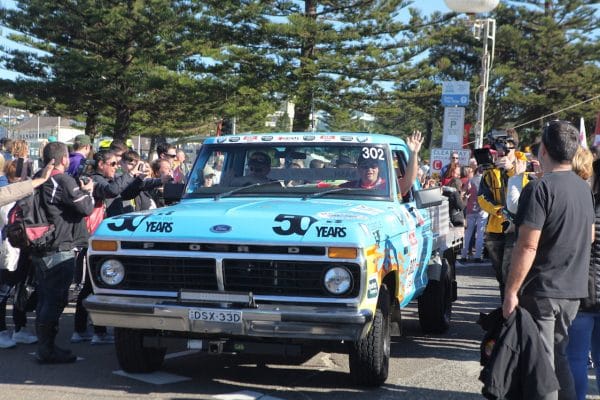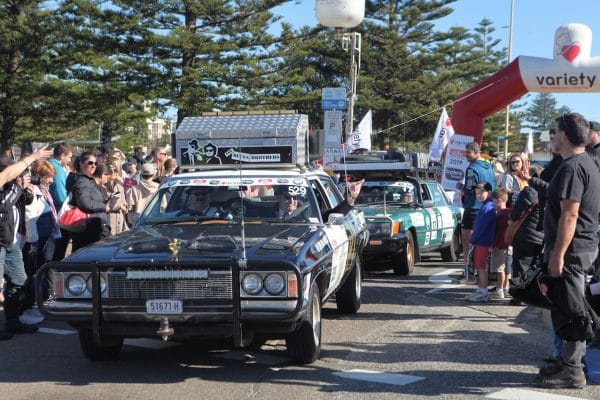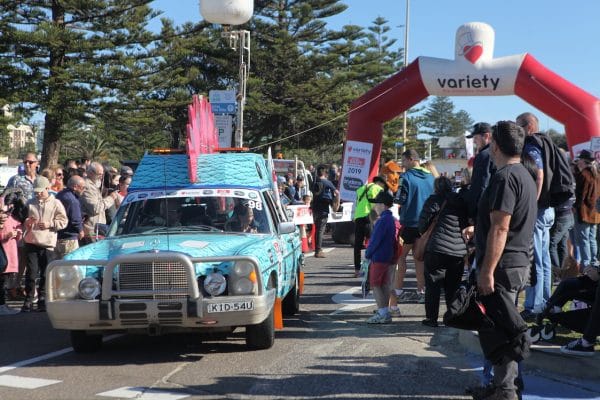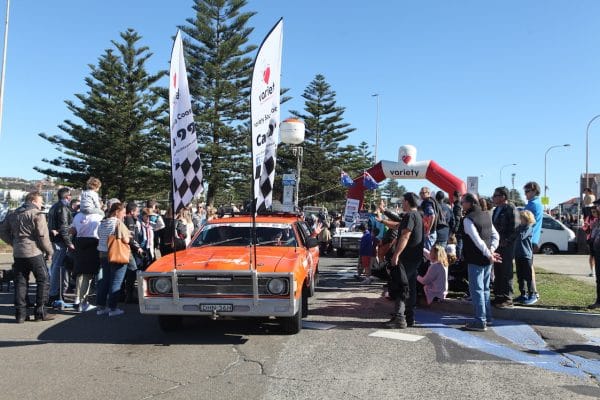 Did you see us on the news last night?
The Bash was covered on Weekend Sunrise (you will find us at the 11.03, 27.58, 51.50, 1.13.18, 1.44.35 and 2.04.43 minute marks),  9 News (34:19 minute mark) and 10 News (10:55 minute mark) getting coverage not just in Sydney but across Australia celebrating the work you've all put in to support Variety.
You may also want to read