The philosophy of Ross Hill Public School is 'You can do it!', and it's a philosophy shared by the 300 Bashers who the school hosted for breakfast this morning.
It was farewell to New South Wales as the Bash made its way north over the border into Queensland – first stop Yelarbon, a small rural town 40 kilometres east of Goondiwindi. The Bashers were welcomed by a large sign made by the 34 students of the school, and plenty of smiling faces. Variety donated $6,800 worth of sensory musical equipment for the playground that will help the kids develop problem solving skills, express emotion and build confidence. The students of the school entertained the Bashers with a song, before John Williamson returned the favour with a rendition of his iconic hit, True Blue.
After lunch there was plenty of great dirt and dust action on the drive into Miles, rounding out a 460km day.
Day Four sees the Bash head to Emerald.
Don't forget to follow the Bash journey on Facebook and Instagram, as well as the Bash Interactive Map for all the daily pictures and video highlights.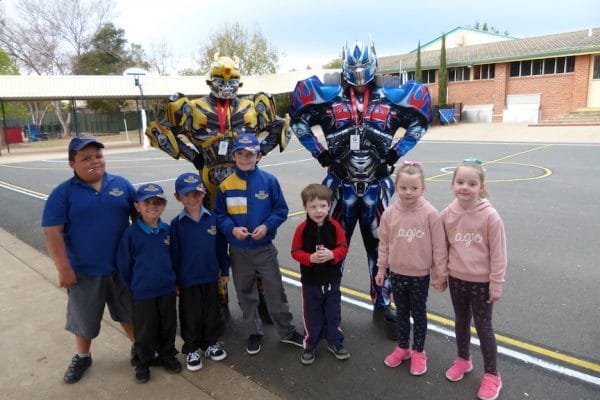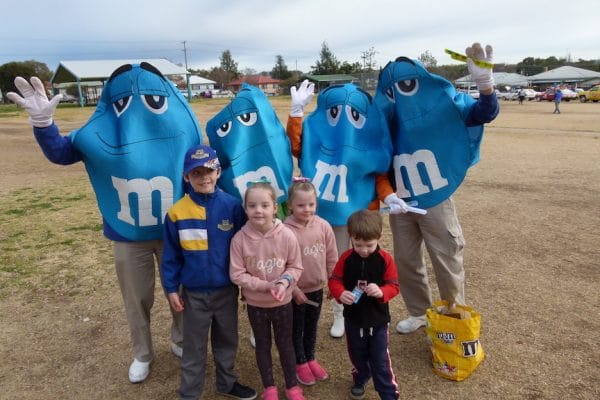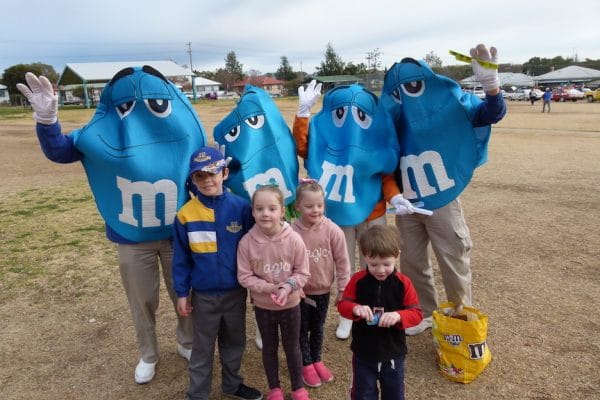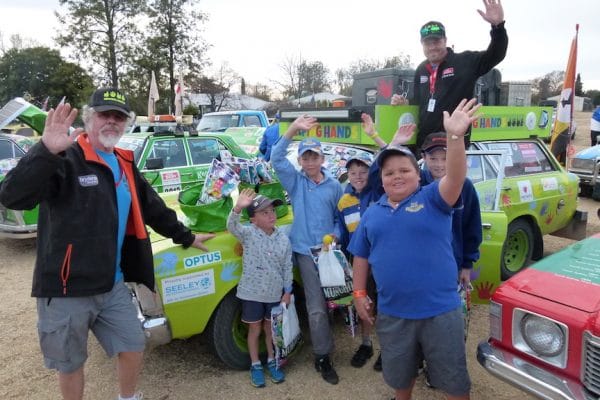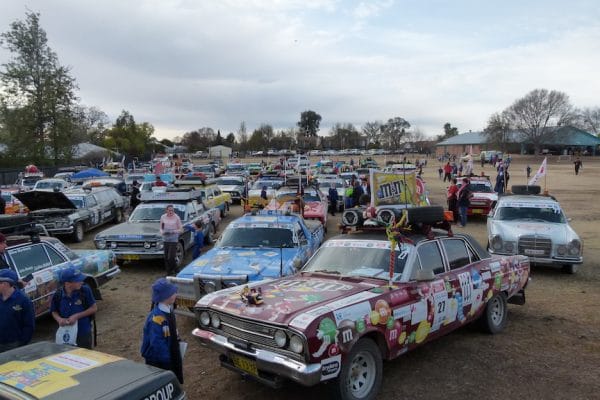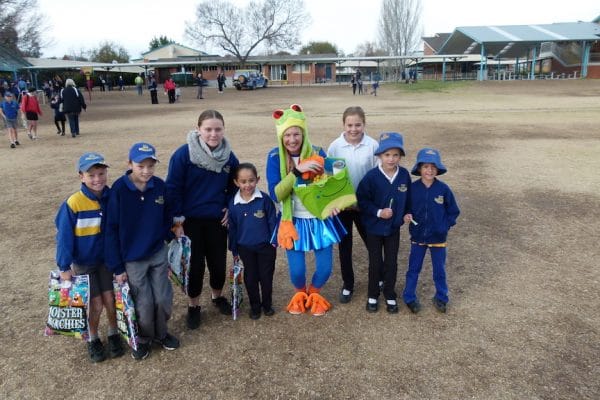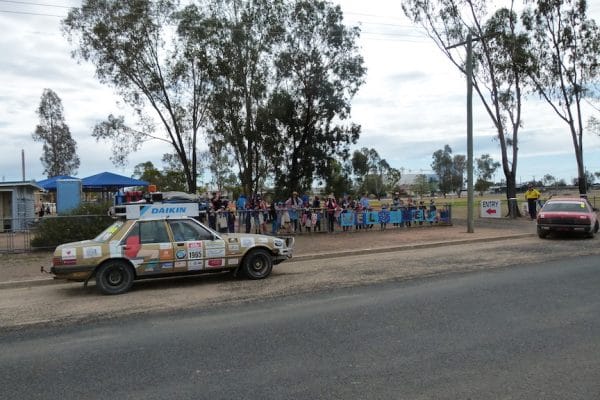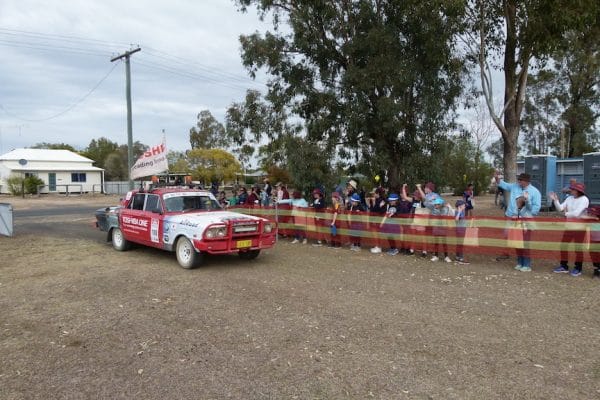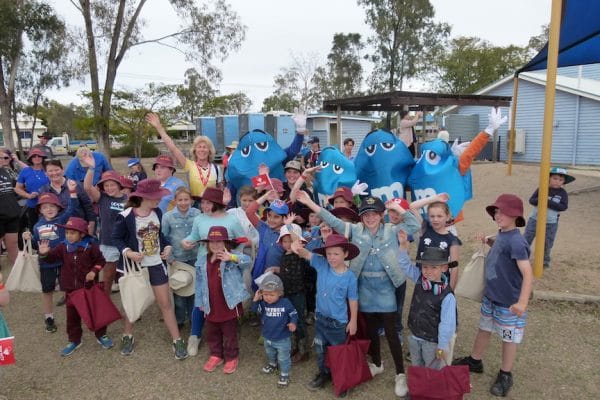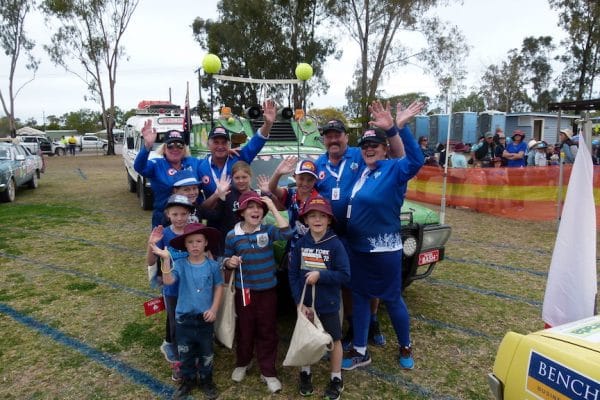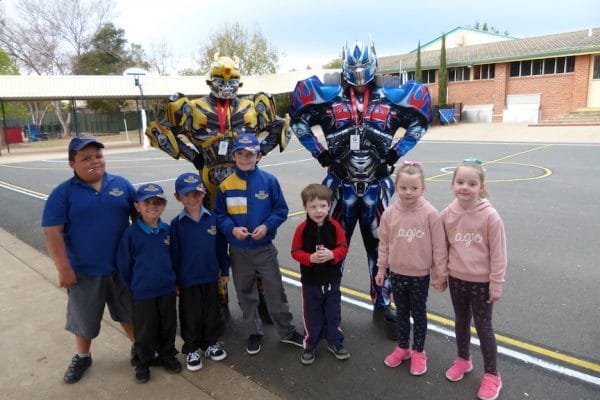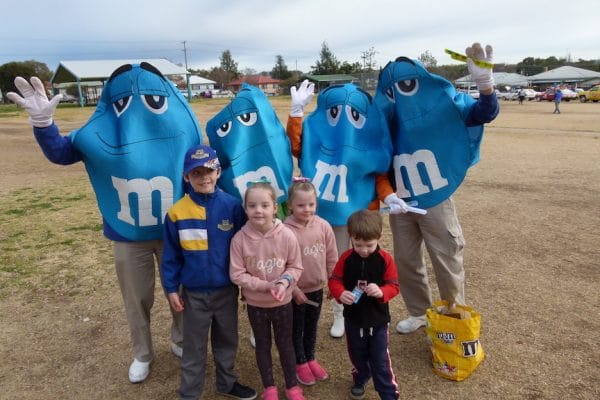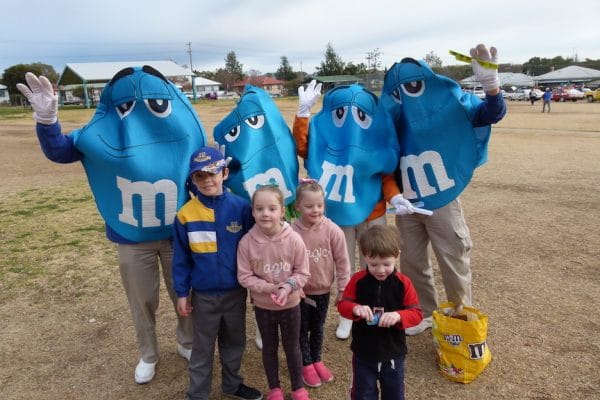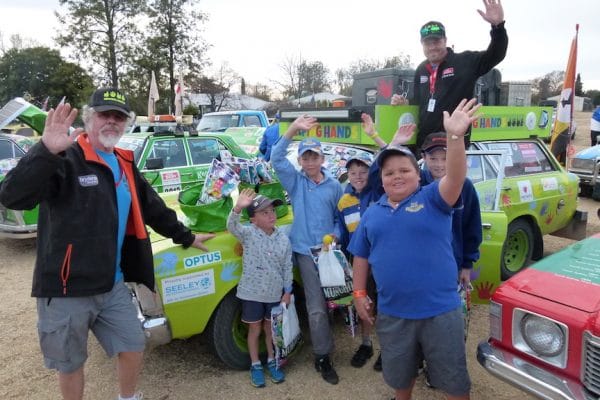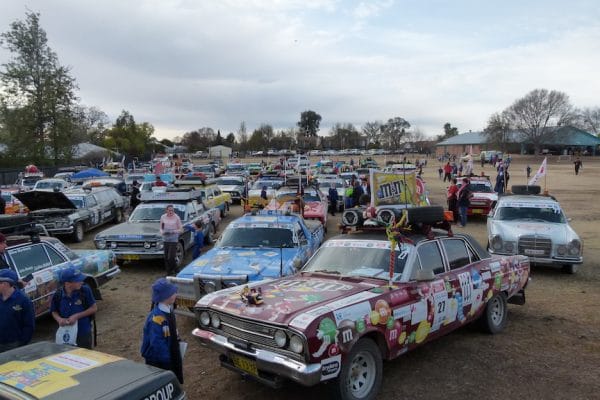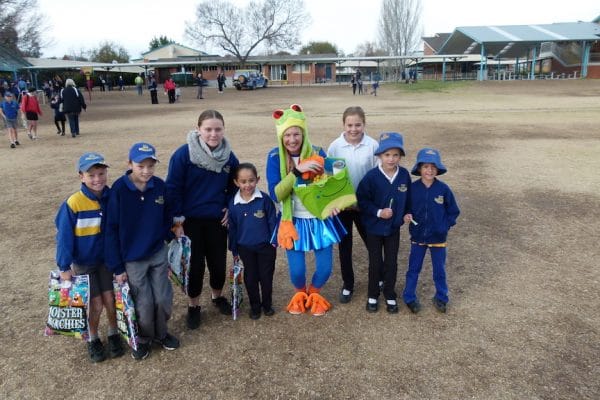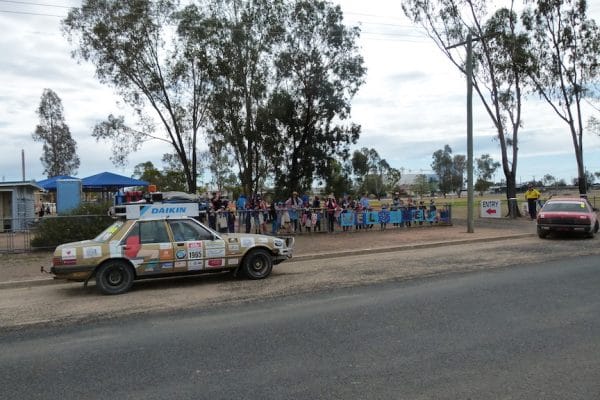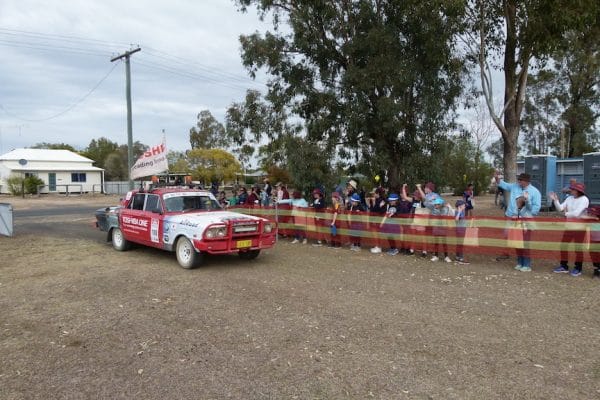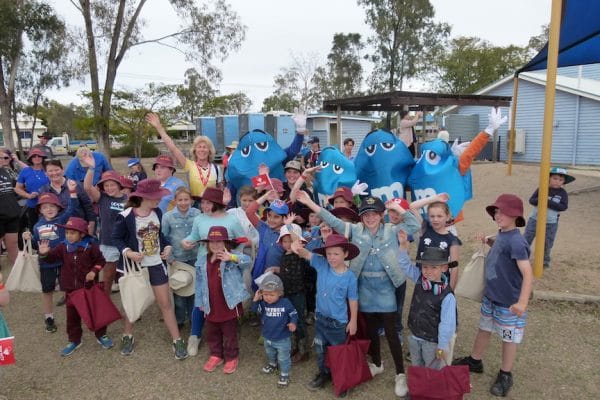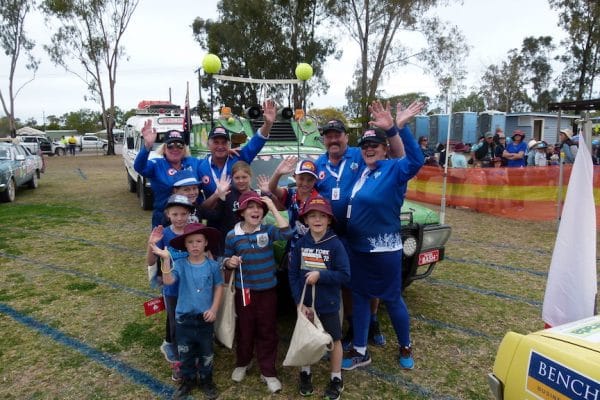 You may also want to read