It was a chilly start on day two of the Variety Brydens Lawyers B to B Bash in Singleton, but the Bashers were warmed up with a hot brekky at the Australian Christian School. The school caters for students from Prep to Year 12, and has a strong focus on literacy and numeracy and opportunities through technology. Principal Tim Shields was presented with a donation of soft furniture, a cubby house, music and sporting equipment and books worth $8,358.
It was all fun and games at the Triple Fun Stop at the Caves Ridge property set amongst the hills of Timor. The 2,400 acre property was the venue for some serious (but fun) competition by the Bashers, with games including hoop throwing, dizzy football kicking and cowpat throwing.
The Bashers were given a rousing welcome for lunch by the students at Nemingha Public School, 9km from Tamworth. The rural school caters for 220 students from the area, and received a donation of musical instruments and an earth ball worth $3,000.
In store for the afternoon was a casual 205km drive from Nemingha to Inverell, where we shared the dirt roads with some local cows, sheep and even an echidna.
To round out the day, the Bashers 'Believed' they could 'Turn Back Time' in their 'Blue Suede Shoes' for a raucous Cher and Elvis theme night at the RSM Club in Inverell.
Day Three tomorrow – Miles here we come!
Don't forget to follow the Bash journey on Facebook and Instagram, as well as the Bash Interactive Map for all the daily pictures and video highlights.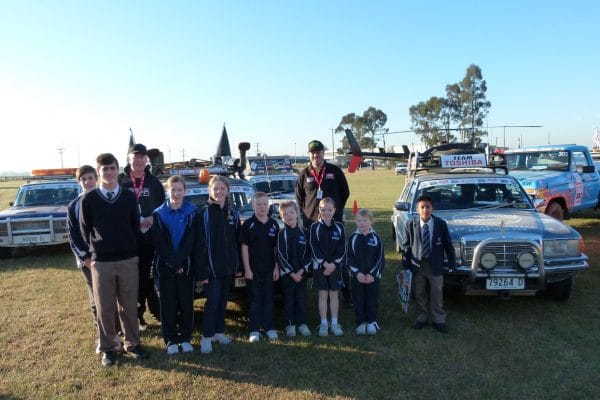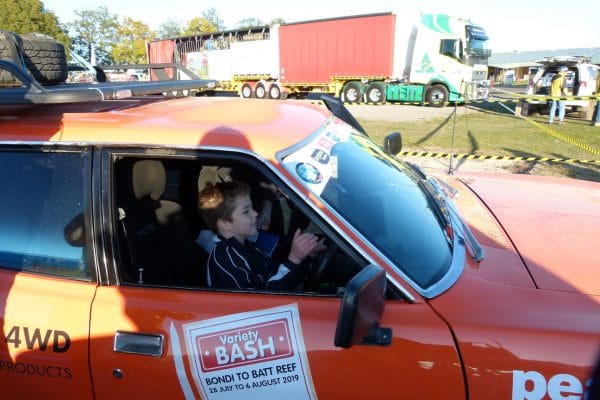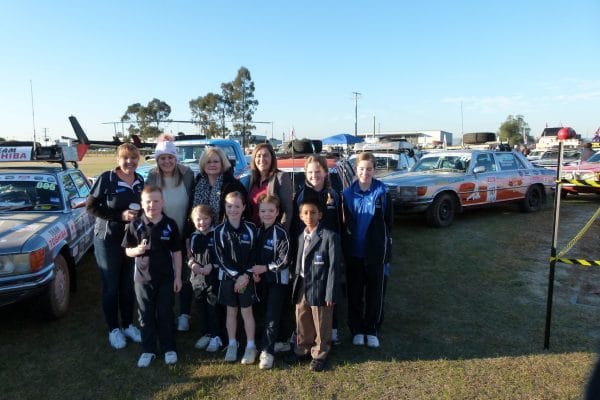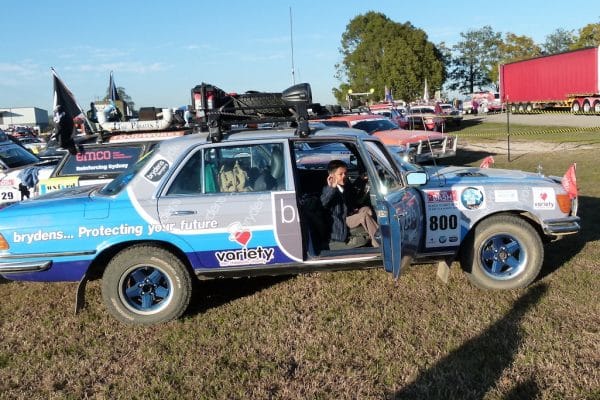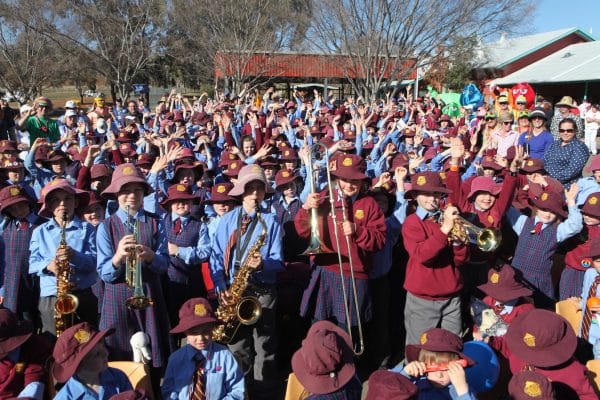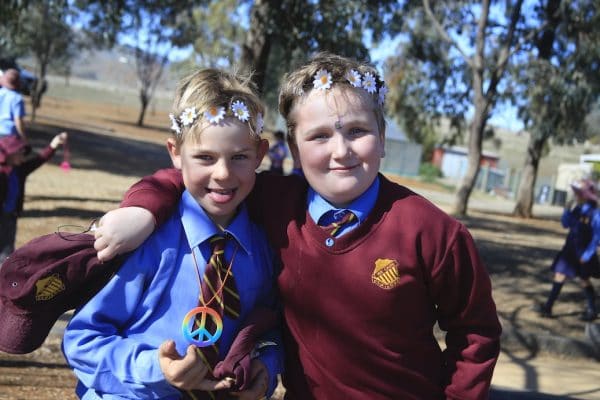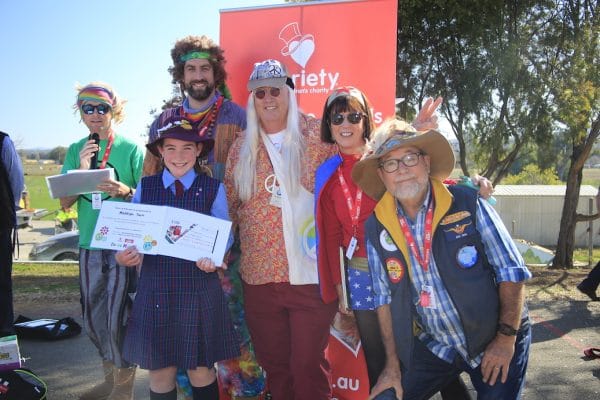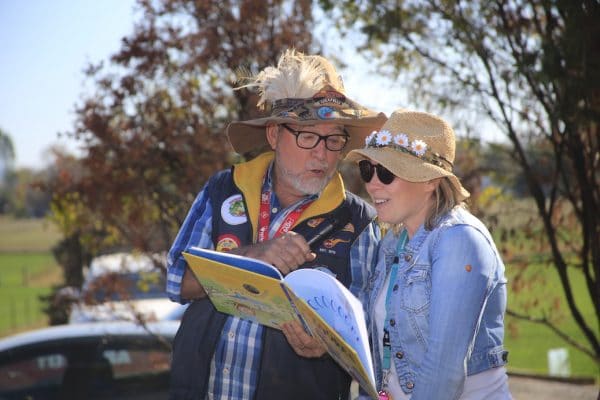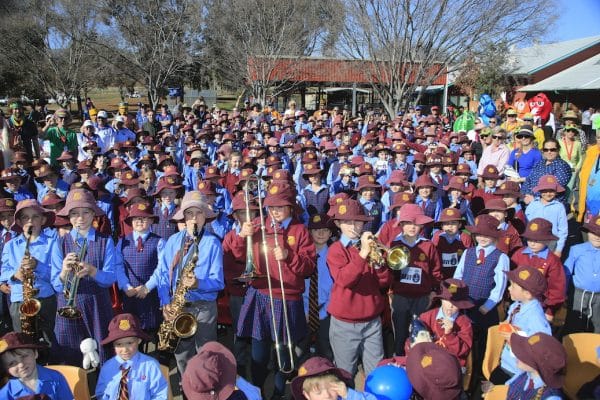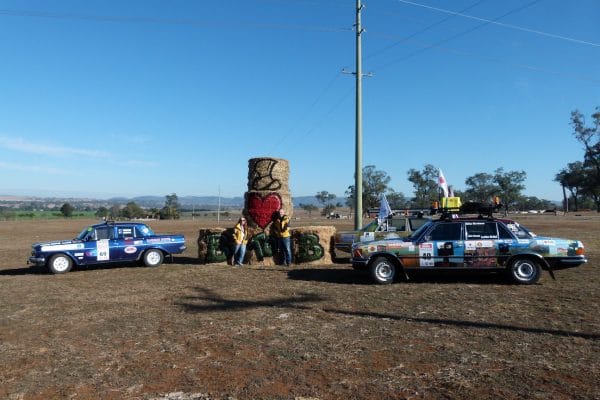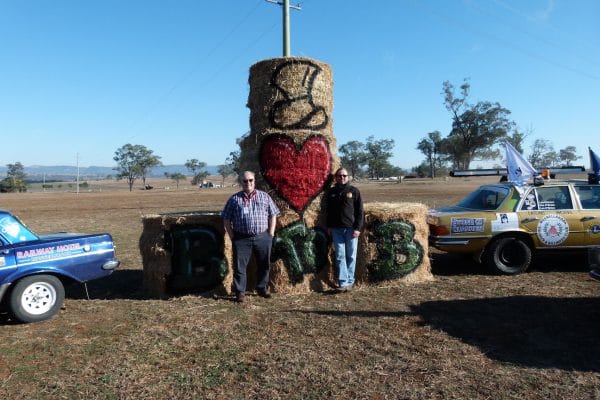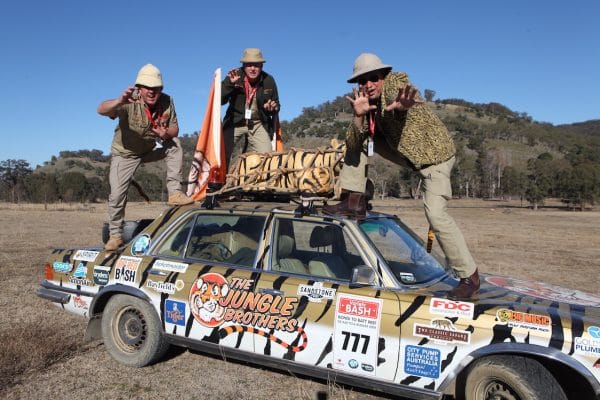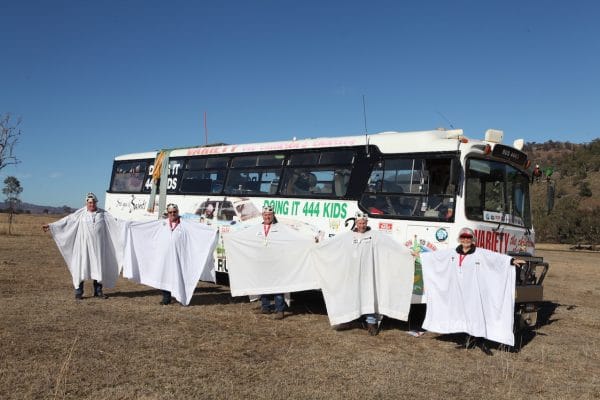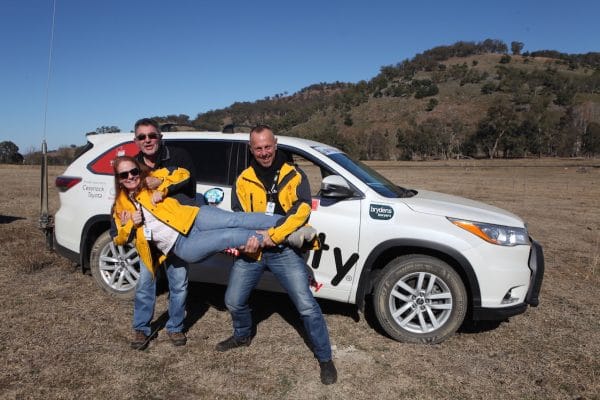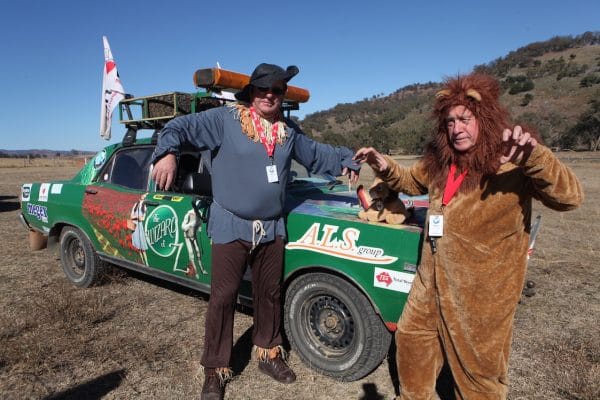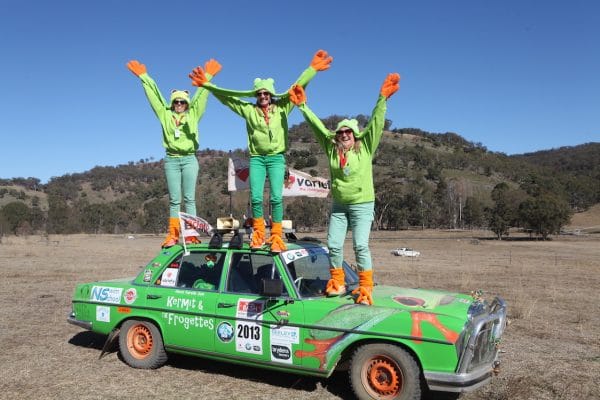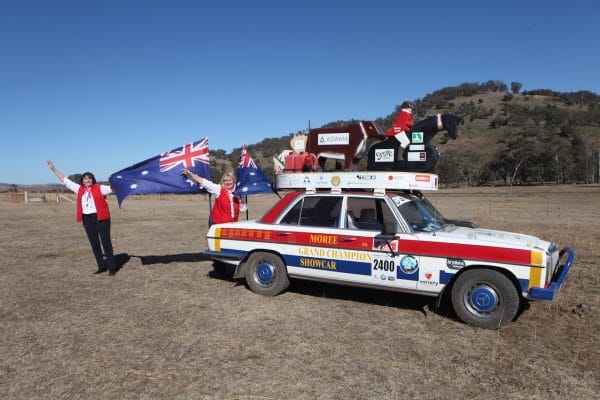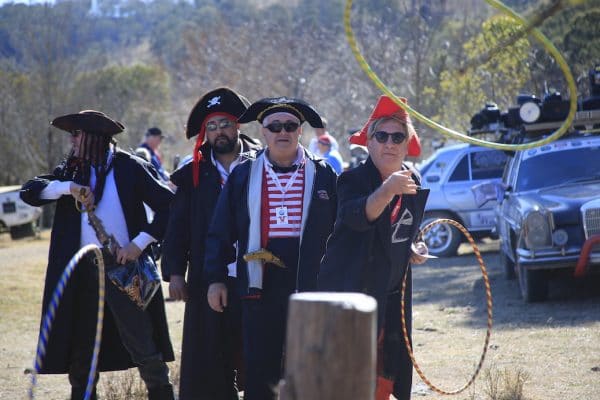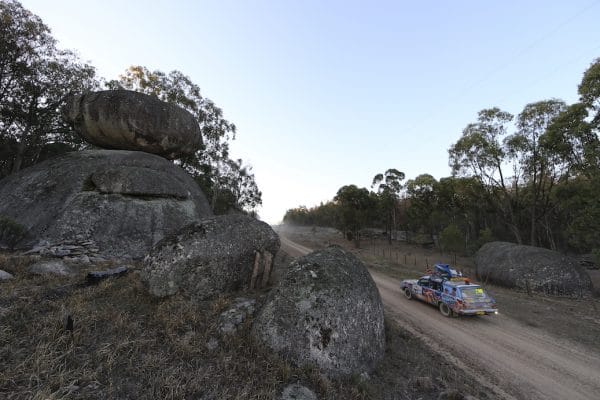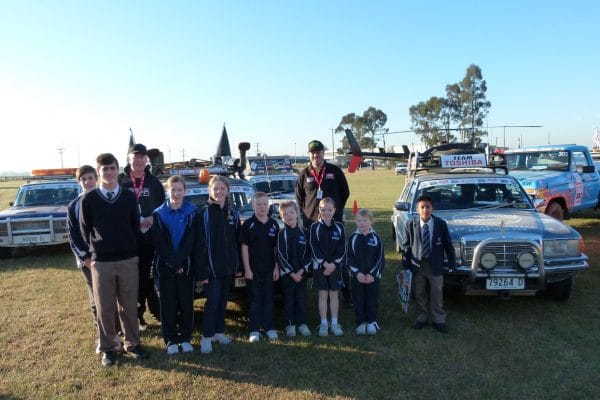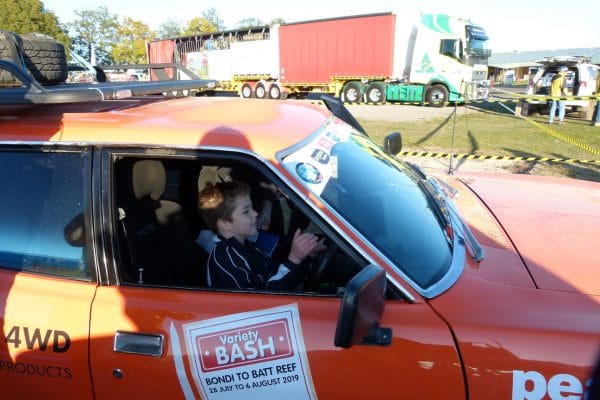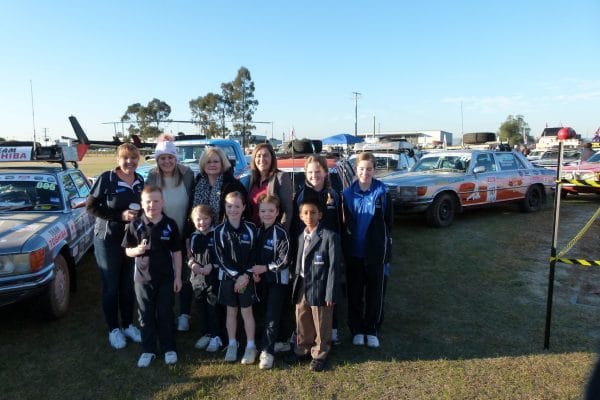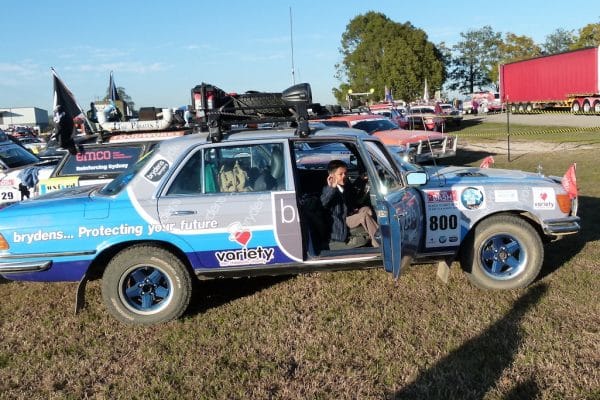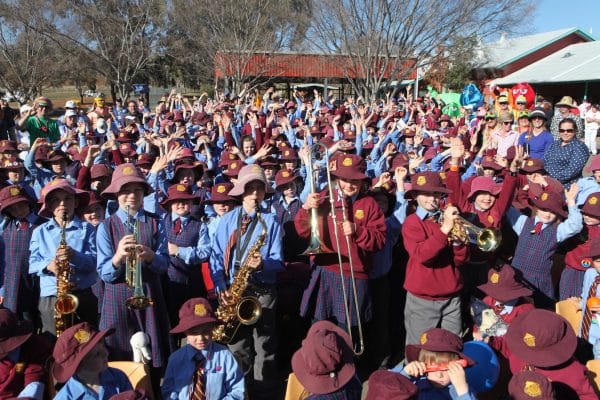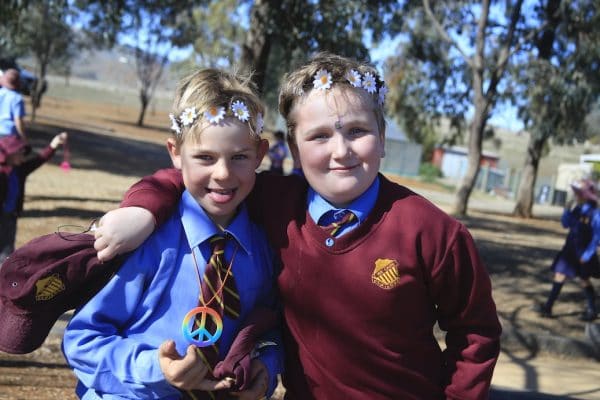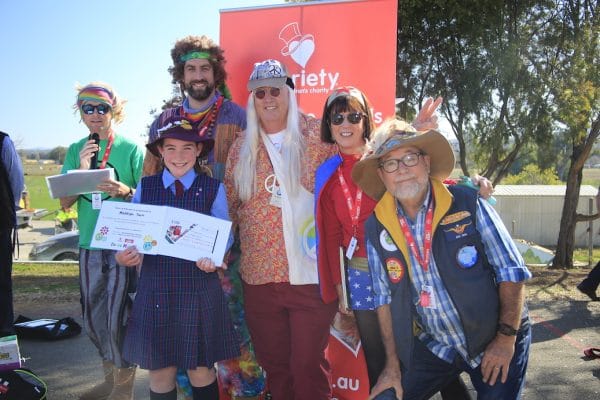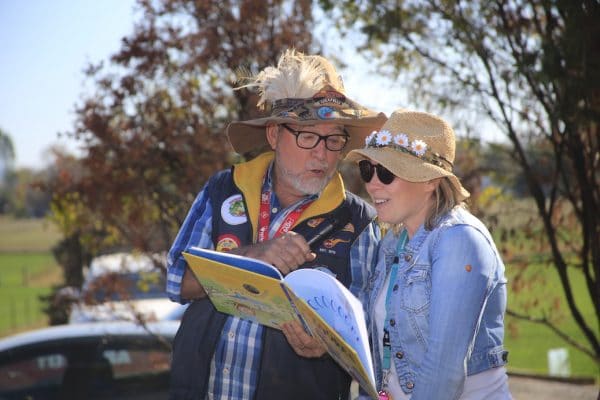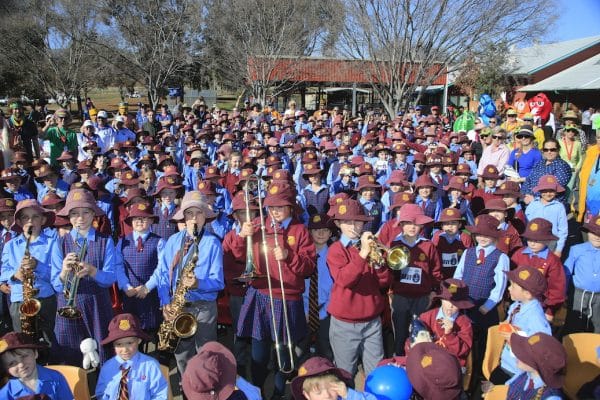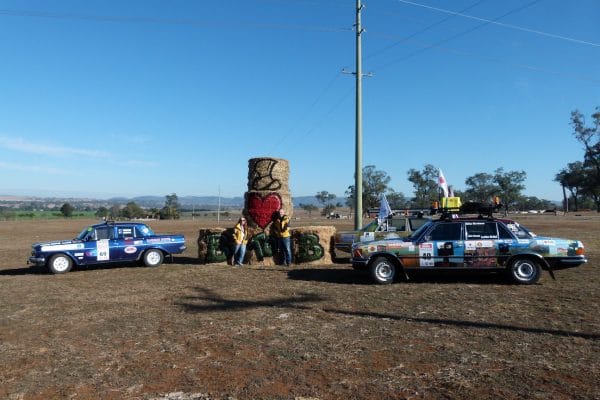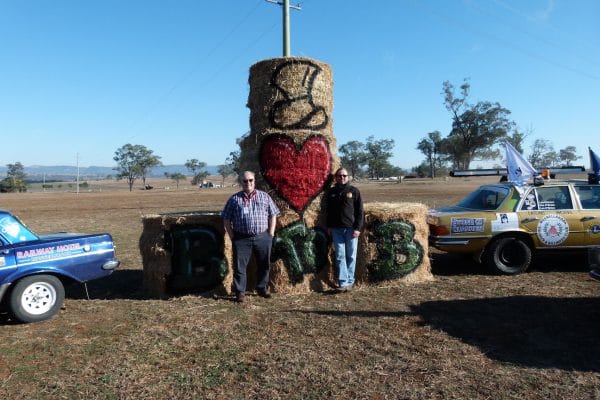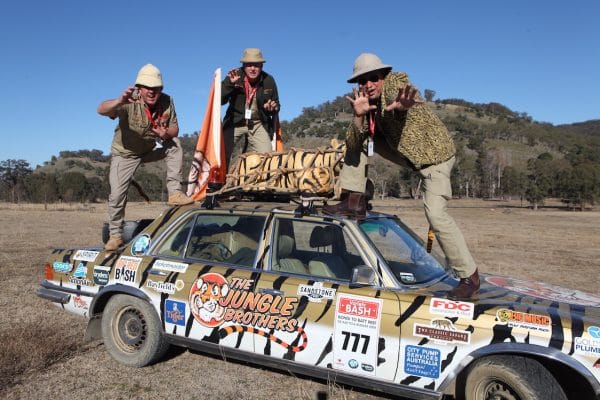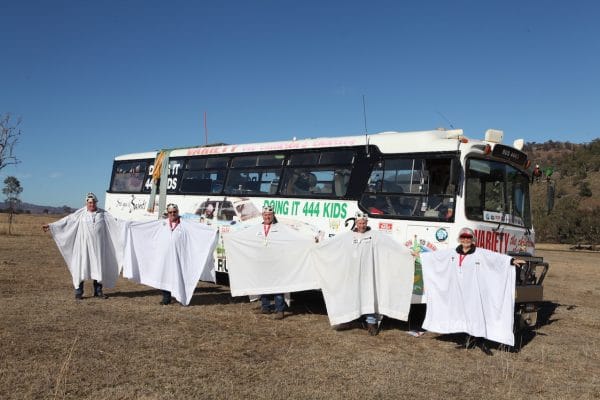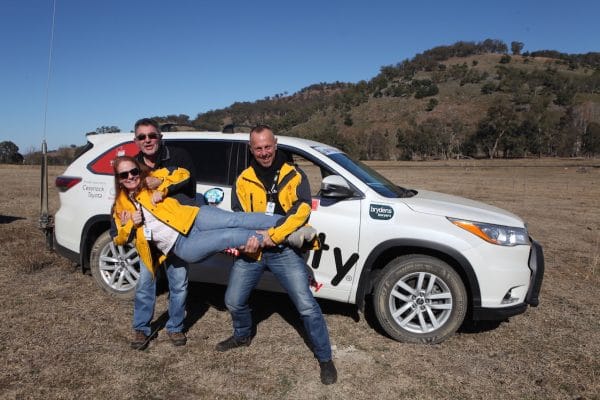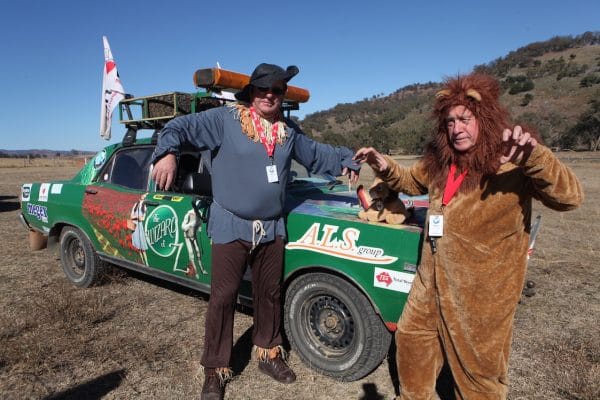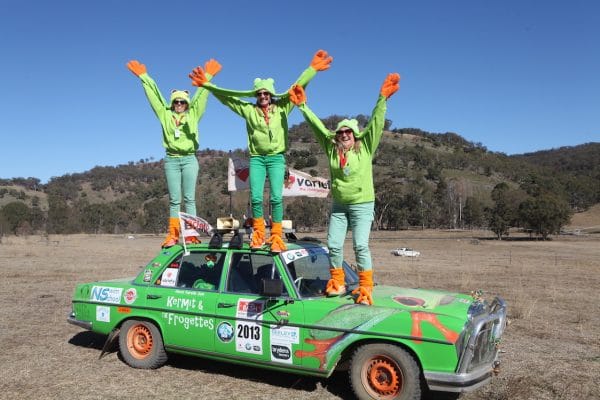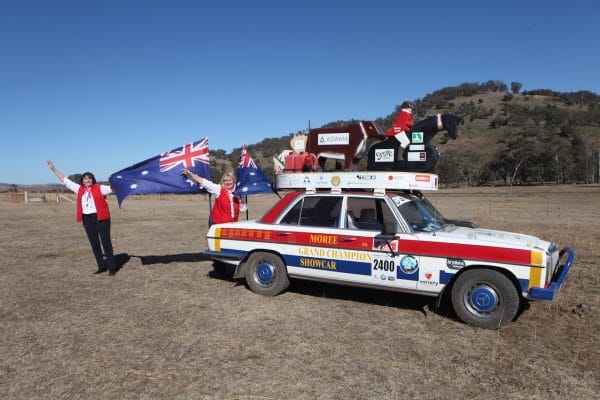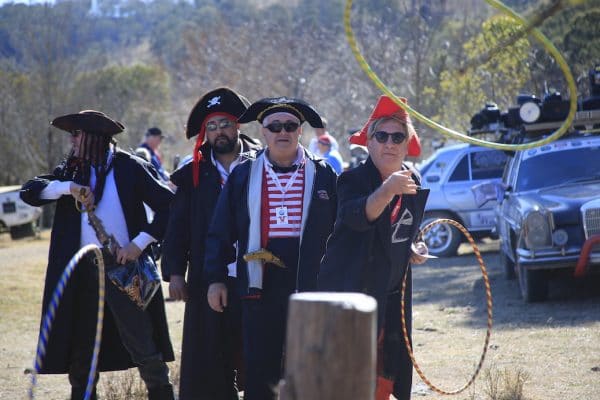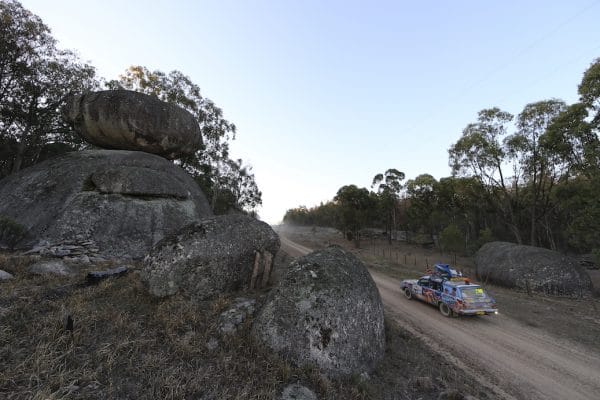 You may also want to read