The Variety Brydens Lawyers Bondi to Batt Reef Bash has come to a close, raising an amazing $1.53m to help kids who are sick, disadvantaged or living with special needs. Along the way the Bash visited 12 remote schools, donating over $70,000 worth of essential supplies and equipment to make sure the students get a fair go.
On the final day, the Bashers made it to Batt Reef. It was a day of sun, snorkeling, great food and celebration aboard Quicksilver, with even Scoobie Doo taking the plunge for a dog-paddle and to check out the Reef.
The celebrations continued into the evening, with a Black Tie and Tropical Reef themed final dinner. The evening was an opportunity to celebrate ALL of the Bashers and their amazing achievements fundraising and completing the Bash. There were also some special mentions for this year's award winners, highest fundraisers and hall of famers.
AWARDS
Spirit of the Bash – The Bus 444
Platinum Tray Award for Teams Who Raised Over $100k
The Lamberts in Car 246
The Sharkies in Car GJ01
Brydens Laywers in Car 800
B to B Cup for Highest Corporate Fundraising Team – Brydens Laywers Car 800
Chairman's Trophy for Highest Individual Fundraising Car – The Sharkies in Car GJ01
Hall of Fame
Paula Williams
June Coleman
Paul Mullaly
Triple Stop Winner – Wizard of Oz in Car 7
Perseverance Trophy – The Flintstones in Car 156BC
Best Themed Crew – Laverne & Shirley in Car 11
Best Themed Car – Team Tennis in Car 1268
Grovellers Award – The Jungle Brothers in Car 777
Putter Award – The Mermaids in Car 2108
Most Mechanical Breakdowns – Zorro in Car 4660
Mug of the Bash – Ronnie Burns (for backing into his own car)
30 Year Bashers
Chas Kelly
Jack Cannons
Dr Andrew Berry
Brian Hall
Brian Stewart
Stuart Telfer
Thanks to all our Bashers.  The Bash would not be possible without the amazing Officials who keep the event moving, safe and who capture the memories. A huge thanks to our Chequepoints and Sweepers in OV2, OV3, OV4 and OV6, the lads from St John Ambulance in OV5, the team from Zoom in OV8, the team from MoreLife in OV9, our medics in the sky in OH1, the mobile workshops in MW1, MW2, MW 4 and MW5, Super Hubert in MT1, Radio Base COMMS 1 and the Baggage Truck in BT1. And of course the Bash Office and Media team in OV1 and OV7, and the team at MediaOpps. Thank you, thank you, thank you!
See you next year!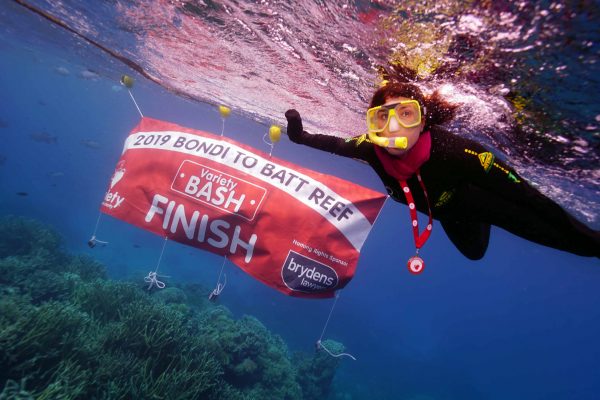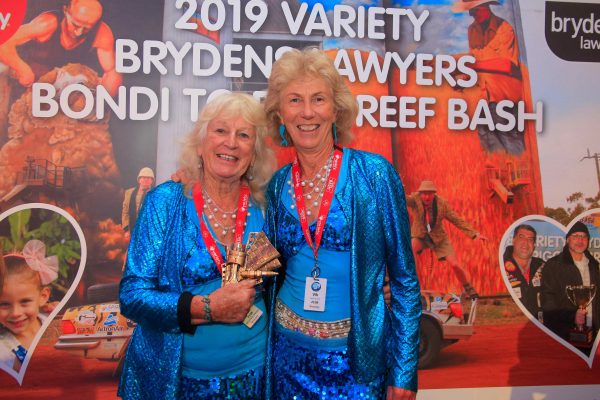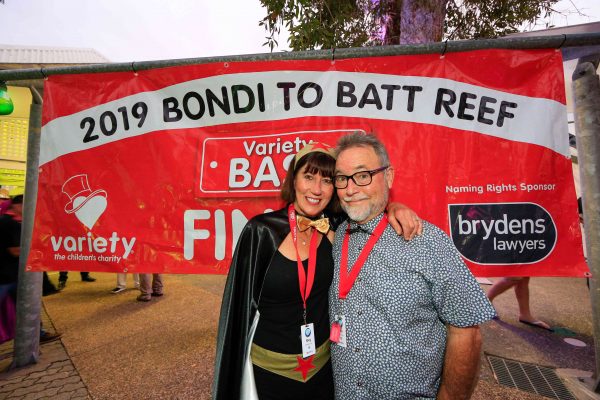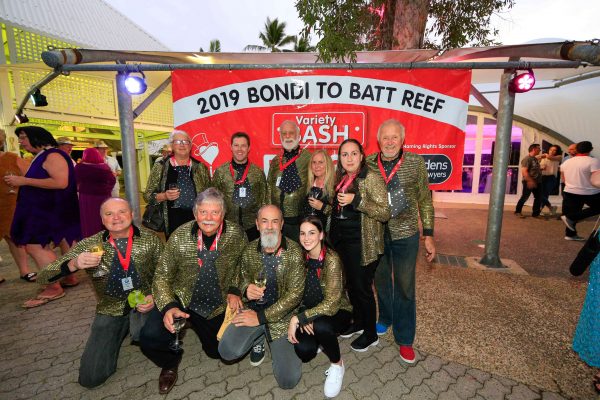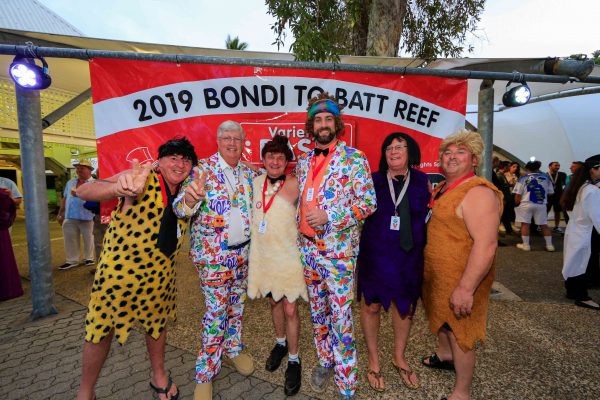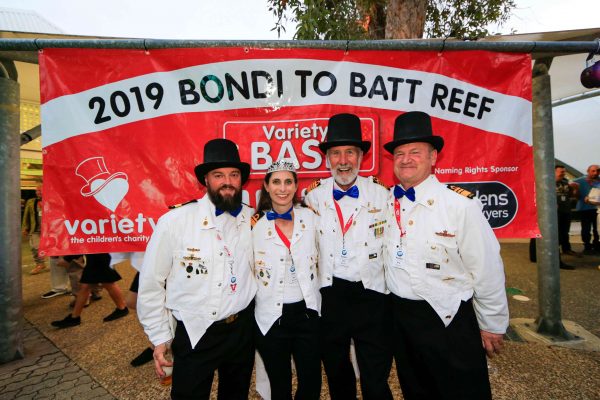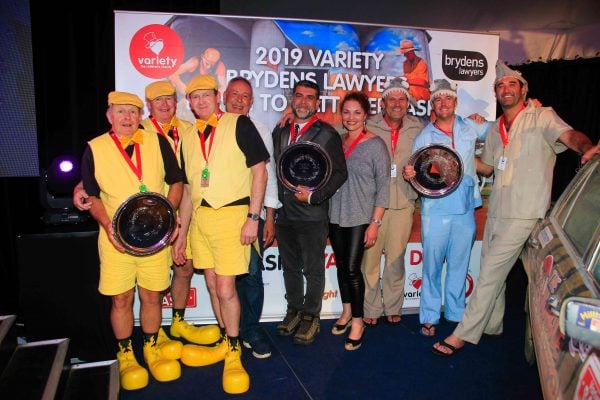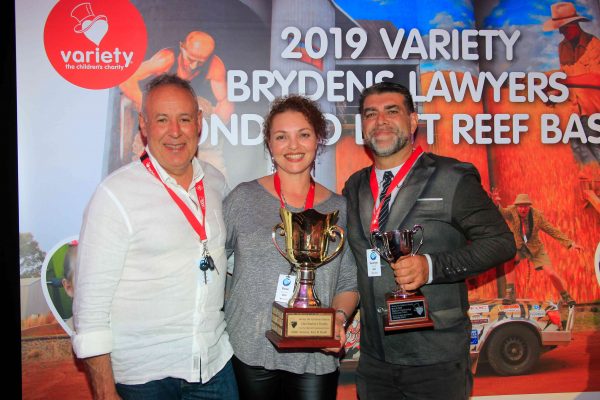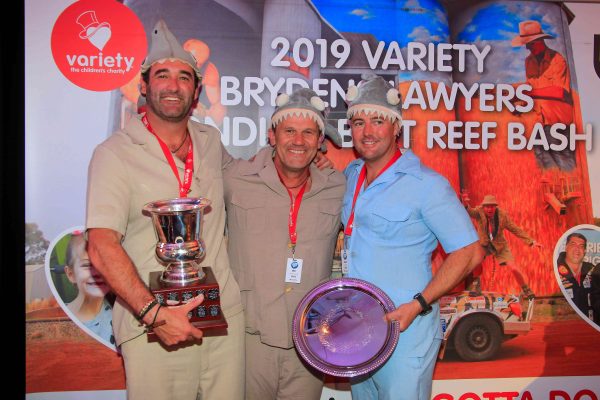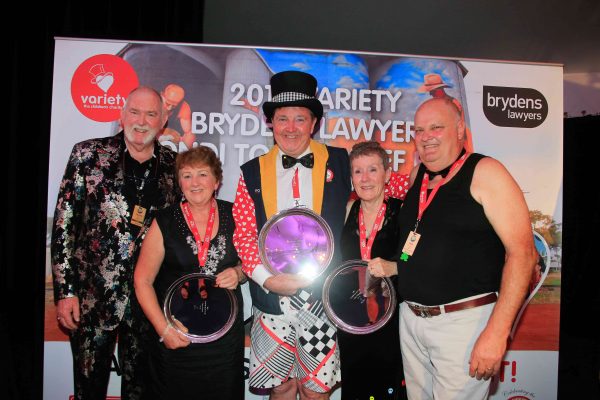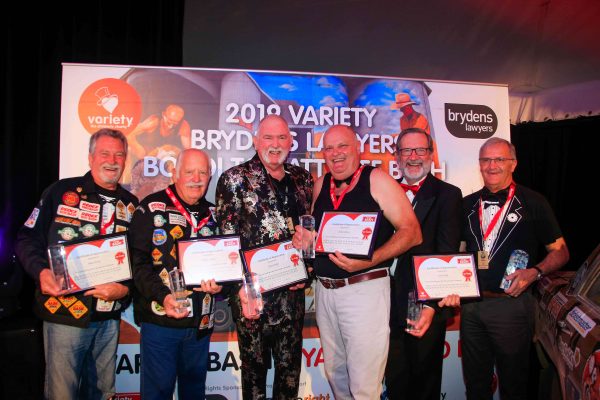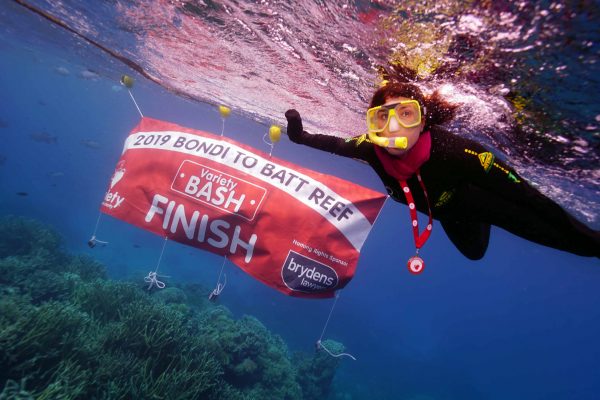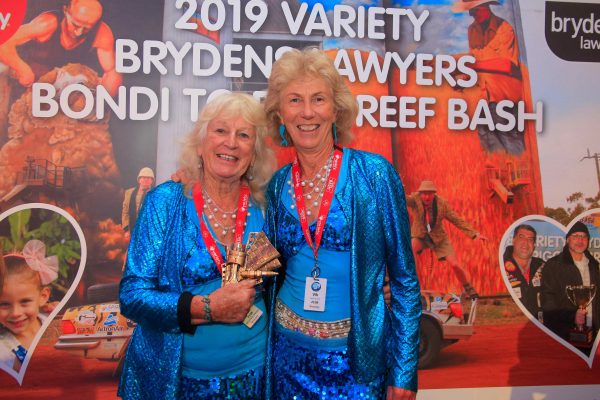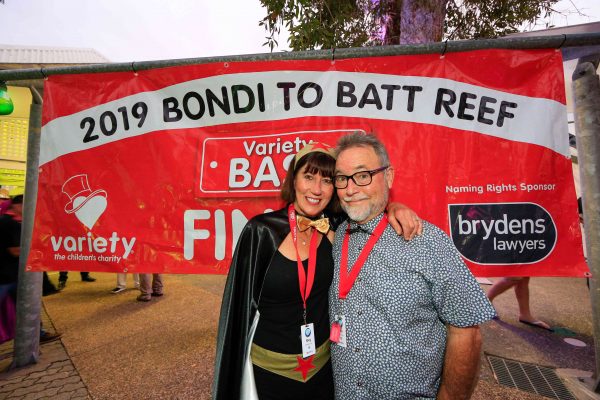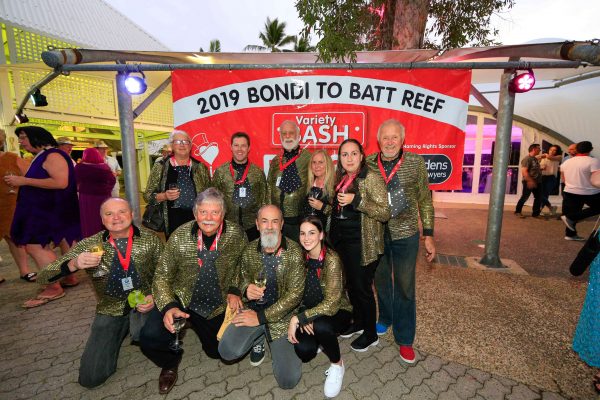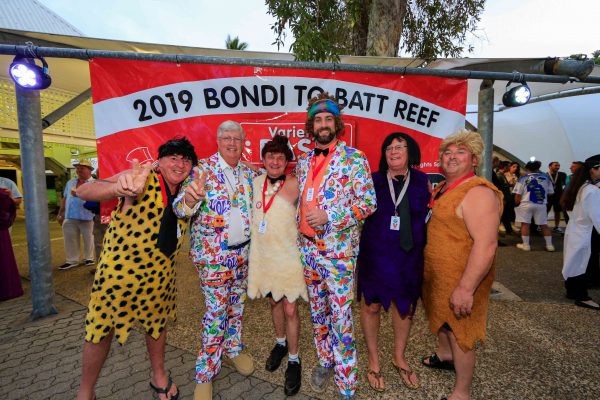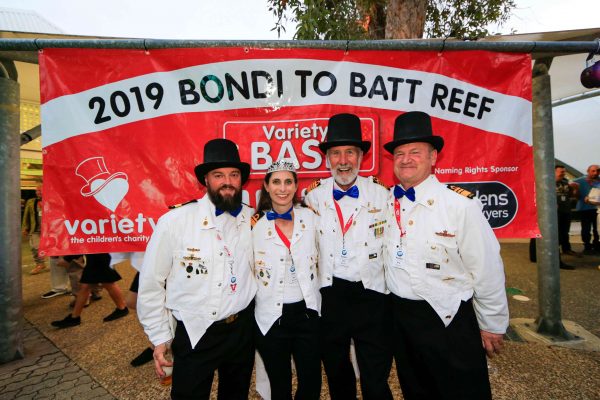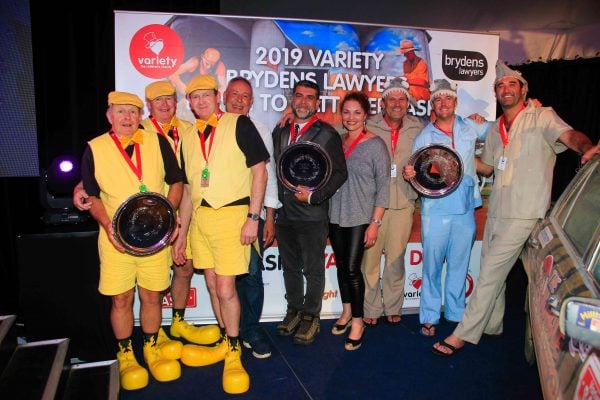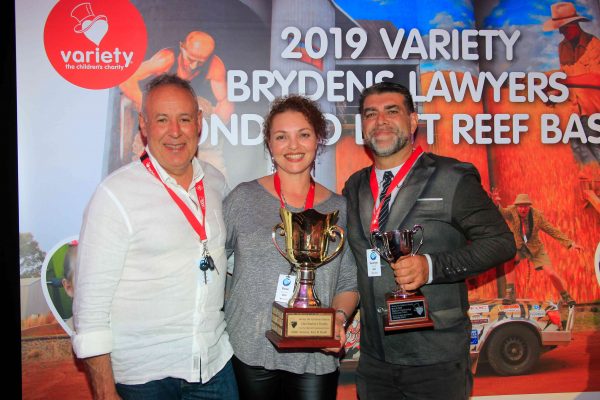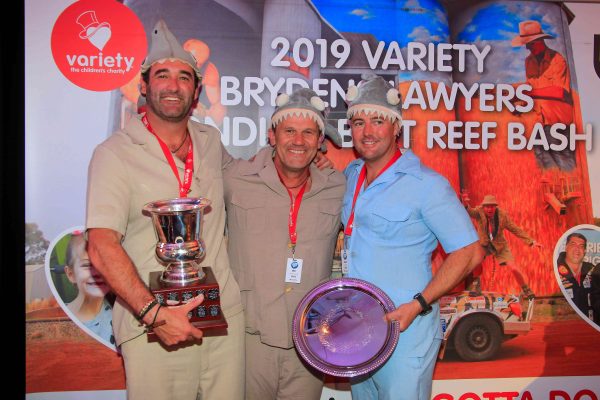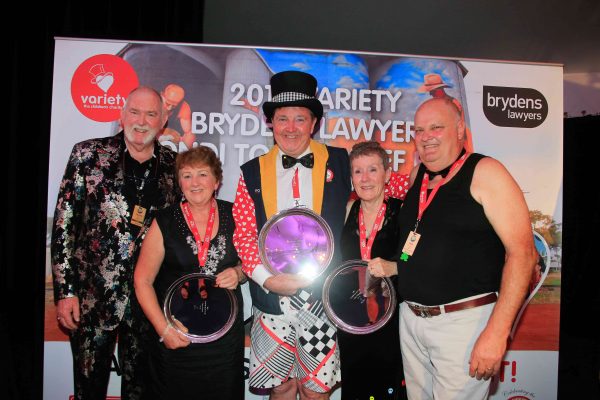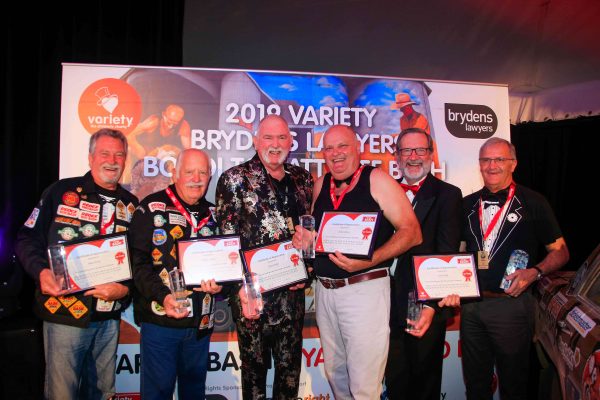 You may also want to read