We're all about fun and giving kids a fair go at Variety, and the 59th annual Tulip Time Festival will have plenty of both. Variety has been announced as the charity partner for this year's event, which is one of Australia's oldest and best-loved floral festivals.
The festival attracts more than 20,000 people to the Southern Highlands. Corbett Gardens, the centrepiece of the Festival, will be mass-planted with over 75,000 tulips, 15,000 annuals and an additional 40,000 tulips planted across the Shire.
The theme of this year's Festival is 'Anything can happen if you let it', and will see the magic of Mary Poppins transform the gardens into a wonderland of colour, music and fun. The Southern Highlands is recognised as the place where author PL Travers first conceived the character of Mary Poppins while telling stories to her younger sisters while living in Bowral in the early nineteen hundreds.
As the official charity partner, Variety will have activities across the two-week festival, with all money raised helping to give more kids a fair go.
Variety ambassador and legendary Australian singer-songwriter John Williamson will perform a special acoustic gig as part of the festival, at the iconic Bradman Museum. Guests will enjoy an evening of food, wine and entertainment including a Q&A with John about his life, music and where John gets his inspiration from. All funds raised on the night will go towards helping kids who are sick, disadvantaged or who have special needs.
Find out more about A Night with John Williamson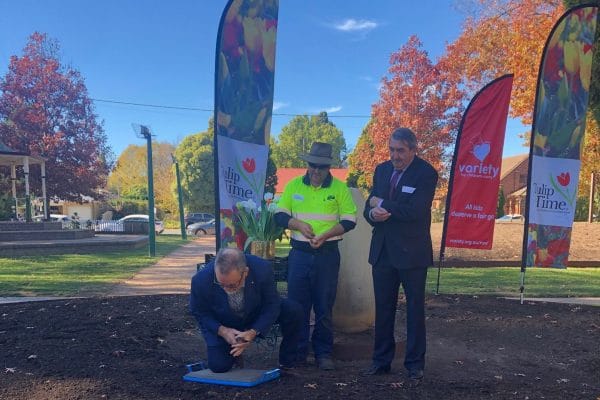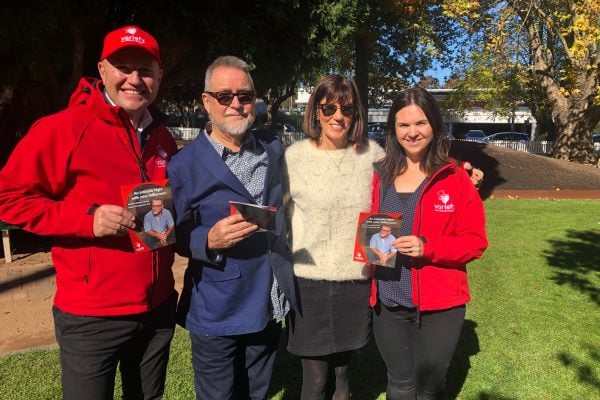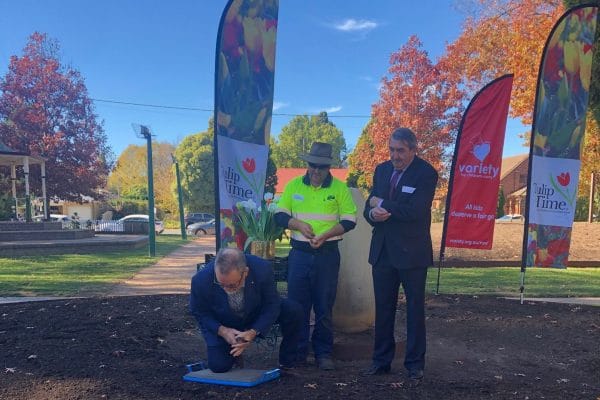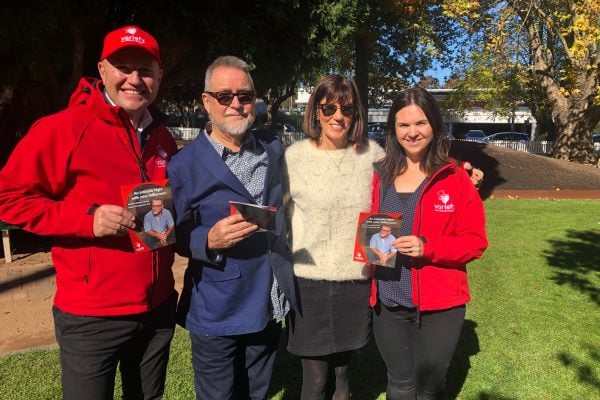 You may also want to read