After a sleep in this morning, the Variety NSW Bash convoy head back to the Newcastle Foreshore to officially cross the NSW Bash finish line. We had a great time at our annual Family Fun Day with the Newcastle community welcoming us all home. The 30th Variety NSW Bash is now complete with plenty of memories to take home.
Thank you to those who have supported us this week, in particular our Major Sponsor AHA Newcastle Hunter who celebrated 10 years Bashing with us this year.
Woolworths have been behind the scenes supporting some truly tiny schools to feed the hungry masses this week.  We are also grateful to Regional Australia Bank, Pivotel Satellites, Daracon and Resqmed for their support of the 2022 Variety NSW Bash.
Family Fun Day is always a great way to welcome people home and we thank Orica for partnering with us on this years event. Thank you to Chance2dance Australia and Piper Butcher for entertaining the crowds. A special thank you to The Mudrun for your generous and unexpected donation on the day.
Time to do some washing, unpack the bags and rest after another incredible year of Bashing.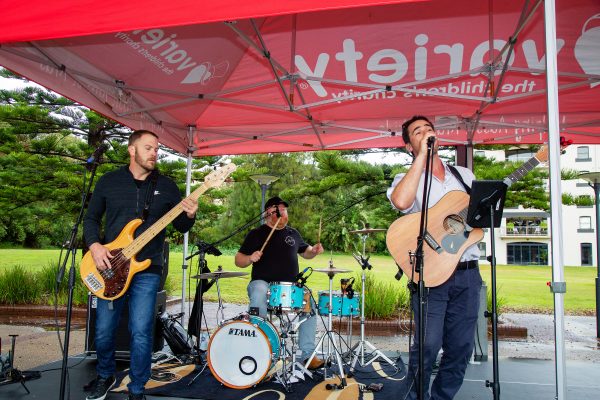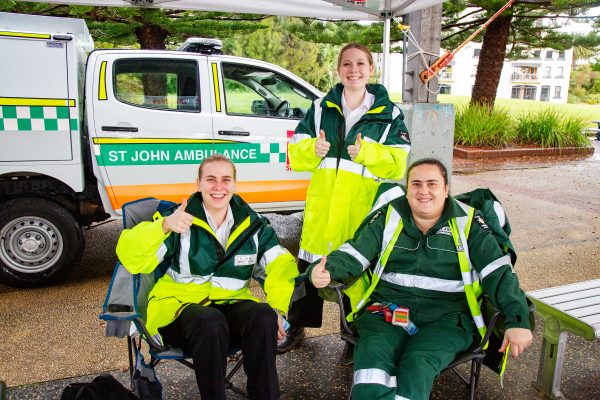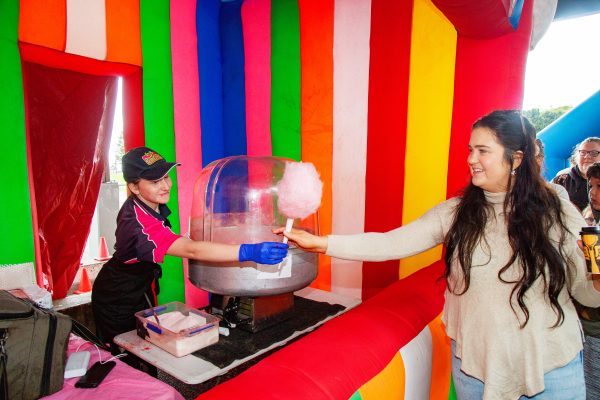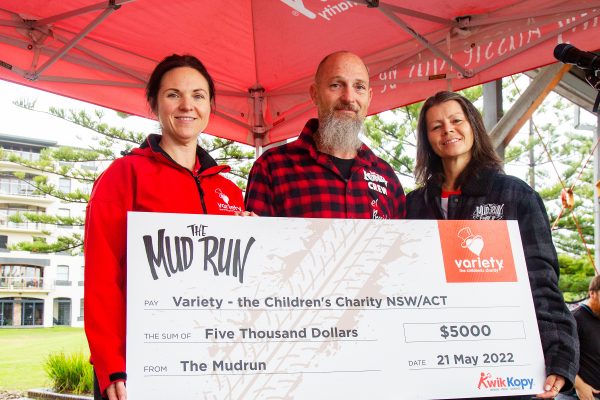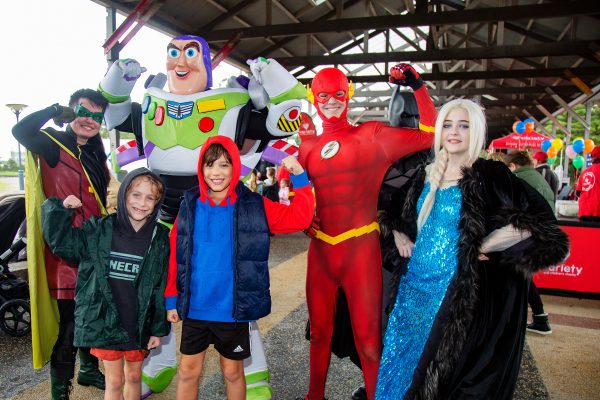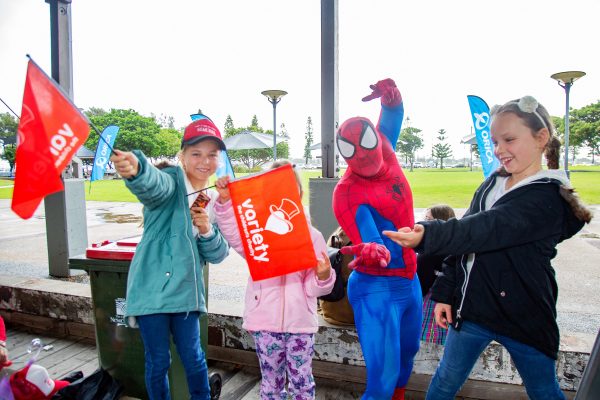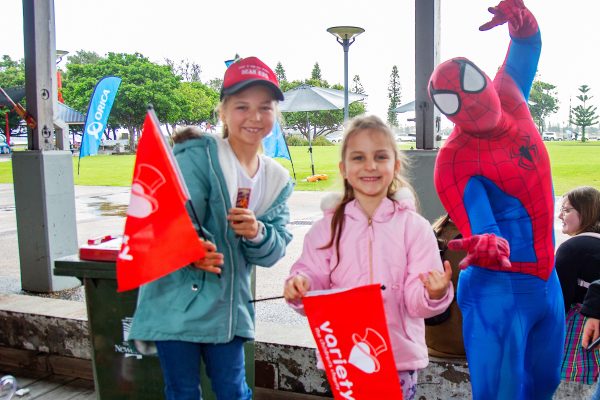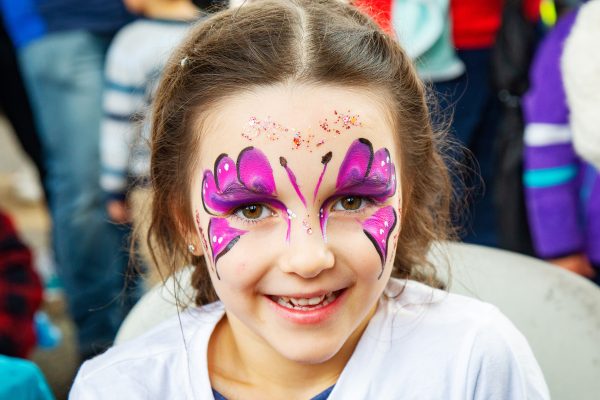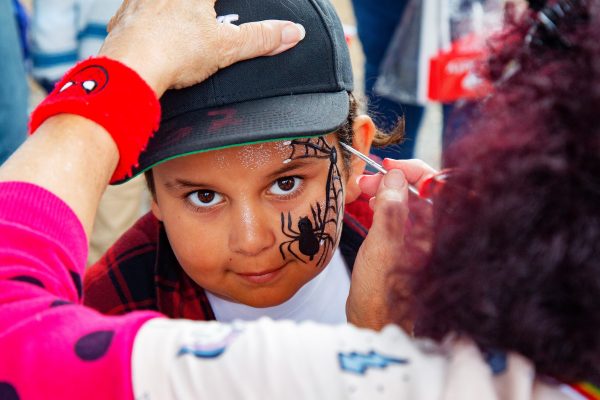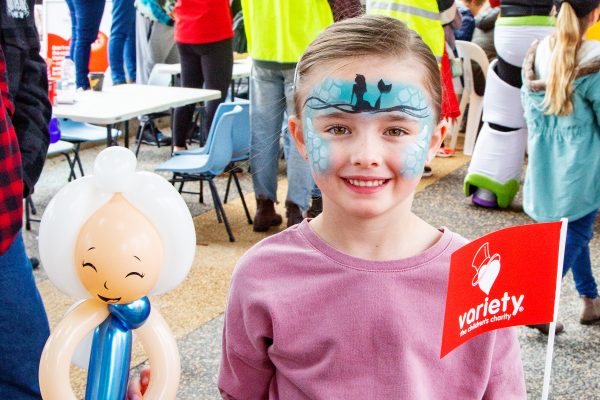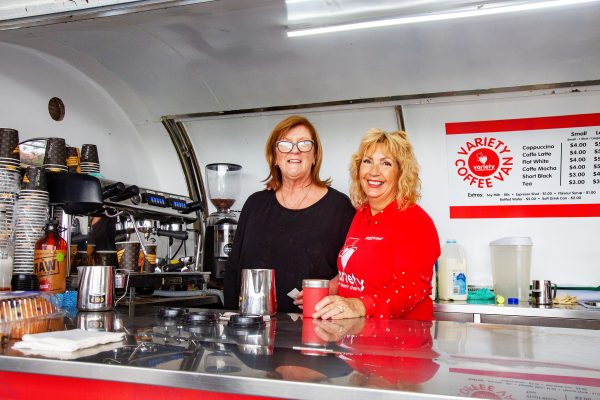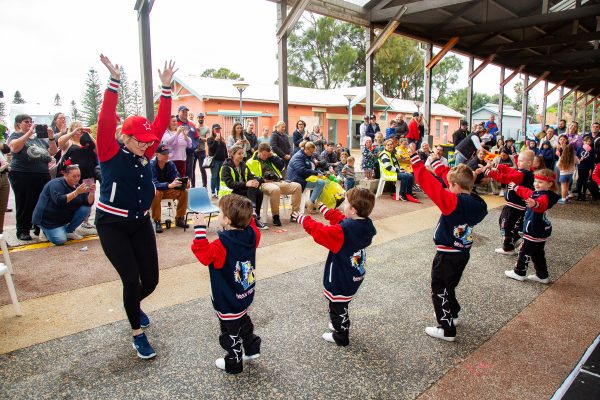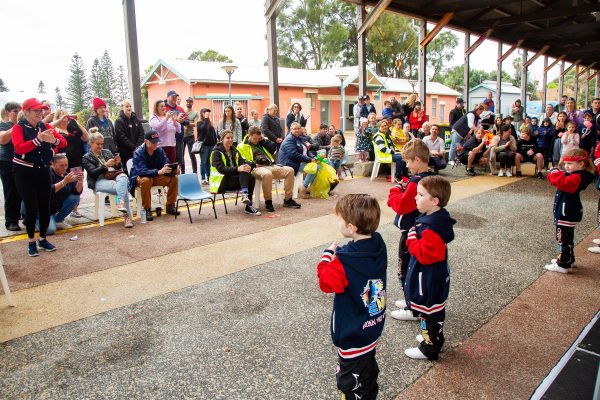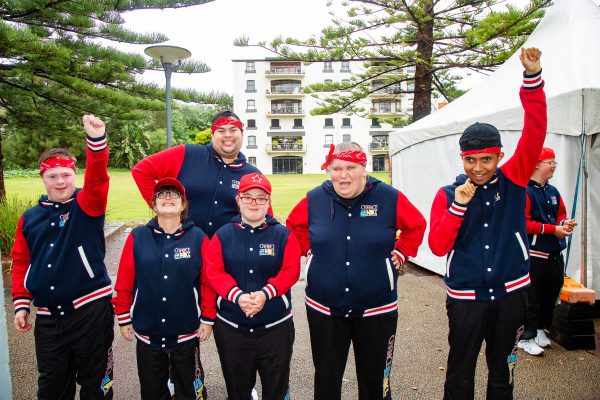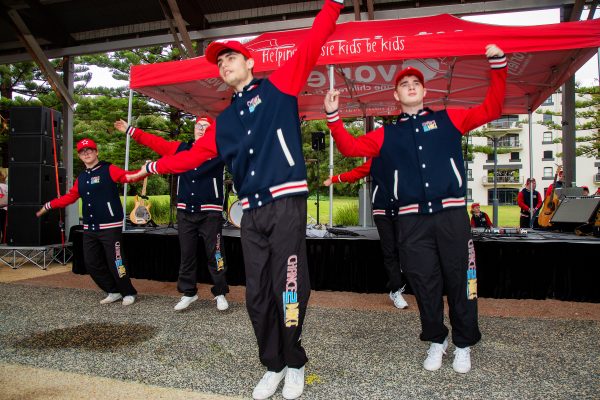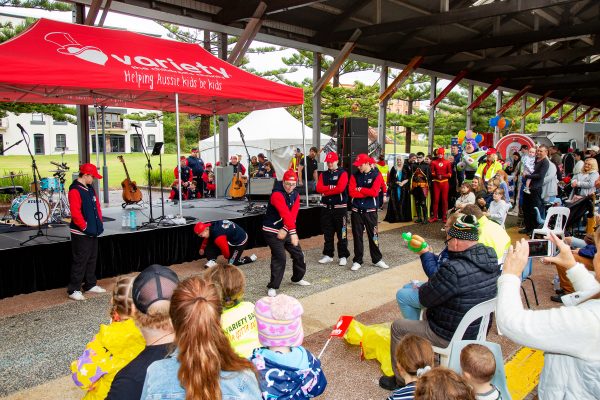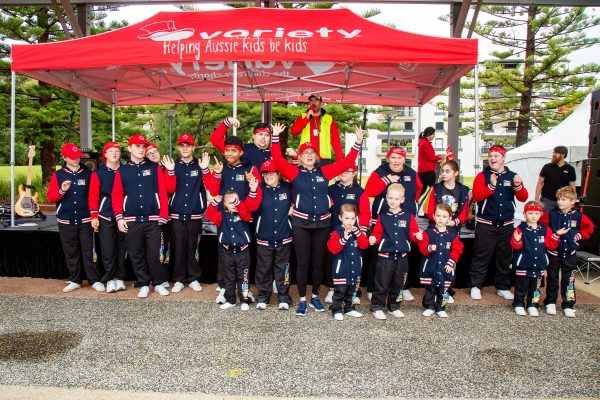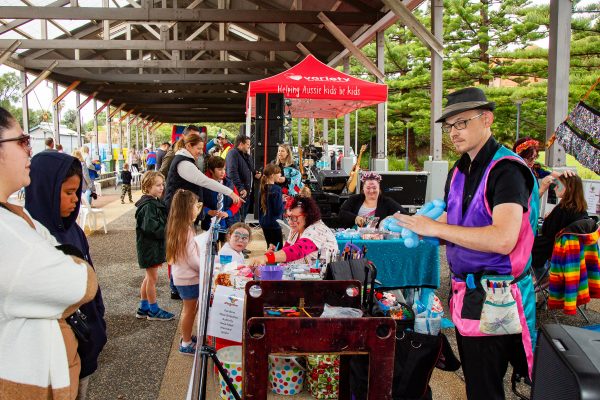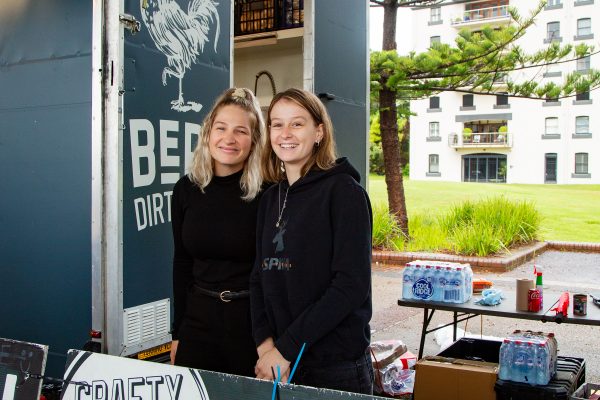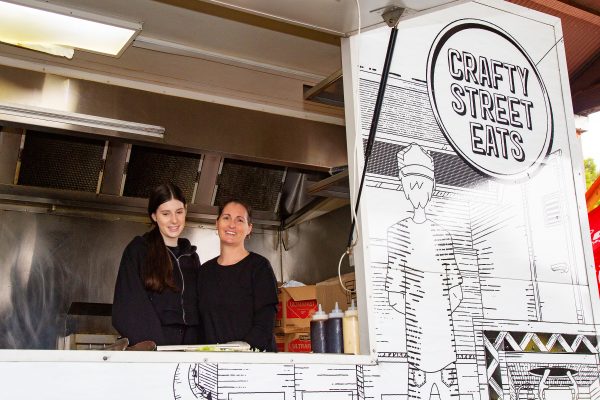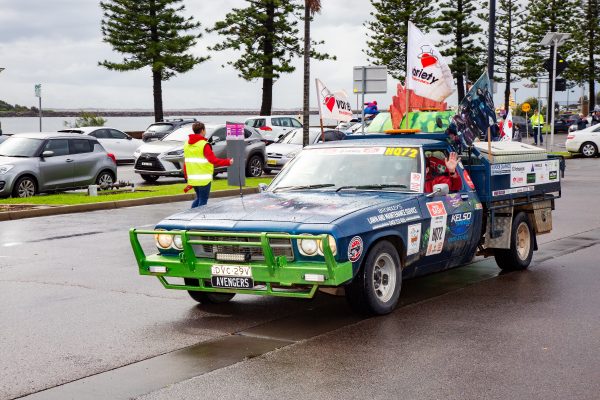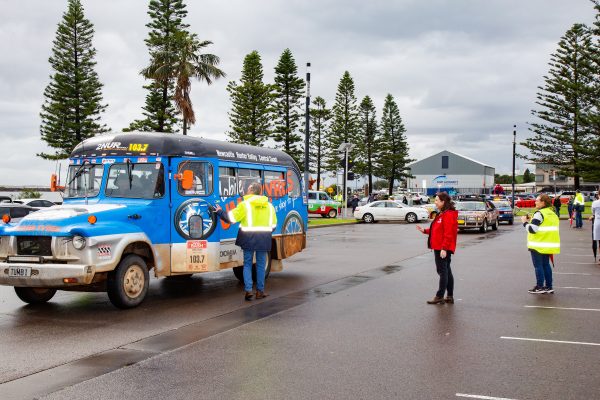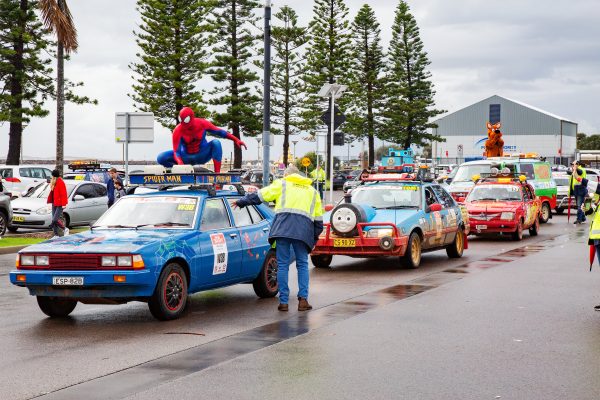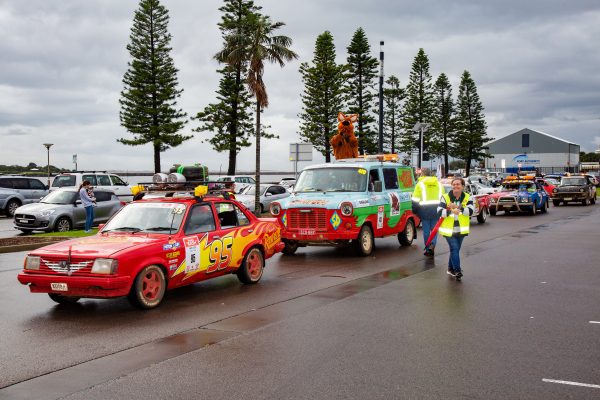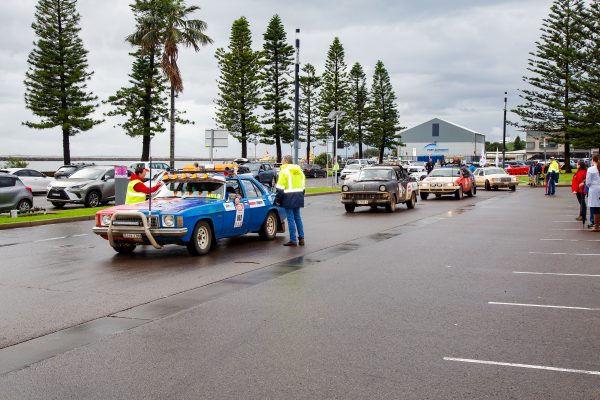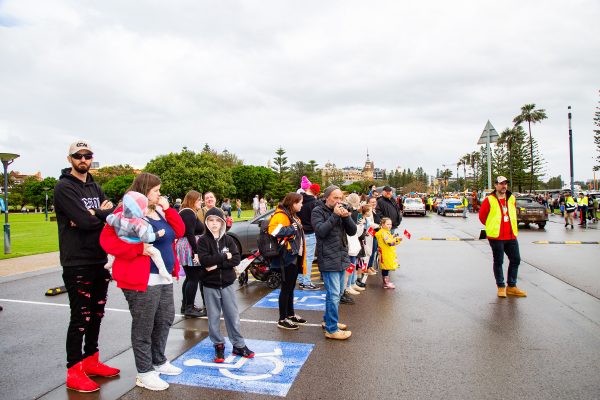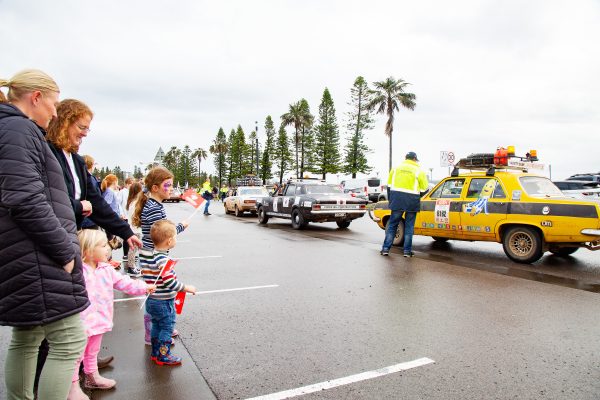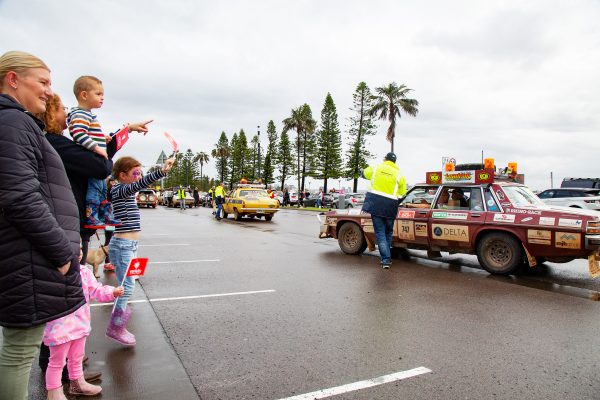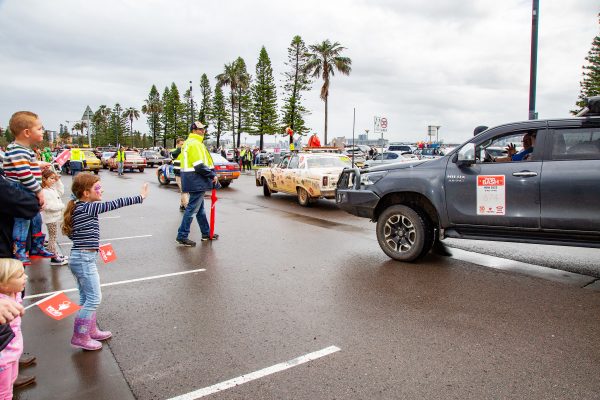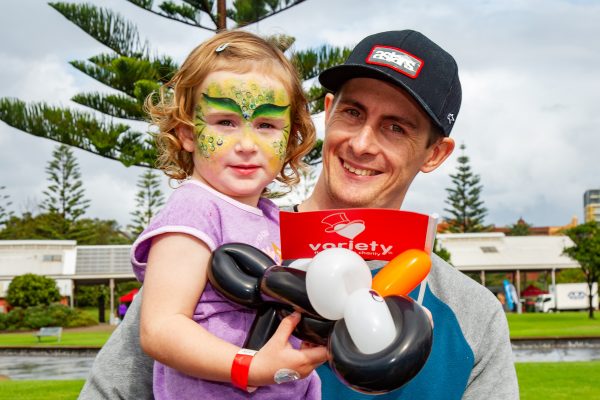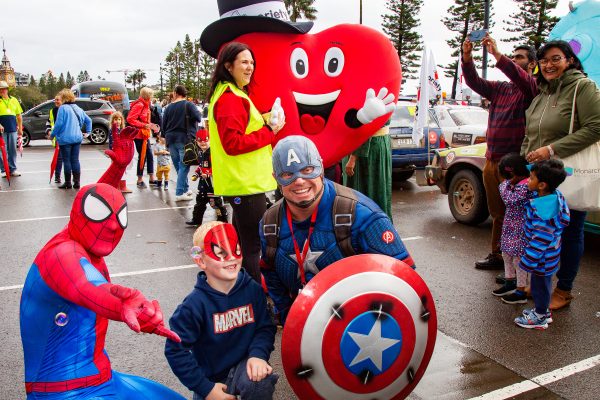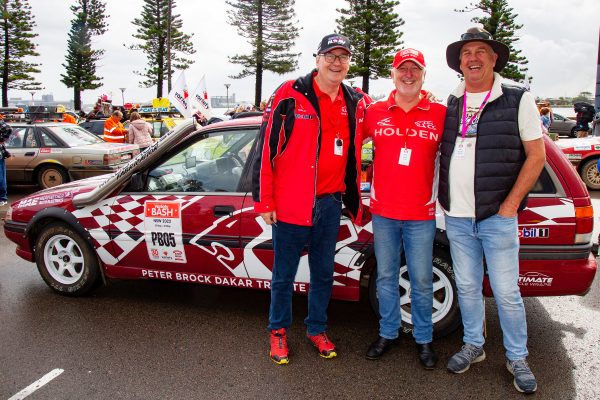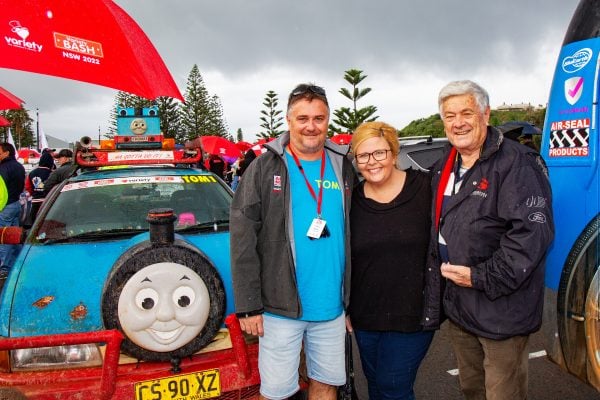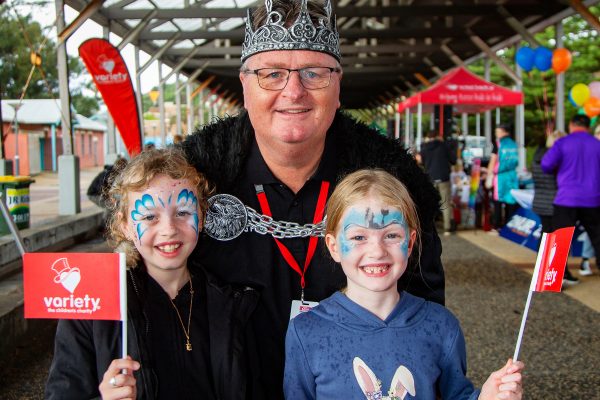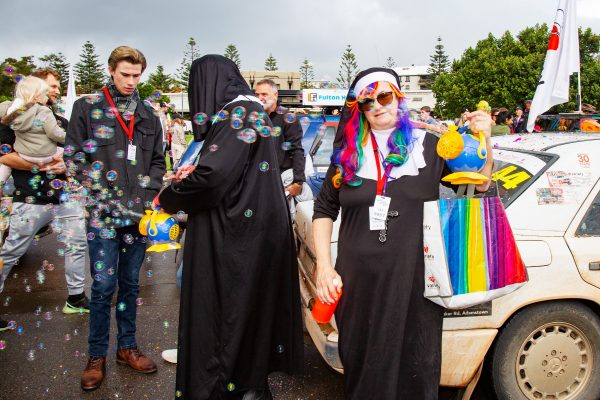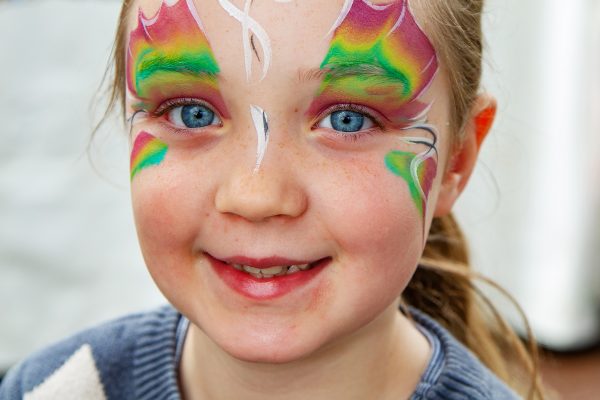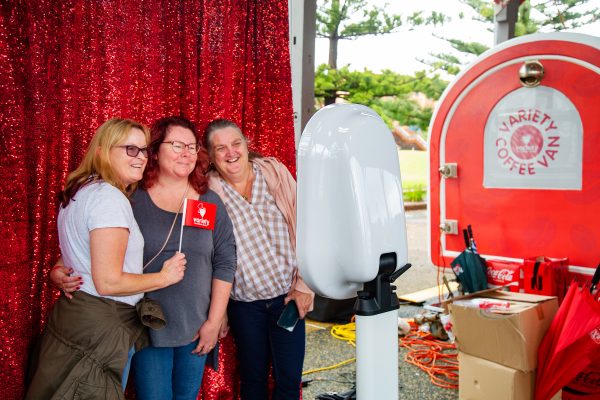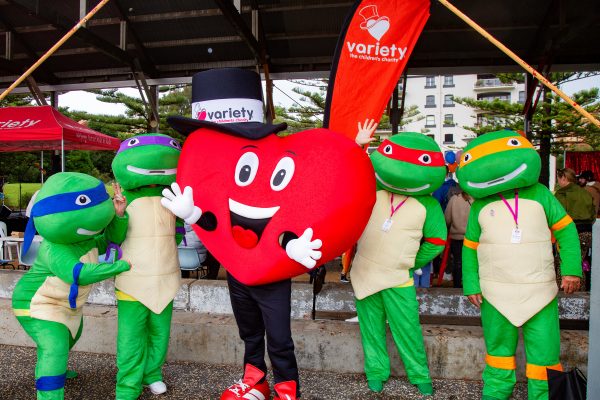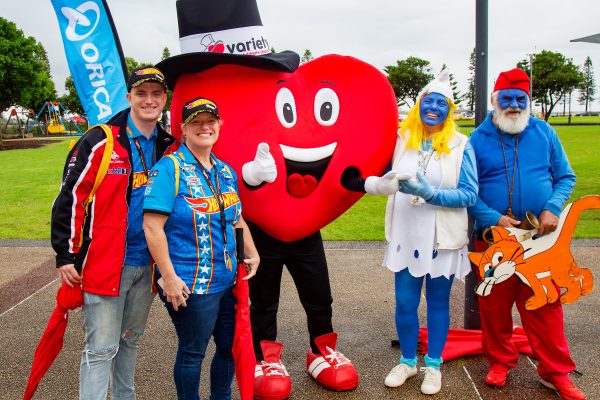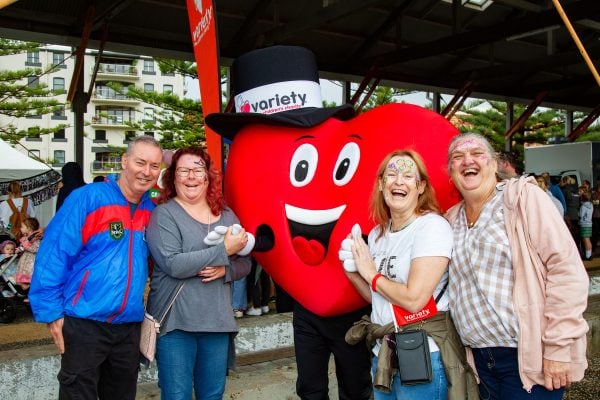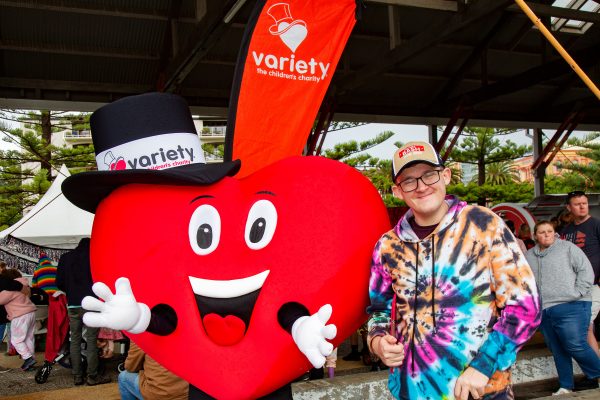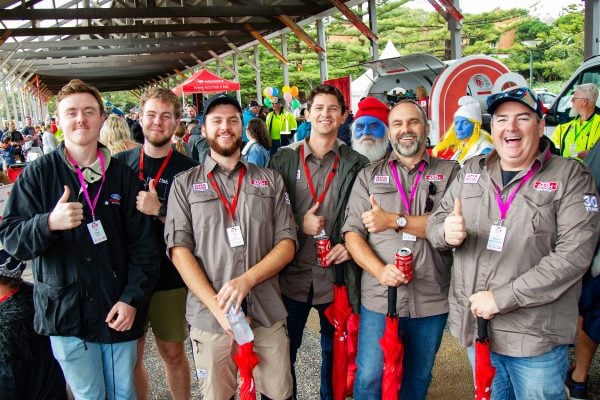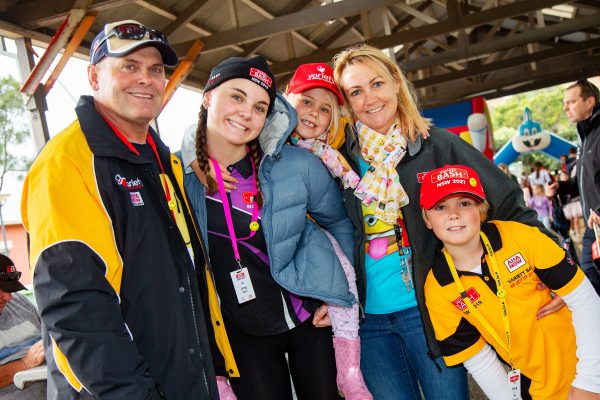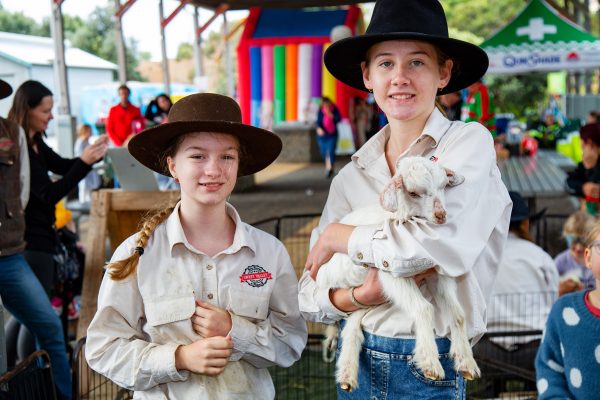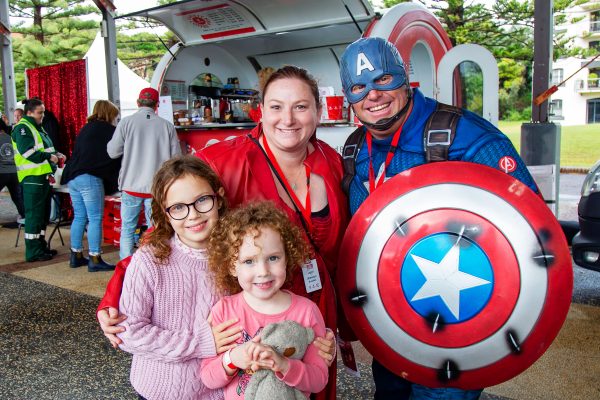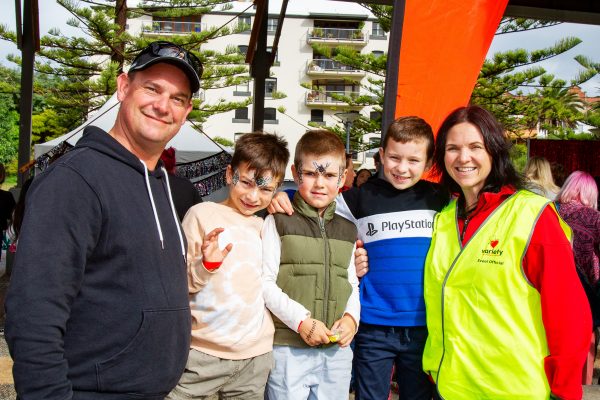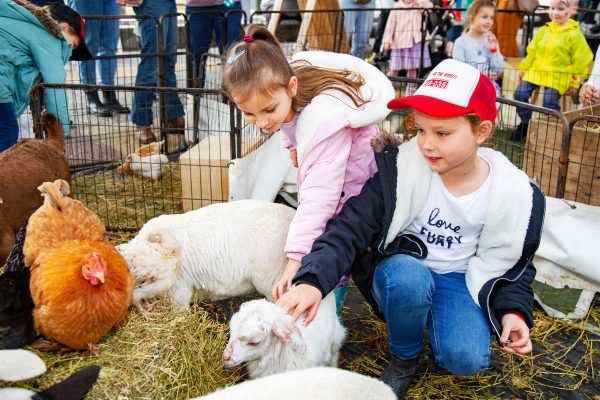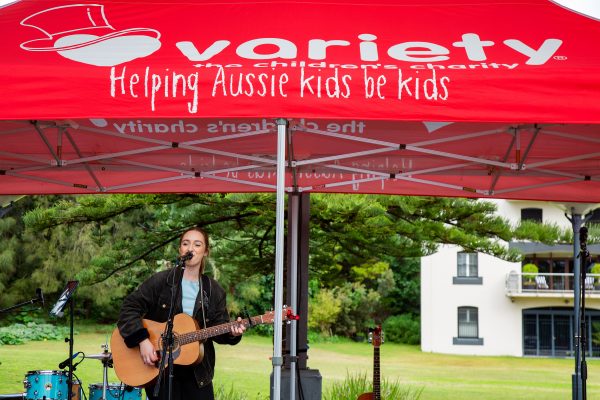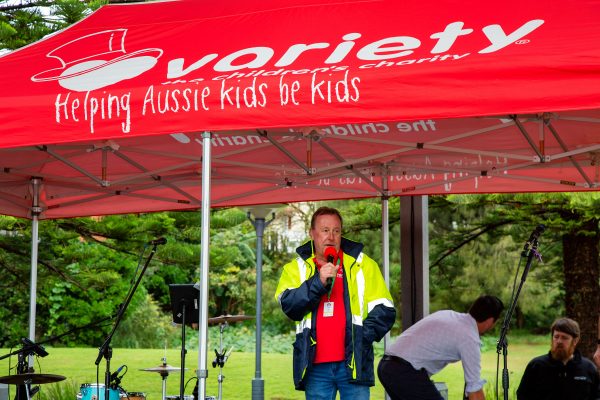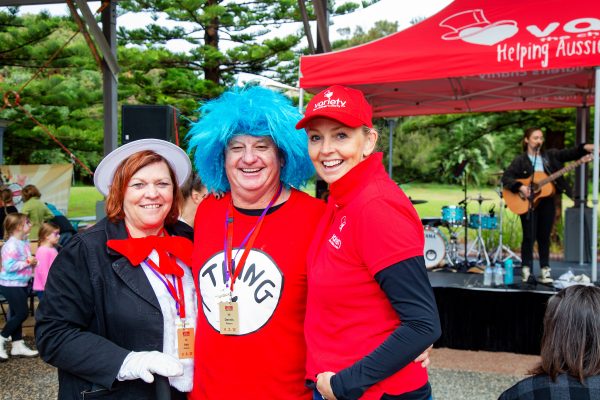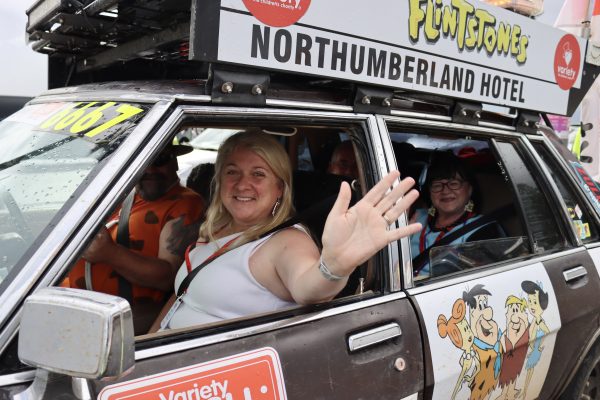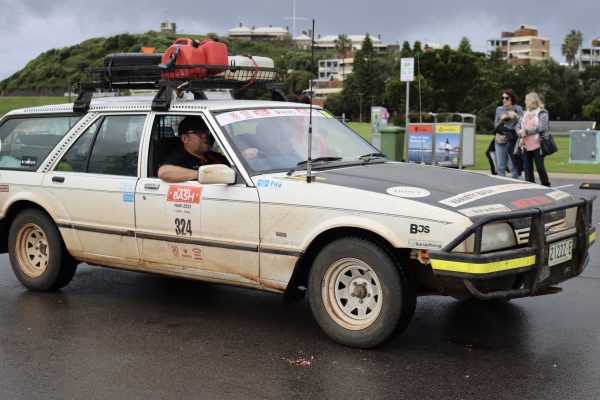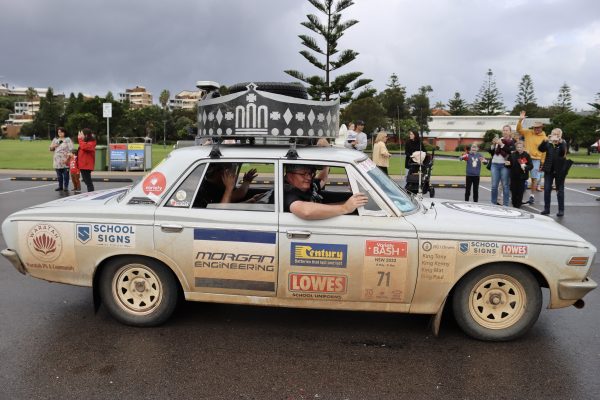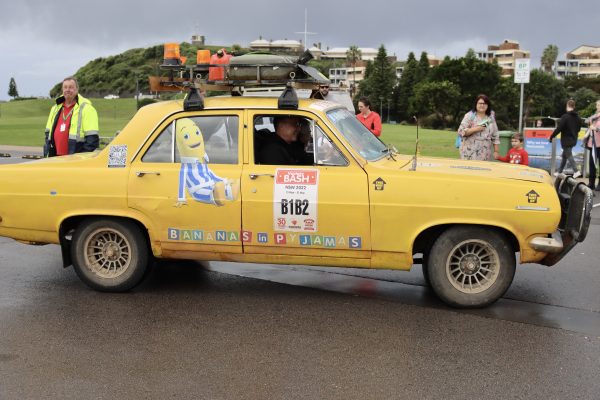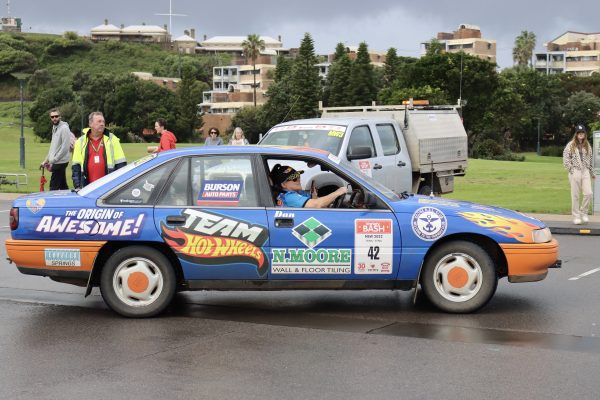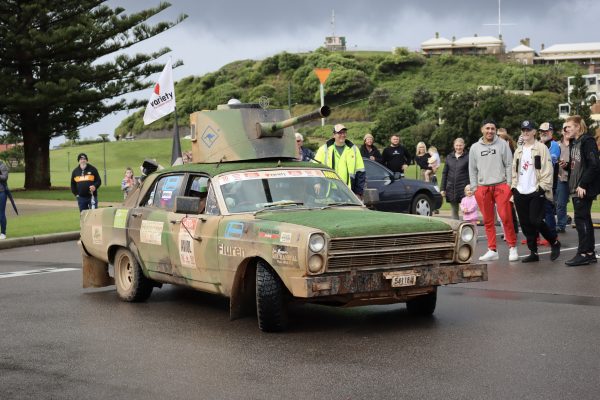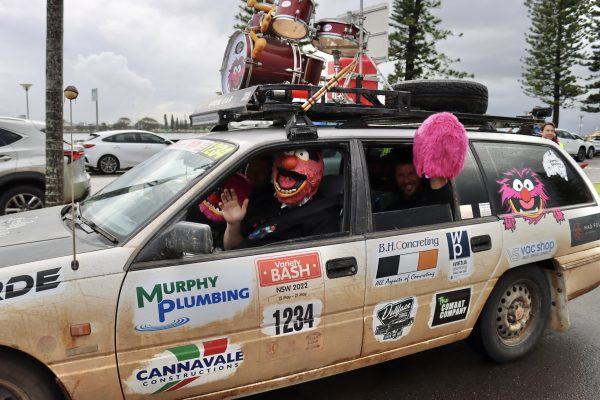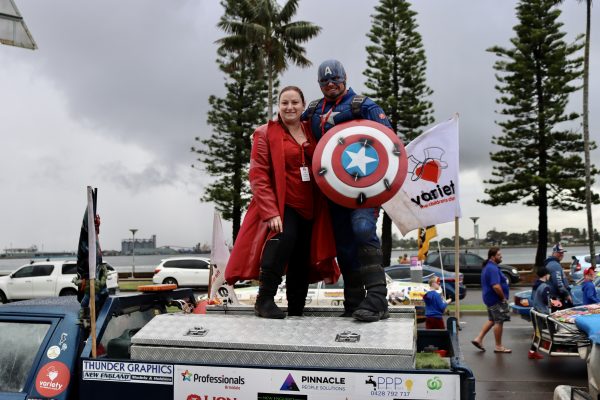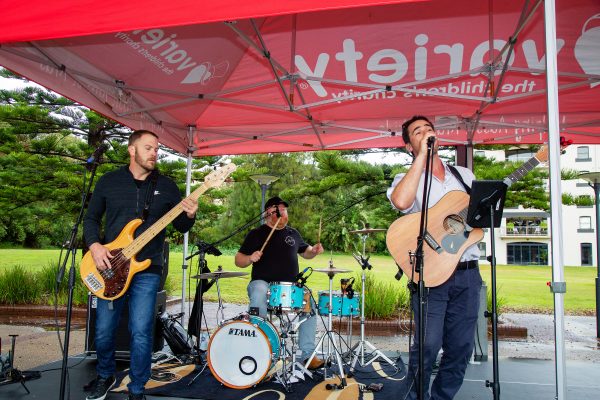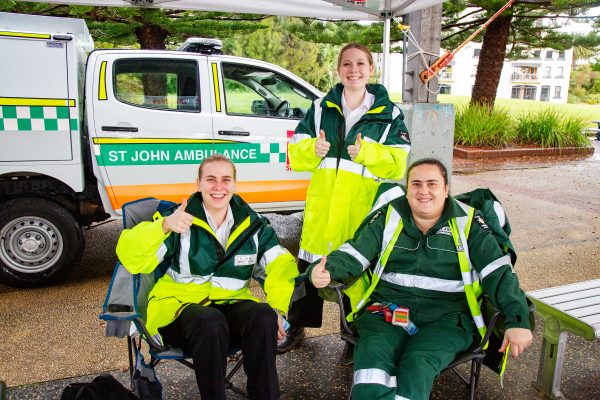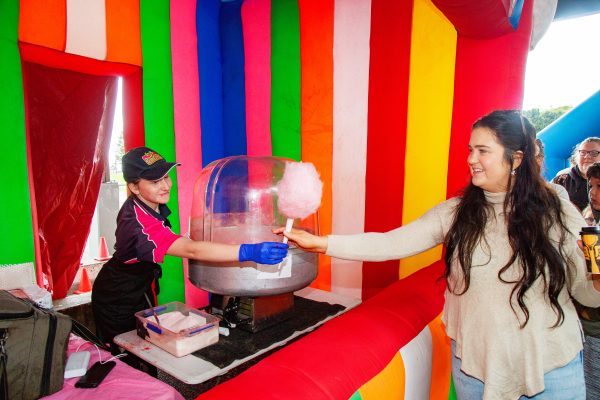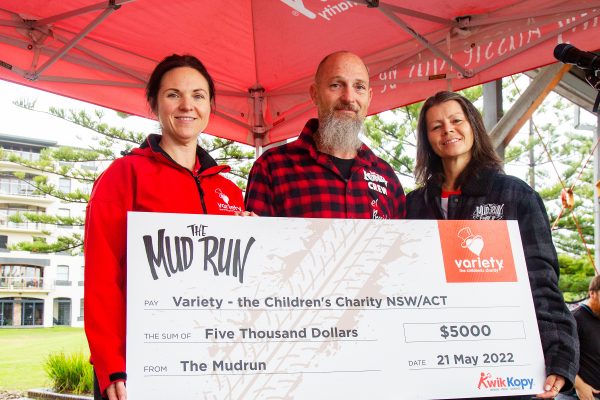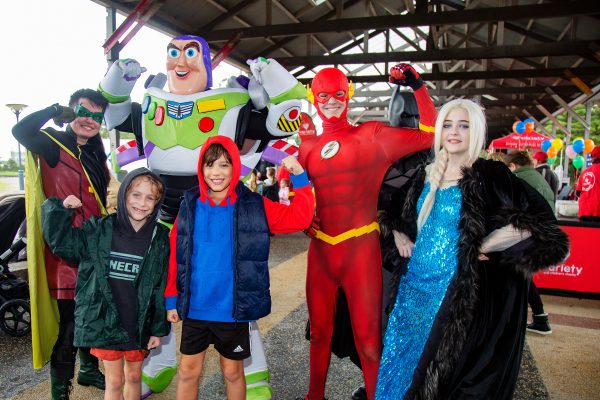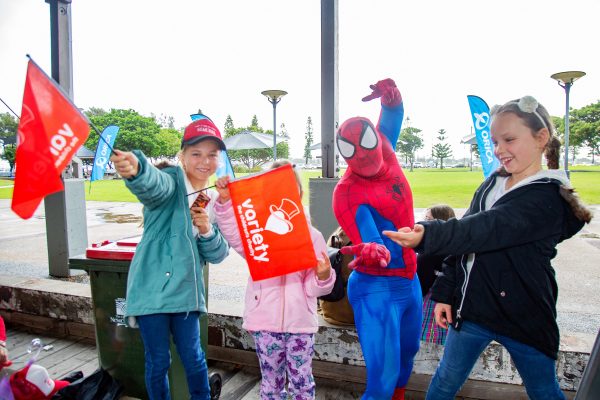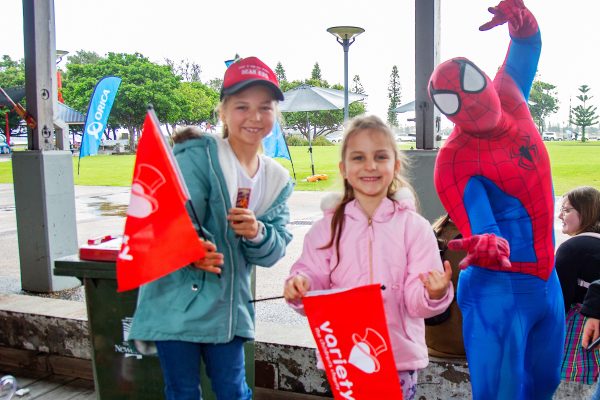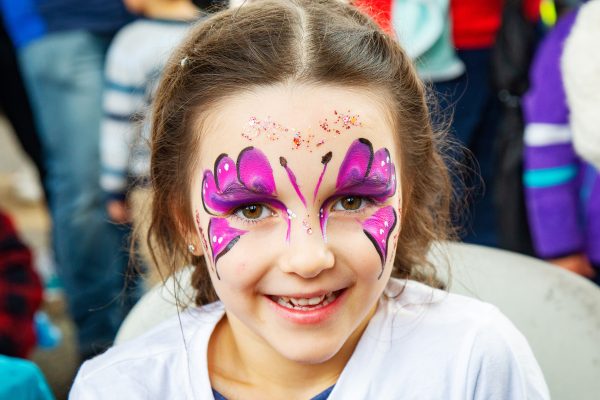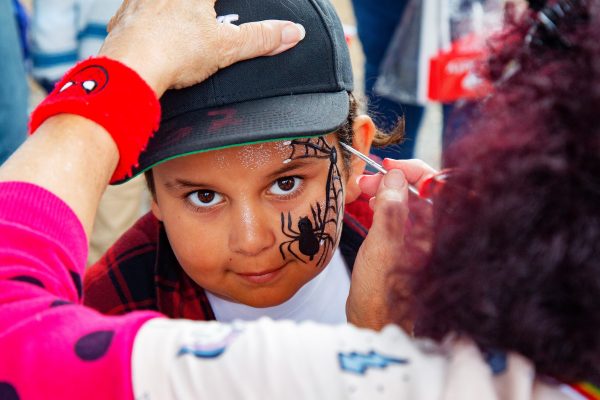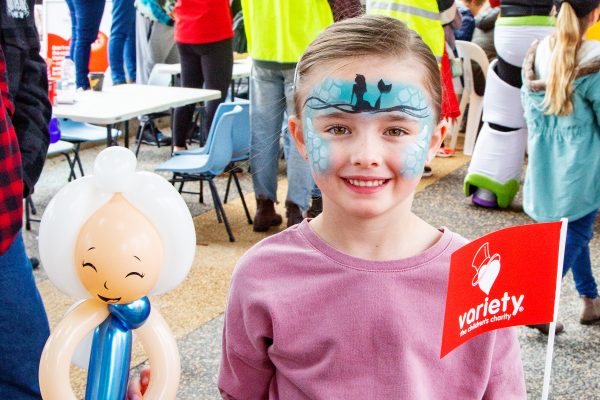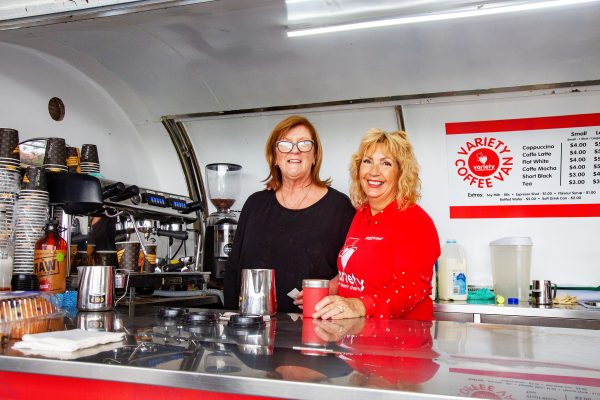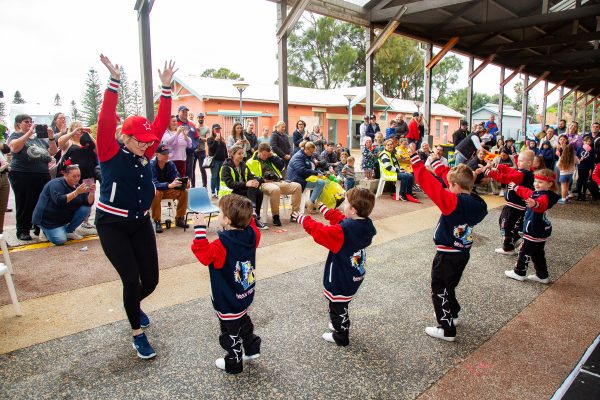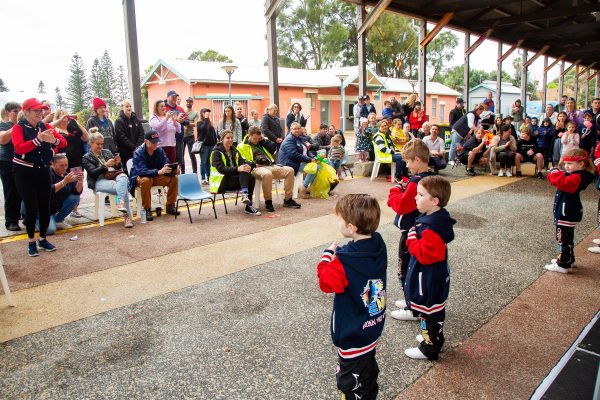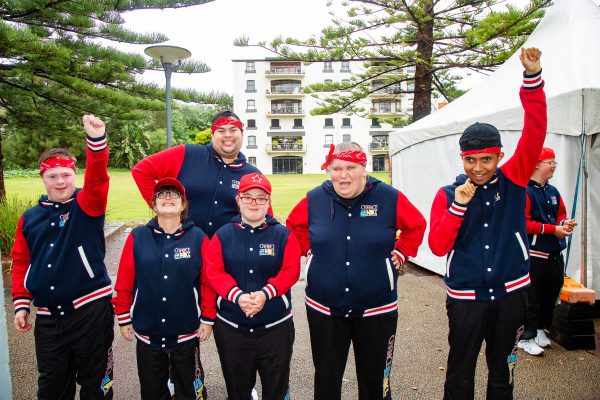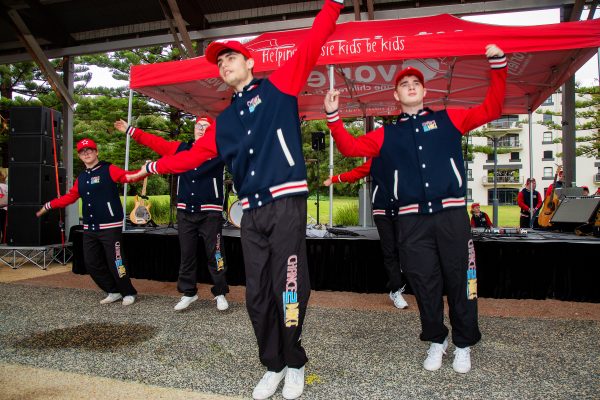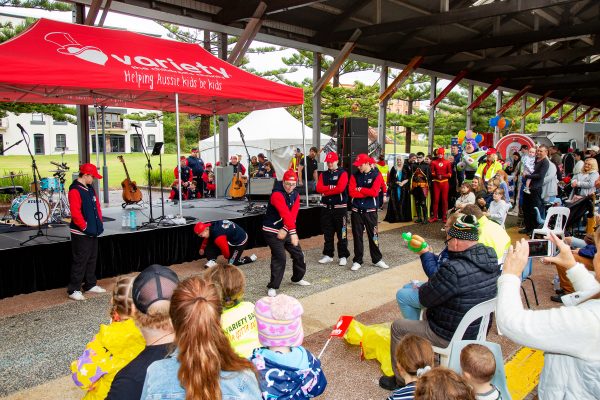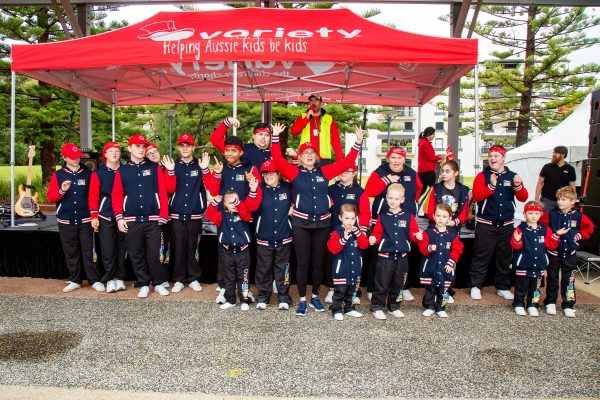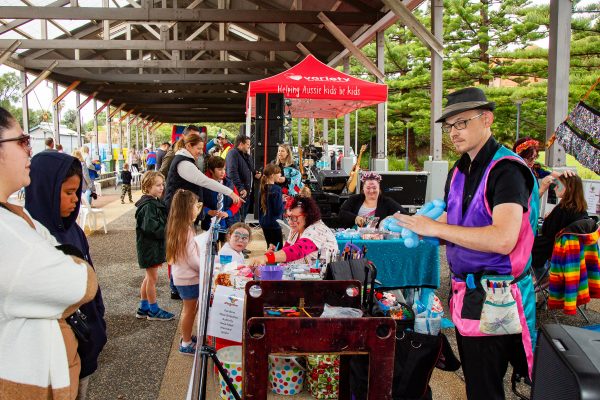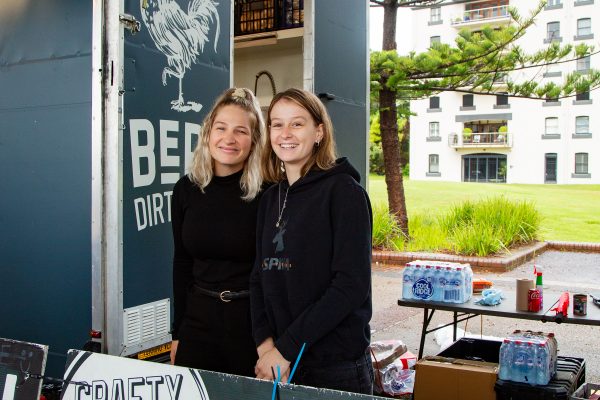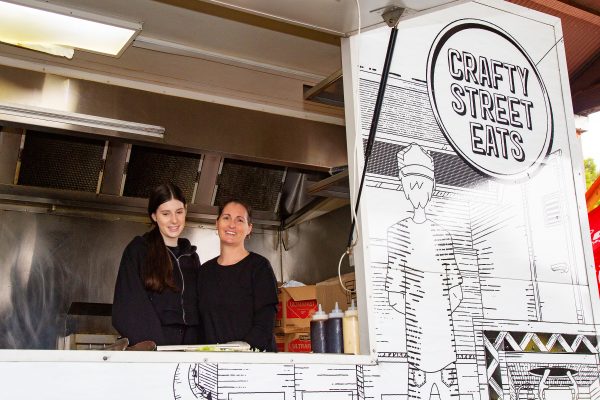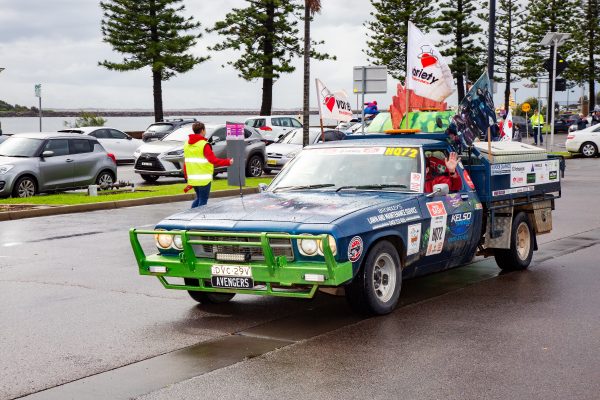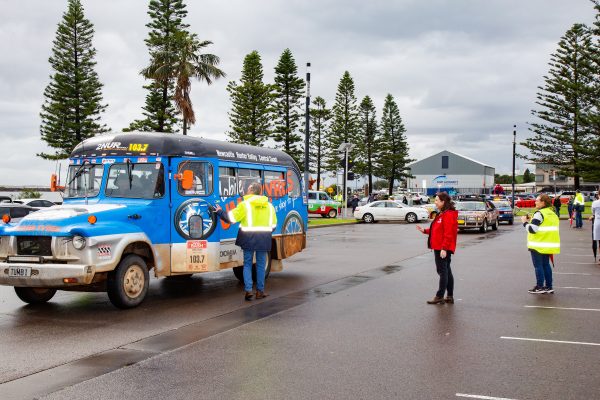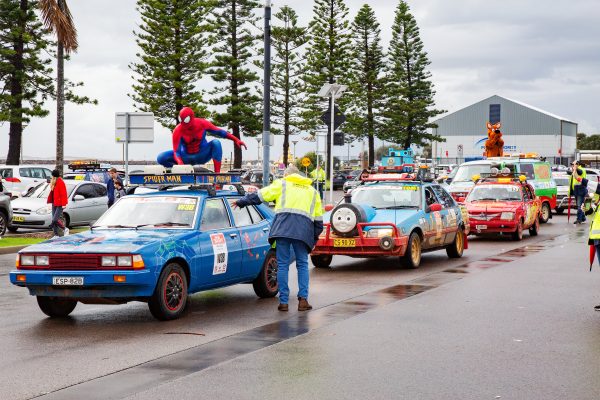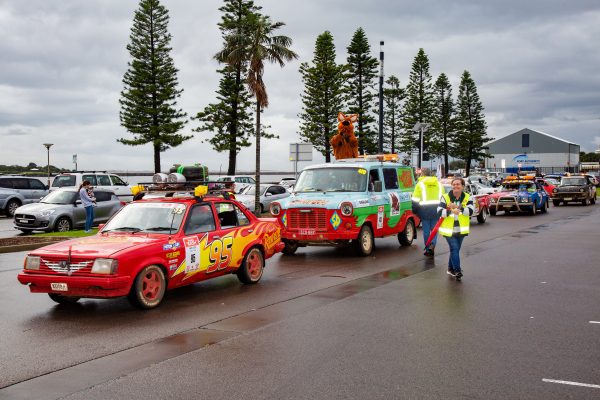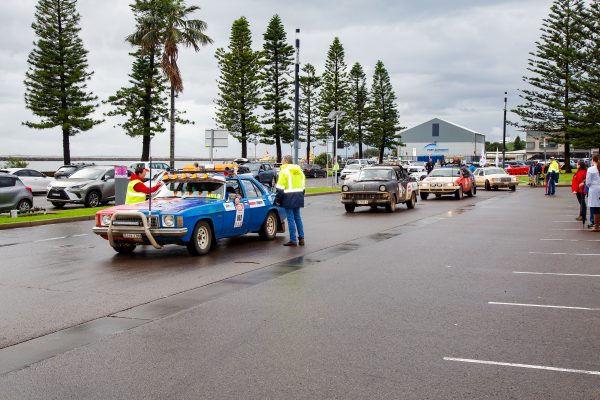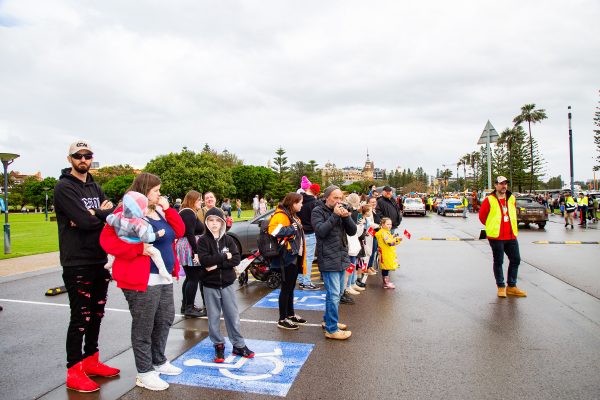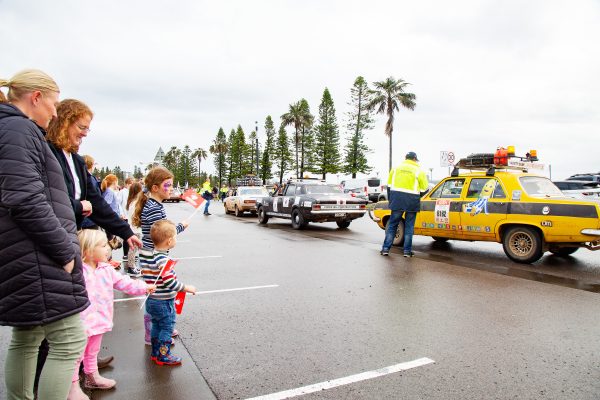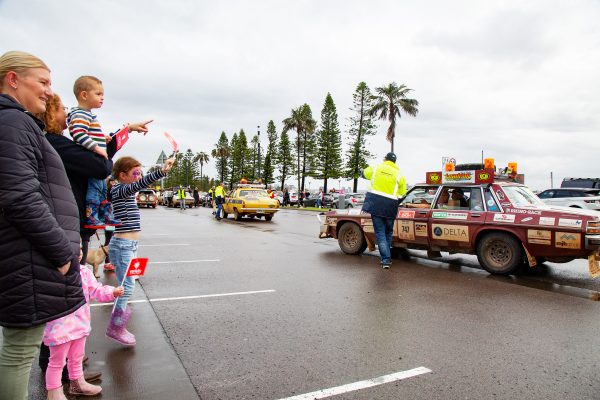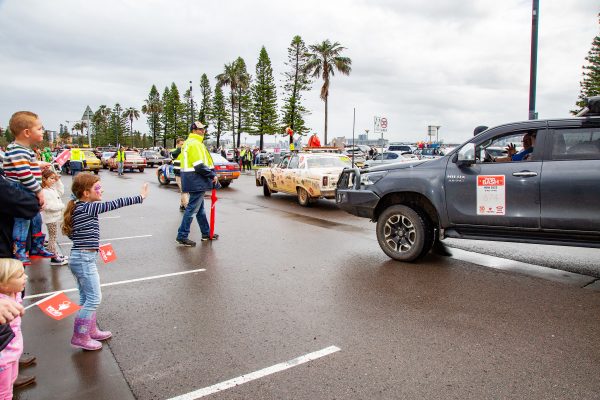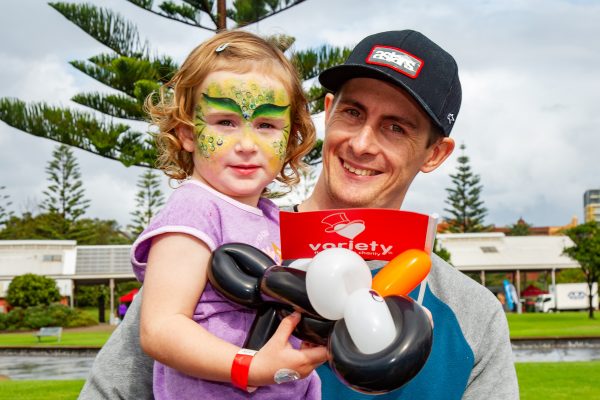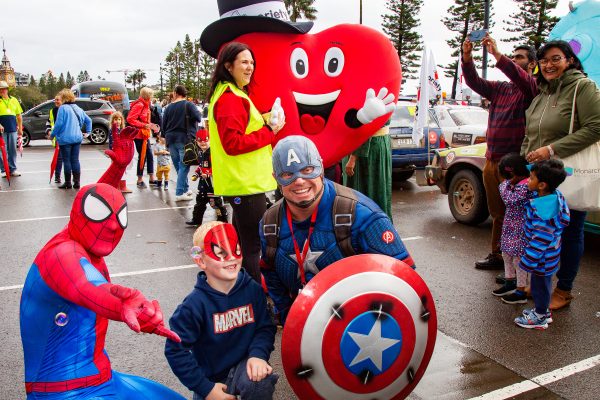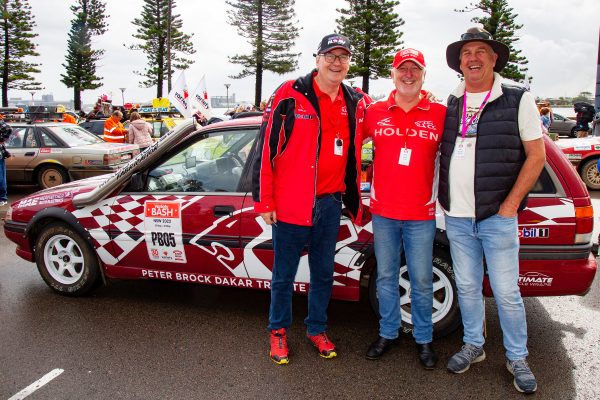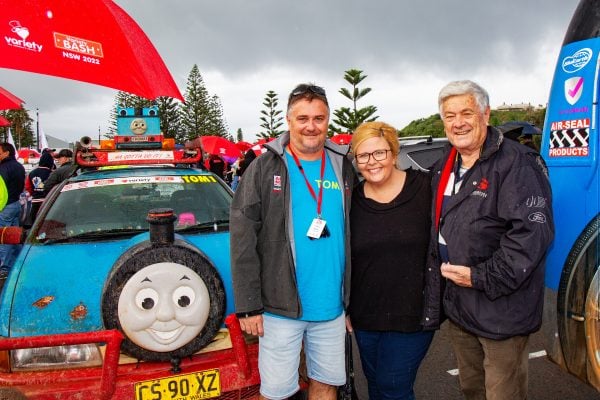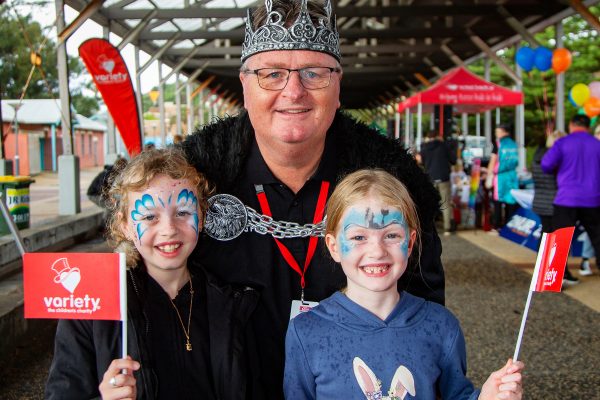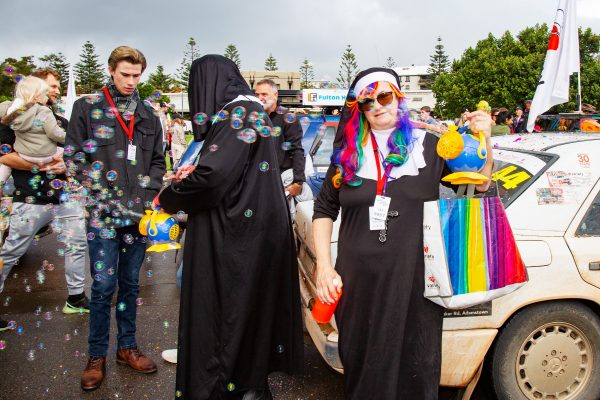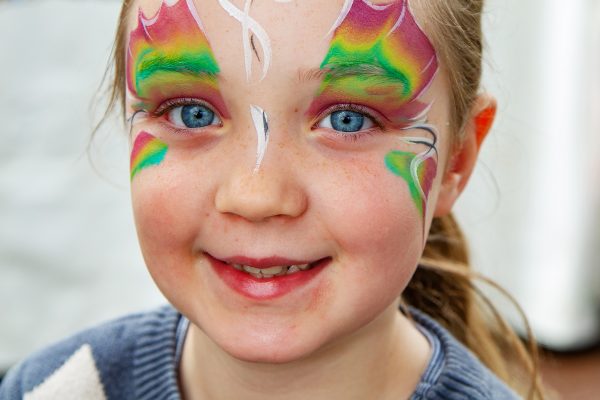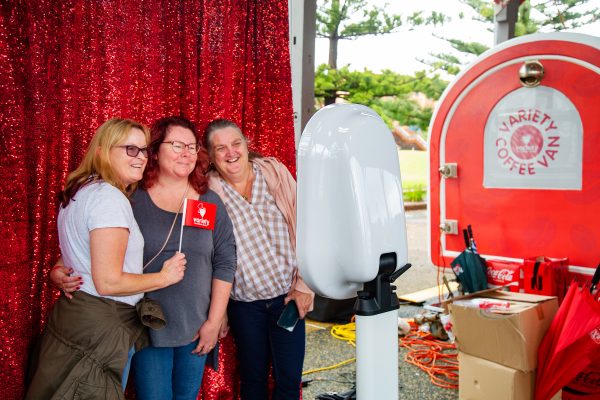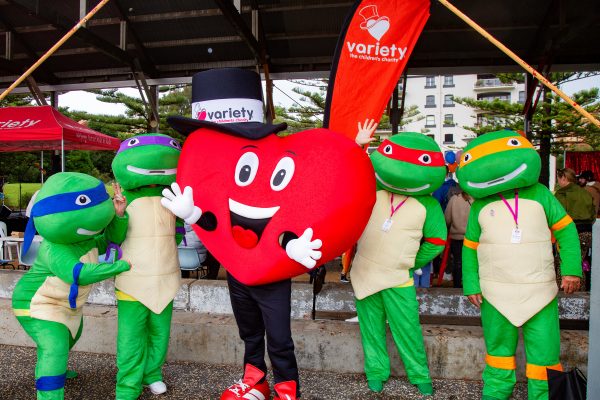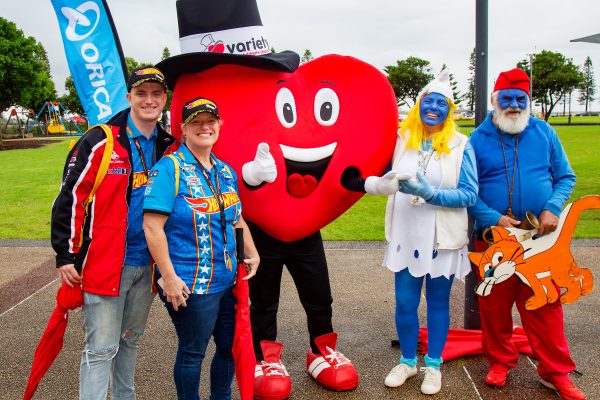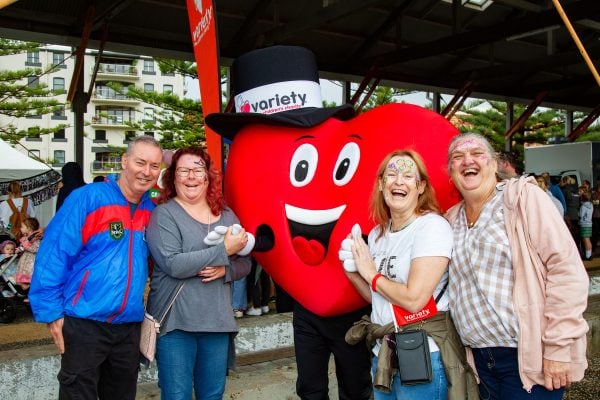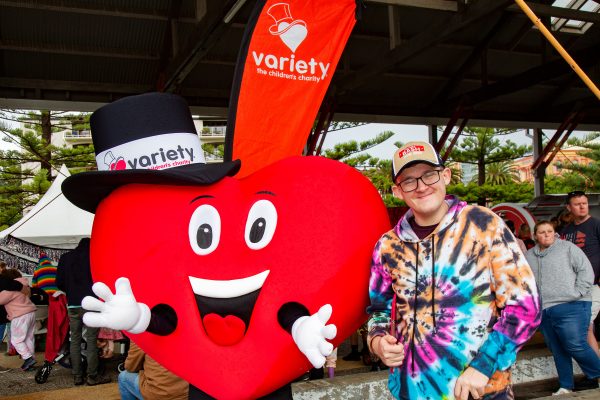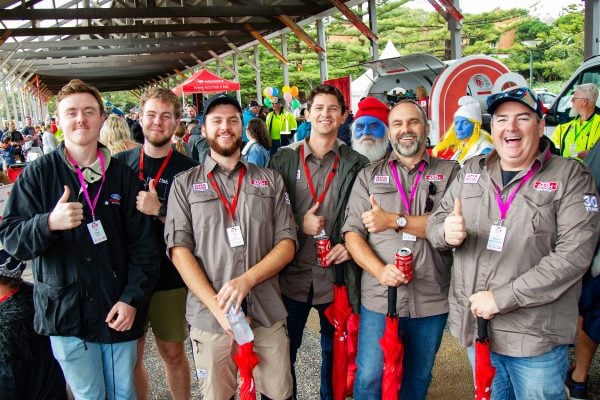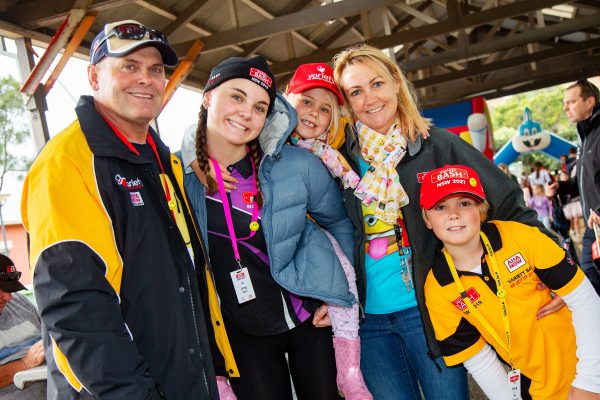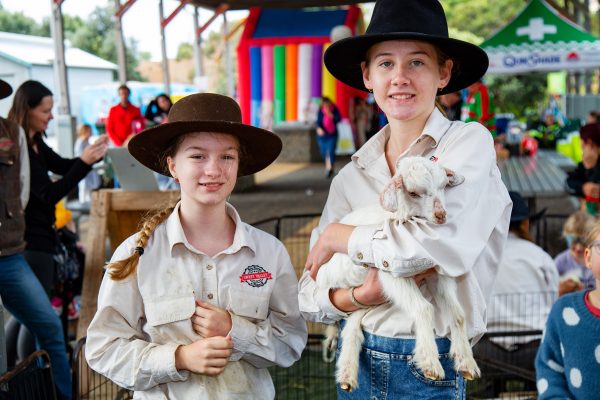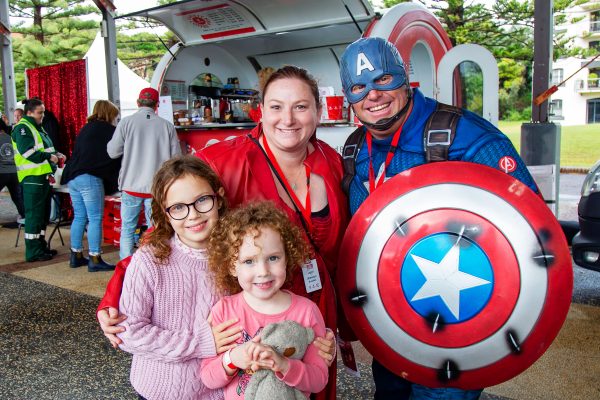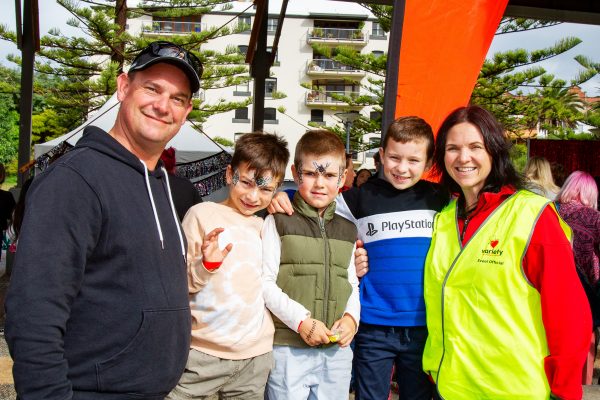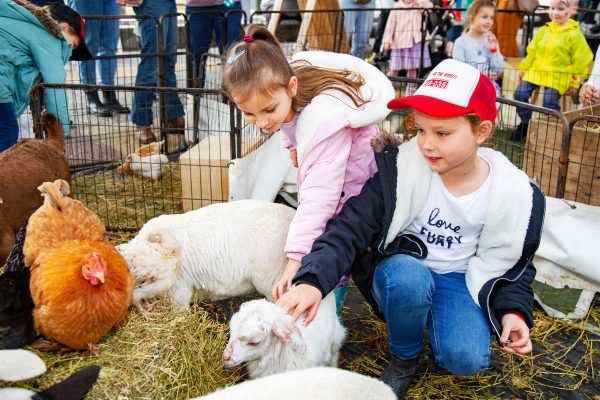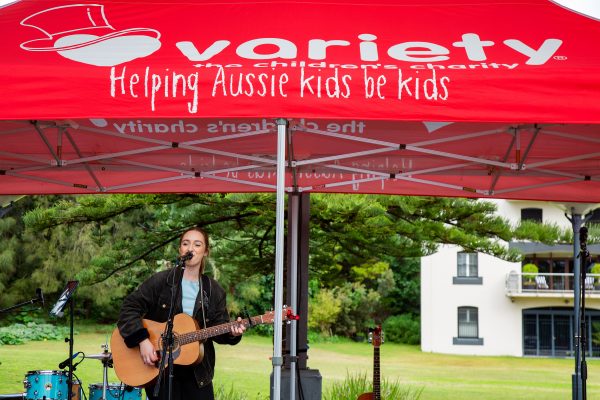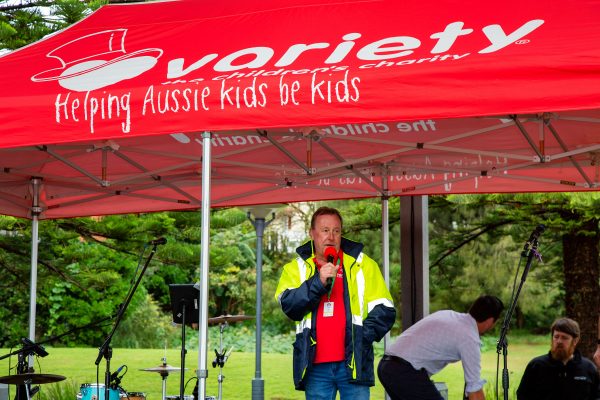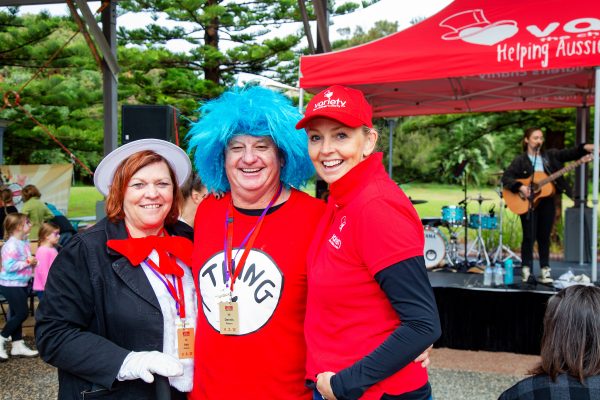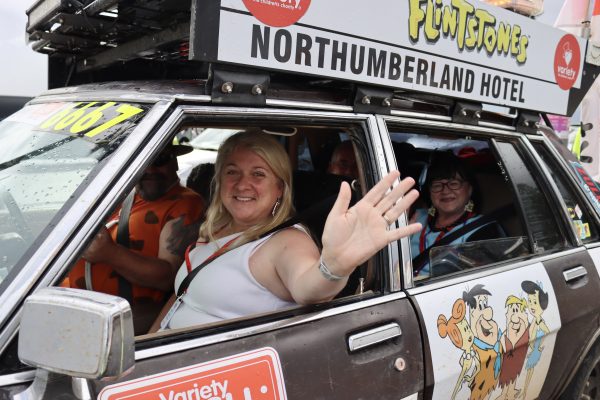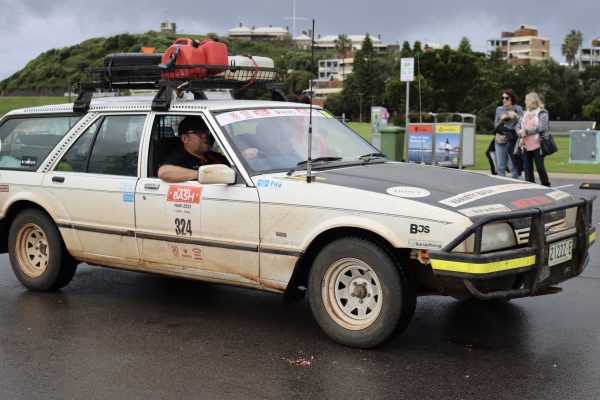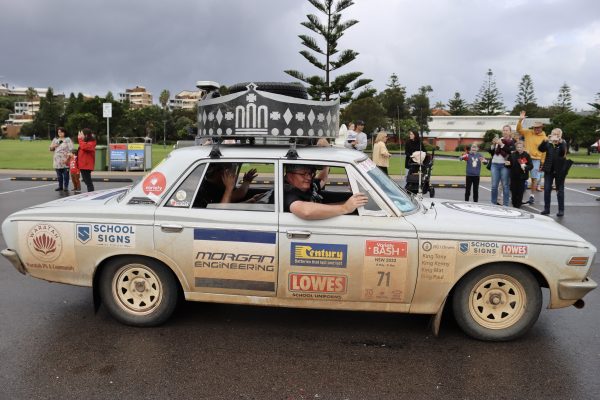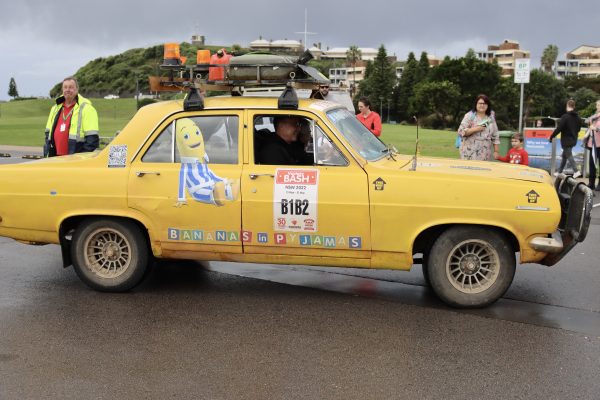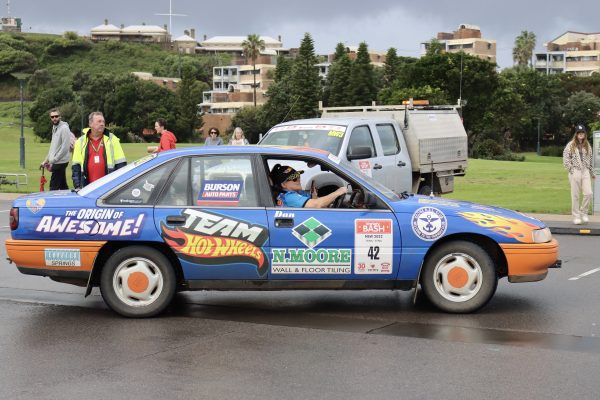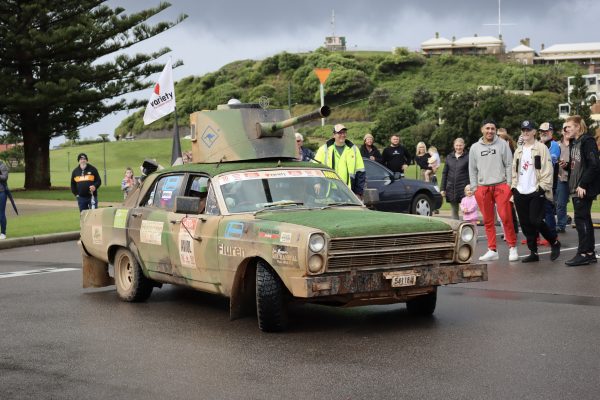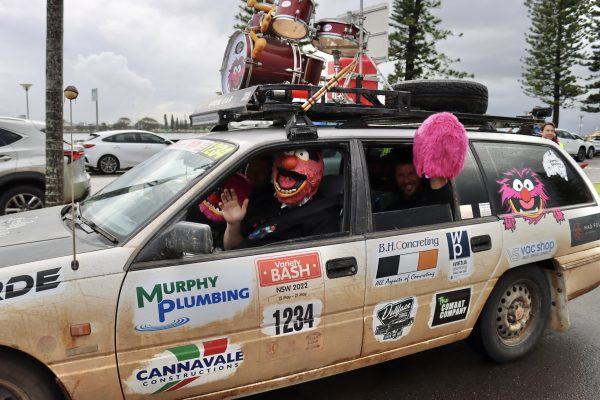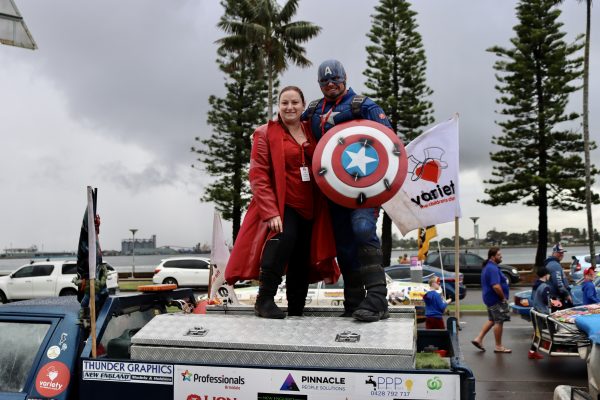 You may also want to read
Subscribe and stay updated
Oops! We could not locate your form.