The rural school community of Wyalong Public School, in the former gold-mining town of West Wyalong, welcomed our Bashers for breakfast on day five of the Variety NSW Bash.
The Kindergarten and year 1 students will be enjoying a warm and encouraging learning environment after the Bash donated new modern furniture to their classroom, replacing 20 year old equipment.
Very much in the home stretch, the Bashers then set-off for the two of Binda, a village in the Southern Tablelands region of New South Wales which is home to 280 people.
The students at Binda Public School are sure to all get a turn using the new Interactive Commbox donated by the Bashers, with a small school population of just 10 kids..
As the 104 Bash cars made their way south/east, a special surprise was in store. The Variety NSW Bash visited Wakefield Park Raceway in Goulburn where Bashers had a very unique experience getting to do five laps around the historic Wakefield track.
Many of the Bashers were heard to say that it was the highlight of this year's Bash.
Check out the highlights of the day.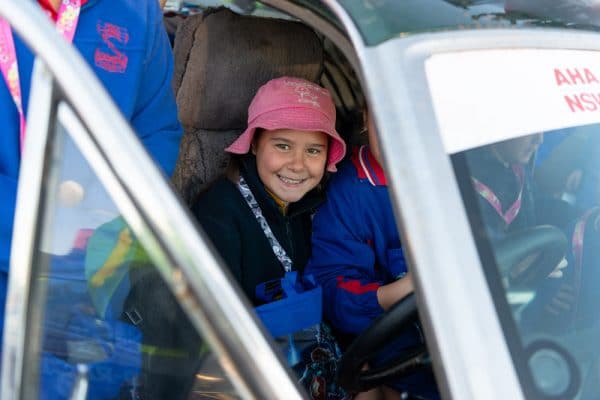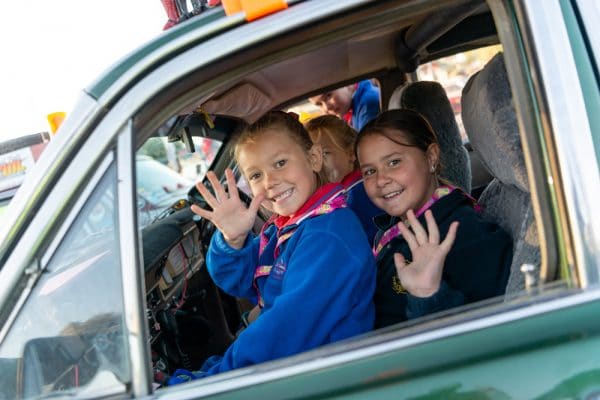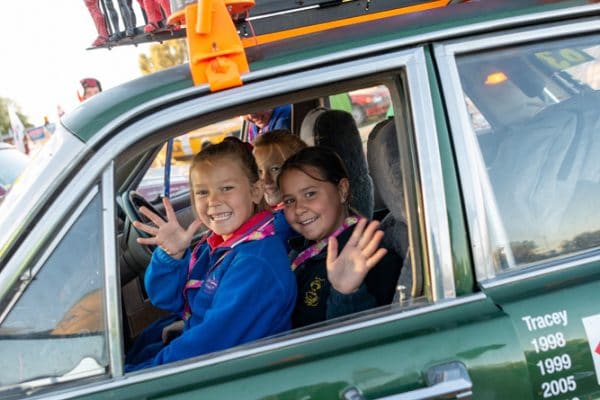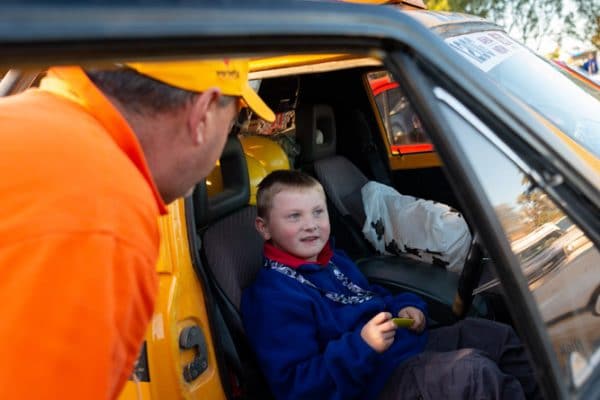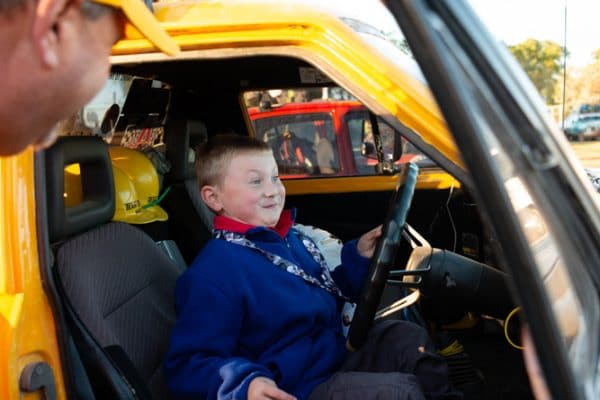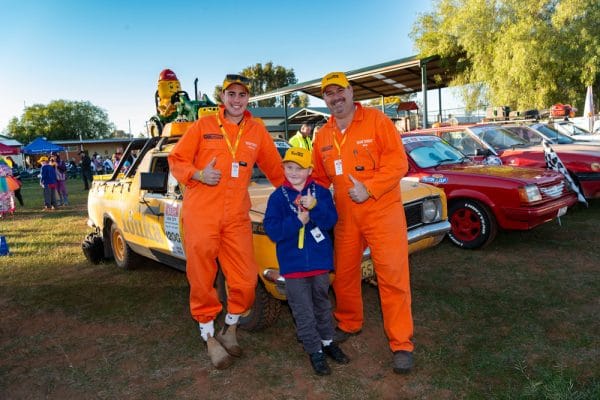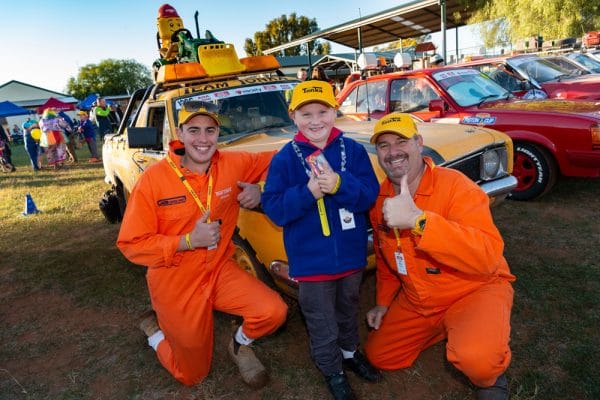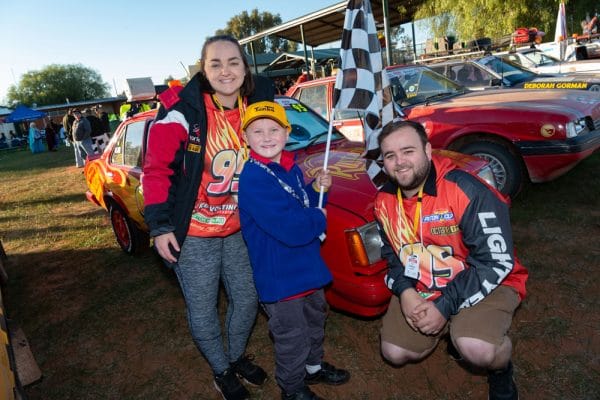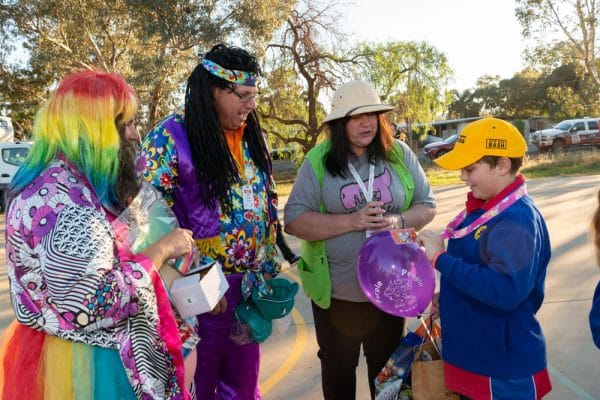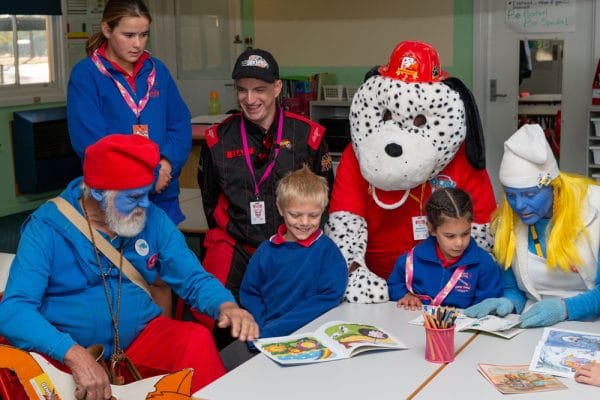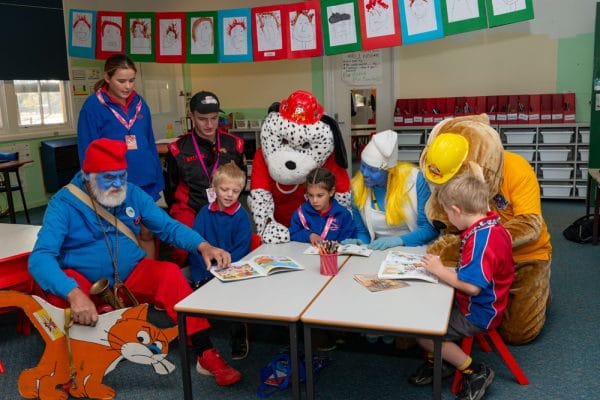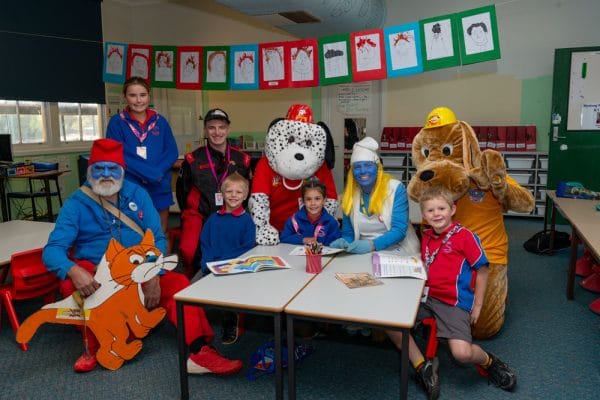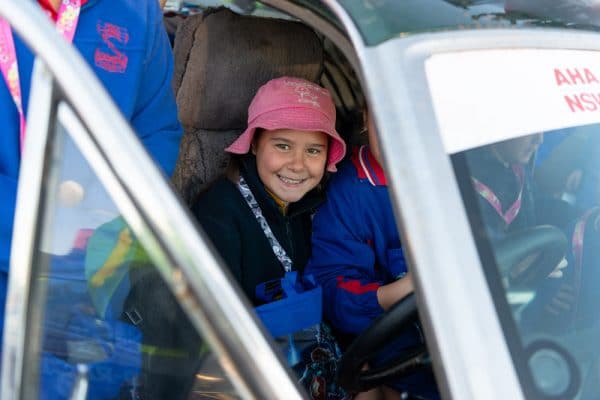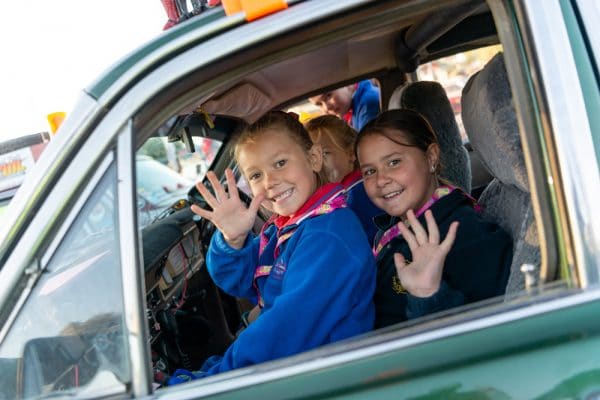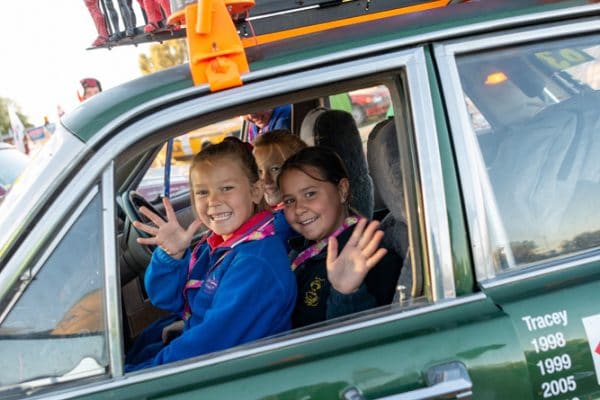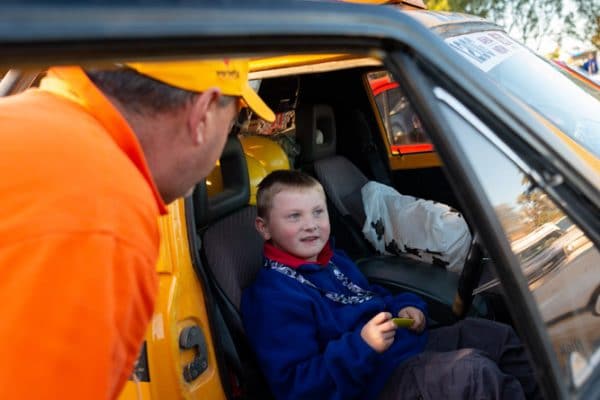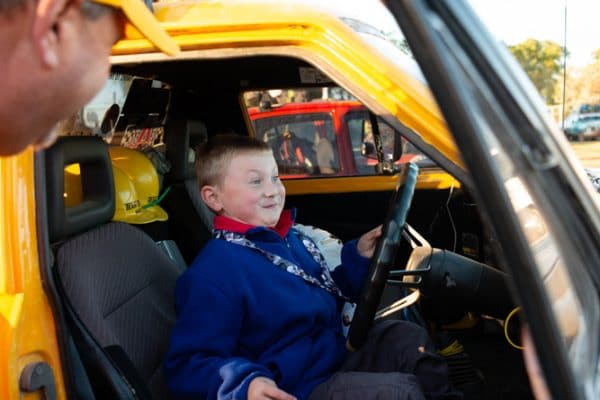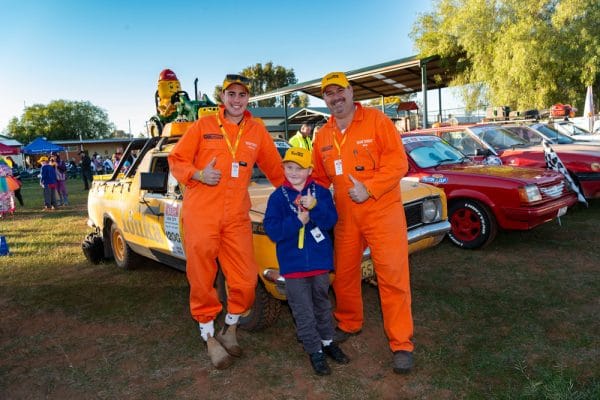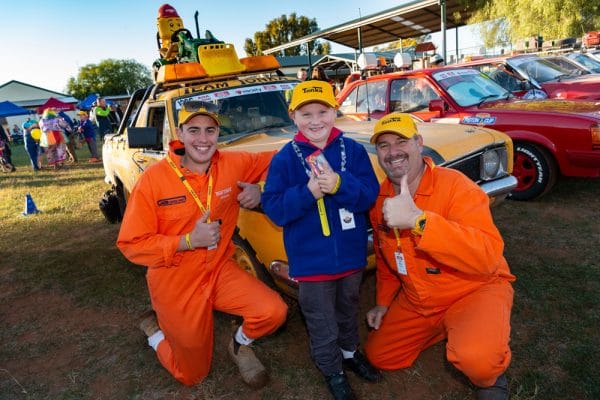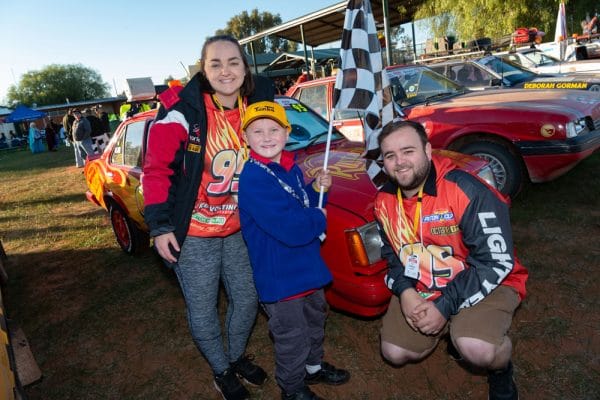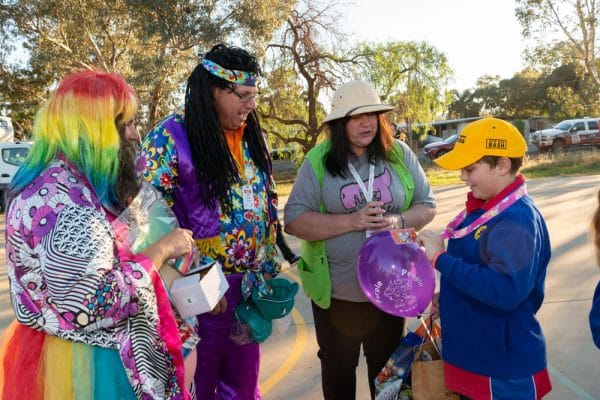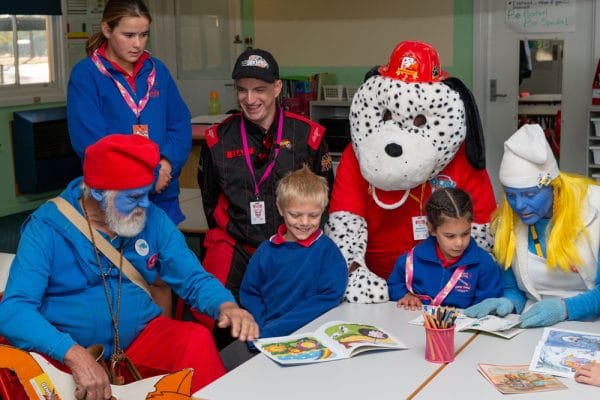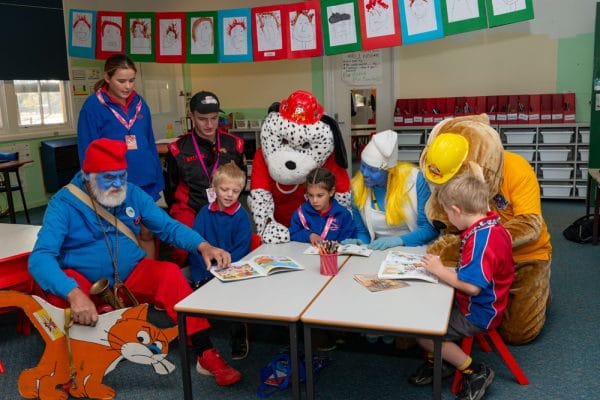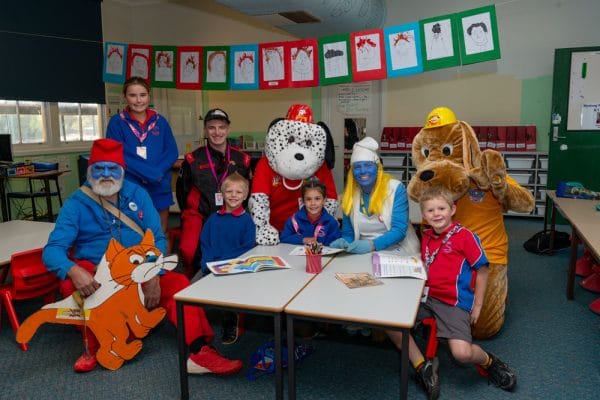 You may also want to read