The Variety NSW Bash set off Sunday from Foreshore Park Newcastle, waived off by official starters, three brothers Mase (8), Benji (6) and Taj (6) from Lake Macquarie who recently received educational grants from Variety.
The Bash headed south for a 400km journey through the Royal National Park, Stanwell Tops and Wollongong, to Bomaderry, New South Wales.
Over 100 colourful cars are participating in this year's Bash, with cars including an E Type Jaguar, Mark 2 Wolseley, VW Beattle, Bedford Bus, F100 Troop Carrier, an Austin 1800 and numerous Holden Statesmans and HR's and Mercedes Benz. They are aiming to raise over $1m for kids in need.
Check out the highlights of Day One of the 2019 Variety NSW Bash.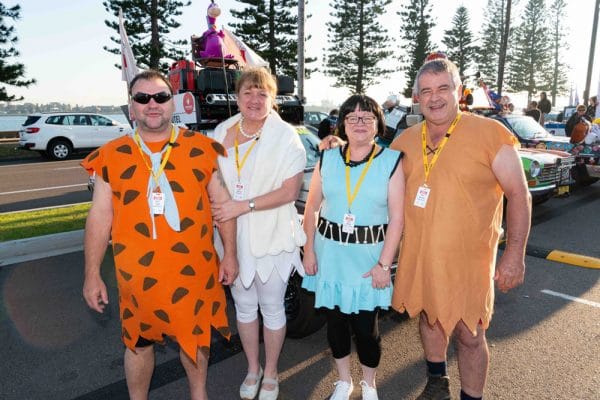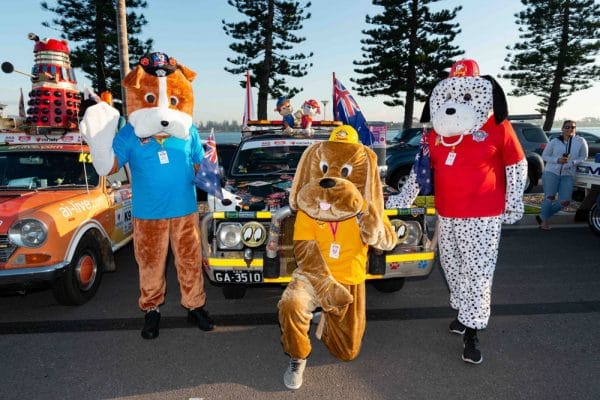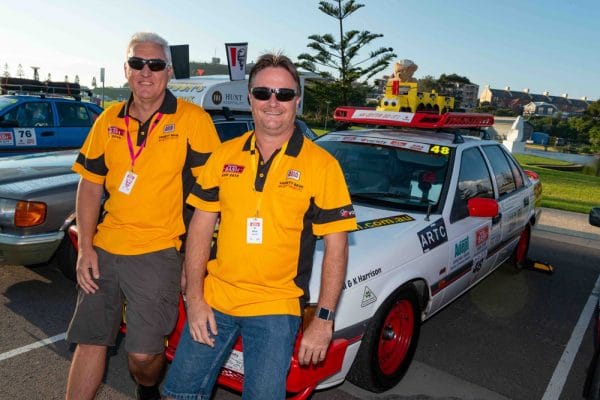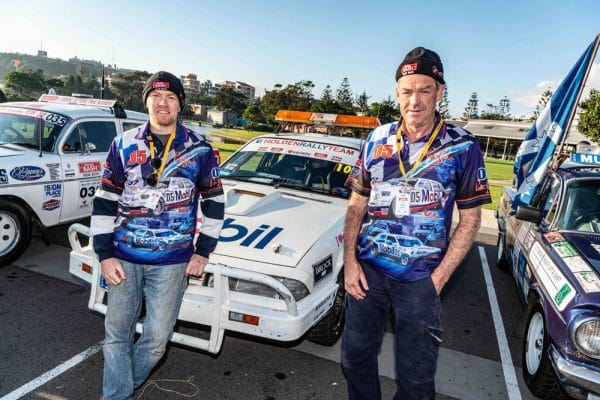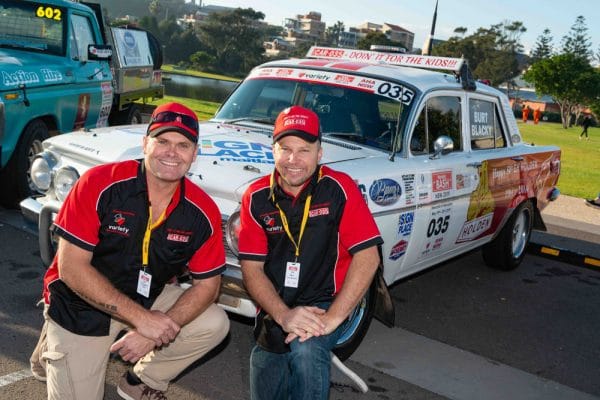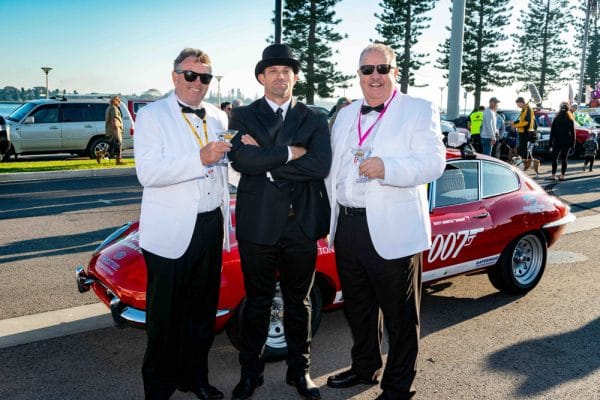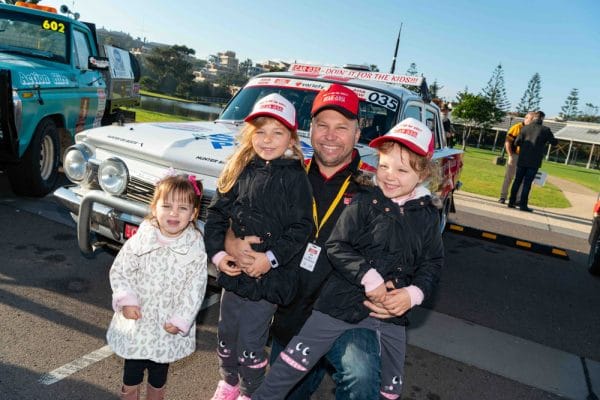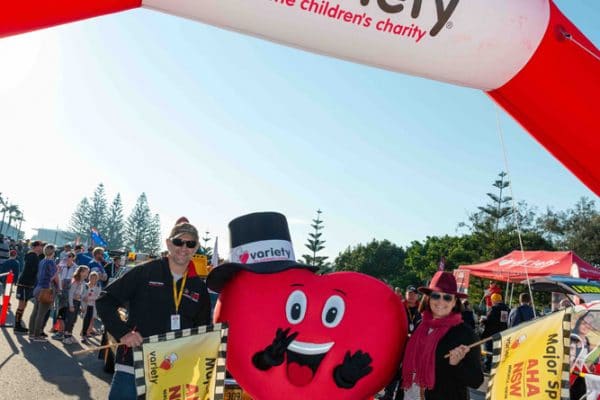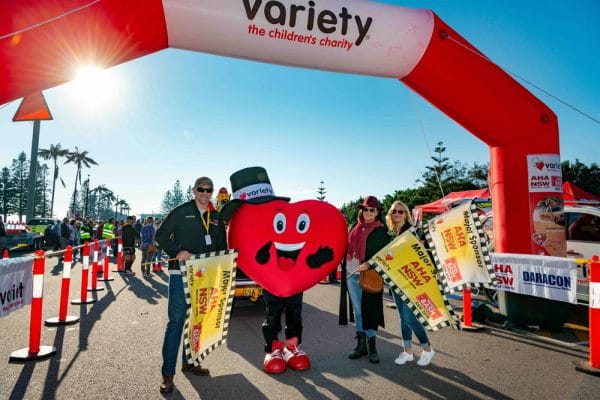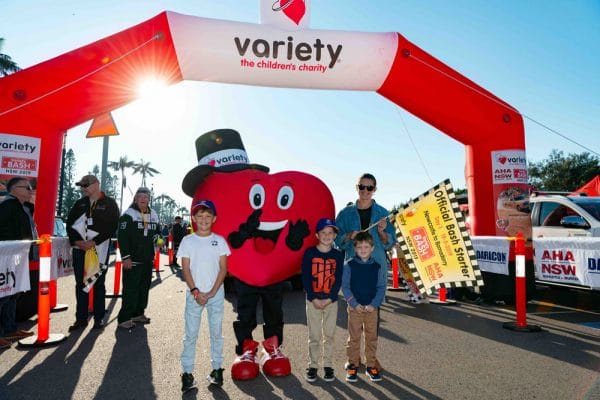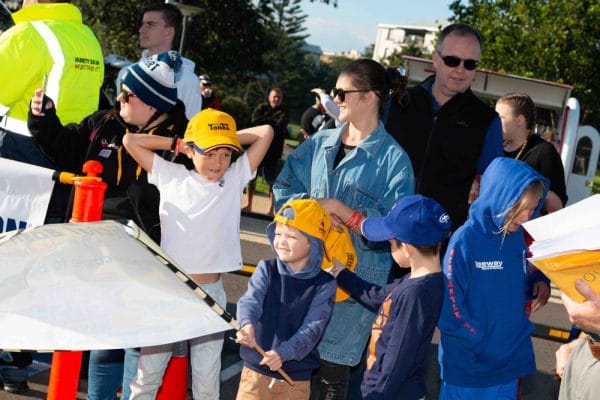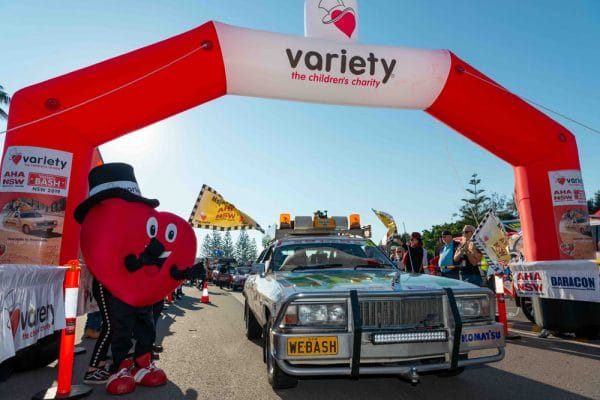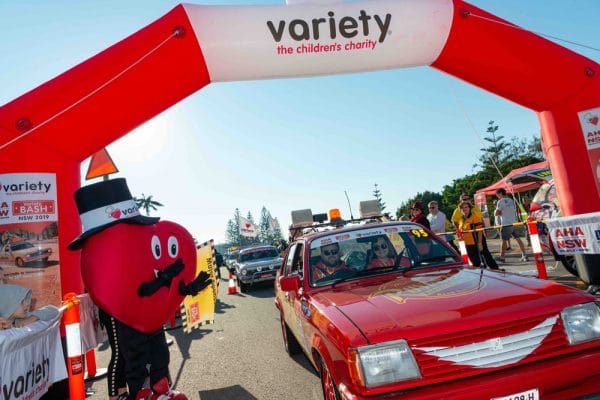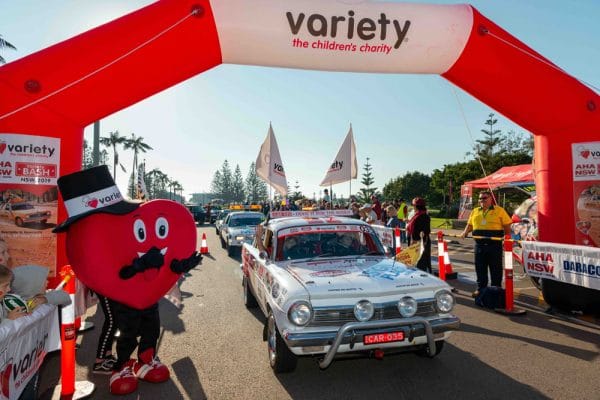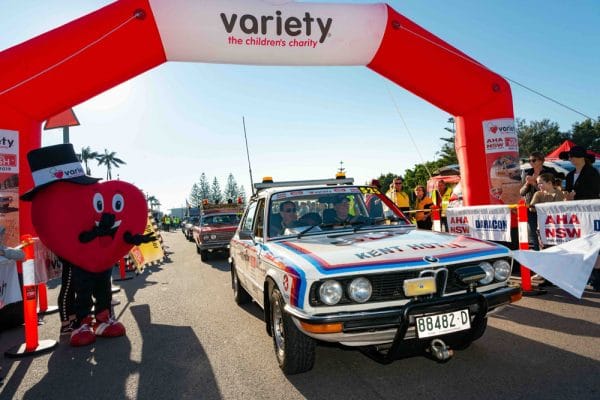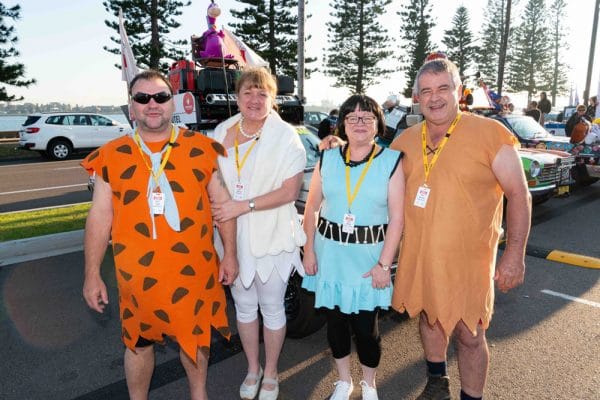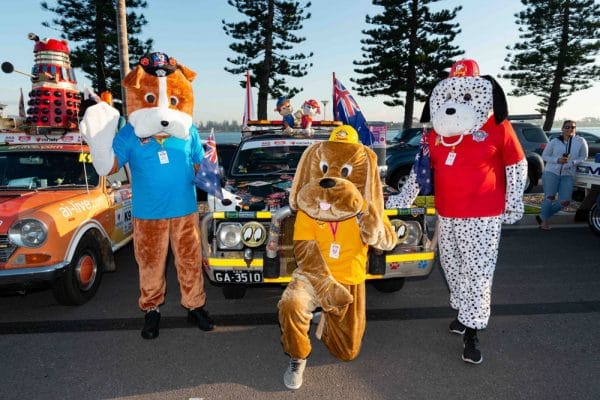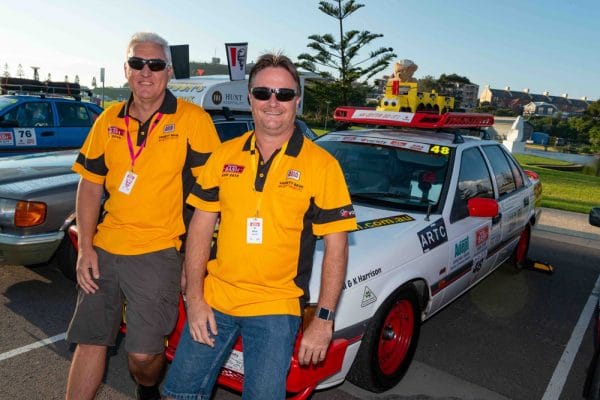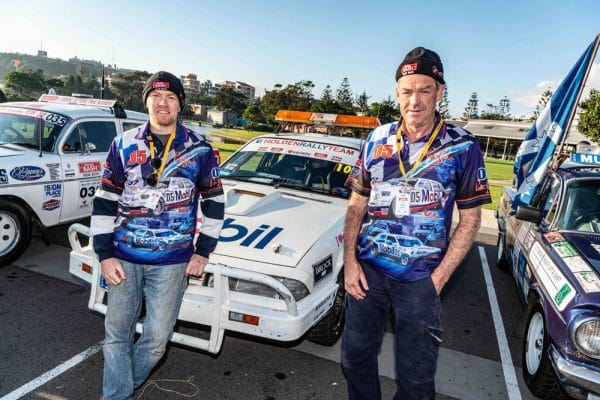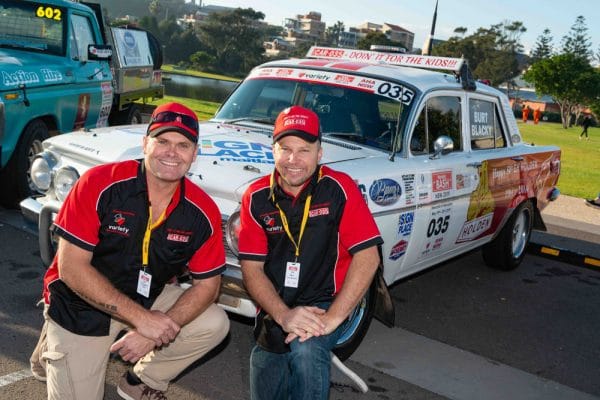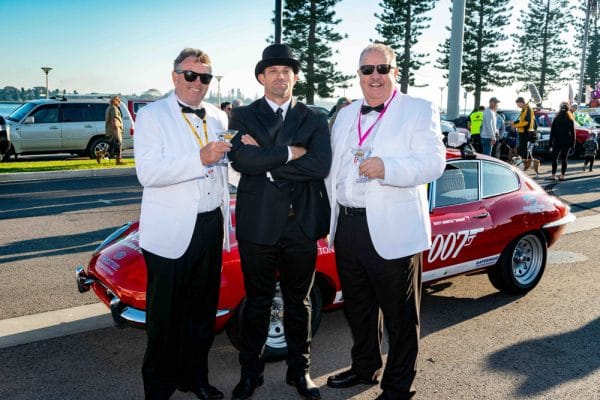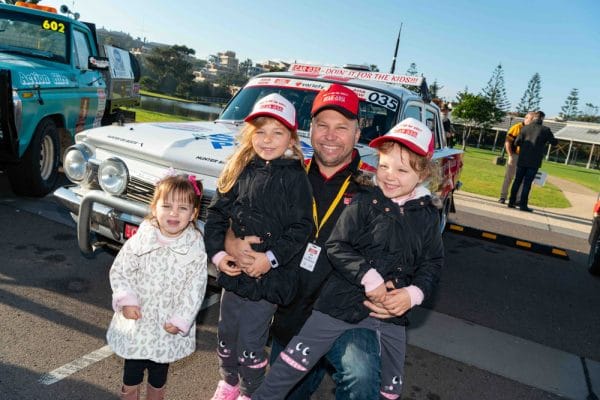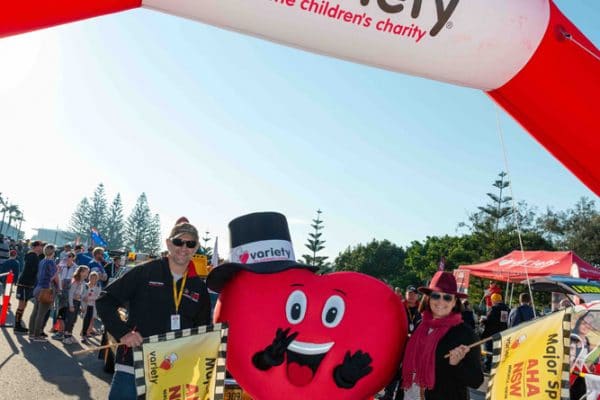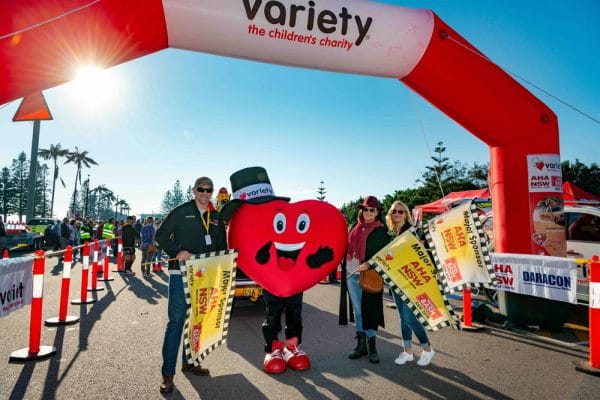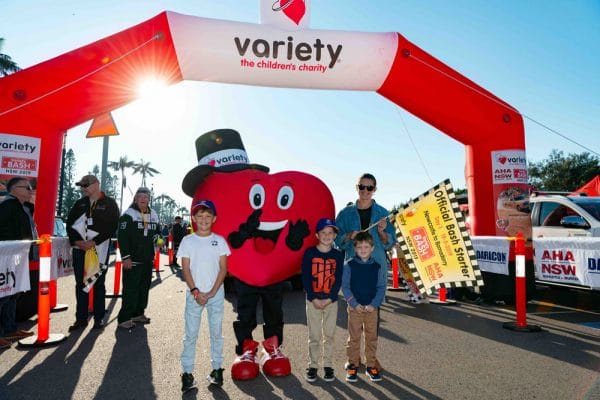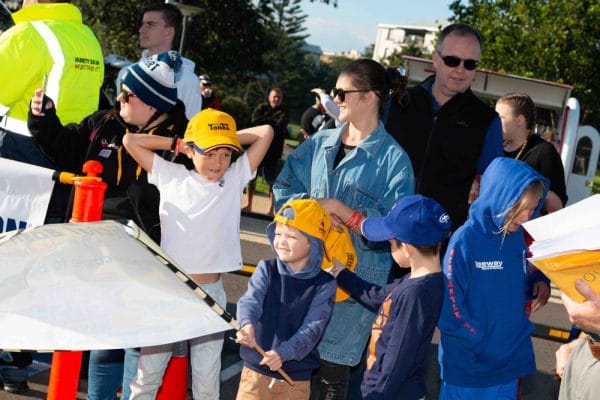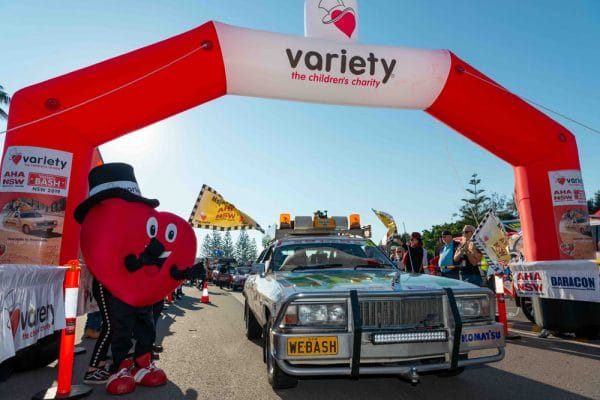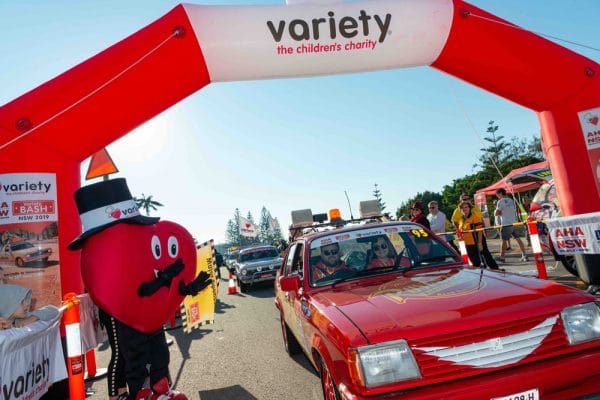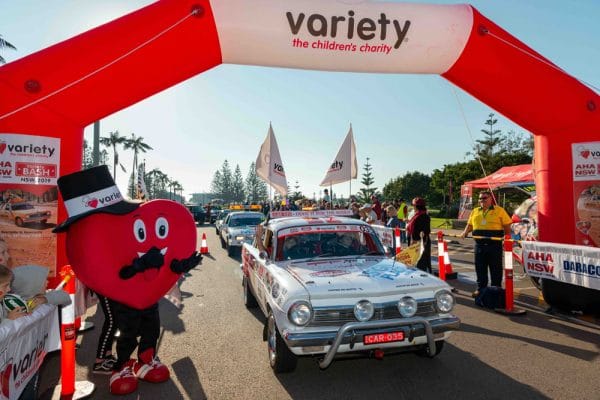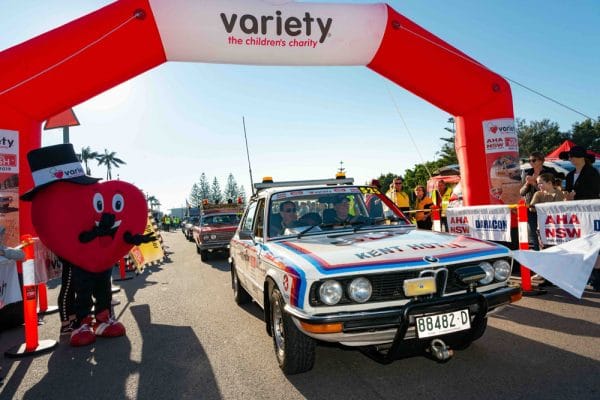 You may also want to read