The Variety NSW Bash enjoyed a night in the Australian capital on Monday, followed by breakfast at The Woden School. The school caters for students from Year 7 – 12 who live with a mild to moderate intellectual disability.
The Woden School prides itself on offering age appropriate, exciting programs with a high level of individual instruction and mentoring in areas such as horticulture, hospitality, art and farm skills. The dedicated horticulture area, which has been under renovation and upgrade, allows students to participate in growing their own fresh produce which they use to cook and eat their own meals.
The 350 Bashers donated a shade sail to the school which will provide substantial shade for all kids when working in the horticulture area, meaning it can now be used year-round including the summer months.
After breakfast the 104 Bash cars headed over the border into NSW to the town of Batlow on the edge of the Great Dividing Range. Batlow is well known for apples, supplying about 10% of Australia's apple crop.
At lunch the Bash visited The Batlow Technology School which caters for students from Kindergarten to Year 12 with a range of challenges, in a caring rural environment.
The Variety Bash donated iPads which will be used in lessons to create movies, use the internet for research and generally complete classwork, and outdoor seating for the Outdoor Learning Centre that the school is building.
Next stop Wagga Wagga!
Check out the day's highlights and pictures.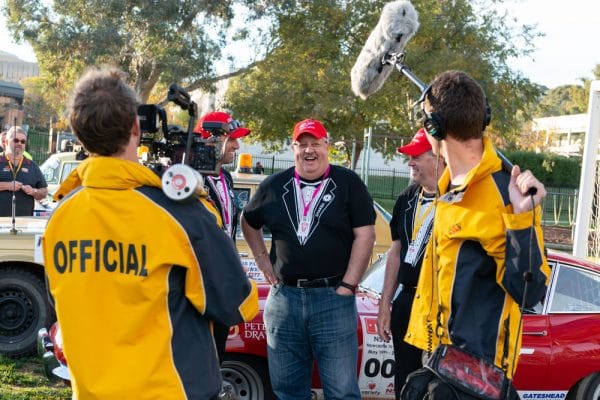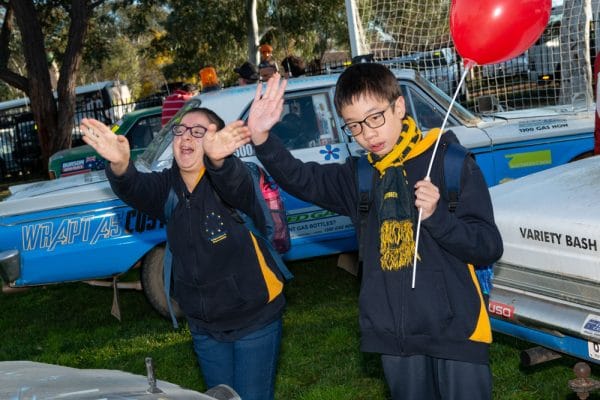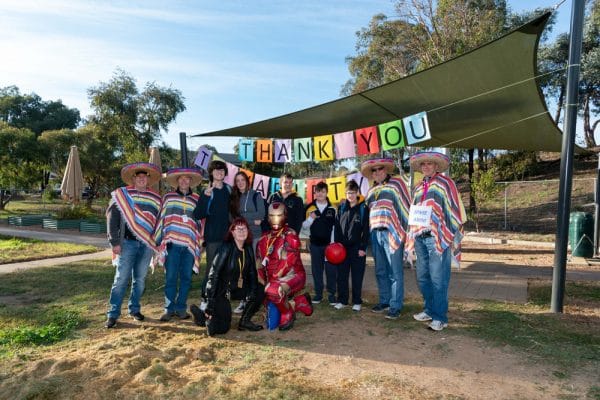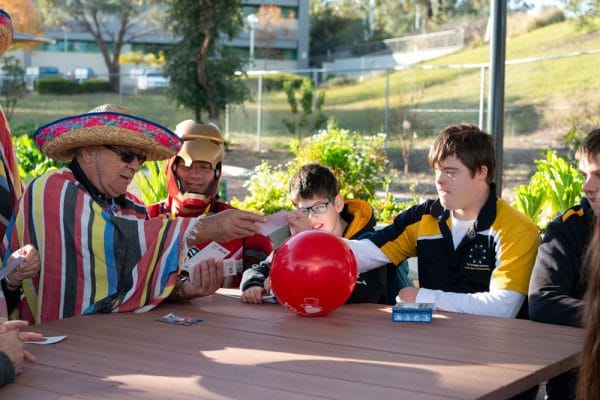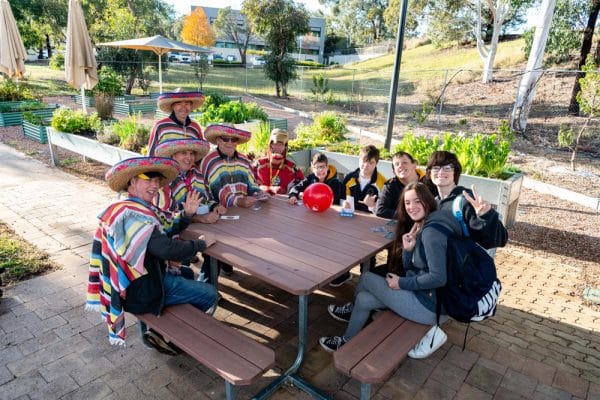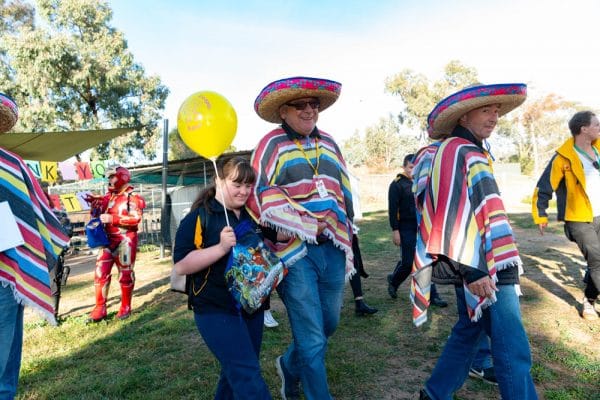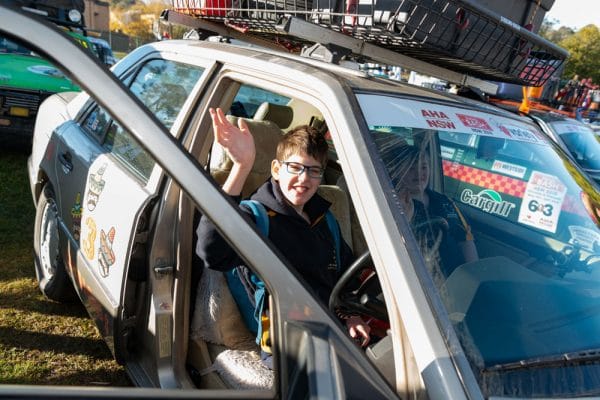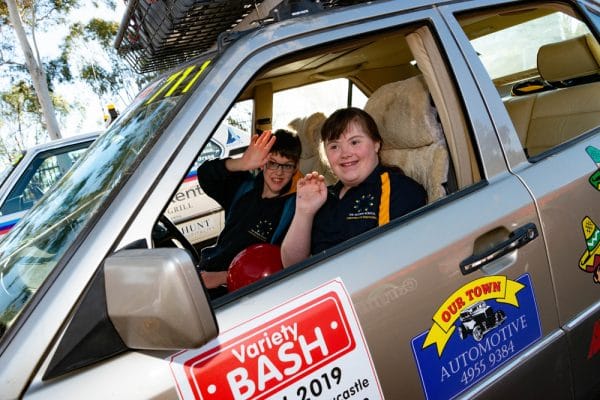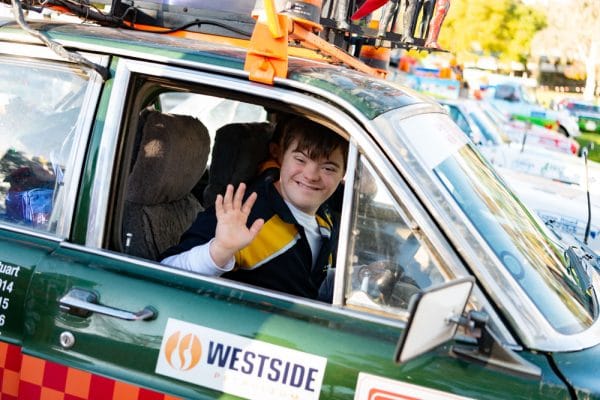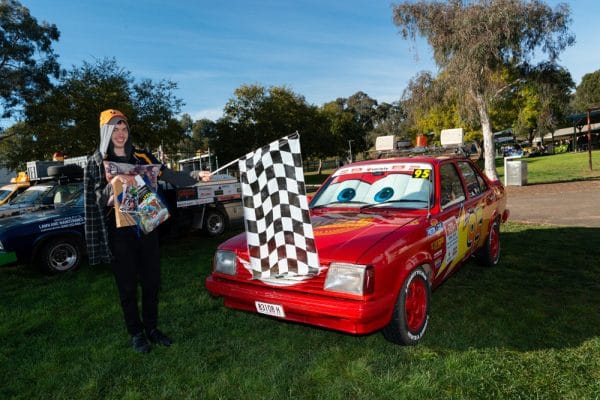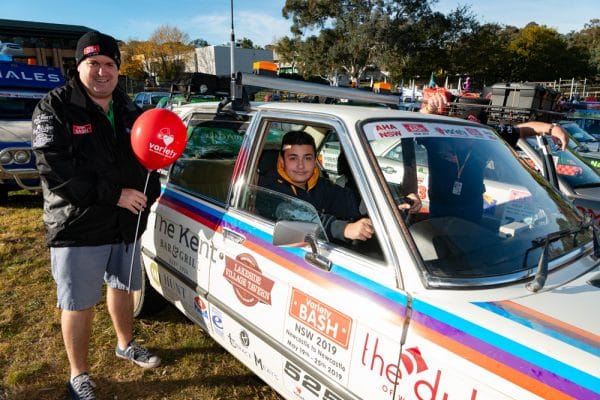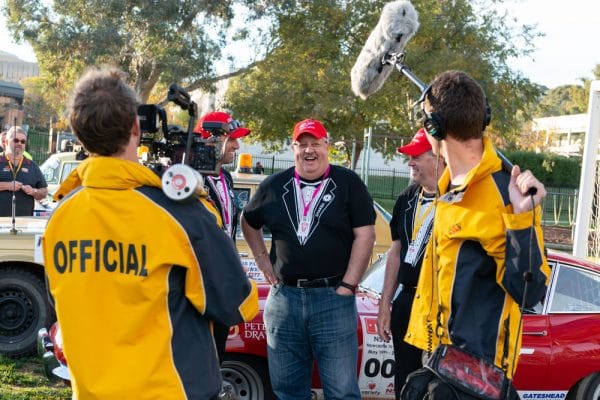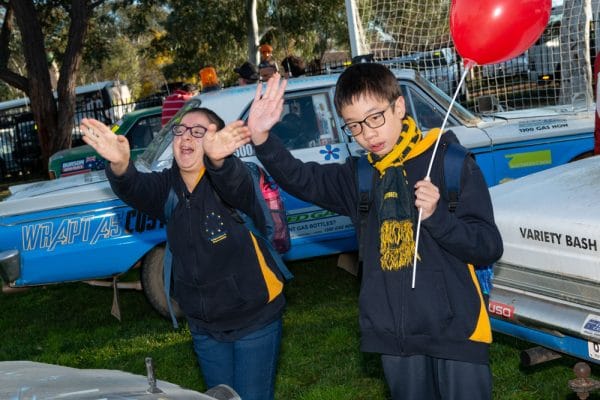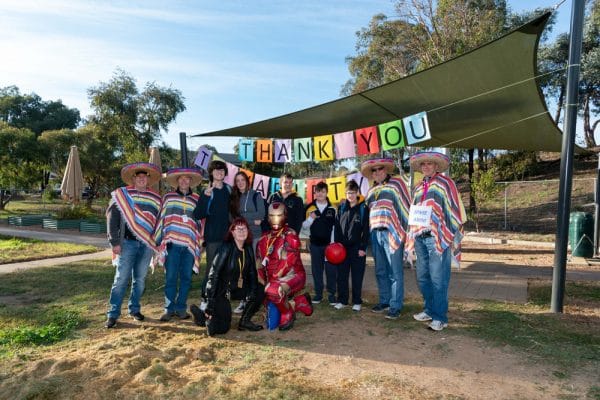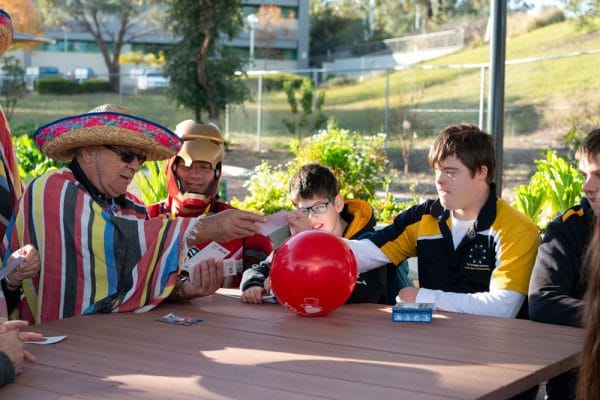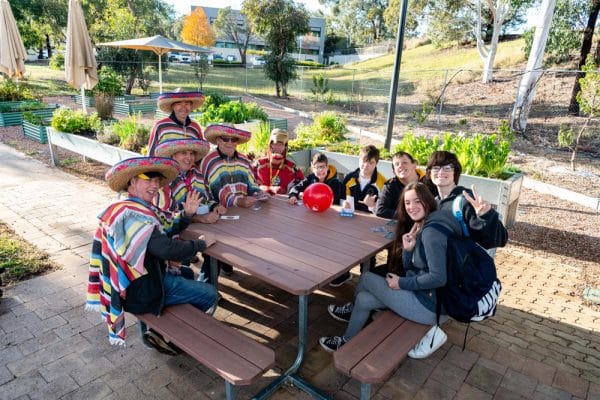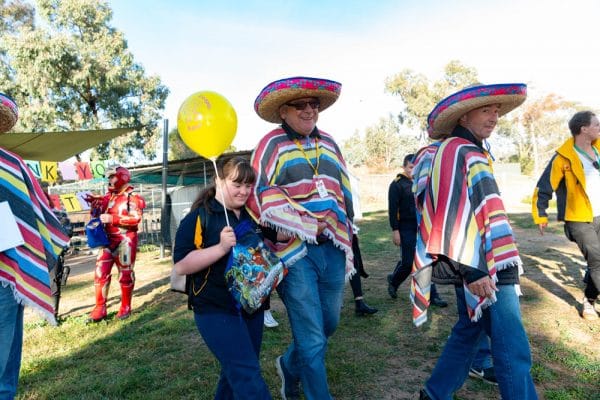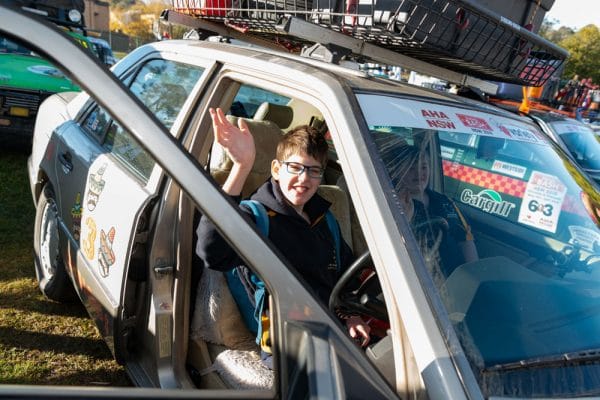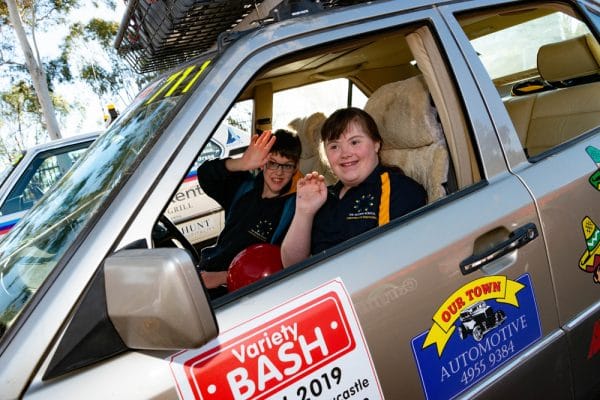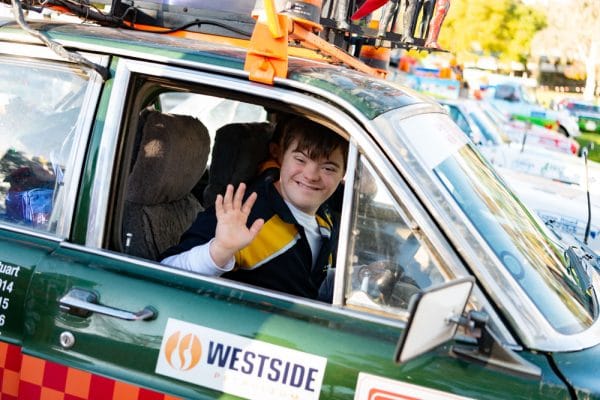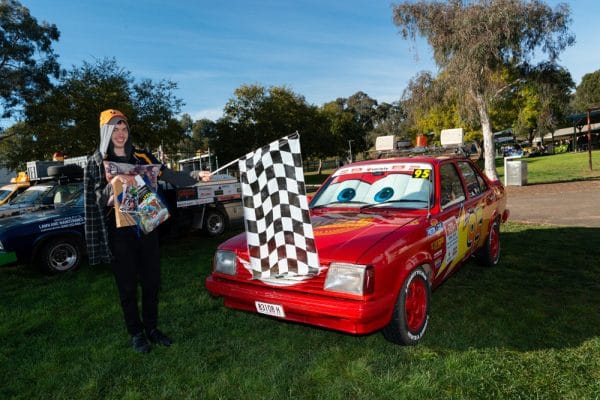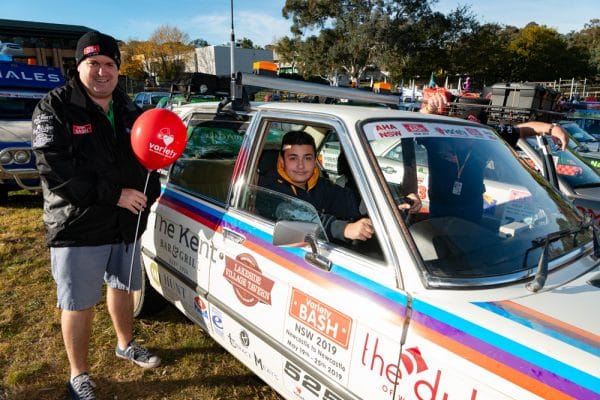 You may also want to read