Day two of the Variety NSW Bash started with a visit to Nowra Hill Public School, which has 170 students and caters for kids with a wide range of needs.
The Bash donated six outdoor aluminium table settings and ate a hearty breakfast before hitting the dirt for Moruya.
Moruya Public School has four support classes with students ranging in special needs along with mainstream classes.
The Bash donated $8,000 worth of new play equipment for the enclosed playground which is a social hub of the school.  The new equipment will add to the existing already popular equipment, which was provided by the Variety NSW Bash when they last visited the school in 2014. The new equipment will ensure that the play space is fully inclusive, catering to students of all abilities at Moruya Public School.
Next stop Canberra!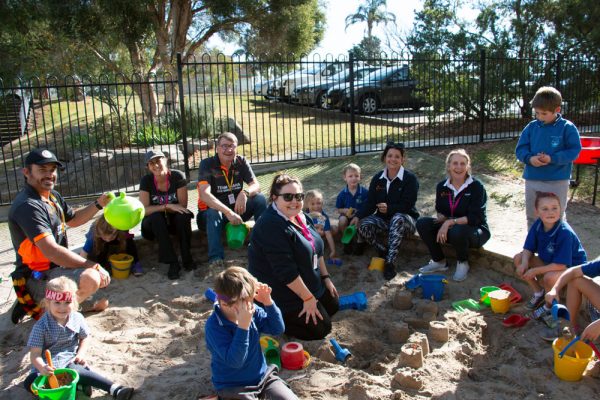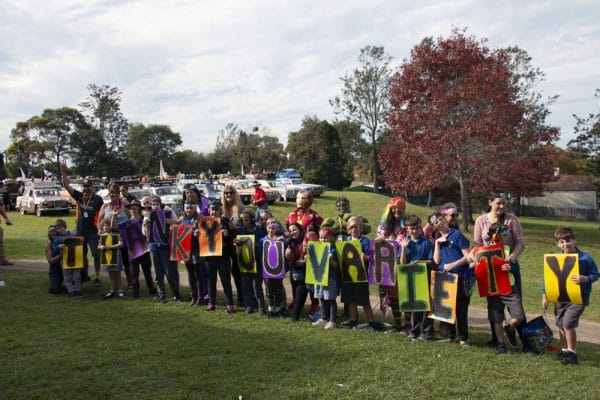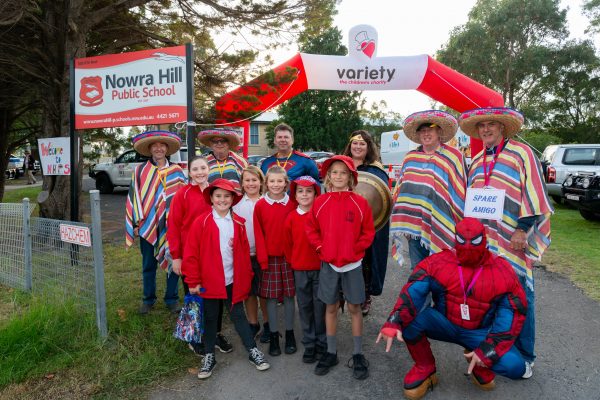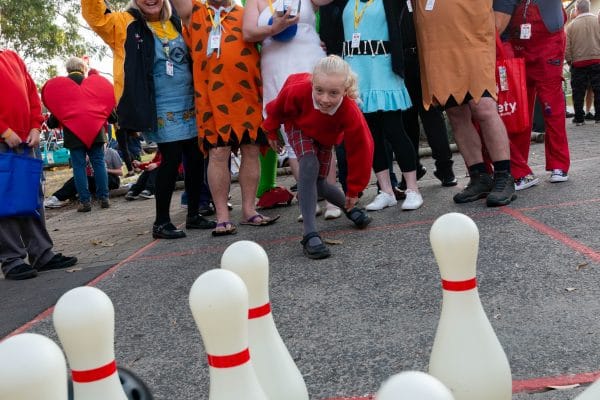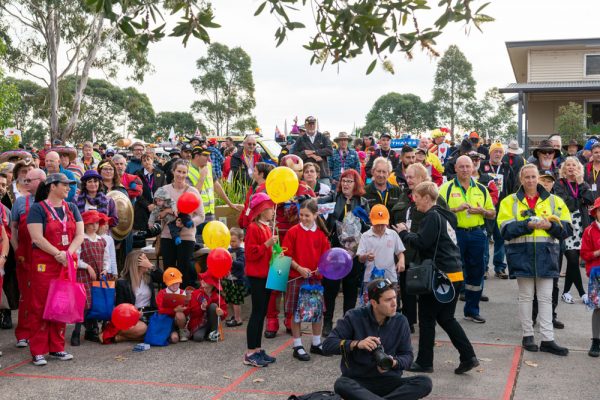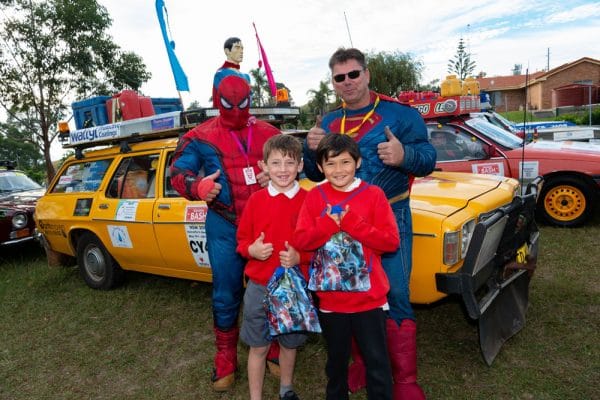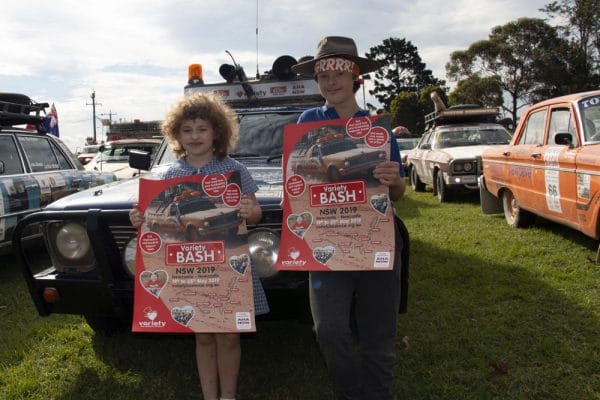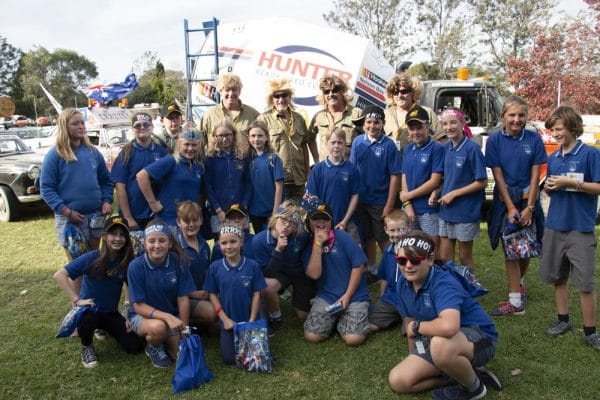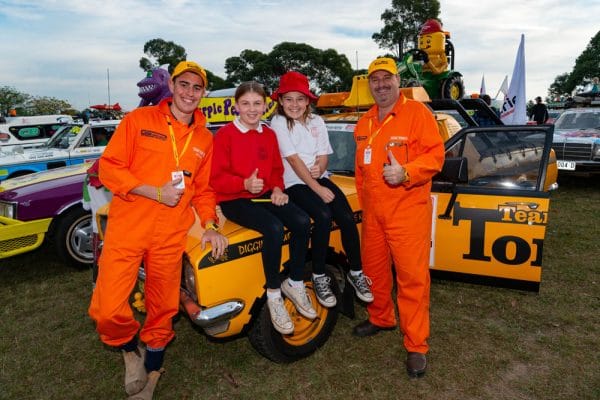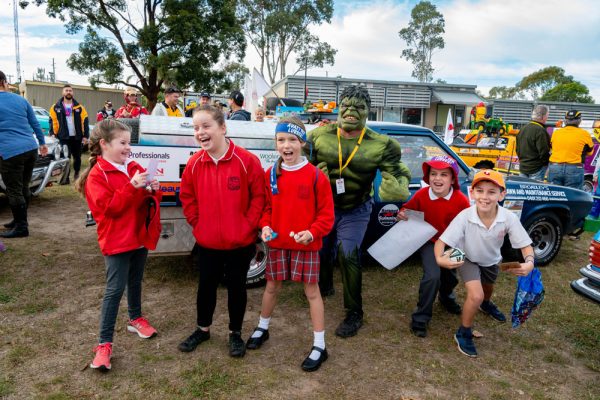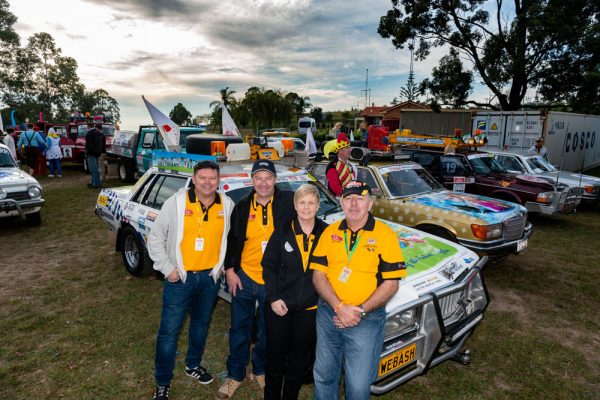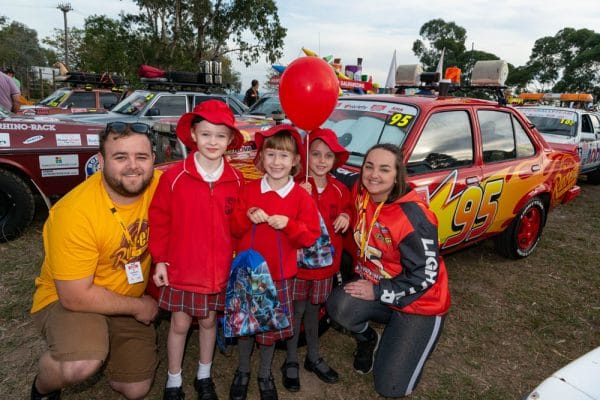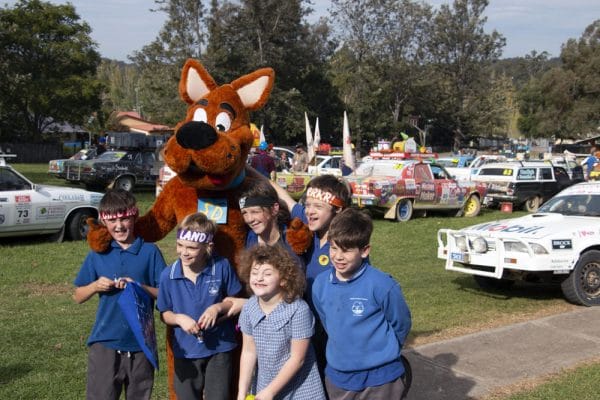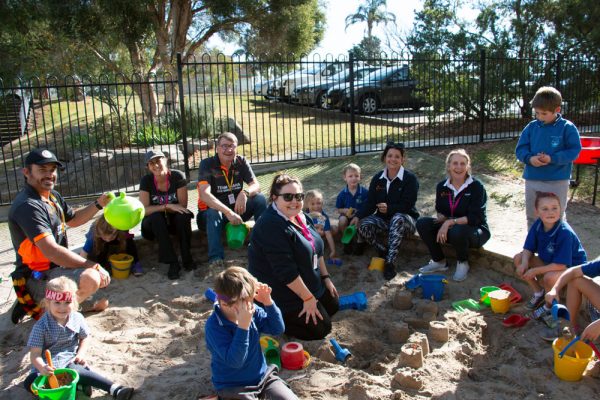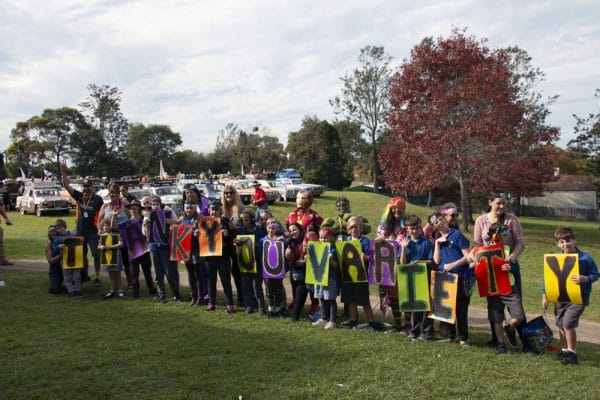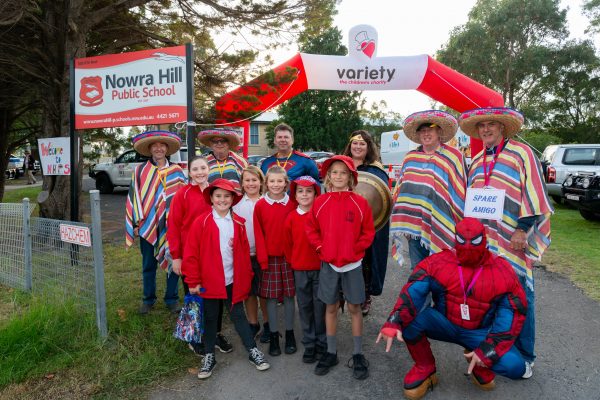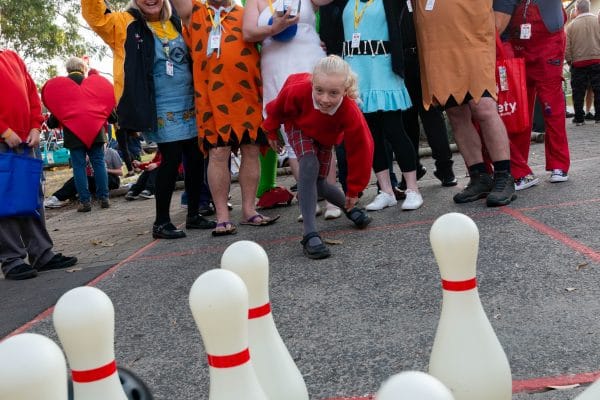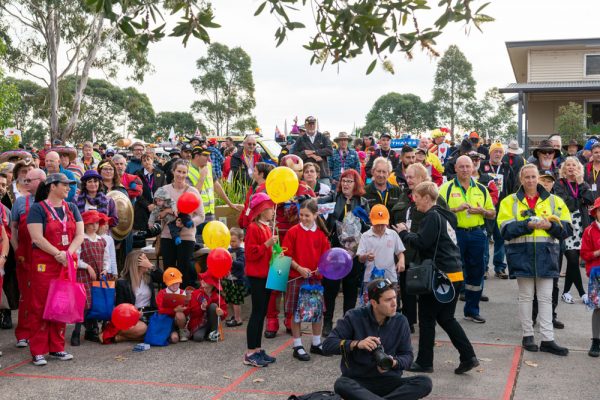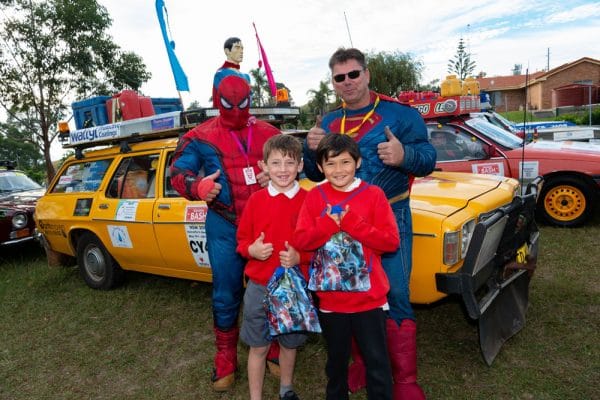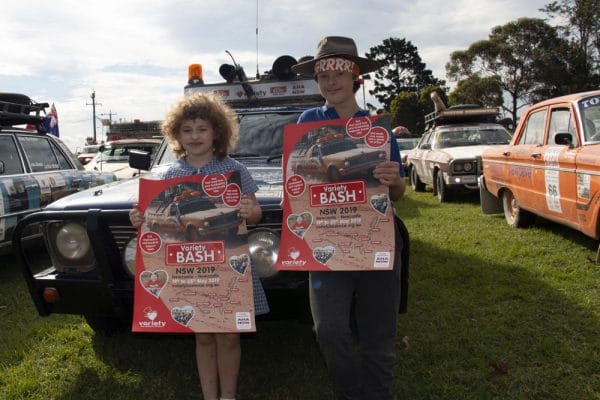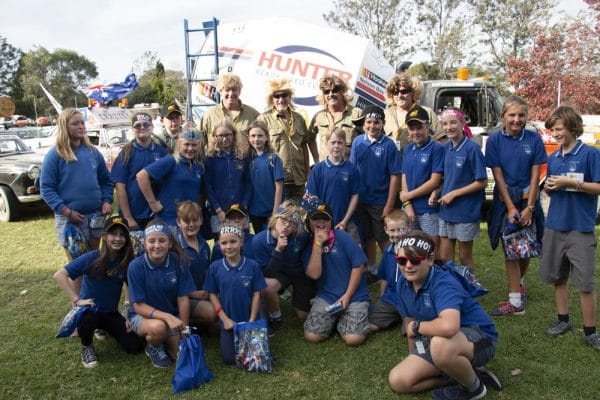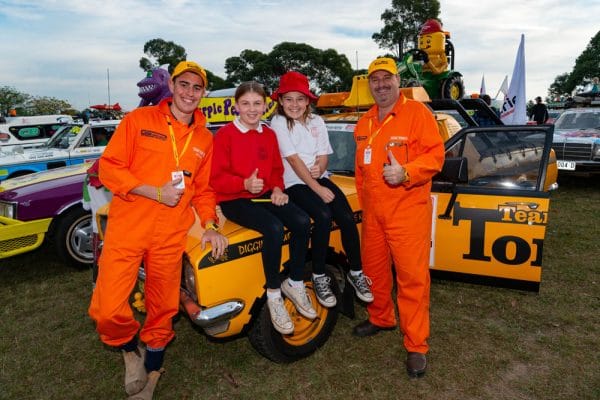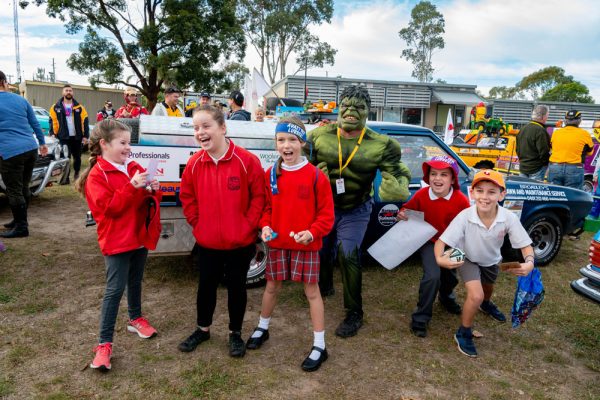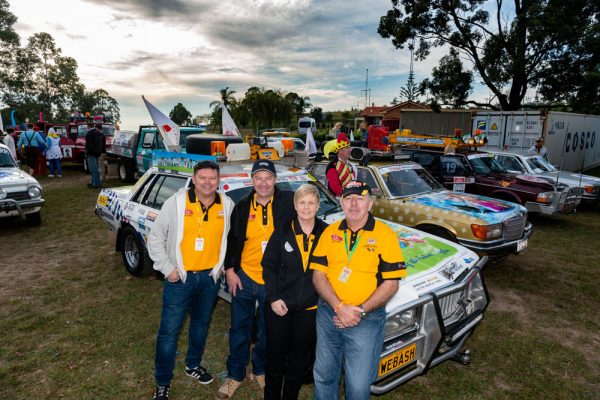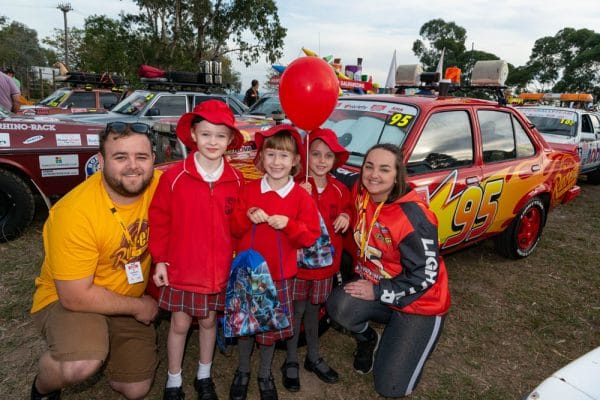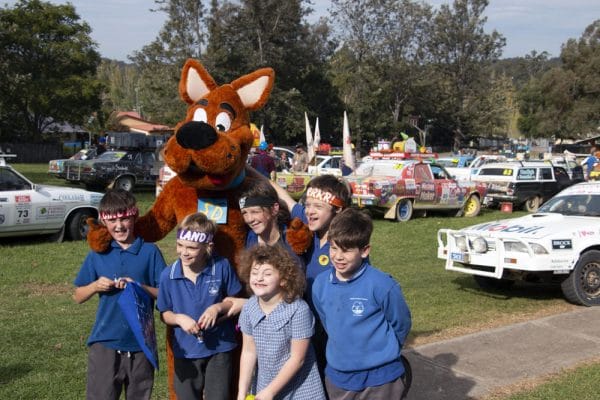 You may also want to read