Variety NSW Bash raises over $1 Million for kids in need
The Variety NSW Bash returned to Newcastle on Saturday after raising over $1 Million for kids in need.
The 104 cars and 350 Bashers travelled 2,200km on dirt roads and through creek crossings to visit 10 schools throughout NSW and ACT, making donations to help provide opportunities for regional kids to get a fair go. More than $50,000 worth of grants were given to regional schools to purchase much needed equipment such as coding robots, playground equipment and literacy materials to help ensure kids, no matter where they live, don't miss out. Over 7 days the Bash visited Nowra, Moruya, Canberra, Batlow, Wagga Wagga, Carrathool, Wyalong, Binda, Goulburn and Wollondilly before returning to Newcastle.
More than 1,000 Newcastle kids and their families attended the Variety Family Fun Day at Foreshore Park to welcome home the Bashers, along with fun and entertainment including live music, activities, rides and the ever-popular petting zoo. The kids got to check out the cars and chat to the Bashers who were still kitted out in their colourful costumes including Lightening McQueen, Scooby Doo, M&Ms, Crocodile Dundee and the iconic Aussie snack – the Chikko Roll.
This year's Spirit of the Bash was awarded to The Flintstones, car 6667, with Fred, Wilma, Barney and Betty leading the crowd in a final Yabba Dabba Doo! before heading back to Bedrock for a well earned rest.
The 2019 highest fundraisers were our mates at Daracon, car 10, raising an amazing $130,000. What legends!
A huge thanks and congratulations to all the Bashers and their supporters, officials and volunteers, and Variety staff who pulled out all the stops to make this year an amazing Variety NSW Bash, and for helping give thousands of kids a fair go.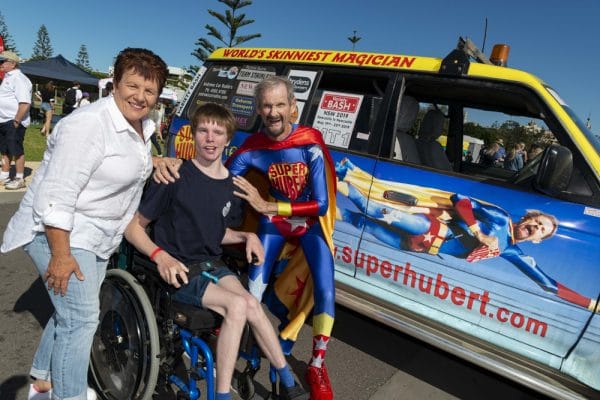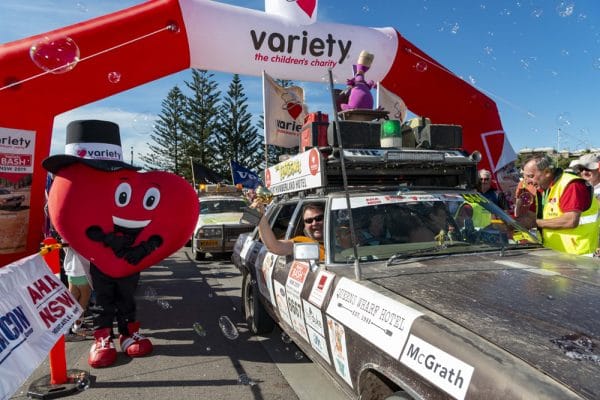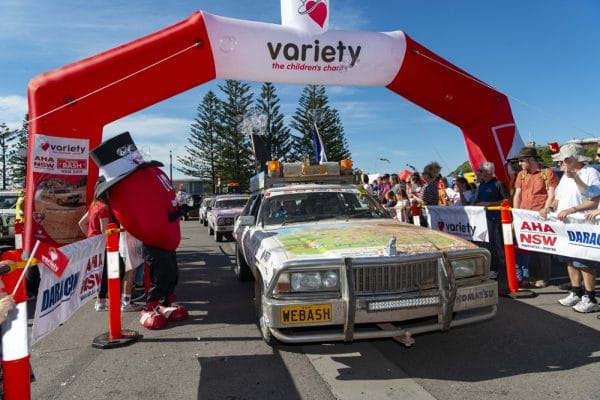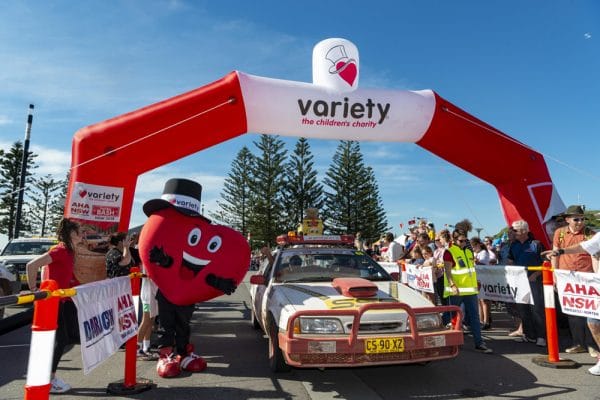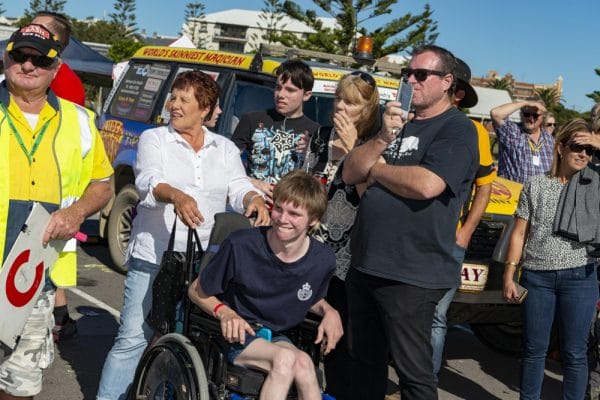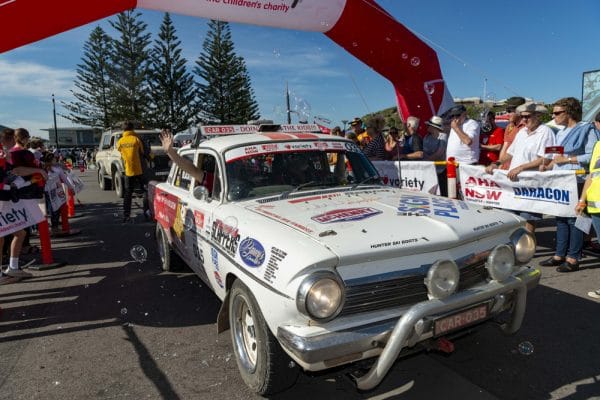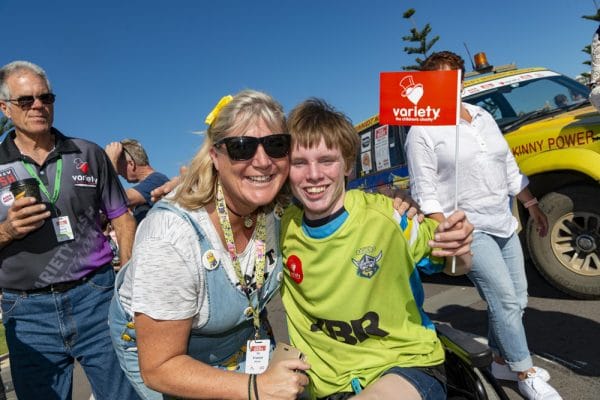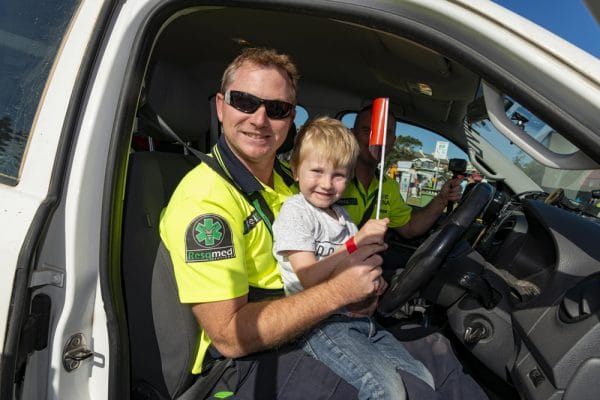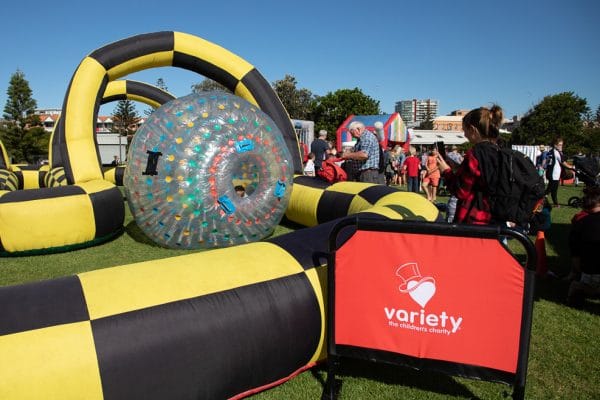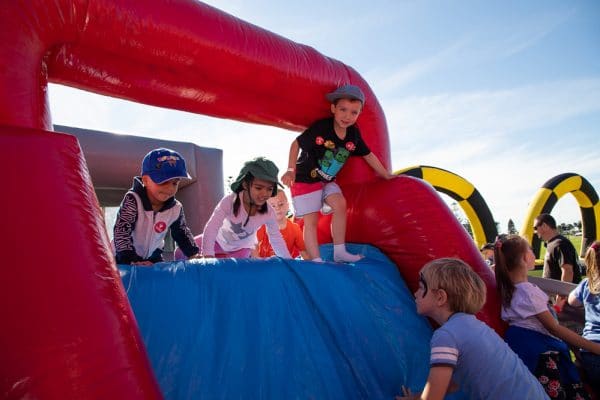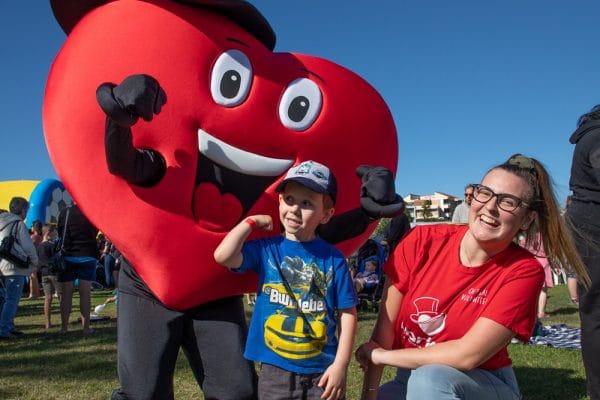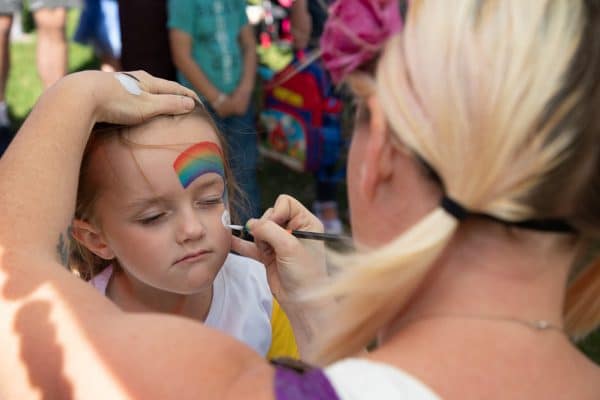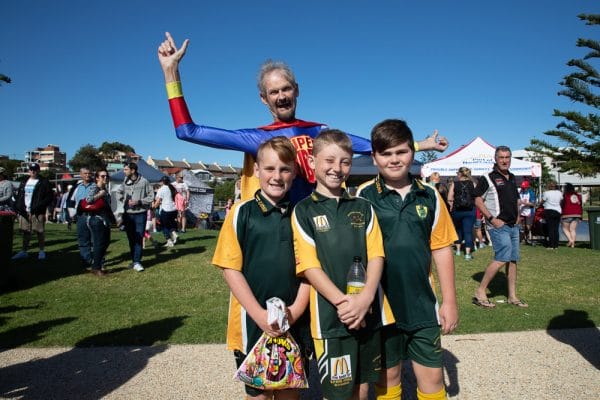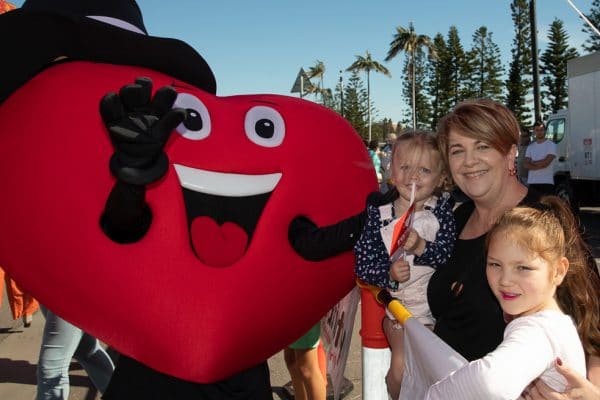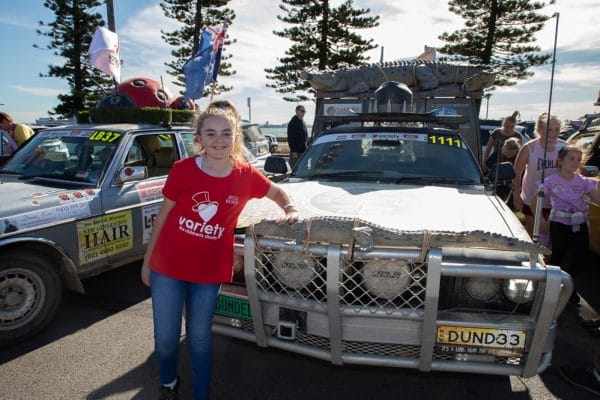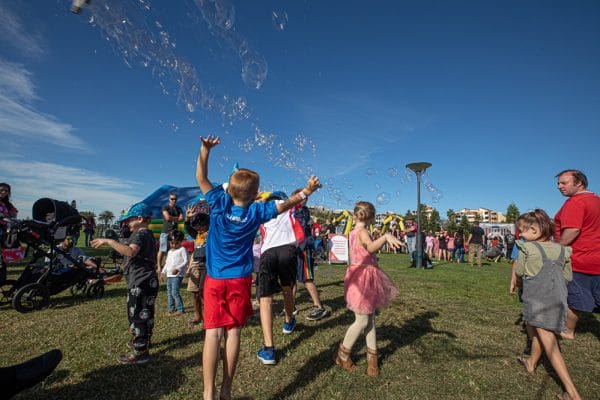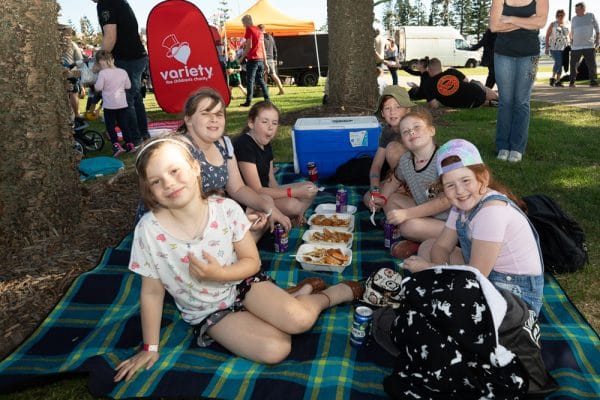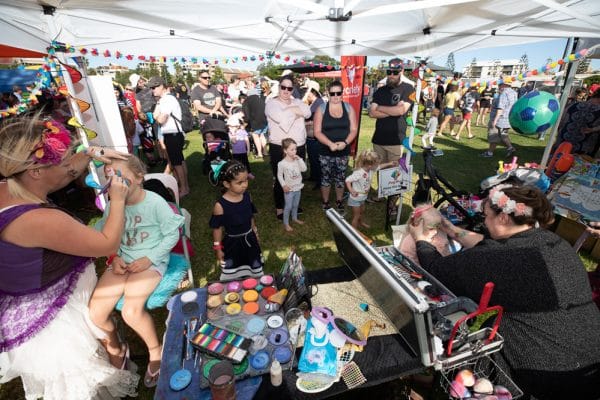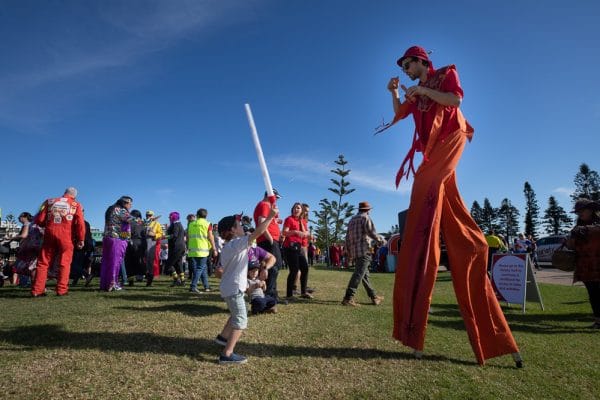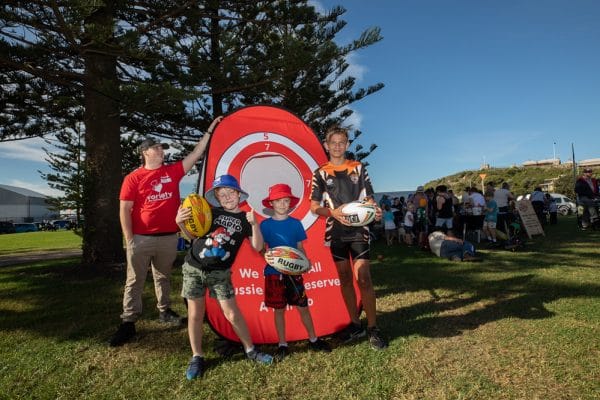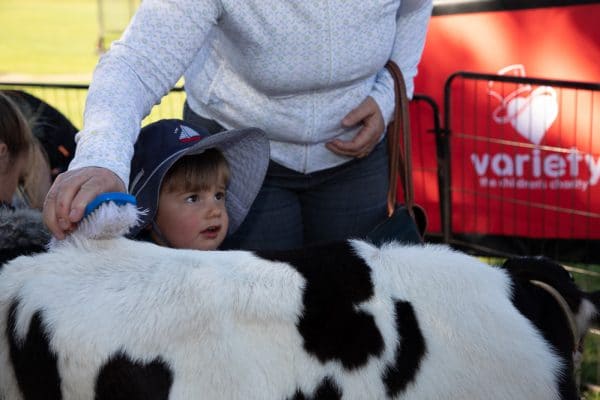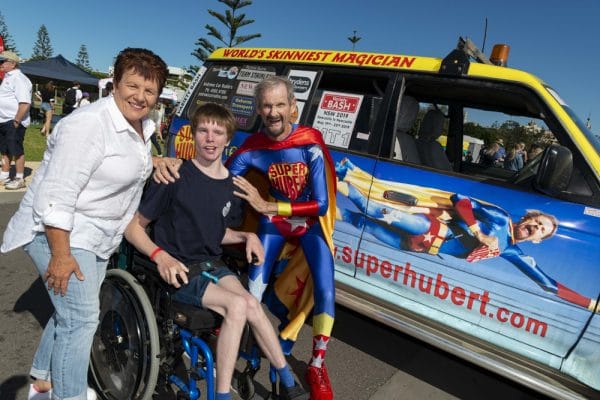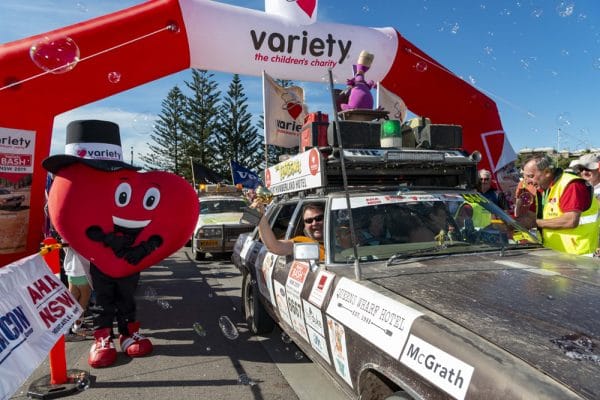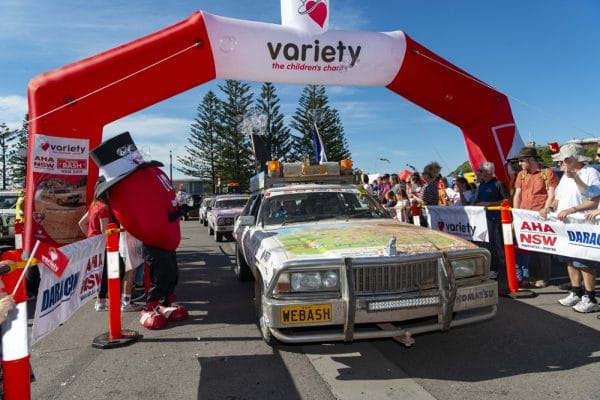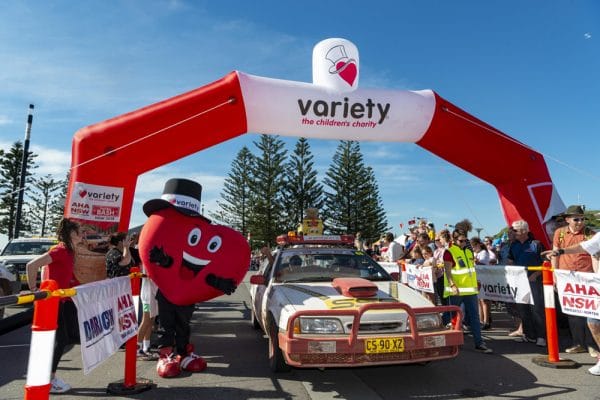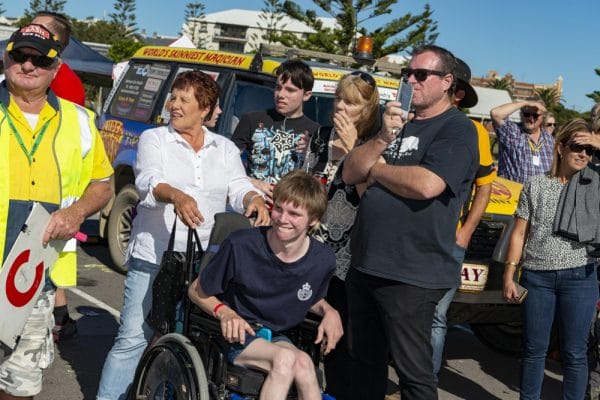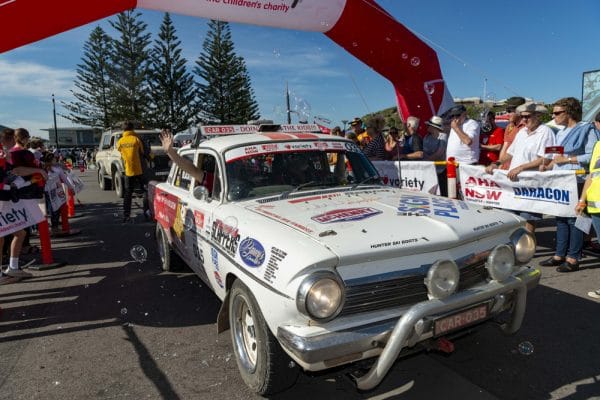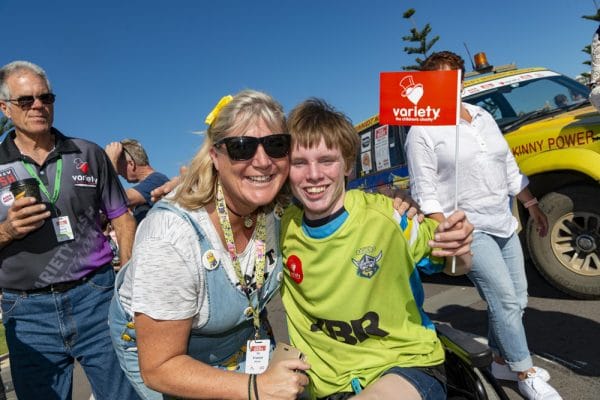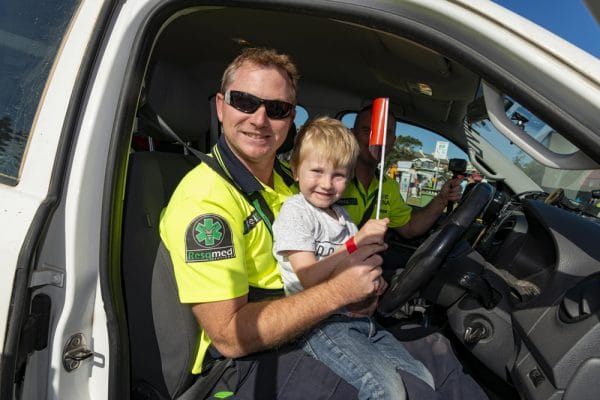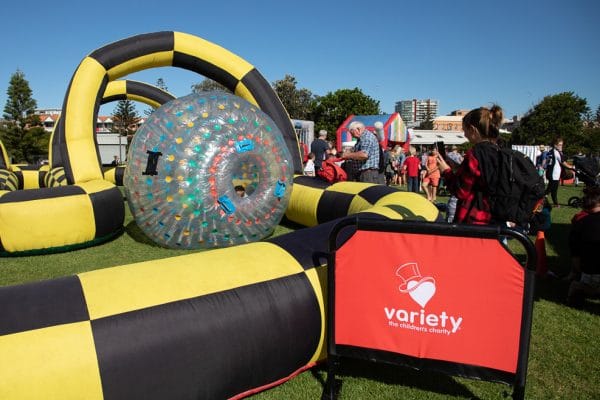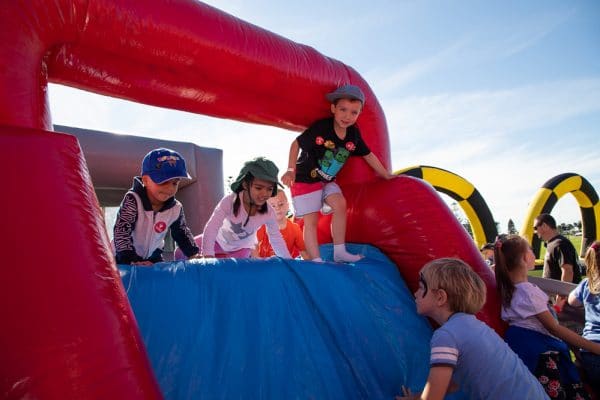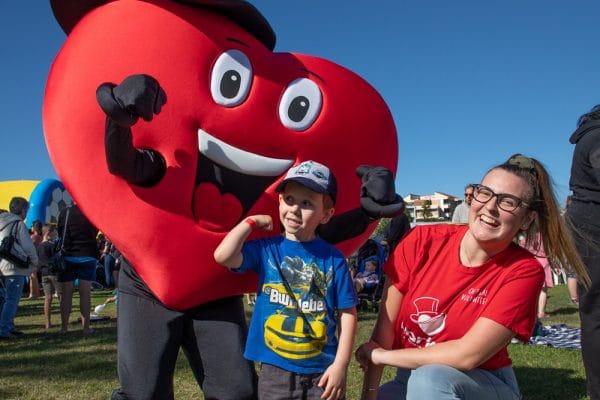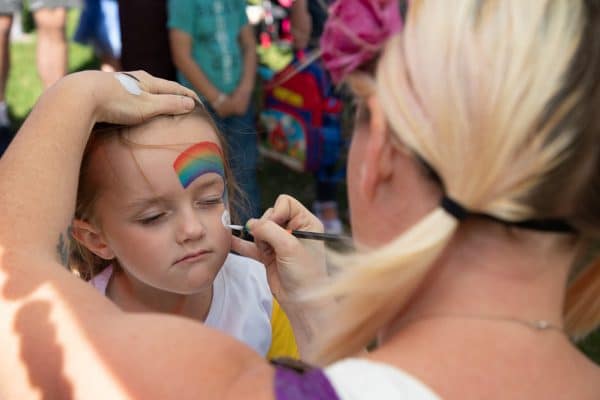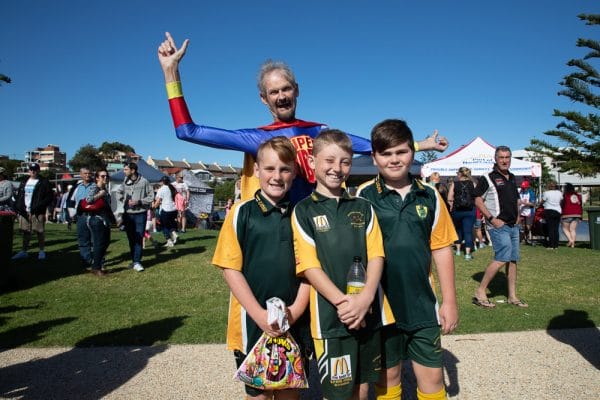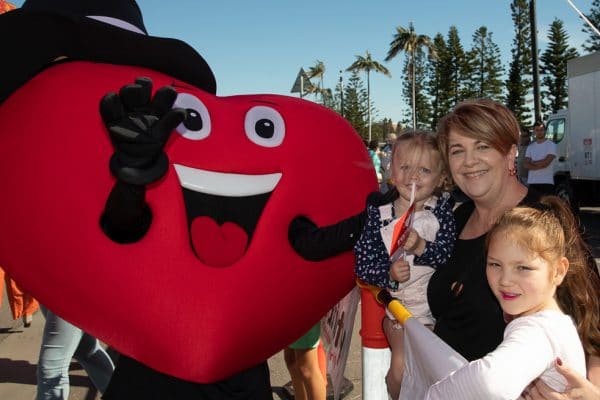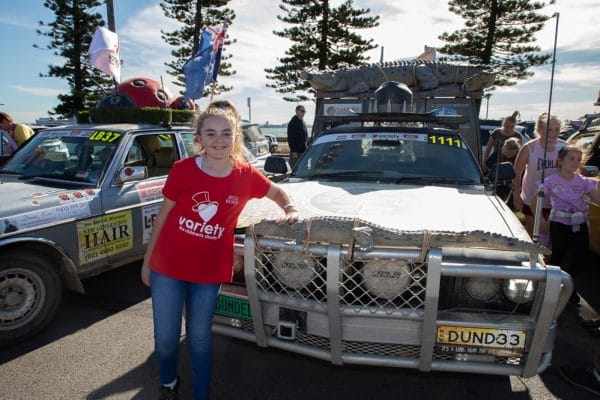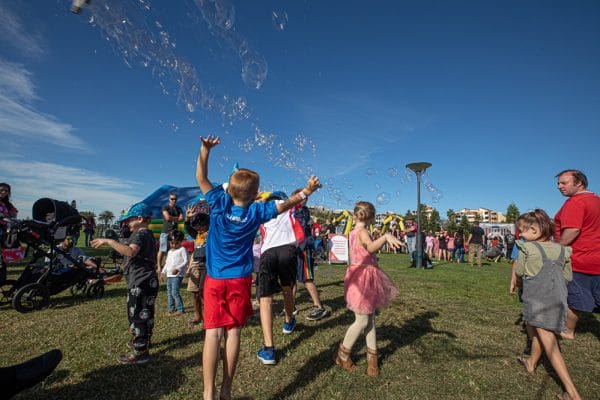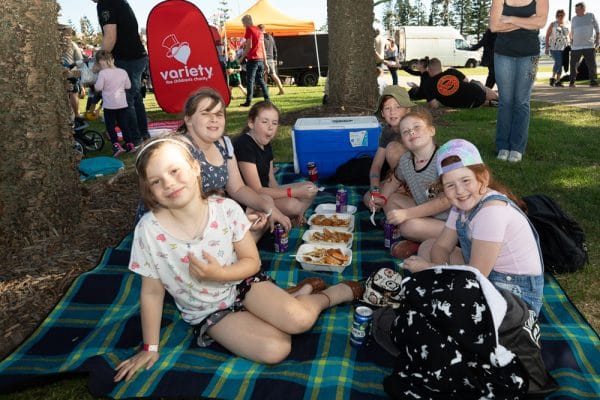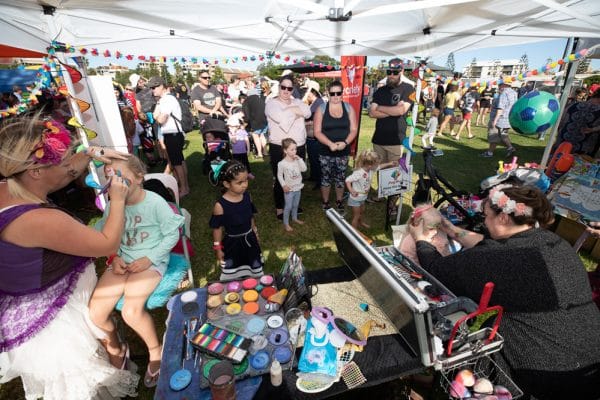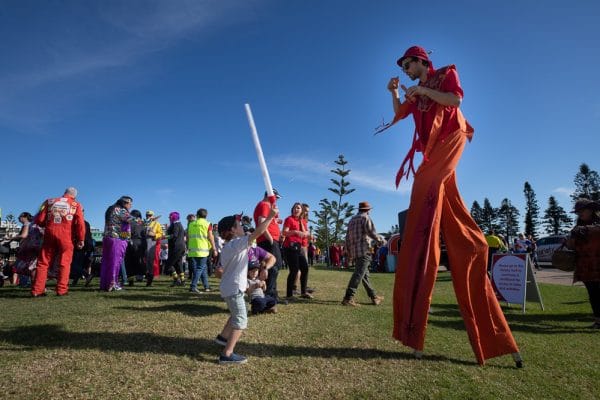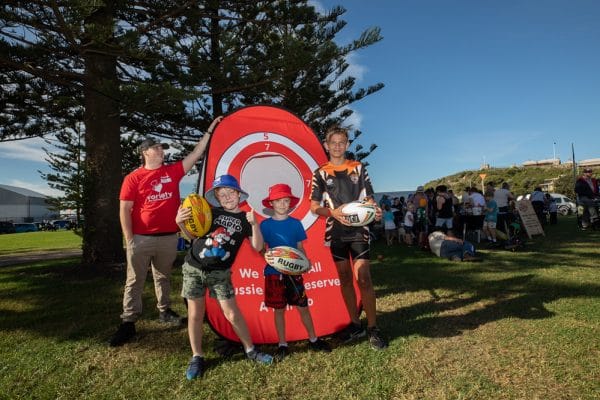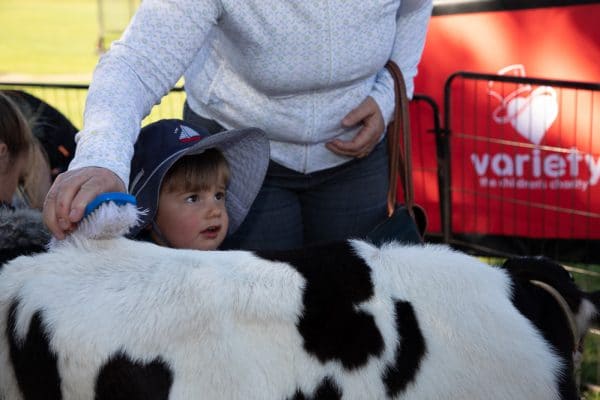 You may also want to read