Thank you to everyone that joined us on Saturday 10th August for our 5th annual Variety of Chefs evening in Newcastle.
We had the most wonderful evening with the delicious culinary delights cooked by our fabulous chefs.
Through the generosity of our wonderful community on the night, we raised in excess of $130,000 for kids living in the Hunter region who are sick, disadvantaged or living with special needs.
Please see Variety of Chefs 5 year video video below:
Variety of Chefs 5 year video from Variety Australia on Vimeo.
We would like to make a special shout out to all our amazing sponsors, whom this night would not be possible without their support and generosity.
Our Major Sponsor
Greater Bank
Our Chefs
Ash Matthews, Chris Thornton, Jason Roberts, Mal Meiers, Matt Skelton and Tim Montgomery
Our MC Karen Ledbury & Auctioneer Barry Price
Our Corporate Table Sponsors
AHA, Billabongs Restaurant, Brydens Lawyers, Frost Catering, HVCCC, Newcastle Family & Sports Podiatry, Orica, PKF and Vamp Cosmetic Clinic
Our Event Sponsors
Angelic Events & Design, Good Food Distributors, Mr & Mrs Hill, Morelife Films, NCP Printing, Newcastle Event Hire, Newcastle Flower Markets, NEX, Novotel Newcastle Beach, Rarity Wholesale, Scion Audio and Signature Oysters
Our Wine & Beverage Sponsors
Carton United Brewery, Hart & Hunter, Peter Drayton, Tulloch and Tyrrell's Wines
Our Major Prize Sponsors
Australian Sports Nutrition, O'Sullivan & Turner Travel Associates, Emirates, Vamp Cosmetic Clinic, Brydens Lawyers, Weekenda, The Prince of Merewether, John Singleton Group and Osmen Furniture
And of course our dedicated volunteers – without whom we simply couldn't do what we do!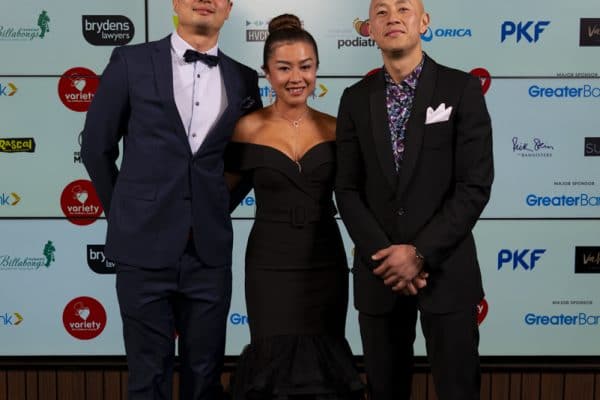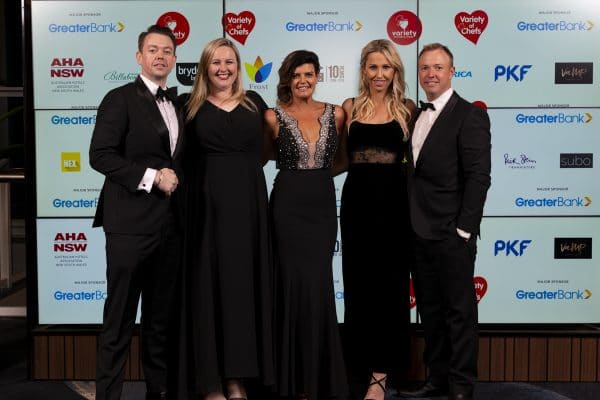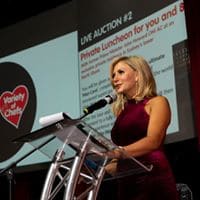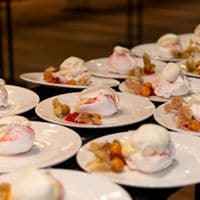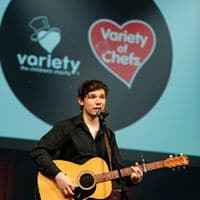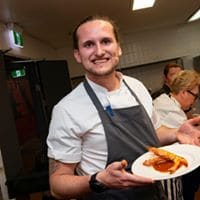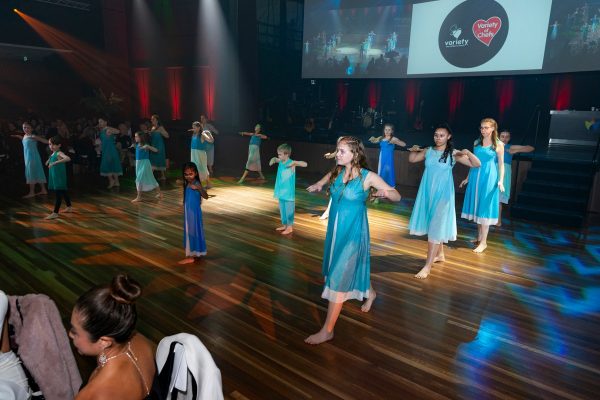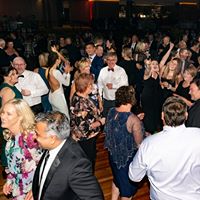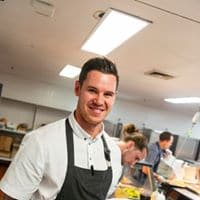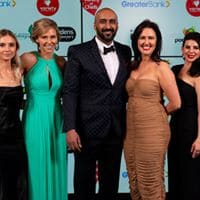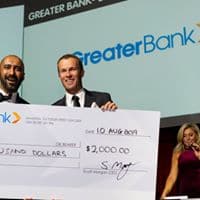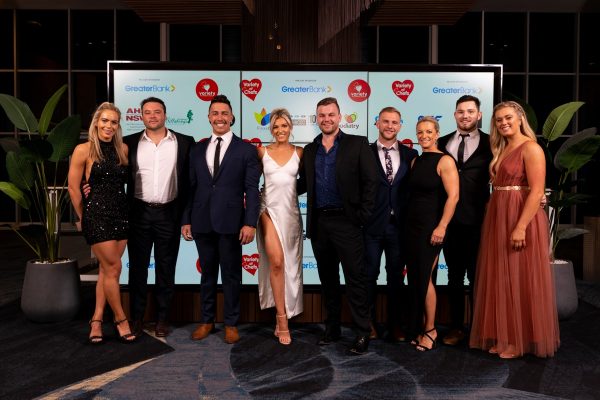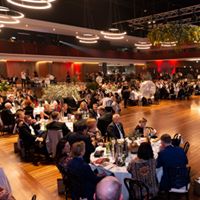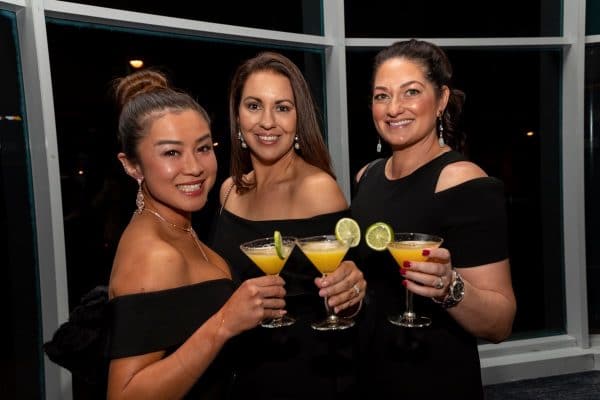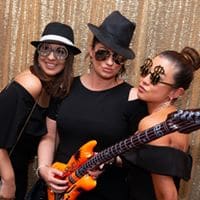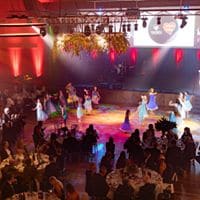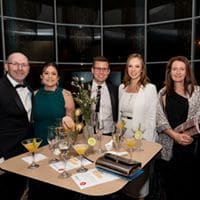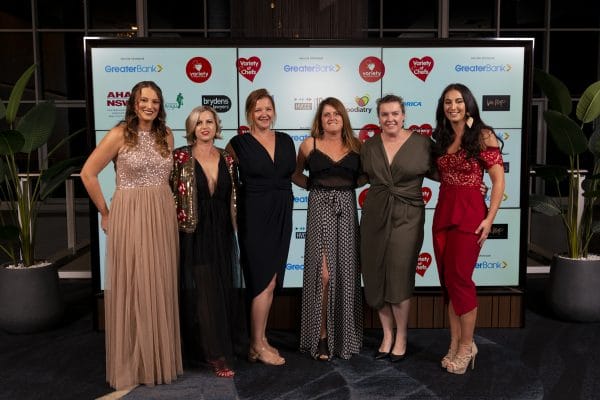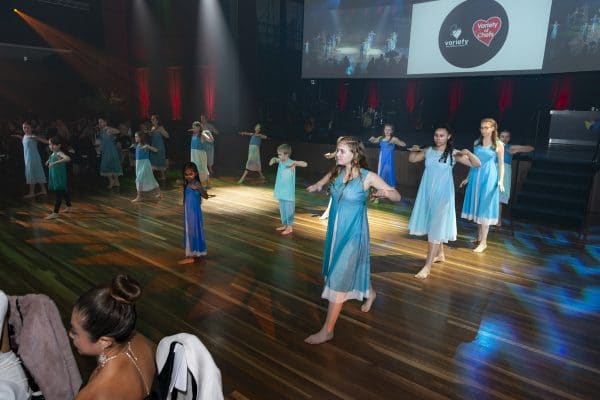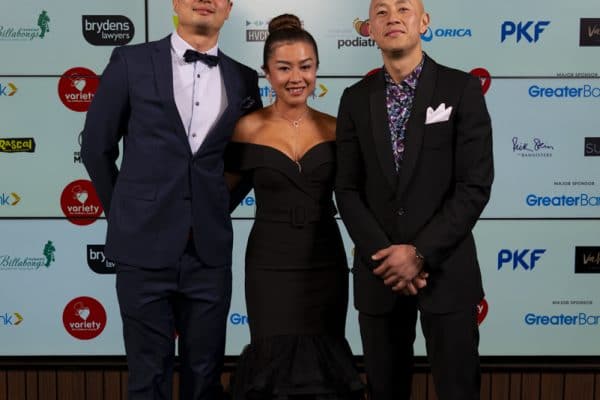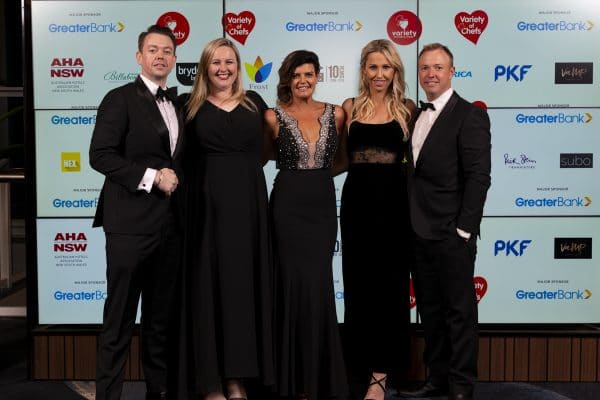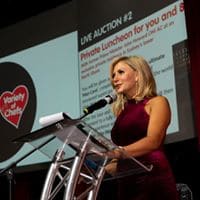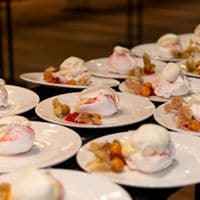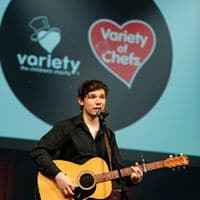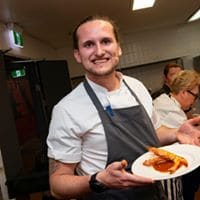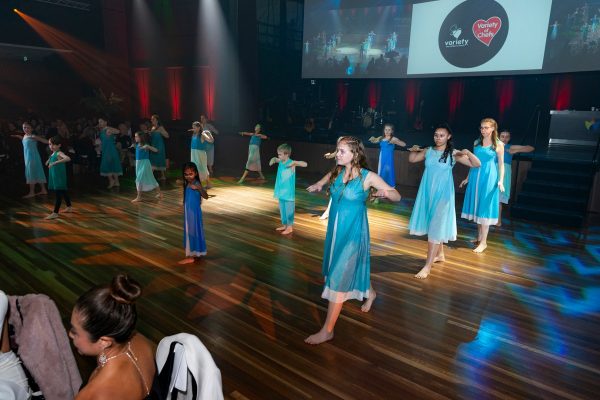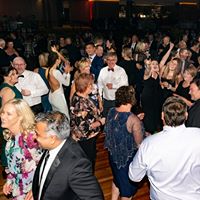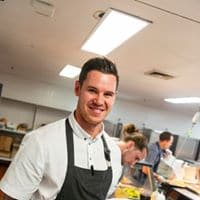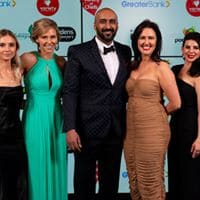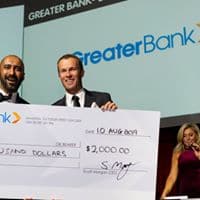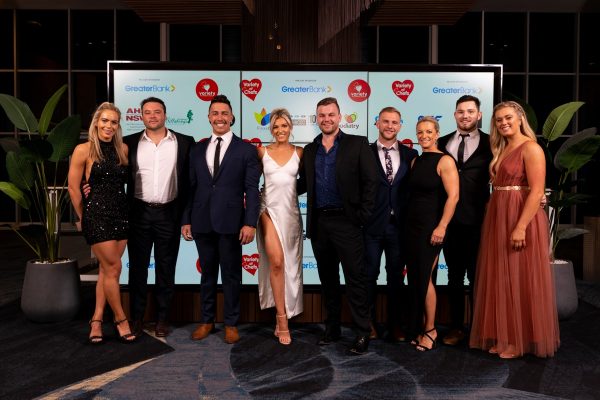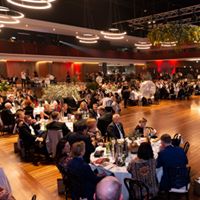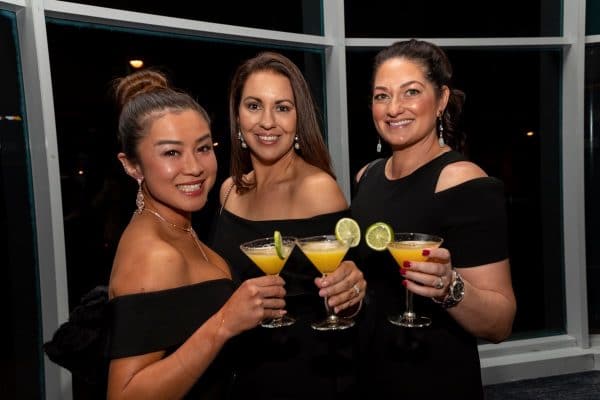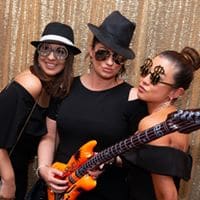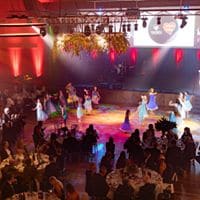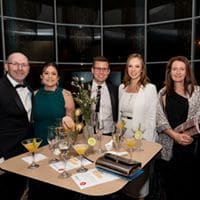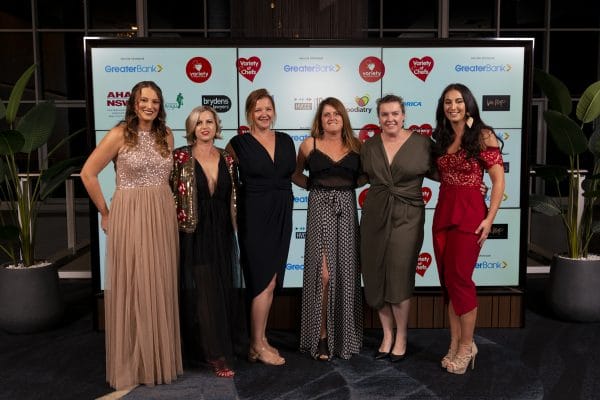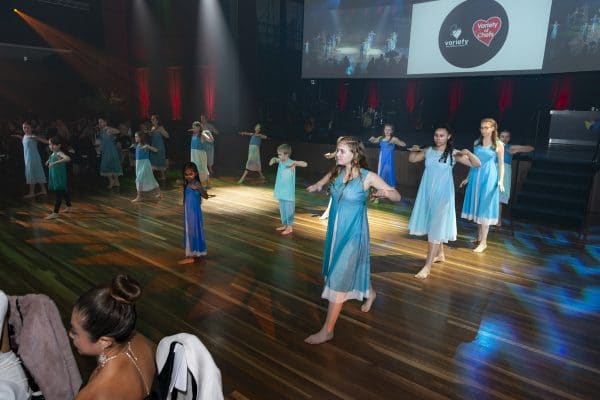 You may also want to read