Variety Postie Dash 2019 started with a roar in Tamworth today when the 62 dashers left from Fitzroy Street.
It was an early start before a long day on the road. With some 360kms between Tamworth and our first overnight stop in Tenterfield, via the tiny town of Tingha we had to get moving. Sending the Dashers on there way this year was Variety Grant recipient Zavier (3) his parents Liana and Michael, and baby sister Ruby (6 days old). Waving his flag alongside Zavier was Member for Tamworth The Hon. Kevin Anderson and members of the Tamworth community.
It was the perfect weather to ride in though and the Dashers headed out of town to dirt roads, everyone's favourite part, with plenty of windy roads and dips to enjoy the first day many of the Dashers have had on the bike in some time.
Of the 62 Dashers we have with us this year 13 are what we call 'Virgins' or new dashers, 13 are dashers who have done all six Dashers and 6 are Dashers who this year reach their Fifth Dash Milestone.
Over the next six-days the 62 Dashers will ride 1,000kms on some pretty dusty roads, to see parts of NSW you don't normally get to see. They are each riding a Postie Bike, or to be more specific a  Honda CT110 or Honda NBC110 motorcycle. Definitely not the most luxurious way to travel but the Dashers will happily do it to help kids get a fair go.
Before we head off onto the next days adventure we must thank our sponsors for there incredible support of the 2019 event. A big thank you to our Major Sponsor First National Real Estate for your incredible contribution towards this event, also to Tamex Transport and Australia Post for your continuous support. These are not your typical sponsors – the Postie Dogs team including Red Dog (David Doherty, First National Tamworth) and Pink Dog (Peter Brazell, Tamex Transport) are well-respected Tamworth businessmen who bring along their mates to take part in this unique event. Australia Post even loans us a few postie vans to put all the riders gear in as well as any extra tools our mechanics might need.
Check back in with us during the week to hear more of what's been happening.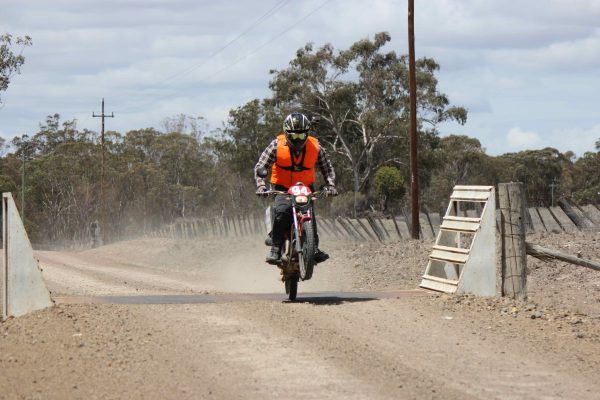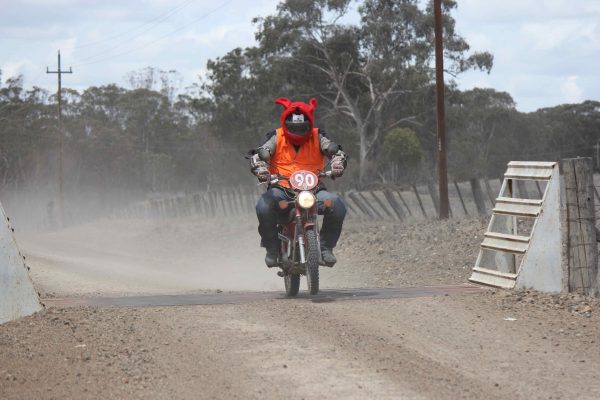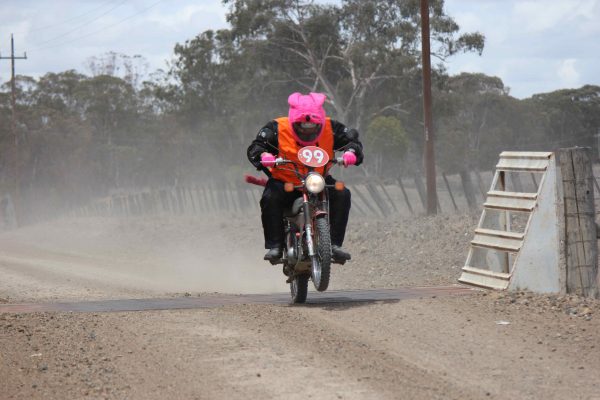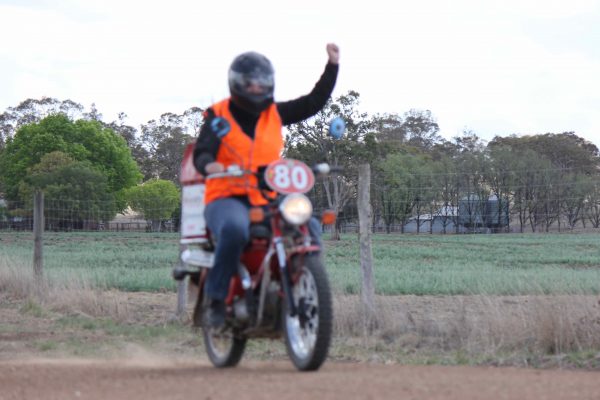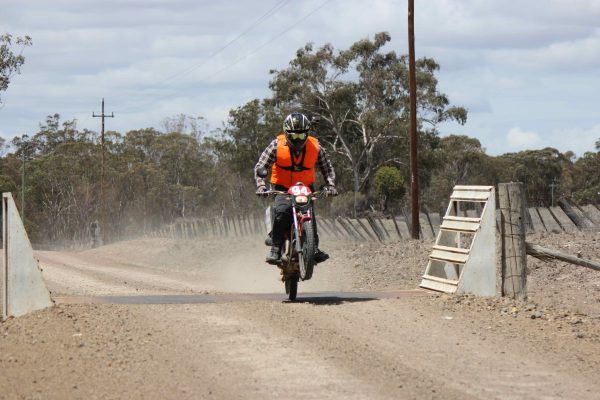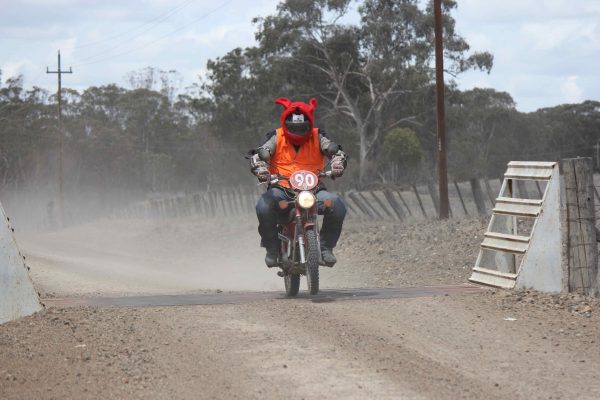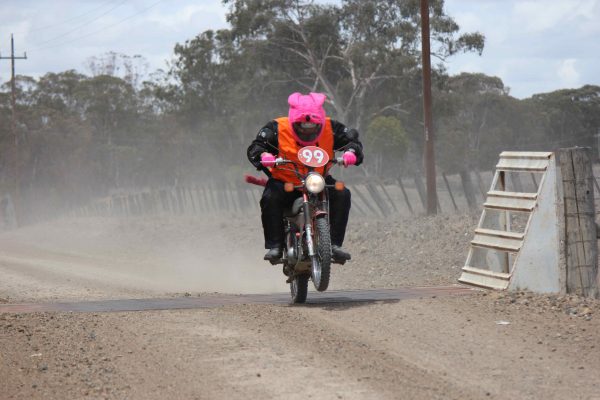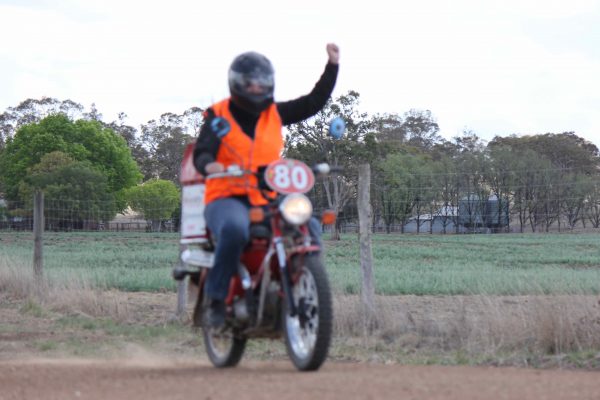 You may also want to read