Our Variety runners have been training for about a year, getting ready to run 42.195km at the prestigious New York City Marathon. In the meantime they have also been busy fundraising to help us give more Aussie kids a fair go in life.
From organising yoga sessions in the park to hosting decadent gala dinners, from movie night fundraisers to raffles, our incredible supporters have rolled up their sleeves and raised a combined amount of $115,000. If you want to make a contribution to help them reach $120,000, you can donate here.
We want to wish our runners David, Justin, Erin, Jaqui, Adam and Kylie the best of luck in this adventure and thank them for their time and effort in supporting kids in need.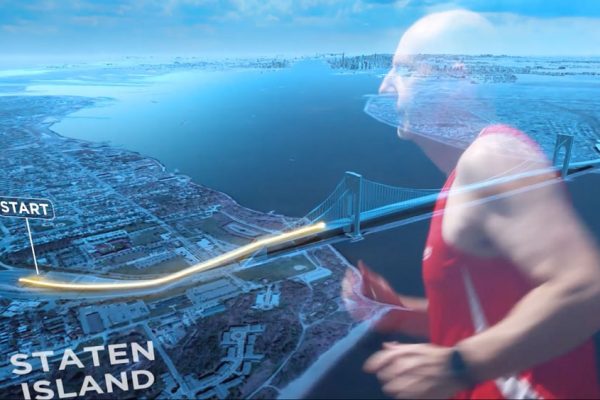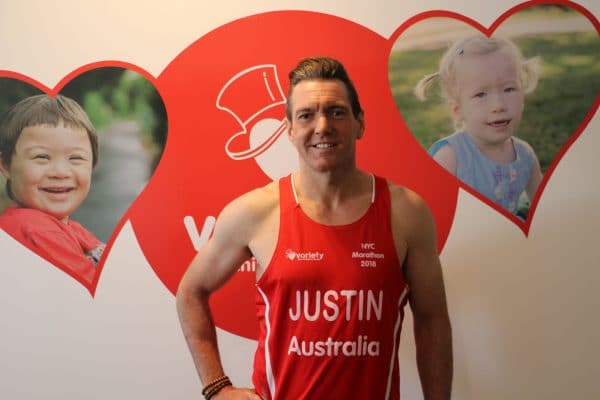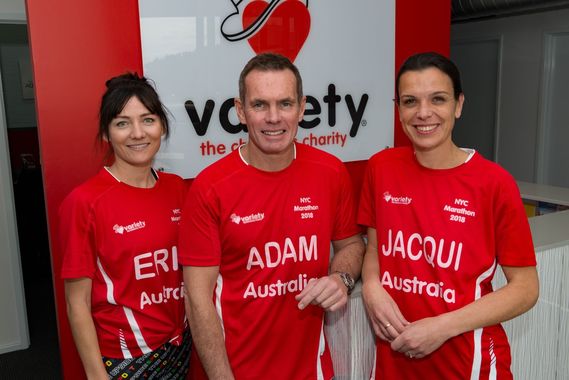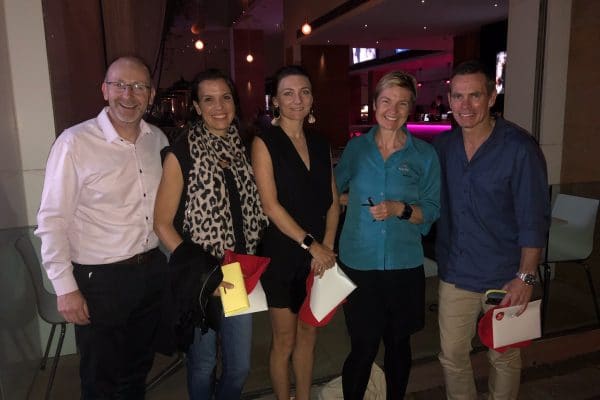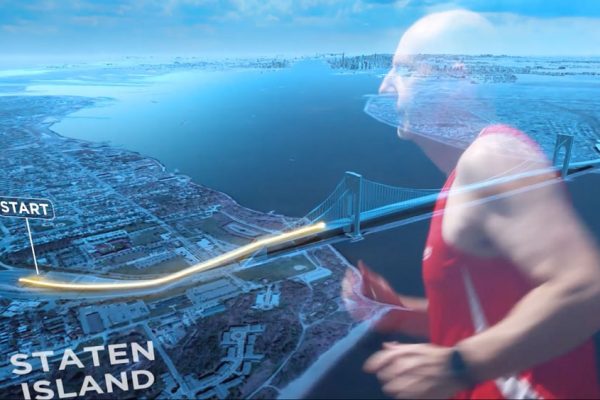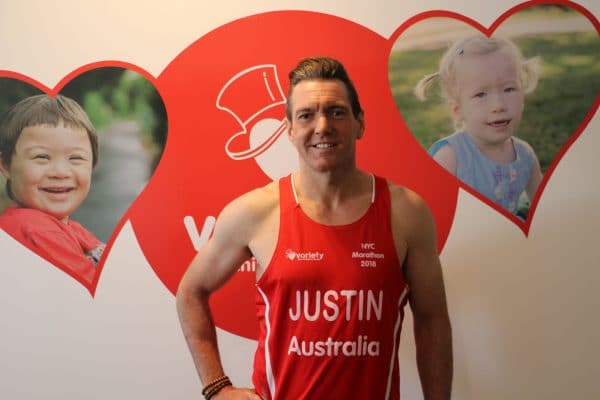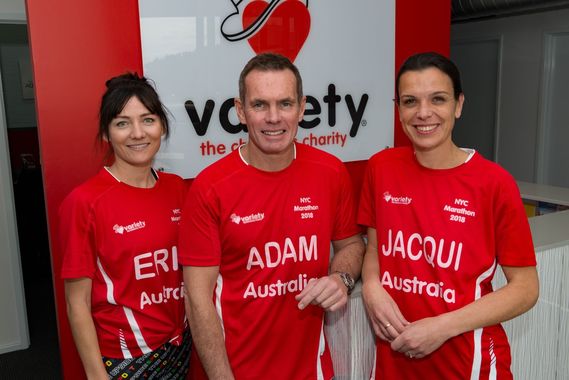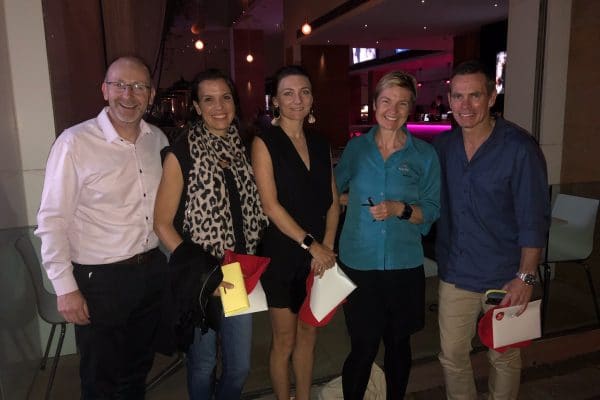 You may also want to read