Christmas came early for more than 1000 children, their families and their carers as they made their way through our 2nd Xmas Toy Drive-Thru in Newcastle.
Over 400 cars took part in the special event which offered a chance for everyone to experience the magic of the festive season – without leaving their vehicle.
The excited kids arrived with windows down to take in the spectacle of roving characters, Newcastle Knights players and cheerleaders, Bash cars and postie bikes before receiving a wave from Santa and Mrs Claus and a free Xmas gift from Variety.
Our Christmas parties for kids who are sick, experiencing disadvantage or living with a disability are a Variety tradition and one of our favourite events of the year.
Check out the event highlights here:
While our Newcastle parties usually take place inside McDonald Jones Stadium, the Drive-Thru event was introduced due to Covid-19 restrictions in 2020 to ensure kids in need did not miss out at Christmas time.
It was wonderful to share the joy with local families and great to be able to give back to the Newcastle community who have a long history of supporting Variety events, programs and fundraising initiatives.
We are grateful for the support of our volunteers who helped bring the event to life and for the generosity of our event sponsor, The Wests Group, as well as McDonald Jones Stadium and local Woolworths stores who supplied goodie bags to giveaway.
Variety has been working with The Wests Group for more than 20 years and our valuable partnership enables Variety to provide a continuity of care and support for kids and families in the Hunter region.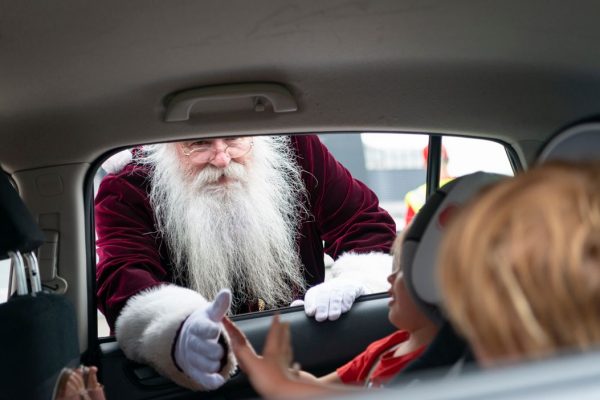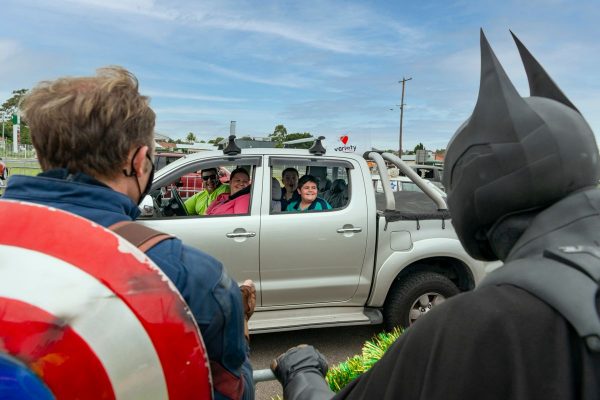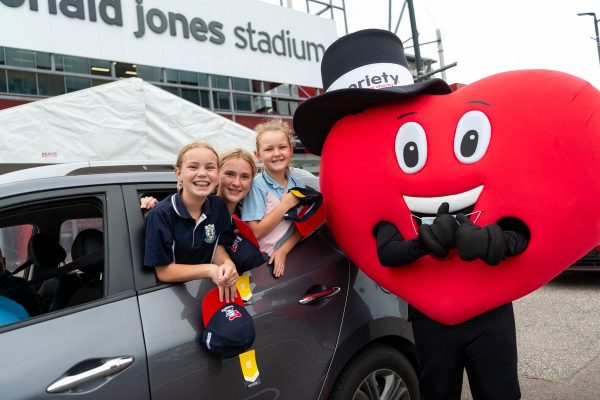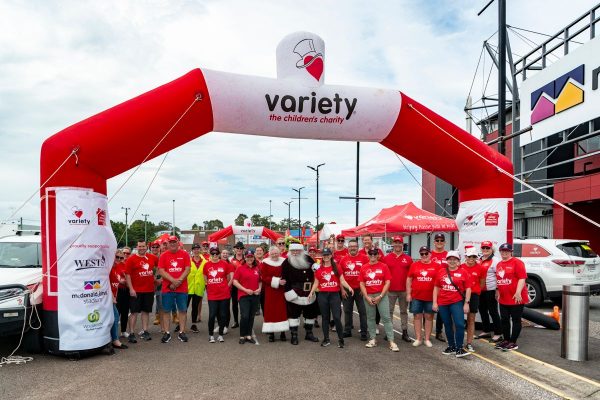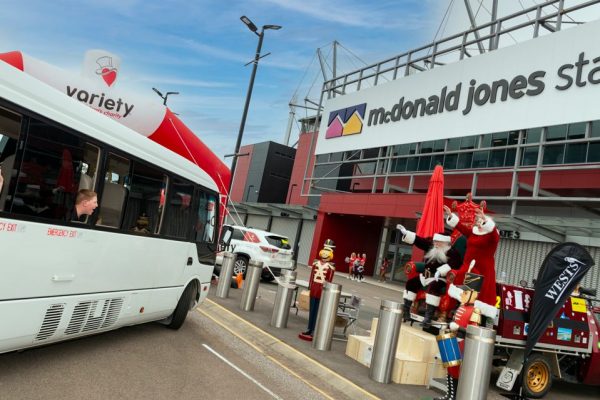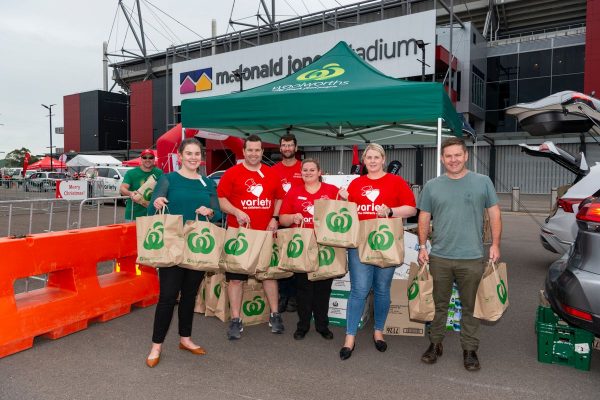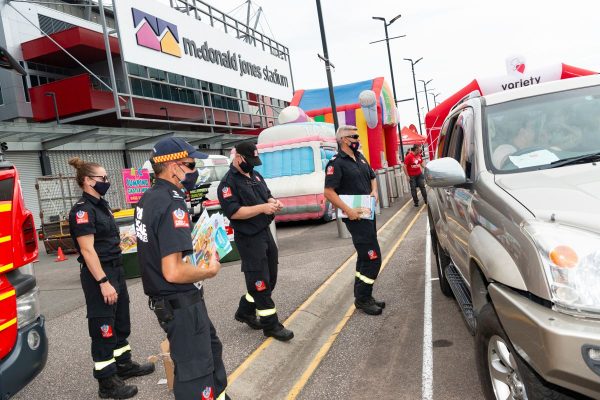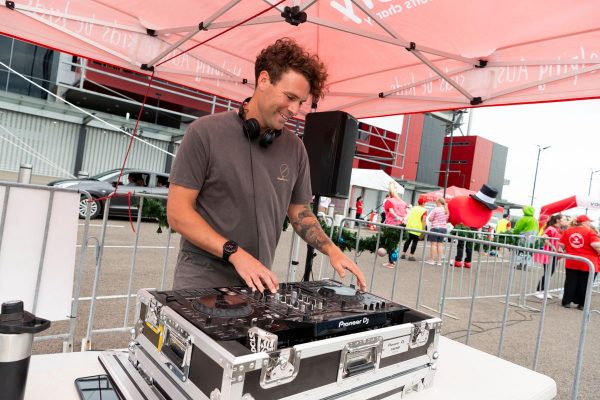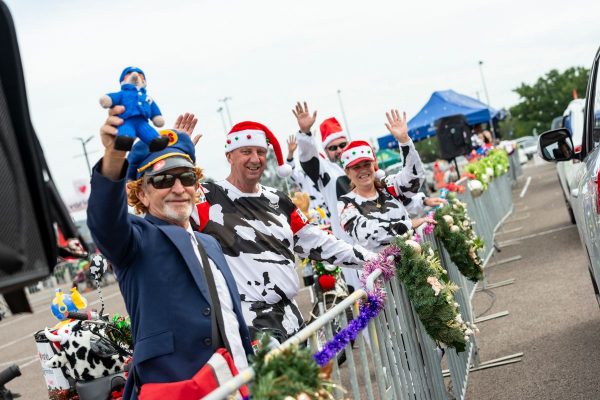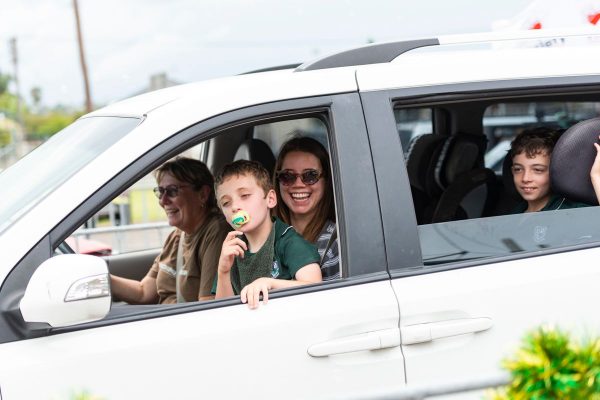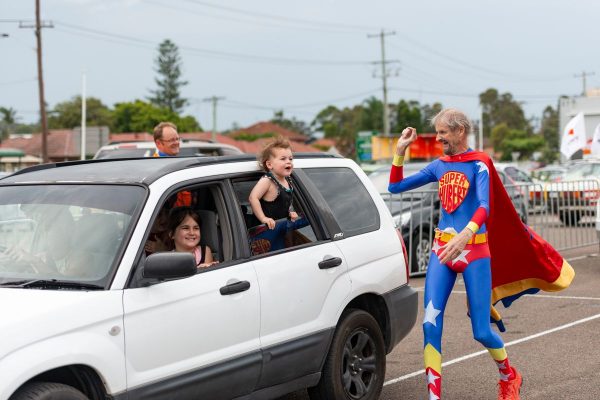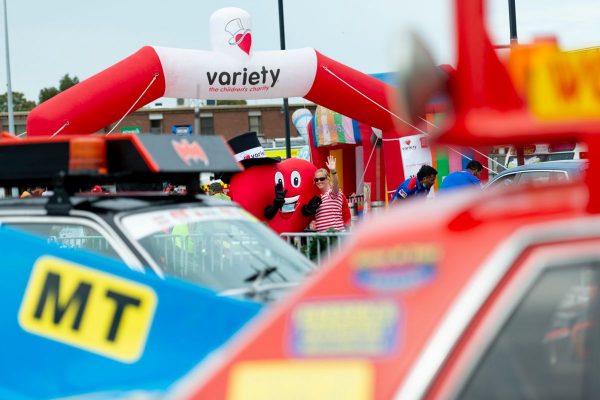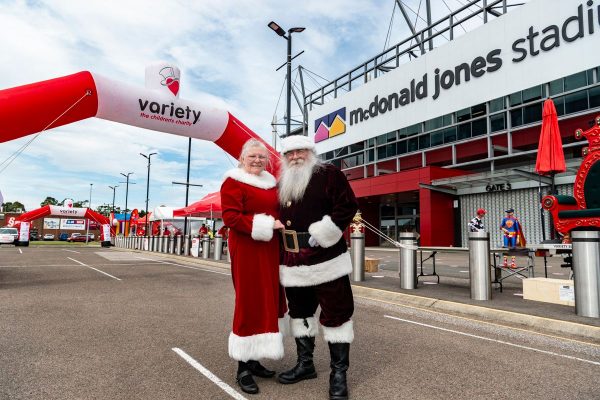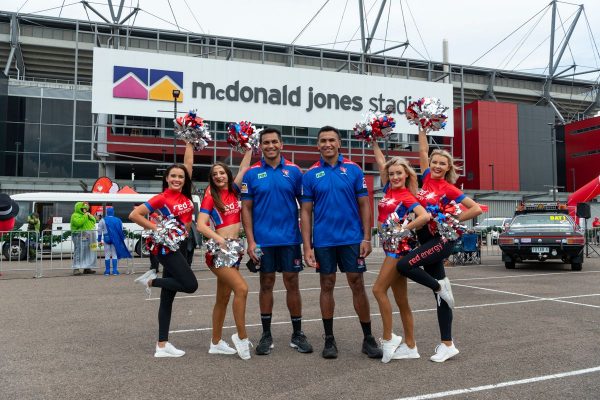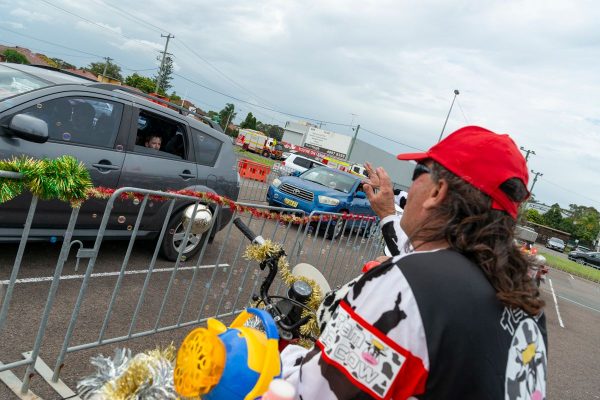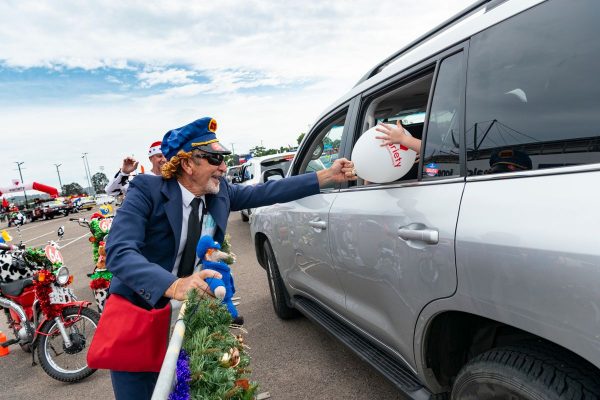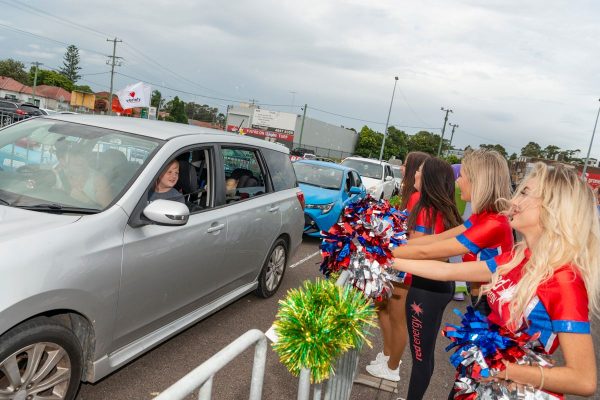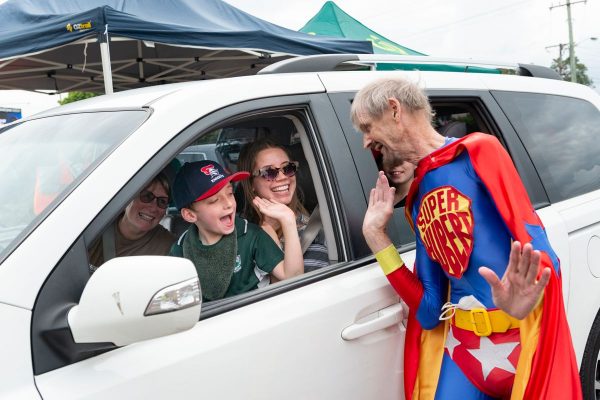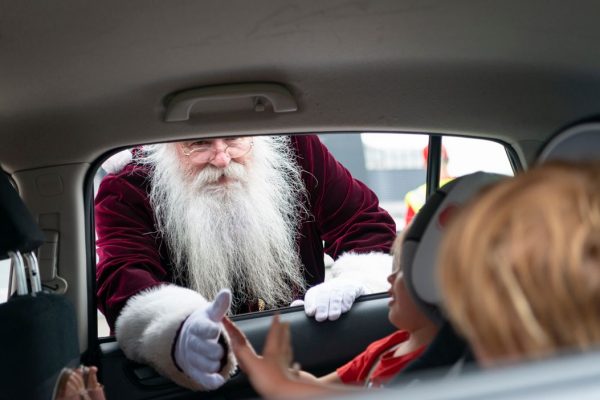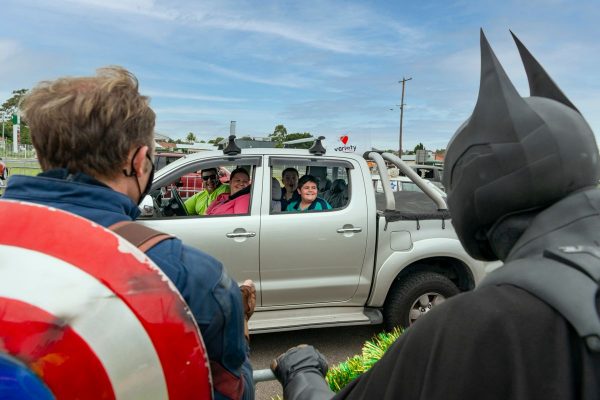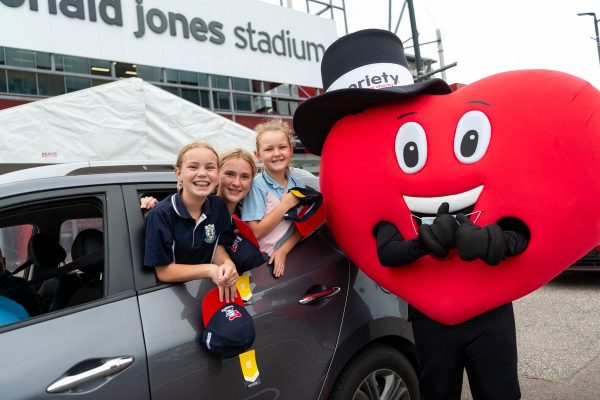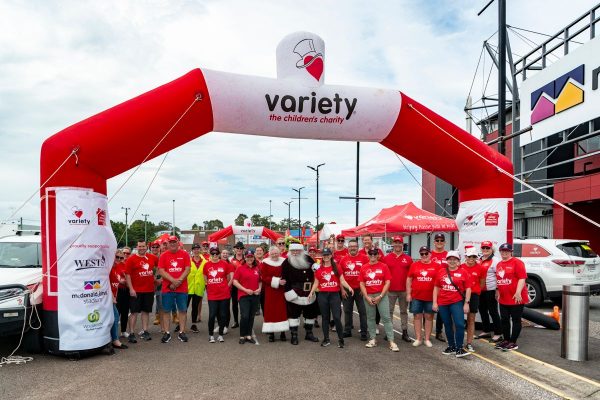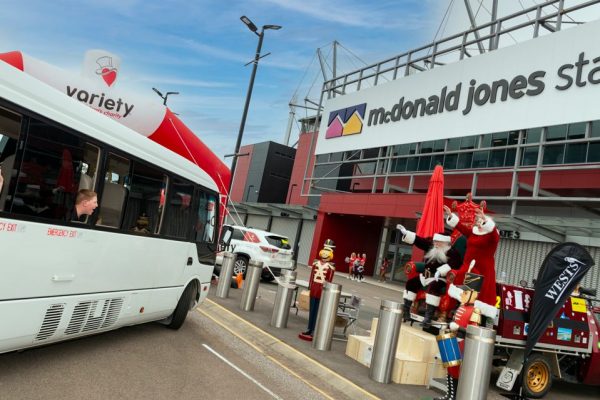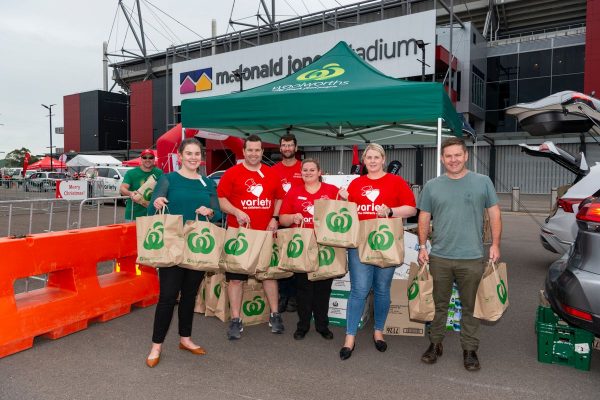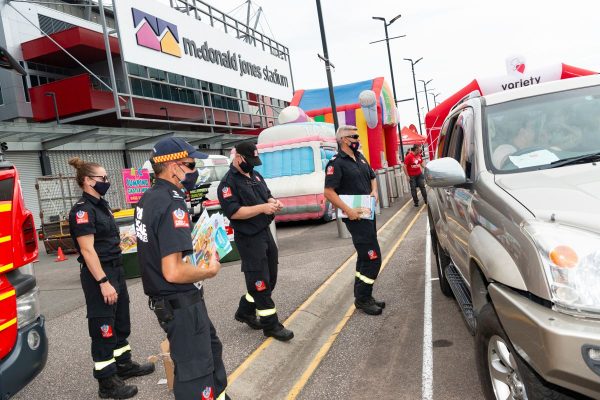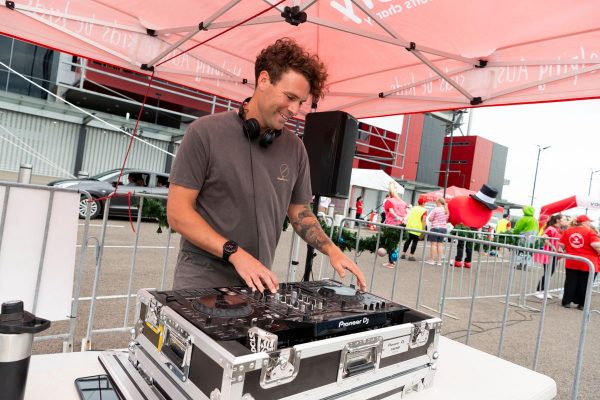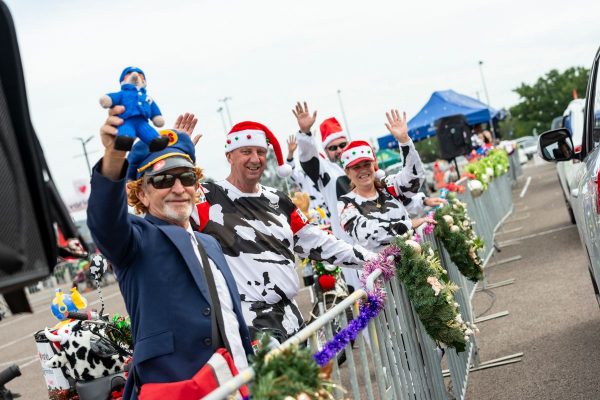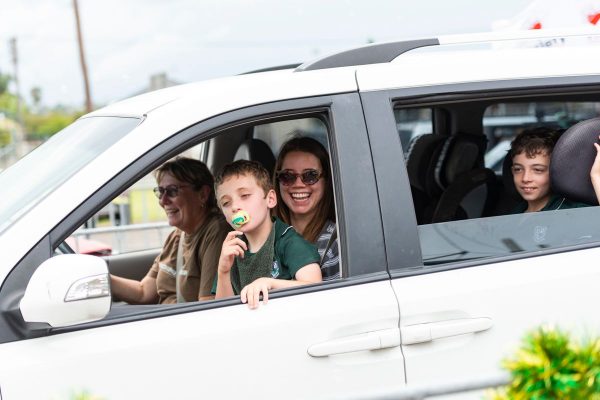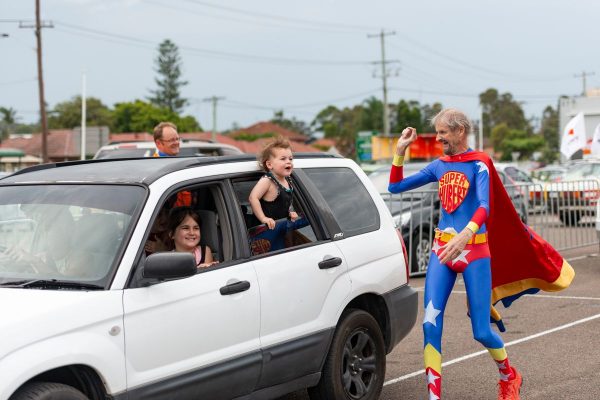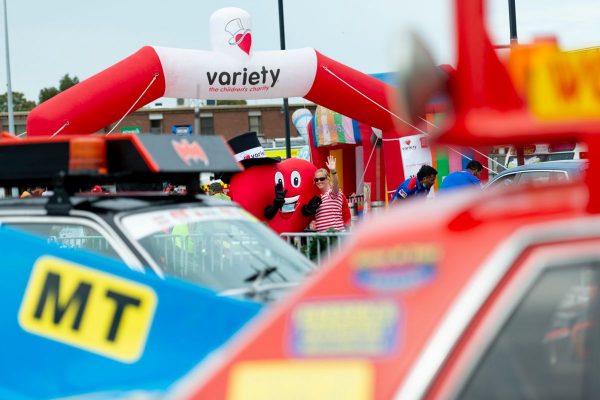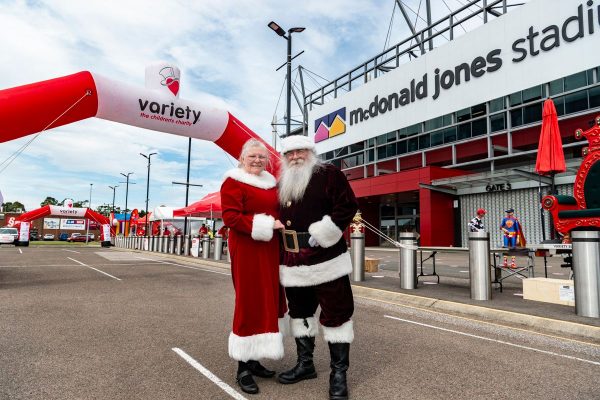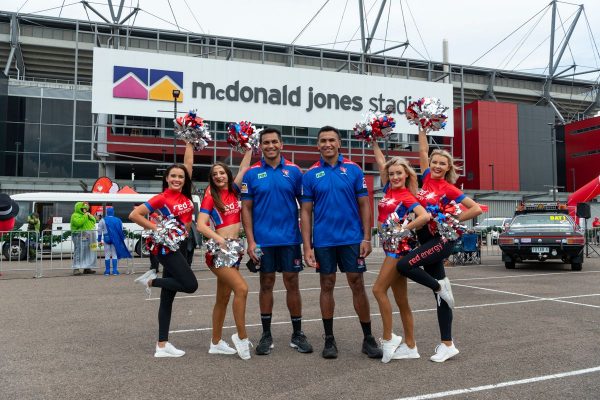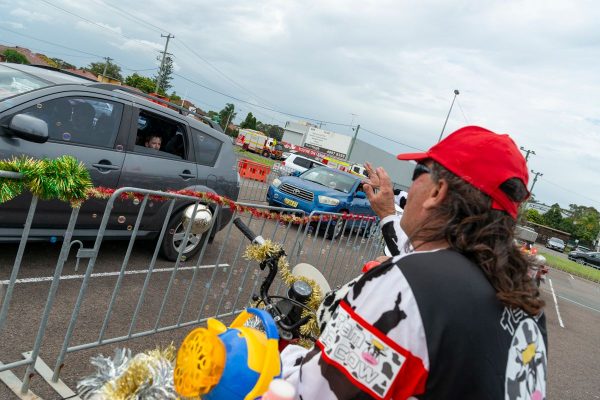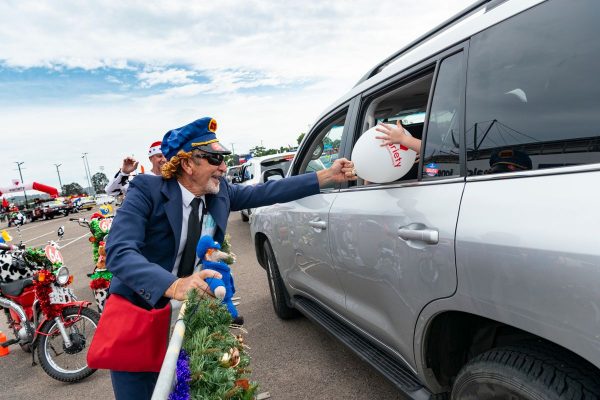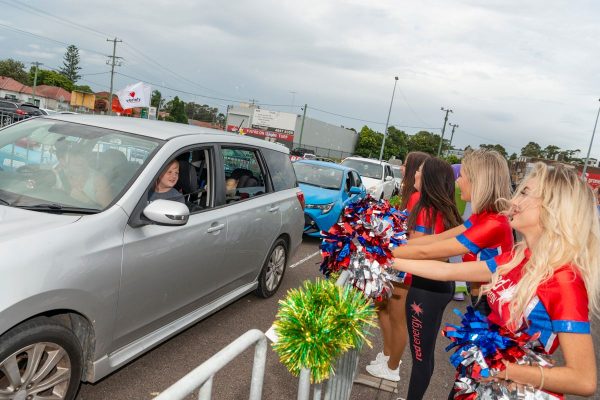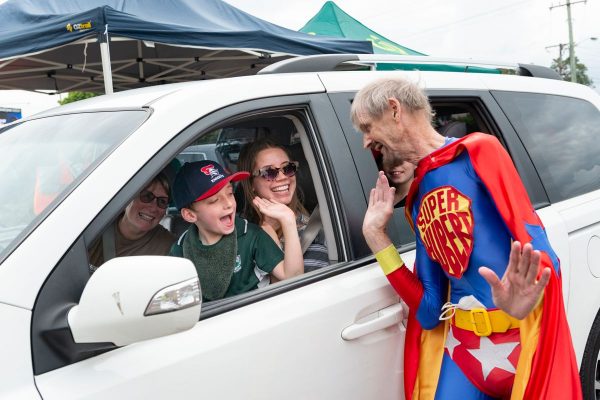 You may also want to read