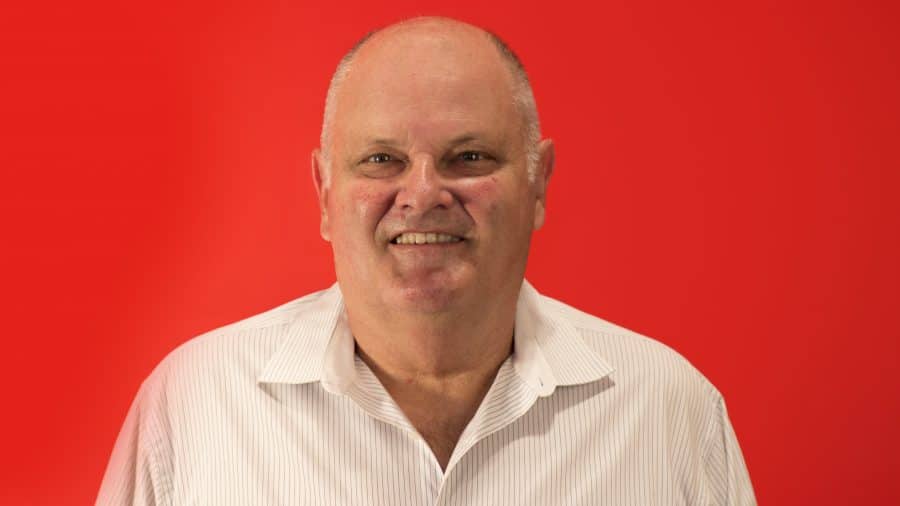 2012–2013 CEO Variety International the Children's Charity (based in Los Angles).
2006–2012, Vice President/Board Member, Variety International the Children's Charity.
2009–2011 Chairman Variety Australia
2006-2009 Deputy Chair Variety Australia.
1992–2011 Board Member Variety the Children's Charity NSW.
2004–2006 Chief Barker/ Chairman Variety the Children's Charity NSW.
2005–current; Founded, developed, and launched the 'Bush to Beach' Program, dedicated to inspiring hope, confidence, and self-esteem and promoting education for our great Aussie bush kids. 2004–2008 member of the Board of Governors – Pittwater House Schools. 1997- 2000 Director Warringah Rugby Club. 1994–1995 launched and coordinated the Manly / Warringah Farm Hand Appeal. 1991–2005 Vice President–Australian National Flag Association. 1991–2004 member of Narrabeen Chamber of Commerce. 1989–1997 various roles which included President Wheeler Heights Public School P and C Association, plus School Council. Chairman Hall Avenue Kindergarten and Chairman Collaroy Plateau Progress Association. 1980–1990 member of Police Consultative committees. (Collaroy area) 1980–1984 launched and co-ordinated Neighbourhood Watch. (Collaroy area) Owned and operated own successful business up to 2008. Bachelor's in Business Administration. Awarded an AM (Member of the Order of Australia 2006. 1990–current, Variety Basher.