John Dennis
Chair / Chief Barker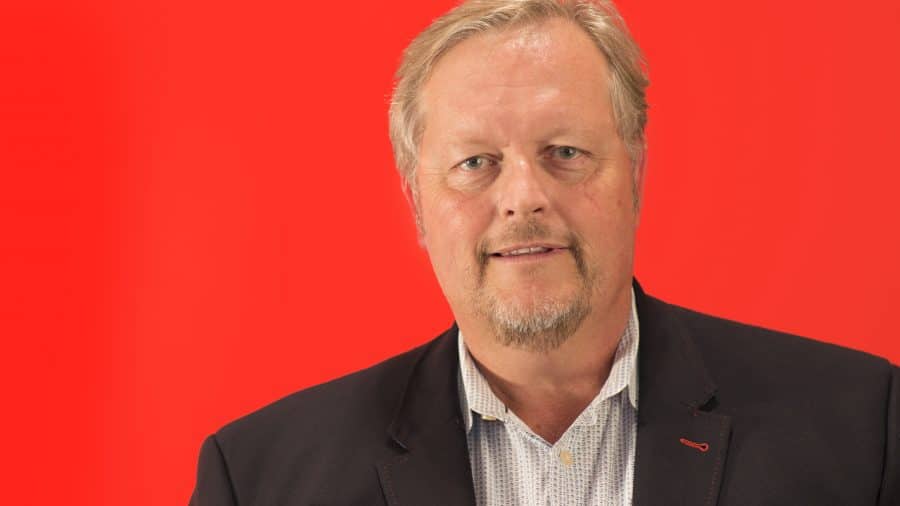 John has been involved with Variety NSW for over 11 years and a Board member since 2012 and as Deputy Chair since 2015. John holds Bachelor of Commerce (Accounting & Finance) and Master of Commerce (Finance) degrees. In 1984, he established the Australian Structured Finance Group – a leading corporate finance business. As CEO for the last 33 years, John's experience extends to all aspects of business management and compliance.
In 2003, John was elected to the Governing Council of the Australian Equipment Lessors Association (now the Australian Equipment Finance Association) https://www.afia.asn.au/equipment-finance-division/ becoming Deputy Chairman in 2006/07 and Chairman in 2007/08. AEFA's Bank & Financier members encompass more than 90 percent of equipment funding activity in Australia, valued at approximately $40 billion annually.
John offers strong fundraising experience – both at micro and macro level; he has sound financial management and compliance skills; he has long term experience at Committee/ Board/Council level within charitable foundations and industry lobby groups and has a strong affinity with Variety NSW and the work it undertakes.