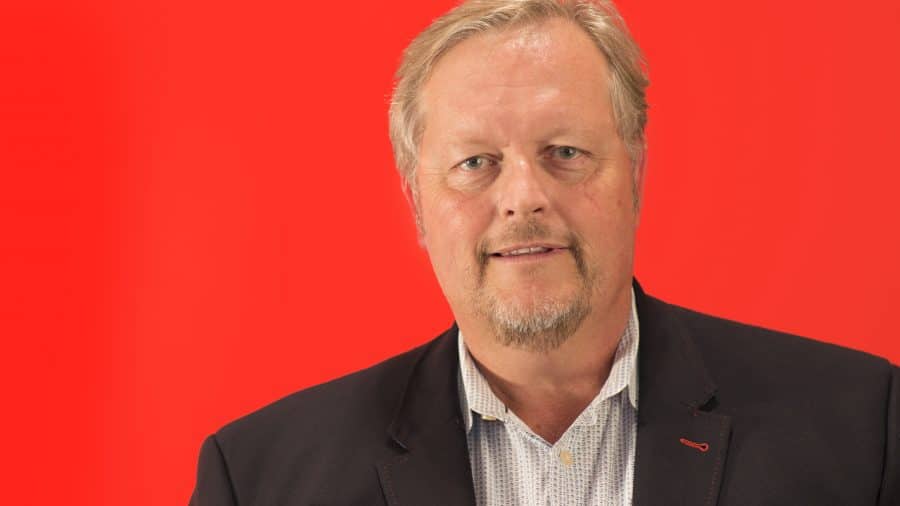 John has been a Director of NFP/ DGR status Charities and Foundations since 2001. He has been involved with Variety NSW/ACT since 2007 as a major donor and Bash participant; as a committee member since 2010, as a Board member since 2012; was Deputy Chair from 2015 – 2017 and Chair from 2017-2020. He was a Director of Variety Australia from 2017-2020 and has been a Director of Variety International (USA) since 2019. John holds Bachelor of Commerce (Accounting, Finance & Systems) and Master of Commerce (Finance) degrees.
In 1984, he established the Australian Structured Finance Group ‐ a leading corporate finance business. As CEO since inception, John's experience extends to all aspects of business networking, revenue generation, management, compliance and corporate governance. In 2003, John was elected to the governing Council of the Australian Equipment Lessors Association (AELA) becoming Deputy Chairman in 2006/07 and Chairman in 2007/08. In 2017 as the longest-serving Councillor of an organisation whose members fund over $90 Billion of assets across Australia, he represented AELA in its restructure into the Equipment Finance Division of the Australian Finance Industry Association.
John offers strong fundraising experience – both at micro and macro level; he has sound financial management and compliance skills; he has long term experience at Committee/Board/Council level within charitable foundations and industry lobby groups; he is an active networker and has a strong affinity with Variety NSW and the work we undertake.
Check out John's LinkedIn profile here