As a full-time carer for his son Jayden, who has the rare brain formation disorder, Lissencephaly, dad Michael said he always has something to worry about, but recently Variety – the Children's Charity NSW was able to step in and alleviate some of his stress by granting a DMO Suit, Sandal Raiser and PEG feeds for Jayden.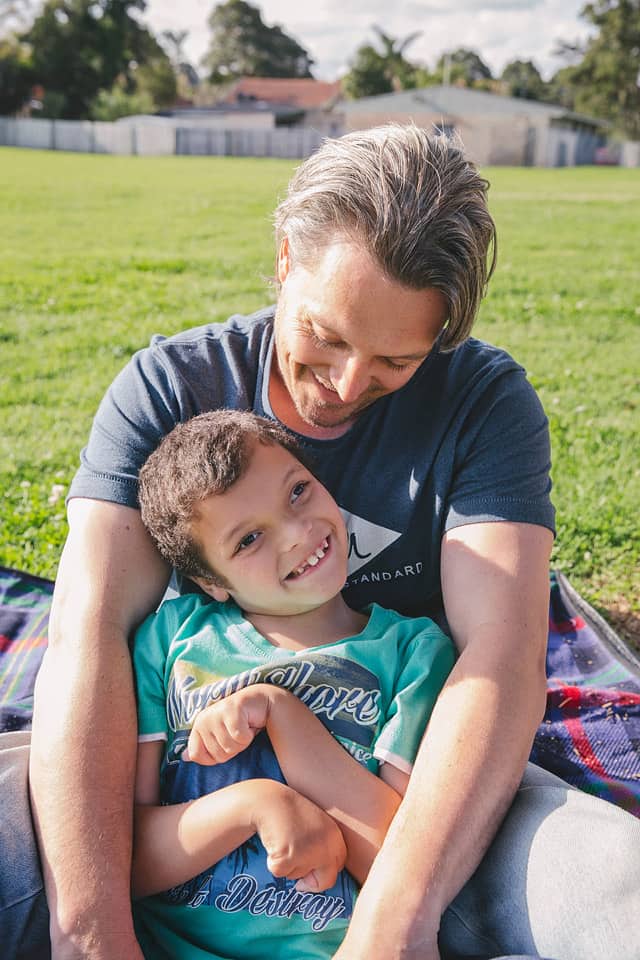 Michael said the biggest difference Variety made was providing the funding needed for Jayden's nutritional feeds.
Jayden recently suffered from gastroenteritis and could no longer be fed orally, meaning the amount of PEG feed he needed tripled, placing added pressure on the family due to the increased expense.
"Given that our family is only on one income, our finances are always a great source of anxiety.
The formula Jayden needs is quite expensive and he needs a lot of it," Michael said.
"I have so many things going on that I find myself constantly worrying about one thing or another.
When we found out Jayden would have to be completely PEG fed, this created a new list of problems to worry about, now that Variety has been so great as to relieve us of that problem, we can focus more on other issues."
Looking for Assistance?
We believe all Aussie kids deserve a fair go. We help kids 0-18 years of age who are experiencing sickness, disadvantage or have special needs.