Gippsland Greats go big for VIC kids!
On Friday 20 November, 70 Gippsland legends hit the road to boost regional economies and make a difference to children in need! Representing Variety – the Children's Charity, the crew called into schools in Neerim, Eagle Point and Bruthen to deliver much needed funding to support kids learning and wellbeing. As always with any Variety event, there was plenty of flare and fun along the way with a convoy of Variety themed cars making the journey in costume.
With Variety's main motoring event, the famous Variety Bash, being put on hold for the first time in 30 years, entrants from the event decided to celebrate the state reopening in the way they know best… hitting the road and bringing support and assistance to towns and kids who need it! Close consideration went into the planning, and all efforts were made to be compliant with government restrictions and remain COVID-safe.
First on the list to assist was Neerim District Secondary College (NDSC). NDSC is home to 206 students from diverse backgrounds. Variety funded a designated safe space and therapy area worth $7,700 for students to retreat to when they are feeling unsettled or overwhelmed. Once complete, the space will include sensory equipment and toys, comfortable seating such as couches and bean bags, games, therapy tools, educational resources and artwork. This will allow students to take time out from the playground or classroom, help calm and regulate emotions, provide tactile stimulation and support and encourage a positive return to learning.
Next up, this colourful crew parted ways with half of the convoy headed to Eagle Point Primary to grant $6,600 for further improvements to the school's disabled bathroom. Whilst the bathroom can be accessed by people with disabilities, at present students and those in the community in wheelchairs using the bathroom require someone to open and close the door for them. Installing an automatic door will allow students and those with disabilities the opportunity to use the bathroom completely independently. Local MP, Tim Bull also joined the presentation.
At the same time, the other half of the Variety crew paid a visit to Bruthen Primary School. For many in attendance, this was a returning visit, after Variety delivered laptops, bikes, books and sporting equipment to the school in the wake of the bushfires earlier this year. This time around, Variety assisted the school to expand their curriculum and incorporate LEGO robotics into their ICT program with a grant to purchase teaching and interactive equipment. As well as preparing children for future careers, robotics promotes fine motor skills, encourages teamwork, stimulates creativity and helps develop problem solving, mathematical and communication skills.
In addition to grants being presented along the way, the Variety crew were encouraged to stop and spend on local tourism along their journey. Whether it be fuel, food or attractions and fun, our convoy made the most of all each town had to offer.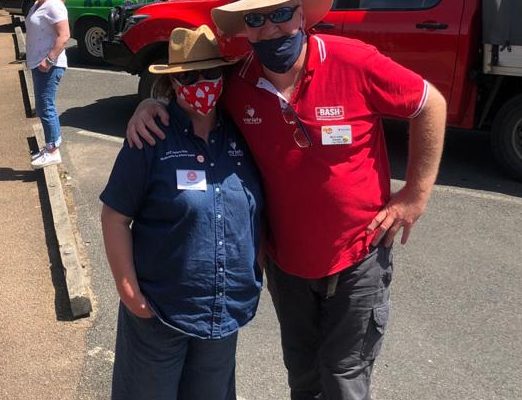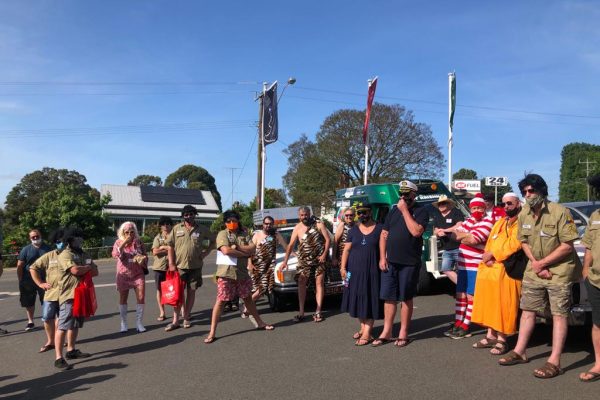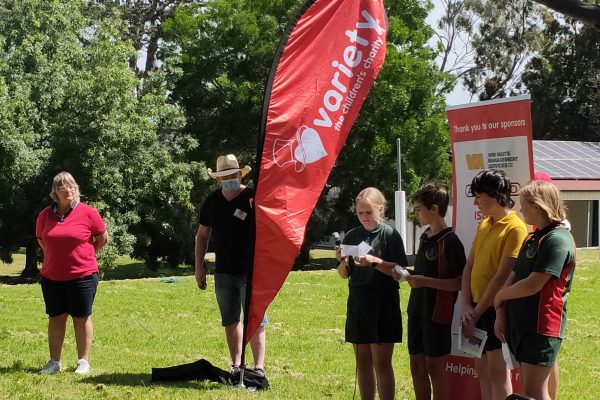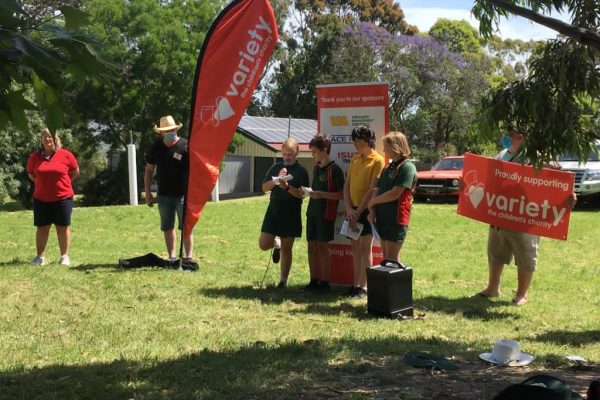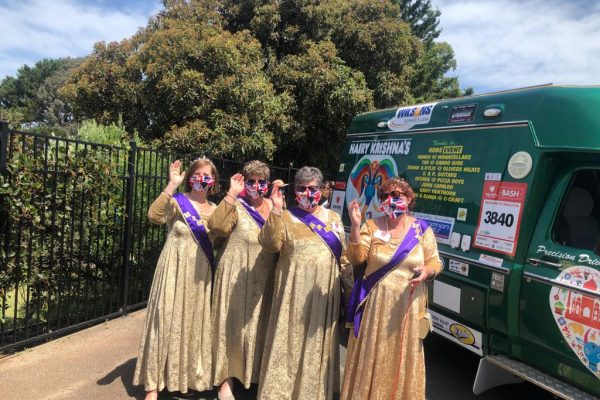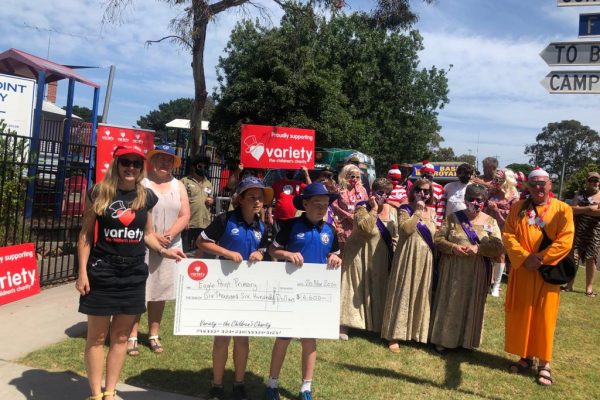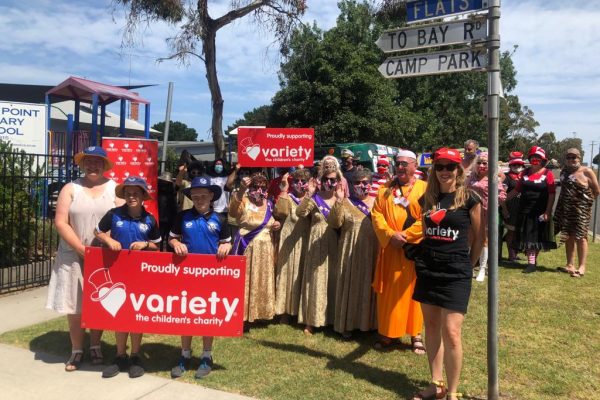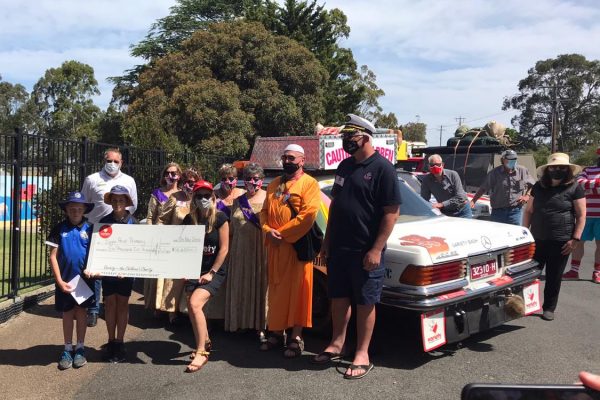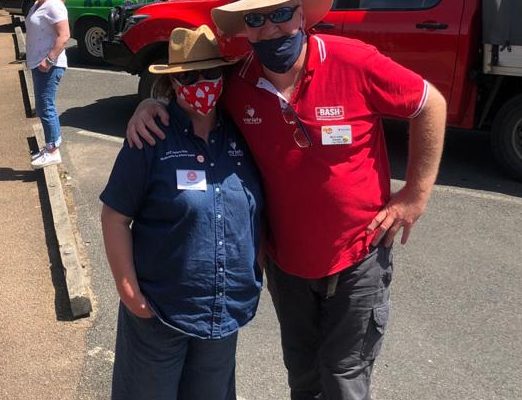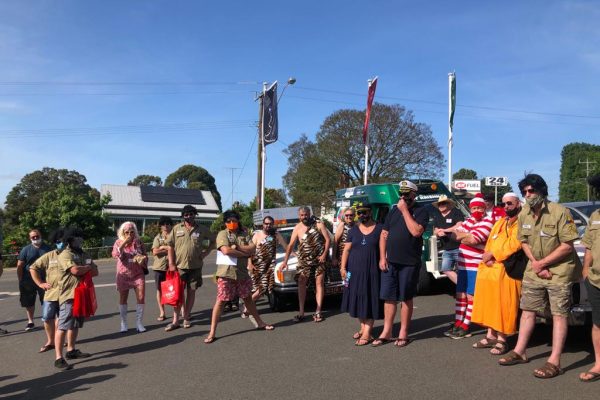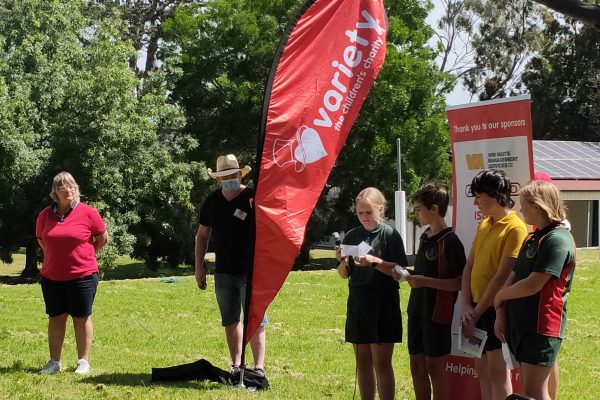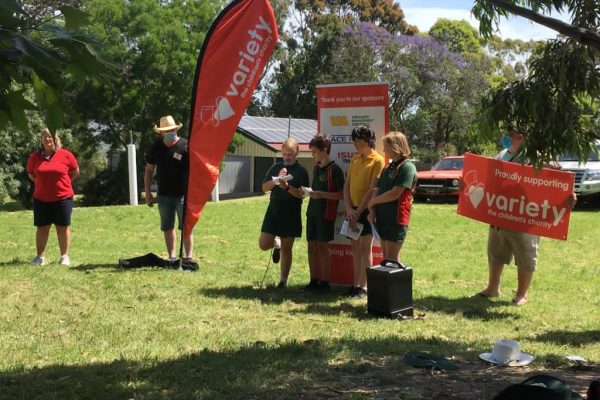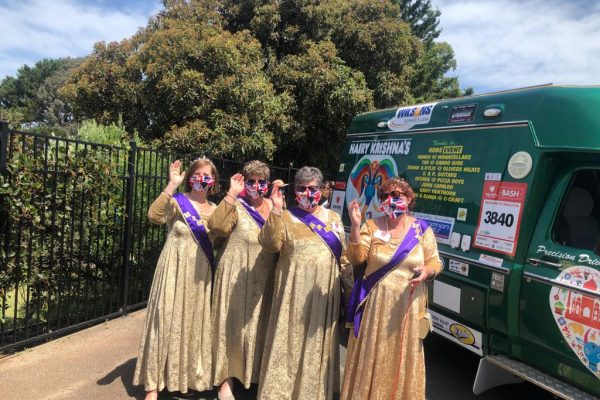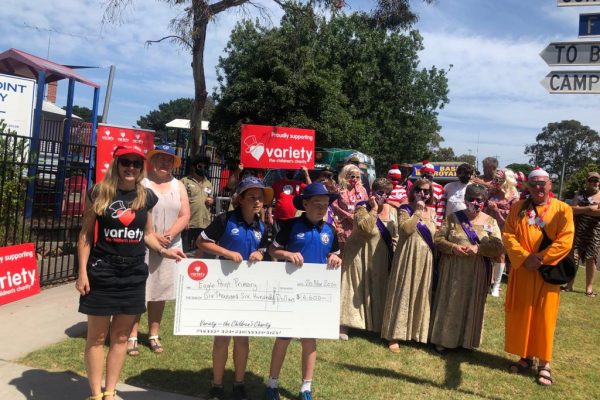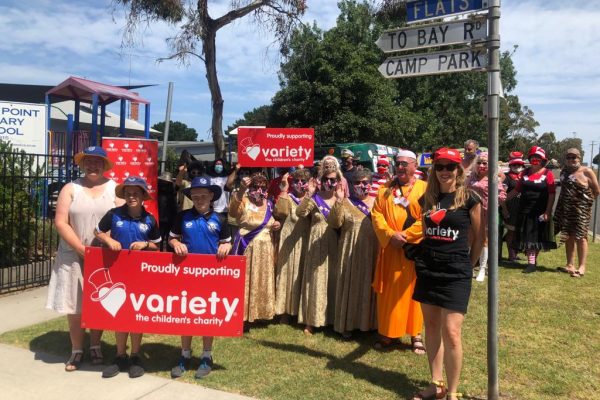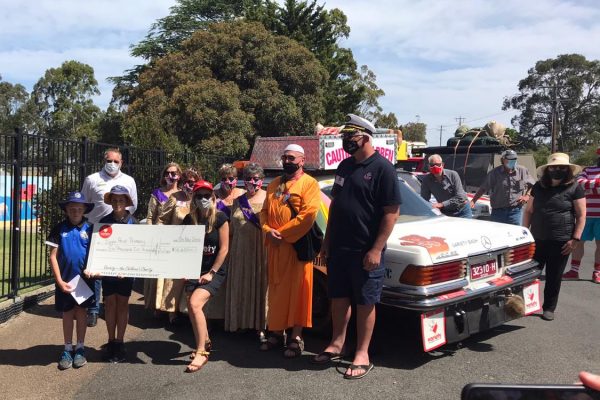 Subscribe and stay updated