On Saturday 17 February surf-lovers of all abilities and ages gathered at Inverloch Surf Life Saving Club for a special event held by the Disabled Surfers Association of Australia (DSA) that will see them use brand new specialised surfing equipment part-funded by Variety – the Children's Charity.
The Disabled Surfers Association of Australia is a not-for-profit organisation run entirely by volunteers. It has been in operation for over 30 years and aims to provide a safe, enjoyable surfing experience for people with disabilities. The Bass Coast branch has been in operation since 2016 but hasn't been able to afford to purchase any of their own equipment; simply borrowing what they need from the Mornington Peninsula branch.
The DSA's philosophy is that all people attending surf events should be able to participate. This means that all abilities are catered for and no one is turned away. Many of their members live with conditions that most wouldn't consider disabilities such as: Asthma or joint injuries, and many of their members have more severe physical disabilities such as quadriplegia or paraplegia.
This all-abilities event will see lots of "smiles on dials" as their mission states, as each surfer is assisted by a minimum of 6 volunteers as they learn to surf on broken wave in waist-depth water.
The DSA engages 120 volunteers from the local area to be actively involved in this positive, community inclusive event which breaks down barriers for people living with disabilities.
No surfing experience is necessary to get involved, and all equipment including wetsuits, beach wheelchairs and of course specially designed surfboards, is provided by the DSA.
For more information on the DSA visit: disabledsurfers.org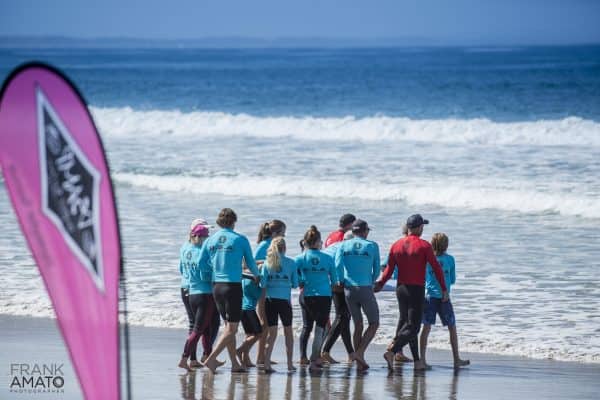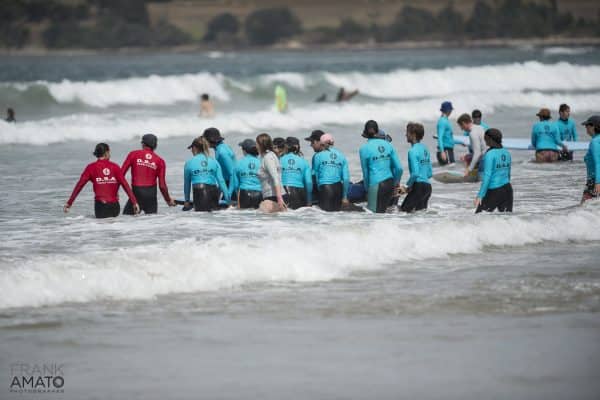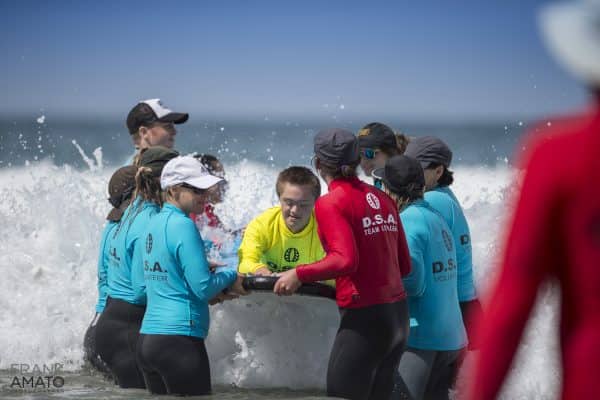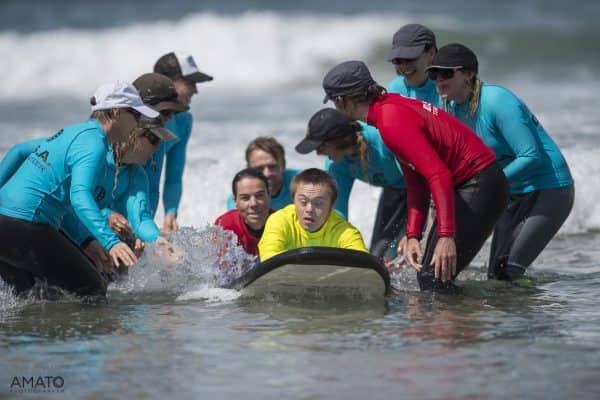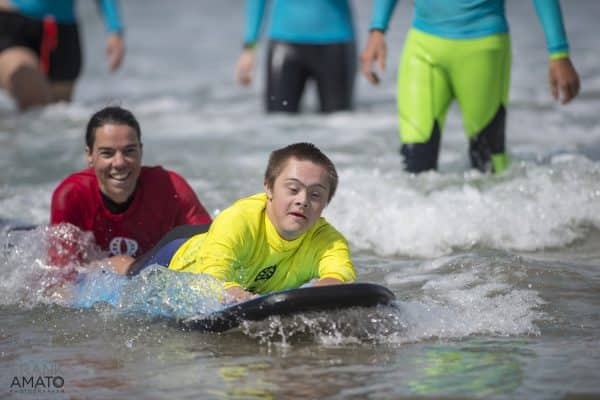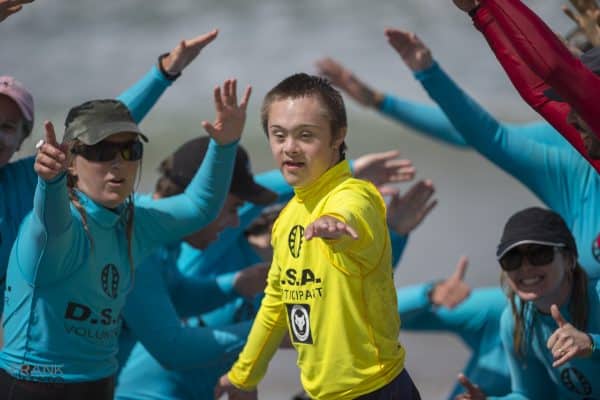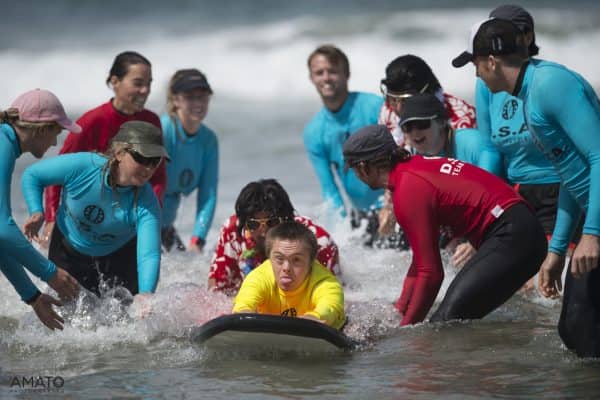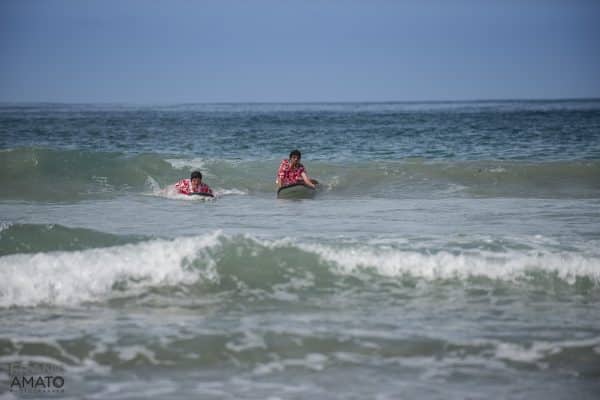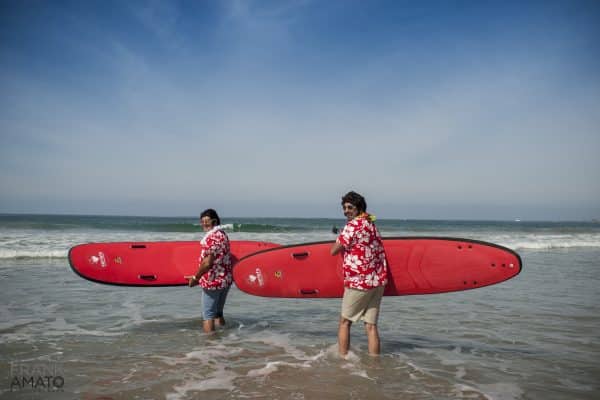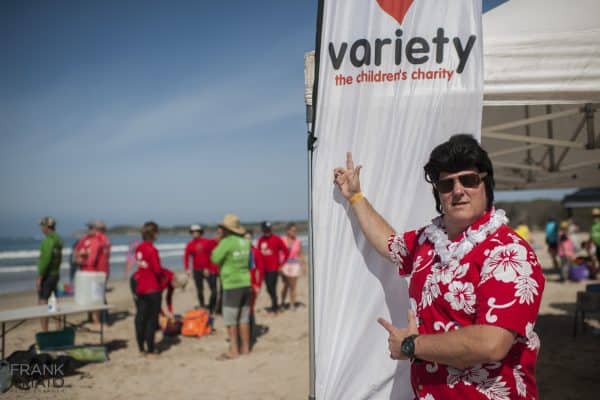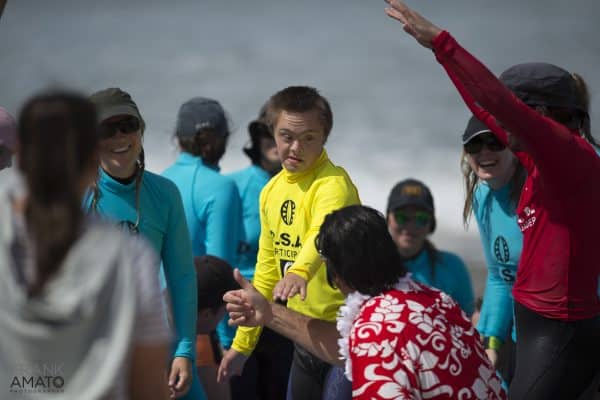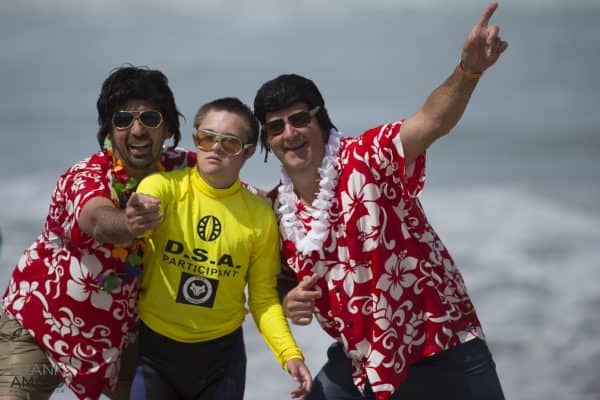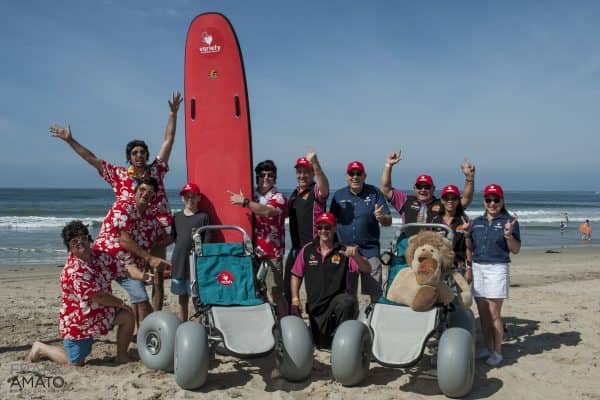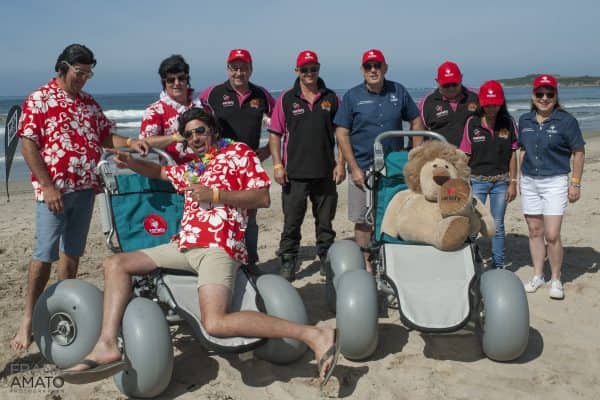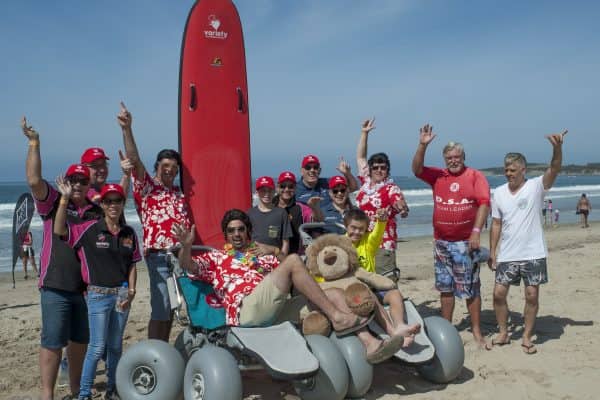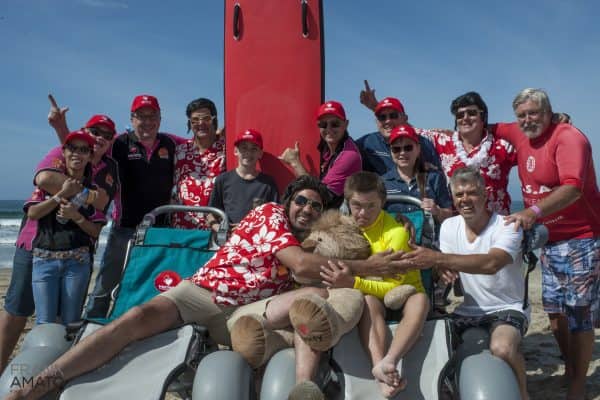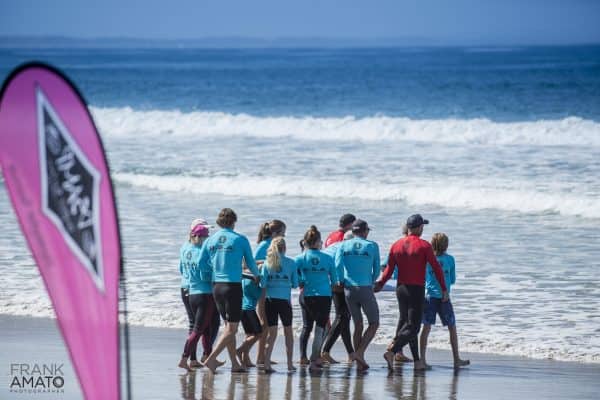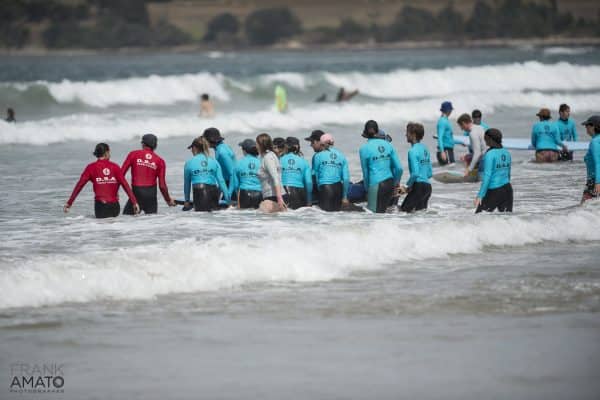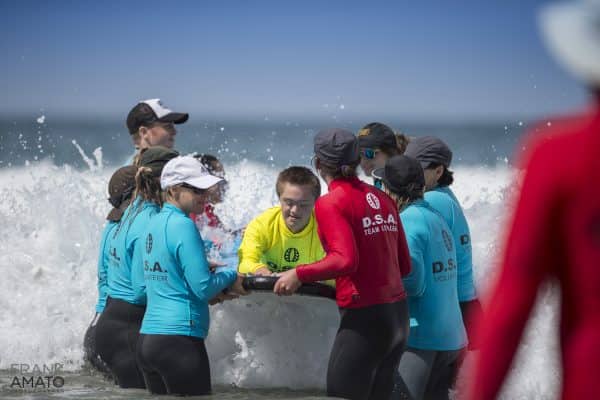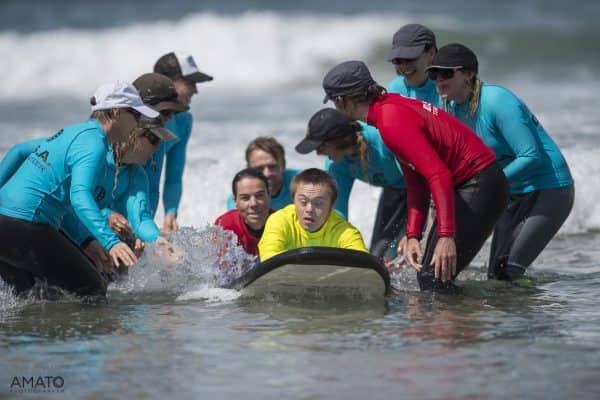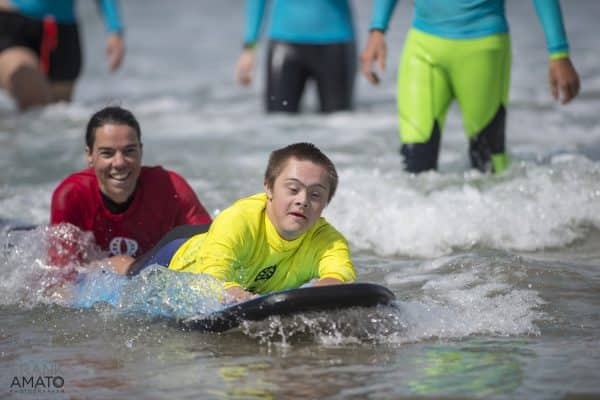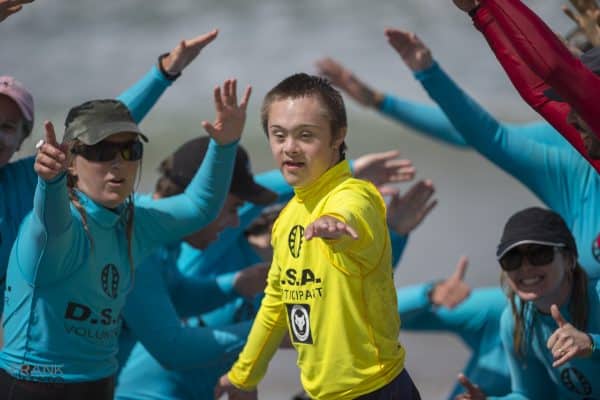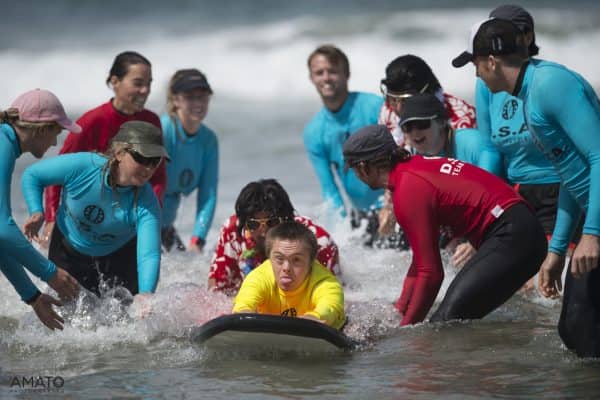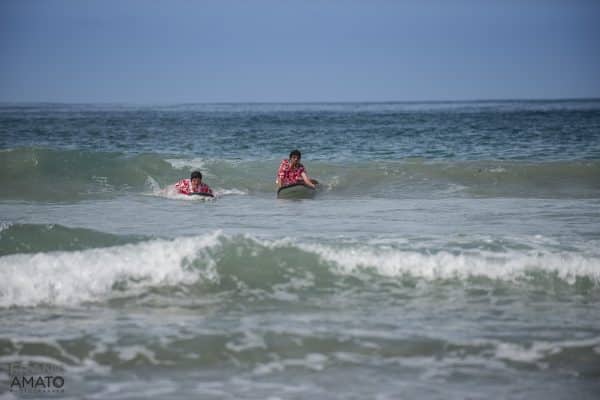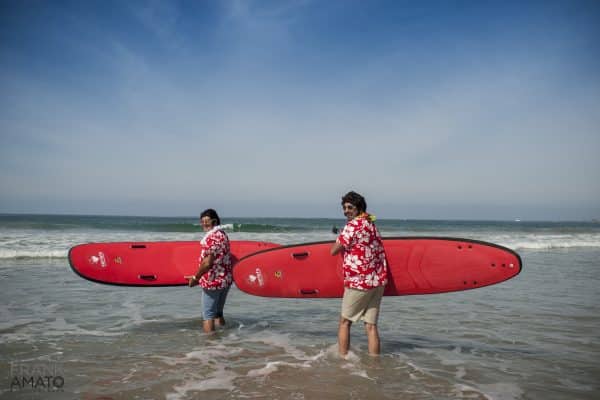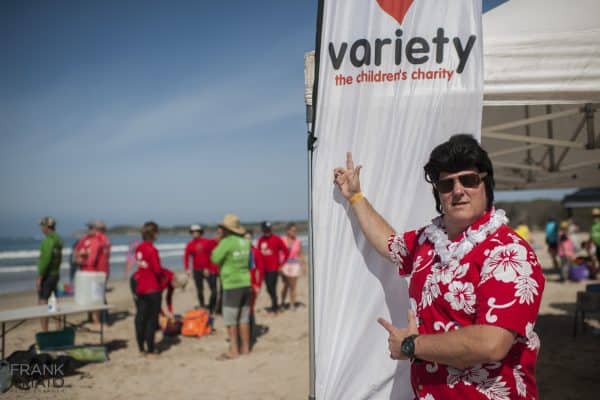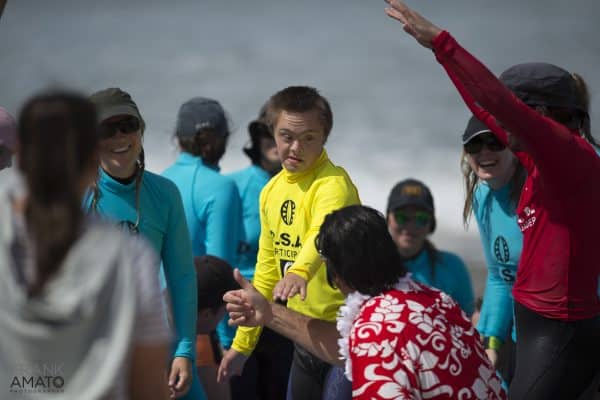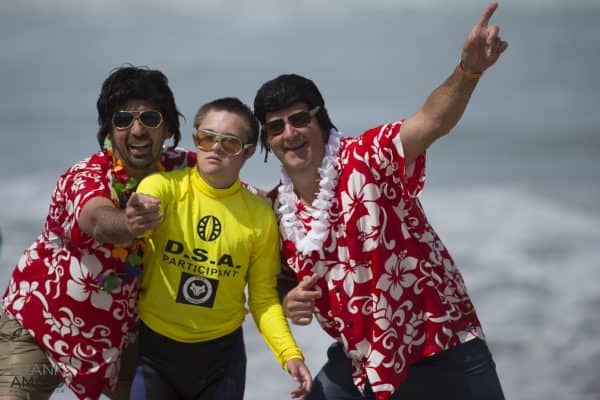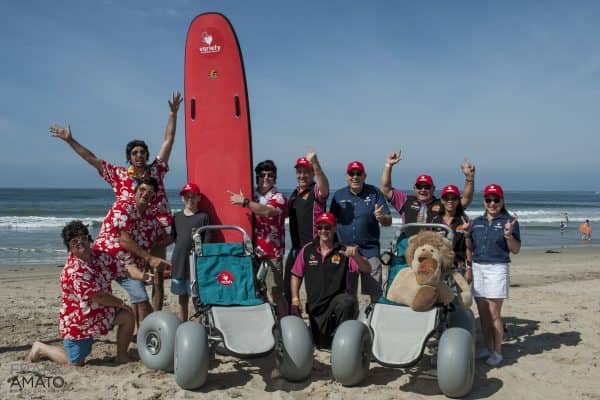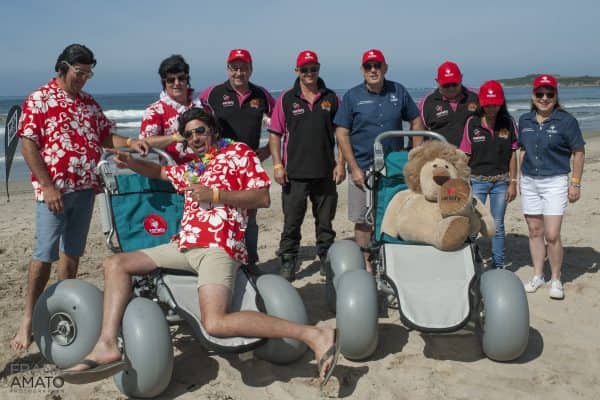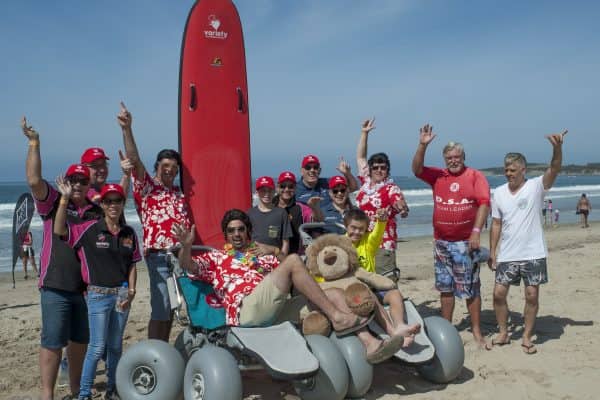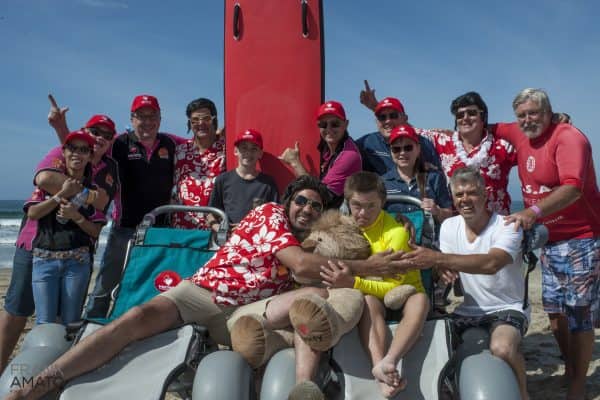 Subscribe and stay updated