On Tuesday April 6, the Variety Brats Bash – an annual fundraiser for families and kids – hit the road again! The colourful and costume clad crew made their way from Port Melbourne, winding all over Victoria on Magical Mystery Tour! Whilst they didn't know where the would wind up, this journey full of surprises sure turned out to be a big one!
Based on the iconic Variety Bash, the Variety Brats Bash sees 18 colourfully themed teams and officials on a unique journey providing families an irreplaceable experience to spend seven days of quality time exploring some great places around our country.
This year's event saw our Brats travel from Port Melbourne to Bendigo, the long way 'round. It certainly was a scenic route, covering 1,500 kms over 7 days and travelling right through the heart of Victoria.
Whilst the route remained a mystery that slowly unfolded for our participants, they found themselves making their way through Leigh Creek, Ballarat, Lake Fyans, Dunkeld, Warracknabeal, Mildura, Lake Boga, Bendigo and everywhere in between! Like all Variety events, the Brats Bash raises much needed funds for children who are sick, disadvantaged or have additional needs in Victoria. Each year, entrants of the Variety Brats Bash encourage our younger generations to experience the joy of giving.
Variety CEO Mandy Burns shared "it's fantastic to be able to create fun opportunities for young people and their families to work together to make a difference to other kids in need. The Brats Bash is the culmination of their fundraising efforts and will make wonderful memories at the same time. We are so proud of our Variety Brats and can't wait to see their fundraising dollars put to work!"
And fundraise they did… THE 2021 VARIETY BRATS BASH RAISED AN INCREDIBLE $45,838! All whilst turning heads along the way, finding themselves in the Sunraysia Daily, Warrack Herald, The Weekly Advertiser, The Wimmera Mallee News, The Bendigo Times and 9 News Ballarat.
We'd like to wish a massive congratulations and thank you to our Variety Brats and incredible sponsors TJM Burwood! Without your spirit and commitment to kids in need, this would not have been possible.
We can't wait to put this money to work, changing lives for kids who might otherwise go without. Well done Brats!
For more info about the Brats Bash, head to https://fundraise.variety.org.au/event/bratsbash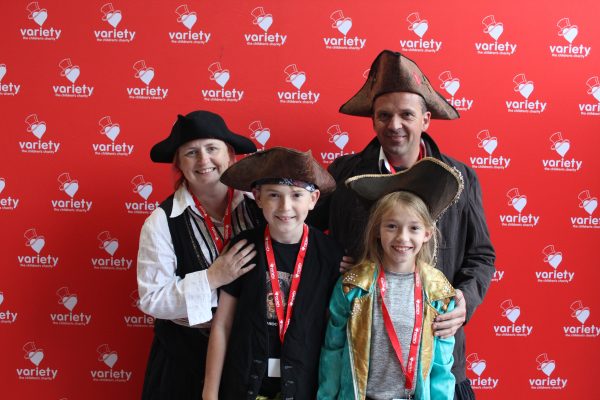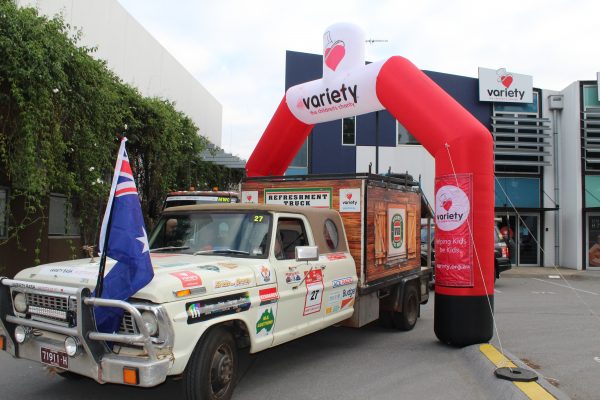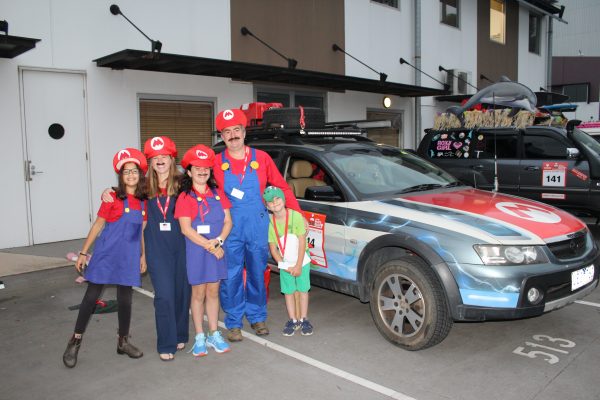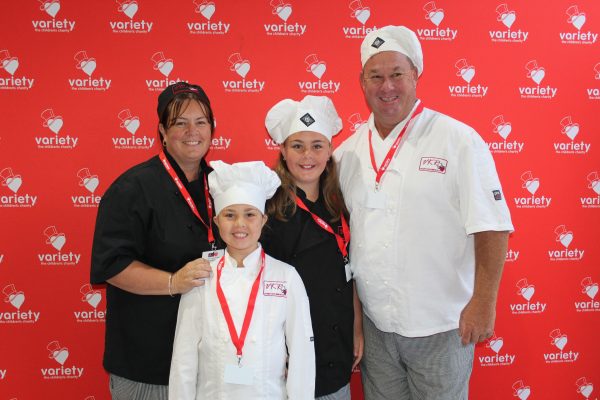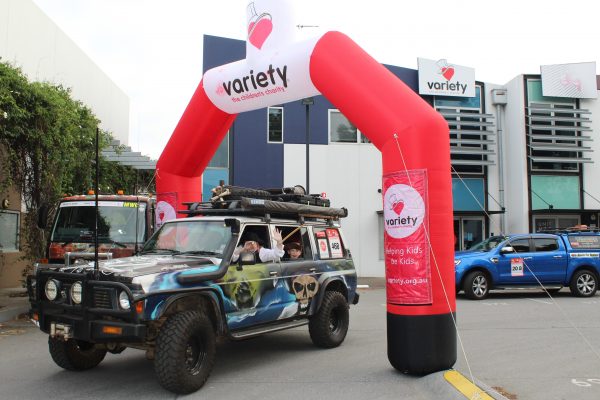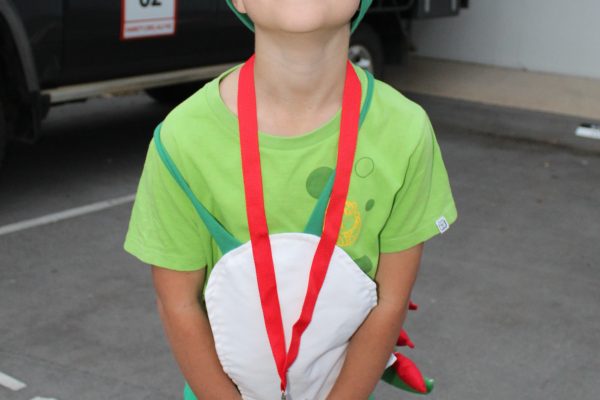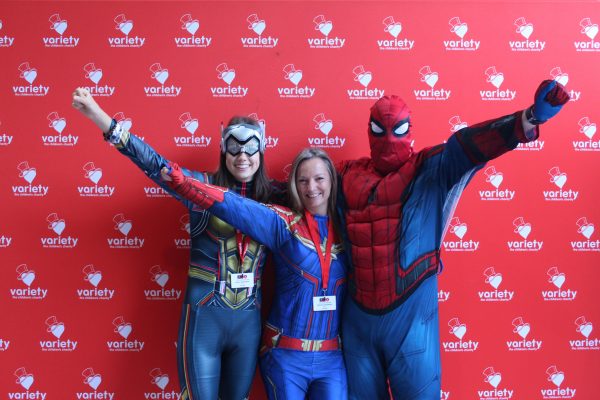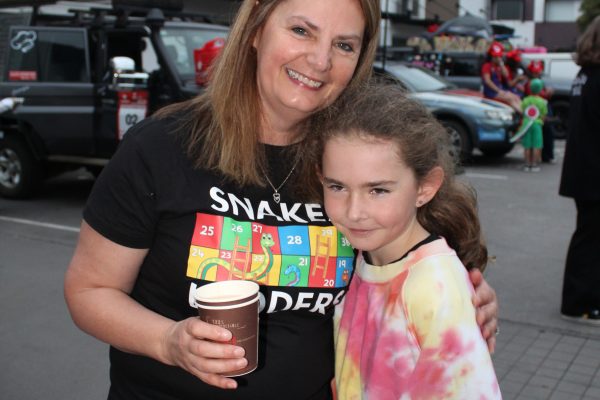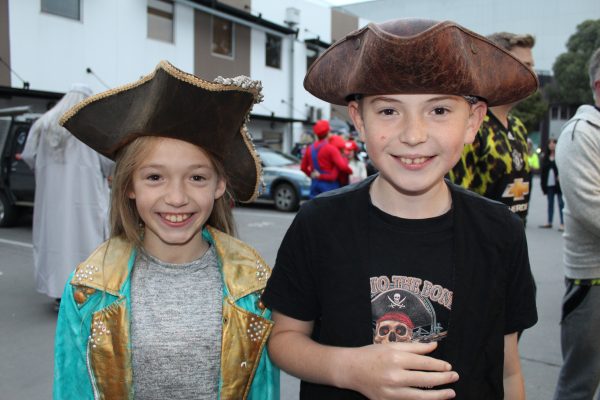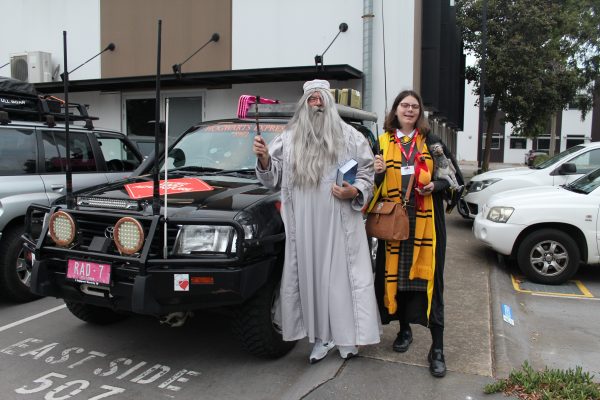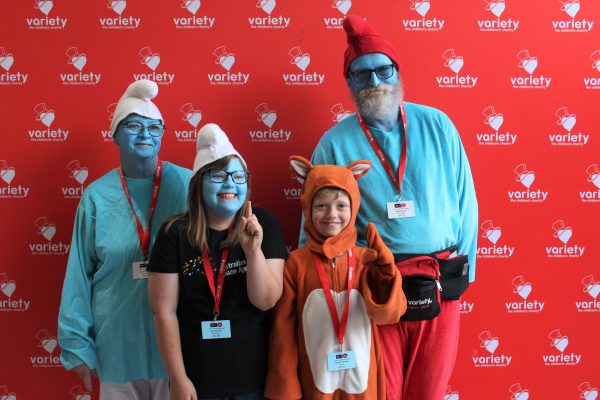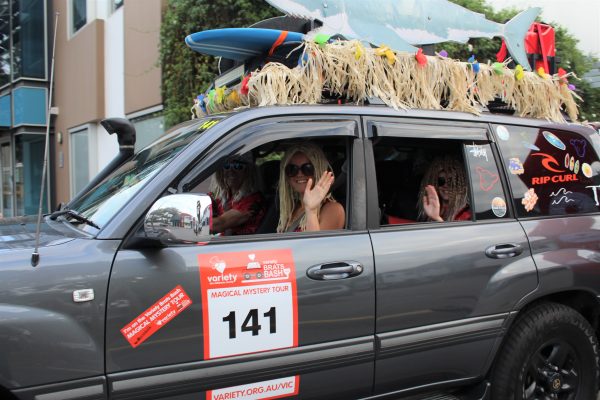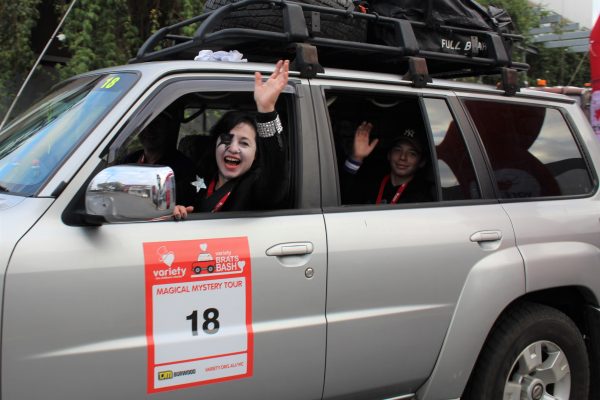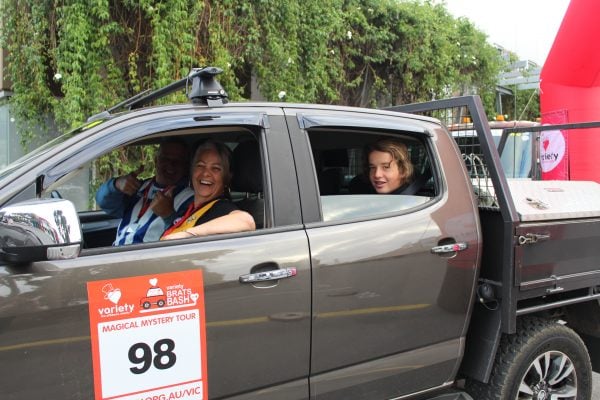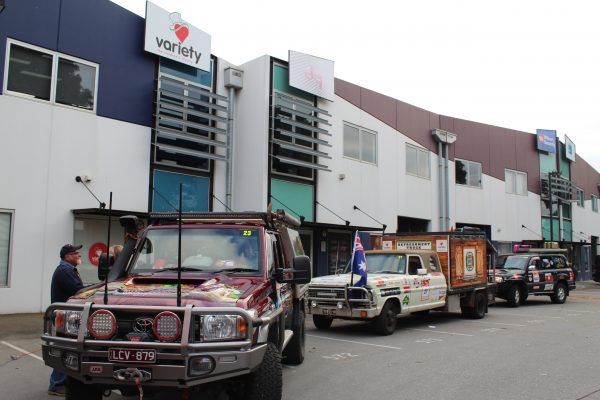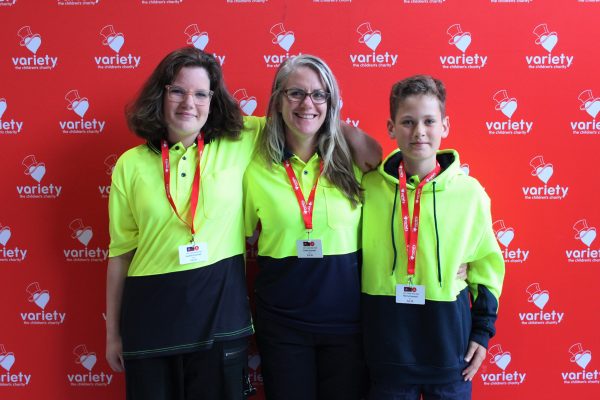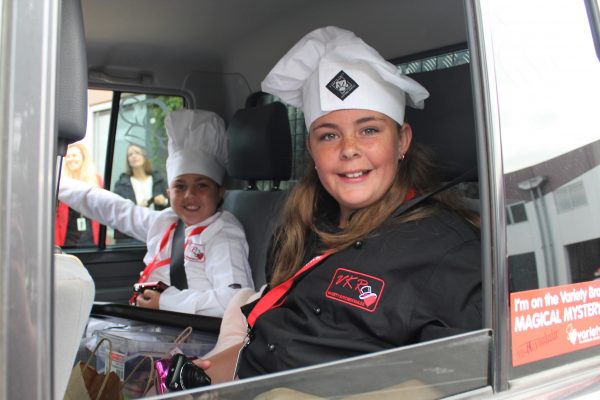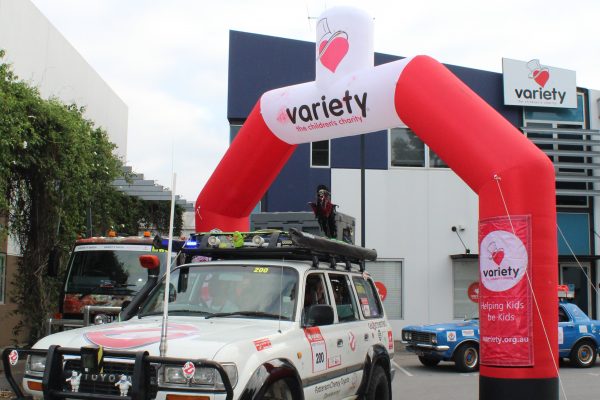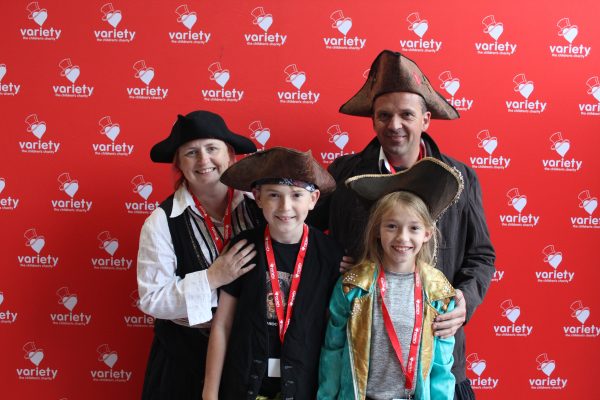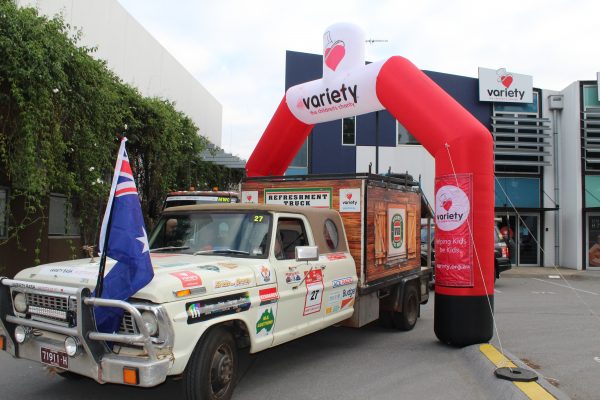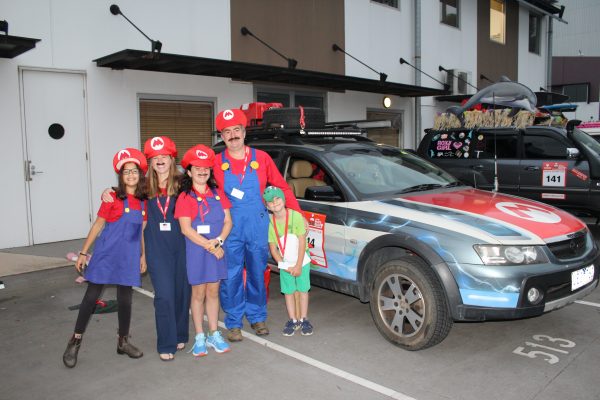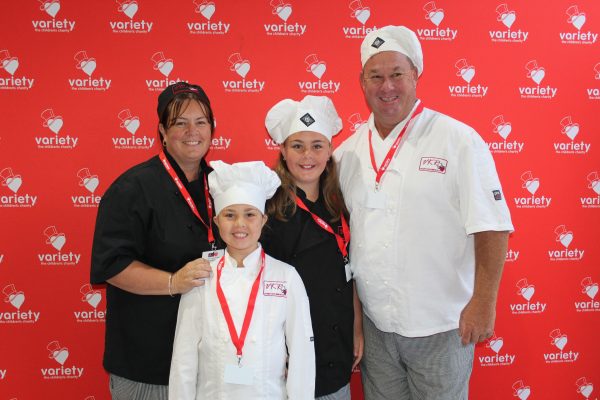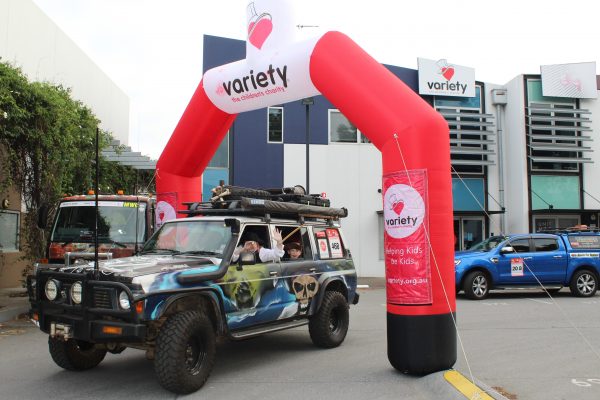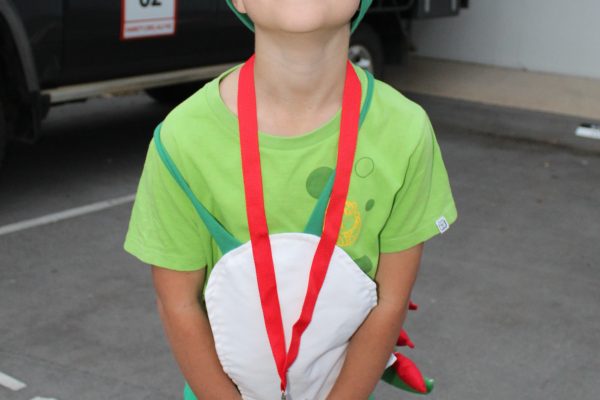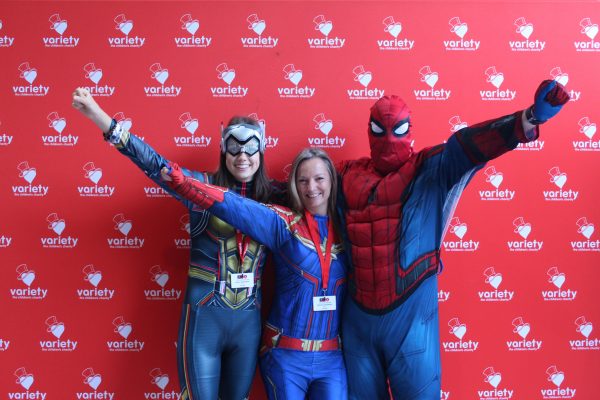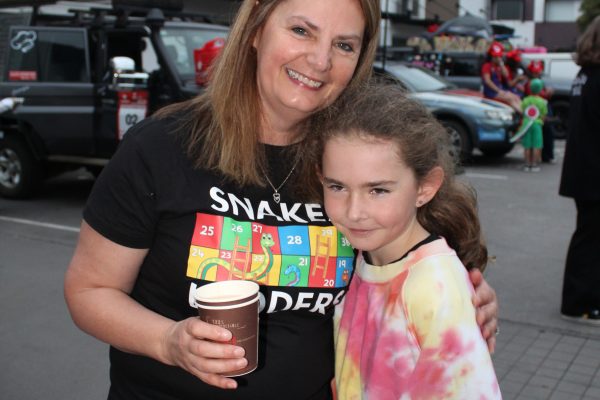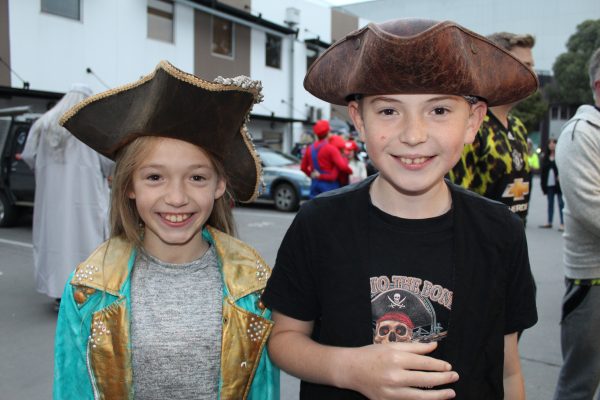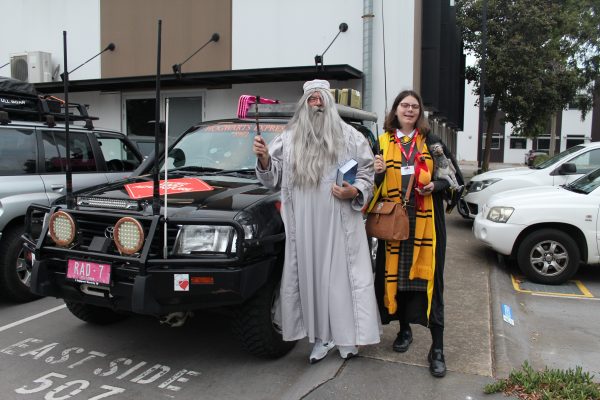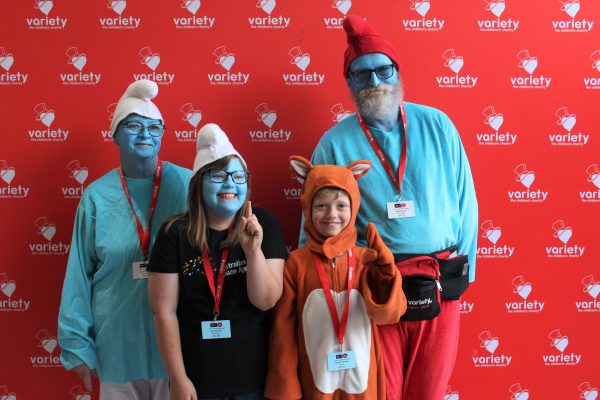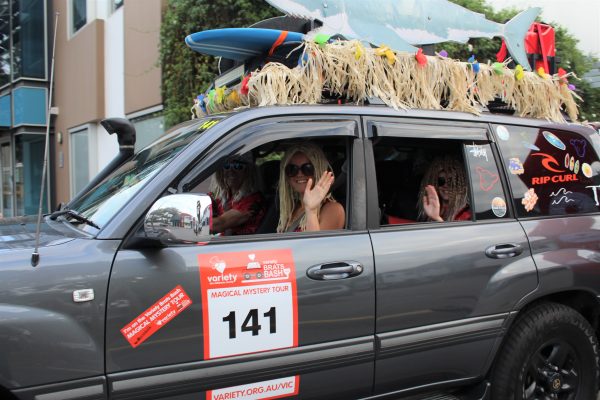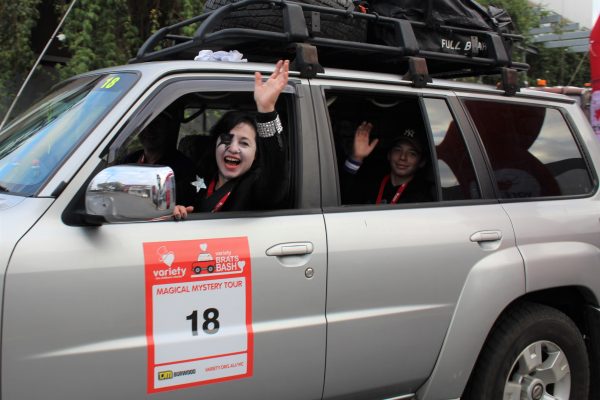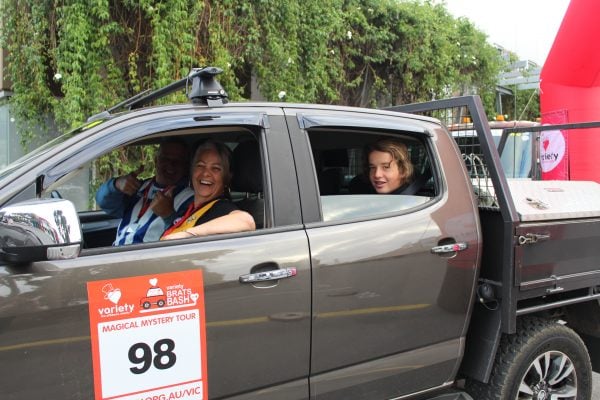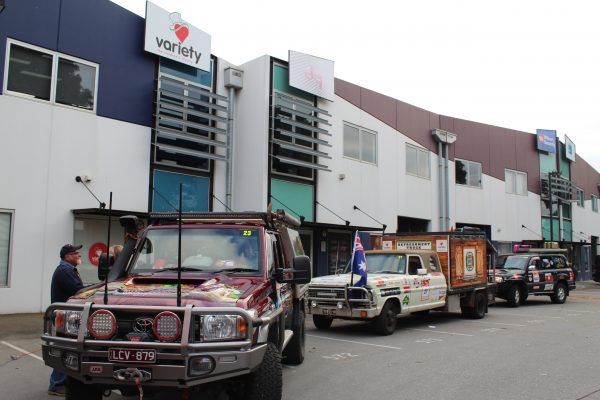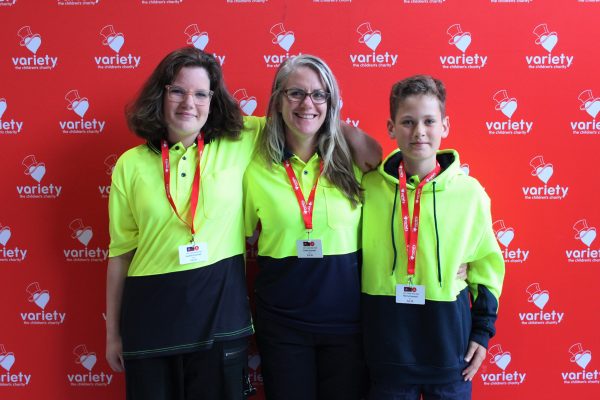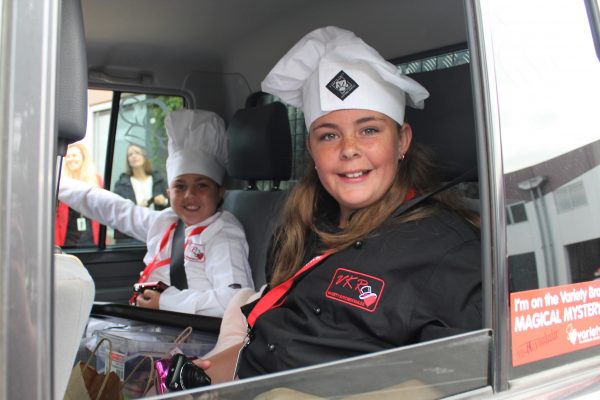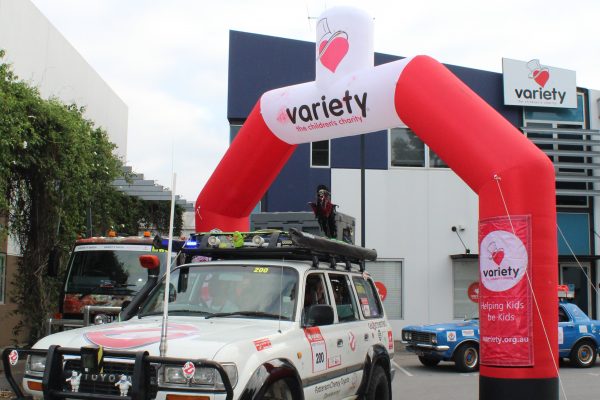 Subscribe and stay updated