Kids Helping Kids
The Variety Brats Bash – a fundraising event for families and kids – will be heading off on 2 April to check out all the BIG THINGS from Ballan in Victoria to Coober Pedy in South Australia – all while helping out kids who are sick, disadvantaged or have special needs.
Paris has the Eiffel Tower, London has the Big Ben, Italy has the Colosseum, Australia has…BIG THINGS! From koalas to oranges, lobsters and rams, we do big well here in Australia. The 2018 Variety Brats Bash celebrates our greatness, travelling from Ballan through South Australia, stopping in Roxby Downs, as we visit all the big things along the way in the ultimate selfie-tastic journey! This one's for show and tell folks! As always, there will be plenty of fun and games along the way and plenty of quality family time both on the road and off! Rivers, deserts and a night under the stars makes this one of our favourite Brats routes EVER!
Based in the iconic Variety Bash, for big kids, the Variety Brats Bash sees 22 colourfully themed family teams and officials on a unique journey providing families with children and teenagers an irreplaceable experience to spend eight days of quality time exploring some great places around our country.
Like all Variety events, the Brats Bash raises much needed funds for children who are sick, disadvantaged or have special needs in Victoria. Each year, entrants of the Variety Brats Bash encourage our younger generations to experience the joy of giving.
Monday 2 April Ballan to Hamilton Vic
Tuesday 3 April Hamilton to Kingston SA
Wednesday 4 April Kingston to Tailem Bend SA
Thursday 5 April Tailem Bend to Kapunda SA
Friday 6 April Kapunda to Port Augusta SA
Saturday 7 April Port Augusta to Roxby Downs SA
Sunday 8 April Roxby Downs to William Creek SA
Monday 9 April Coober Pedy SA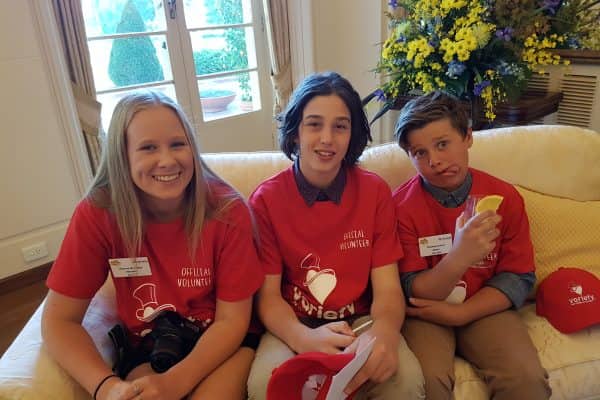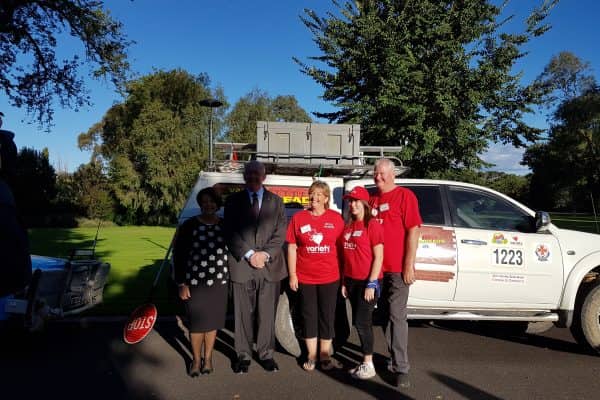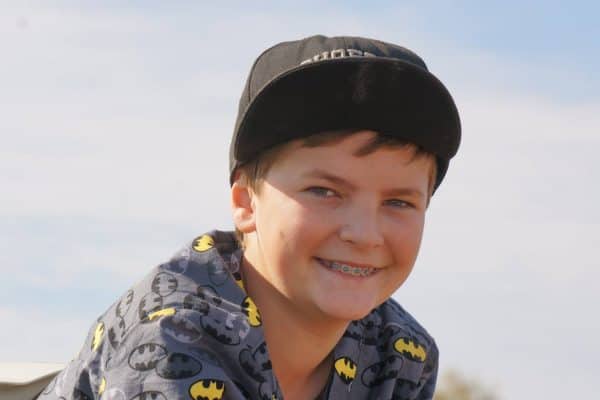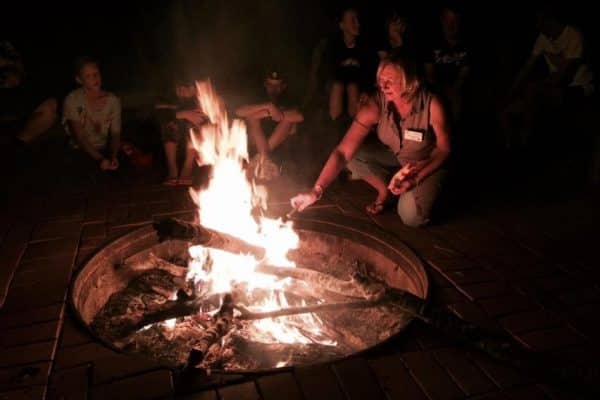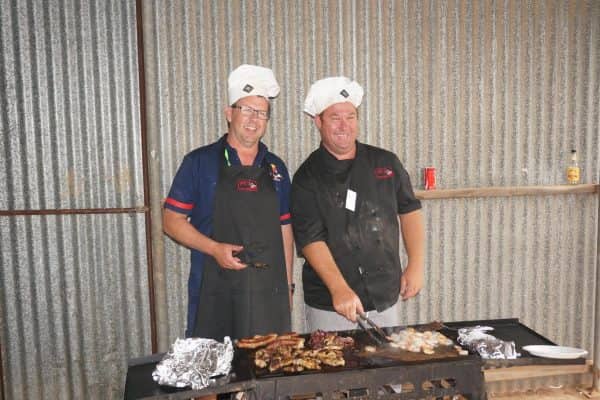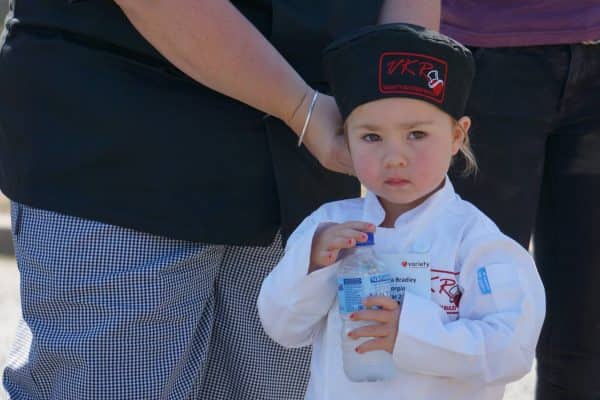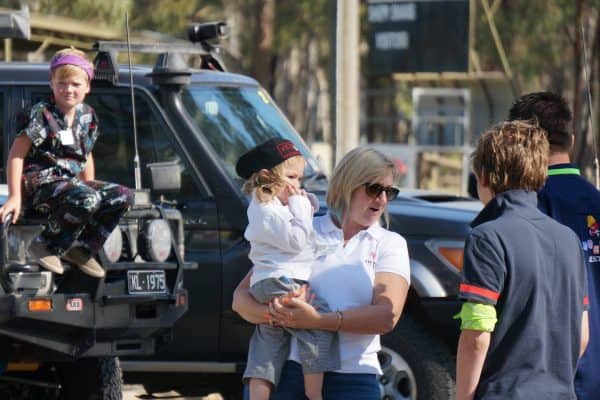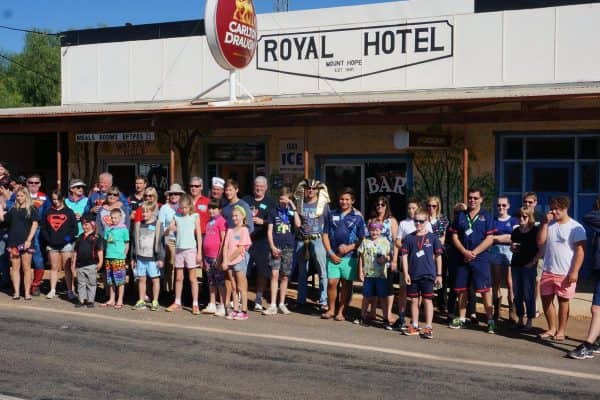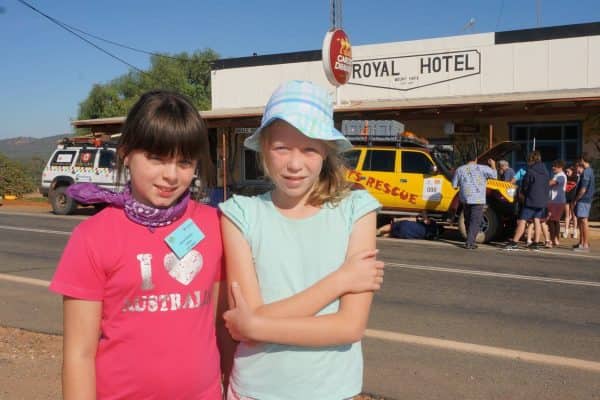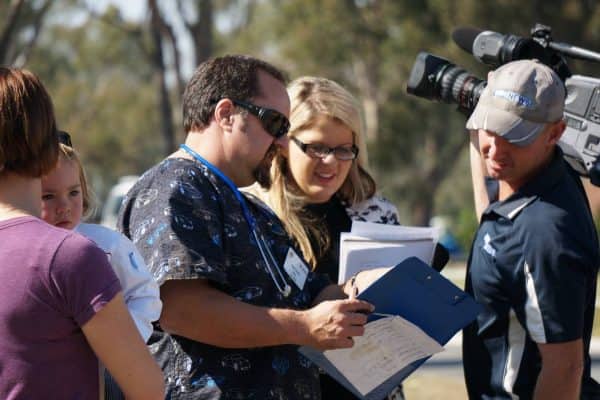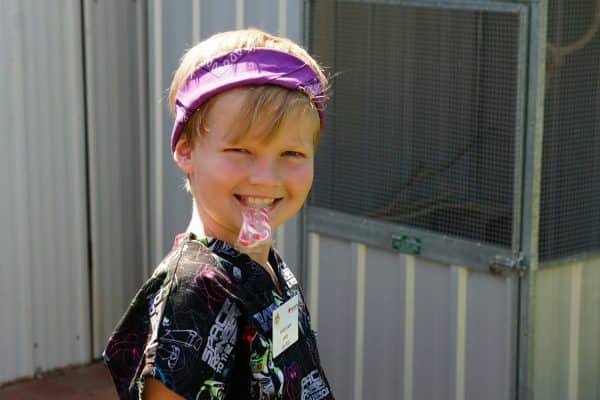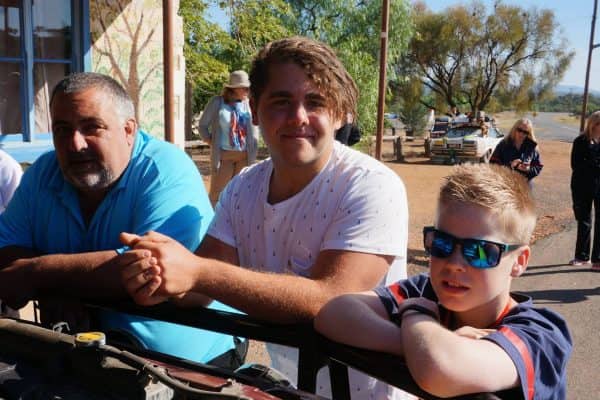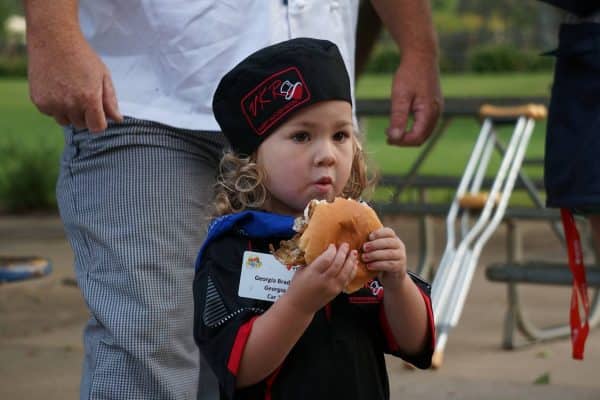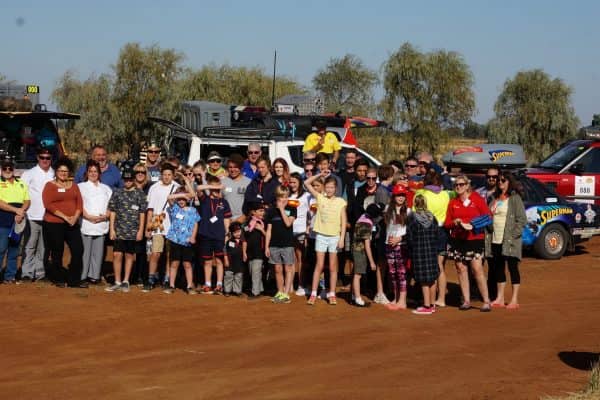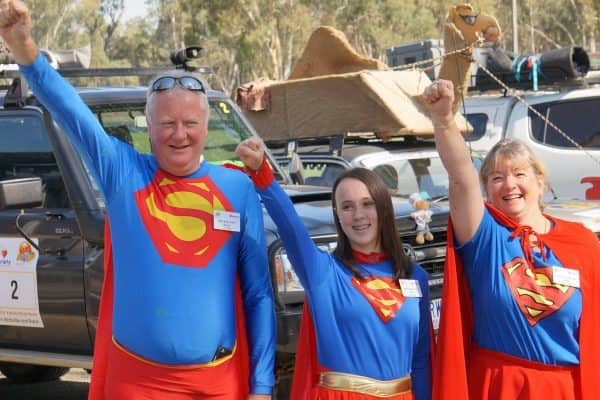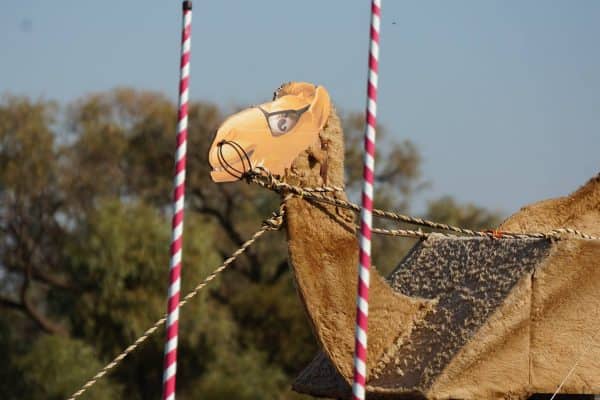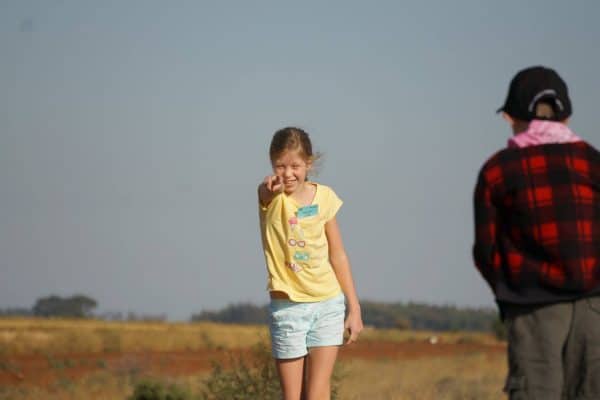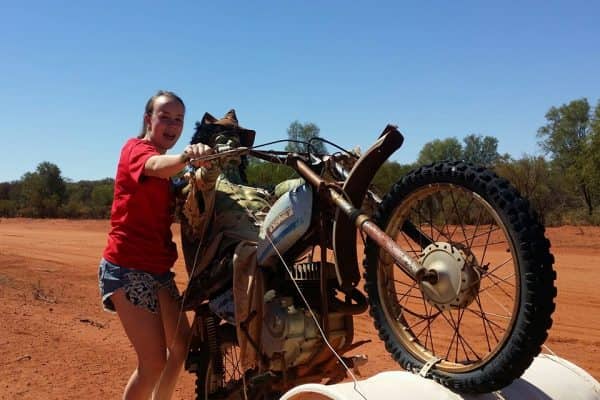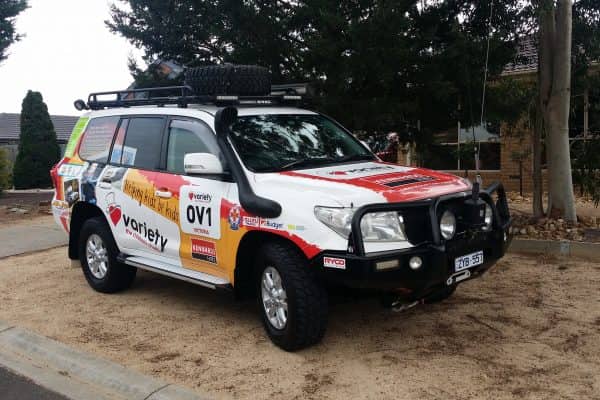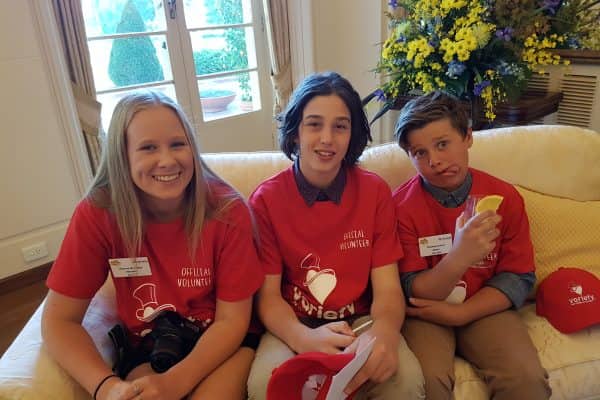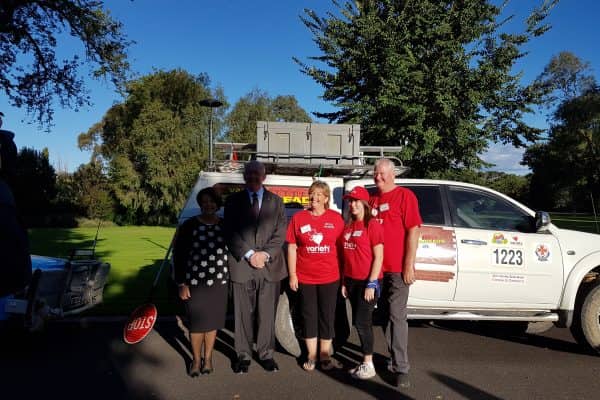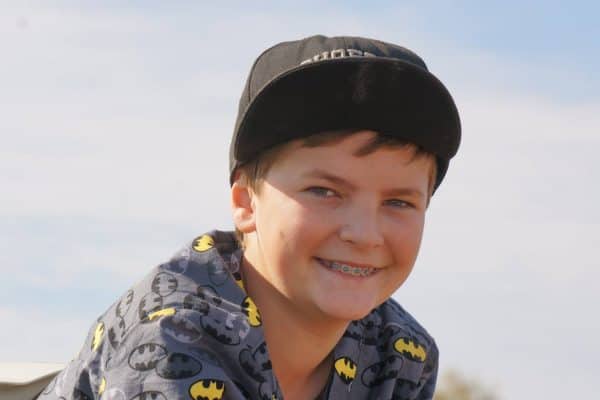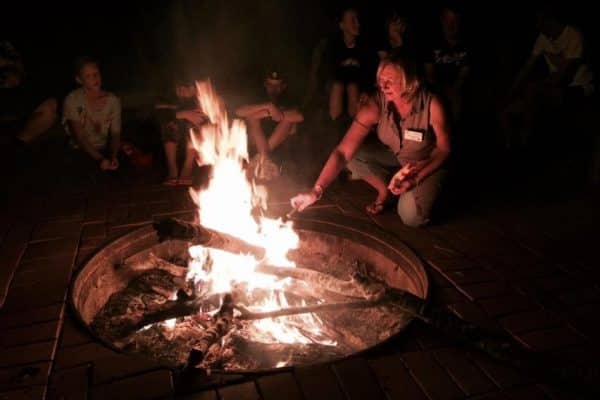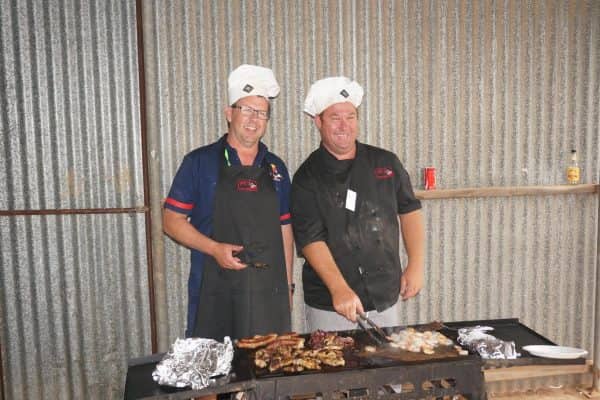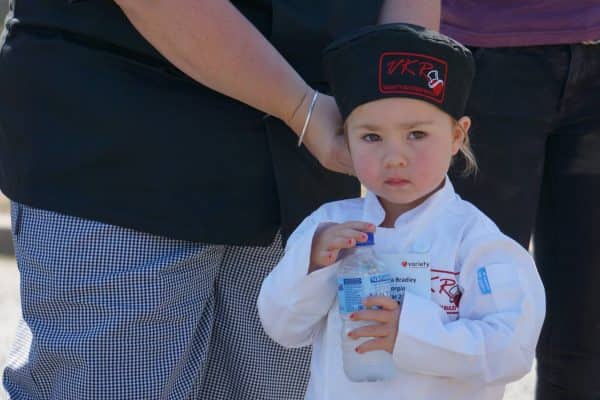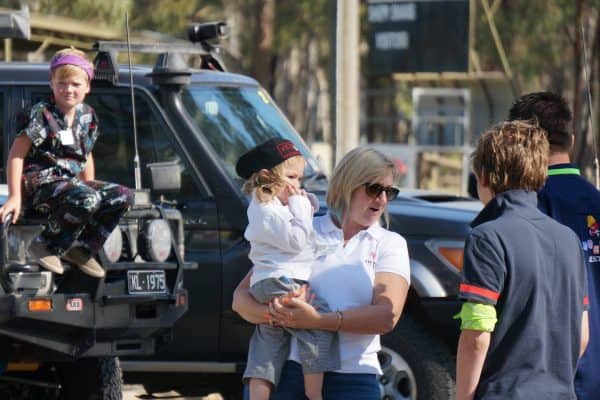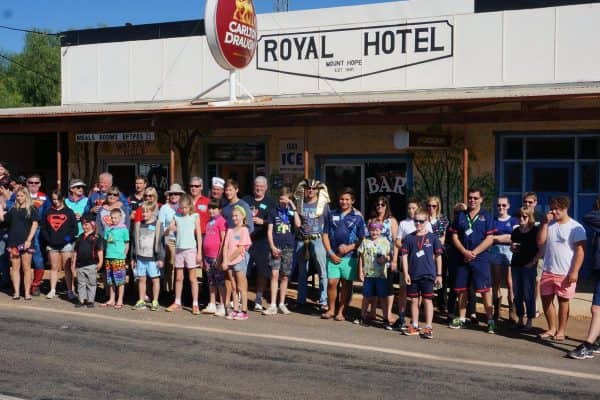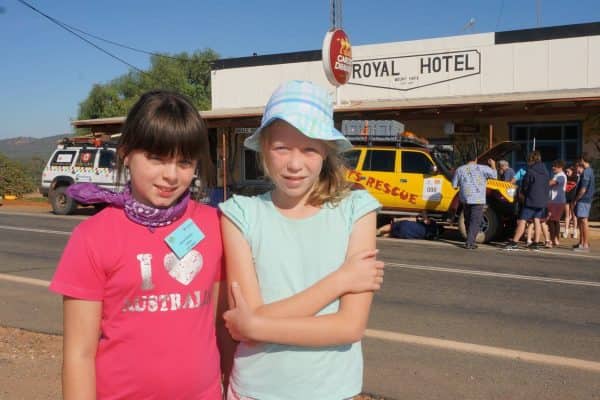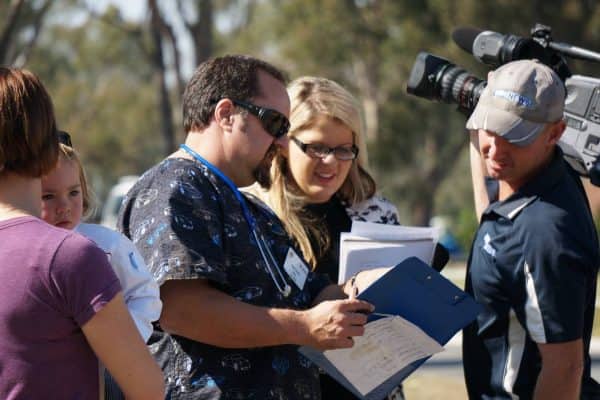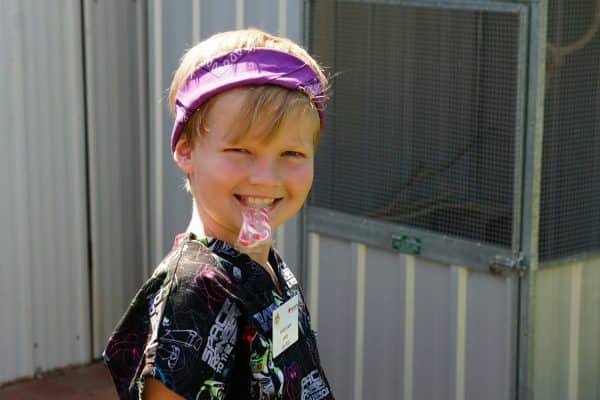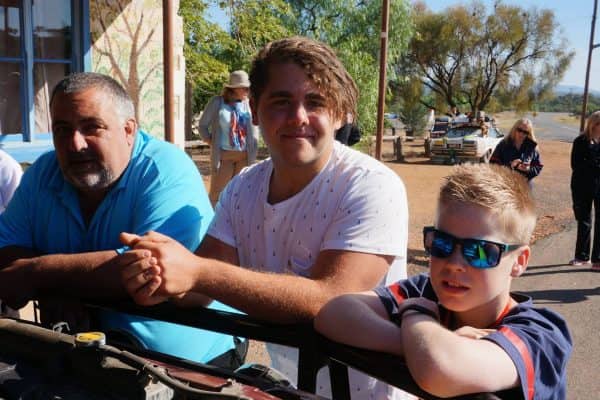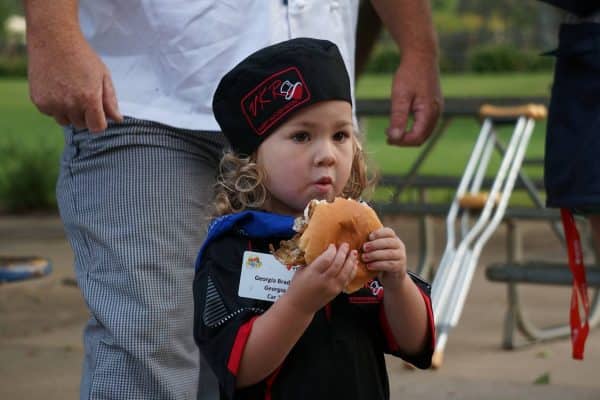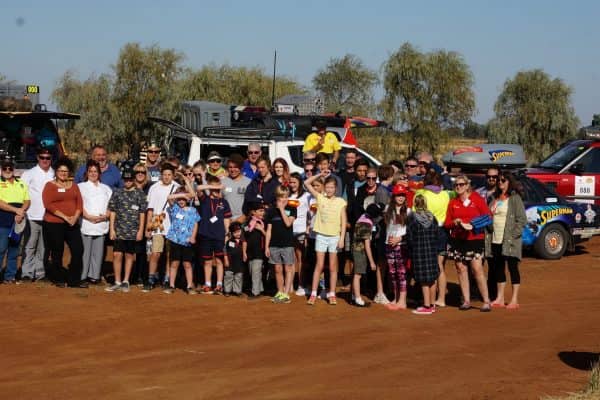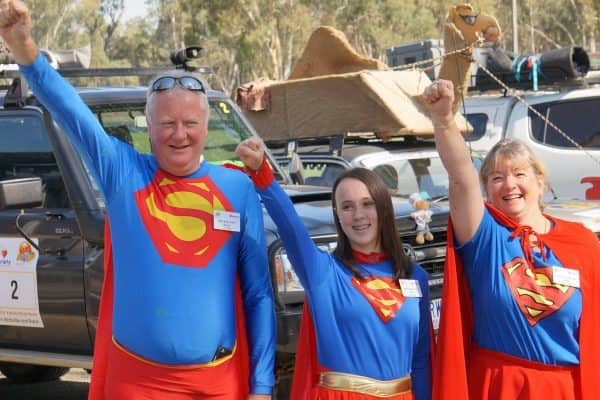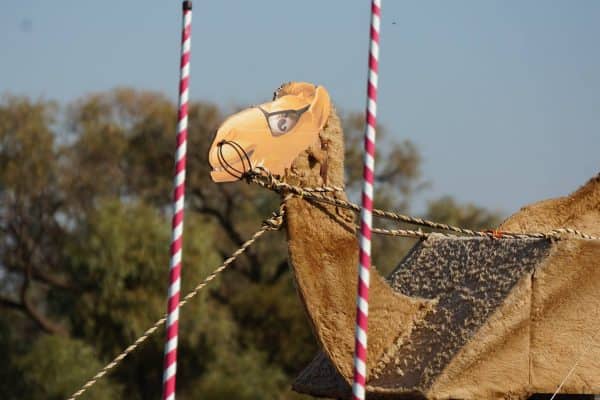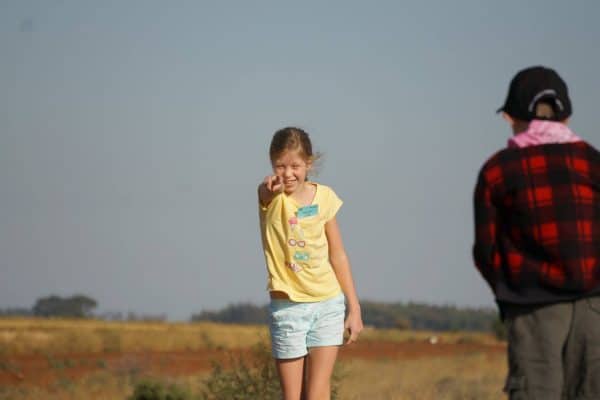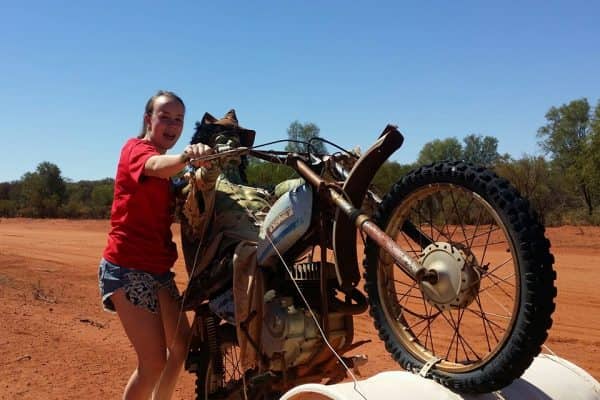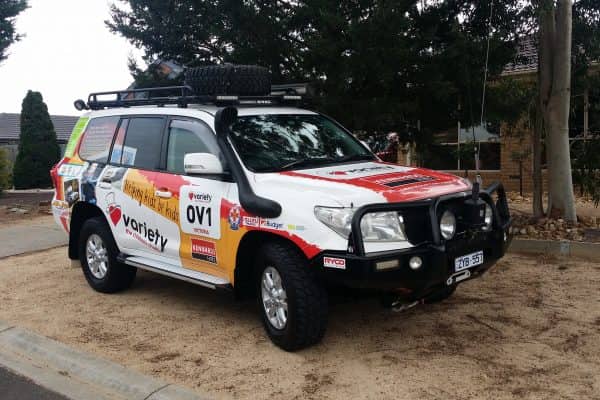 Subscribe and stay updated