Children who are sick and disadvantaged, along with their families, will benefit when a new Burbank home currently under construction in Rockbank is auctioned to raise funds for Variety – the Children's Charity.
Legendary cricketer Merv Hughes and children who have been helped by Variety, launched the Variety Home Auction with a friendly game of street cricket at the site with the Burbank construction team.
The four-bedroom, two-storey "Hannaford 325" design home is currently under construction at 8 Nash Boulevard, Rockbank, within the Accolade Estate where the streets are named after well-known cricketers.
All profits from the July 31 auction will be donated to Variety, which supports children and families who are facing challenges through sickness, disadvantage or living with a disability.
Variety raise money to buy aids such as wheelchairs and fund all-abilities playgrounds to provide practical help to children, schools and organisations. The charity also run programs to educate and empower children as well as give scholarships to encourage the talents of children living with disadvantage or disability. They also hold special events to bring joy and engage children in need and their families.
In 2020, Variety supported 7,897 children in Victoria, and 81,244 children across Australia. Variety's vision is for all kids to reach their full potential, regardless of ability or background.
Variety CEO Mandy Burns said: "It's so wonderful to see Burbank, Oliver Hume, Resi Ventures and Ivy Street come together to fundraise to help Variety help kids in need.''
"In the wake of COVID and the obstacles it has thrown up, especially for children challenged by disadvantage, illness and disability, this house offers the opportunity to not only purchase a beautiful home and all that means, but it will also change lives for kids in need across the state,'' Ms Burns said.
"With the proceeds of the sale of this home going to Variety, it will have a profound impact for kids out there who are really struggling, particularly off the back of a year where fundraising and getting access to financial support has been more difficult than ever."
"It's thanks to a generous team of people and fantastic initiatives like the Variety Home Auction, that we can empower kids to reach their full potential, regardless of ability or background."
Burbank Group's Managing Director Jarrod Sanfilippo said it was a privilege for his team to build the house for the Variety auction which will help so many worthy children and families.
"We admire the passion of everyone at Variety who do such tremendous work and I'm sure whoever buys the house at auction will love living in it,'' Mr Sanfilippo said.
For auction details and enquiries visit www.varietyhomeauction.com.au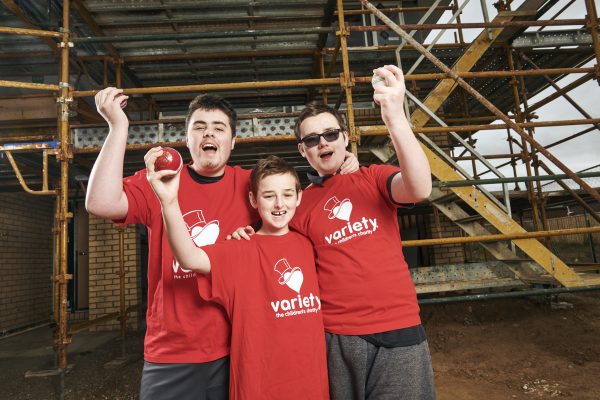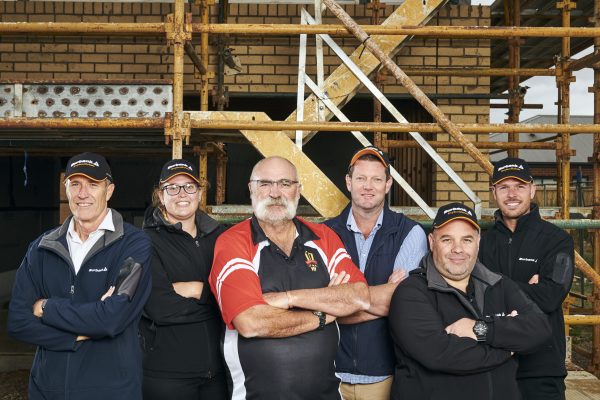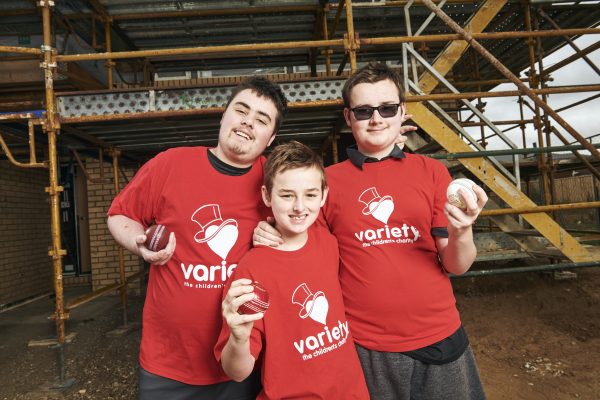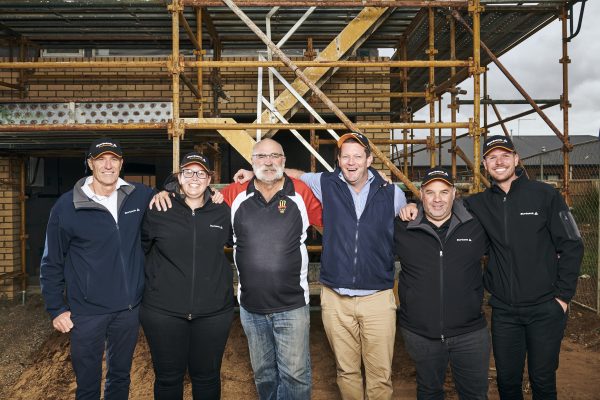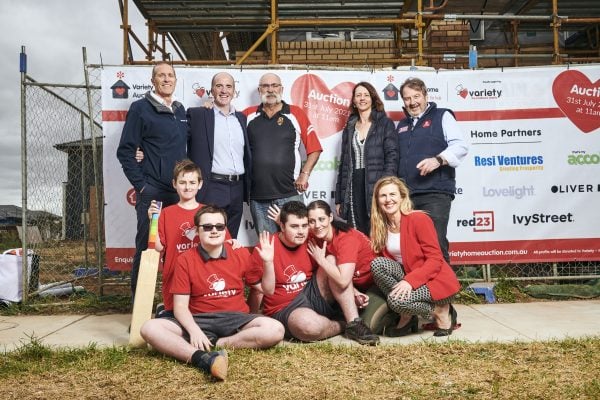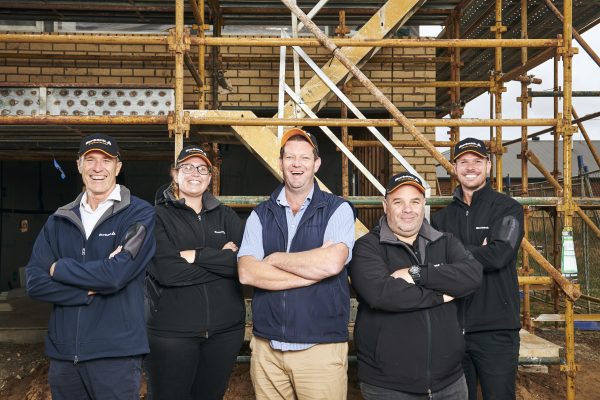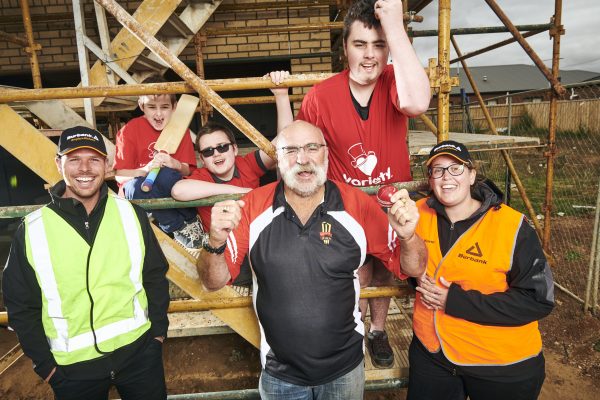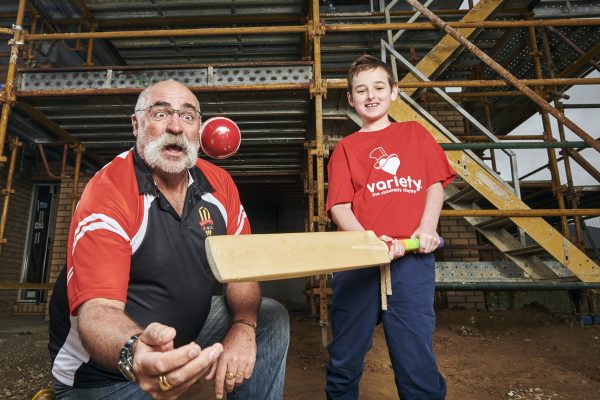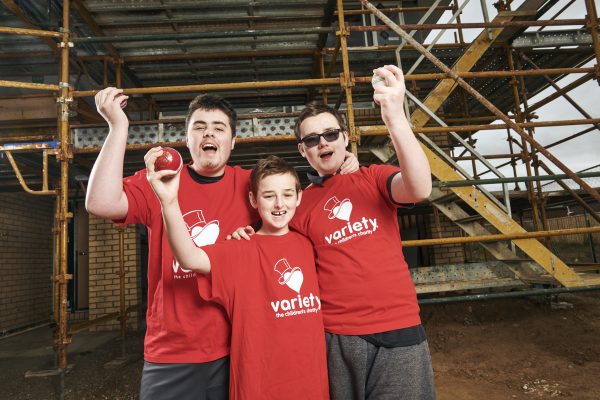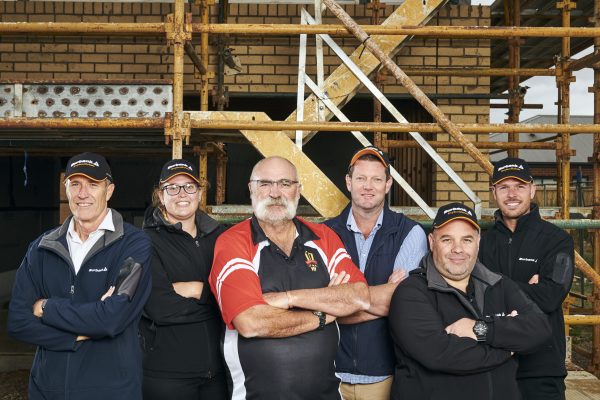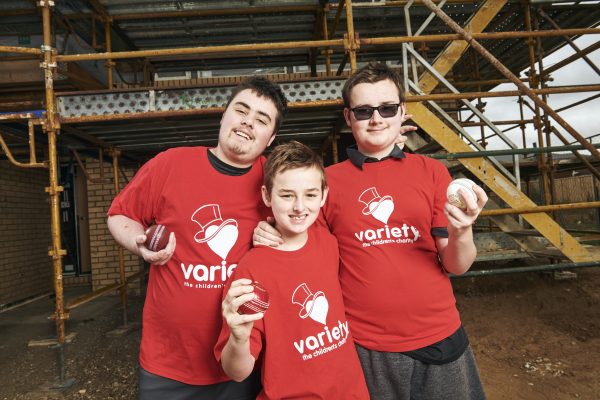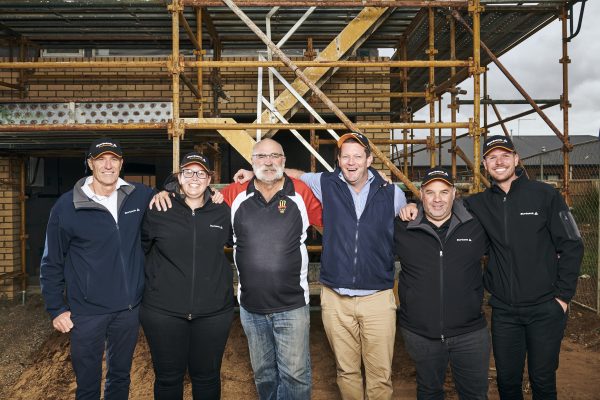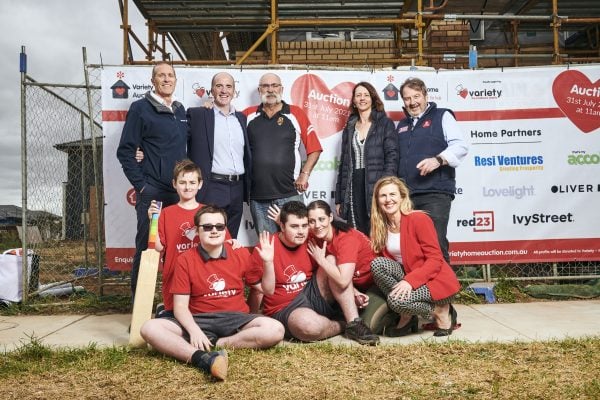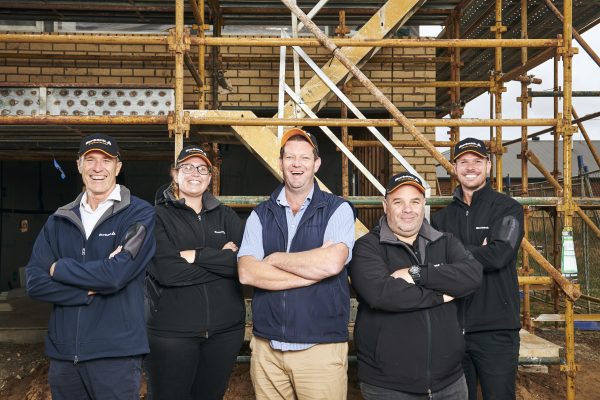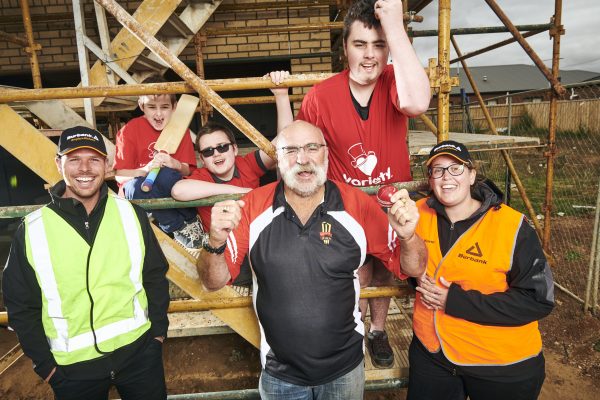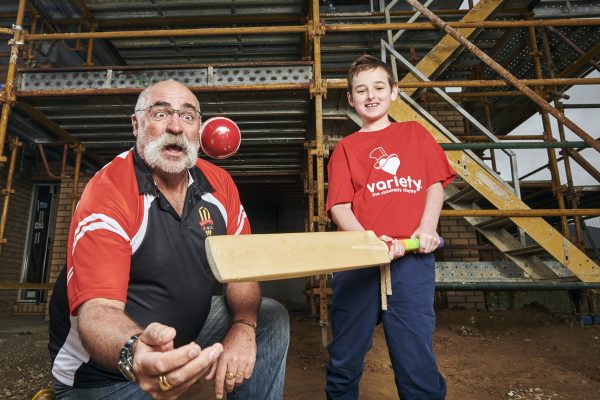 Subscribe and stay updated