On Thursday 5 December 2019, the annual Variety Kids Xmas Party returned toMelbourne Convention and Exhibition Centre! For over 30 years, the Variety Kids Xmas Party has been the most exciting day of the year for kids facing challenges with disadvantage, illness or living with a disability. The event was completely FREE for over 4,000 children and their carers to attend and provided a gift of their own and an inclusive day of fun for kids who might otherwise miss out.
The Variety Kids Xmas Party is a safe space for children who are disadvantaged, have a disability, illness or have special needs to be themselves without fear of judgement from their peers. Variety – the Children's Charity want to celebrate what makes kids different, and work to ensure all Aussie kids have the opportunity to reach their full potential. The party has a long history, having welcomed over 150,000 kids since it began in 1986. In the early days the Variety Board and Volunteers even hand-carved wooden toys for each child!
MC'd by Melbourne's much-loved weatherman Mike Larkan, this event is jam-packed with family friendly activities and entertainment. From Santa to magicians, dancers, show rides, attractions, animals, clowns, costumes and more – there's so much to see and do on the day!
Variety – the Children's Charity is extremely grateful to have the support of over 500 volunteers who help to bring the event together every year. In our 33rd annual event, we had volunteers from across the country, with some even flying in from New Zealand, Belgium and South Africa!
Variety Executive Chair, Paul Manning said, "The Variety Kids Xmas Party would not be possible without the support of our sponsors, donors and volunteers. For so many of our families, Christmas is an extremely stressful time and gifts or activities are financially out of reach for them. The Variety Kids Xmas Party is a chance for our families to come together and celebrate the festive season. The kids and their carers get some desired time out to have fun in an inclusive space. We are extremely proud to be hosting this event for it's 33rd year and thank everyone for their efforts to make this magical day possible".
This is the 22nd year in a row that Melbourne Convention and Exhibition Centre have generously donated the space to host the Variety Kids Xmas Party. Their remarkable contribution and the dedication of their team means that Variety can provide a safe and accessible venue for the event, and maximise their impact improving the lives of Aussie kids every year.
We invited Channel 9 along to join in the fun. Take a look at how the day unfolded.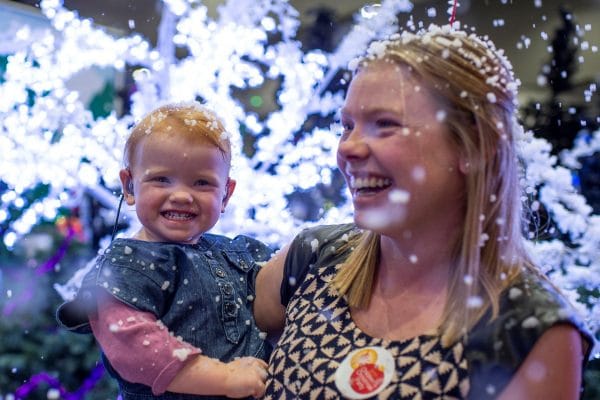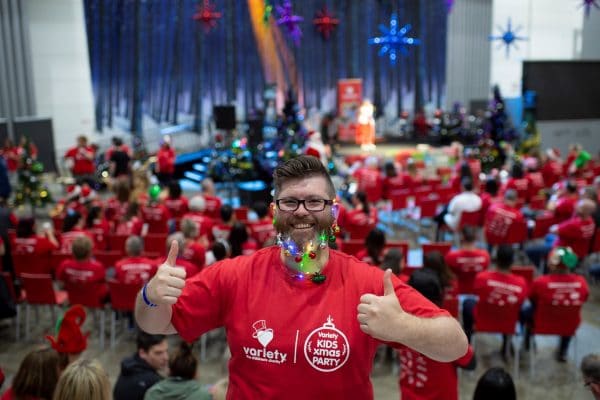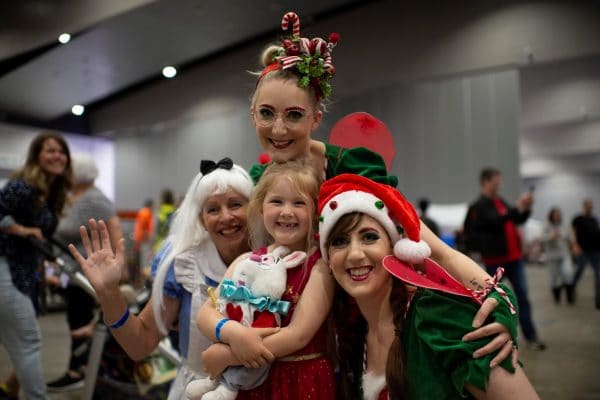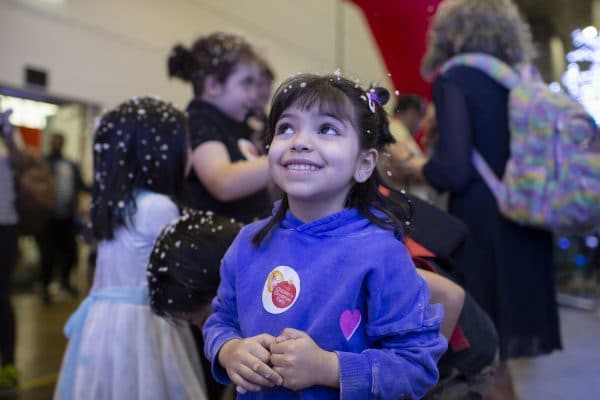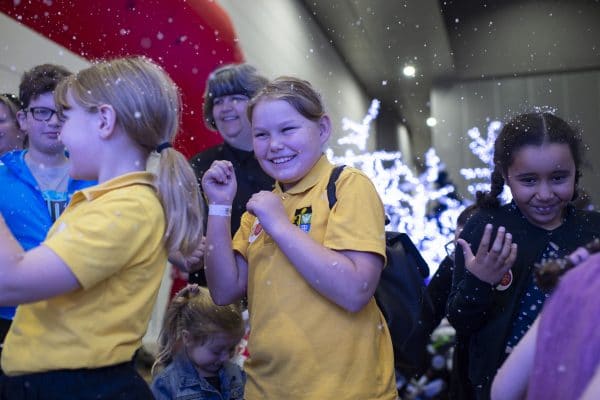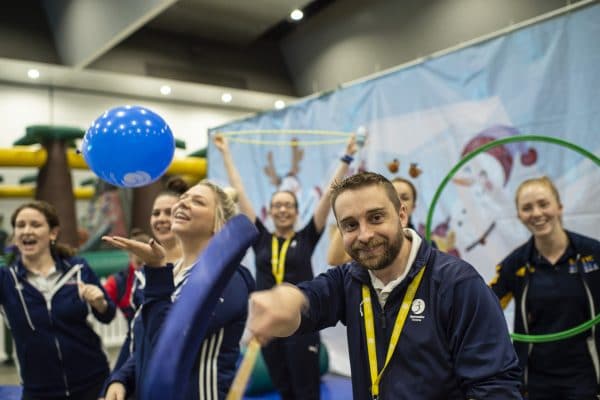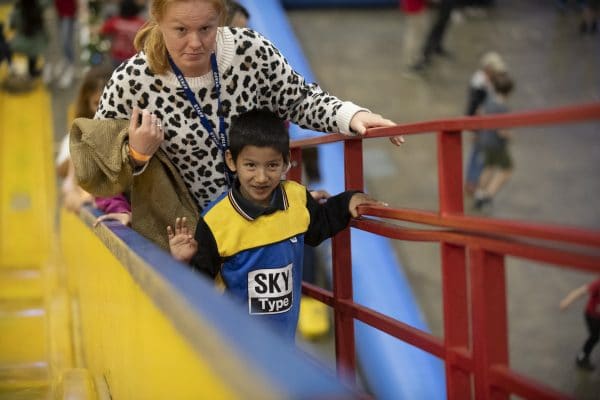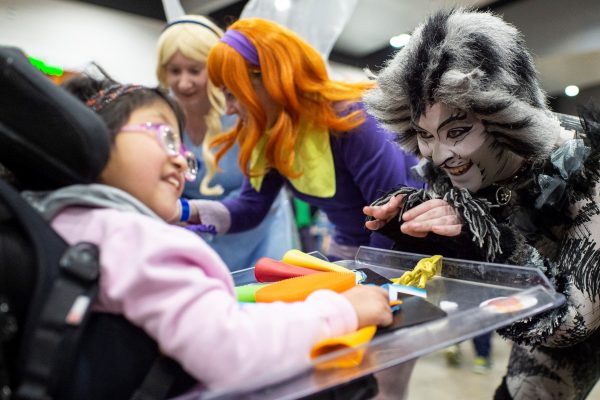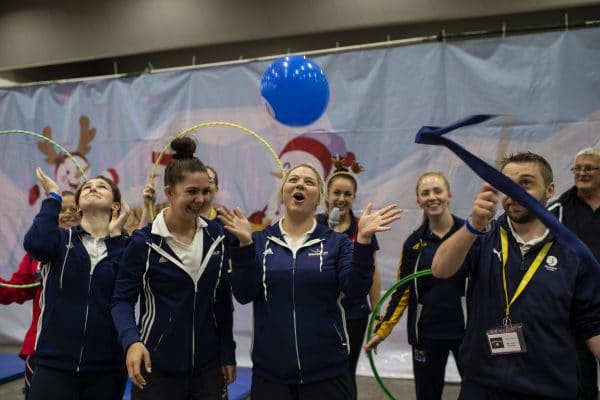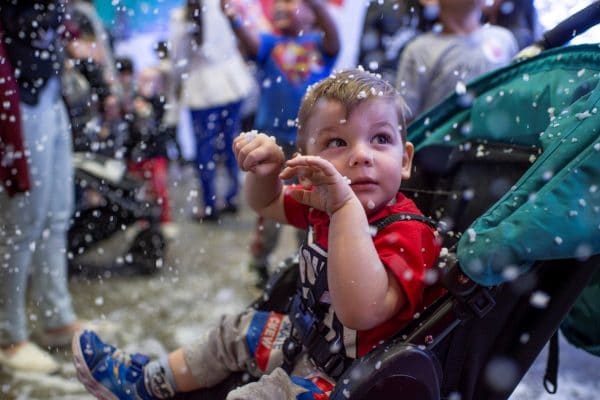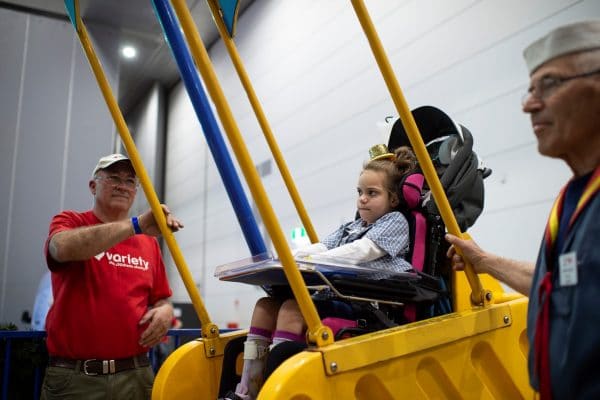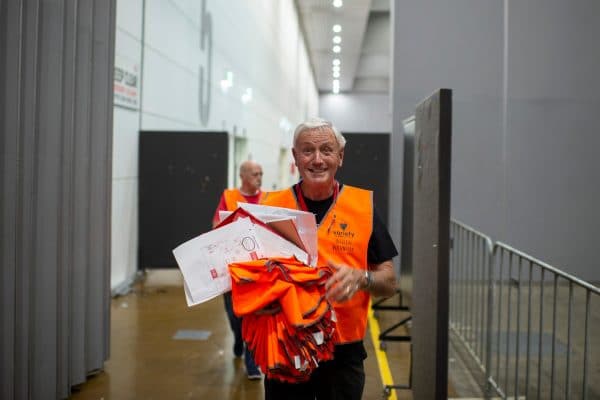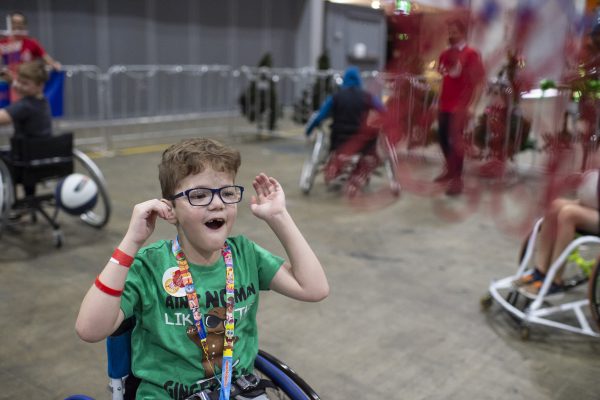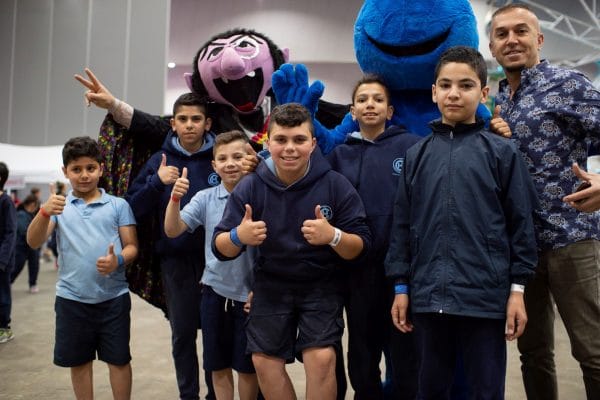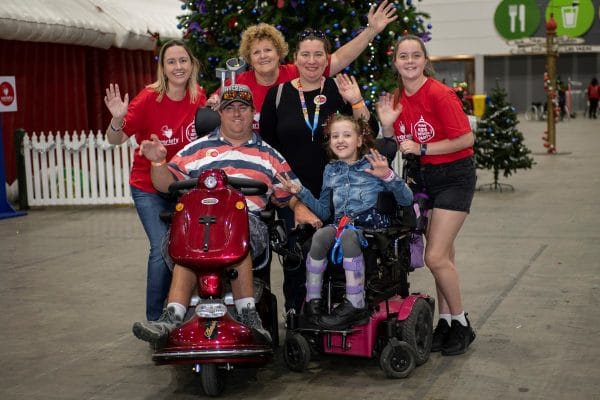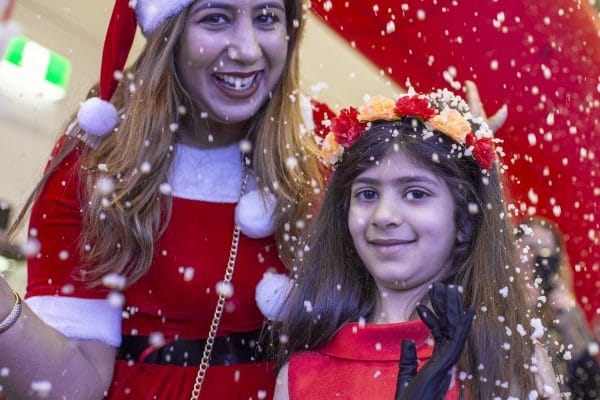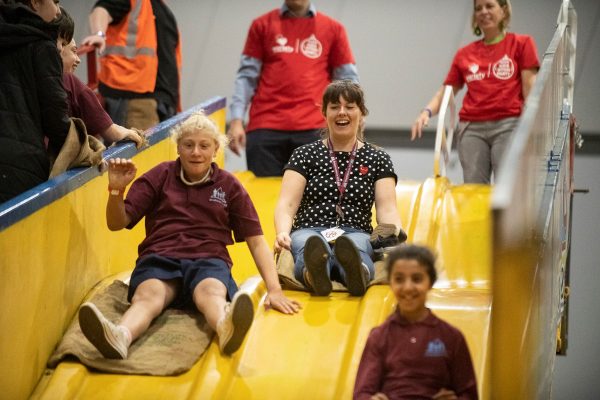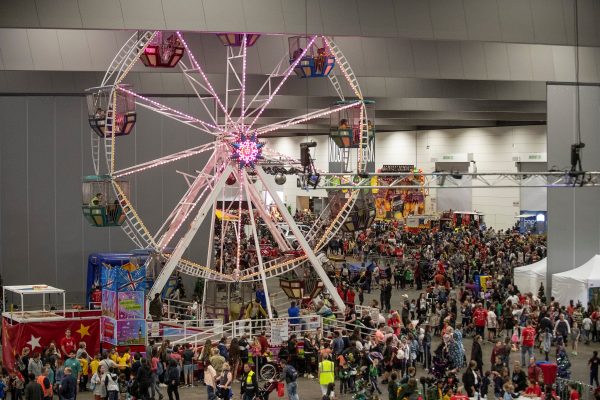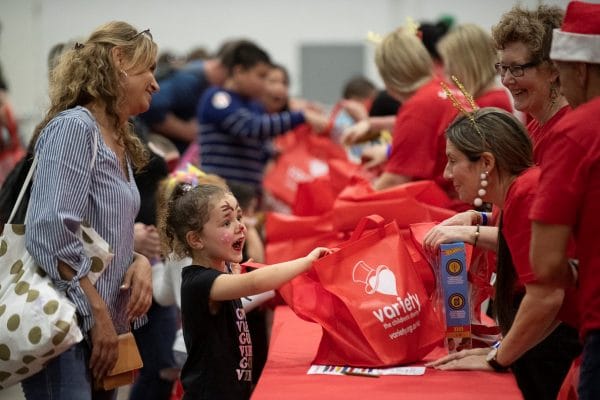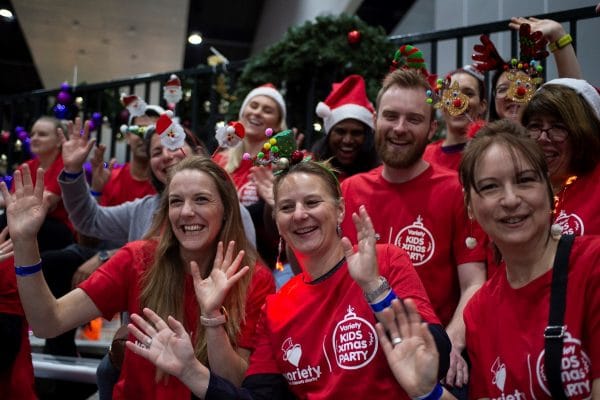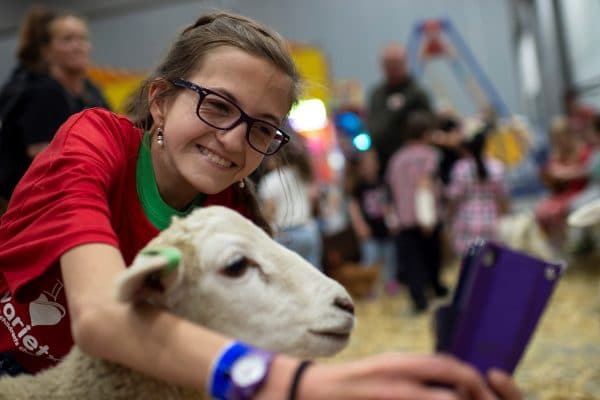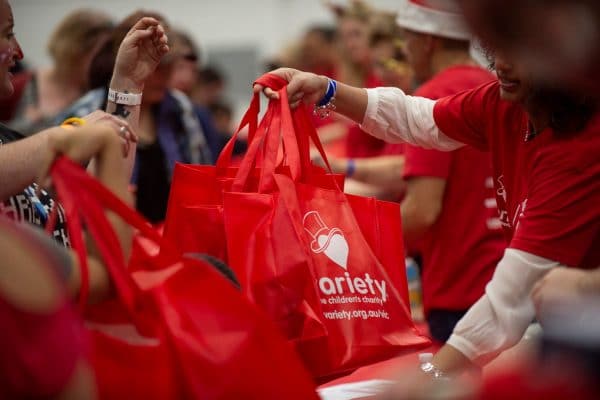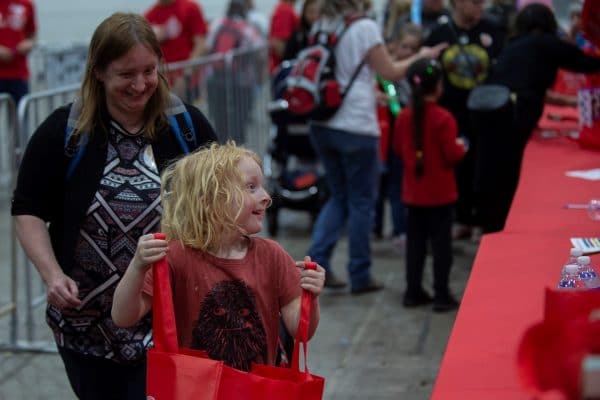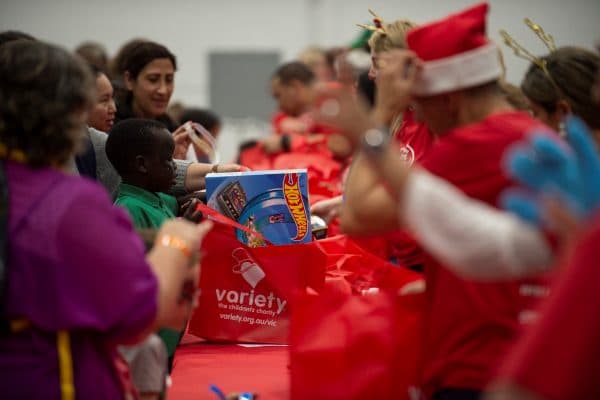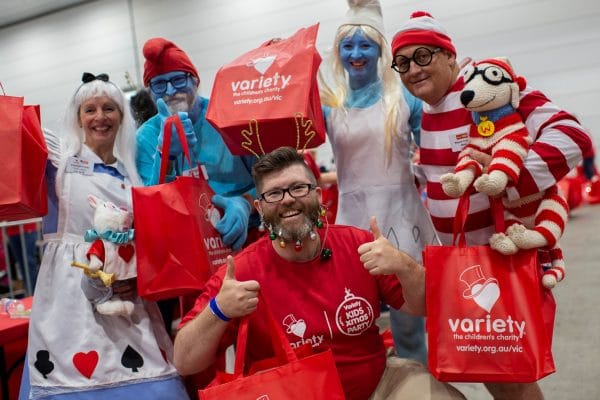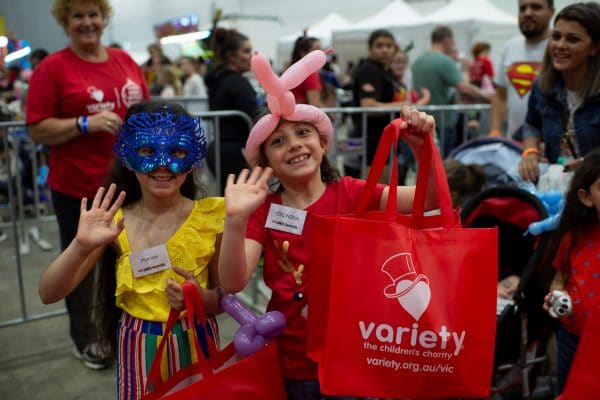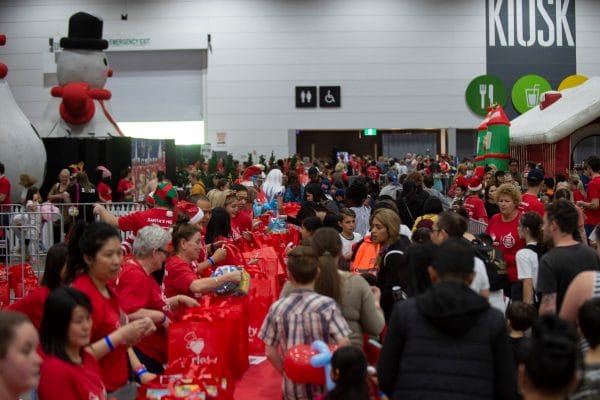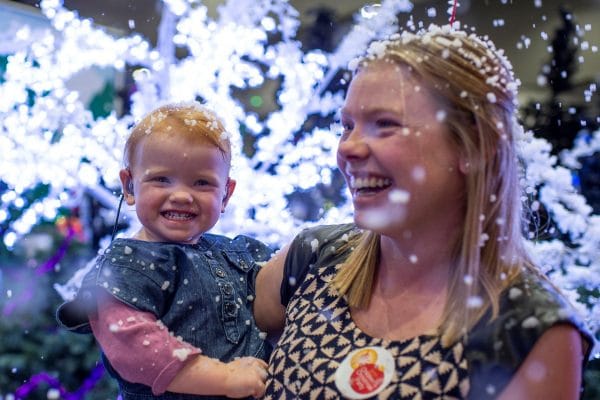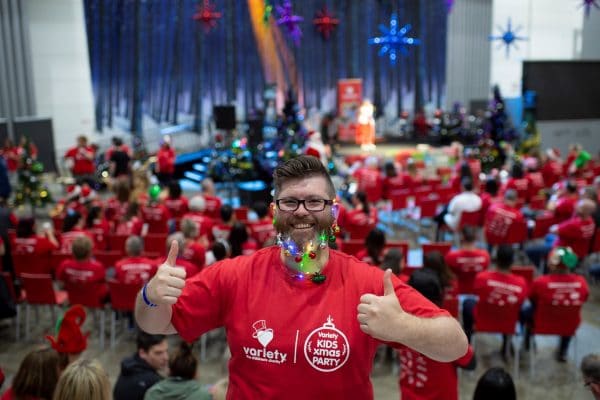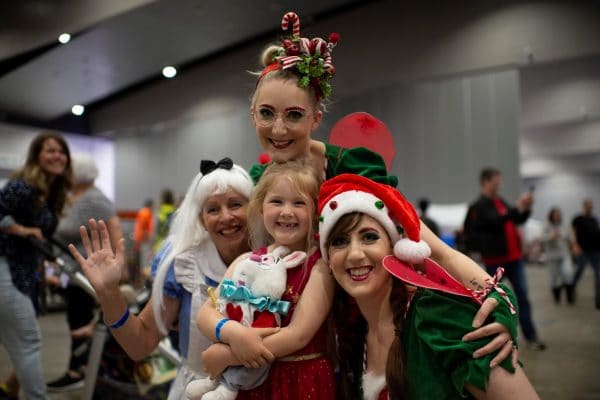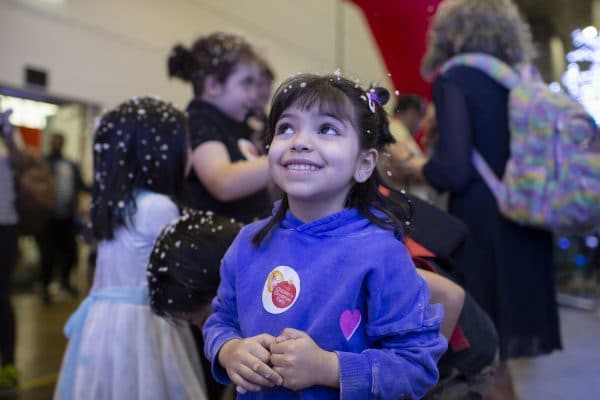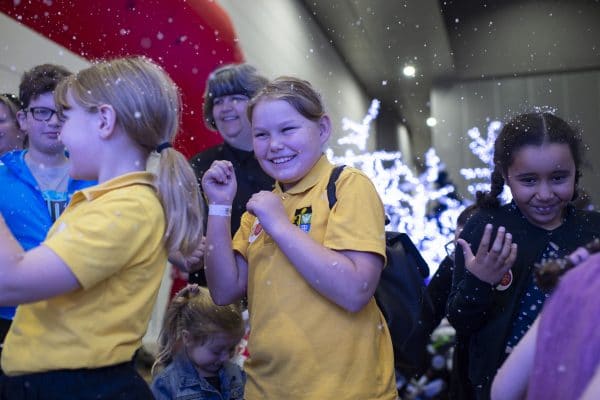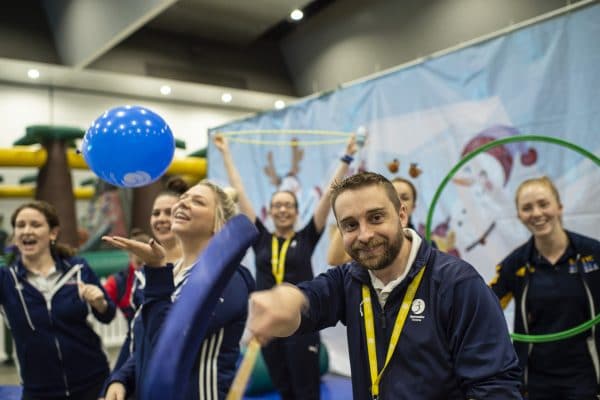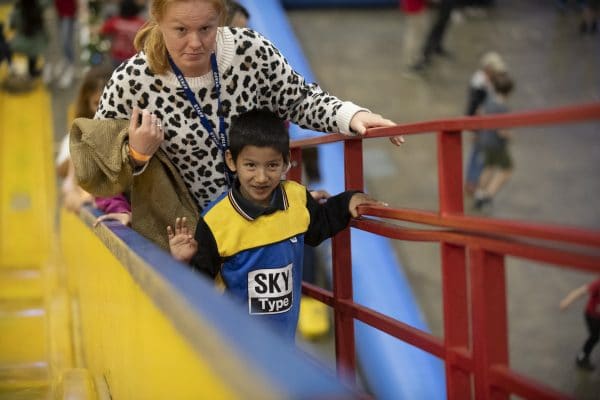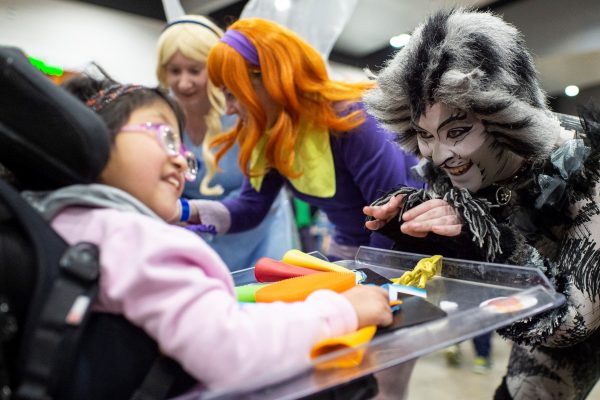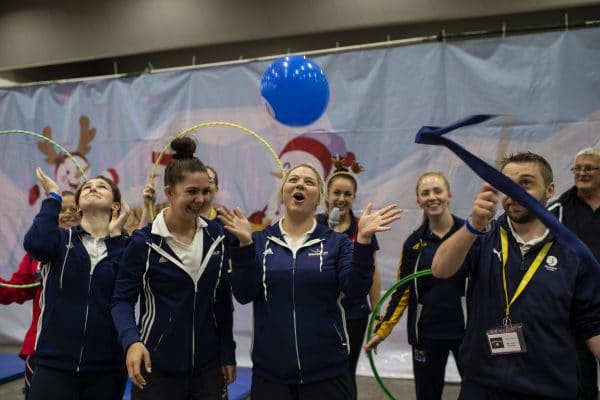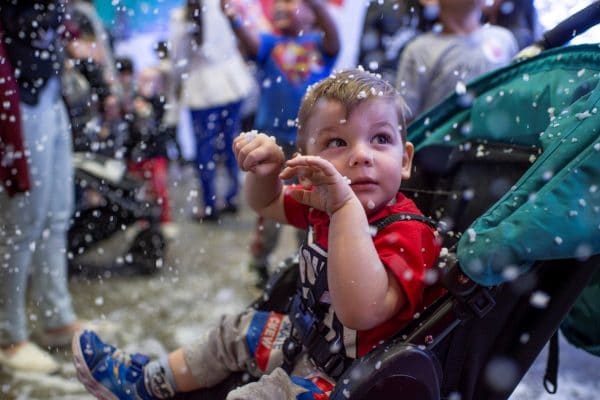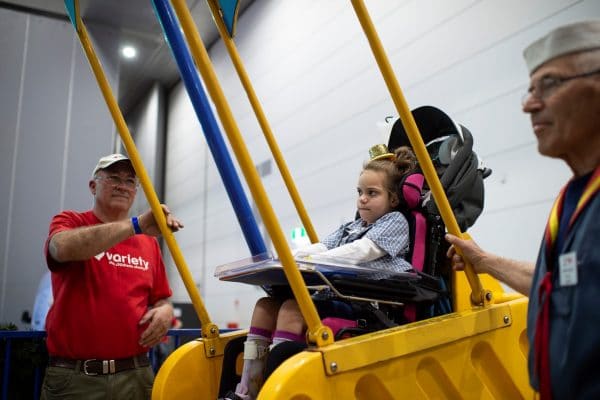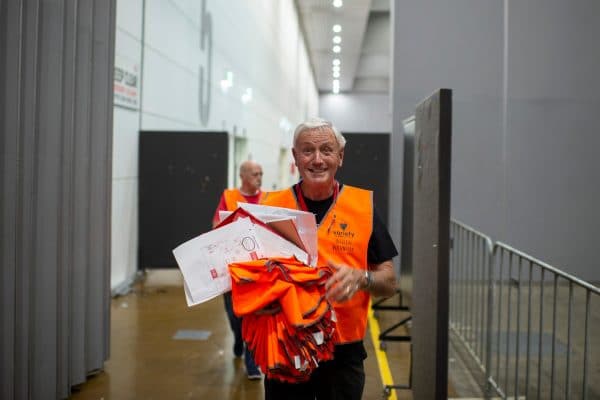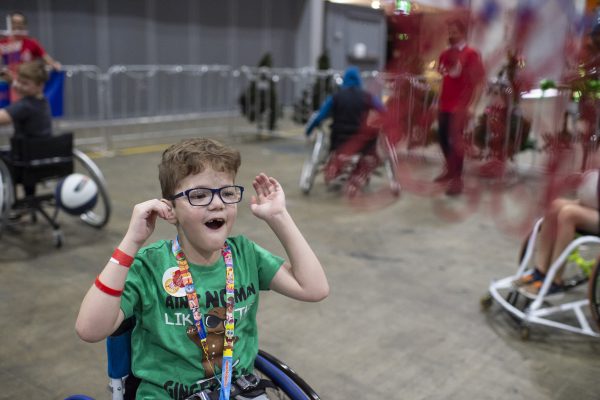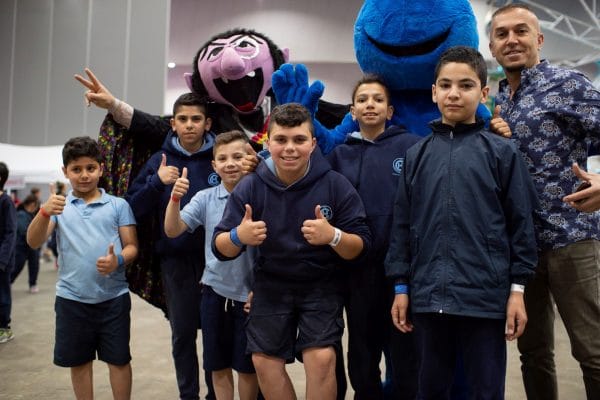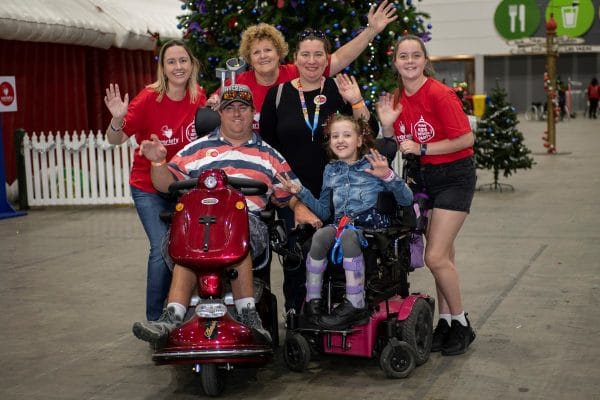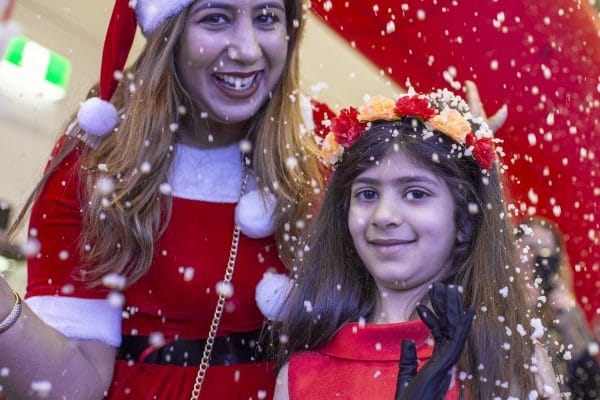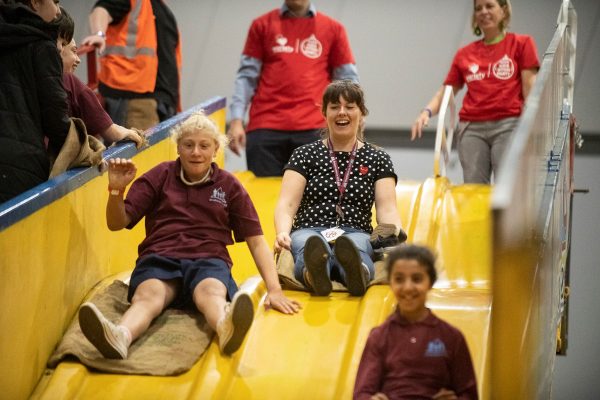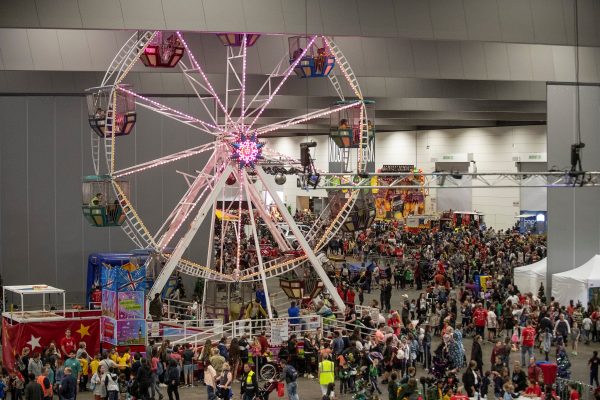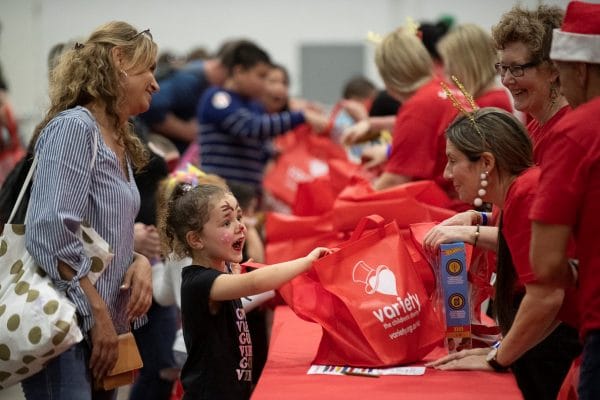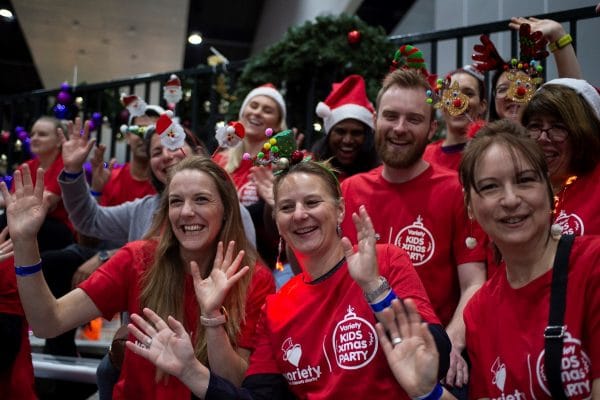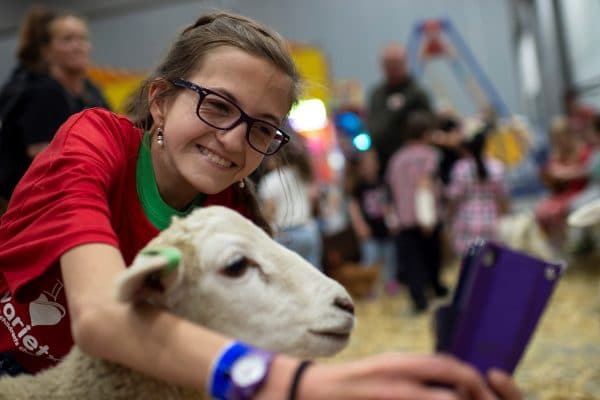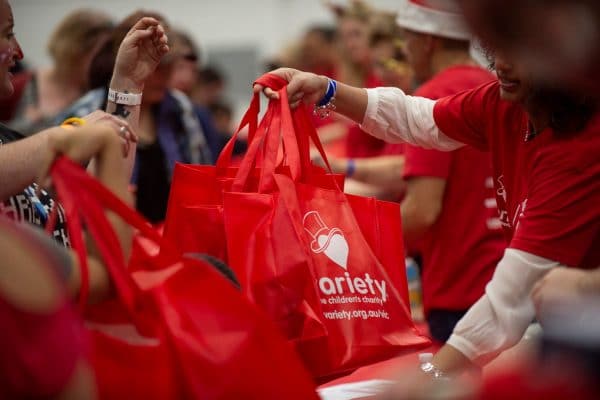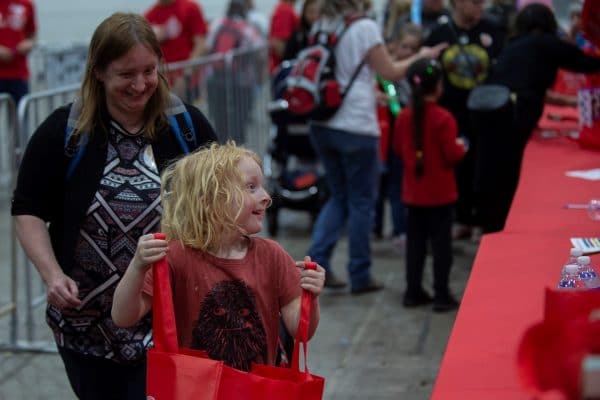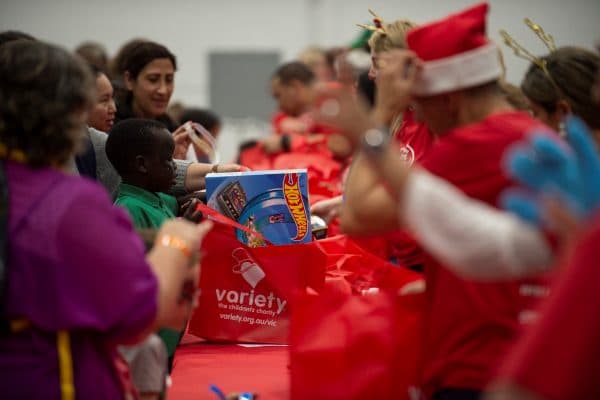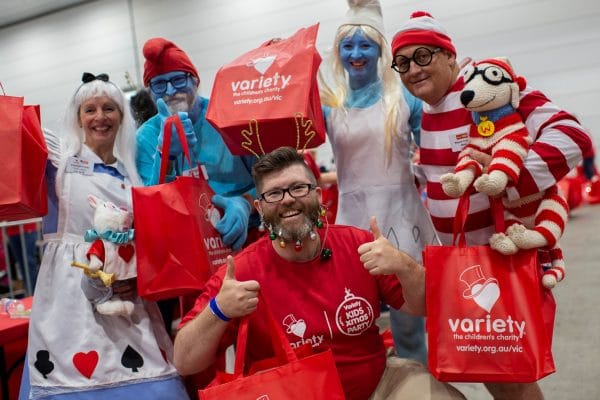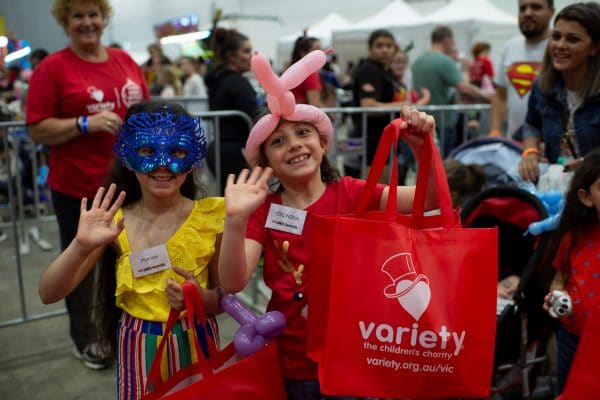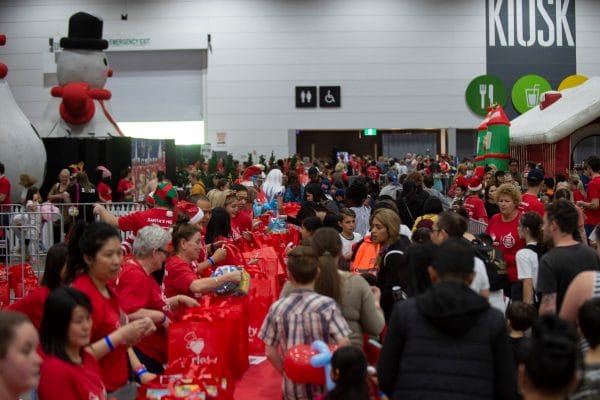 Subscribe and stay updated