Collingwood Toy Library Introduces New Life-Changing Toys!
On Wednesday 19 February 2020, a very special presentation took place at Collingwood Toy Library. Thanks to a donation from Variety – the Children's Charity Victoria, Collingwood Toy Library unveiled the new specialised toys now on offer to cater to children in the local community with disabilities and additional needs.
Collingwood Toy Library is a community-owned resource for residents of the City of Yarra and surrounding areas. The library has a network of over 580 families which has more than doubled since 2017. Currently serving 835 children in the community ranging from newborns up to the age of 16, the need to cater for different abilities is ever evolving.
Valuing diversity and inclusion, Collingwood Toy Library set out to increase their capacity to support their local community and children with additional needs. Evidence-based play therapy is proving to be effective for children with physical and intellectual disabilities. However access to therapeutic tools and toys for reinforcing therapy exercises at home is almost impossible for many families. Play is the way children learn and can be a great way for kids to express themselves. And for a child living with Autism, it is often their primary mechanism for learning, connecting and building relationships with others.
Purchasing toys used in therapy sessions is often financially impossible for families, restricting their ability to continue therapeutic exercises at home. The Collingwood Toy Library offer concessional rates on their memberships for families who have children with additional needs, empowering them to access and implement therapy through play at home.
Variety CEO, Mandy Burns said, "We are delighted to support the Collingwood Toy Library and the leadership they are showing to provide opportunities for all kids to have fun and engage through play, irrespective of their ability or additional needs. It is organisations such as the Collingwood Toy Library who go above and beyond to ensure families can access practical resources at low cost and help their kids to grow and develop".
Take a look on all the great things on offer on the Collingwood Toy Library website.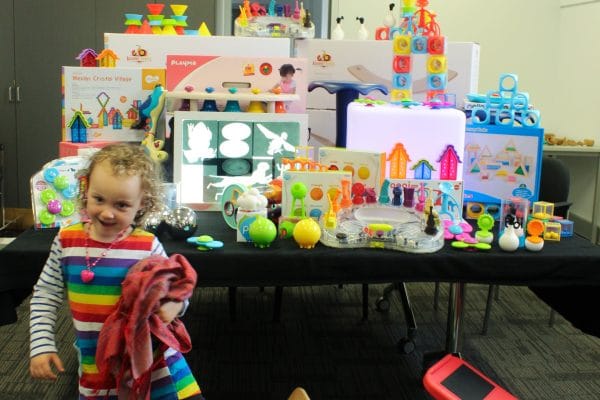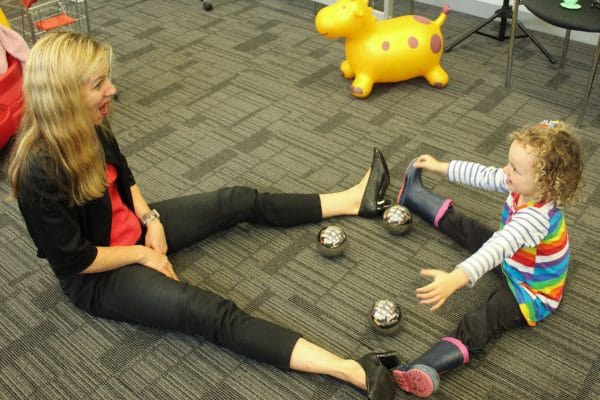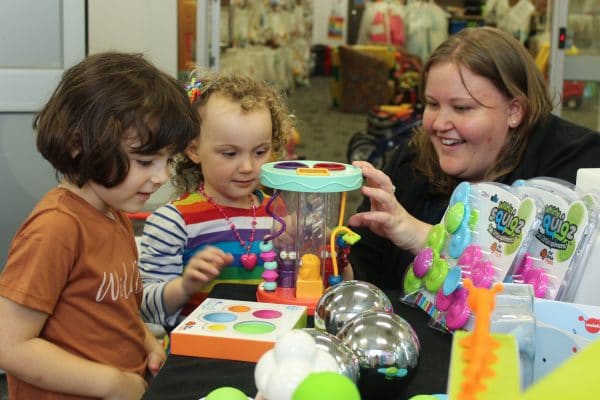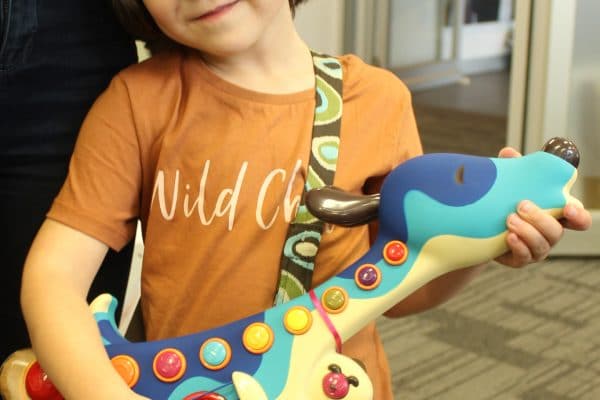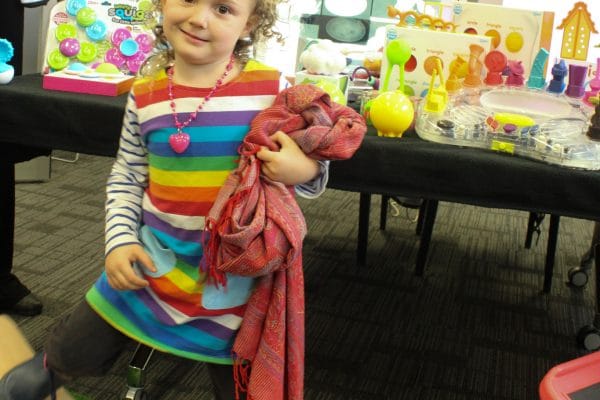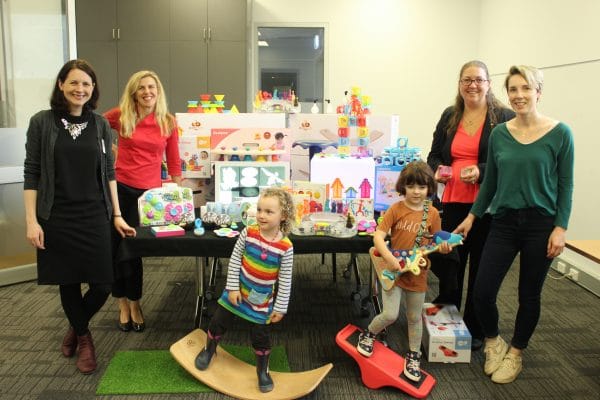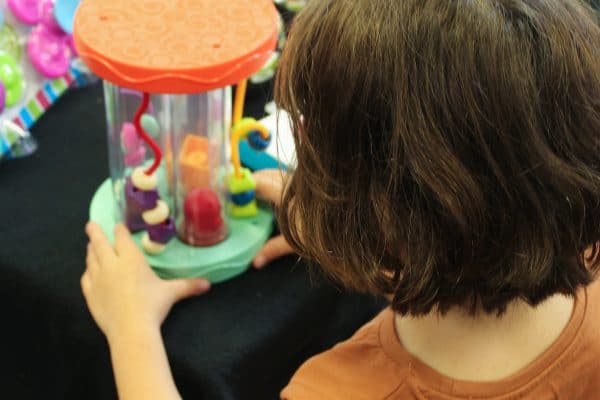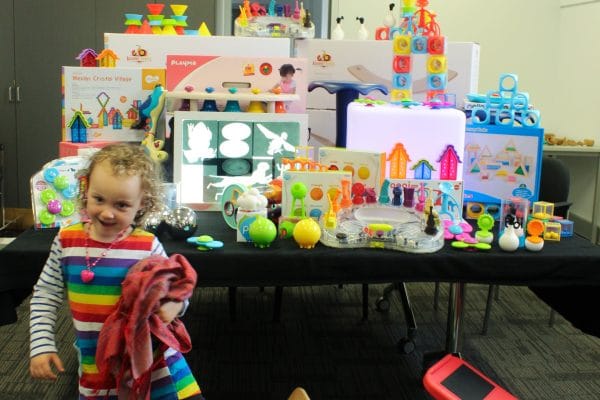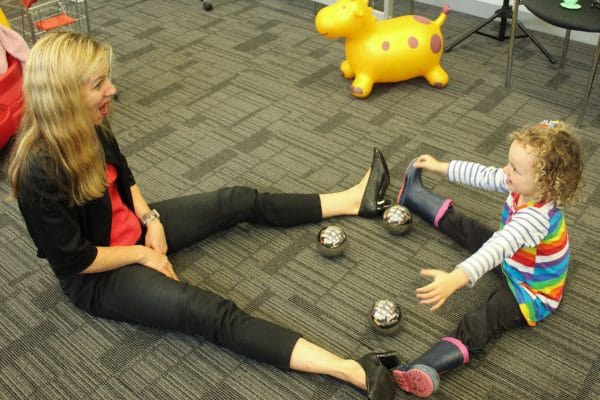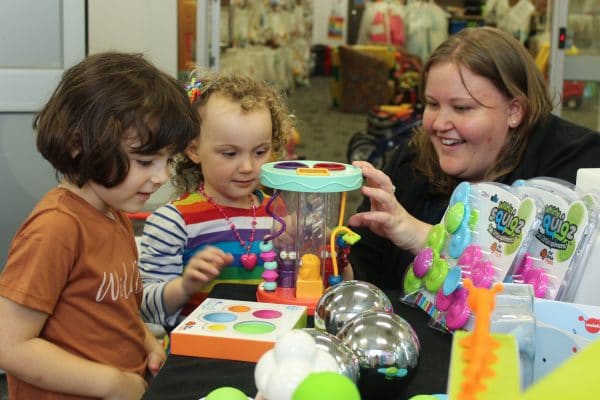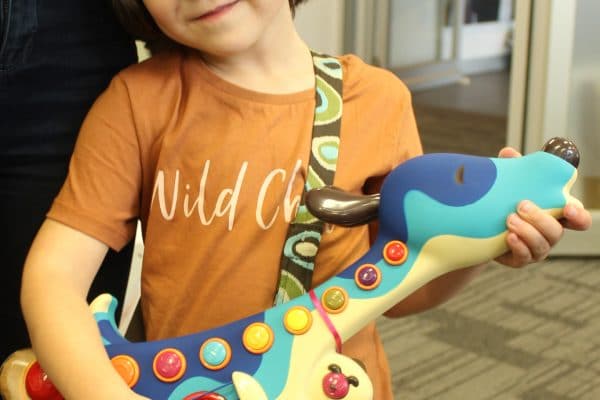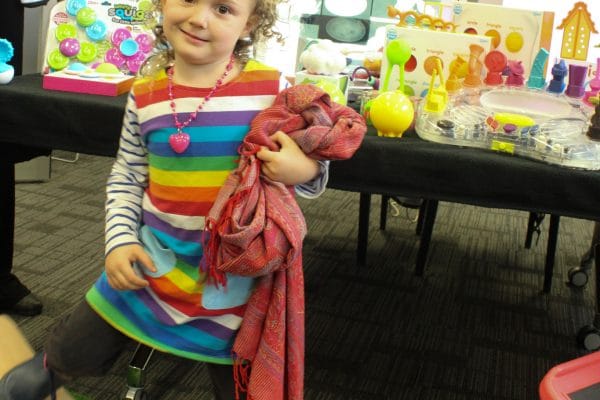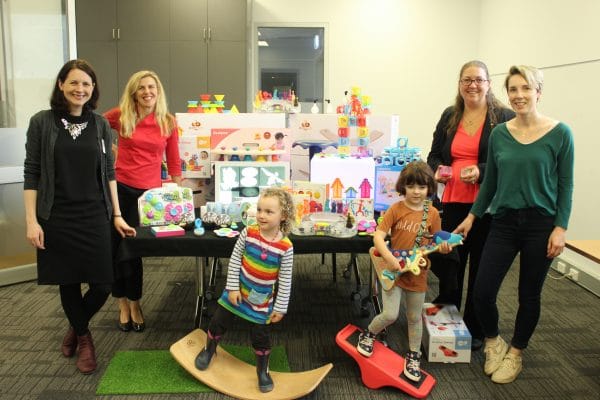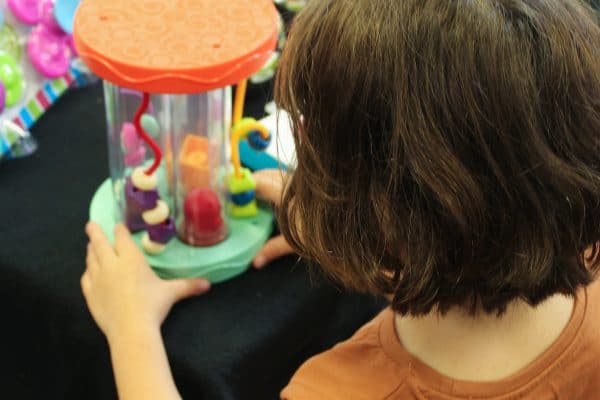 Subscribe and stay updated