Double the Sunshine for Kids in Need
On Monday 5 February Variety – the Children's Charity delivered and presented not one, but two brand new Variety Sunshine Coaches to the students and staff at Verney Road School in Shepparton. Supported by Variety Bash sponsor Seeley International, the coaches will give students direct access to their broader community.
At Verney Road, the ethos is that 'all children can learn.' The school provides an education for children and young people with mild, moderate or severe intellectual disabilities from age 2 – 18 years. The school also promotes positive student behaviour, communication skills, emotional wellbeing and maximises independence in daily life and learning.
Variety CEO Janette Connolly had the following to say when asked about the presentation.
'We are delighted to be able to fund two new Variety Sunshine Coaches for Verney Road School. We know how much they rely on their current coaches and without them, the students wouldn't be able to get out and about in the community to engage in extra-curricular activities with their peers.'
Variety – the Children's Charity is a national not-for-profit organisation committed to helping children living with illness, disability or disadvantage the chance to reach their full potential and follow their dreams, regardless of ability or background.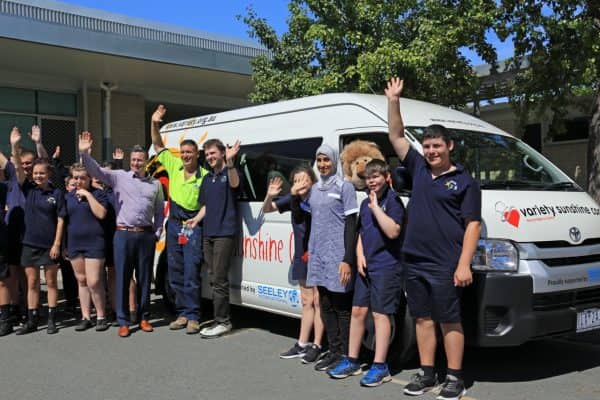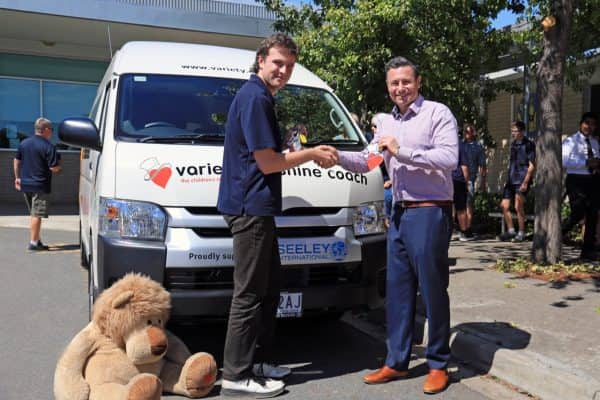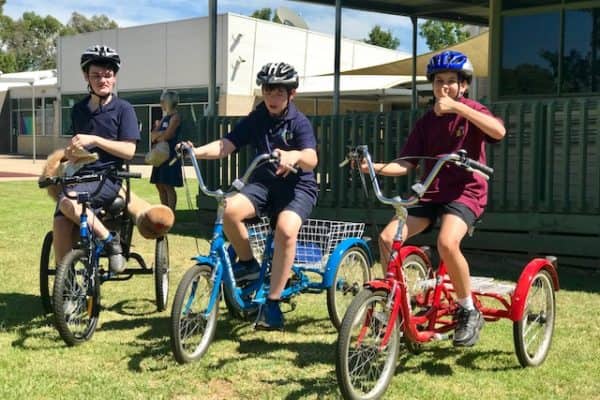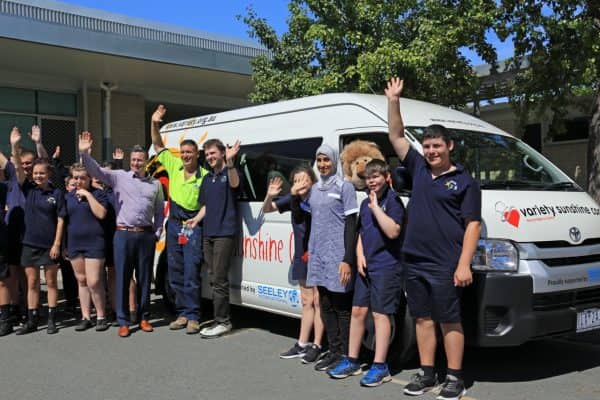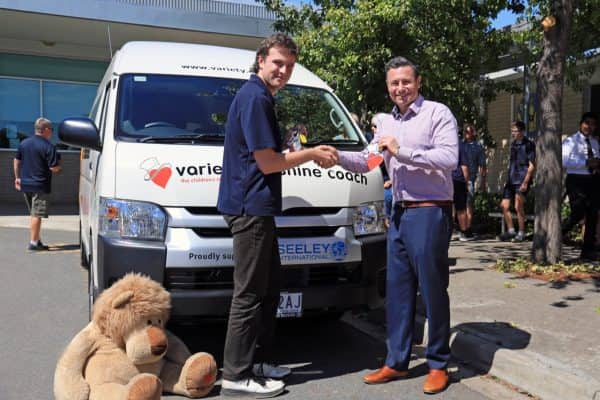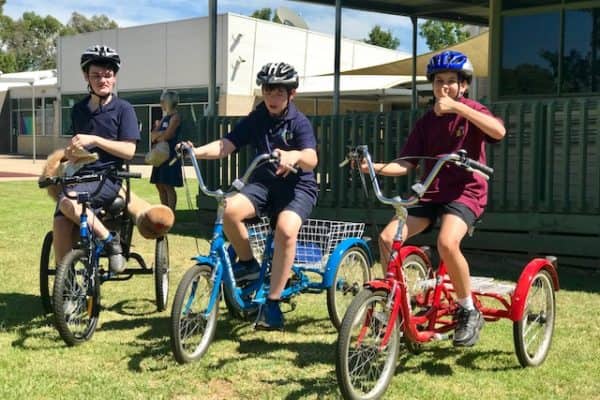 Subscribe and stay updated