September 2020 saw the introduction of a brand new fundraiser at Variety – the Children's Charity. This event, known as 'Petember' saw good dogs from across Australia (plus a handful abroad) doing good and raising awareness and funds for Assistance Dogs for kids in need. Petember was Australia's first ever charity doggy-dress-up competition, and it's fair to say it was a howling success!
Each week of Petember, a new theme was announced and PAWticipants uploaded entries for their chance to score a slice in $5,000 worth of prizes from FuzzYard. Along the way, Petember Barketing Assistant Bernie had a series of prize drops and exclusive offers, with goodies and deals from the likes of Swanky Paws, Treat Hub, Bois the Label, Dogs Victoria and Personally Picked.
Judged by insta-famous doggos Sedona the Aussie, Muppet & Bear as well as Miss World Australia's Louise Childs, each entry was marked on their originality, creativity, humour and charisma.
In addition to our judges, we were delighted to have the suPAWt in spreading the word about Petember from our competion PAWtrons, Cleo the Frenchie, Snoopy Girl, Jax and Lulu, Fern the Hufflepup, Rocky the GC Pug, Ivy, Prada and Pearly, Walking Willow, Basil the French and the Skipping Girl Shihtzus – all known for their FURshion statements online!
In Week One we rallied our Working Dogs. We saw it all from Office Dogs, to Tradie Dogs, Farm Dogs to Essential Worker Dogs. There was no shortage of pups put to work with this challenge! Our Week One winner was Peony who took to the kitchen to become the cutest dachshund chef we'll certainly ever see!
The second week was all about the A-listers. With our 'Celebrity Lookalike' challenge, there was no shortage of big names, with sports heroes, politicians and pup-stars! Our Week Two winner was Fiona Love, with her memorable take on none other than Kim Kardashian.
Week Three saw some very cute SuPAW Heroes grace our feeds. With plenty of four-legged imPAWsonations on the Marvel and DC classics, we also saw some original super-dogs shine! The Week Three crown went to Charlie & Lola for their hand-sewn costumes that saw them embody iconic crime-fighting duo – Batman and Robin!
In our final challenge week, it was twinning time! Week Four was a Mini Me challenge, that called upon PAWrents to dress like their doggos and do good! And there was none more fun than our Week Four winner  Bruce and his papa with their tropical twinning, complete with matching glasses, Hawaiian shirts and cocktails (don't worry it was a dog-tail for Bruce)!
Thanks to the hard work and dedication of all Petember suPAWters, PAWtrons and PAWticipants, the event raised $46,208 to fund assistance dogs for children in need! These funds will contribute to the purchase of two life-changing dogs for children with medical conditions. Register to say in the loop with Petember news and be among the first to hear when this PAWsome fundraiser returns in 2021 at www.petember.com.au!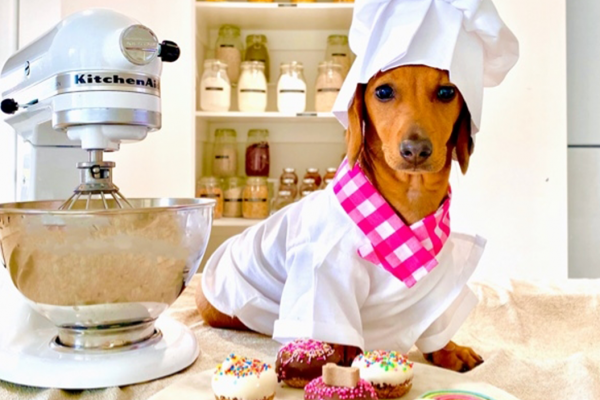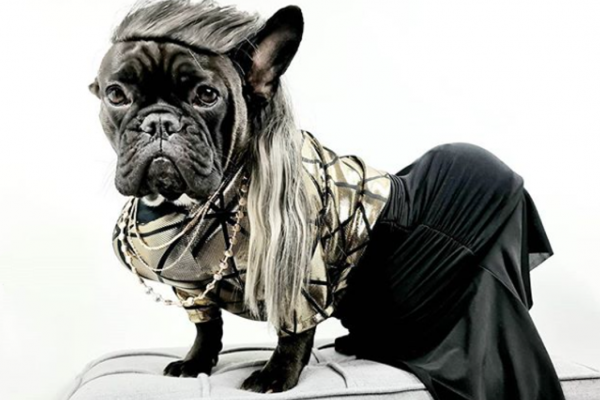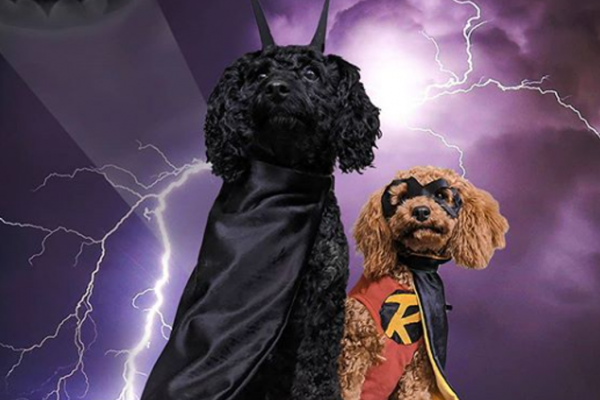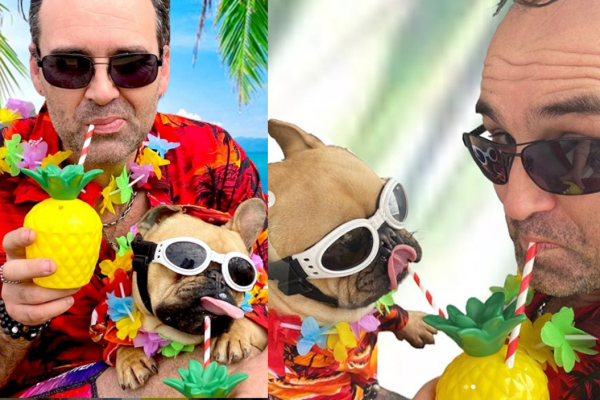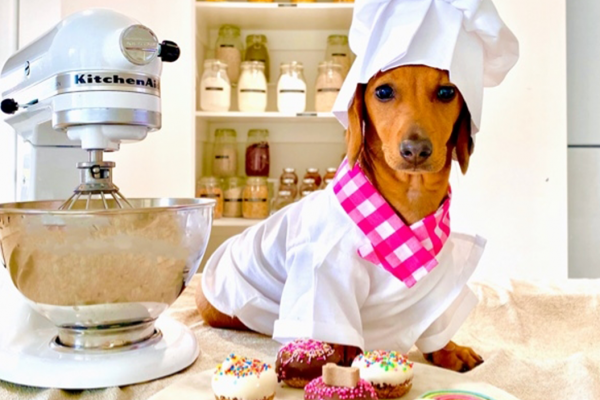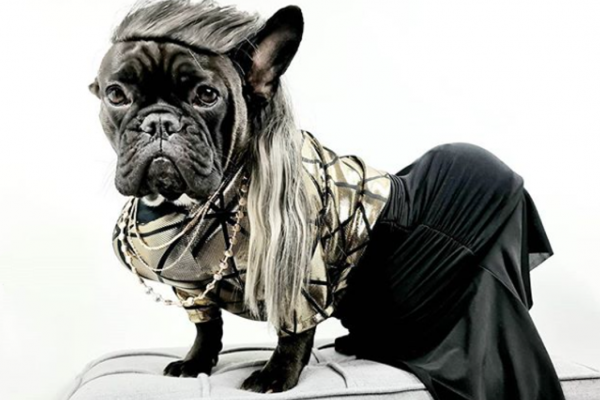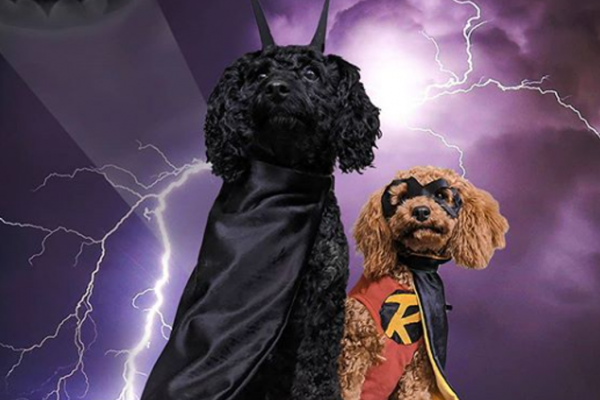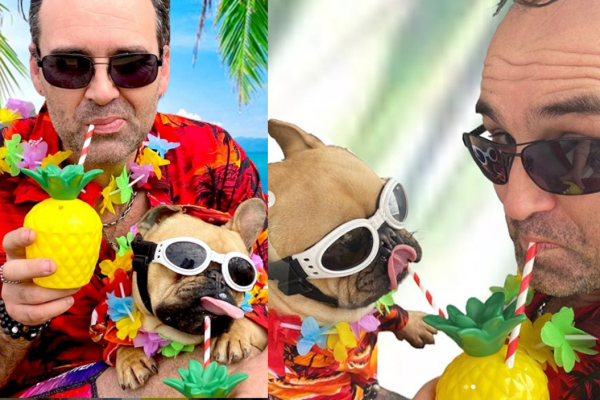 Subscribe and stay updated