Sam Rizzo Selected for the Games
We're so proud of Variety grant recipient Sam Rizzo who today was selected for the 2018 Australian Commonwealth Games Aths Squad!
Thanks to the generosity of our supporters, Variety – the Children's Charity funded a sports wheelchair for Sam in 2017.
"It has just been announced that Sam is in the Commonwealth Games!! I'm sure it was the new chair that helped get him over the line!!" said his mum.
Variety also awarded Sam a $4,000 2018 Variety Heart Scholarship for his outstanding achievements and to help him attend qualifying events.
Sam, who trains 6 days per week is coached by Geelong-based Paralympic 800m champion Richard Colman.
Sam will be competing in the 1500m track event, and is already the Australian T54 under-18 men's record holder for 800 metres.
Sam, your hard work has paid off! We'll be barracking for you from the sidelines!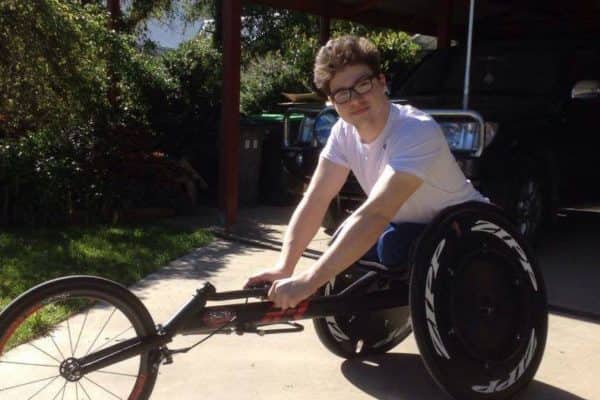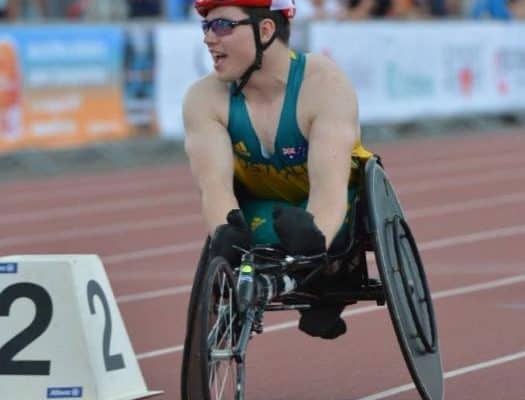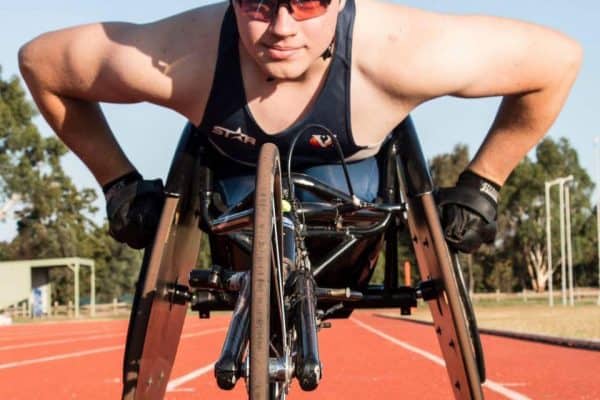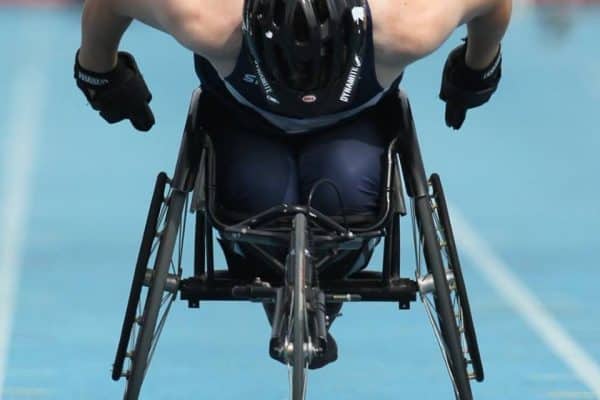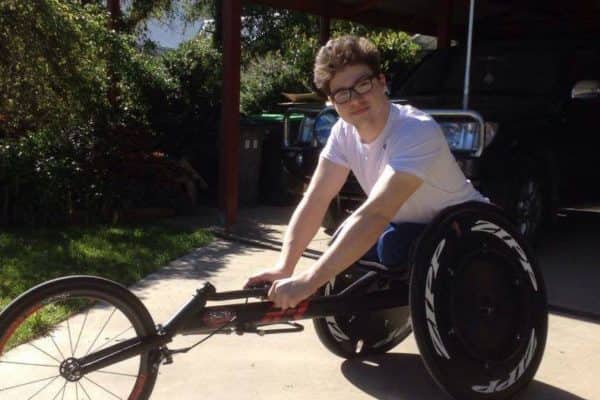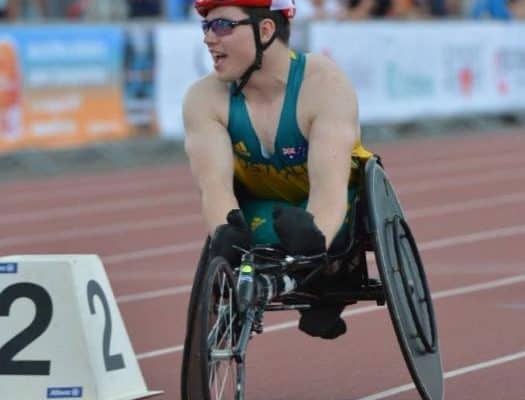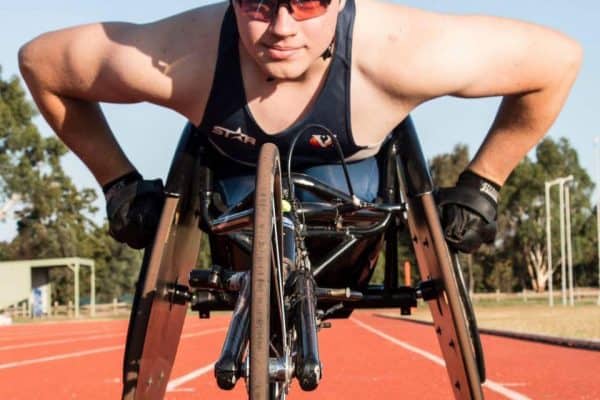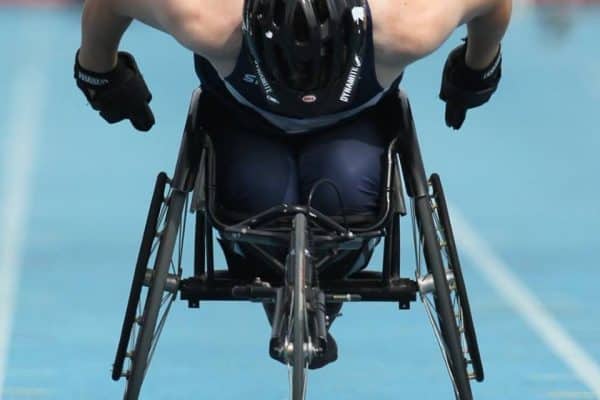 Help a young talent like Sam
You can support a talented young person just like Sam by donating to Variety today!
Subscribe and stay updated