Run, walk or roll around the Yarra in Melbourne's most festive fun run. The Variety Santa Fun Run is a family-friendly, pet-friendly event for all ages and abilities.
The Variety Santa Fun Run is the annual Christmas fundraiser for Variety – the Children's Charity. Thousands of Santas suit up and line up to raise funds for kids who need an extra hand this Festive Season.
Fun twilight event!
Pet friendly – bring your Santa Paws!
LOADS of fun for families, mates and work colleagues!
Helping kids in need at Christmas
Register today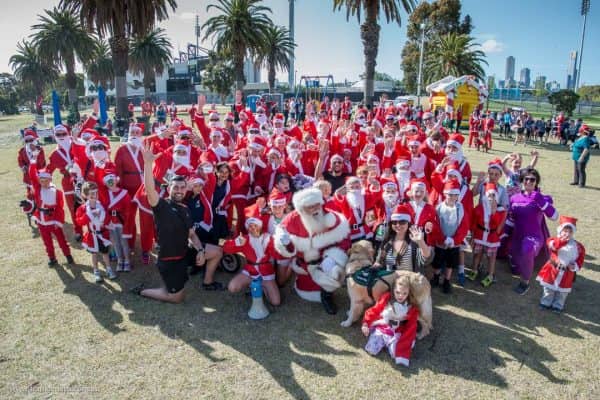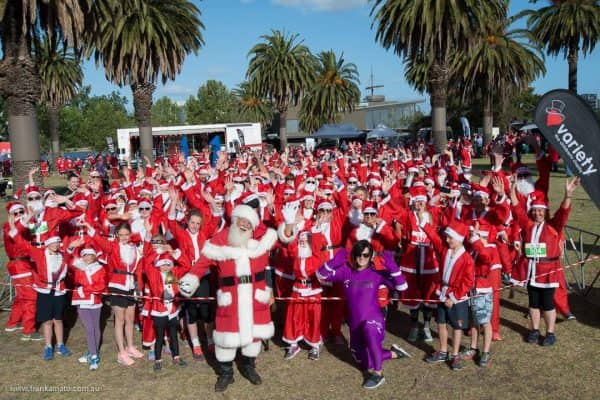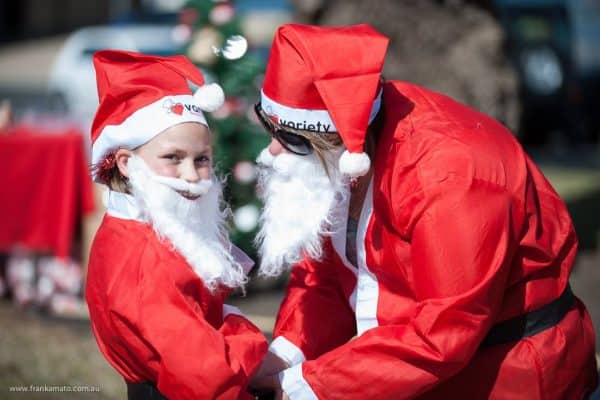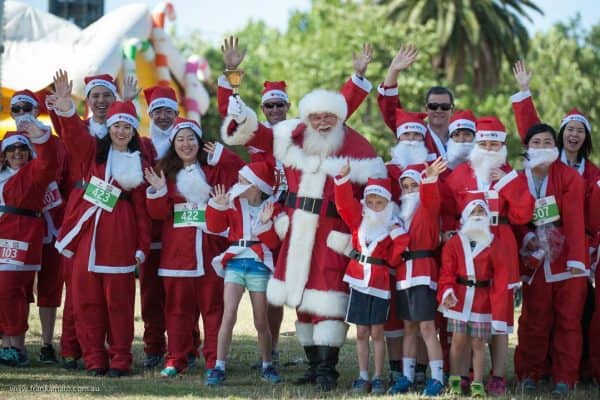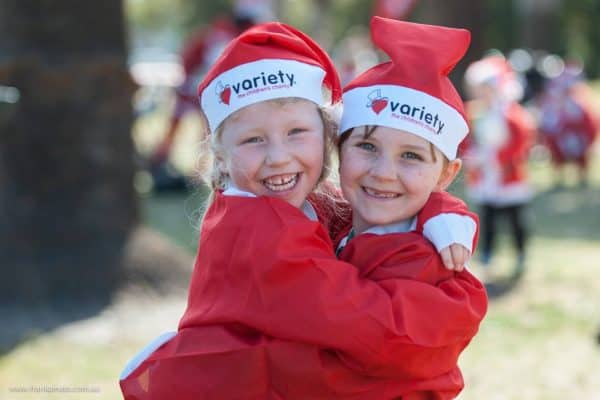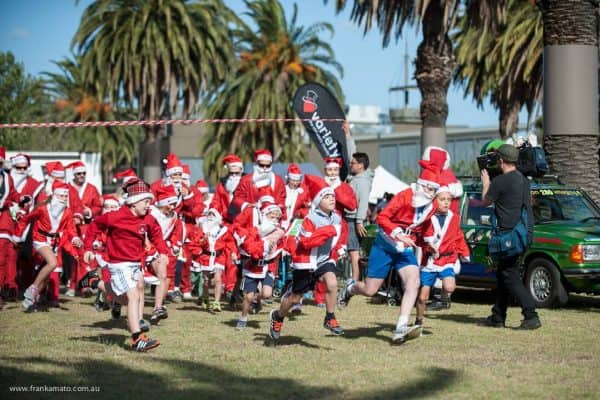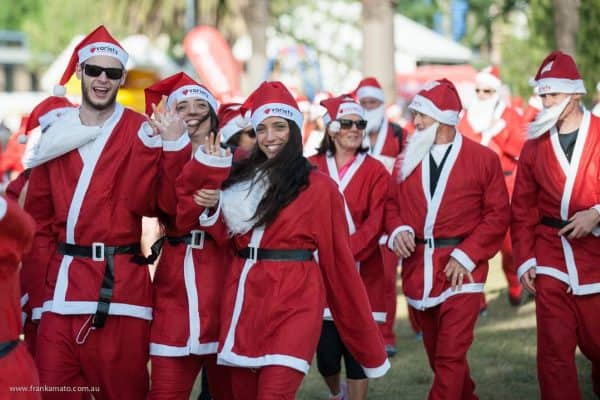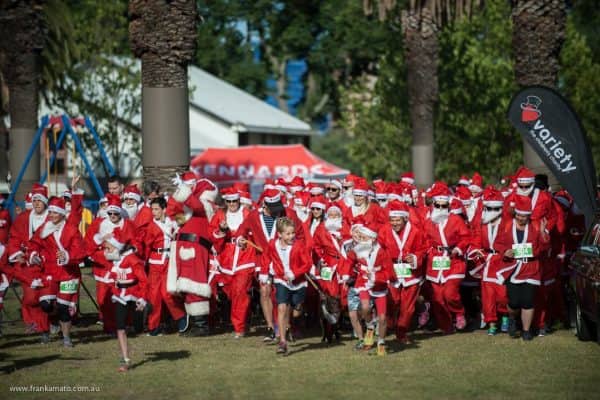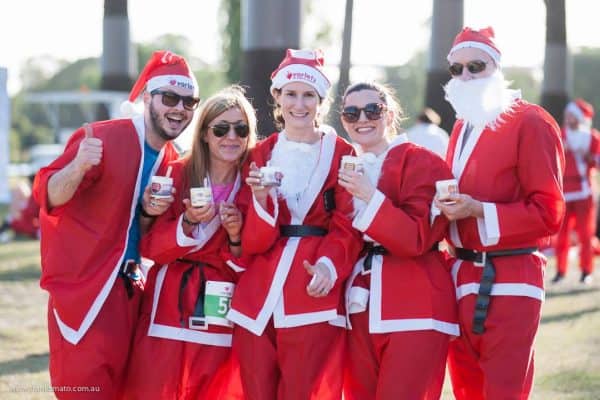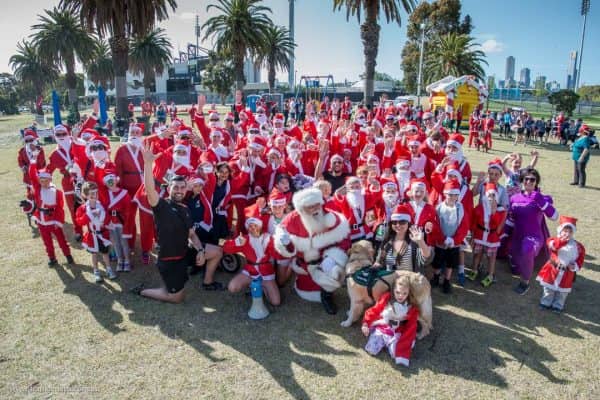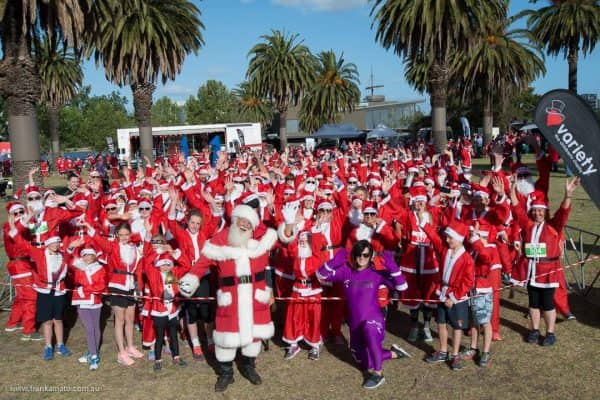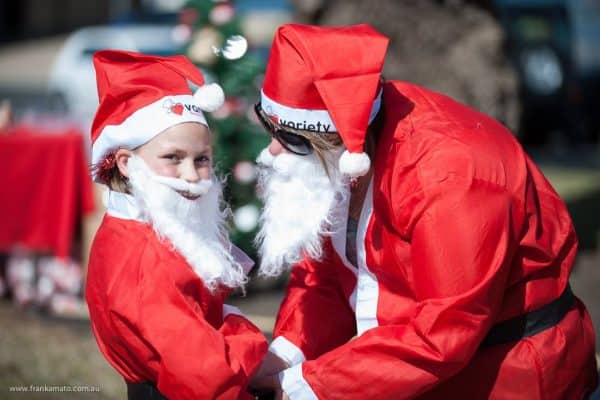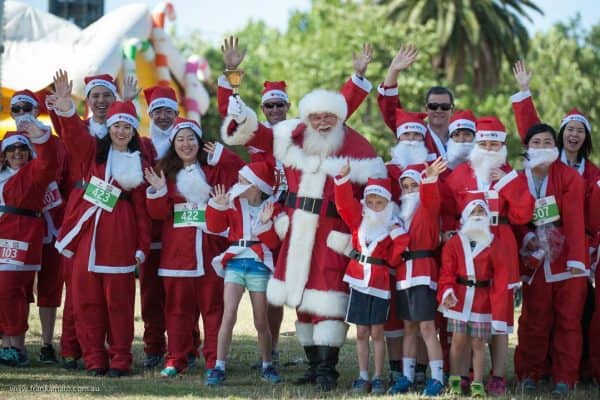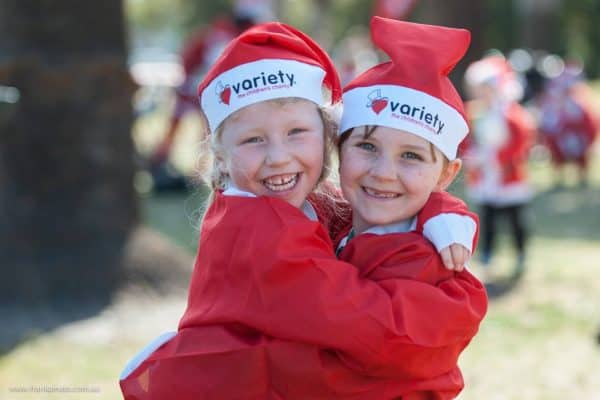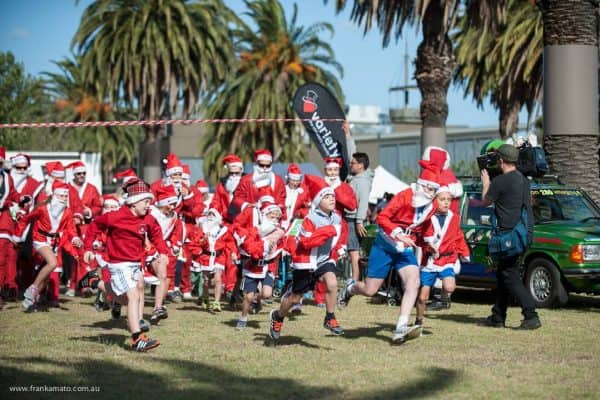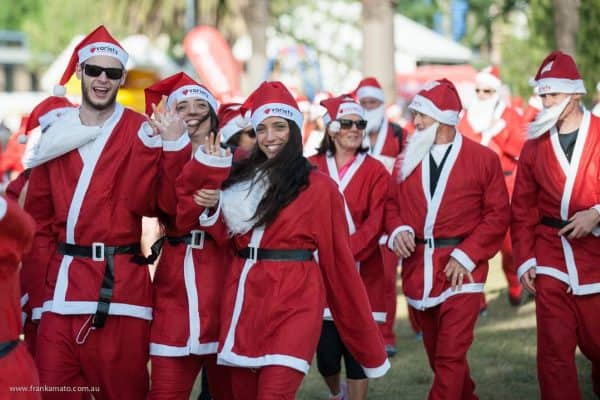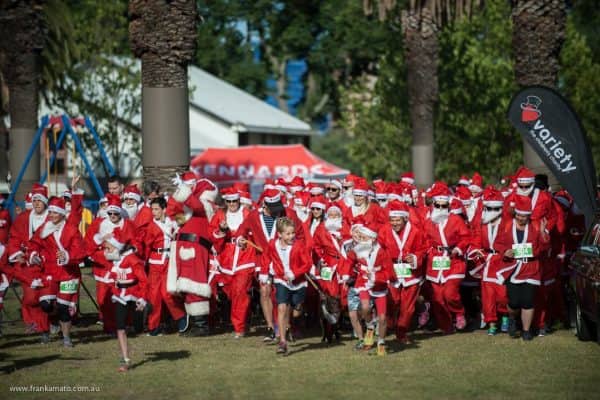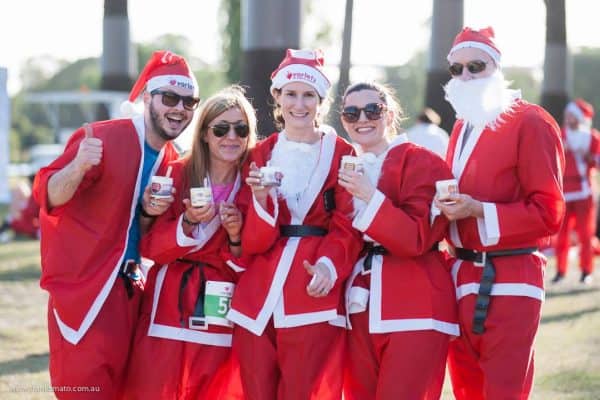 Great Christmas Party idea!
On Friday 9 December, Alexandra Gardens transforms into a sea of Santas ready to start the 1.5km, 5km or 10km course around the Yarra, taking in some of Melbourne's most iconic sites. Your entry fee includes a free Santa Suit, entertainment, jumping castle and, to top of this twilight adventure, food and drinks are available so you can wrap up the evening with a fun with your new Santa friends.
It's a great night out for friends, families, running groups or why not encourage your mates from work to join you in a fun night out or get together for a Christmas Party with a difference.
Variety is 100% funded by generous people like you. Only with your help can we assist children and families by providing support for things, such as equipment, therapy, and medical supplies, which they can't afford, or government doesn't provide. We are often their last resort and we aim to 'fill the gaps' left by governments and organisations.
PLENTY OF PRIZES AND ENTERTAINMENT ON THE DAY!
WHEN & WHERE
From 5.30pm
Friday 9 December
Alexandra Gardens, Boathouse Drive, Melbourne
Register today
Subscribe and stay updated