Meet Memphis
Meet Memphis, a 10 year old boy with a HUGE heart!
Memphis has always had long hair and has always been picked on being a boy with hair half way down his back, says his dad Simon. A couple of months ago Memphis met a little girl suffering from cancer. He came home that night and asked if he could cut his hair and donate it to her because she didn't have a wig. "Of course we said yes", said Simon, "but he didn't  know who she was and after a bit of asking around we couldn't find out either". (continued below)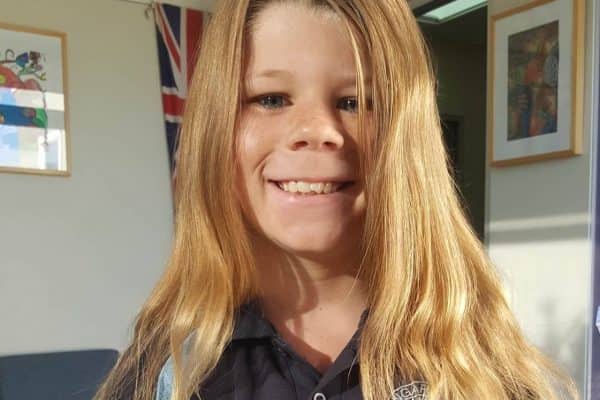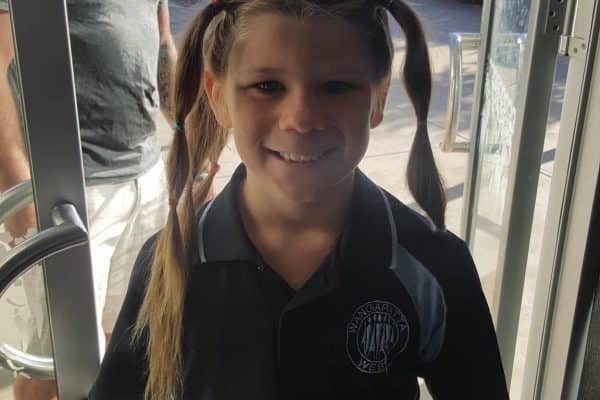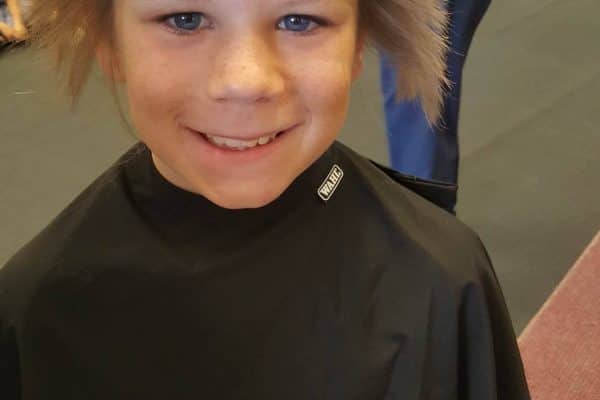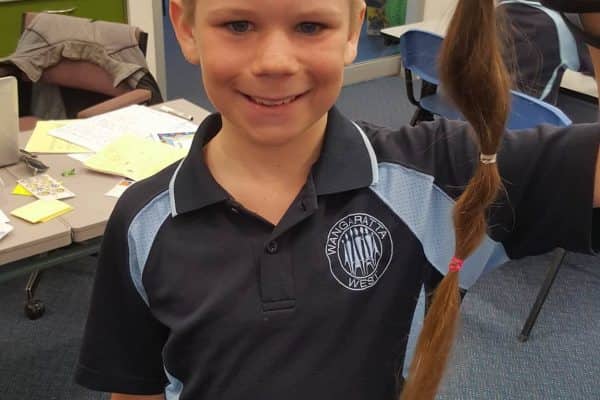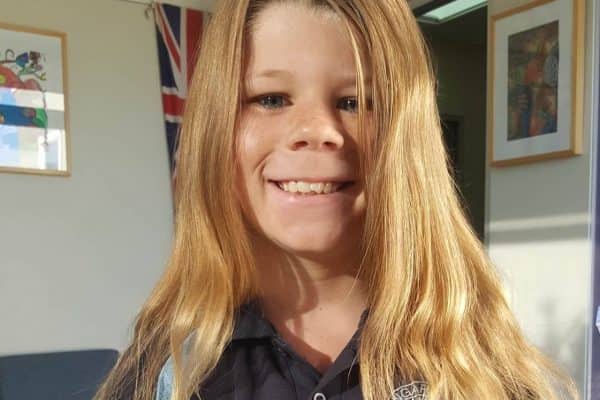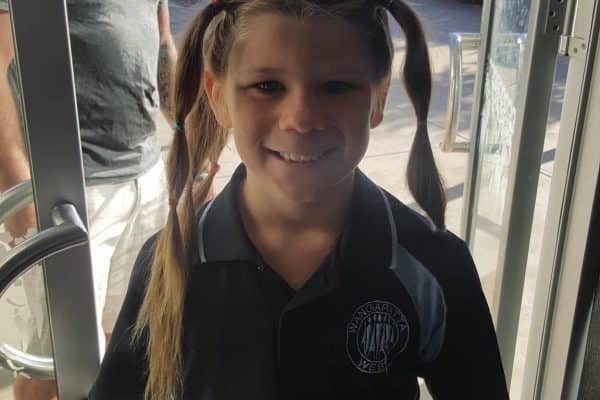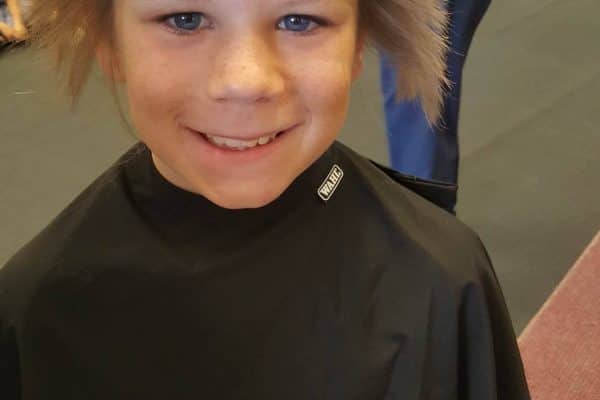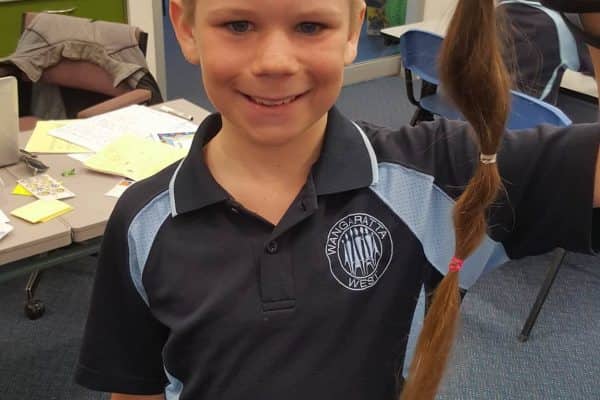 FUNdraising for others
Not being able to find the young girl, Memphis decided he would like to donate his hair to any child suffering from cancer or hair loss!
His beautiful locks were over 45cm long and were perfect for a wig for a child in need. Memphis got set to fundraising, with a goal of $2000. His school and principal got on board to have a special day at school where Memphis had his hair cut in front of all the other students. This meant Memphis could help send a message to the bullies as well as show other kids what you can do to help!
Memphis also held a BBQ and to date his fundraising total is an incredible $2,500 and counting! Memphis is looking forward to continuing to help other children through Variety – the Children's Charity.
Thank you Memphis – you are an inspiration!
Subscribe and stay updated