On Monday 7 October, Footscray Primary pulled back the curtain on their new sensory room! Funded by the Cassandra Gantner Foundation and Variety – the Children's Charity Victoria, this $34,000 initiative will provide a safe and calming space for students with Autism and sensory needs to maximise their learning potential at school.
Students and staff of Footscray Primary were joined by Variety Victoria Board members, trustees from the Cassandra Gantner Foundation – Carrillo Gantner AC and Nancy Black as well as Local MP, Katie Hall, for the official unveiling of the new sensory room. Footscray Primary is a public school in inner west Melbourne that caters to 450 students. Over the last 10 years, the school has tripled in size. With more students on campus, the goal of ensuring that each student develops into a successful and confident person with a love of learning has become trickier to achieve.
The new sensory room contains a range of therapeutic equipment for students who require sensory input to help them keep calm and focused on learning, as well as equip them with skills to better interact with their peers. As well as providing students with disabilities and complex needs an escape from the standard classroom or schoolyard, the room also allows for sensory exploration. The therapeutic and play equipment installed in the room enables students to address a range of sensory sensitivities from sound to movement, balance, position in space and processing stimuli.
The room also performs an important symbolic function within the school community. Prominently located in the main school building, the sensory room sends a message to students that their differences are to be celebrated, supported and welcomed. The installation of the new room means that FPS can better meet the individual needs of their students, both in the classroom and while socialising at play. The school strives to foster an inclusive community where all students are respected for their unique attributes and contributions to their community.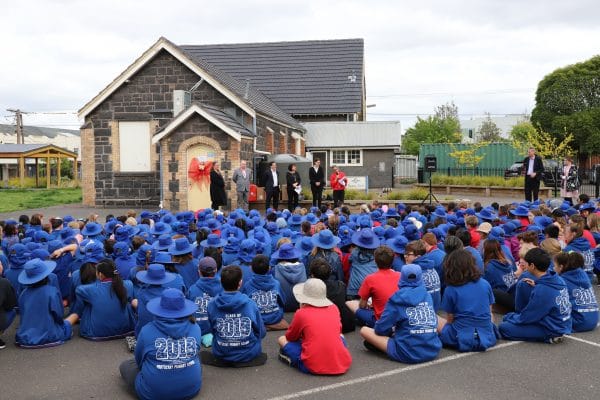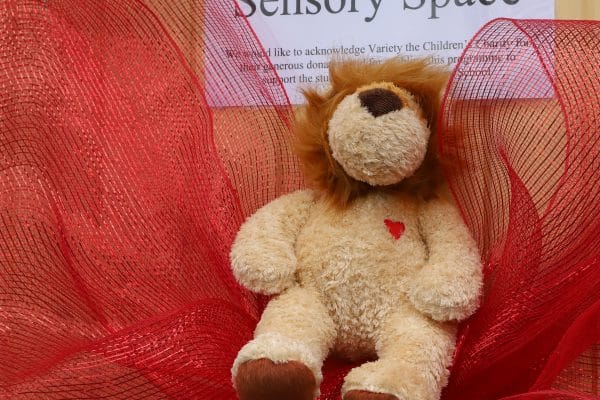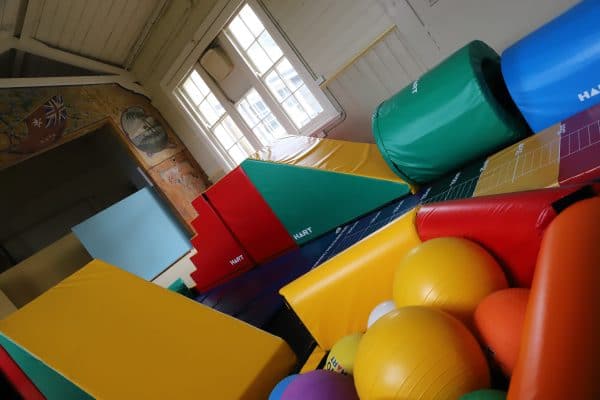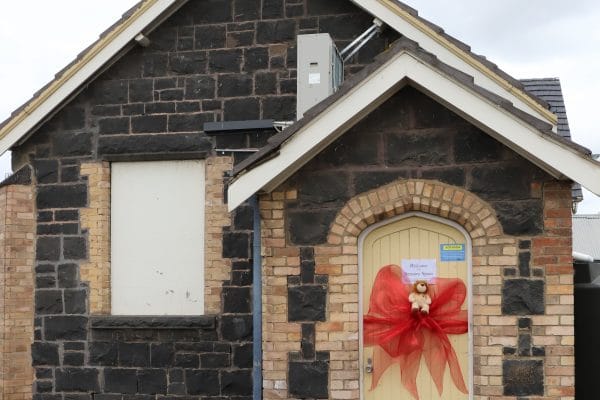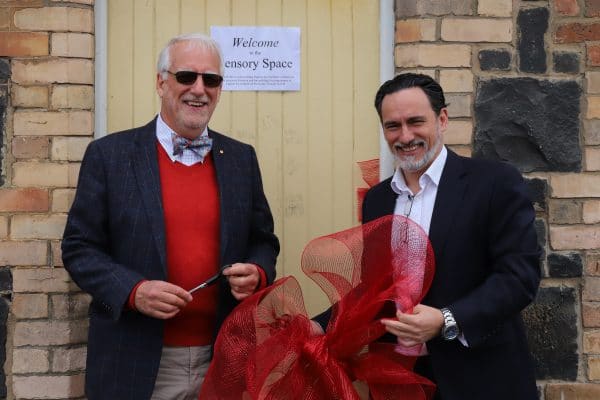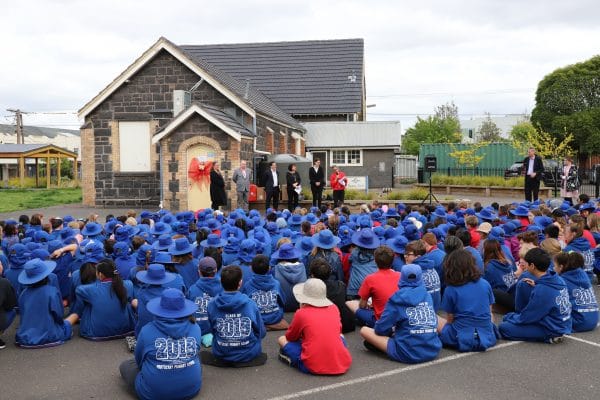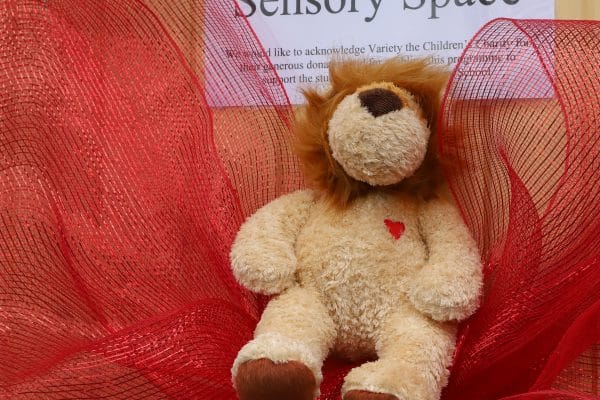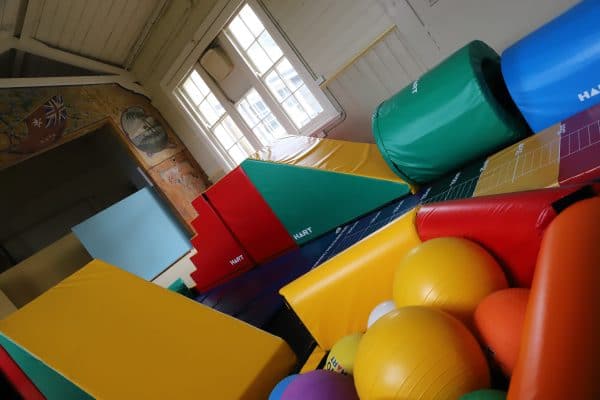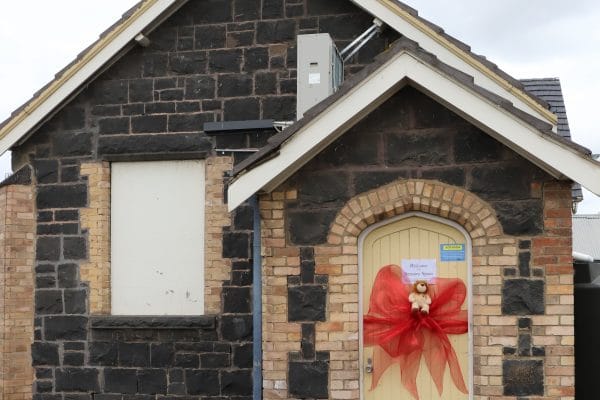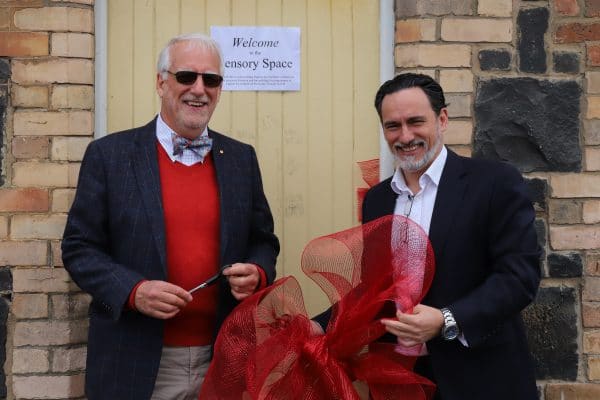 Subscribe and stay updated