Sights Set on Skies Above for Variety's Exciting New Event
On Saturday 1 February 2020, Variety – the Children's Charity and FunFlight unveiled a brand-new event at Essendon Airport. To celebrate the 30th year of the Variety Bash, we're taking to the skies! This year Variety's iconic car rally will be accompanied by FunFlight planes!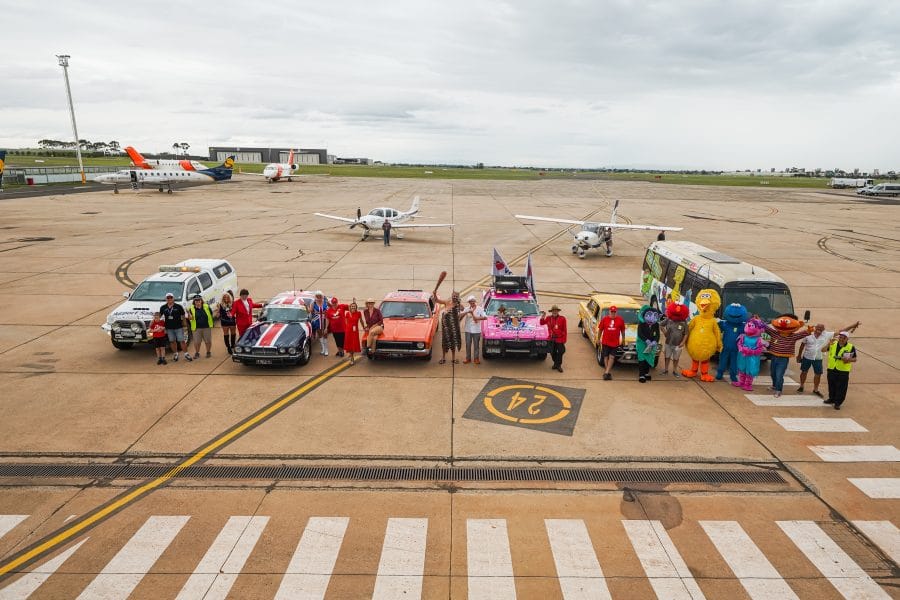 The brand-new Variety FunFlight Safari event was announced among Variety's costume–clad 'Bash' crews, their fun-themed vintage cars and FunFlight's participating pilots and planes. Together, all were out in force to kick off our new team effort to do more for kids in need. With no shortage of colour and cheer, it sure was a spectacle and a good indication of the festivities to come when we hit the road and the air in August!
The Variety FunFlight Safari and the 2020 Variety Vic Bash will run in tandem for the journey from Melbourne to Great Keppel Island via the Simpson Desert in August. This is the first time in the event's 30-year history that pilots and aircraft will have the chance to join in on the action. With around 90 cars expected to make the journey the impact will be HUGE for outback towns, kids and families in need.
FunFlight are a national not-for-profit offering families in need the opportunity to create priceless memories on joy-flights on FunFlight Days regionally and in metropolitan areas. FunFlight Founder and Director, Michel Verheem said "we are incredibly excited to expand the ways in which FunFlight pilots and volunteers can make a difference to children and families through our partnership with Variety. The Variety FunFlight Safari will literally add a whole new dimension to the event!".
For Variety, the new airborne opportunity means greater potential to make a difference to kids and support to regional towns around Australia. Variety CEO, Mandy Burns, enthused "When our Variety crews come to town the whole community gets a boost. Not only do we support kids in need, often our arrival can be the biggest tourism injection for a town all year! Partnering with FunFlight for the Variety FunFlight Safari means that we can take more people to more places and share the care and compassion we have for each other."
Images courtesy of Jack Clemens.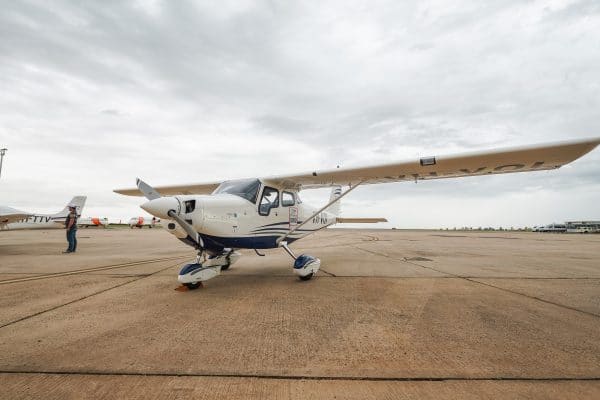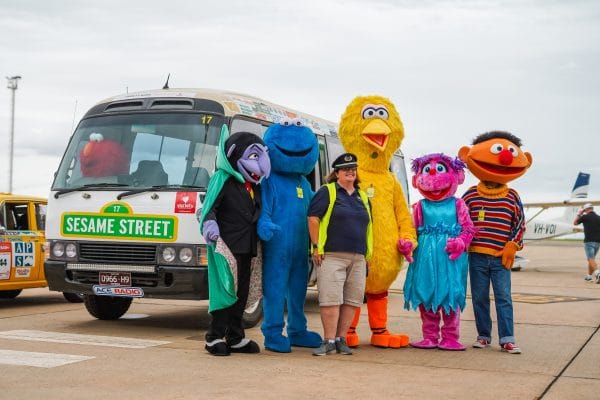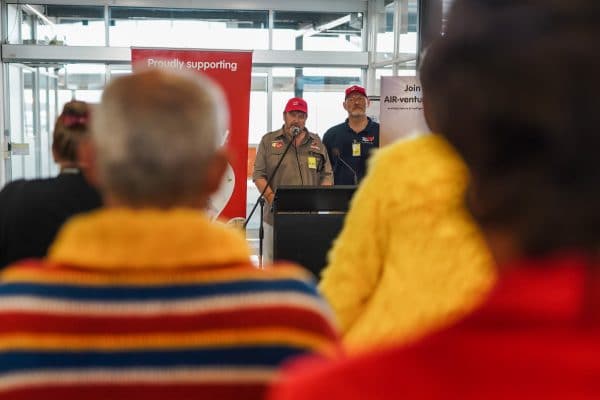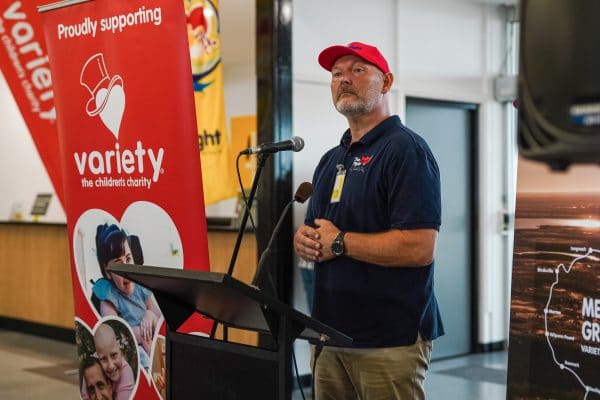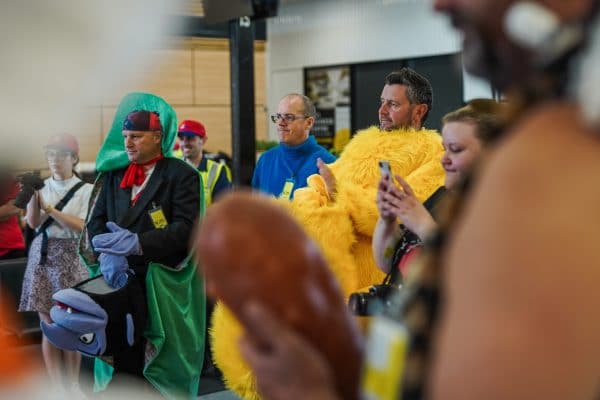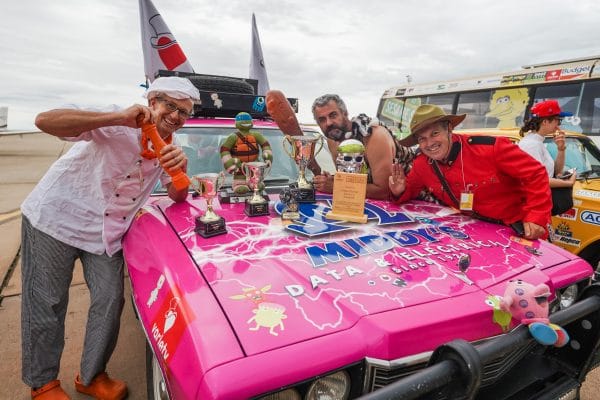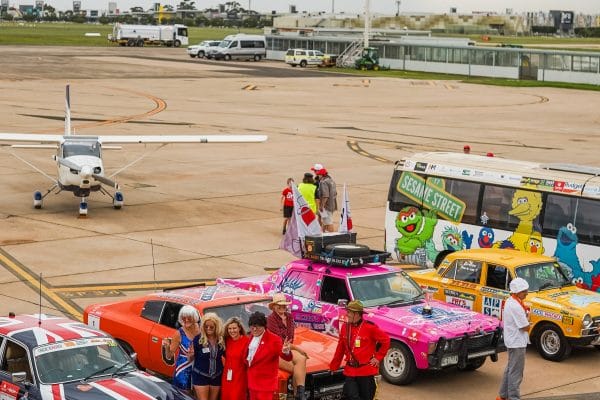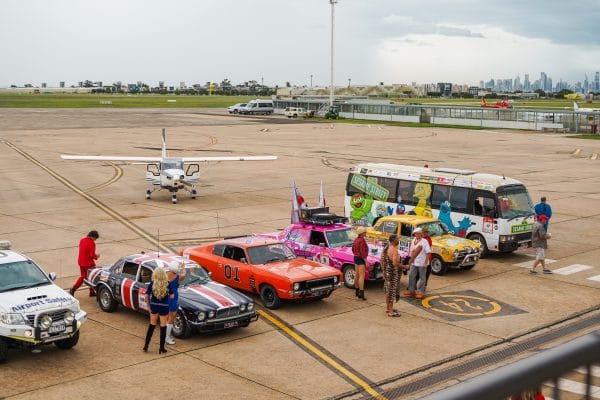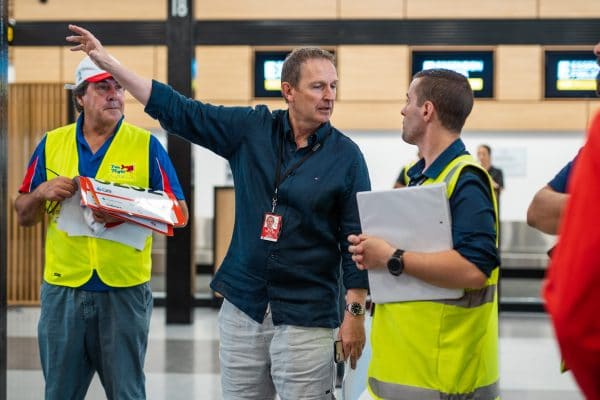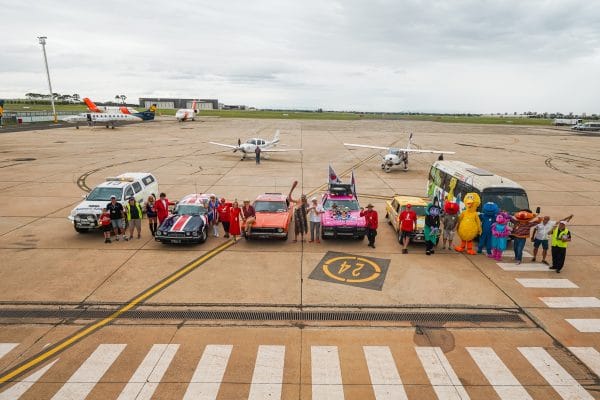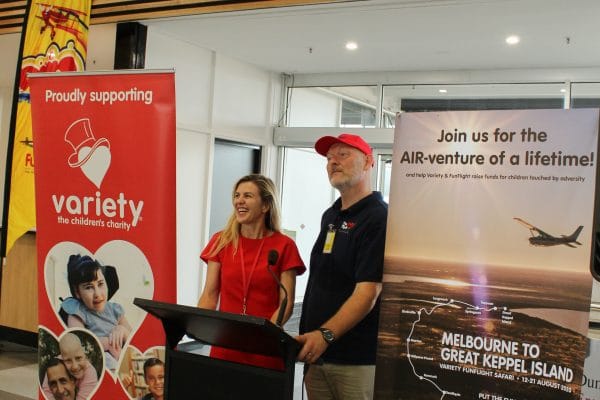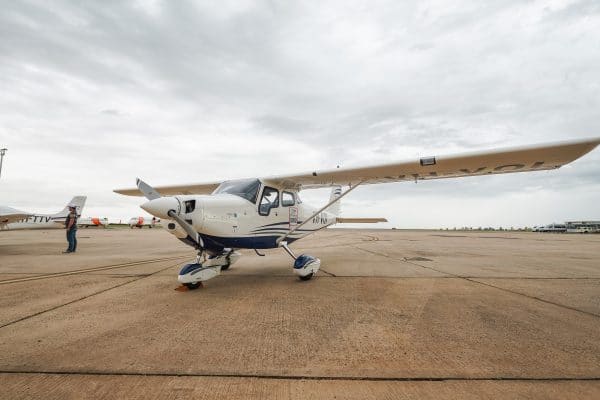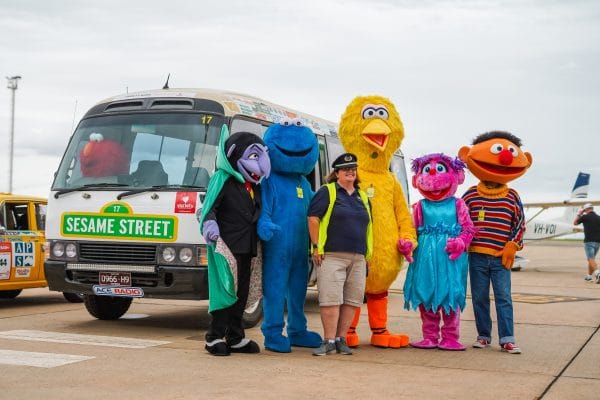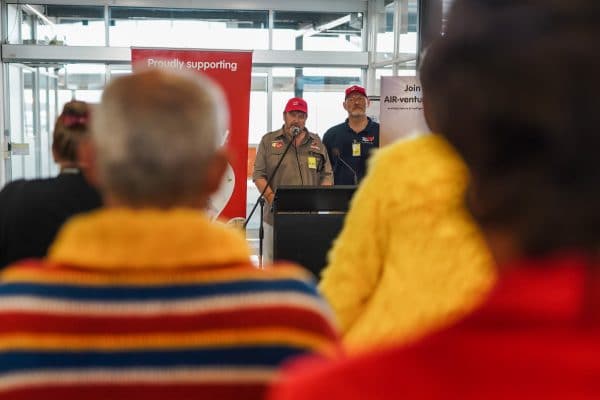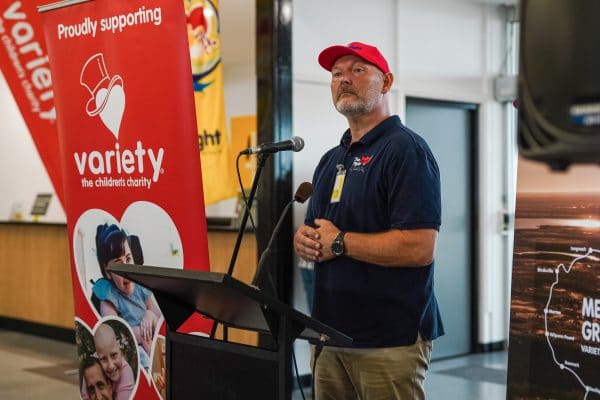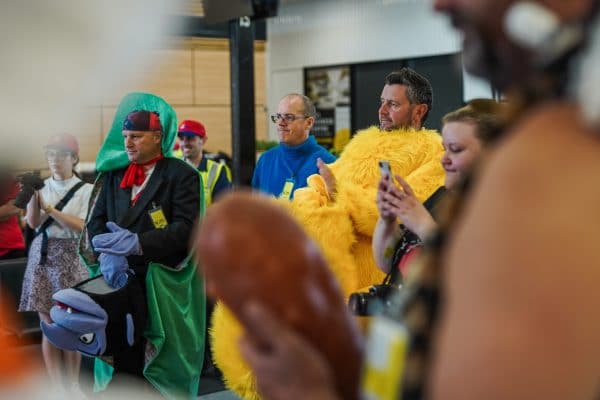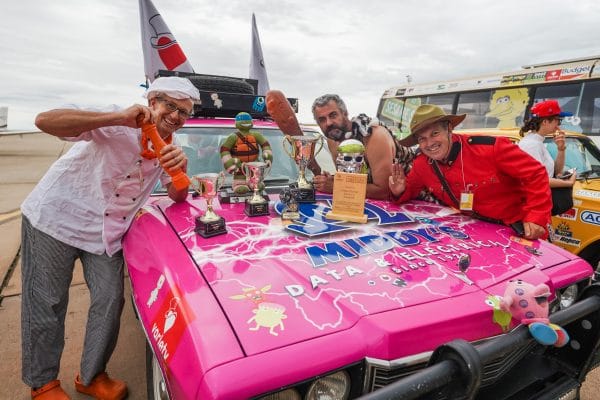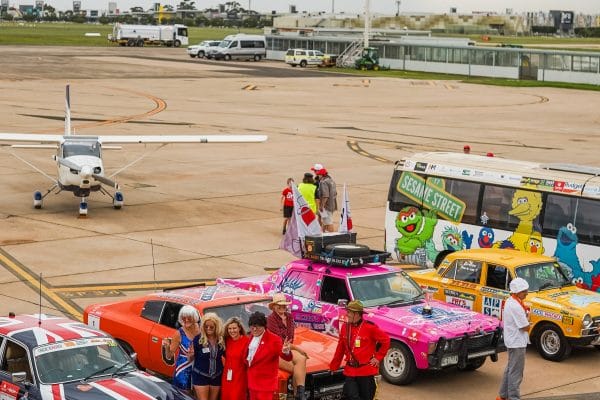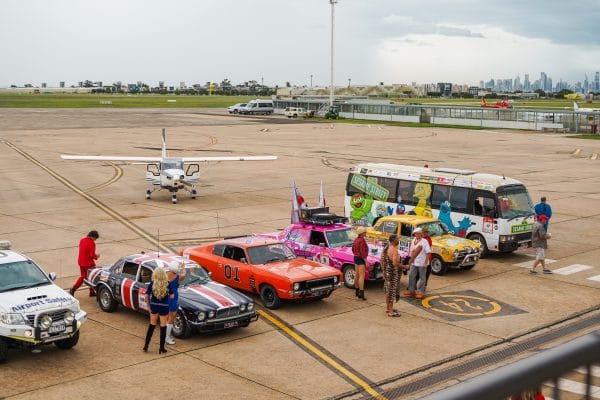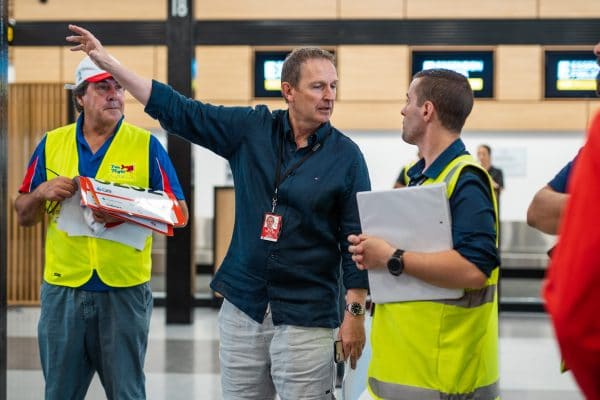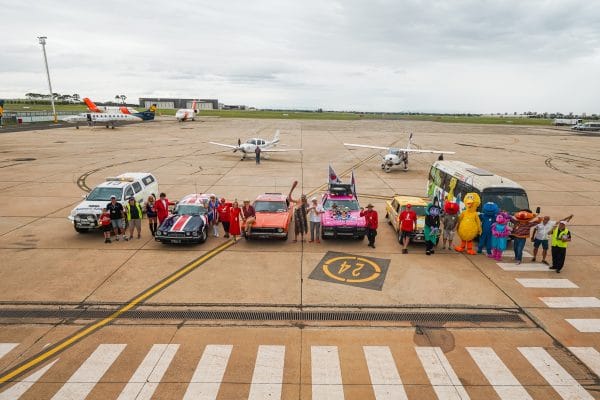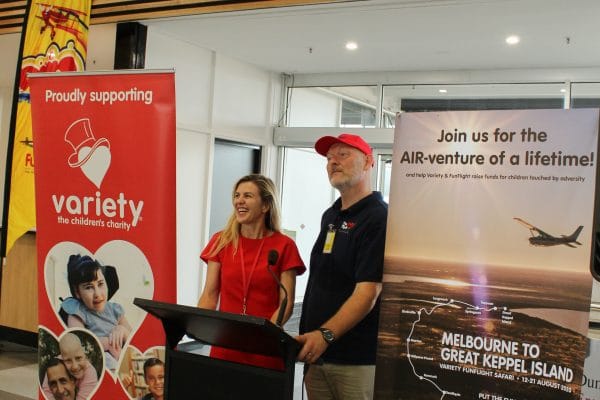 Subscribe and stay updated