On Monday 17 June, Portland Bay School received a very special grant for equipment to go alongside their new building that caters to 47 students aged between 5-18 who have a range of intellectual, physical, sensory and behavioural disabilities.
A new in-ground trampoline valued at over $15,000, funded by Variety – the Children's Charity Victoria, was unveiled at the new campus. Trampolines are an excellent tool for kids with special needs and can also be used to assist with physical therapy whilst improving overall health and fitness. Trampolines help to build stronger bones through light resistance and low impact rebound force, improve balance and posture, are a great sensory stimulator and they're loads of fun!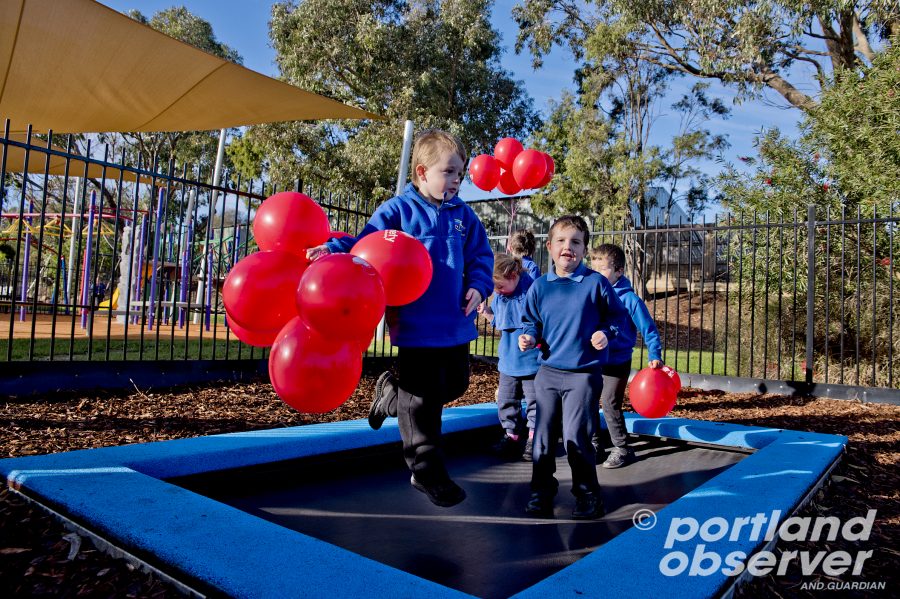 Portland Bay School recently moved to a new location with brand new facilities thanks to funding from the state government. However, additional support was required for recreational equipment. Variety – the Children's Charity were approached to fund the trampoline, as their work helps kids who are sick, disadvantaged or have special needs through providing grants, education programs, scholarships and hosting events to bring joy to kids in need and their families.
As part of each student's individual daily program at Portland Bay School, they have the opportunity to get outdoors and be active. Portland Bay School is a government special school that provides comprehensive programs with an extensive curriculum. This enables their students to achieve personal success in a caring and supportive environment so they can reach their full potential.
Subscribe and stay updated