150,000 children welcomed!
Variety Celebrates 30th Children's Christmas Party
On Thursday 1 December 2016, Variety – the Children's Charity will open the doors to their 30th Variety Children's Christmas Party, and in turn, celebrate a 20-year partnership with the Melbourne Convention and Exhibition Centre.
Since 1996 the Variety Children's Christmas Party has been held at the Melbourne Convention and Exhibition Centre who generously donate the space in order for Variety to share the joy of Christmas with so many children each and every year.
MCEC's Chief Executive Peter King said: "It's been an absolute pleasure to open our doors for the last 20 years, to support Variety and their incredible array of services.
"Our employees always look forward to taking part in this special event each year, and bringing a smile to the thousands of children and families who attend annually.
"It's a great opportunity for our venue to be involved with a very important cause and we look forward to continuing our relationship for many more years to come."
The Variety Children's Christmas Party isn't just a celebration with rides, activities, entertainment and presents, it is much more.
It's a tangible break from judgement, exclusion and anxiety in the lives of these children and their families.
Since its inception, the Party has offered children a gift like no other: the opportunity to experience unconditional acceptance in a safe, friendly and understanding environment whilst enjoying the magic of Christmas with their families.
There is no cost to any of the families or school groups that attend the Party, food is catered for, and even Santa manages to take time out of his busy schedule to pay the children a visit. There are carnival rides, an animal farm, and of course, every child gets a present to take home with them at the end of the day.
Variety –the Children's Charity is a national not-for-profit organisation that helps children who are sick, disadvantaged or who have special needs, to reach their full potential regardless of ability or background.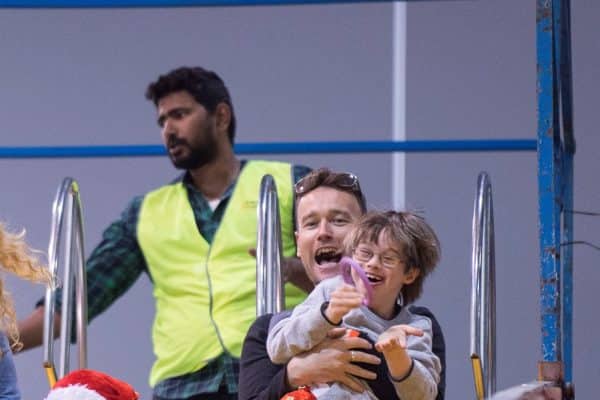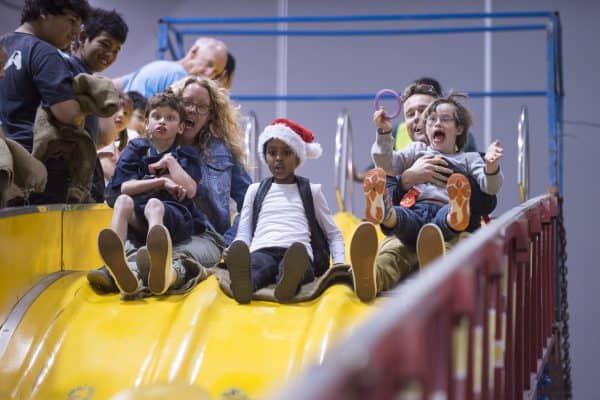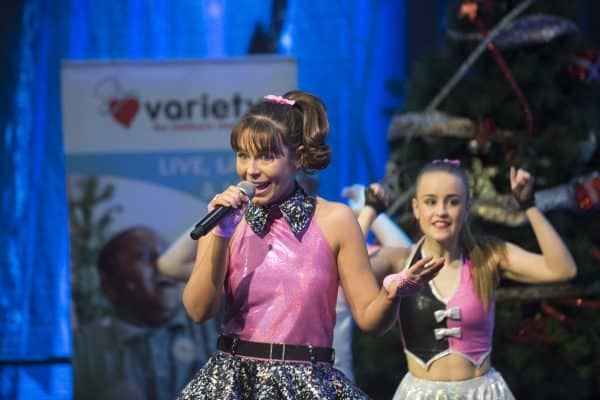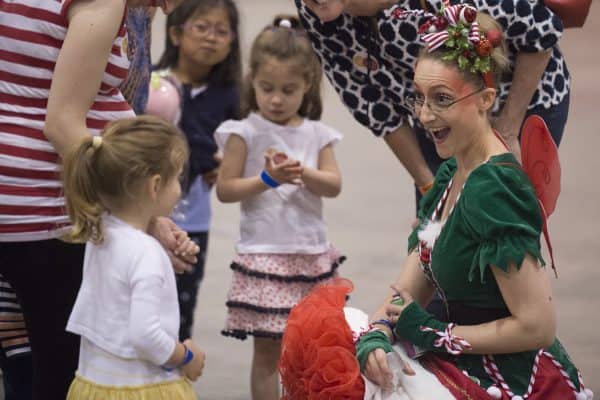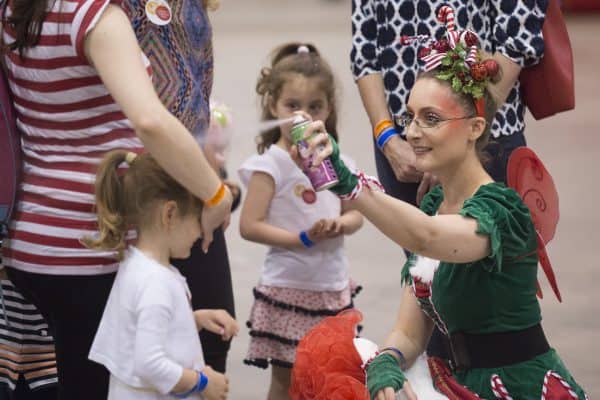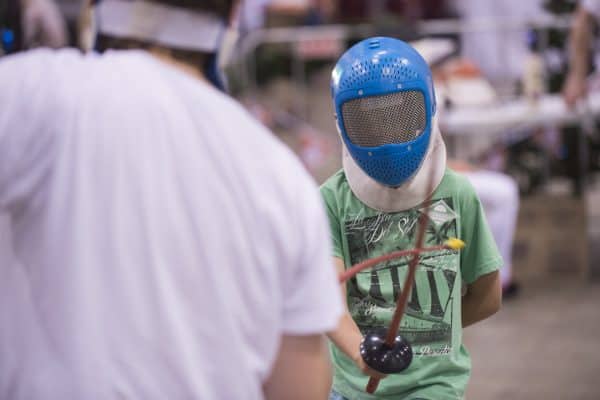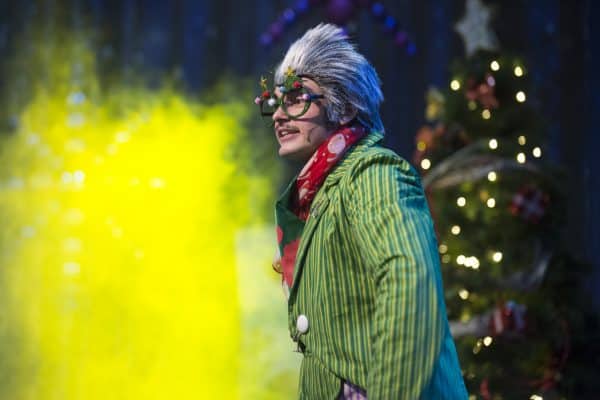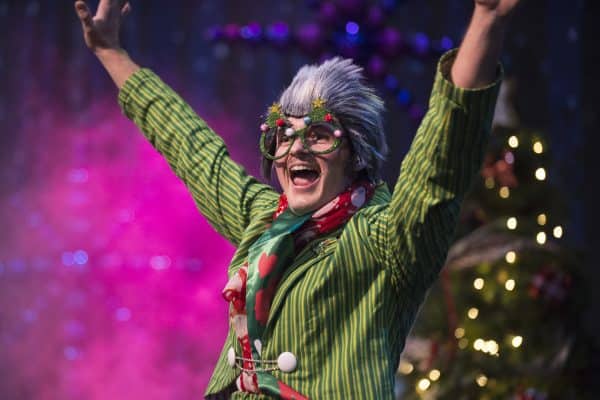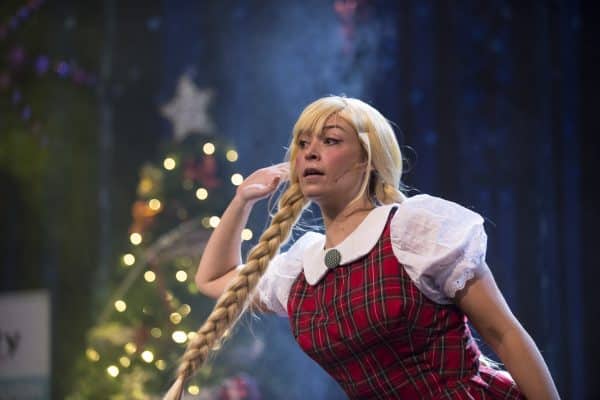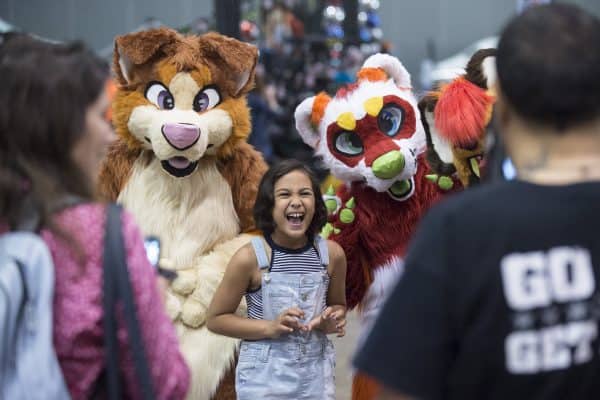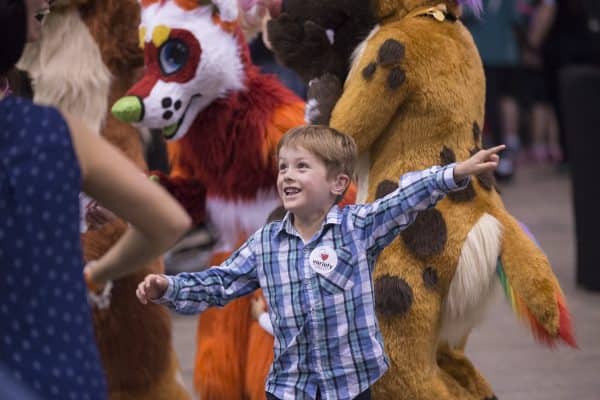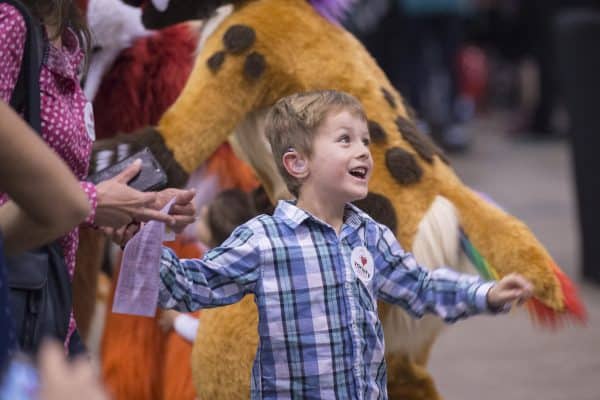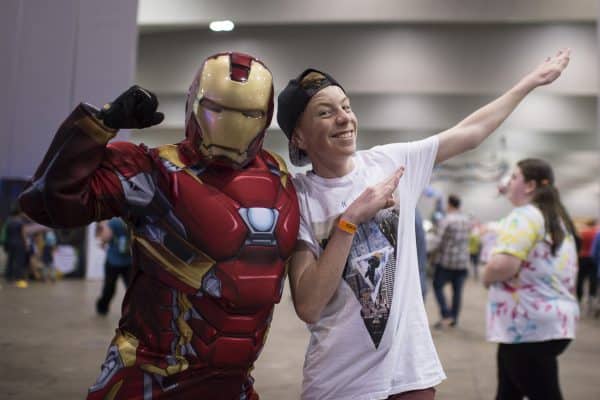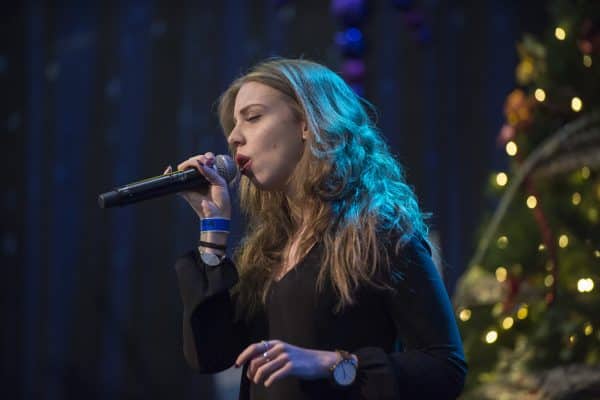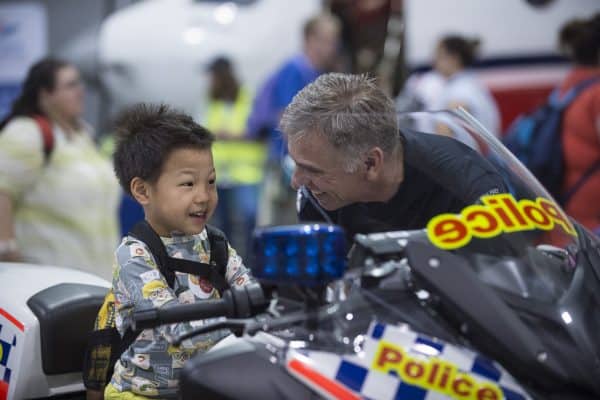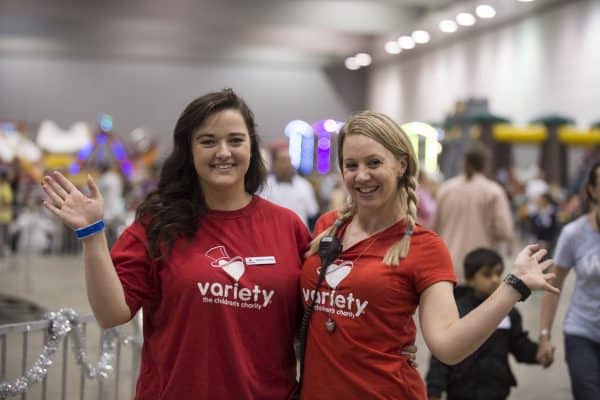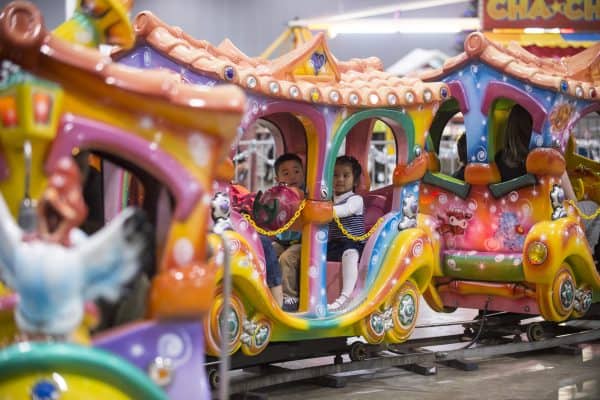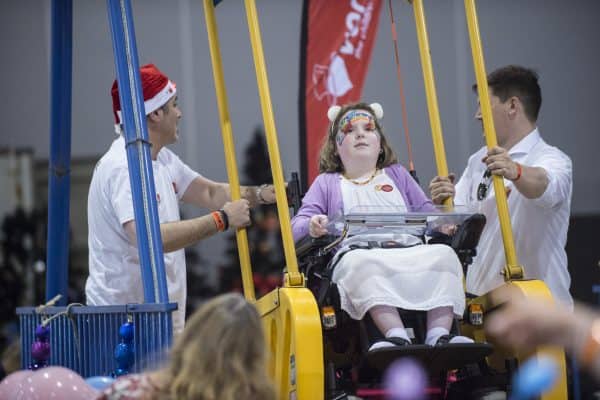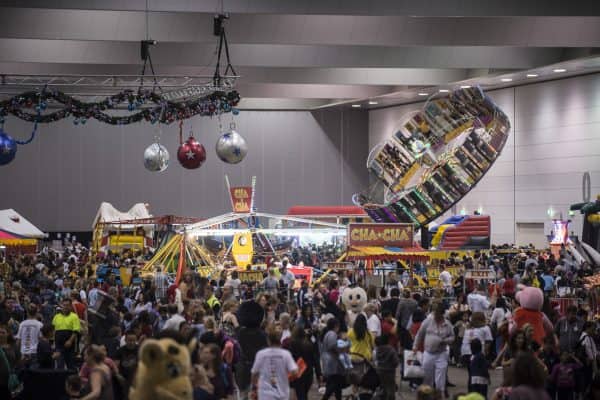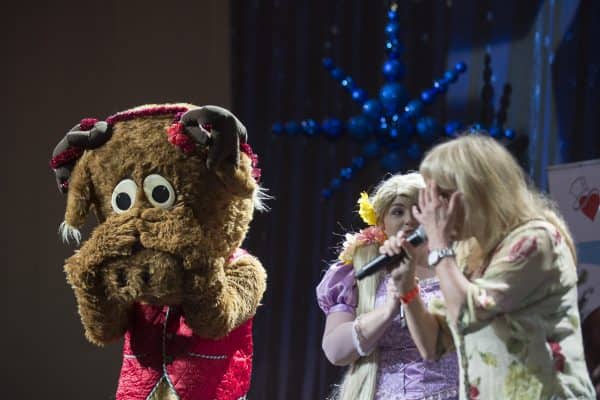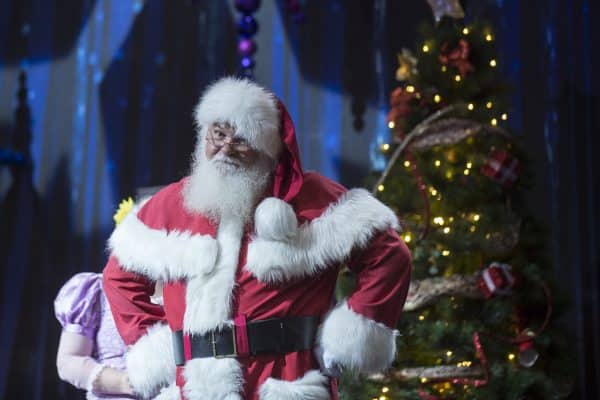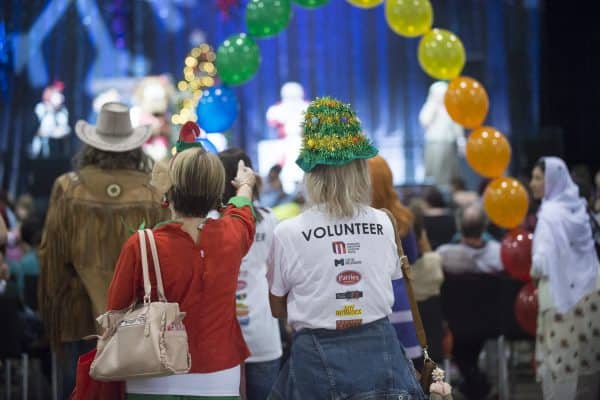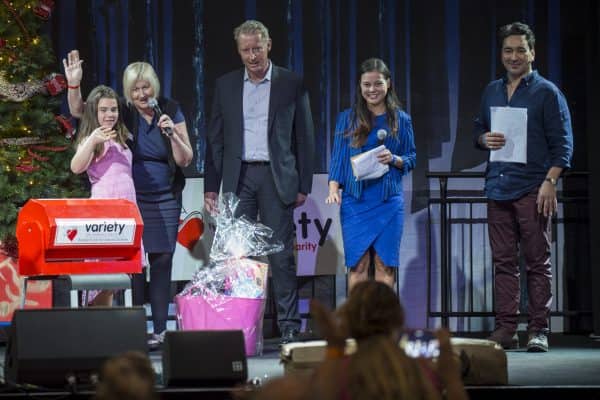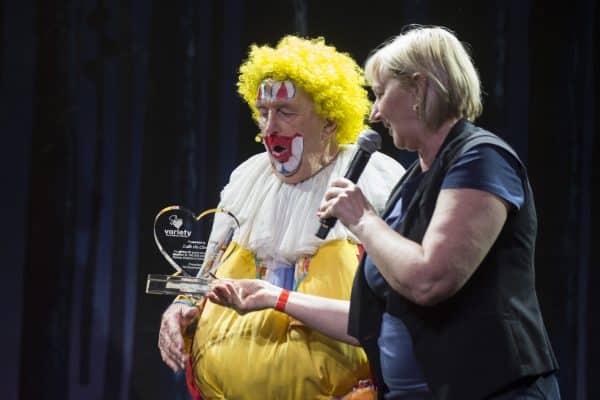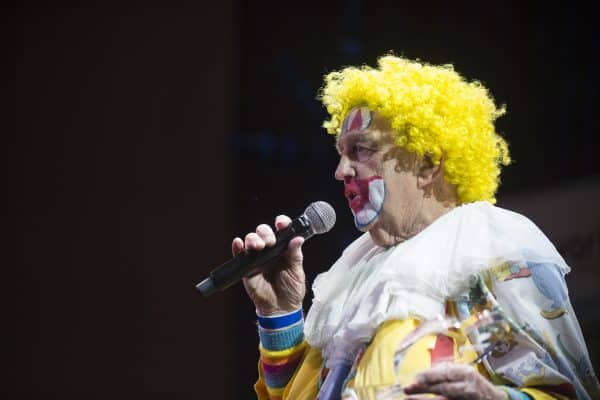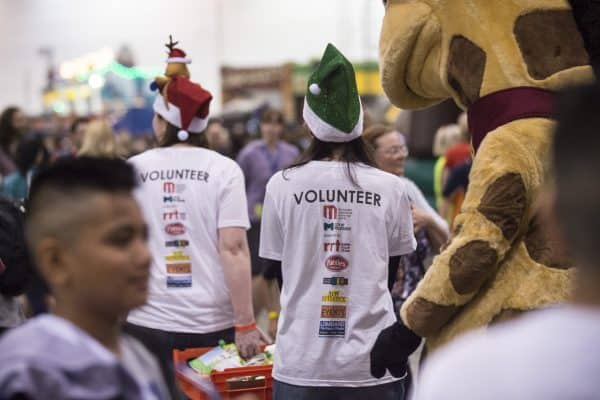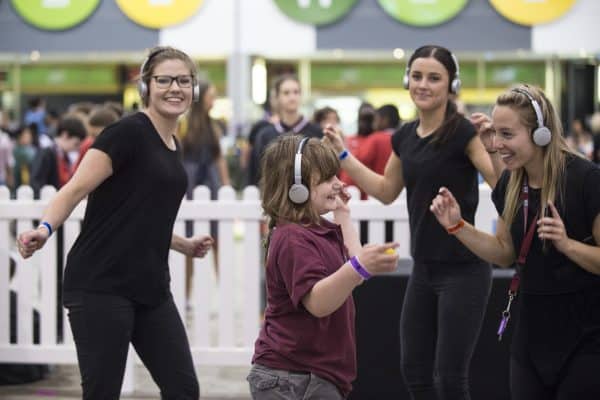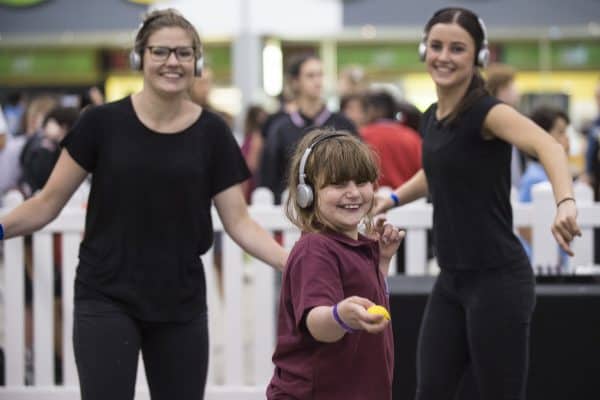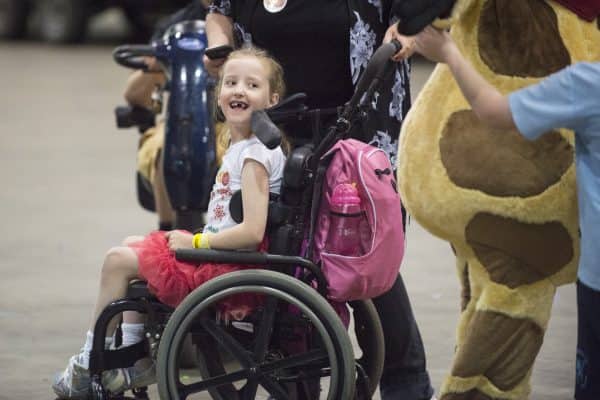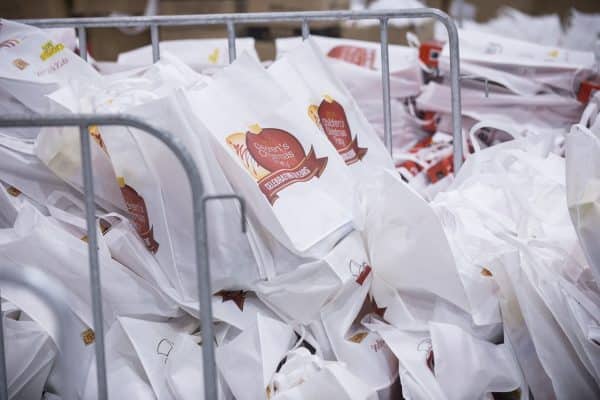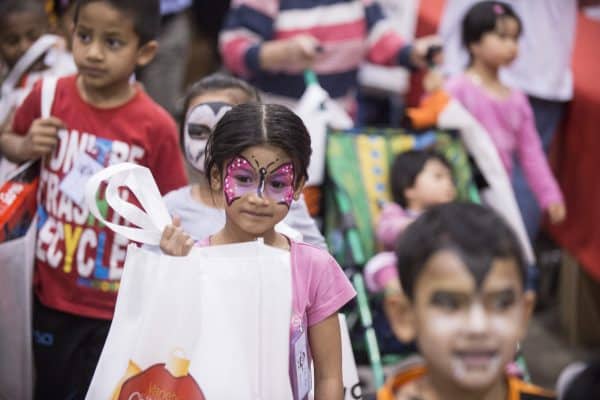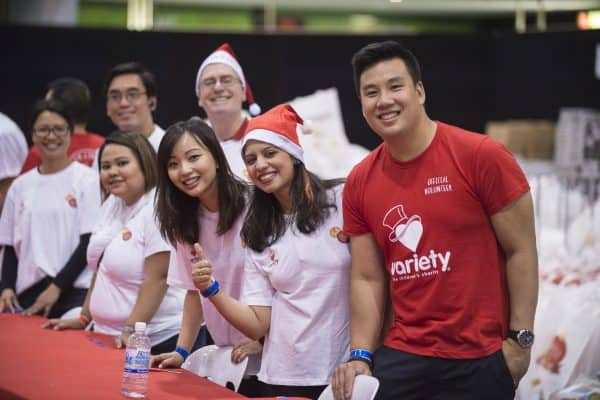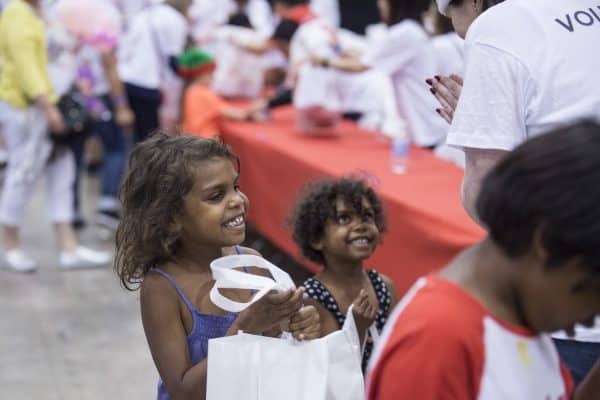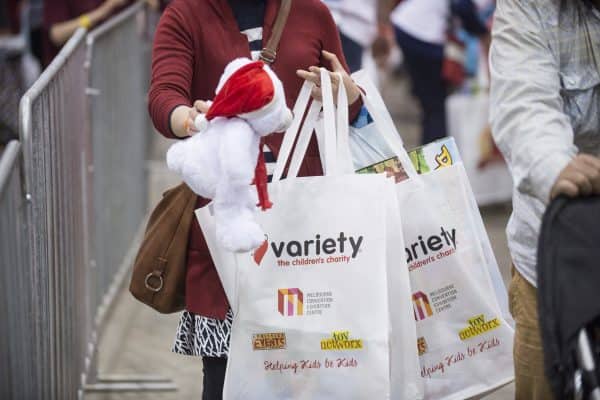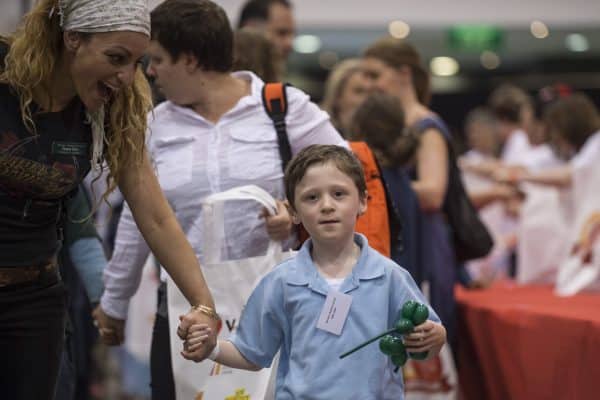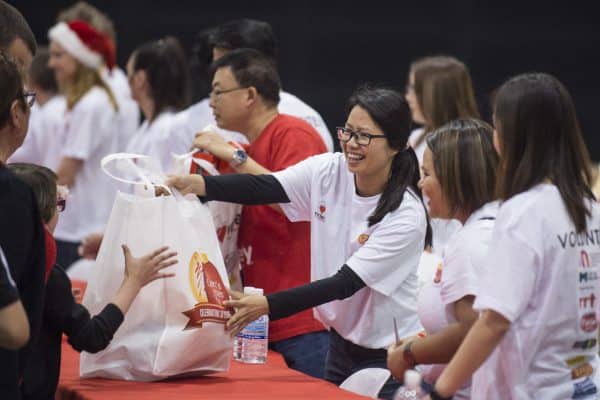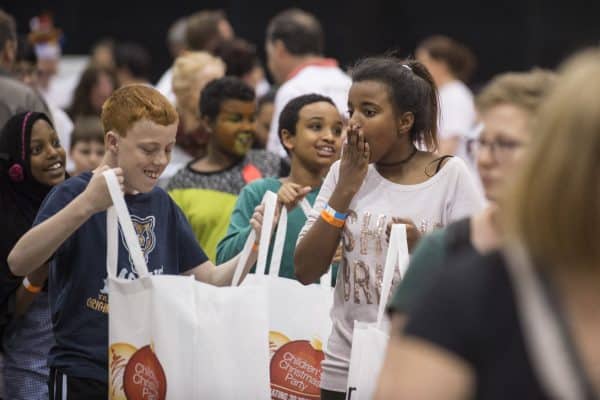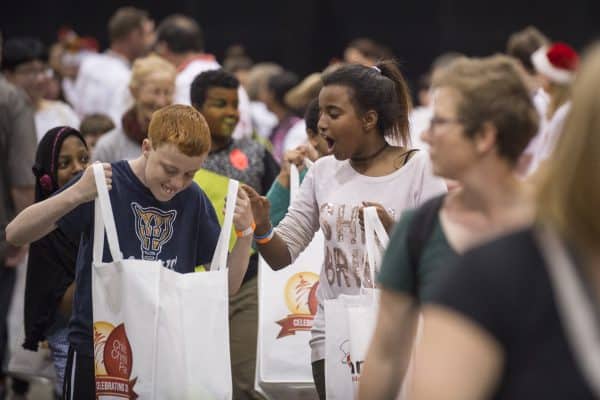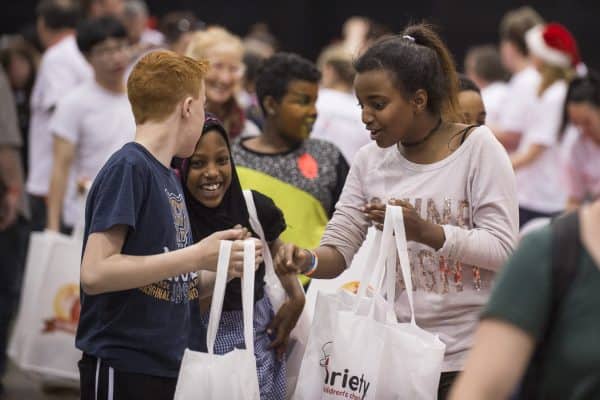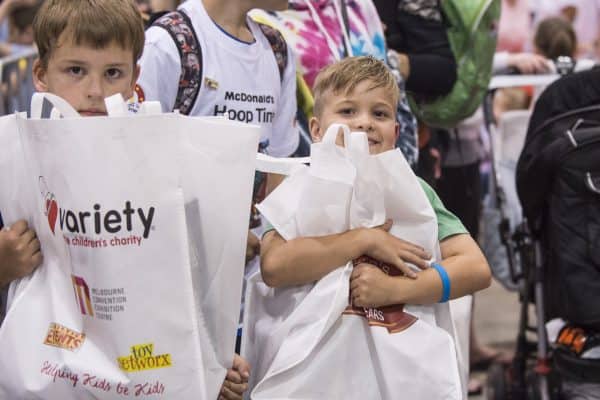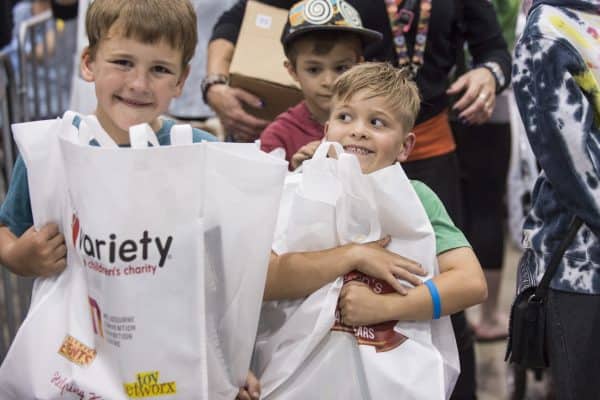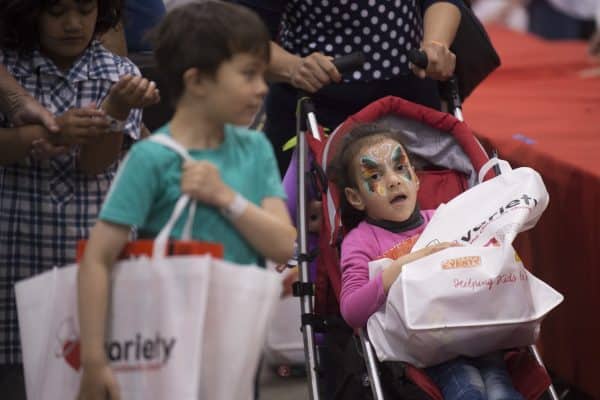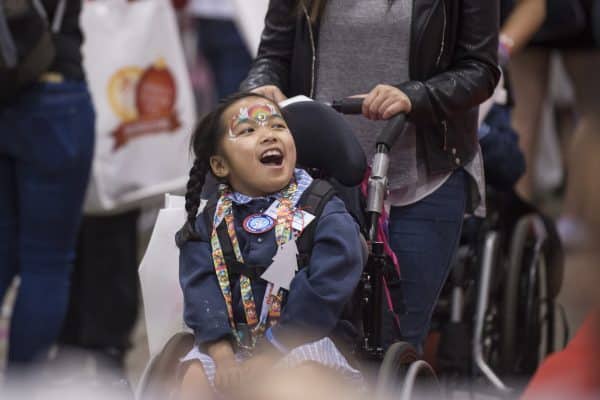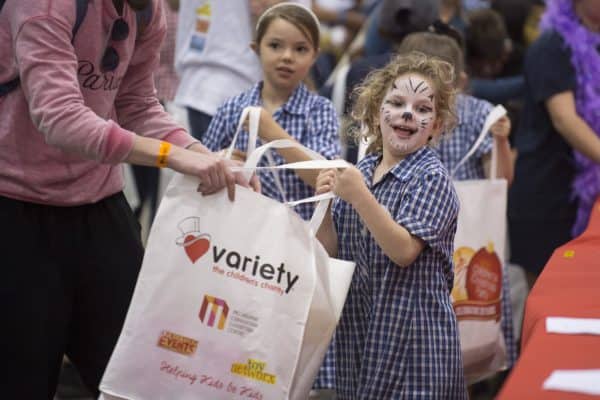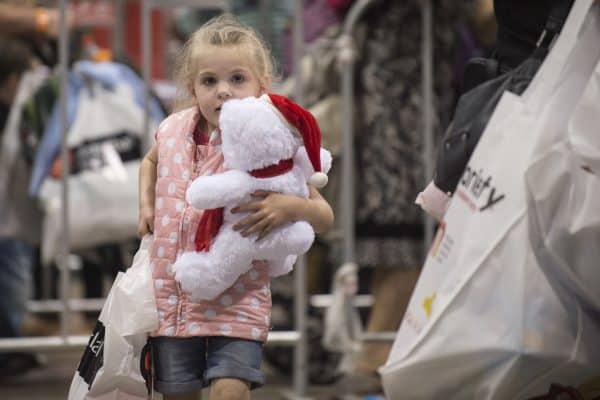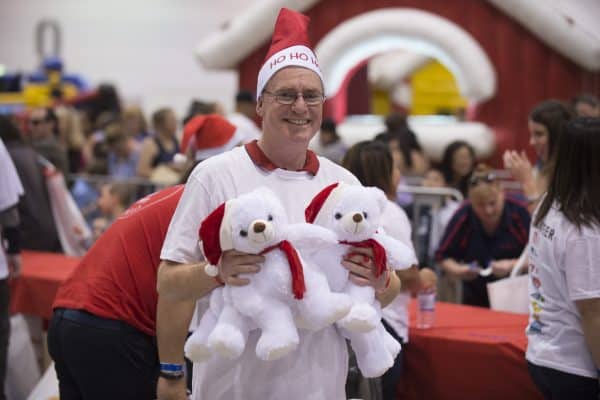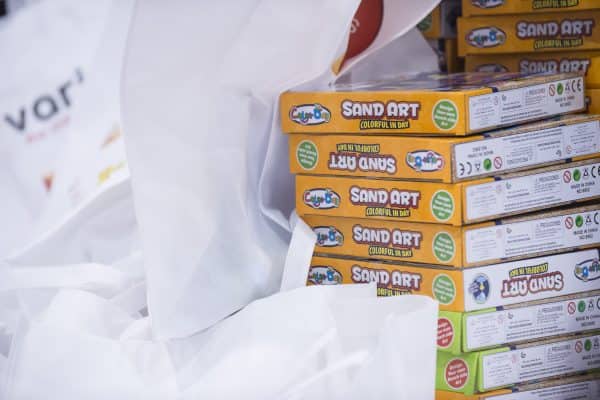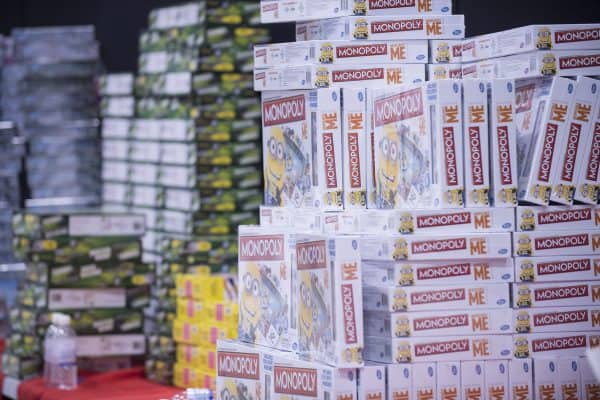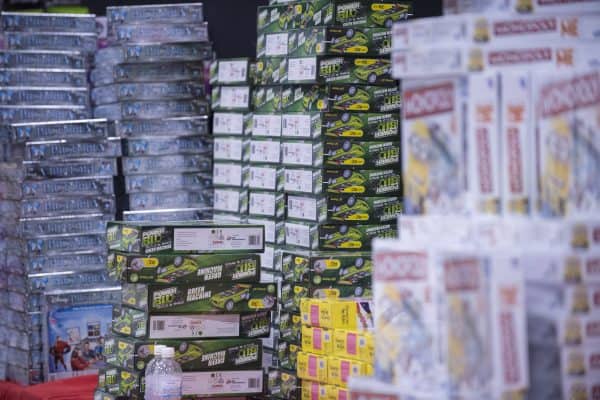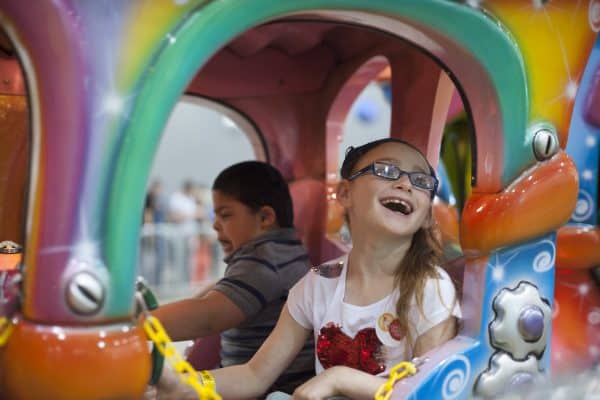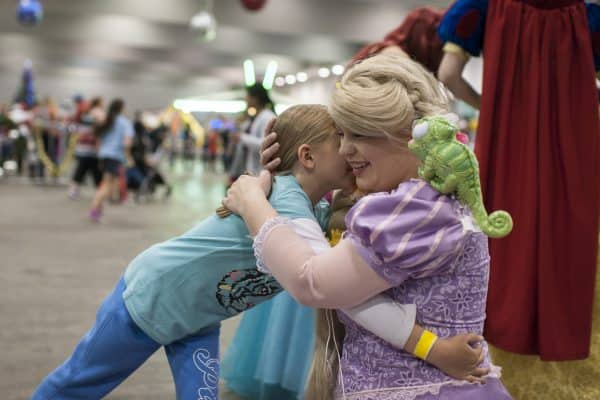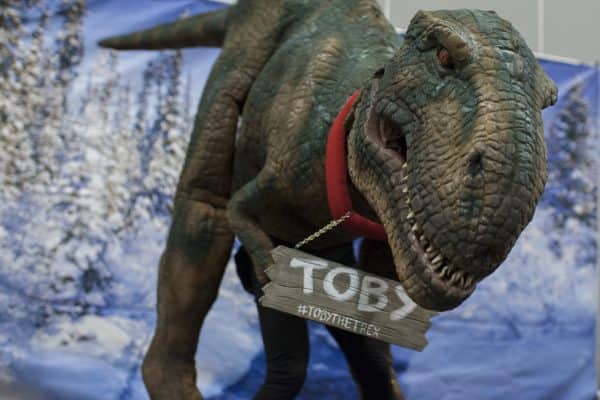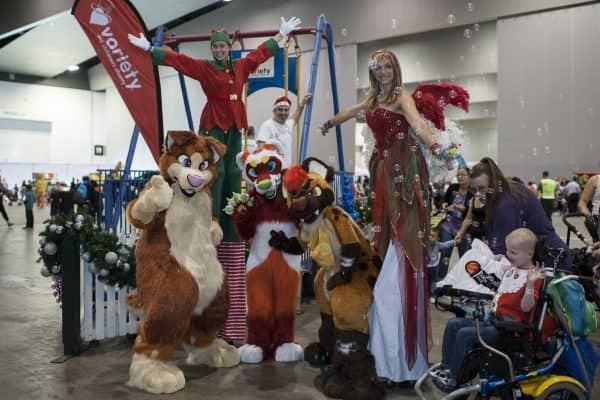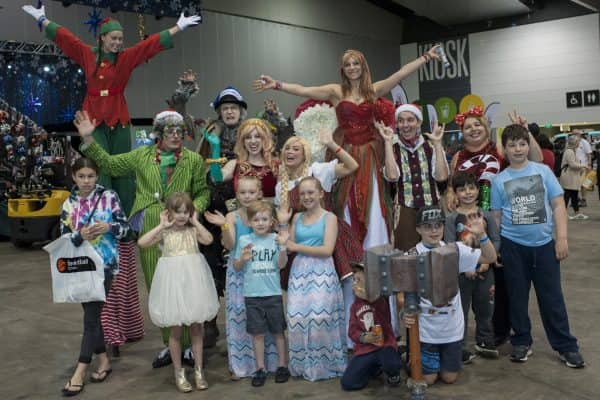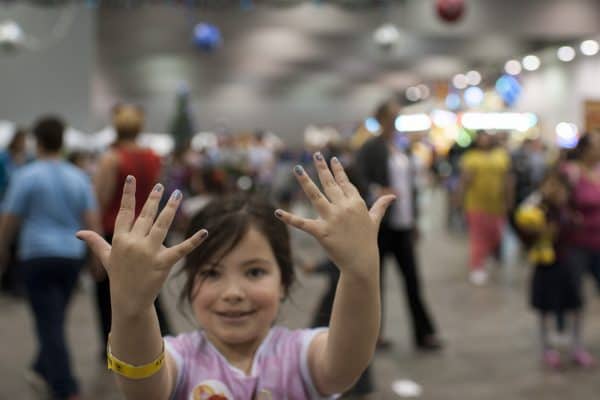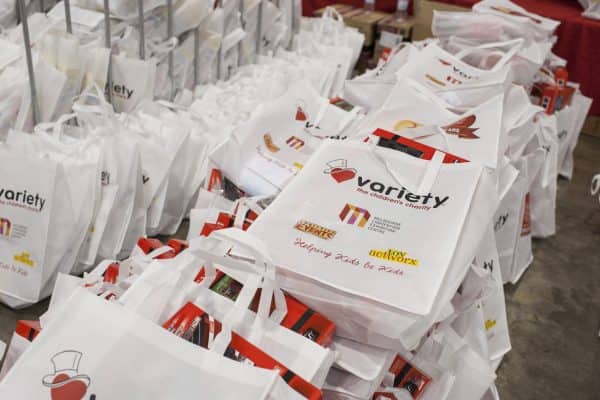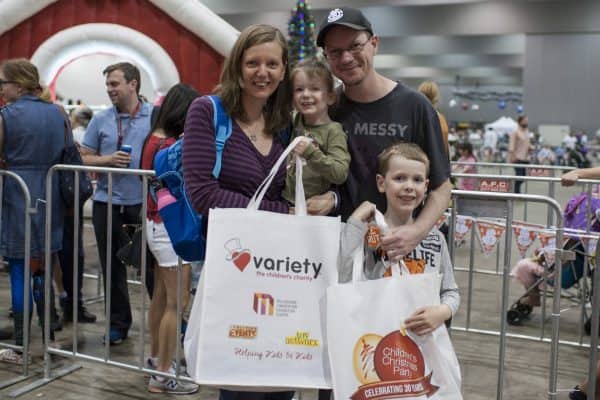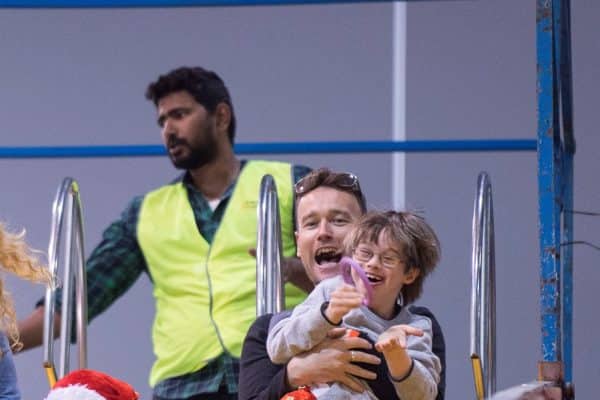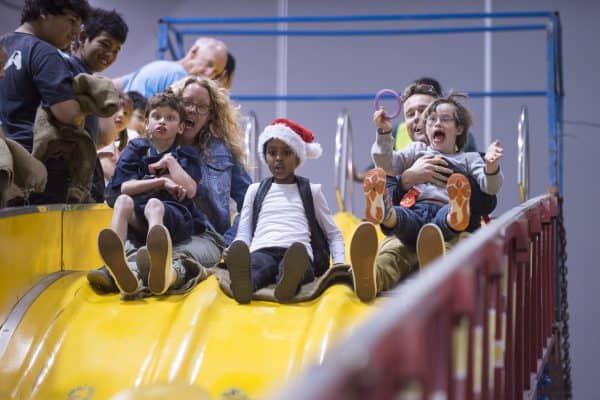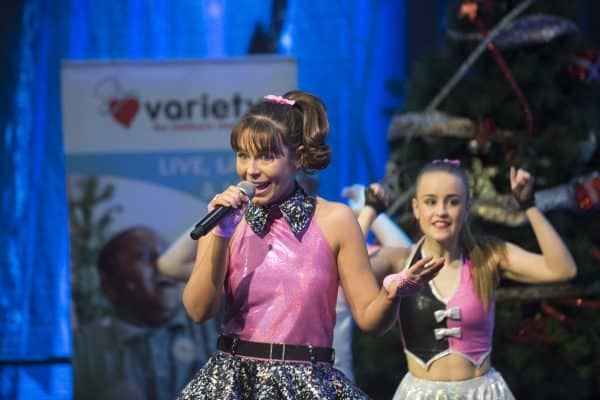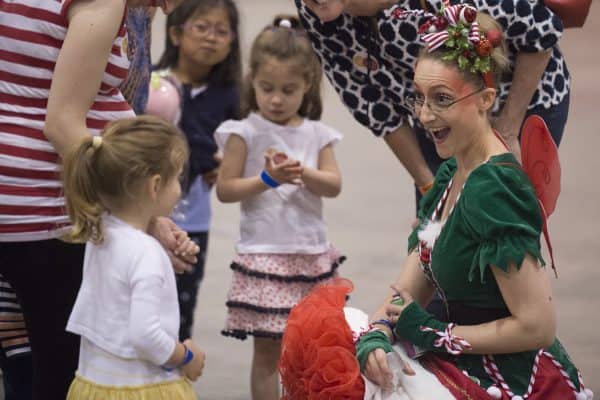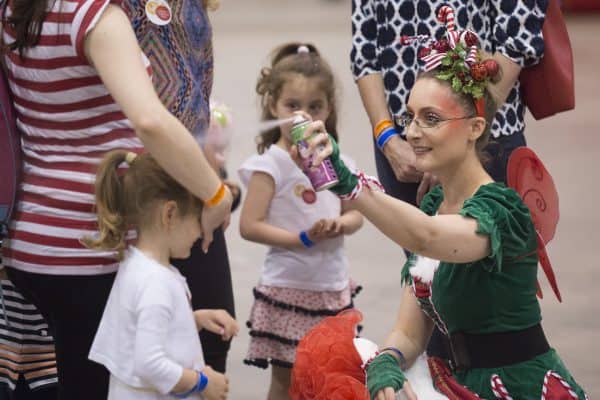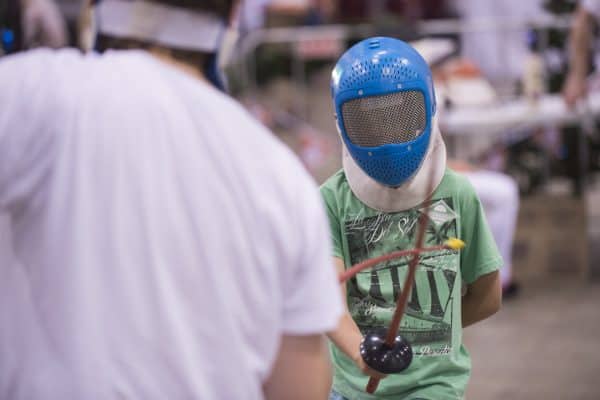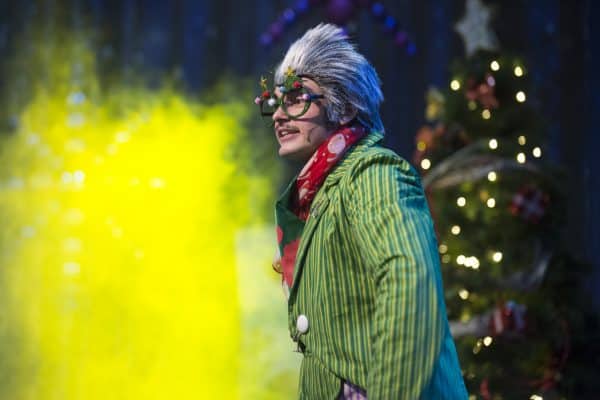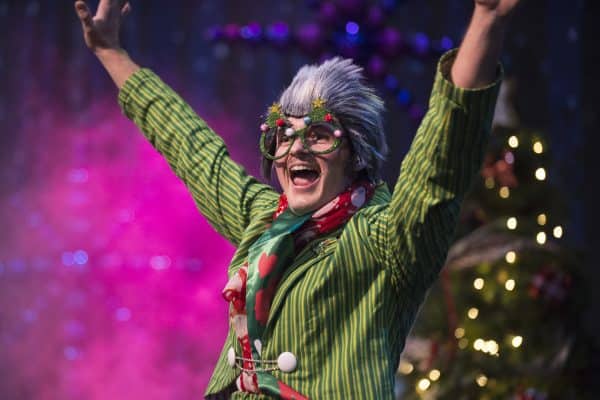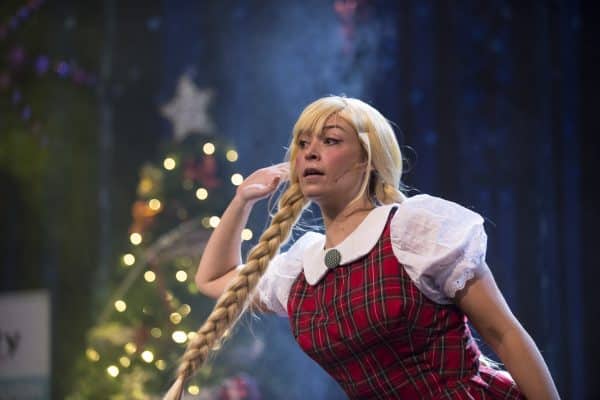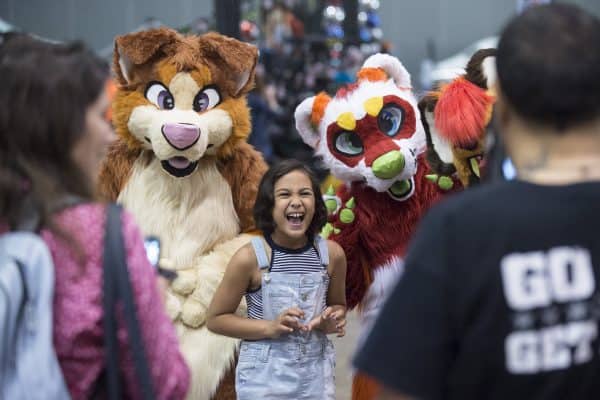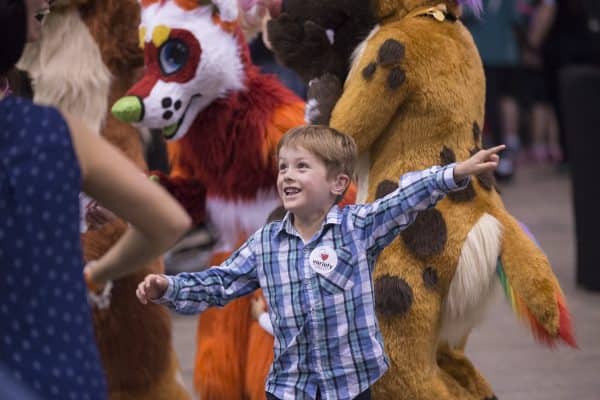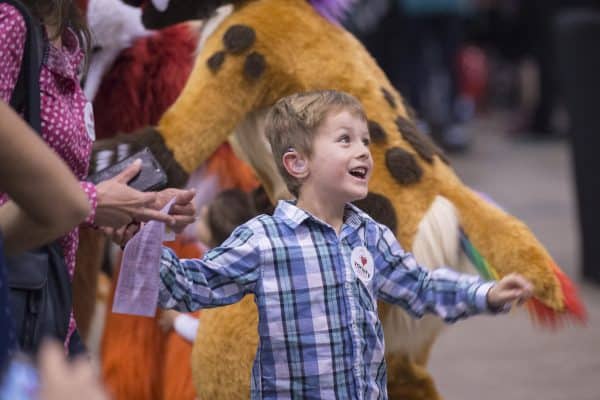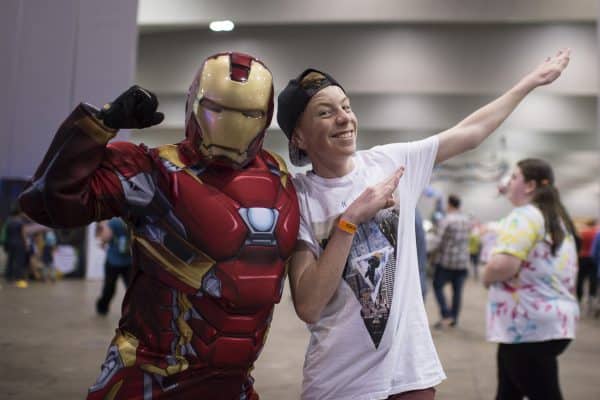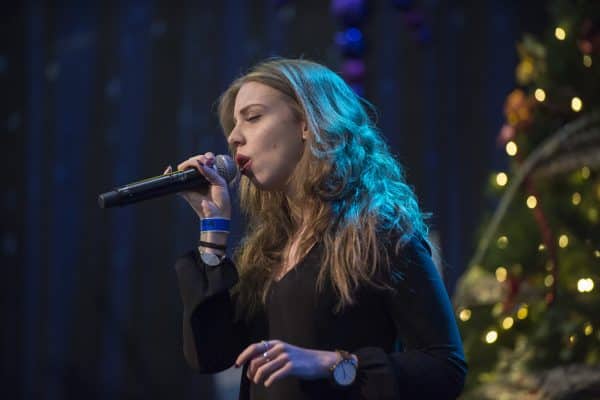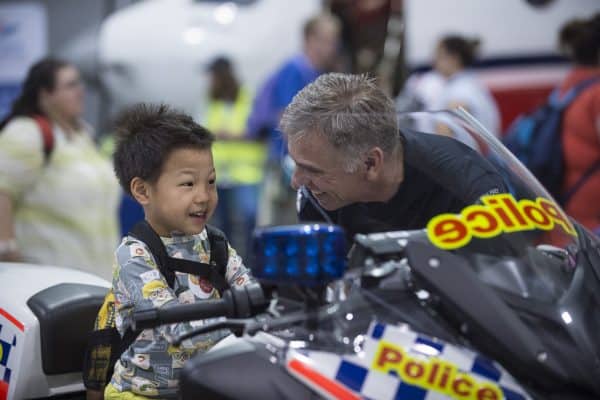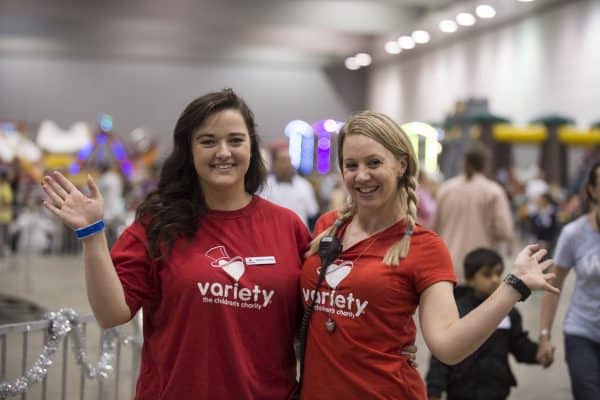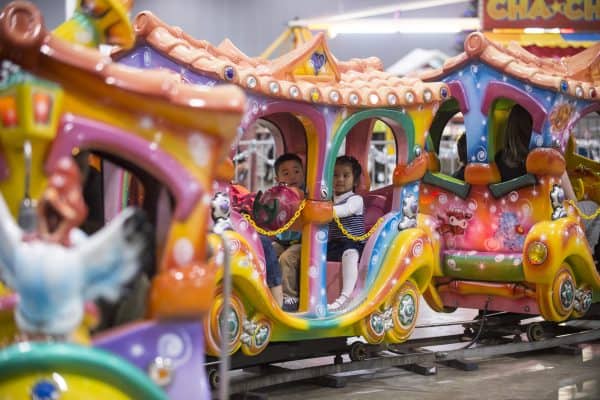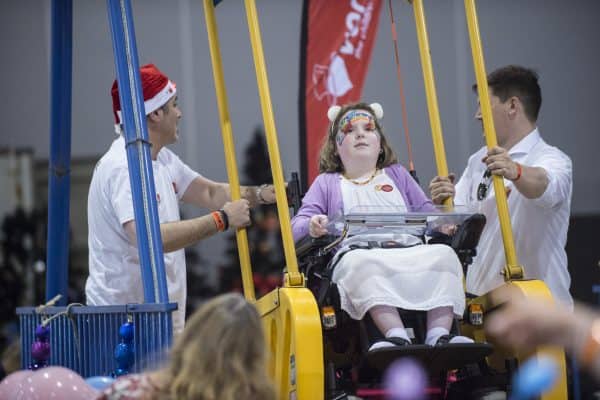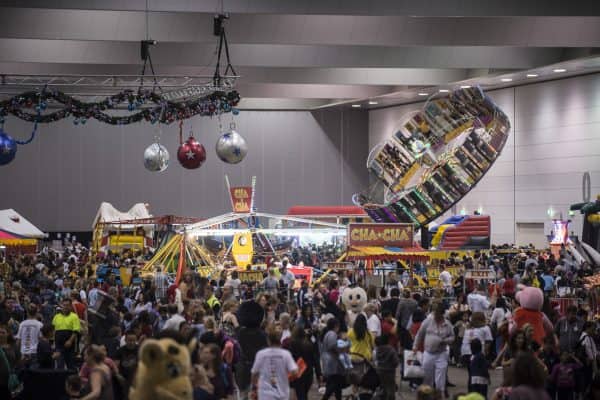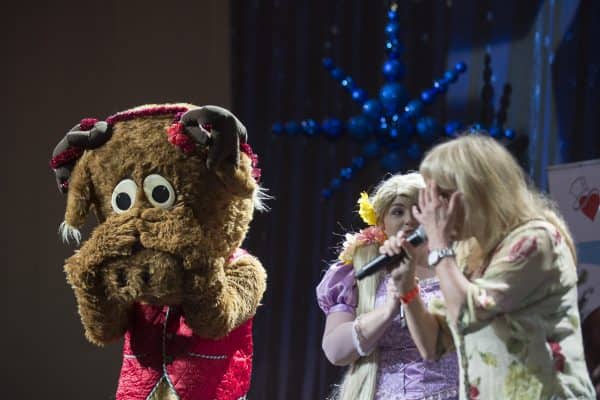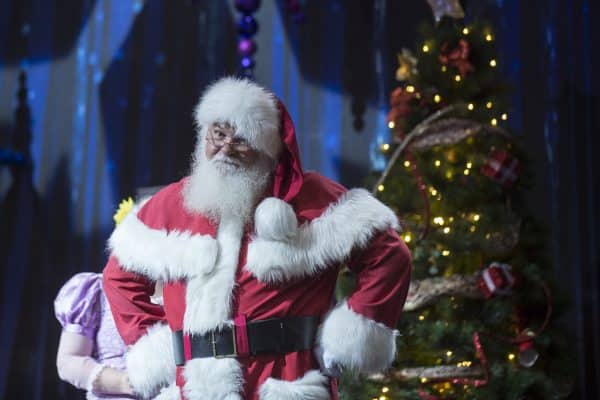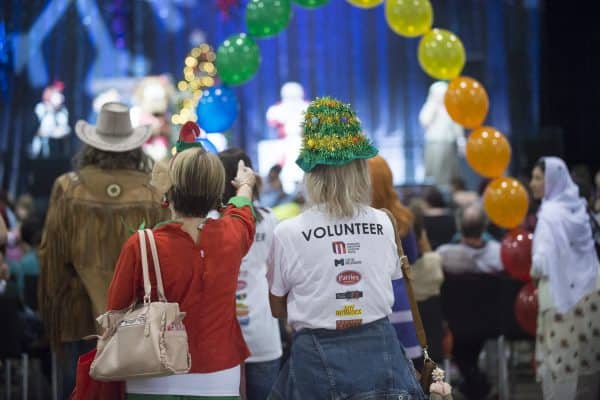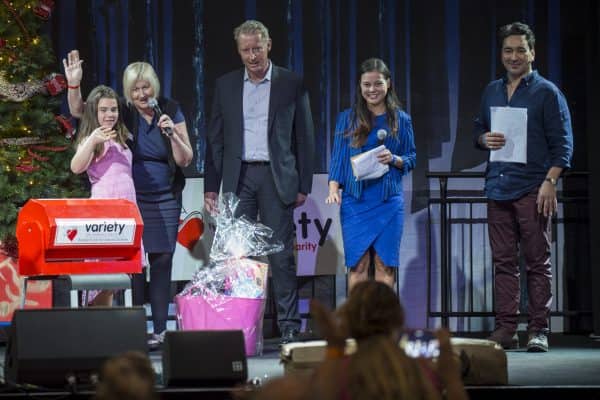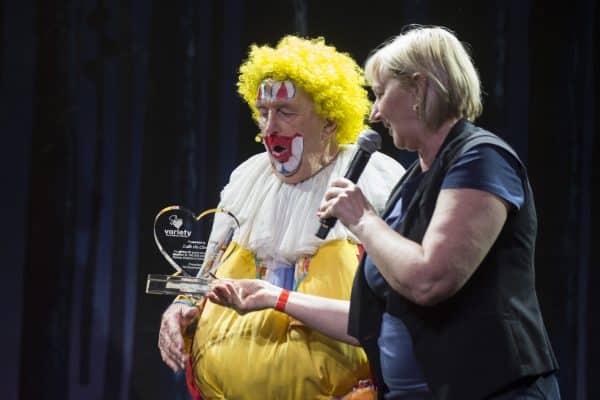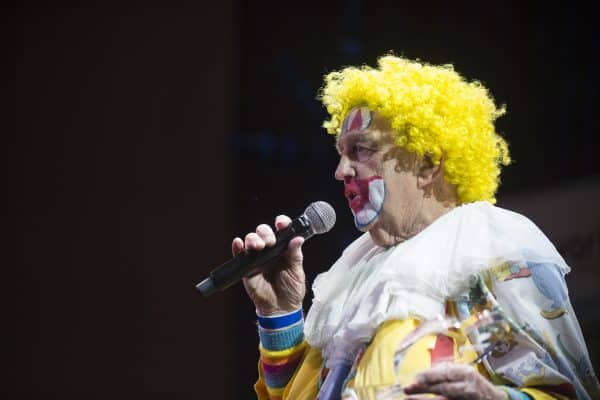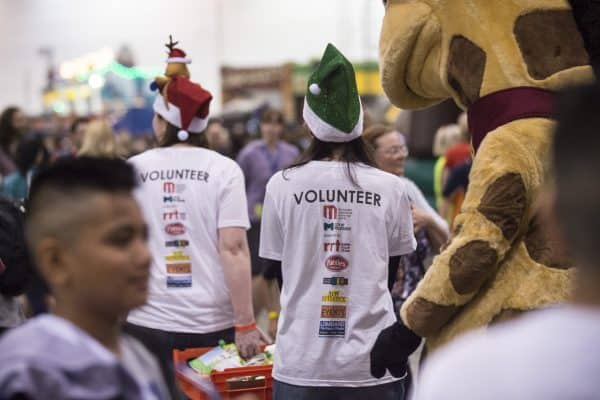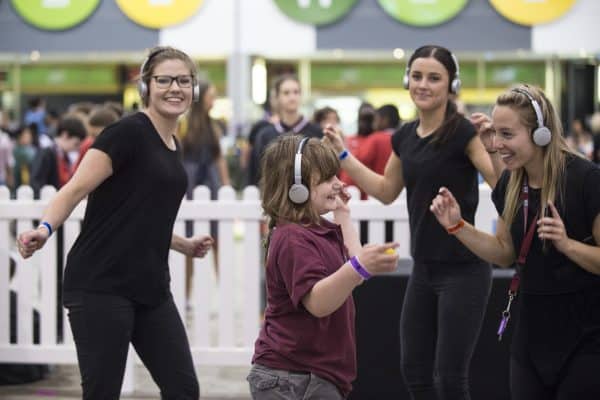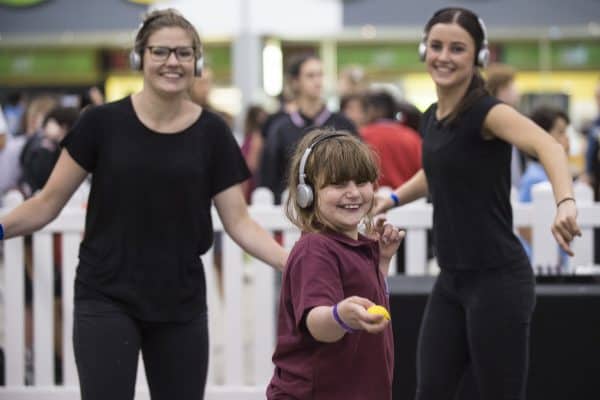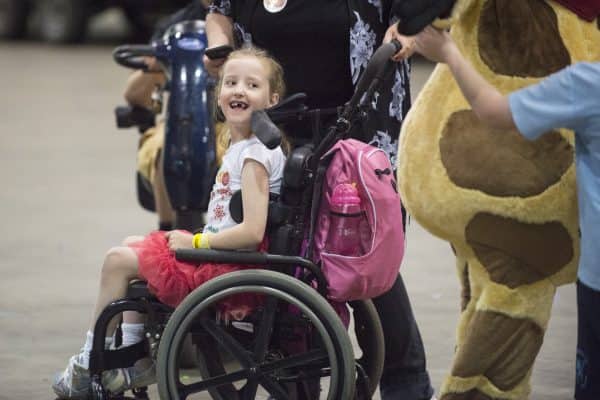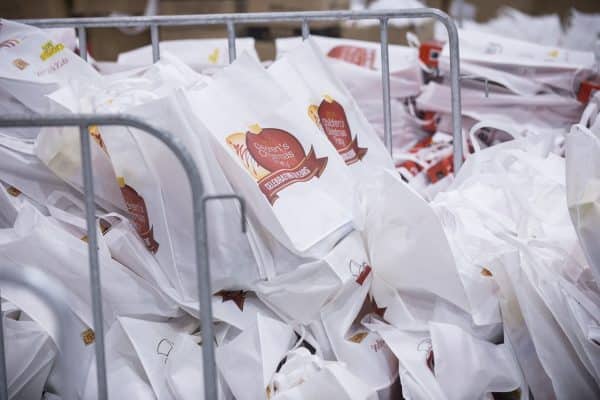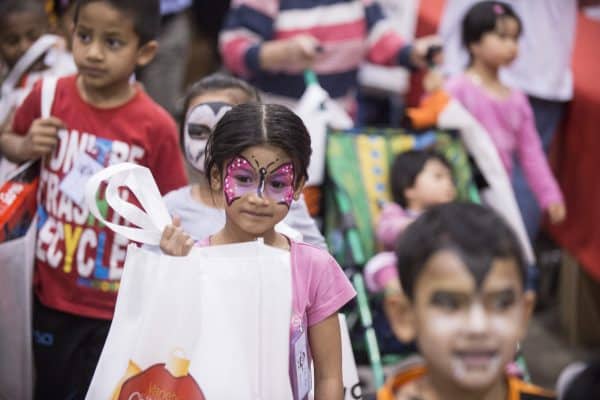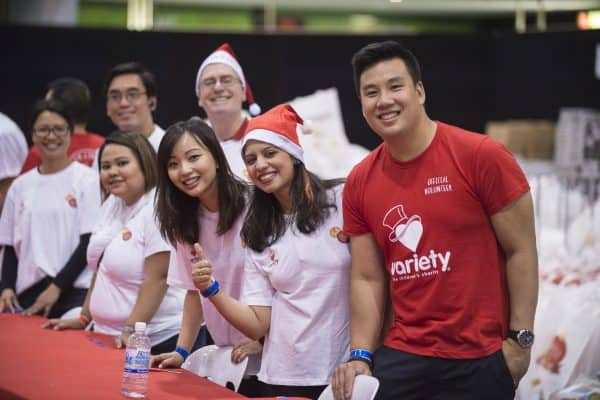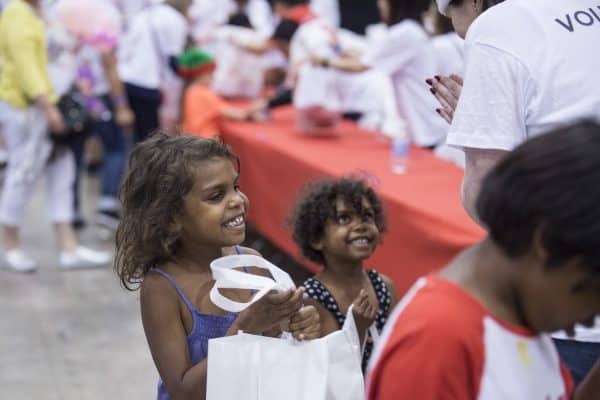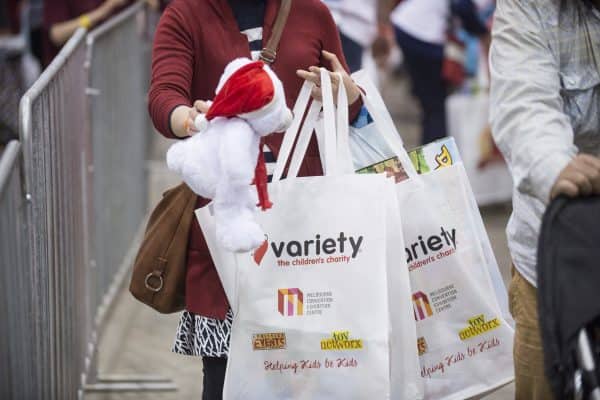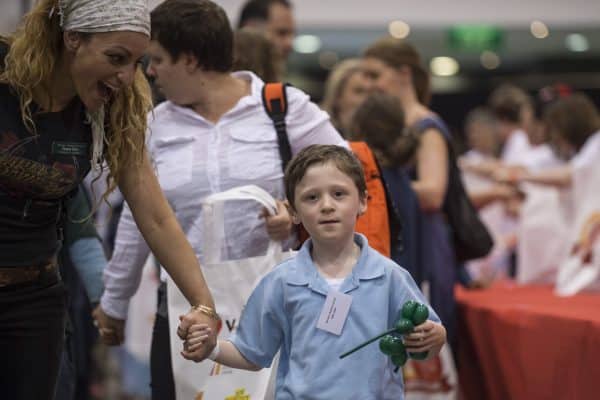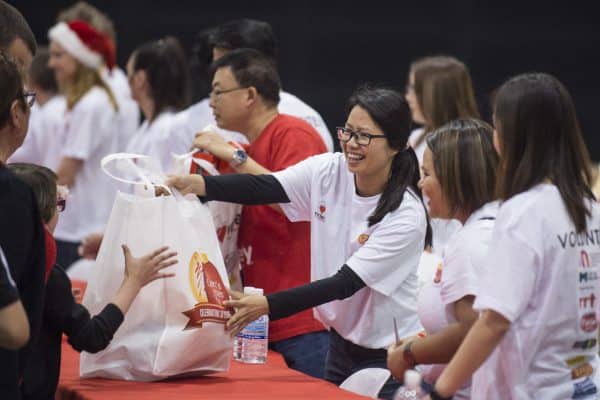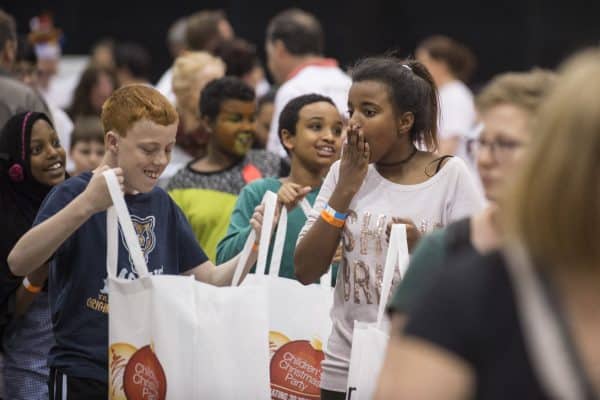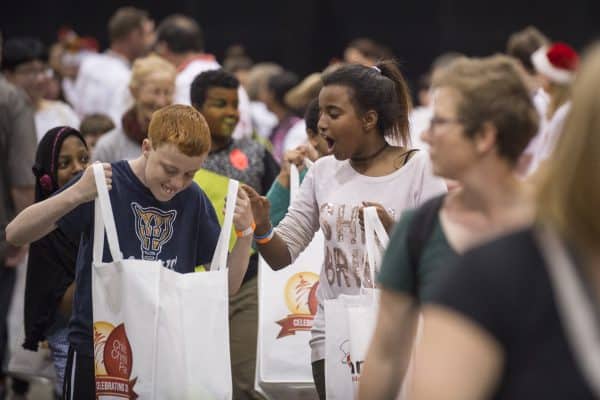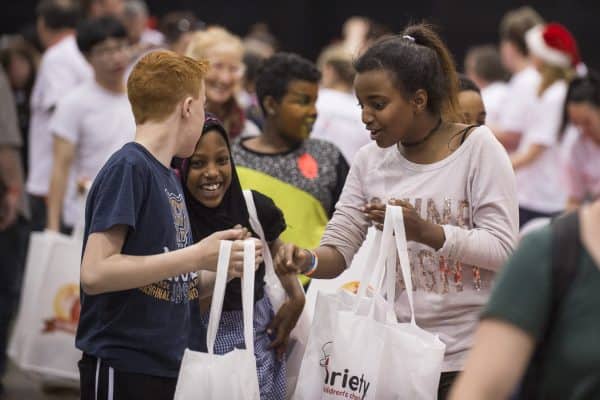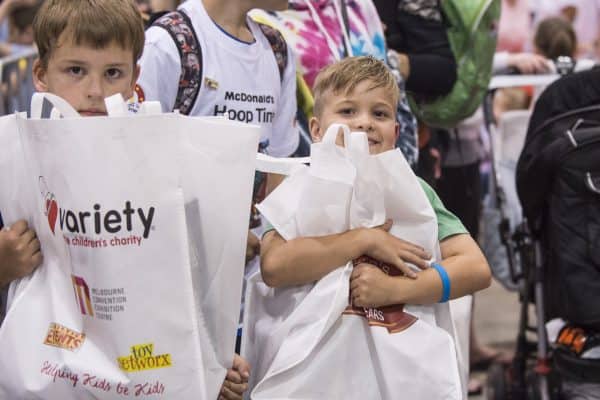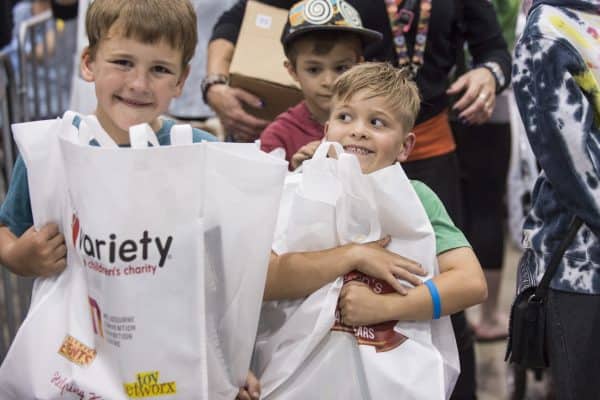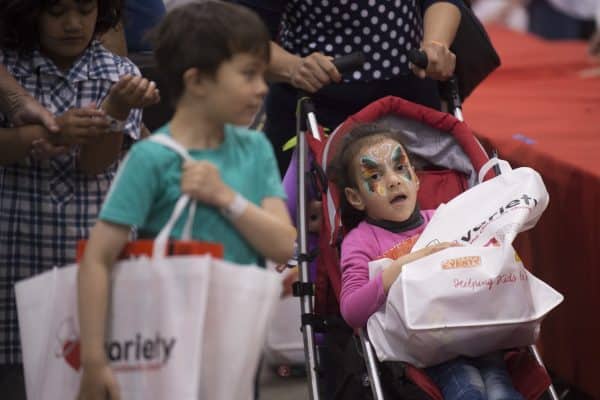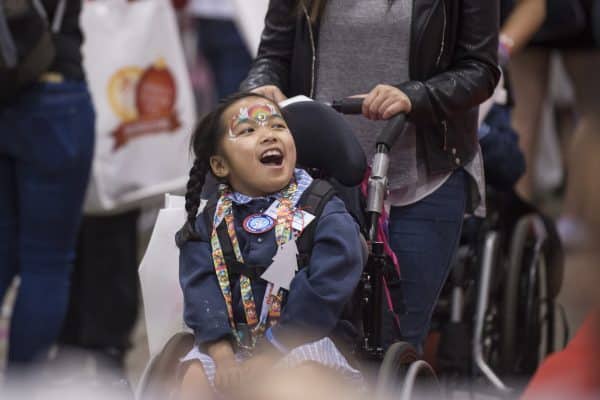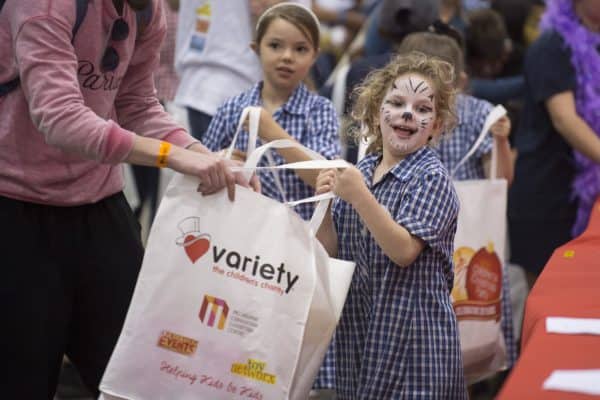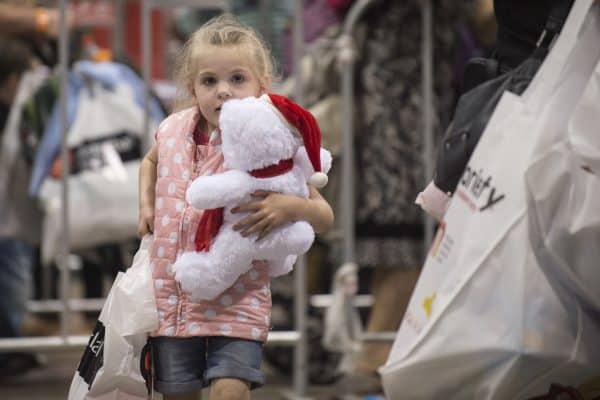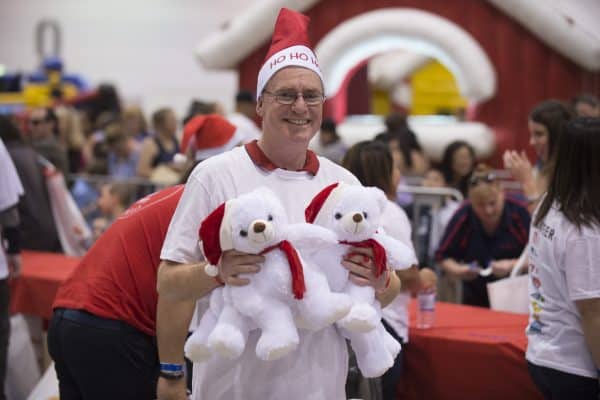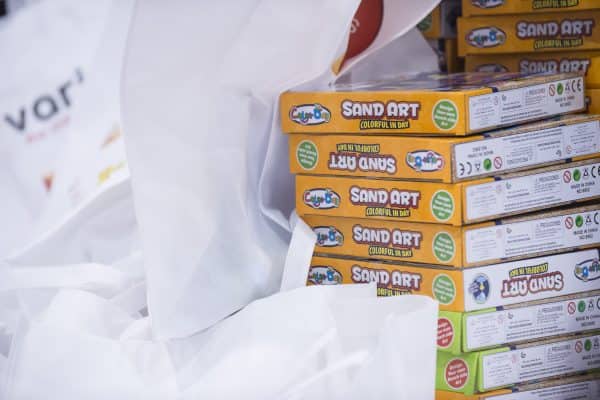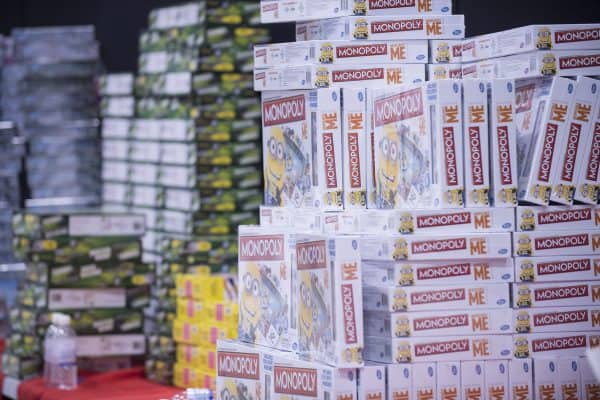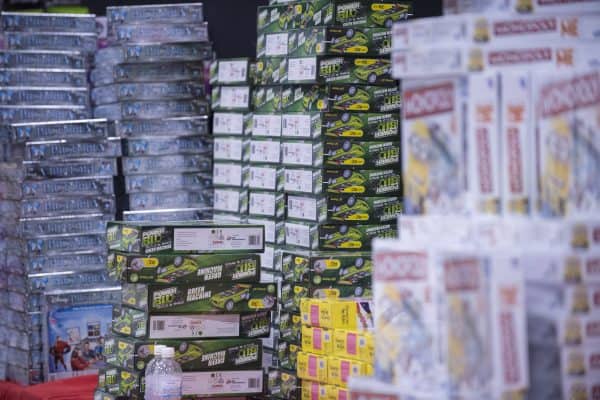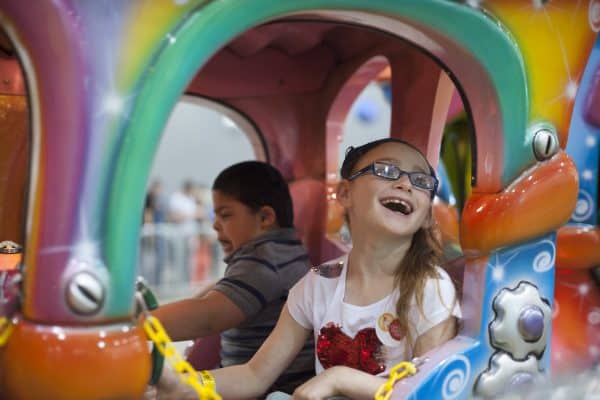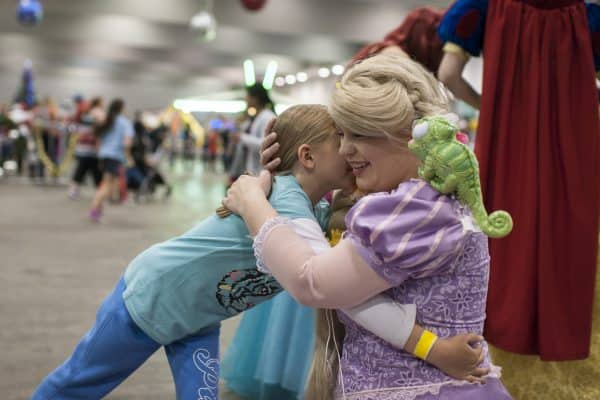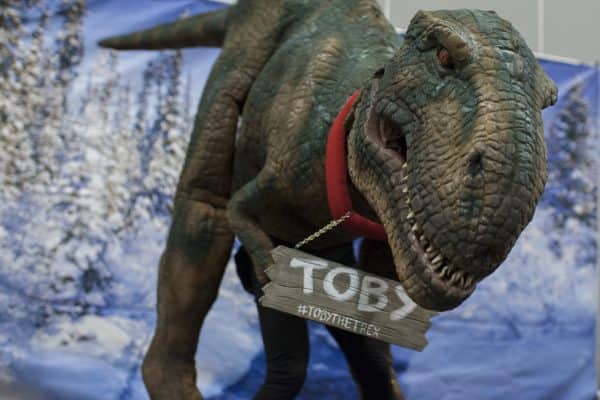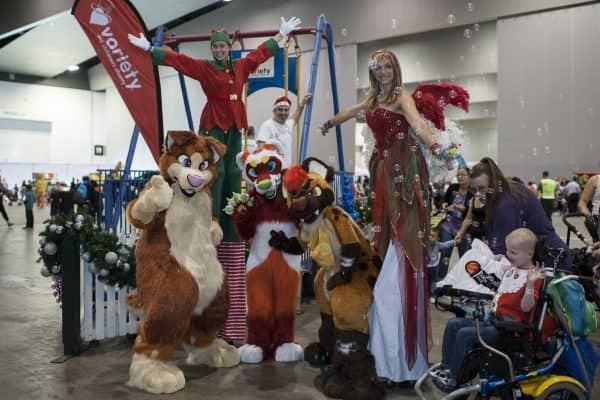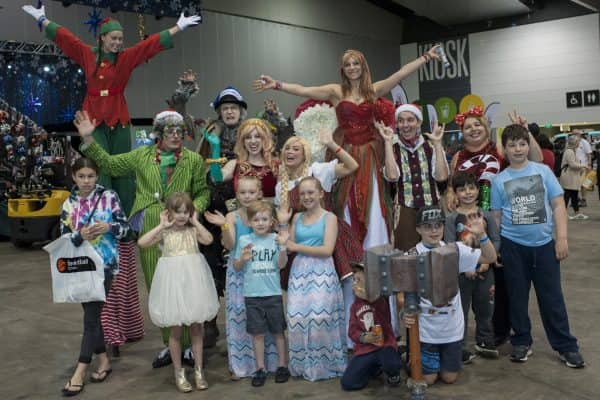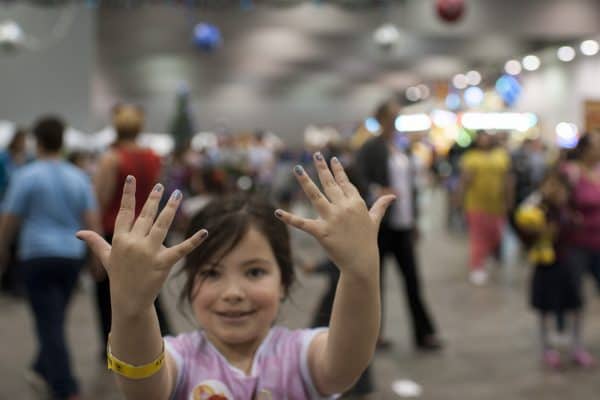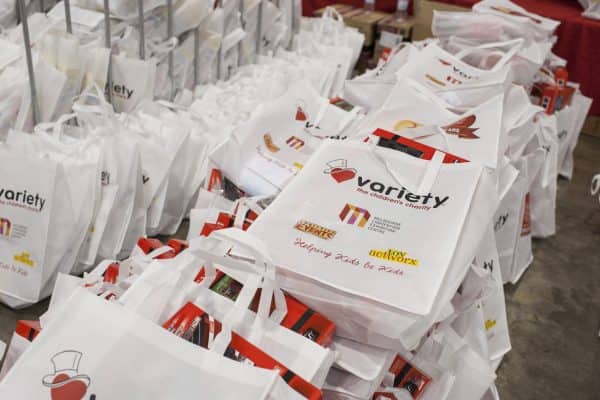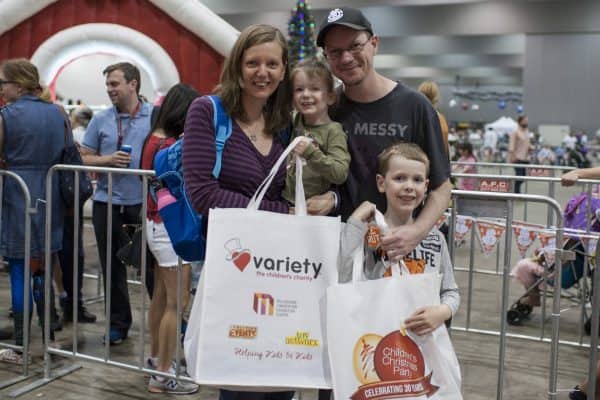 Subscribe and stay updated