March is Variety Month!
Discovery Parks are delighted to be a national partner of Variety the Children's Charity.
Variety believe that all kids deserve the same opportunities in life and are committed to supporting children who are sick, disadvantaged or who have special needs to live life to the fullest.
Discovery Parks are pleased to commend the work of Variety and pledge to help raise $50,000 per year through their parks, guests and corporate donations.
During the month of March Discovery Parks will be hosting fundraising events at various parks across Australia. Check out what's happening at your favourite Discovery Park, gather your friends and family and join us to help raise funds for kids in need!
Together Discovery and Variety are helping to create Happy People.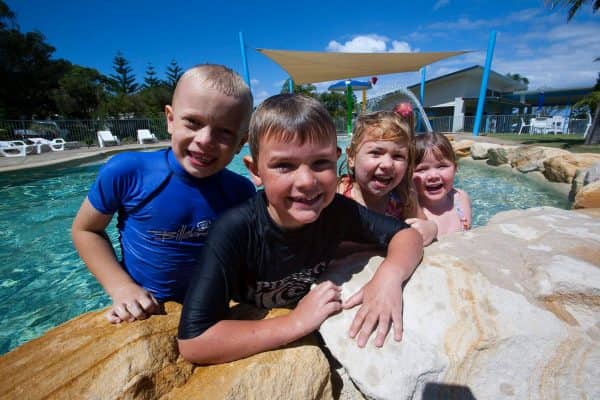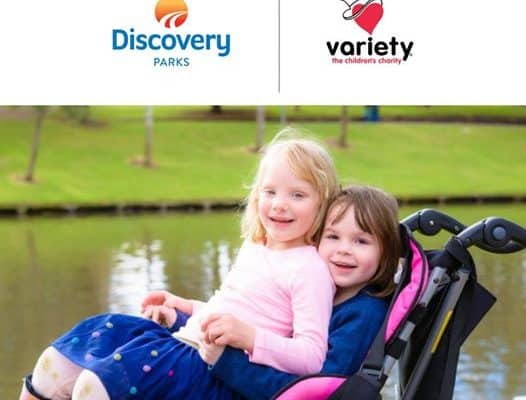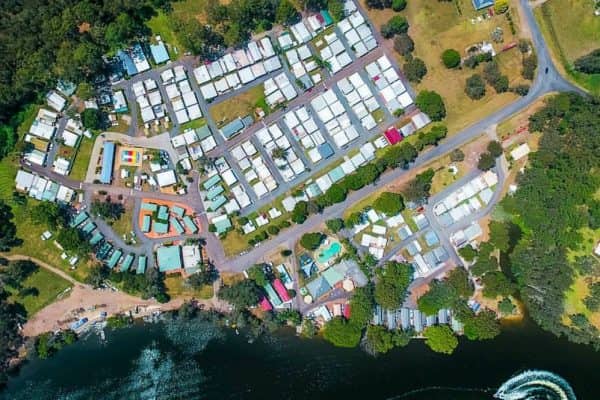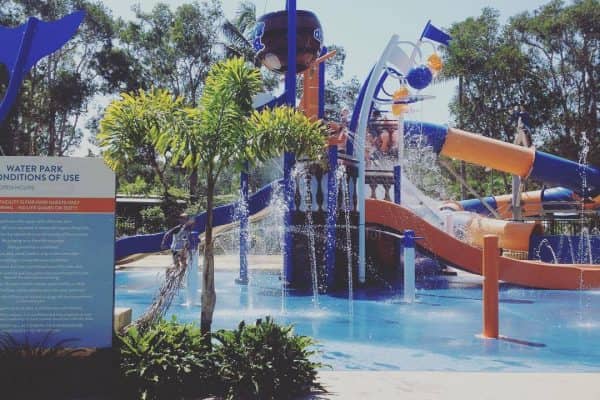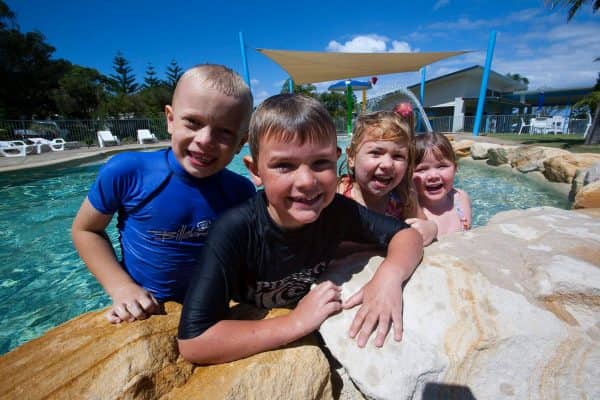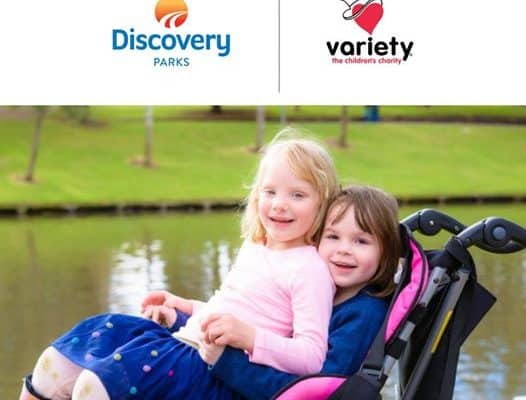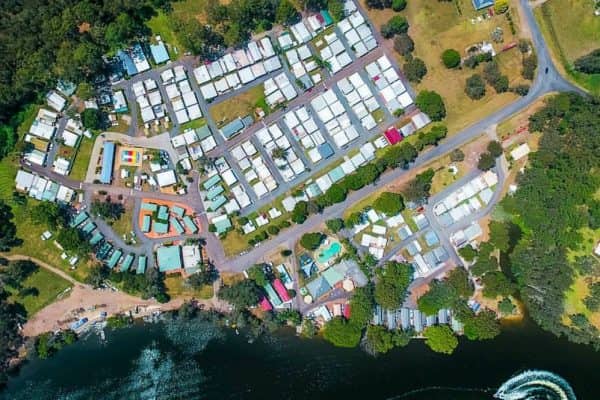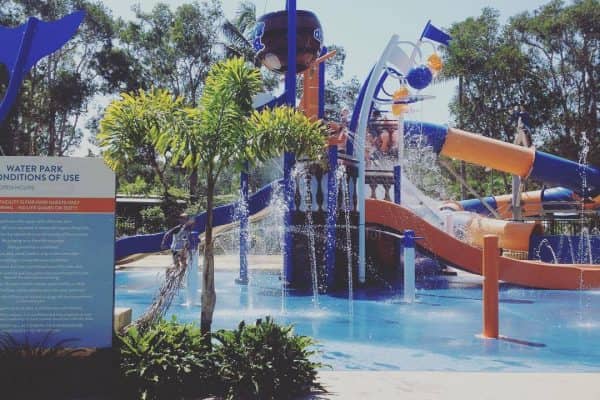 Subscribe and stay updated