Australia's Wackiest and Longest Running Charity Motoring Event Changes the Lives of Hundreds of Children
On Saturday 26 August, the 2017 Victorian Variety Bash culminated in a final night party at Fraser Island where Variety – the Children's Charity announced a grand total of $1.25 million raised to help children in need across Victoria.
The Victorian Variety Bash embarked on an epic giving journey from Melbourne to Fraser Island this year, which saw the children's charity give out over $160,000 in grants to schools and organisations in just 24 hours.
"We were thrilled to see the impact of the funds we gave out across Gippsland during the first two days of the 2017 Variety Vic Bash," CEO Janette Connolly said,
"And now, with the incredible fundraising result of $1.25 million, we will be able to keep assisting hundreds – if not thousands – of children right across Victoria with equipment that will change not only their lives, but the lives of their families as well."
Presentations took place right across regional Victoria, in places such as Warragul and Noojee, so Bash entrants could see their dollars directly impacting the lives of children, schools and organisations where they needed it most.
The kinds of presentations were varied – from iPads and books, to a sensory room upgrade and even an assistance dog.
Over 250 loud and proud entrants took part in the event this year, dressed in full costume from start to finish – something that the school children they visit along the route really look forward to seeing.
The Bash visited places such as Canberra, Newcastle, Narooma and Toowoomba along the way, delighting locals with their fun and frivolous attitudes and colourful car themes.
The Variety Bash is Australia's largest and longest-running motoring event. Over the last 27 years, the Variety Bash has raised over $23 million for children in need and travelled over 105,000 kilometres across our great continent.
Thank you and congratulations to our highest fundraisers: Car 55 – $527,000, Car 17 – $84,003.32 and Car 44 – $75,644 as well as our Overall Winner Car 529 – The Blues Brothers.
Thank you to our event sponsors, Kennards Hire, Budget, Isuzu, Sheen Group, WM Waste Management Services, Ambulance Victoria, Metropolitan Fire and Emergency Services Board, Seeley International and Ace Radio, for their support in 2017.
We can't wait to see you all on the road again in 2018!
Make sure you follow the Variety Vic Bash on Facebook to stay up to date with all the latest news!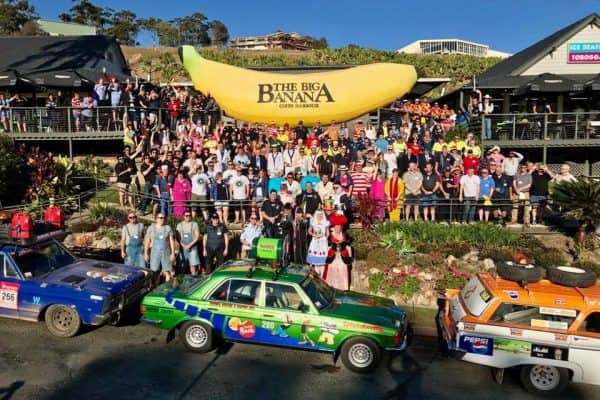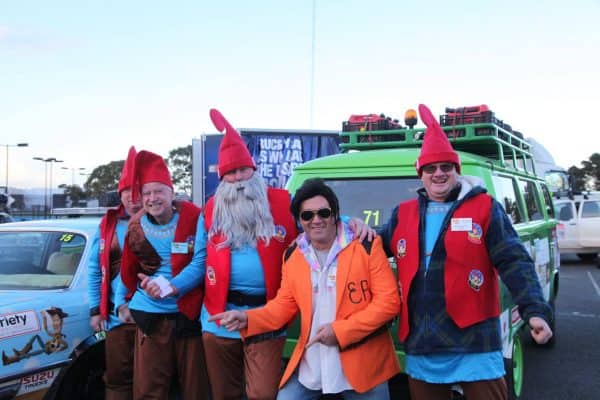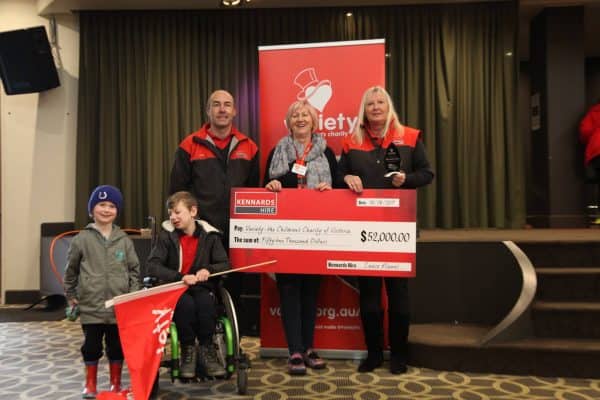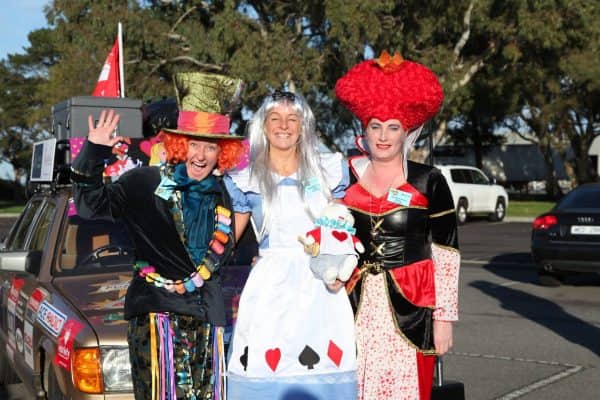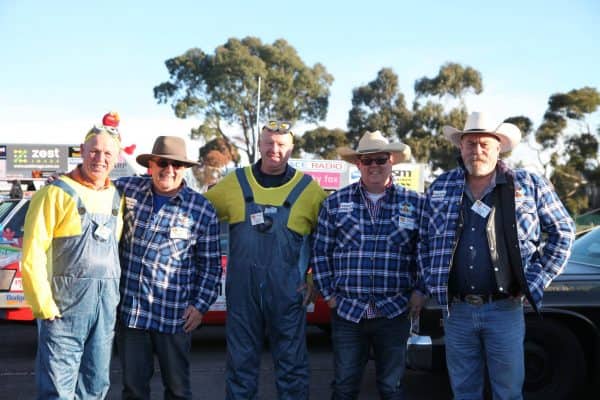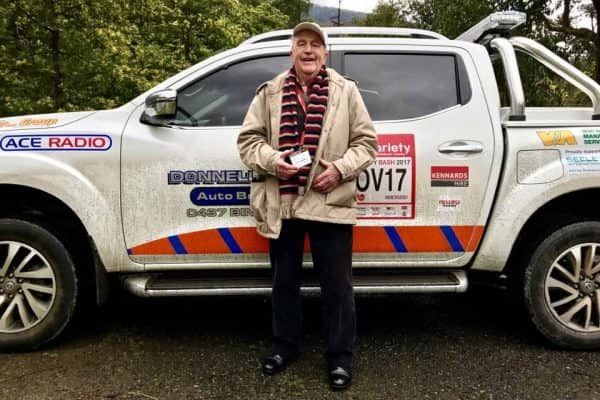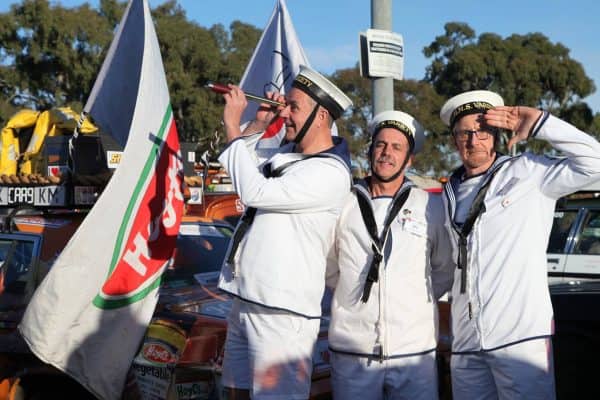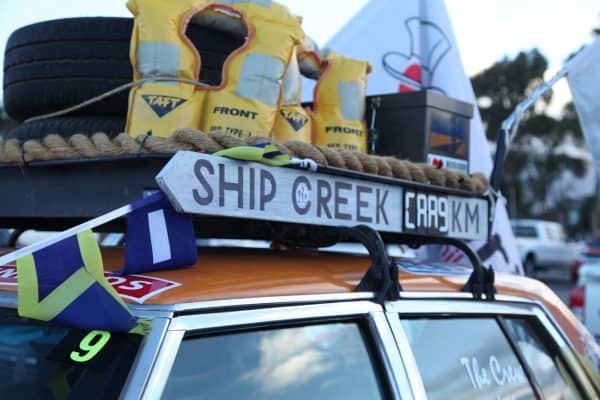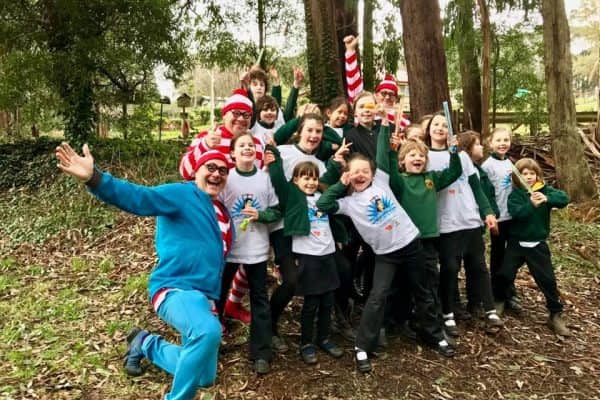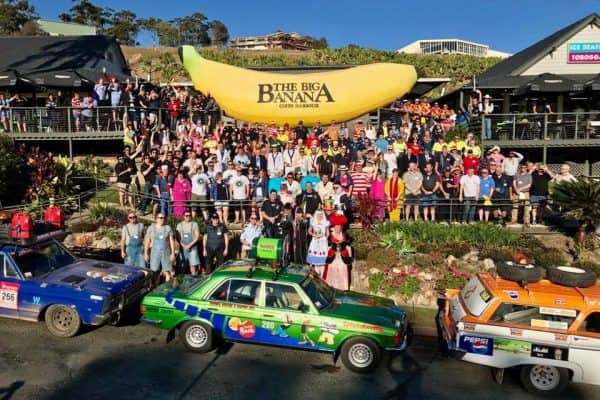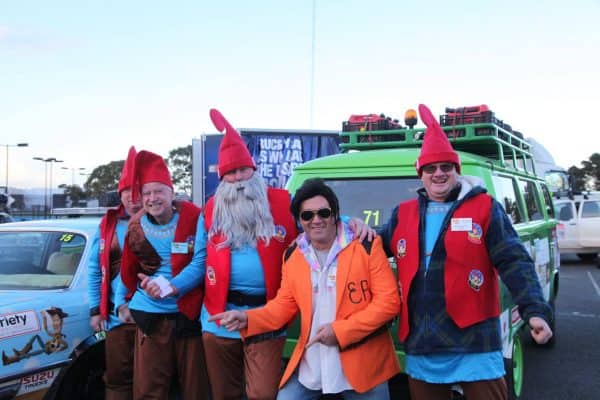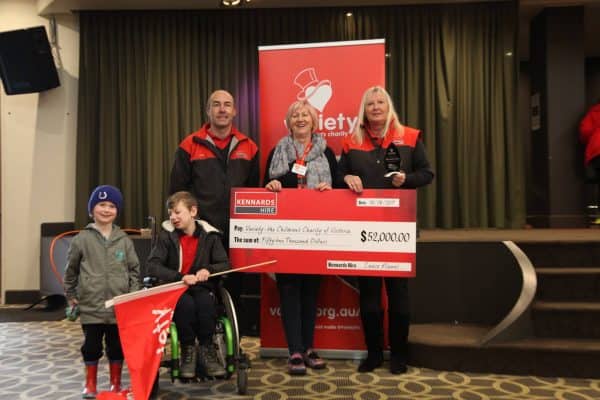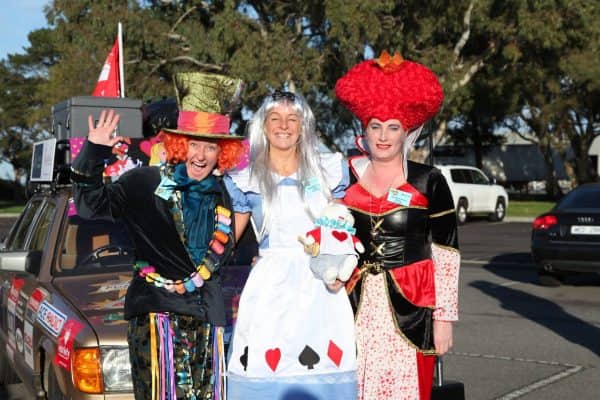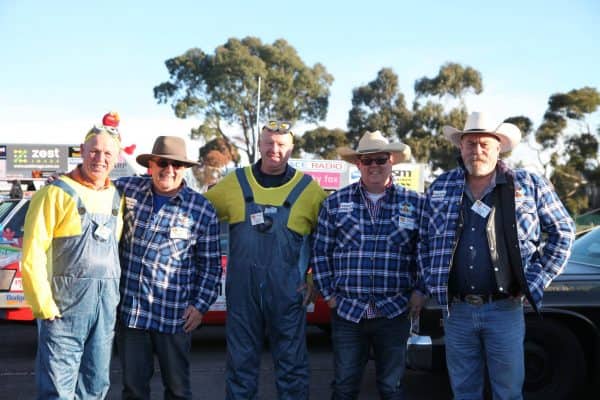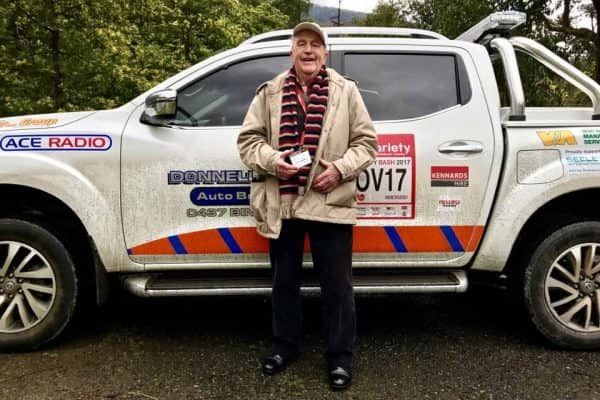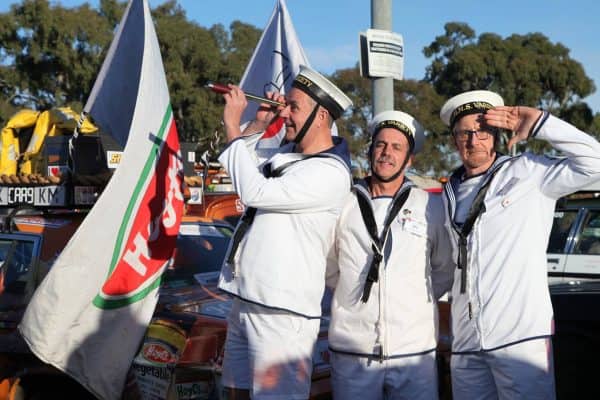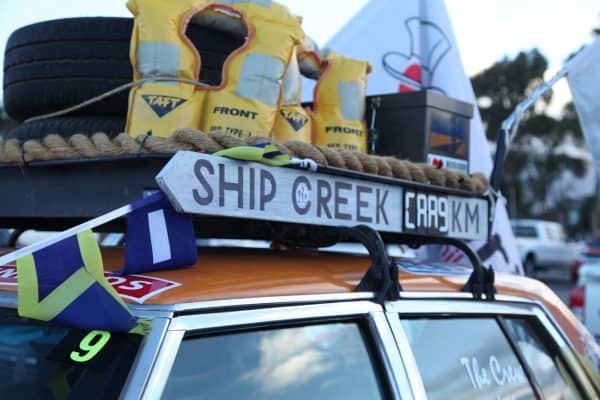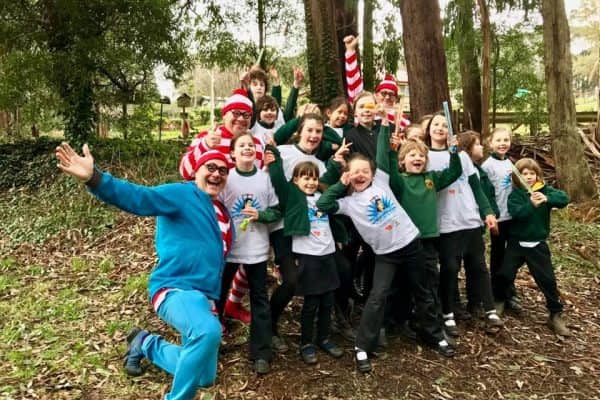 Subscribe and stay updated