Following the 2019 AGM, Variety takes this opportunity to thank our retiring Chairman, Paul Manning, for his considerable support and leadership for the last three years. Helpfully, Paul will continue as Treasurer and retains a valued place within our Executive Committee. Paul has been an integral part in helping Variety go from strength to strength, working to ensure we deliver excellent outcomes for Victorian kids year on year. We are extremely grateful to Paul for his assistance and guidance as Chairman over the last three years.
Taking the seat of Chairman is long-time Variety supporter and Director, Ken Pryor. Ken has a long history with Variety, having participated in 12 Variety Bash events, holding a Directors seat since 2015 and leading the Kids Support Committee. Ken is a passionate Variety champion, who never shies away from the 'hands on' activities – most notably pulling on the famous furry red Elmo suit at regular intervals to bring joy to kids along the route on the Variety Bash. Thank you Ken, for your ongoing contribution.
The Board of Variety – the Children's Charity Victoria is also delighted to announce the appointment of Mandy Burns to the position of Chief Executive Officer.
Mandy joins Variety – the Children's Charity having led national children's charity Ardoch Youth Foundation as CEO, where she played a pivotal role in the charity's expansion and development. Mandy most recently joined new social networking platform, Be Collective, to help take it from tech start up to global movement. Over the years, Mandy has held numerous national and local NFP board roles, led the networking and support of women as NFP CEOs and been recognised by Victorian Children's Community and Telstra Business Women's Awards. Mandy is passionate about supporting every child to reach their potential and removing the unacceptable link between socioeconomic disadvantage and life outcomes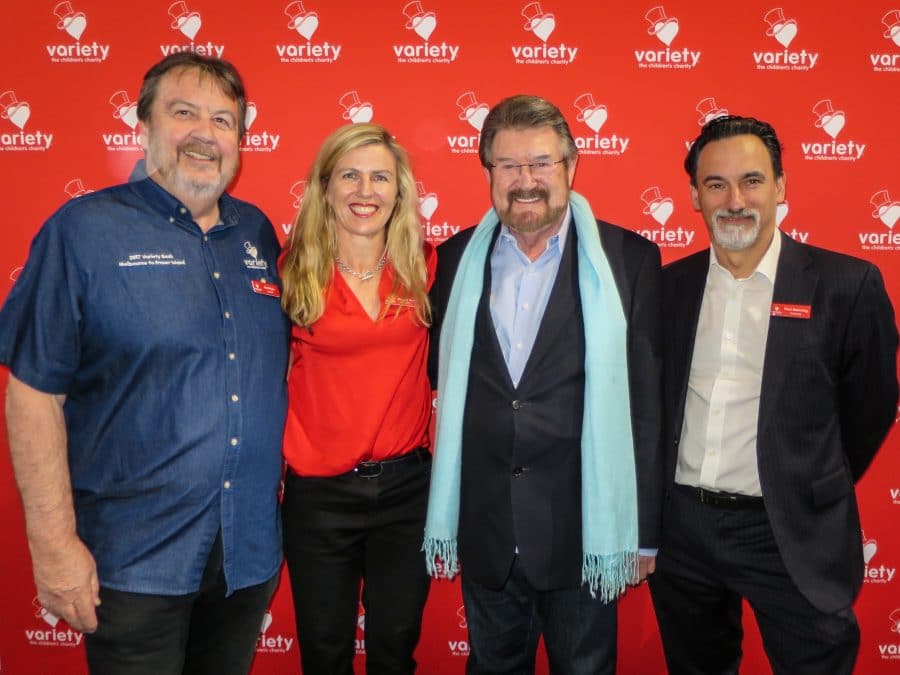 Subscribe and stay updated