As we all know, it's a very trying year for the world and especially for our Variety families who are among some of Australia's most vulnerable.
In times like this, when events must be cancelled and postponed in the interest of safety, and caring Variety fundraisers aren't able to hit the streets, we are incredibly reliant upon our donors to assist children who are sick, disadvantaged or have special needs.
The generous team at WM Waste Management have been a beacon of hope for Variety Kids across Victoria, this year opting to significantly increase their support.
If you're a member of the Variety family, you'll be familiar with WM Waste Management. The team have been major event sponsors of the Variety Bash for the last few years, and have now decided to not only increase their contributions to the Bash, but invest in a range of Variety initiatives to support our mission to bring light and laughter to kids in need.
WM Waste Management Services Managing Director Mark Jeffs shared "The relationship all started with the Variety Bash. We took part in the Bash and it was not only great fun, but it was for a great cause. Through the Bash, we started to learn about Variety and all the amazing things they do for sick kids and their families".
"WM Waste has been in operation for 35 years as a family owned business, so we understand the value of giving back to our local community. We pride ourselves in giving to local businesses and charities, and Variety is a great example of a charity doing great work for our community. It has been a privilege for WM Waste Management and myself to have been affiliated with Variety for the past few years".
Variety CEO Mandy Burns praised Marks Jeffs and the WM Waste Management team "We are so thankful for WM's generosity and their interest in supporting Variety's growth. Their spirit and commitment to our cause is a testament to the team and the incredible Jeffs family. On behalf of all the children whose lives will be changed as a result of your support, we cannot thank you enough".
Established in 1985, WM Waste Management Services is an Australian-owned family business based in Boronia. WM provide waste removal services to Melbourne's South East with rubbish skips and bin hire for business and residential needs. You can read more about WM Waste Management Services on their website.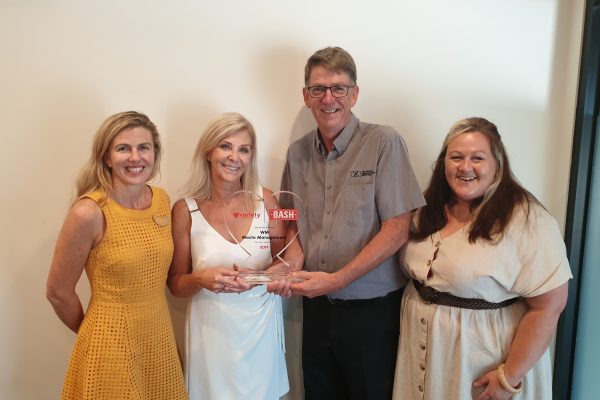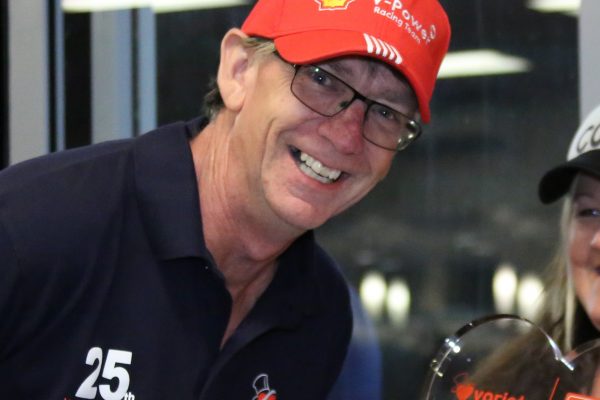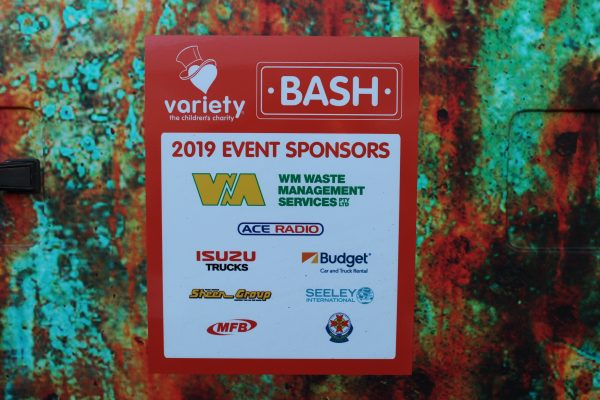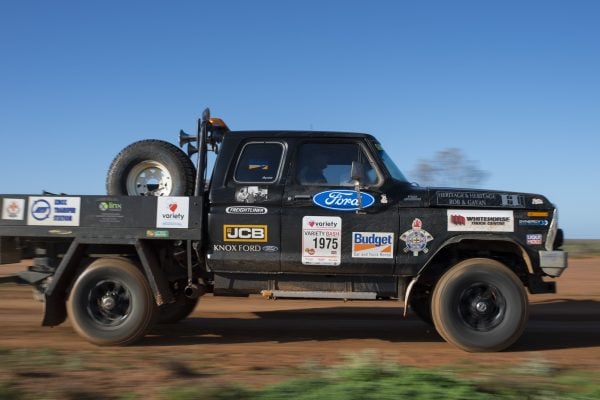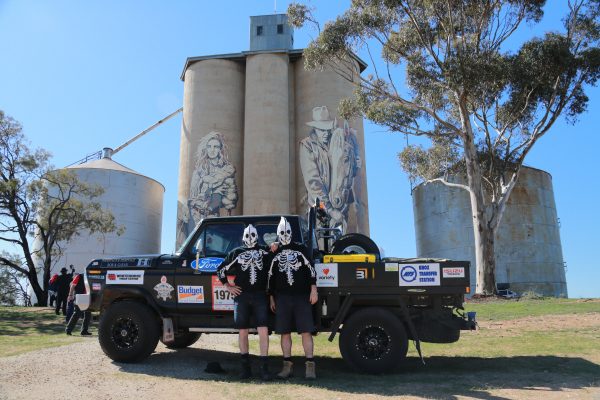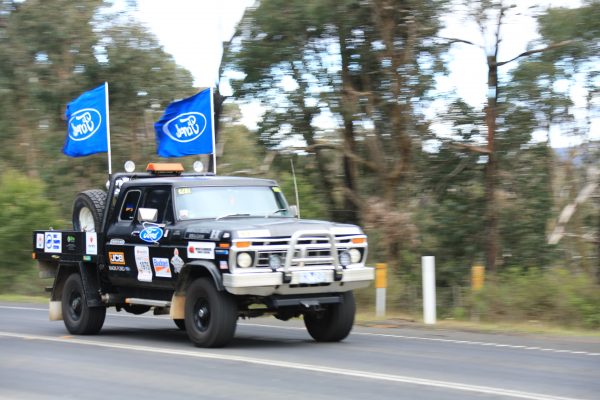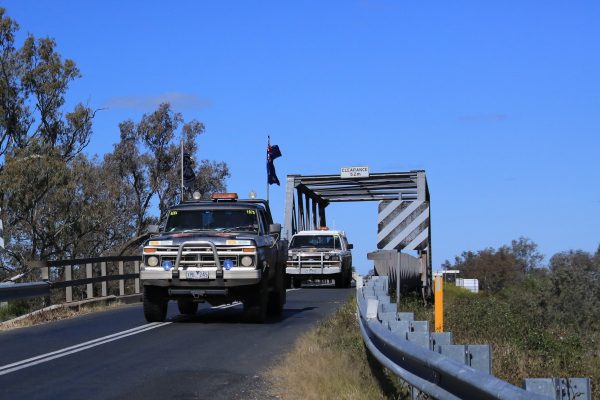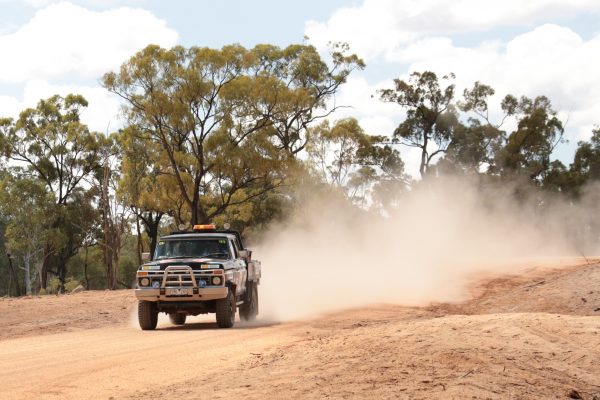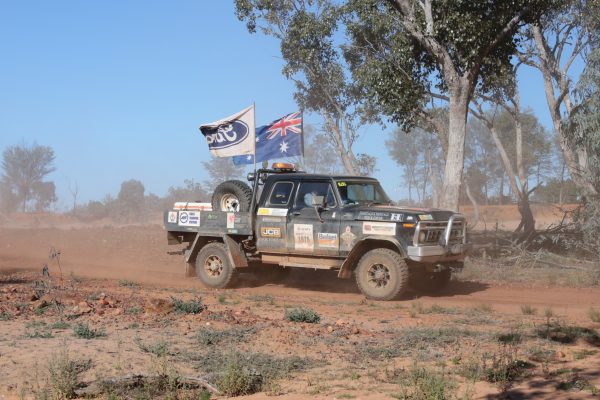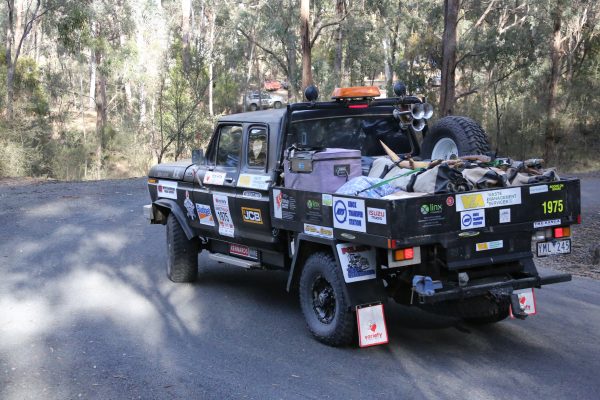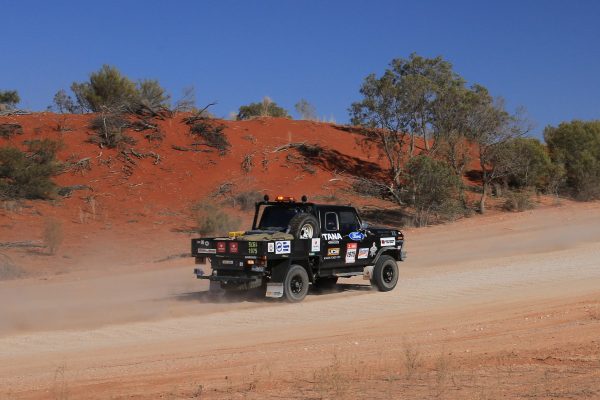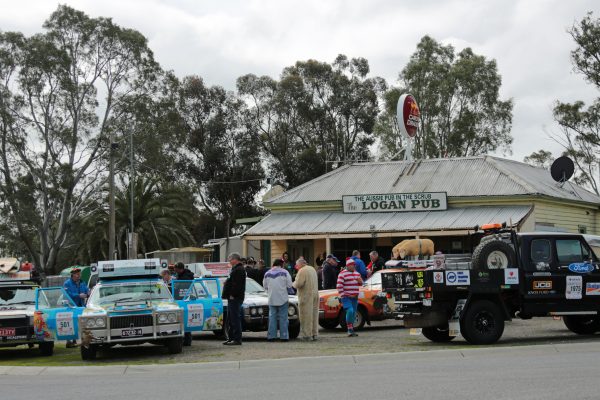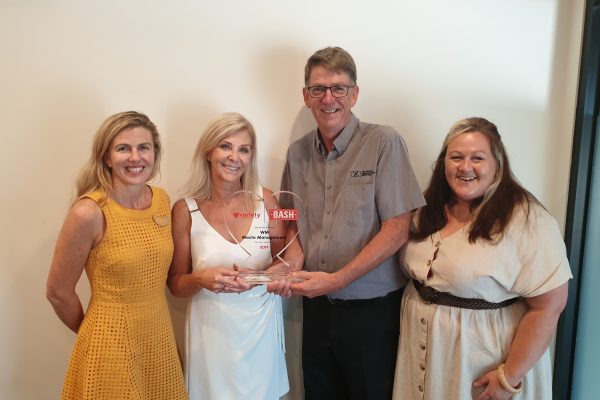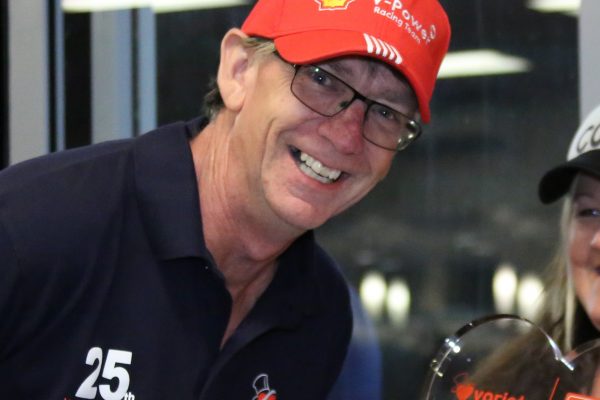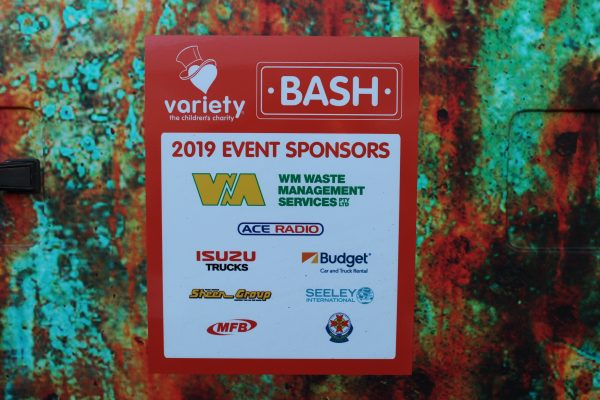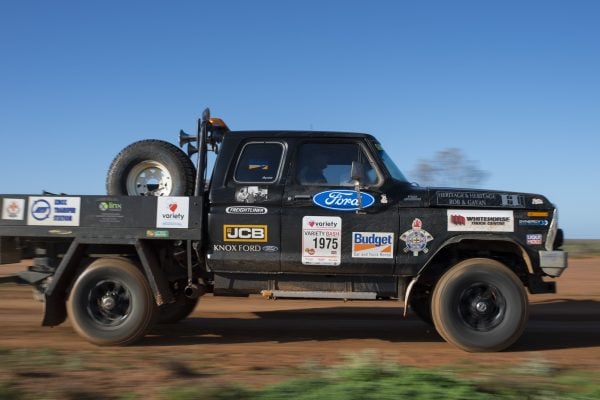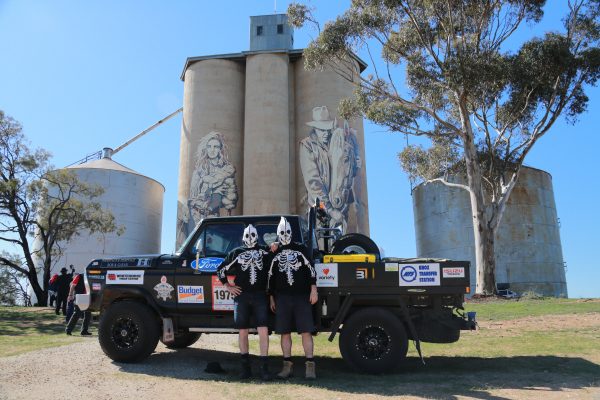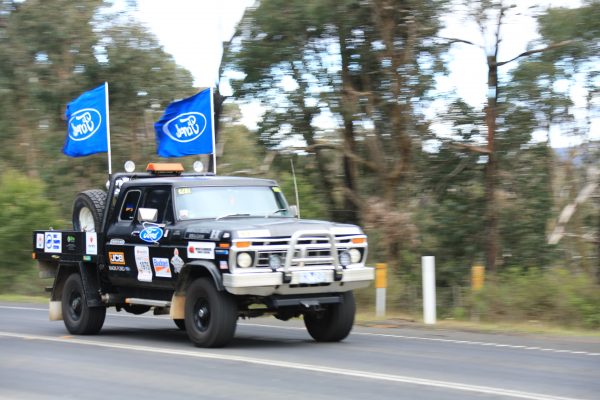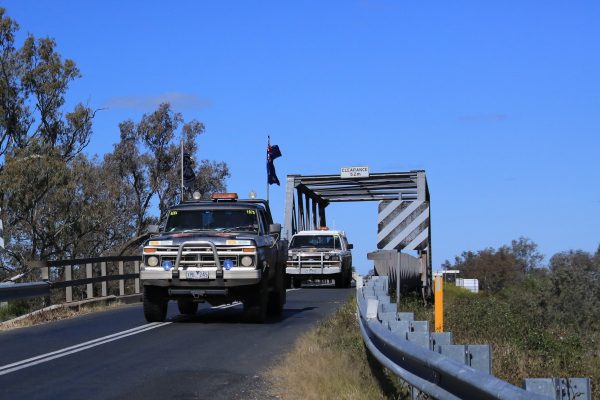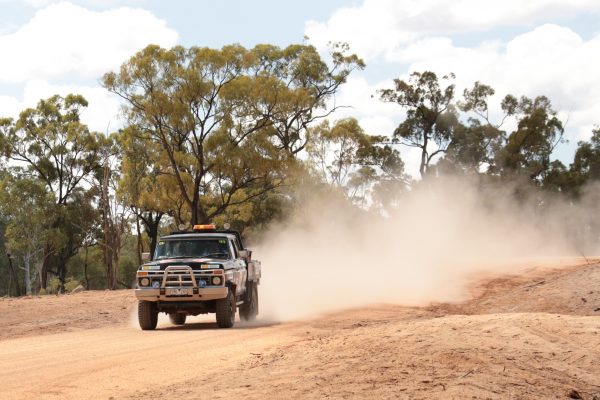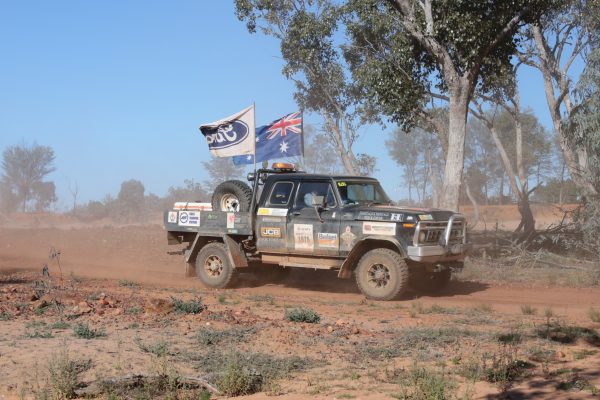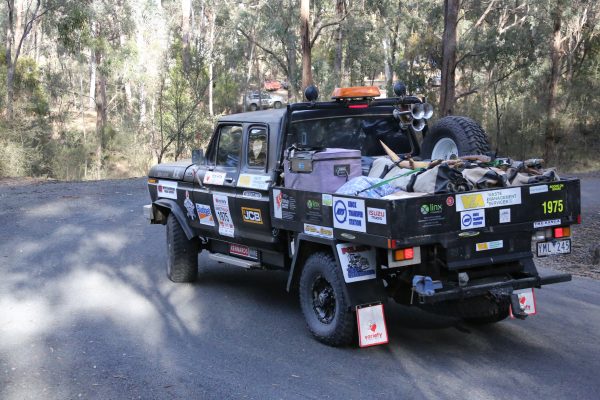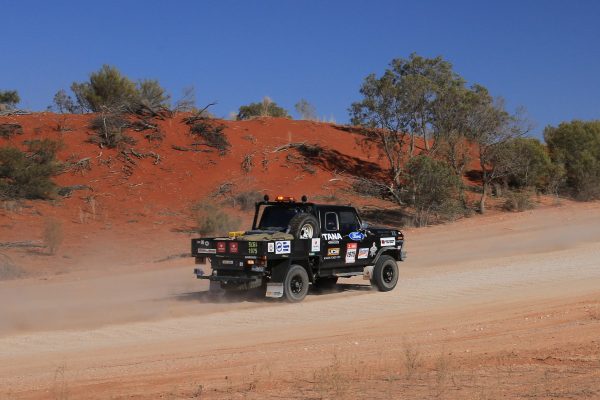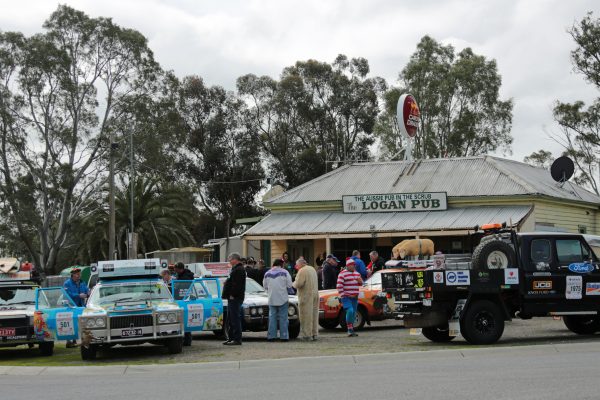 Subscribe and stay updated