On Thursday 18 of March, a colourful crew of 100 hit the road in vintage themed vehicles as part of the WM Waste Variety Mini Bash! The event, held by Variety – the Children's Charity was all about supporting kids and communities in need, off the back of one of the toughest years on record. 
The WM Waste Variety Mini Bash, this time running for its second year, not only saw gap filling grant presentations to children and community groups, but also provided a much-needed boost to regional tourism in Victoria.
The event is all about like-minded people doing their part for a greater collective impact. Everyone who joined the Mini Bash was encouraged to shop along their journey and support local operators in regional towns along the route, many of whom are still recovering from 2020 bushfires, and ongoing economic impacts of COVID-19. Over four days, our crew journeyed through Tungamah, Corryong, Lakes Entrance and surrounding towns to spread the love far and wide.
The event kicked off with a presentation of brand-new bikes to children who would otherwise go without. This followed 100 bikes presented the day before, and another grant was issued along the way to Corryong College for 5 laptops to support the learning and development of children who currently do not have access to essential technology due to financial challenges.
Variety – the Children's Charity CEO Mandy Burns shared "we are so excited to see the Variety Mini Bash return this year thanks to the support of our Variety family and sponsors WM Waste Management Services. We can't wait to get out there and do what we do best – help children and communities. We know for so many it's been an incredibly challenging year, and to see our supporters roll up their sleeves and hit the road once again to provide much-needed assistance is something we're very proud of."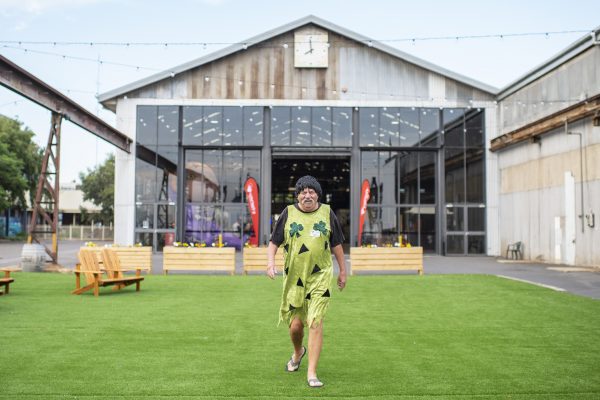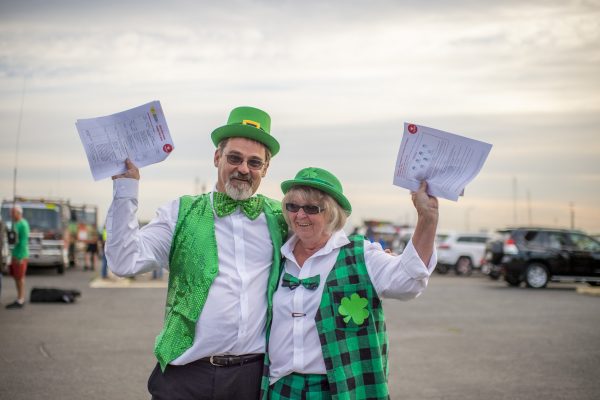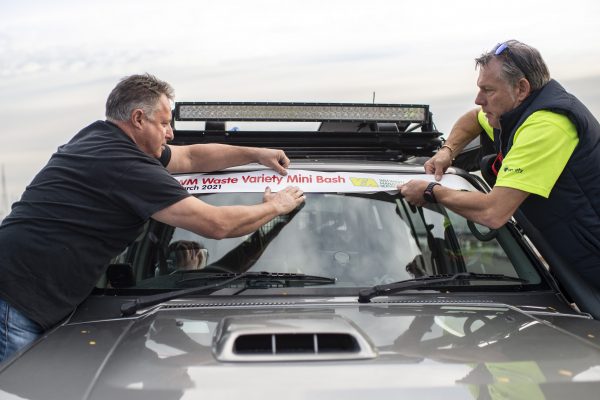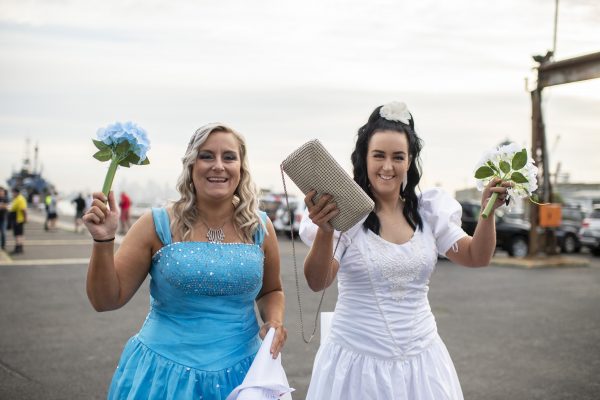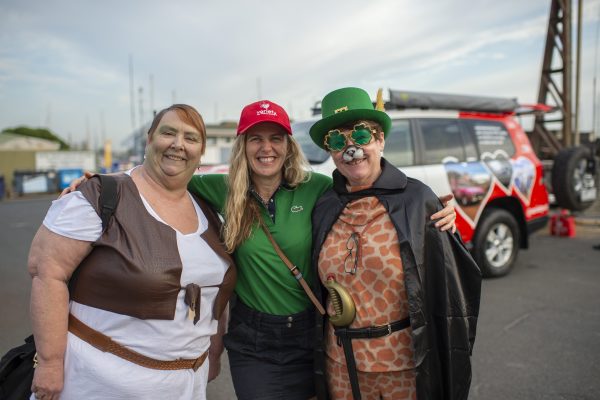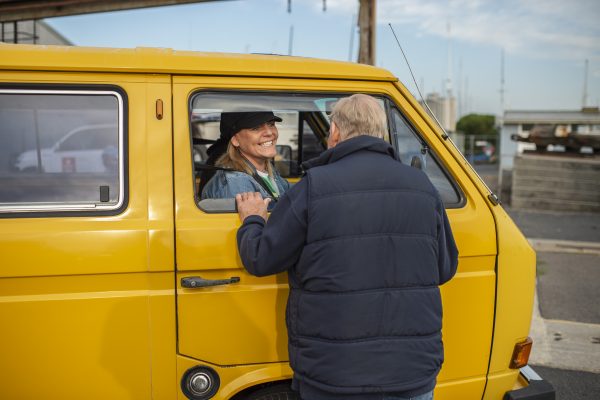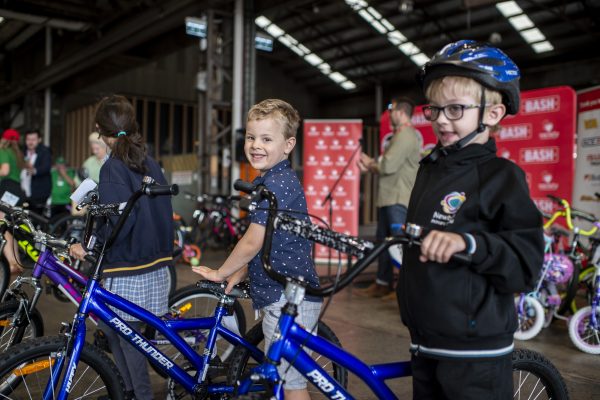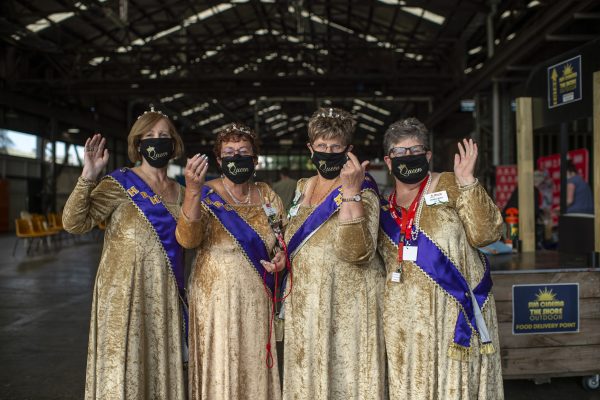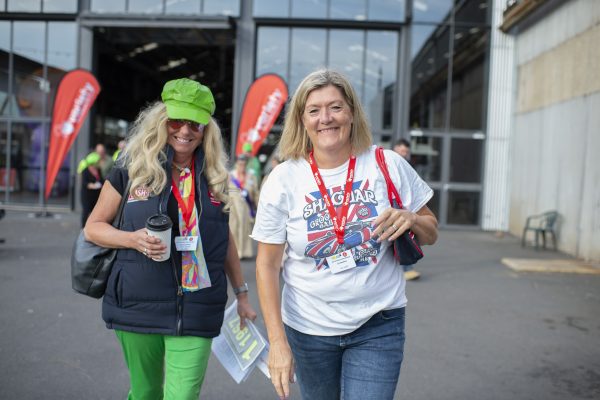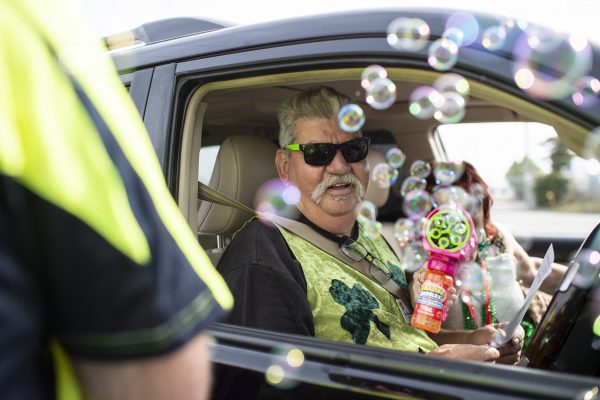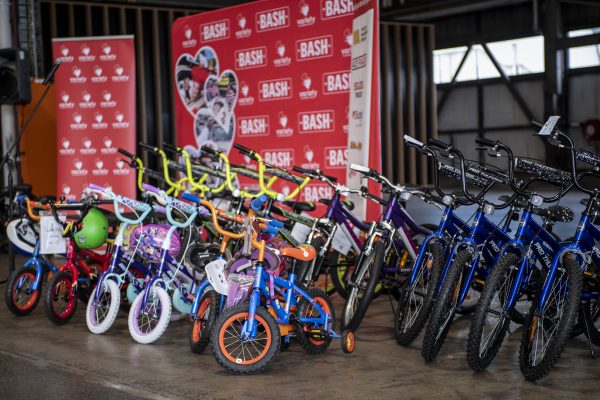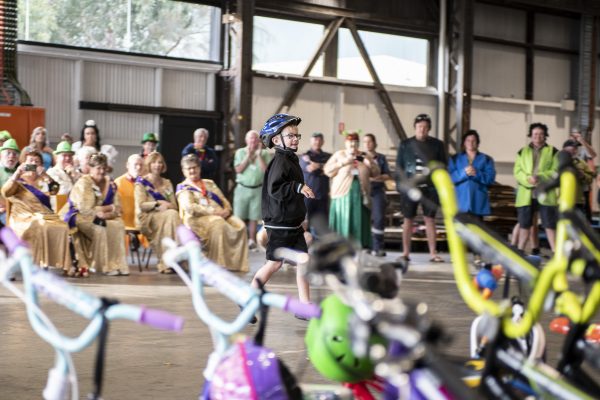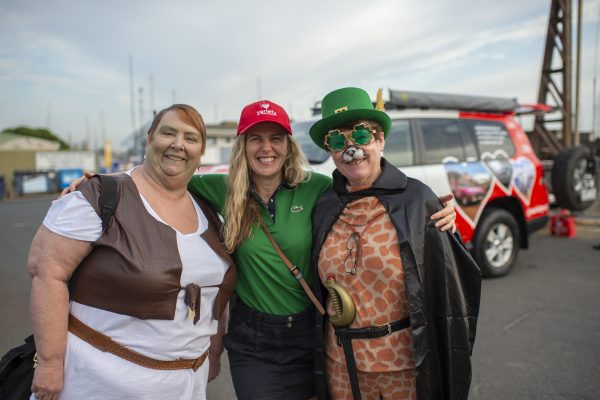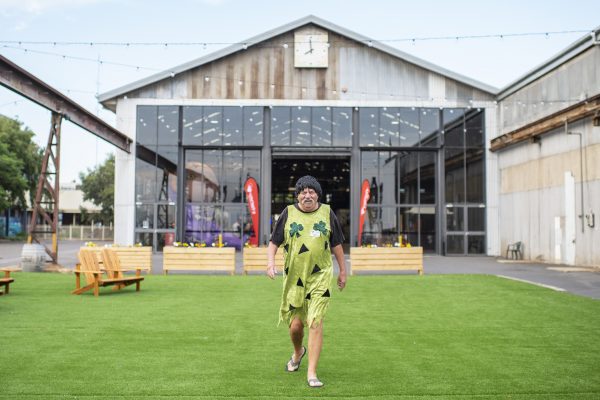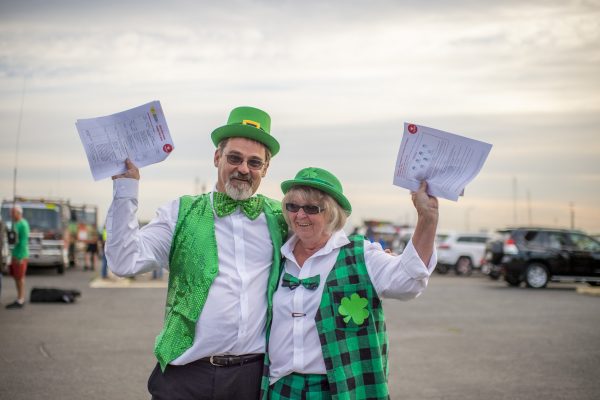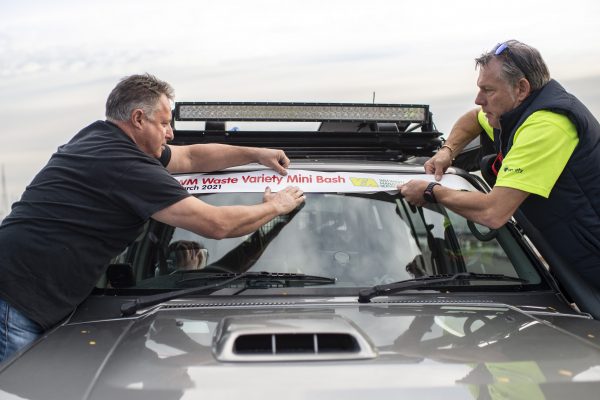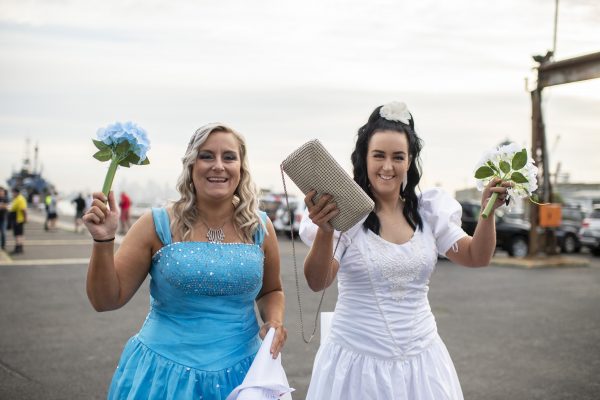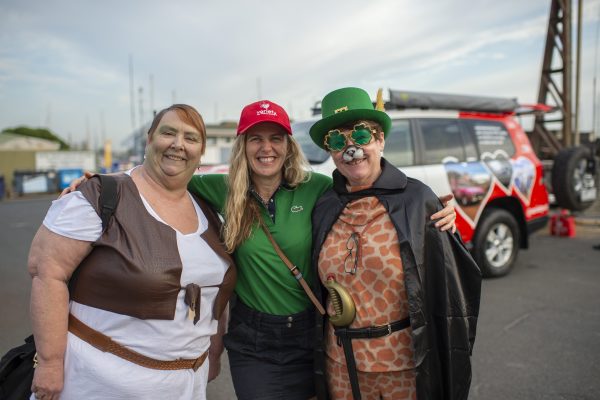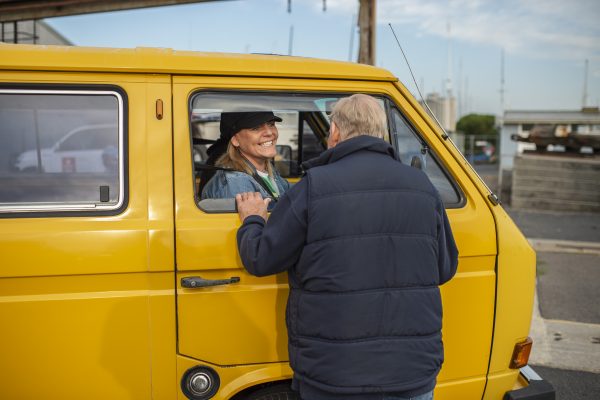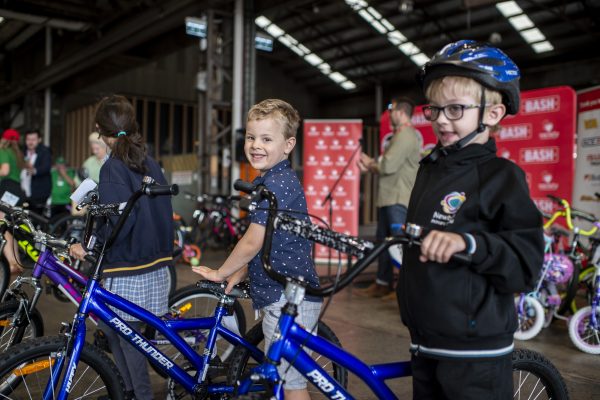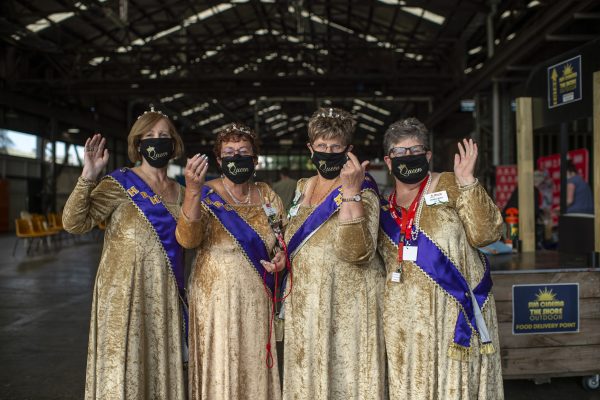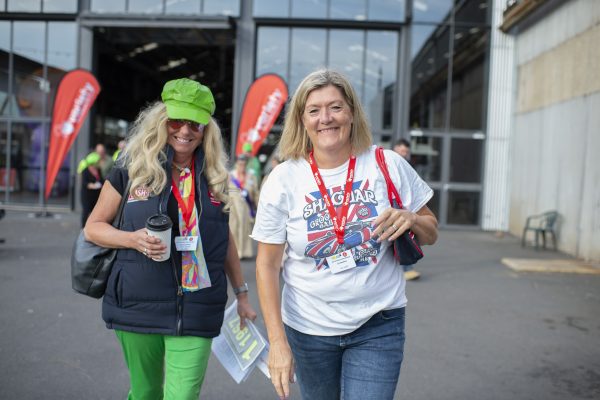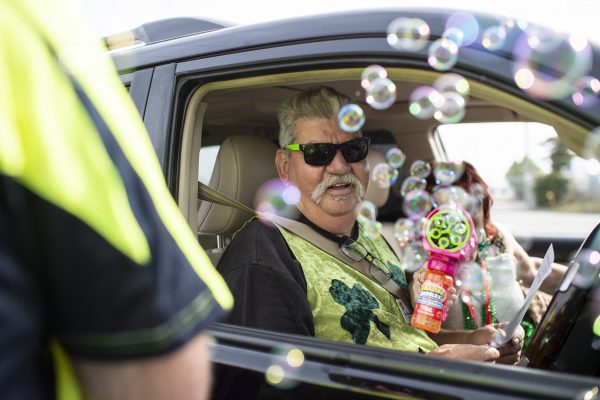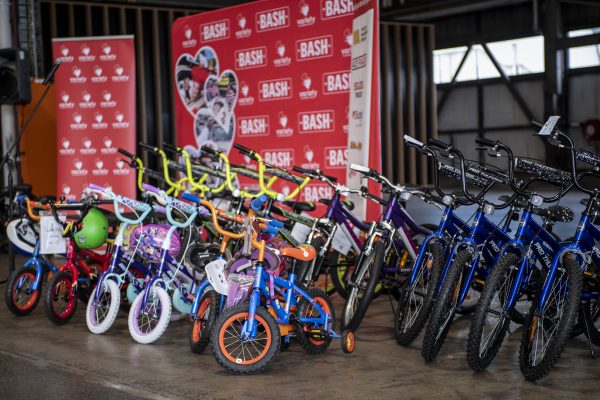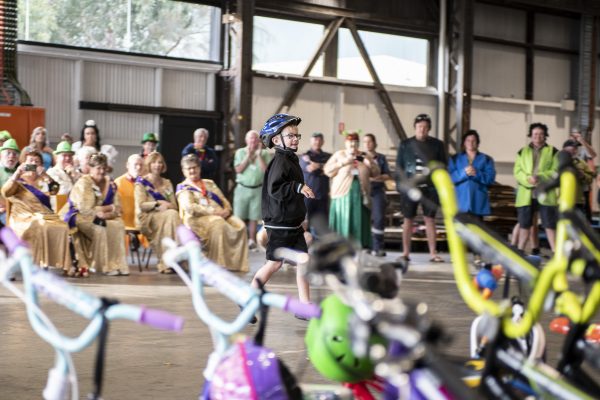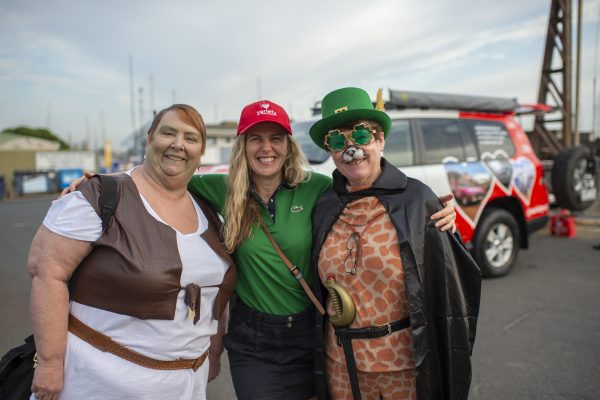 Subscribe and stay updated