Community Fundraising & Participant Events
See what our Variety Community is up to!
The Variety calendar includes all community fundraising and participant fundraising events. More information for these fundraisers can be found by clicking the more information link below each listing.
Have a fundraiser coming up?
If you're a participant on a Variety WA event and have a fundraiser coming up, you can have it listed here by sending the details and artwork to events@varietywa.org.au
Ongoing Fundraising
Variety 4WD Adventure – 4WD #22 – WISE WINE FUNDRAISER
This year 4WD vehicle #22 will have 3-person all female team, Cathie, Lenette and Leiza. Help us to help the kids of WA.
By ordering your festive season wines now, you can also help the children of WA
Purchase Your Wine Here
Ys People
Ys is the online community for the wise: People who have lived a while, experienced much and learned a lot. Ys People is a safe place to stay informed, learn new things, experience the unexpected, make friends and have a laugh. Like Ys on
Facebook.
Chit Chat Box
The charm of the Chit Chat Box lies within the curiosity it sparks, the intriguing conversations that flow, the seeds it can sow and the memories it helps make. There's nothing quite like this fun yet meaningful activity set for kids aged around 4-8 years. Enter the discount code VARIETYWA for 10% off your purchase – tinygiants.com.au/products/chit-chat-box
Halo Gifts
Our "Gifts to your Workplace" delivers high-quality gifts to staff rooms and reception areas around Perth. As part of our commitment to children in Western Australia, Halo Gifts have partnered up with Variety – the Children's Charity of WA.
15% from every item sold in the workplace will go towards Variety and helping kids in need www.halogifts.com.au
Variety WA Fundraising Calendar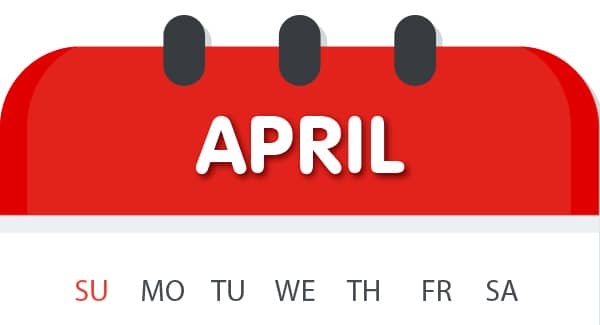 *there are currently no events / functions listed this month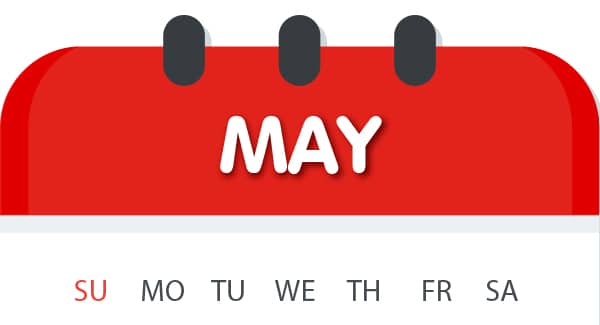 Thursday 3: Golf for Variety – 4WD Fundraiser
Golfing with a difference – Wembley Golf Course
More information
Friday 11: 4WD Fundraiser
Drinks & nibbles at Adzoo
For more info contact Bec
Sunday 27: HBF Run for a Reason
Raise over $50 and you'll receive an official Variety Cap!
Sign up TODAY
Contact: Laura 08 9355 3655
May 27 – June 3: 2018 Variety 4WD Challenge
More Info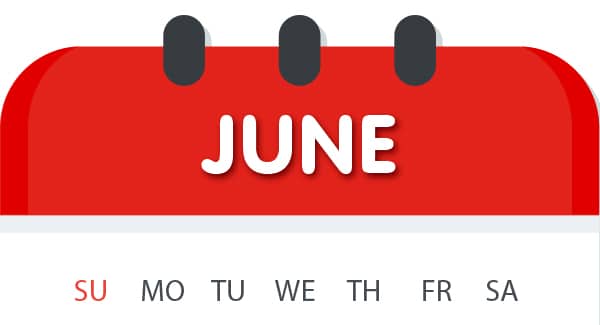 June 3: Ride Sunday
Motorcyclists unite worldwide and ride for kids in need.
Saturday 23: 4WD Fundraiser Movie Night
3.45pm with pre movie drinks and nibbles from 3.15pm.
Book your tickets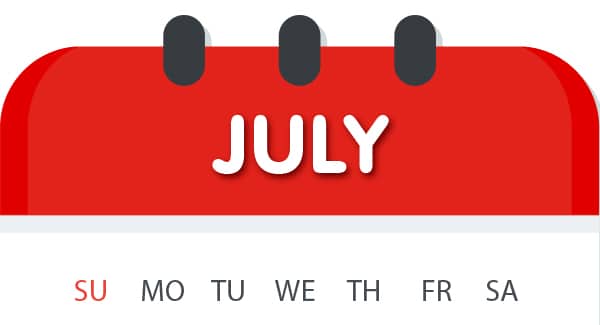 Sunday 22: Kalgoorlie Race Day
All proceeds from the day will go to the Goldfields Branch of Variety.
Purchase your tickets
Sunday 29: Bash Car 328 Fundraiser
Bathers Beach Club – Free lunch for all motoring participants drivers.
RSVP to Paul Sergijew on 0448 883 208
Sunday 29: Bash Car 79 Fundraiser – Sausage Party
Join us in the Swan Valley and learn to make sausages the traditional way!
Book your tickets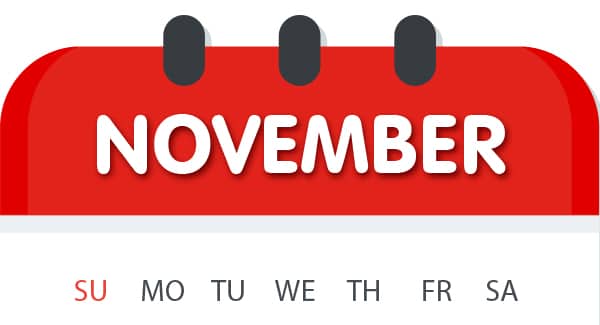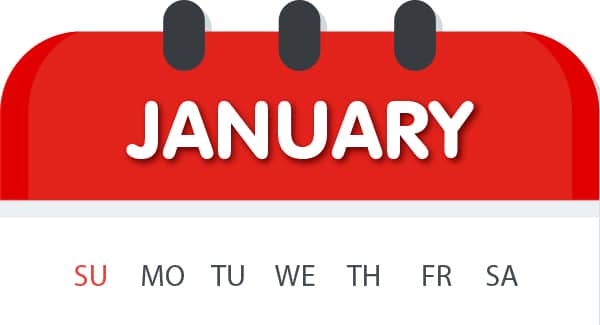 *there are currently no events / functions listed this month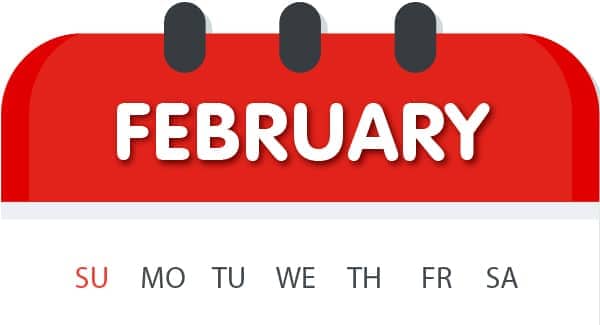 Saturday 16: Creative Car #21 Fundraiser
The King and The Queen – Elvis and Queen Tribute Show @ Sandalford Winery
Click here for more info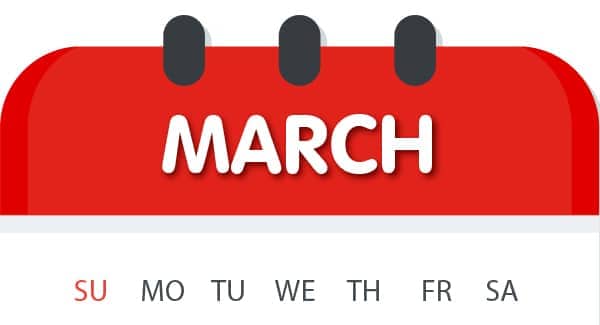 *there are currently no events / functions listed this month