Variety Heart Scholarships
Recognising the inspirational talents of WA kids who are sick, disadvantaged or have special needs.
Program Description
Variety Heart Scholarships recognises the inspirational talents of Western Australian kids who are sick, disadvantaged or have special needs to help reach their full potential in their chosen field of the arts, sport or academia. Over 350 Scholarships have been awarded since 1996.
A presentation evening is held in April each year to celebrate and congratulate our scholarship recipients, and to enable up-and-coming performers to demonstrate their talents.
The scholarships for 2019 have been awarded. The next opportunity to apply with be Sep-Nov 2019, for the 2020 year.
---
Eligibility & Criteria
Applications can only be accepted for kids up to the age of 18 and who are WA residents
Scholarships must be spent within 12 months (Jan – Dec) and will be awarded up to a maximum of $4,000 per year
Applicants must demonstrate an existing talent in one of these areas; the arts, sport or education
For full eligibility and application details please refer to the Variety Heart Scholarship Guidelines.
---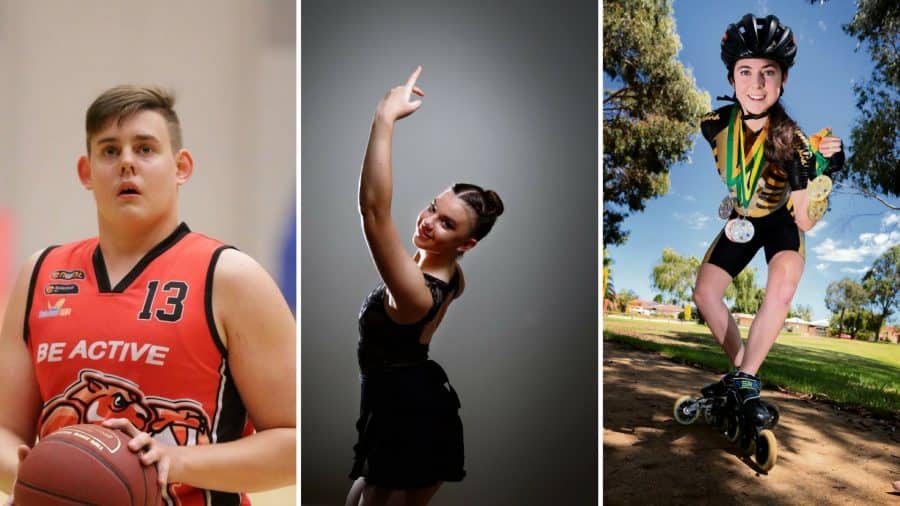 Scholarship Areas
NOTE: These are examples only – scholarships are not limited to these examples
The Arts
Visual arts, music, dance & singing
Sport
Basketball, martial arts, athletics & swimming
Education (Extracurricular)
Maths, physics & literature