Ways you can get involved
Become a volunteer, join an event or create or your own, give through your workplace or become a corporate partner… you can even donate your hair.
However you choose to help, you are doing a truly wonderful thing for kids in need.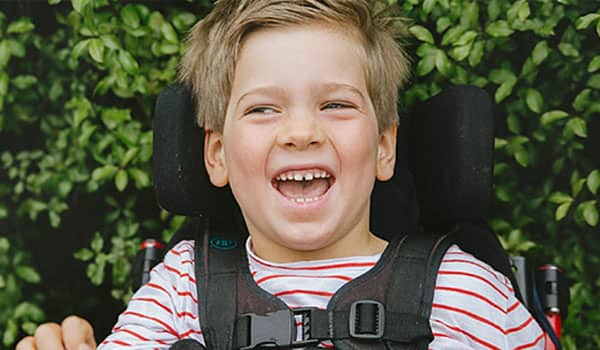 Corporate Opportunities
We work to create mutually beneficial relationships that positively impact your organisation and WA kids in need. From sponsoring a Variety event, right through to workplace giving and gifts in kind, the opportunities are endless.
Find out more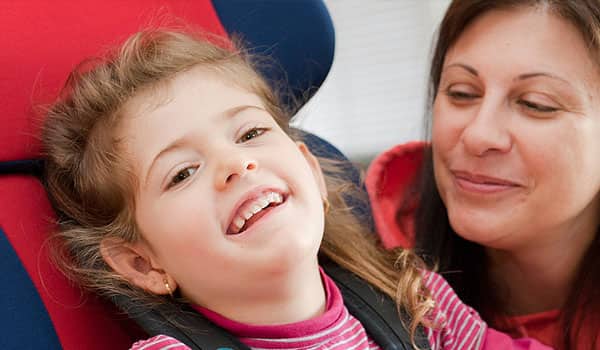 Variety Raffles
When you buy a Variety raffle ticket, you'll get great odds of winning incredible prizes, and the satisfaction of helping WA kids in need. It's a win-win!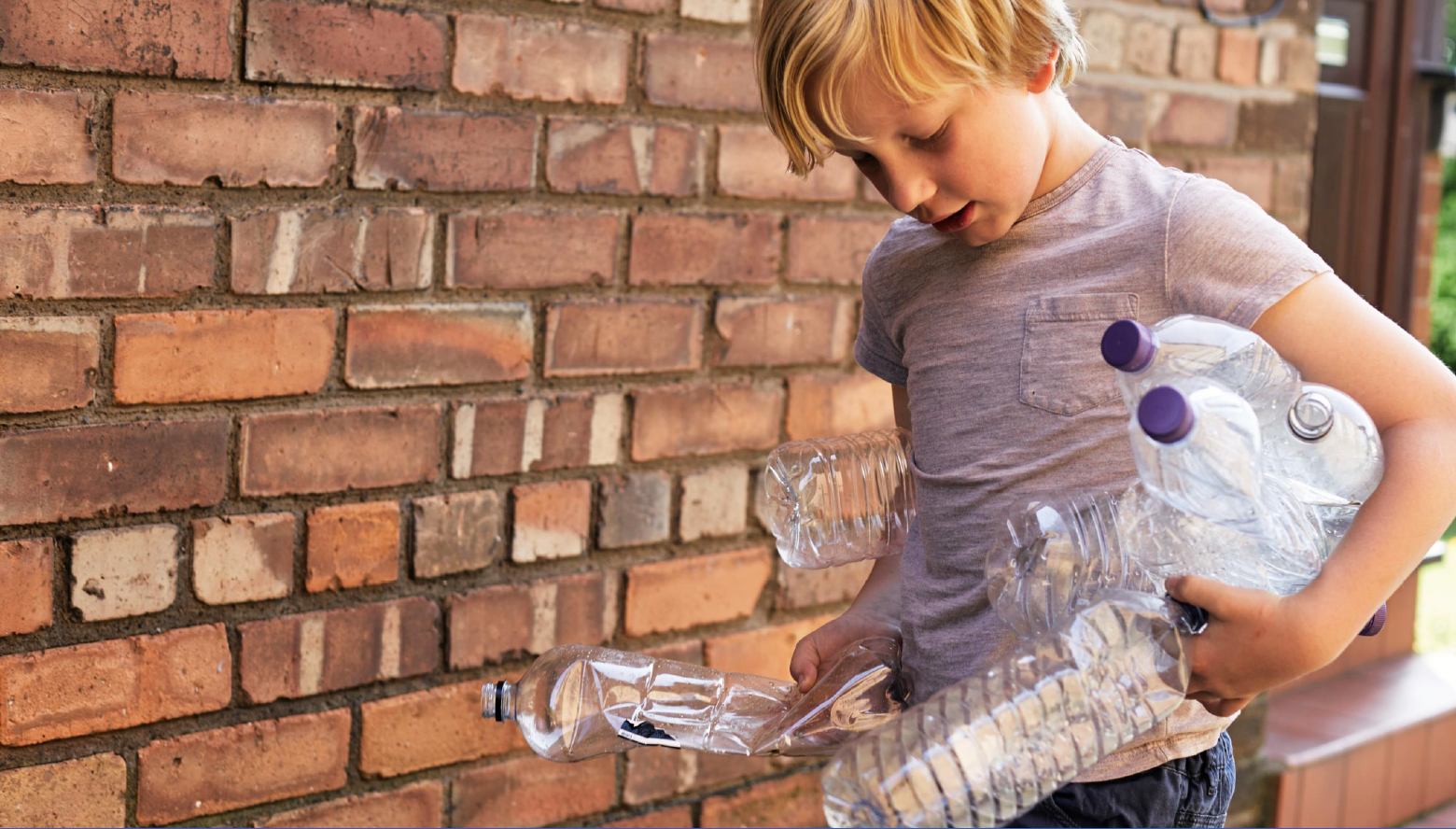 Recycle for Variety
Did you know that your rubbish could help WA kids in need and change the world without costing you a cent? Thanks to Containers for Change, 10c will be donated to Variety WA for every eligible container that you collect, so you could raise hundreds of dollars for WA kids in need every year!
Learn more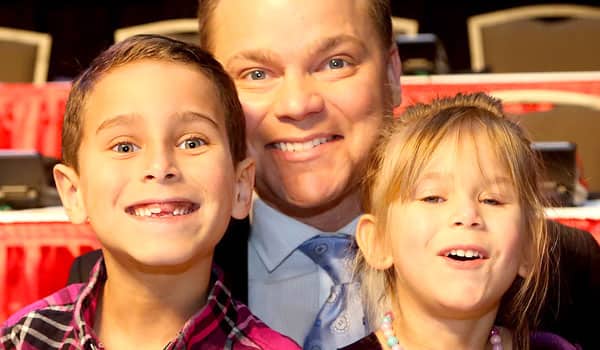 Fundraise for Variety
Whether you take part in a sponsored sporting challenge, hold a bake-off in your workplace or a garage sale at home, get creative and raise funds for a worthy cause.
Get started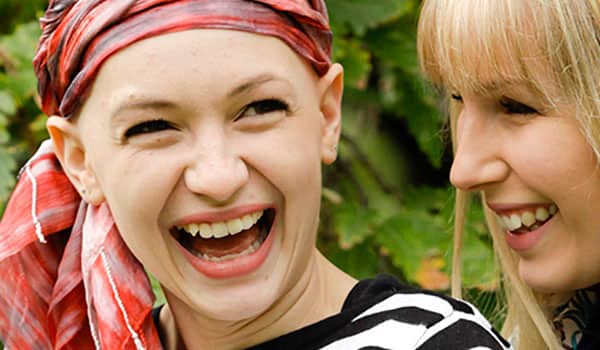 Donate your hair
For a child or adolescent, losing their hair due to illness or disease can have a devastating impact on their self-esteem. Your hair can be made into a wig which can positively change their life.
Find out more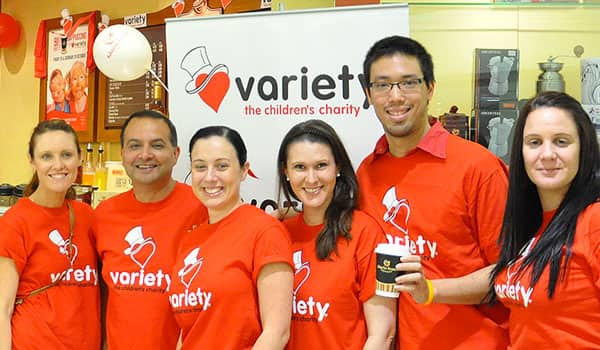 Volunteer with Variety
Giving your time is such a rewarding way to help kids in need. You'll experience first-hand the joy of making a big difference to a child's life.
Get started
Caring people like you have helped thousands of Aussie kids in need
Each year, thousands of kids who are sick, disadvantaged or who have special needs turn to Variety for support when they need it most.

Meet some of the children whose lives have been changed by caring people like you.