Change a child's life today!
There are many ways you can help give a child a brighter future. Getting involved with Variety – the Children's Charity can be a life-changing experience for you too.
Ways you can get involved
Become a volunteer, join an event or create or your own, give through your workplace or become a corporate partner… you can even donate your hair.
However you choose to help, you are doing a truly wonderful thing for kids in need.
Caring people like you have helped thousands of Aussie kids in need
Each year, thousands of kids who are sick, disadvantaged or who have special needs turn to Variety for support when they need it most.

Meet some of the children whose lives have been changed by caring people like you.
Join an event near you
Variety events are held throughout the year across Australia, all raising vital funds for children in need. Search for an event near you by keyword or location.
---
Organise your own event or start a campaign
Get creative and have fun organising your own event or starting a campaign to support children who are sick, disadvantaged or have special needs. You are only limited by your imagination!
Other fundraising initiatives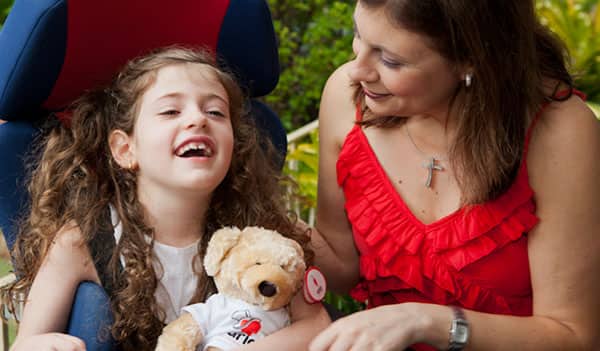 Club Clipsal 1000
The team at Clipsal by Scheider Electric are on a mission to raise $400,000 for Variety – the Children's Charity and Julian Burton Burns Trust!
Find out more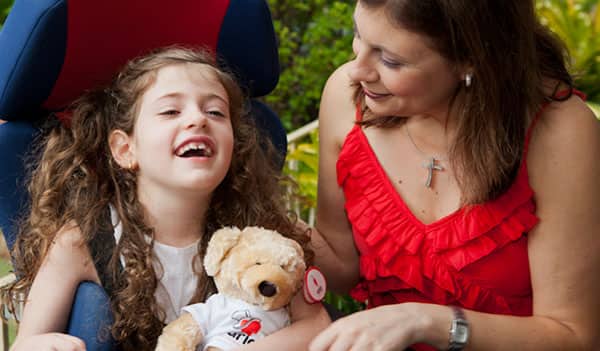 John Sands Charity Christmas Cards
Buy your John Sands branded Christmas cards this year, and part proceeds from every sale will be donated to Variety.